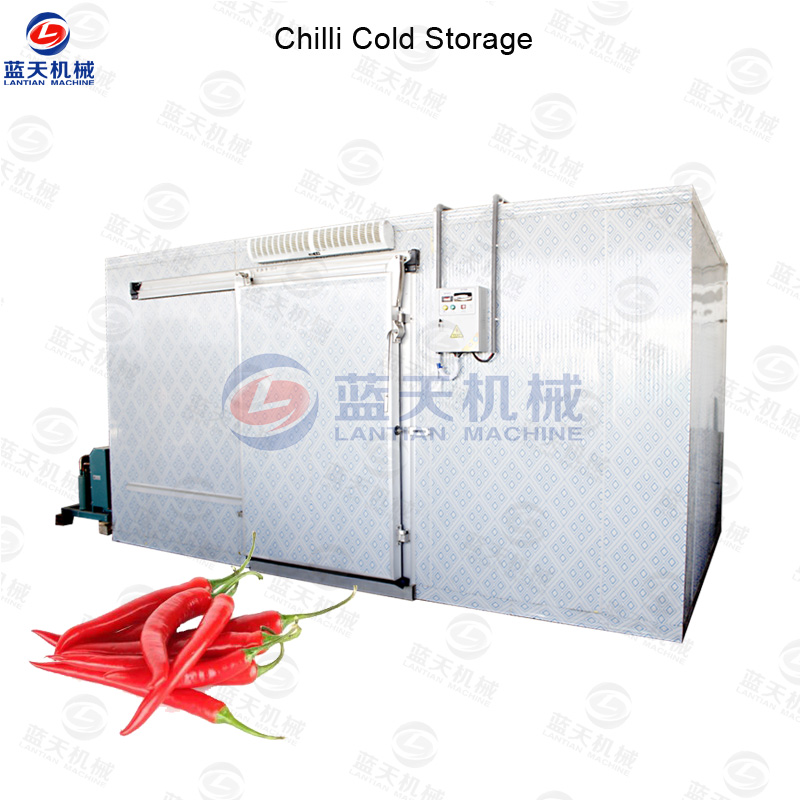 Chilli Cold Storage Product Introduction:
Pepper is a kind of vegetable that is very popular, and now people like to eat hot pot. The demand for pepper is increasing. Because pepper is only mature once a year, many hot pot restaurants will put the purchased pepper into the chilli cold storage room. Refrigerated storage for stocking.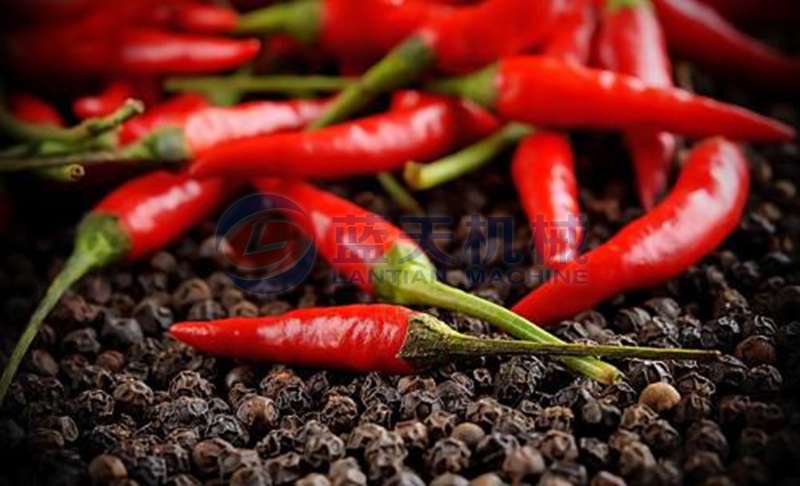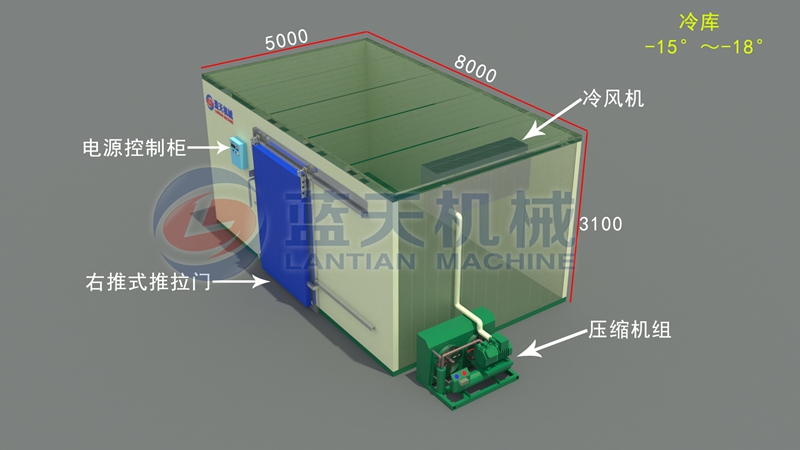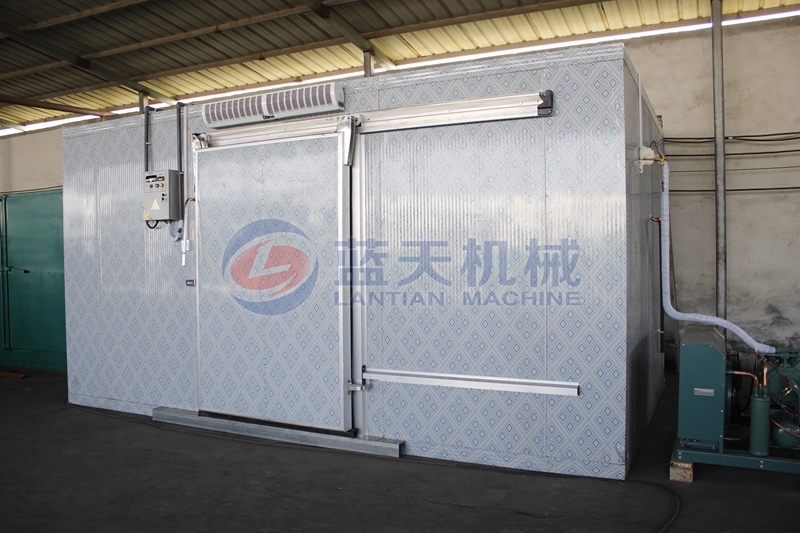 The Lantian stands out in a crowd of chilli cold storage room manufacturers, our machines are highly praised by customers. Our machines are manufactured using 304 food grade steel plates. The quality is first assured. The machine is running clean energy and does not produce any harmful gases. The machine uses an intelligent control system. You only need to set the temperature required for the refrigeration of the pepper on the console outside the machine. The curtain configuration helps you avoid temperature loss when opening the machine door, so it is also loved by many customers.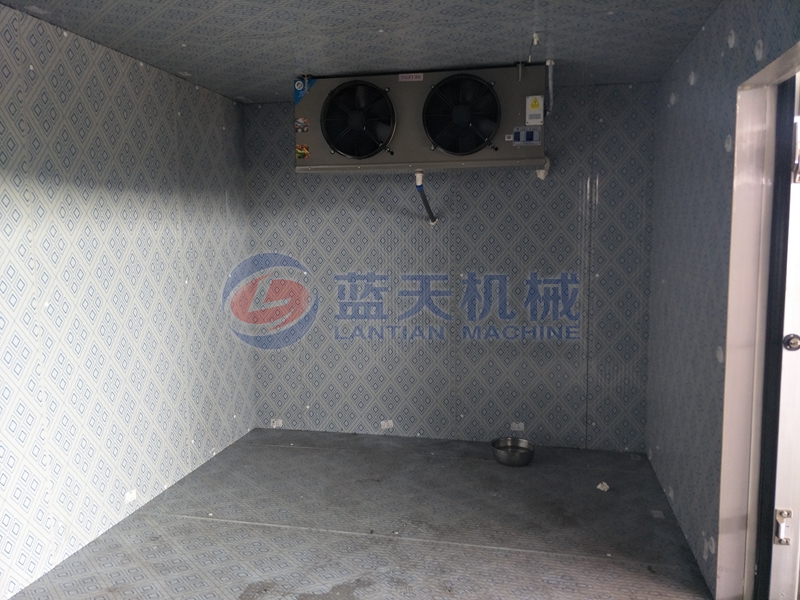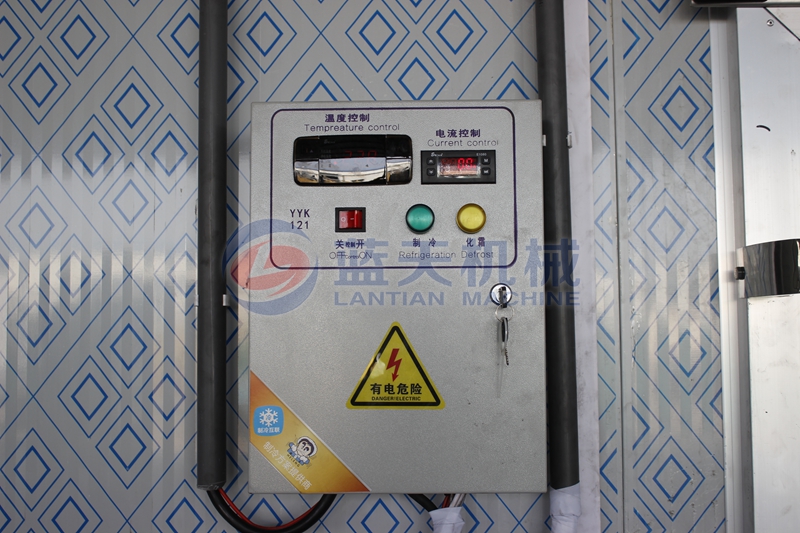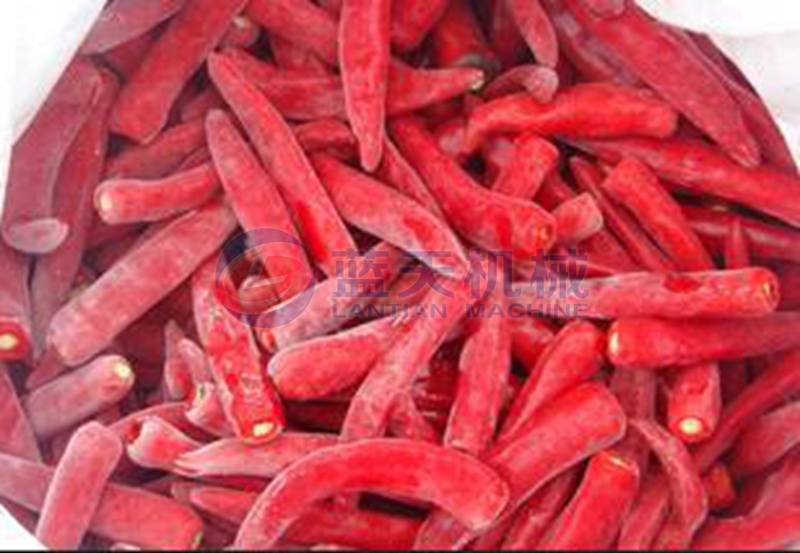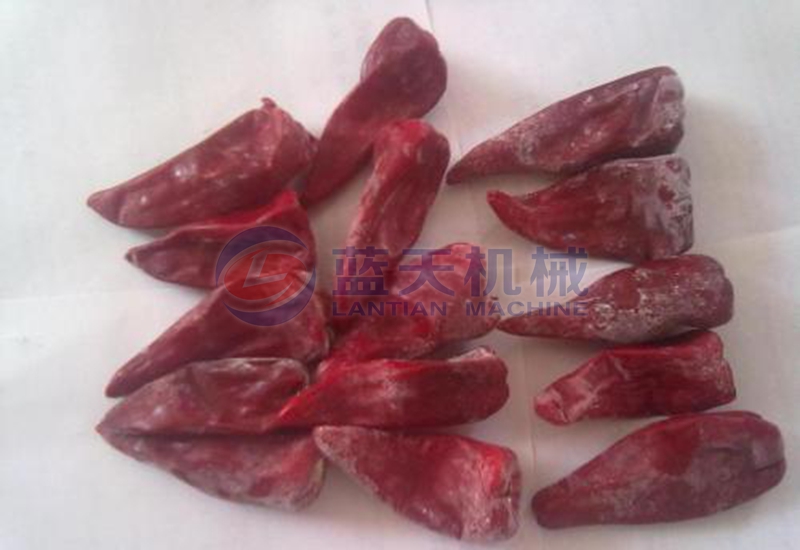 Widely Used:
We have always attached great importance to the practicality of our machines. In addition to the refrigeration of our peppers, our chilli cold storage can also be used for refrigerating and freezing various materials such as vegetables, fruits and meats that we consume daily. Also because of its versatility, it is loved by many customers.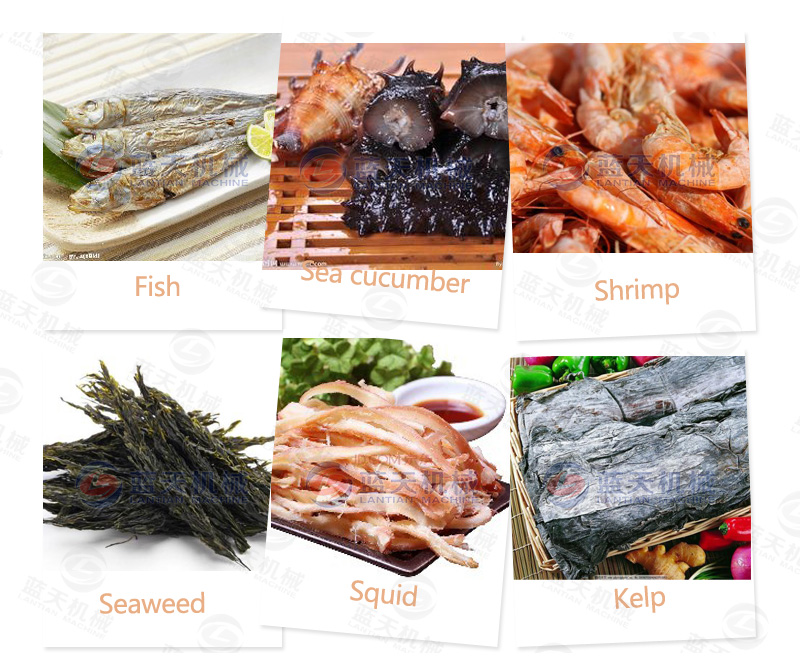 Packaging and Shipping:
We will use wooden frames to fix the machine to avoid damage to the machine due to friction during transportation. In terms of transportation, you can choose road transportation, rail transportation and marine transportation. We will arrange delivery for you as soon as possible, so that you can receive the chilli cold storage room that will satisfy you in the shortest time.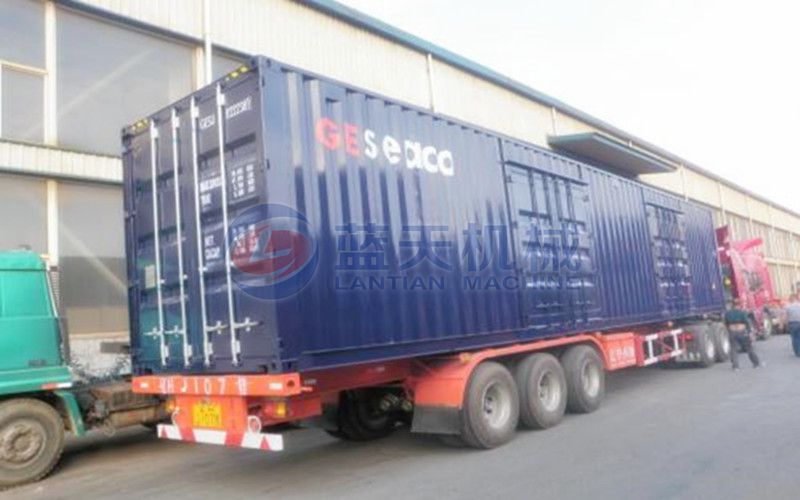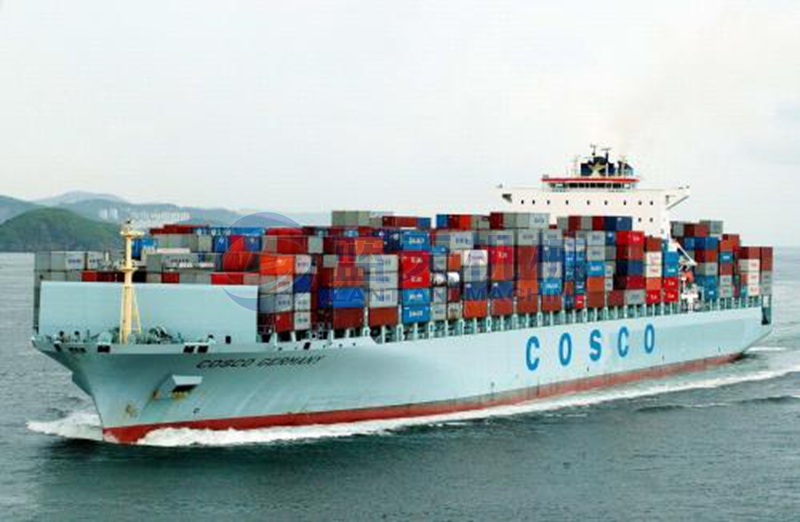 Company Profile:
In many of the chilli cold storage room manufacturers, we are recognized by our customers because our machines are of superior quality and superior performance, helping our customers to perform their refrigeration more safely. Our machines are manufactured with professional personnel in strict control of materials selection and workmanship. Many customers come to our factory to visit and inspect, and we are very satisfied with our machines.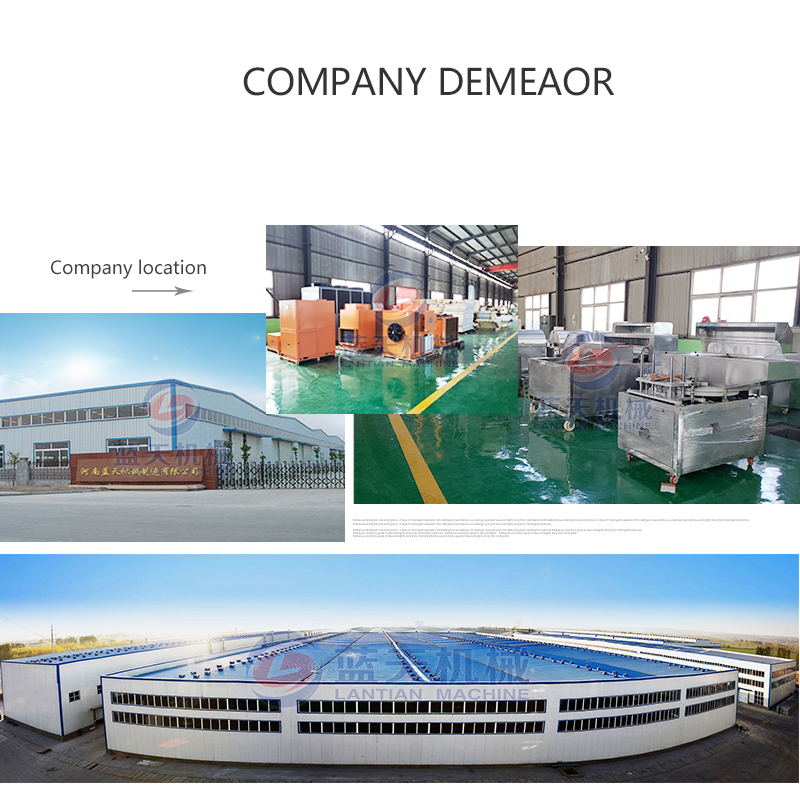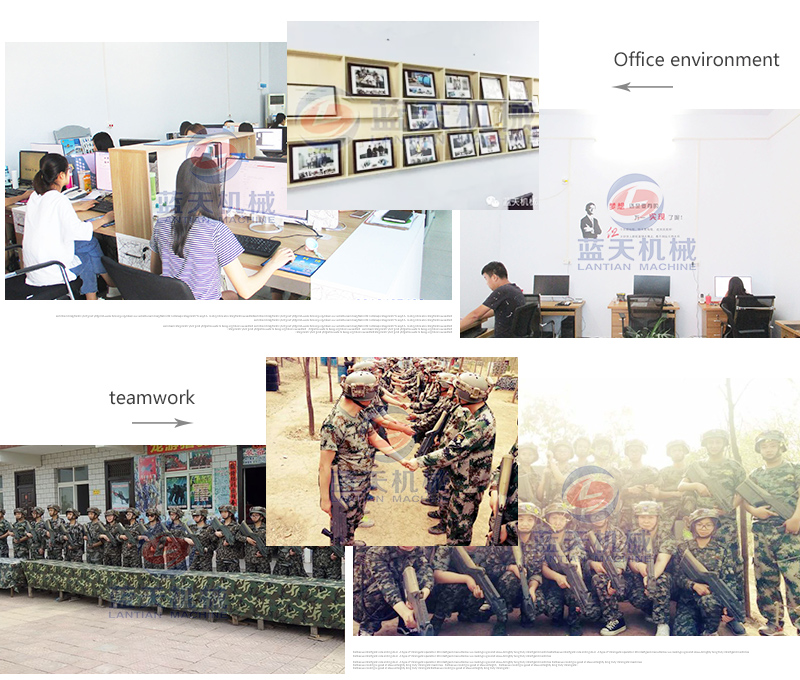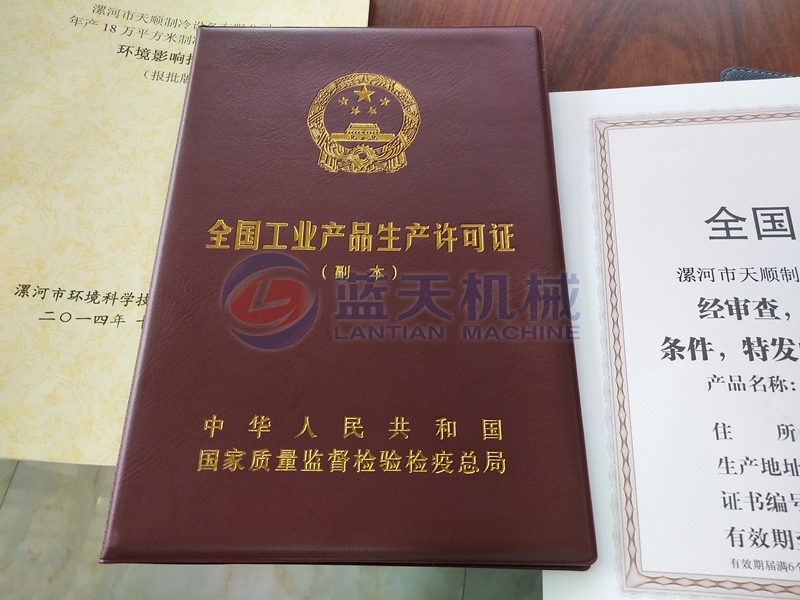 Service Philosophy:
Our designers will design the best chilli cold storage room for you based on your production, location and size, and will send a professional installer to your door to ensure your machine is in the shortest possible time. Put into use.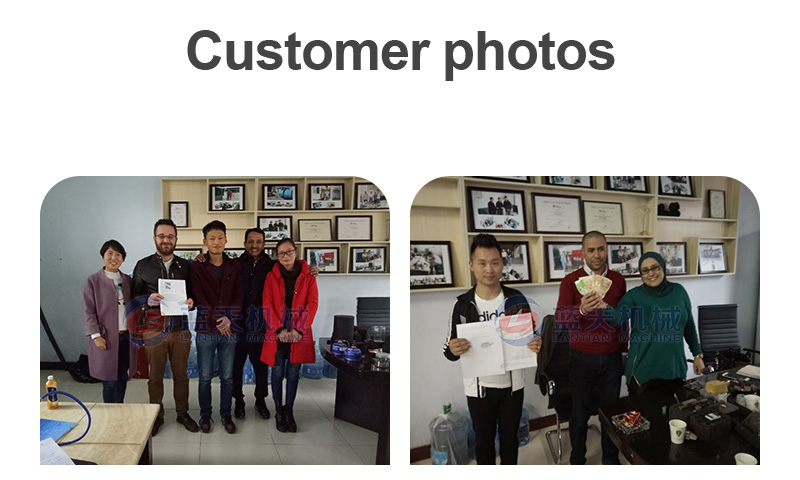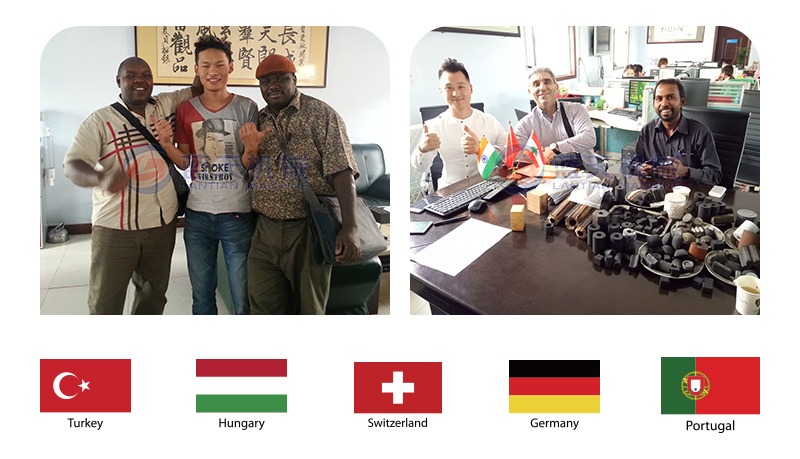 Other Products:
Our main products are many. In addition to the hot-selling chilli cold storage, our onion cold storage is also loved by many customers. If you need a cold mail welcome message, our sales staff will give you a reply in the first time.