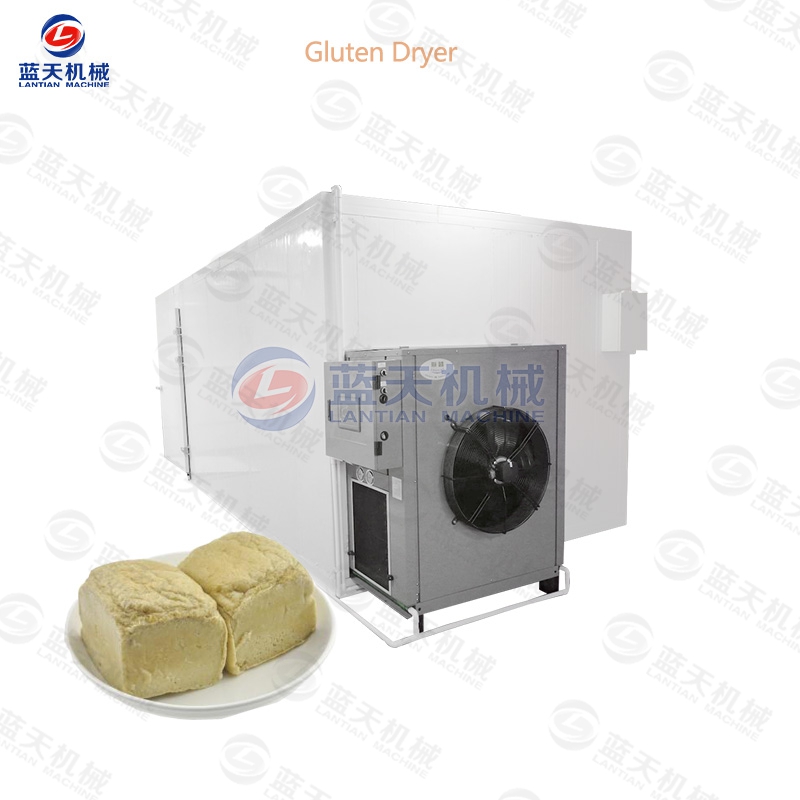 Gluten Dryer Product Introduction:
Our gluten dryer machine works with an intelligent control system to help you save a lot of energy. You just need to put the gluten into the drying room and set the temperature and humidity you need on the PLC control panel outside the machine. The machine will dry on its own, no need to manually guard the whole process, and do not have to worry about some external factors such as the weather, to help you complete the drying work more quickly and conveniently. In order to meet the needs of users' nationalization, our control panel is available in multiple languages for you to switch to your needs.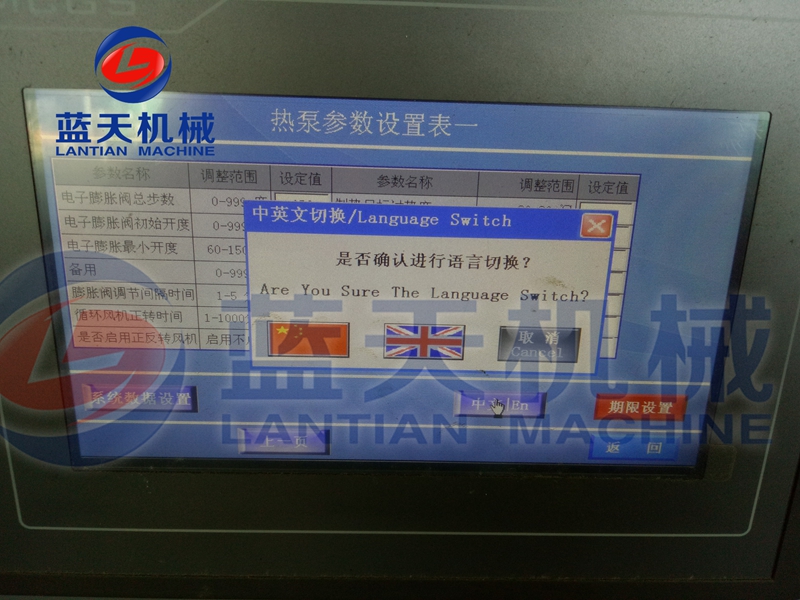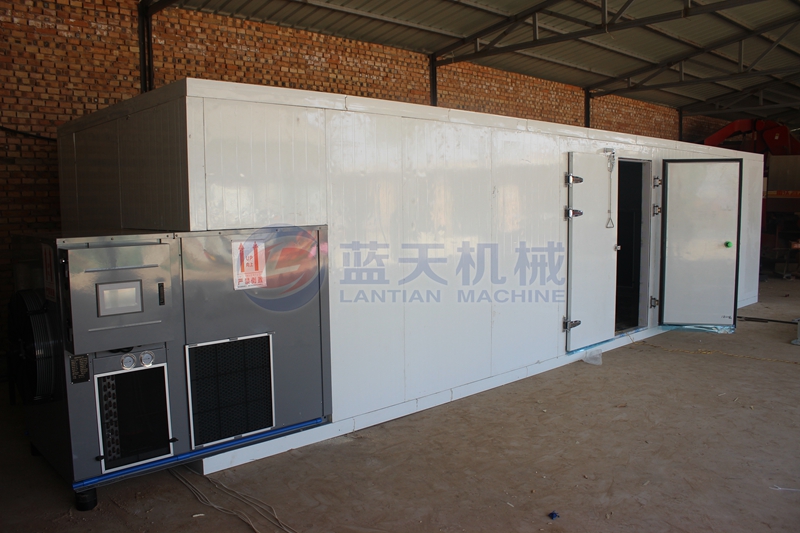 Our gluten dryers for sale are recognized by many customers, and our machines can help you save a lot of money, in addition to helping you save a lot of energy. The machine uses electric energy during operation, has no other auxiliary fuel, and does not produce any environmentally harmful gases, which fully meets the national environmental protection needs. And the machine uses a hot air circulation system inside, and the shape of the machine is a sealed box design. You don't need to worry about the cleaning problem of the gluten during the drying process. The dried gluten is recognized by many customers.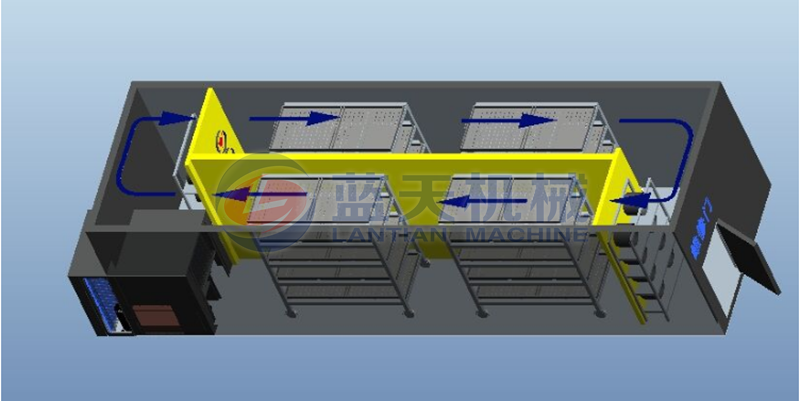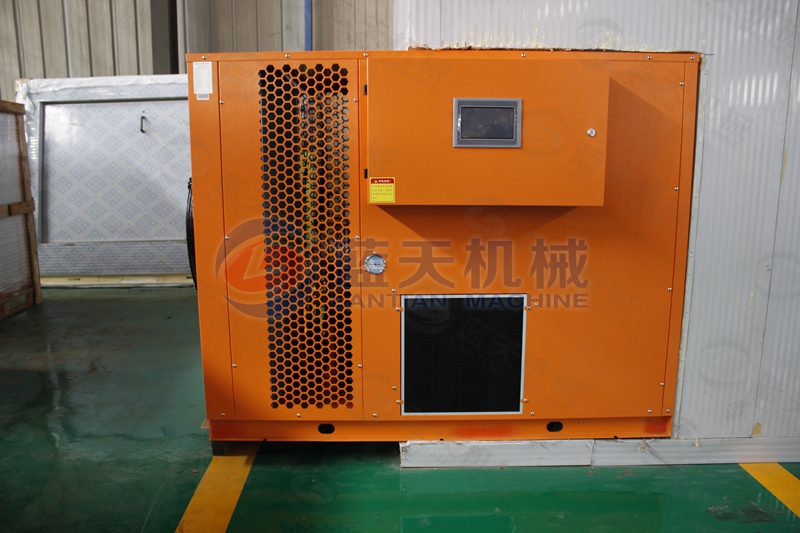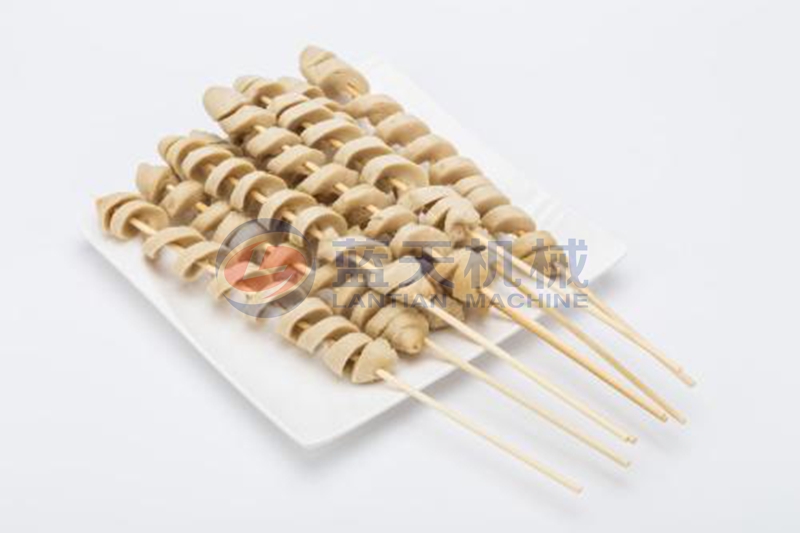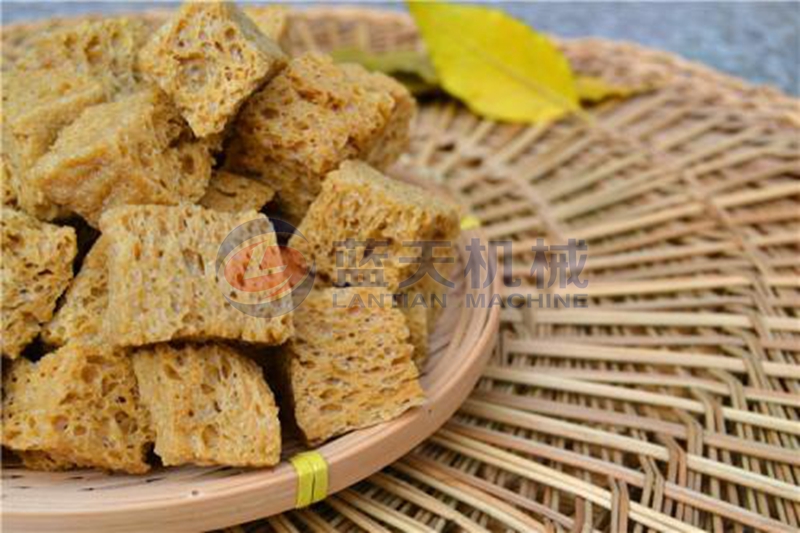 Widely Used:
In addition to drying a variety of other pastas such as gluten, our gluten dryer can also dry a variety of materials such as vegetables, fruits, agricultural by-products and seafood. Its wide use also attracts many customers to buy and use it.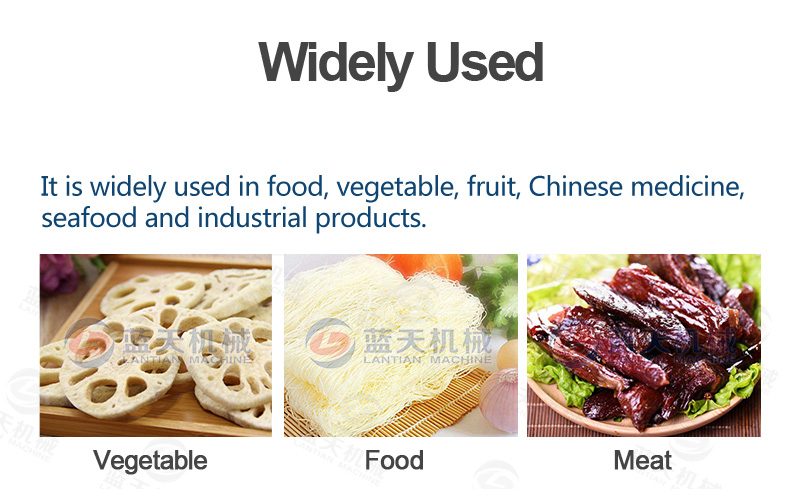 Packaging and Transportation:
We promise to arrange delivery for you as quickly as possible. In terms of transportation, you can choose road transportation, rail transportation and ocean transportation in Qingdao port. We will carefully package the machine for you, ensuring that you receive the gluten dryer machine that will satisfy you in the shortest possible time.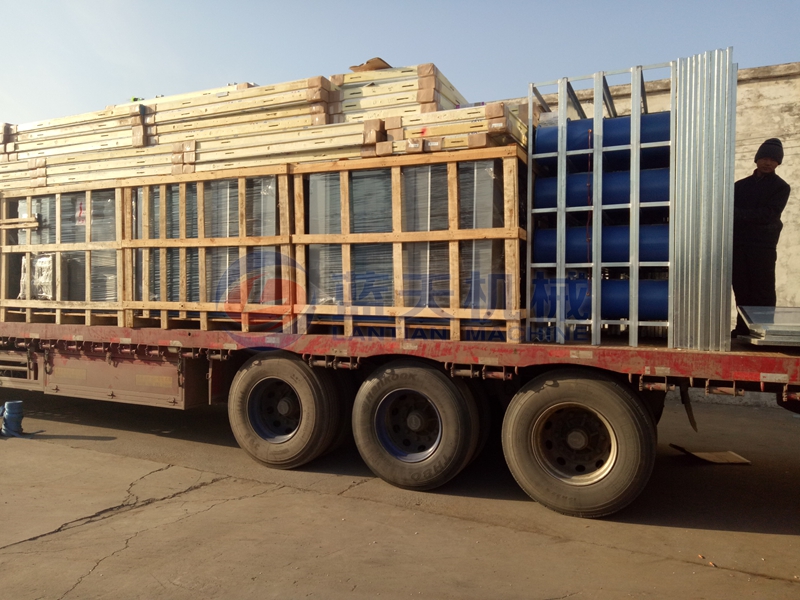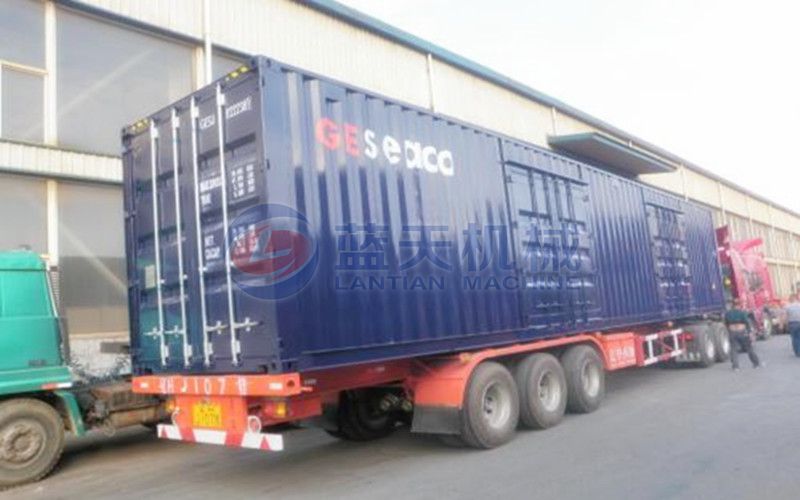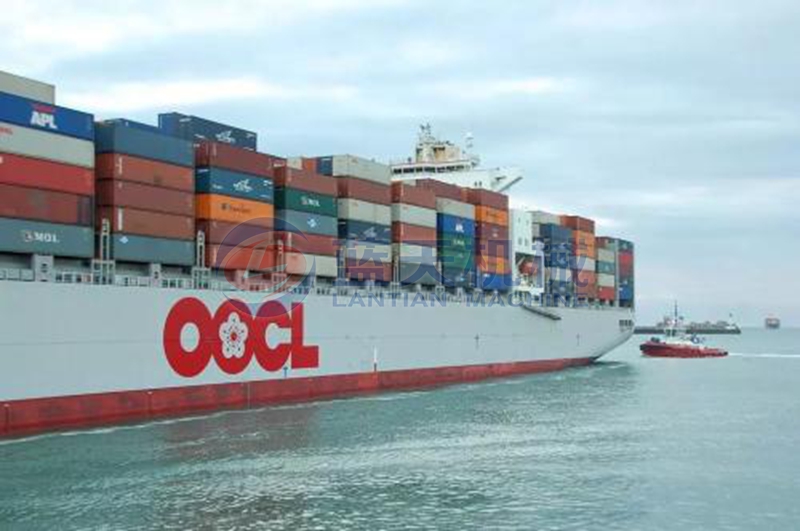 Service Philosophy:
We have been adhering to the concept of integrity management and sincerely cooperate with every customer, every machine that you give is produced with care. Our staff will design the machine that suits you best according to your basic situation, and will send a professional staff to install it for you to ensure that your gluten dryer is put into use in the shortest possible time.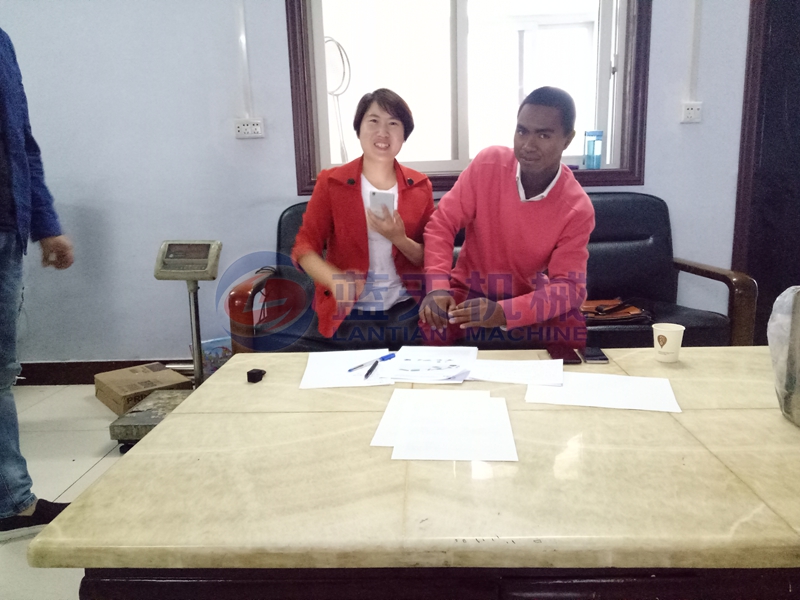 Qualification certificate:
Our gluten dryers for sale have always been widely loved by our customers, and we have been working hard to improve our ability to bring you better machines. At present, our machines have won many high-quality certification awards at home and abroad, and the quality is absolutely guaranteed.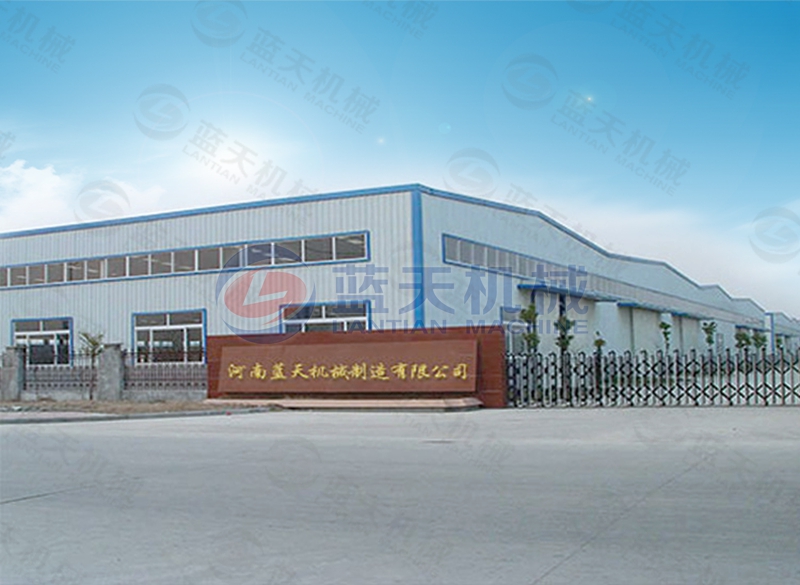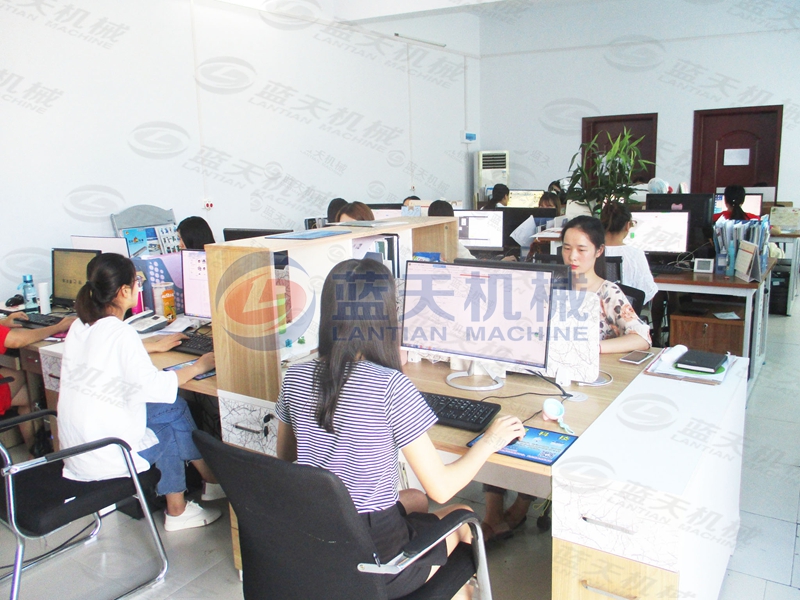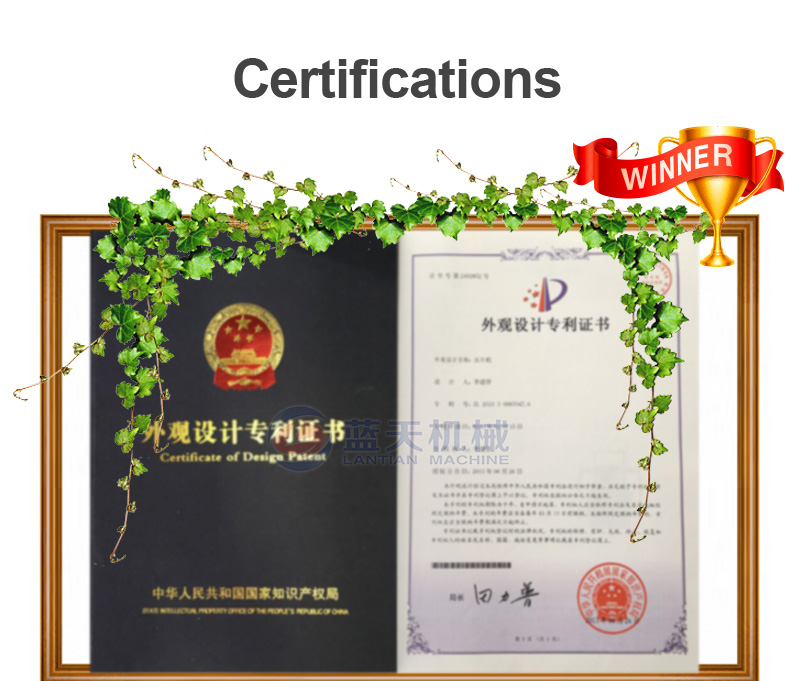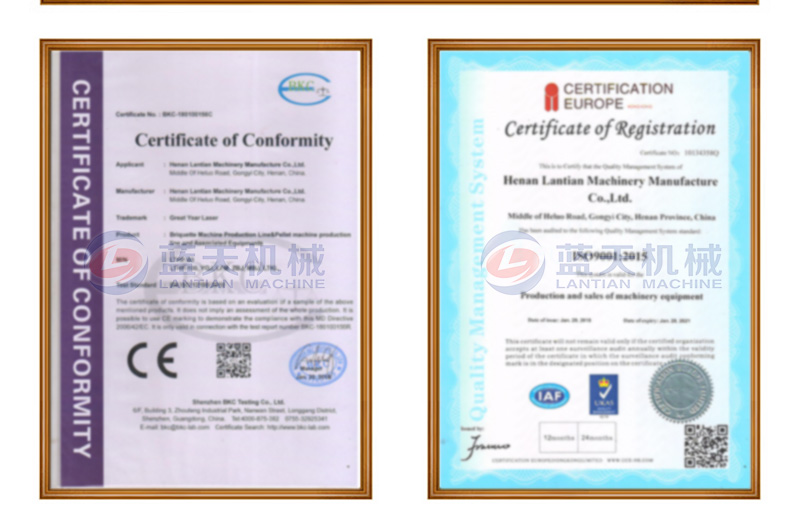 Other Products:
In addition to the hot gluten dryer, our macaroni dryer and vermicelli dryer are also popular with many customers. If you need a dryer, please leave a message to us, our customer service staff will reply you in the first time.