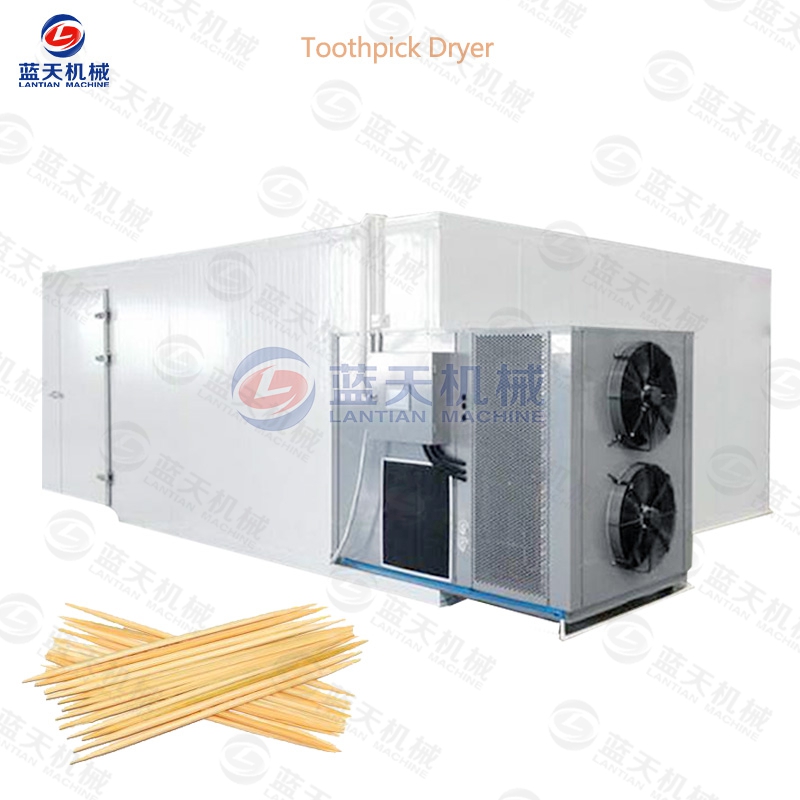 Toothpick Dryer Product Introduction:
Our toothpick dryer machine is loved by many customers because it can help people finish the drying of toothpicks more quickly and conveniently. Our machine uses an intelligent control system, you only need to set the temperature and humidity you need on the PLC control panel outside the machine, the machine will dry on its own, and there will be no excessive drying. In order to meet the needs of nationalization, our machine's control panel is equipped with multi-language for customers in different countries and regions to switch.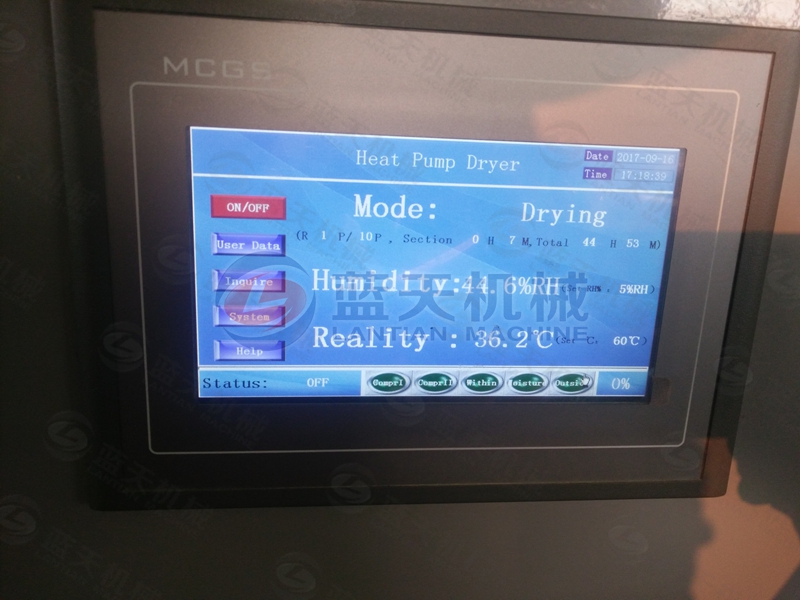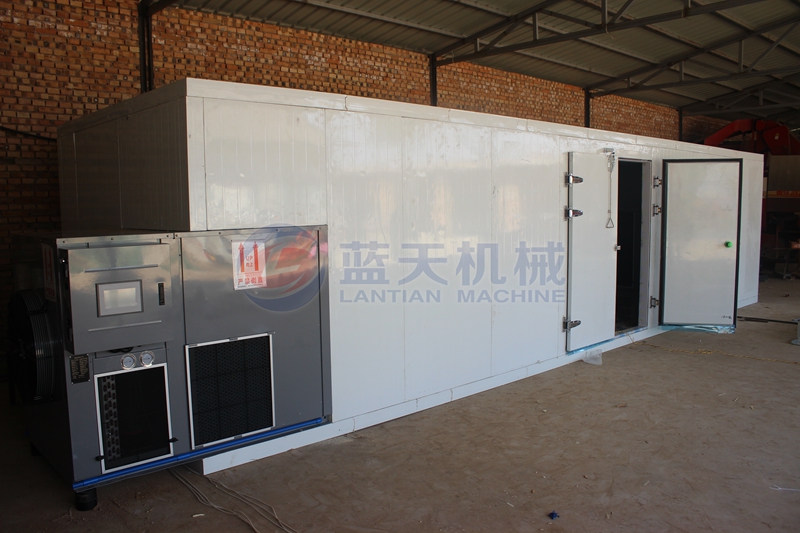 We guarantee that the toothpick dryer machine price is the lowest in the industry and the quality is definitely worth your trust. Our machines can save you a lot of energy and money compared to older drying equipment. The first is that you don't have to worry about some external factors such as the weather affecting your drying work. Secondly, the machine uses electric energy to work. Without any auxiliary fuel, you don't have to worry about fuel costs or any environmentally harmful gases. The machine adopts 304 food grade steel plate, which will not cause harmful substances in the heat and rust in the water. You don't need to worry about the cleaning problem of the toothpick during the drying process.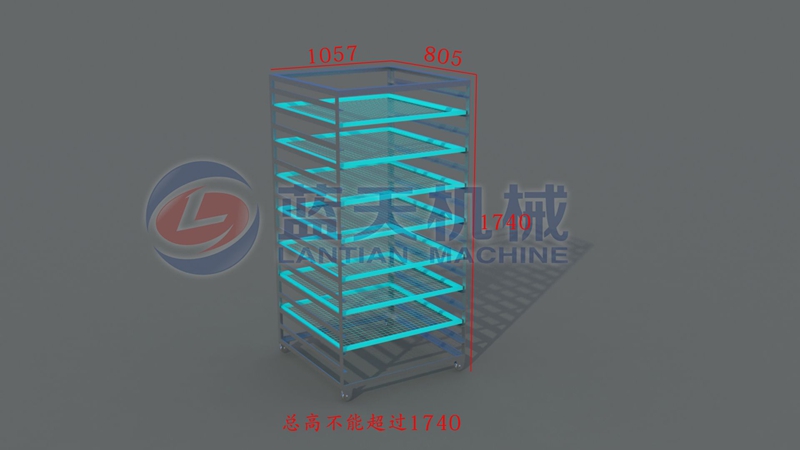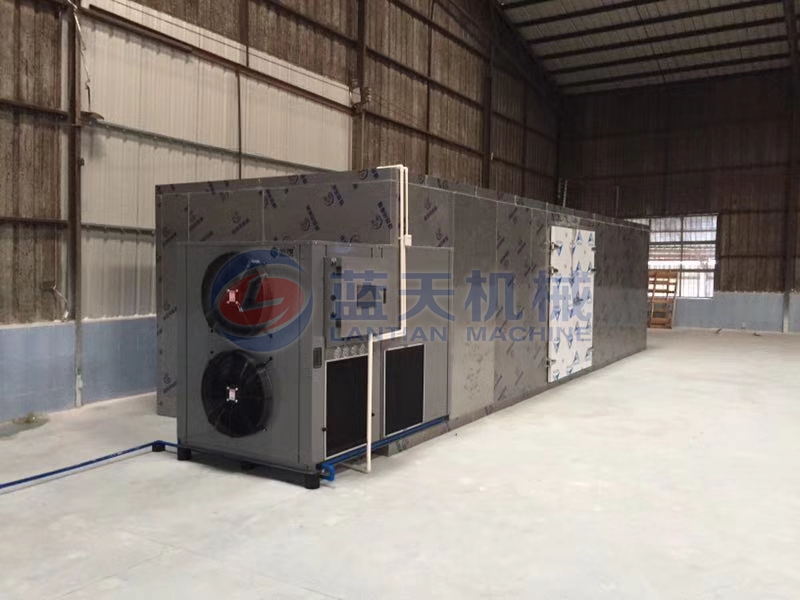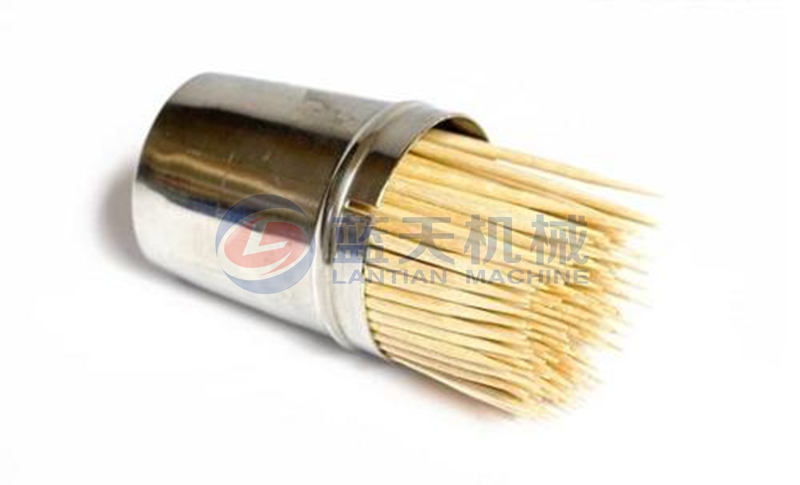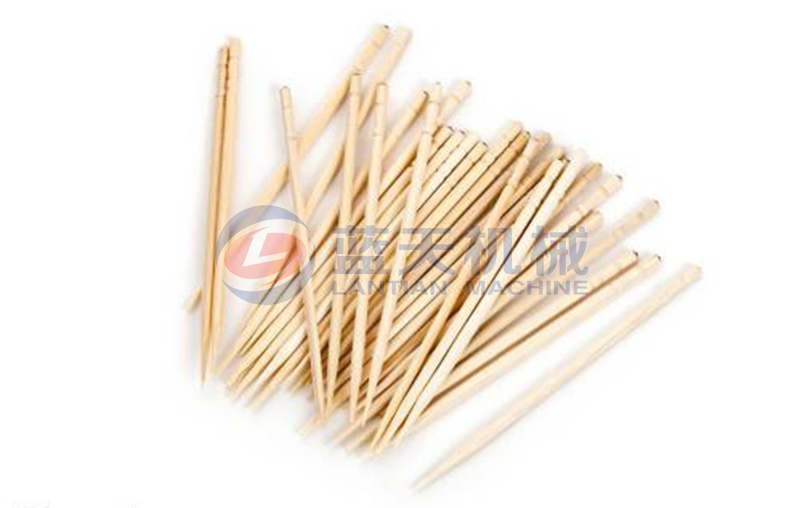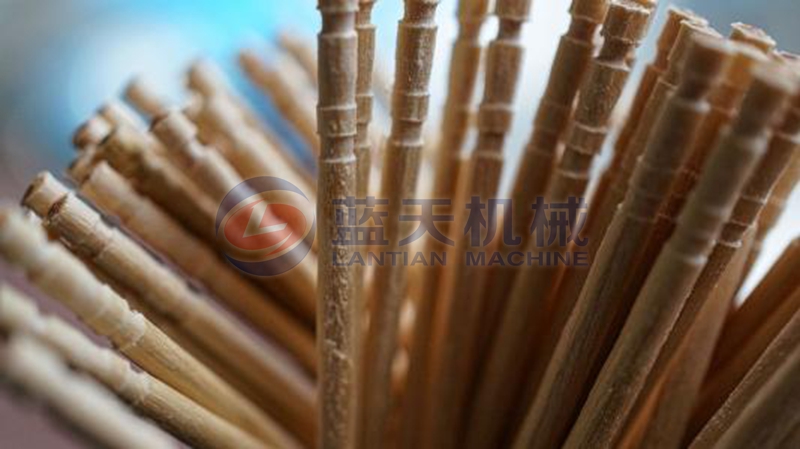 Widely Used:
In addition to drying toothpicks, our toothpick dryer can also dry a variety of different kinds of materials such as vegetables, fruits, noodles, nuts and meat products. The machine is also favored by many customers because of its versatility. The machine maintains constant recognition.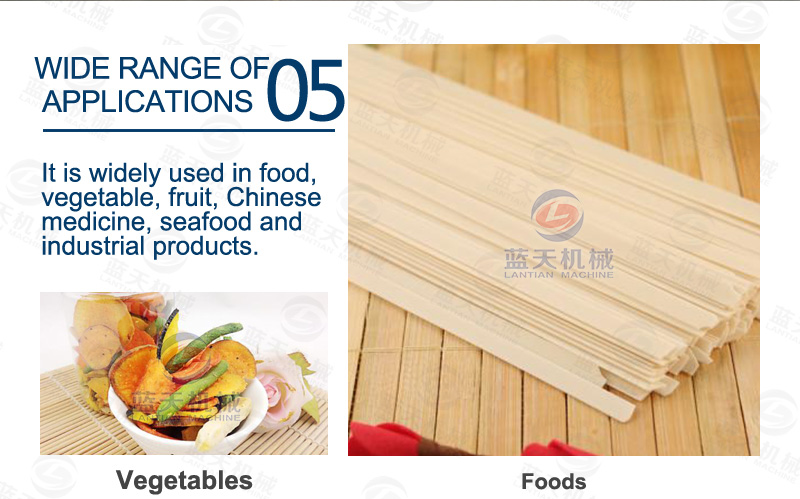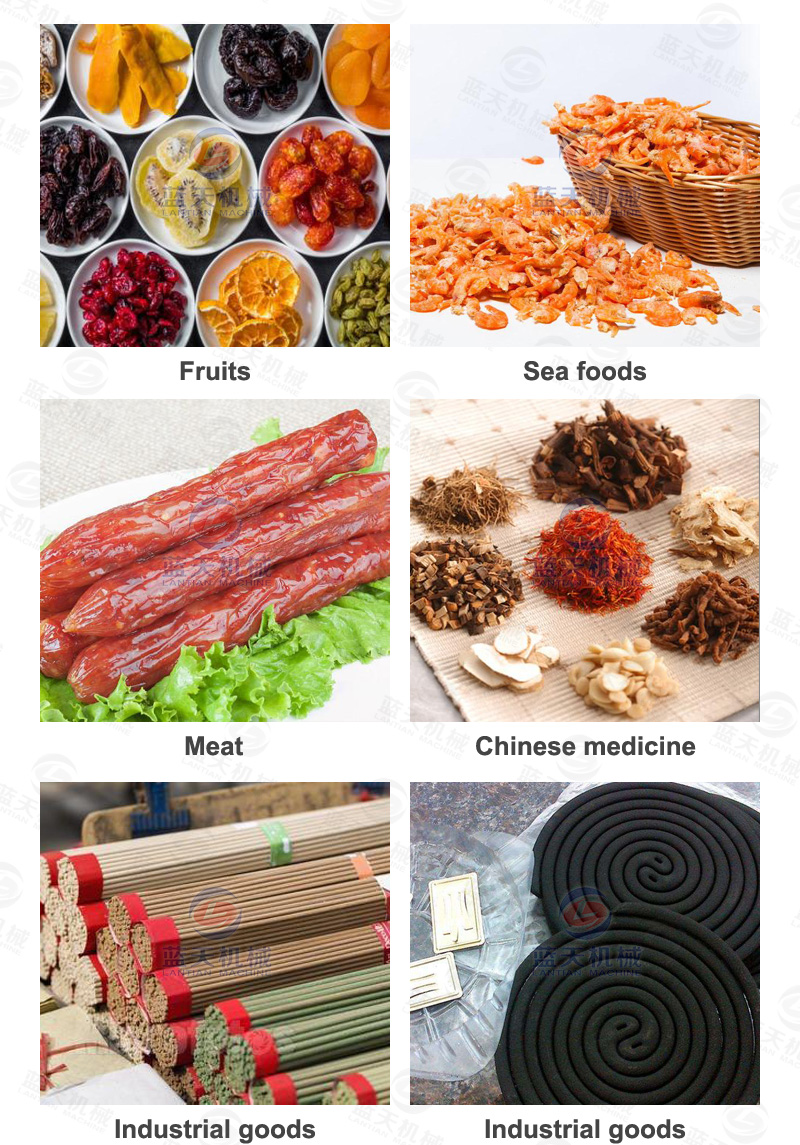 Packaging and Shipping:
We will use the wooden frame and soft filling to rigorously package the machine and arrange delivery at the fastest speed to ensure that you receive the toothpick dryer machine that will satisfy you in the shortest possible time. You can choose road transport, rail transport and ocean transport in the mode of transport.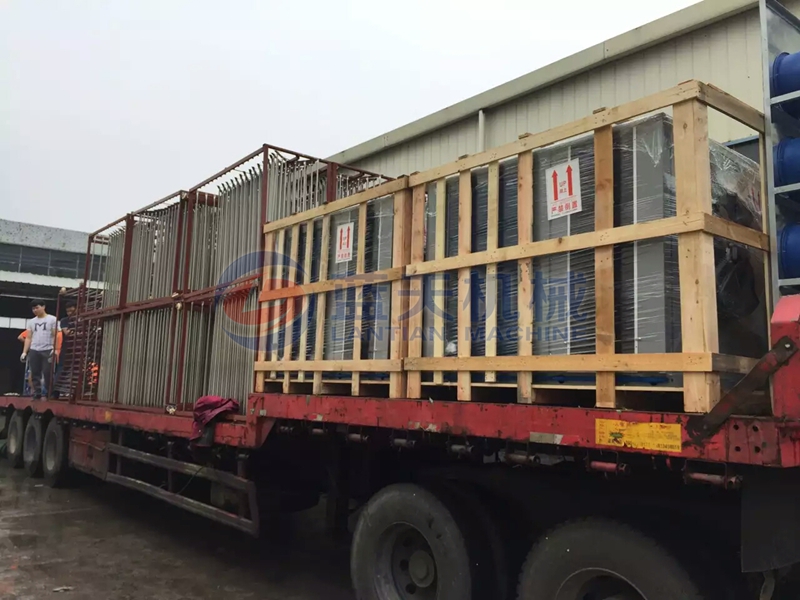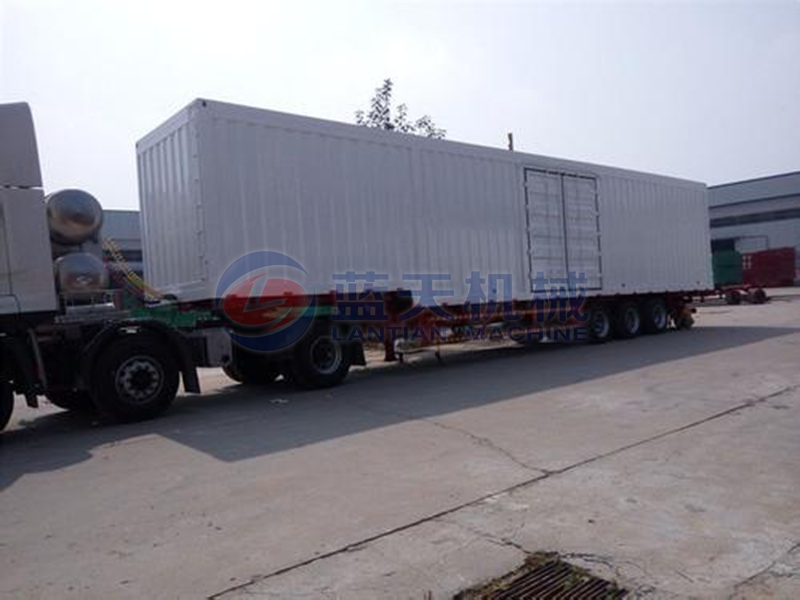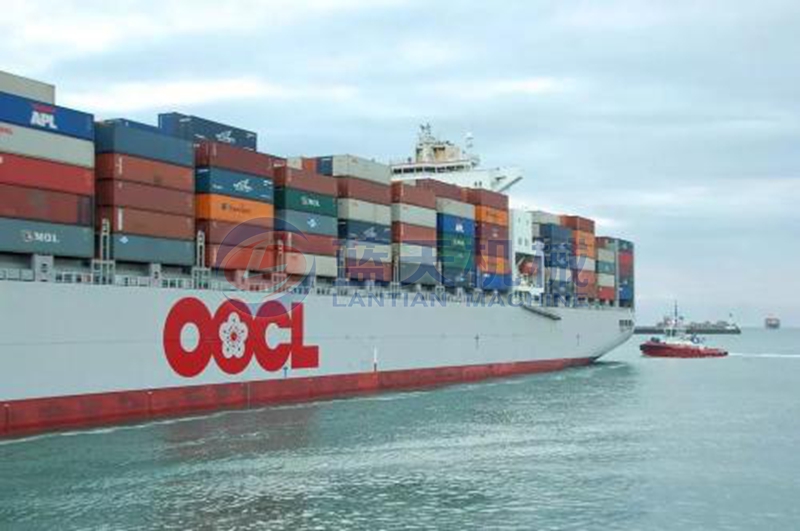 Service Philosophy:
We always put the interests of our customers at the forefront, and bringing you quality machines is our persistent pursuit. Our designers will design the toothpick dryer that suits you best depending on your production, location and size, and there will be professional staff to install it for you to ensure that your machine is put into service in the shortest possible time.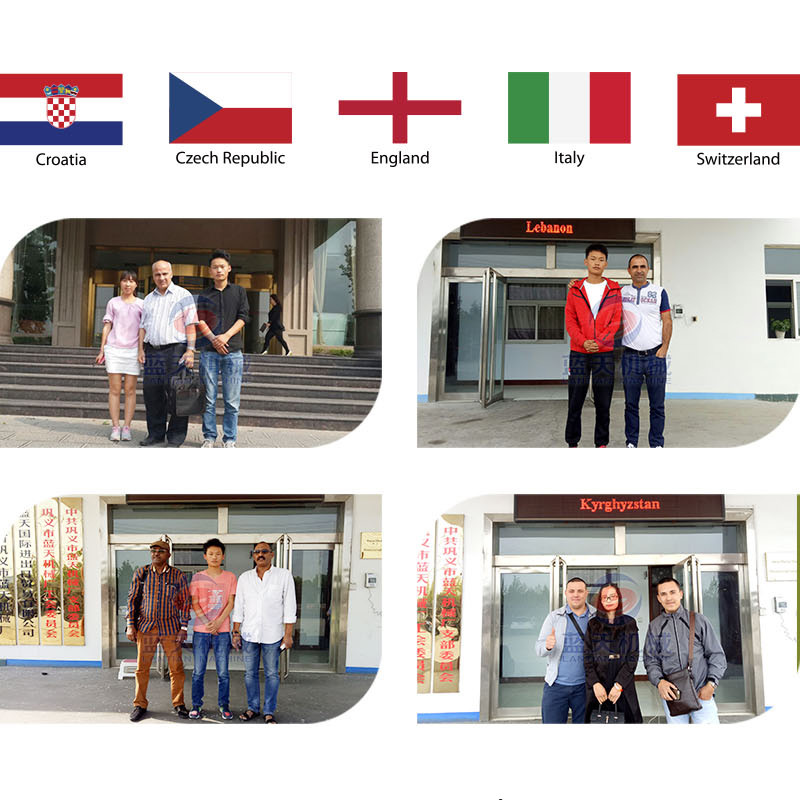 Qualification Certificate:
In order to bring you high-quality machines, we have been strictly demanding ourselves. Each of our machines has been produced with precise design and care, and every process has been strictly controlled. At present, our toothpick dryer machine has obtained the domestic ISO9001 high quality certification and the EU CE certification.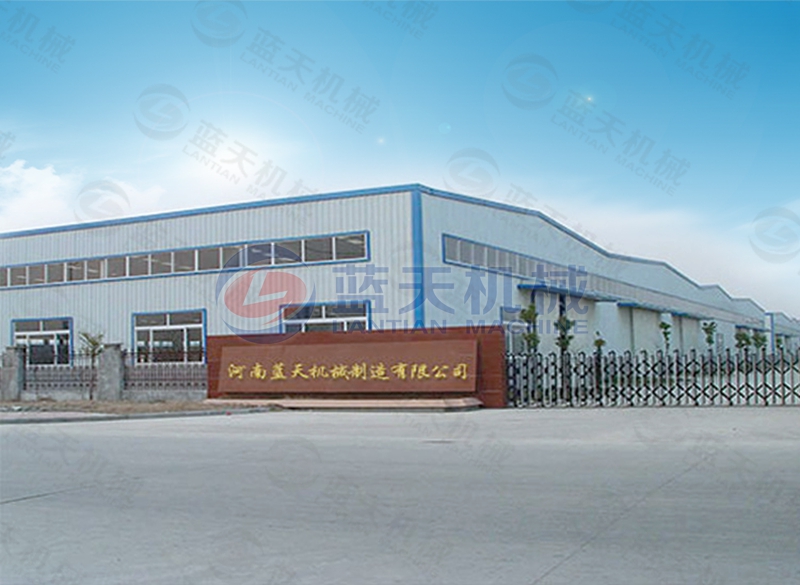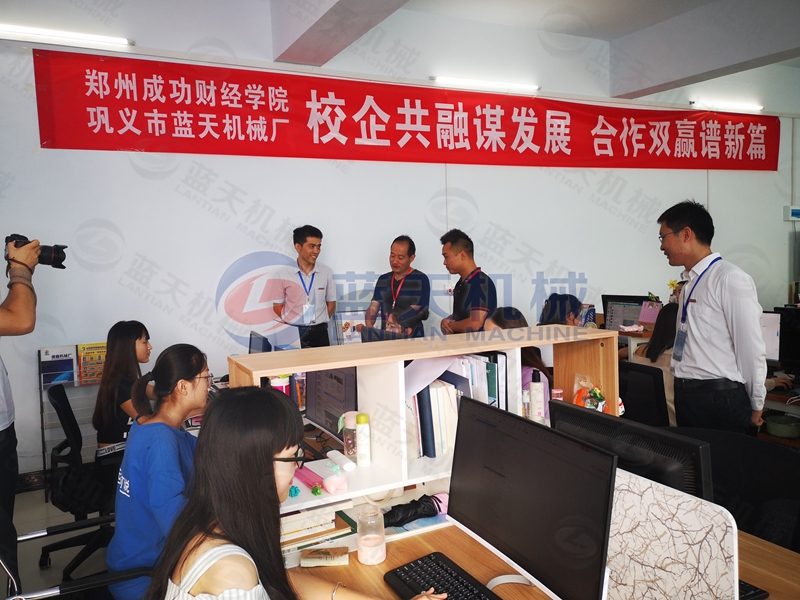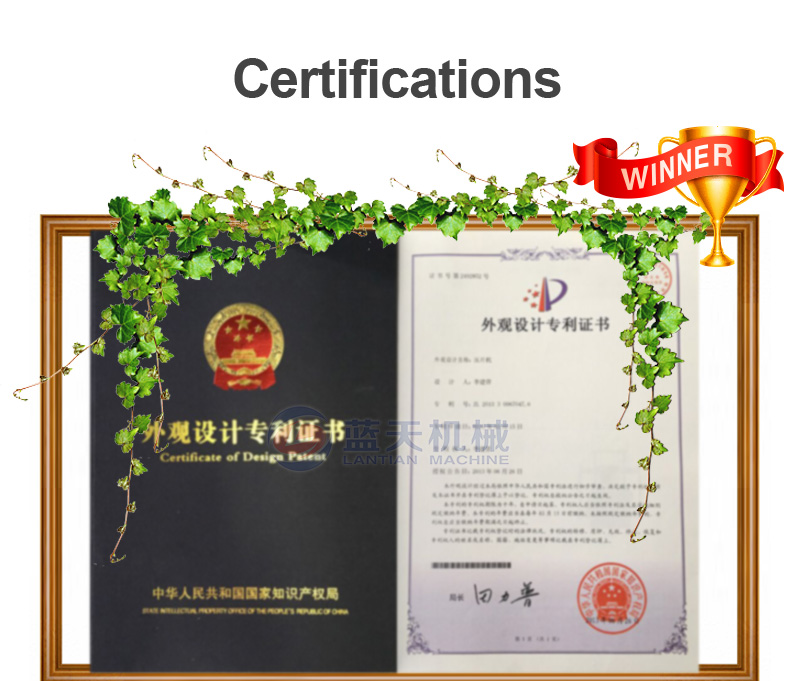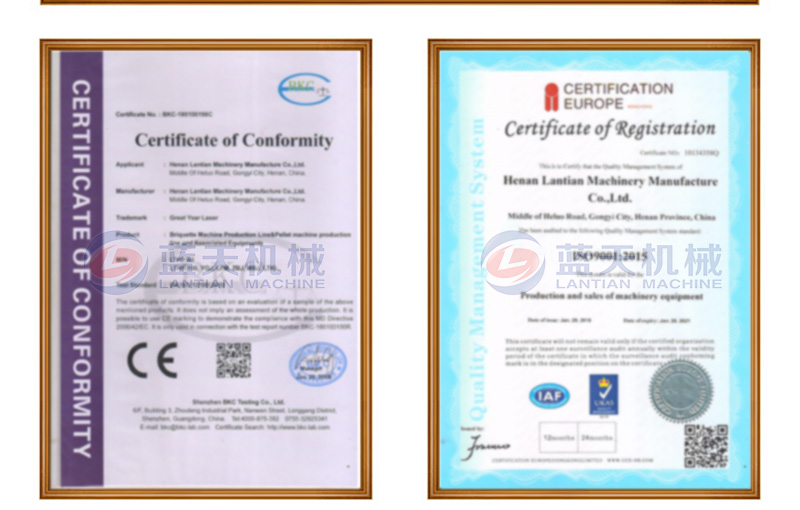 Other Products:
In addition to the hot toothpick dryer, our Silkworm cocoon dryer is also loved by many customers. If you need a dryer, please leave a message to us, our sales staff will reply you in the first time.