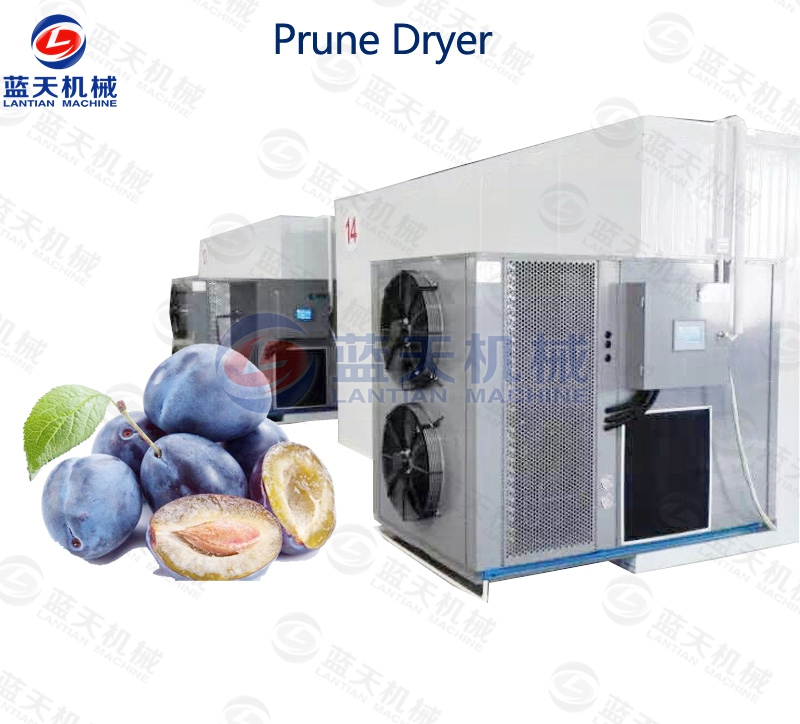 Prune Dryer Introduction:
Prunes can help the elderly to supplement iron, zinc, potassium, strengthen the bones, and increase the amount of vitamins in children. The prune is sweet and sweet, and the taste is smooth. When used as a ingredient, it has the aroma of licorice, which is the best food for modern people. Therefore, with the emergence and growth of the fruit, the prunes are very delicious even after drying, so many growers are now buying prune dryer machine for drying work to carry out another development path.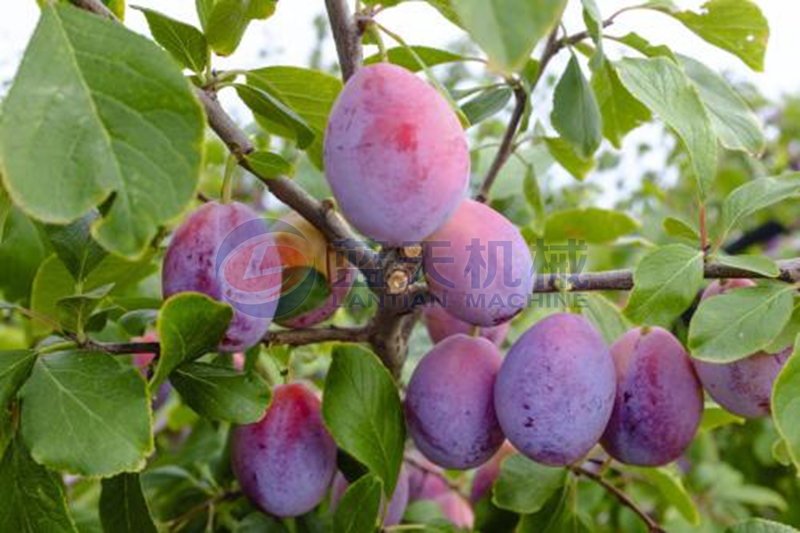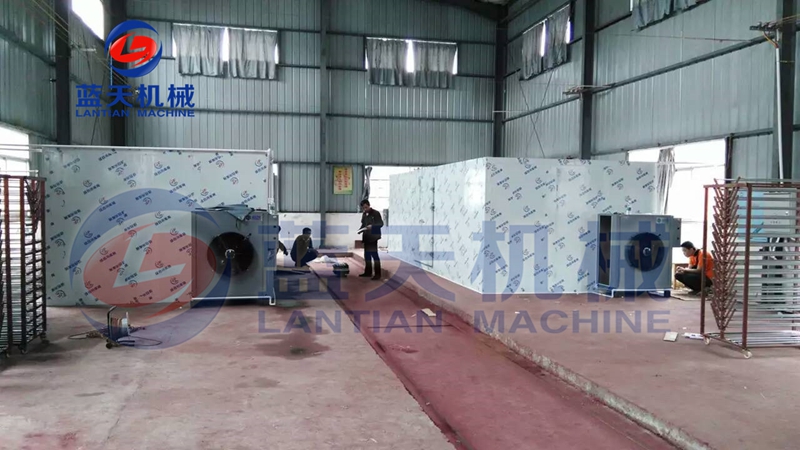 Prune Dryer Product Introduction:
Because of the changes in people's eating habits, now we all like to eat good taste, good taste and convenience. Fruit is a kind of food that people like very much now, and our prune drying equipment has also developed. The biggest advantage of this machine is that it is more convenient and quicker, which can help you save a lot of manpower and material resources. The machine adopts the latest intelligent drying system, you only need to set the temperature and humidity you need on the PLC control screen outside the machine. The machine is drying on its own.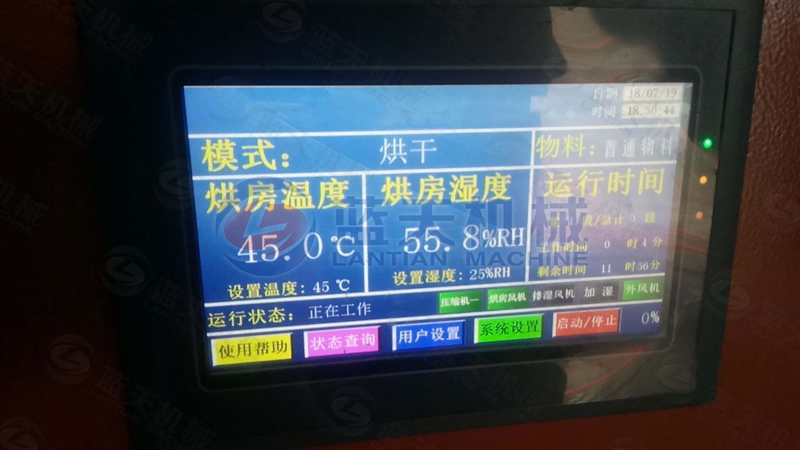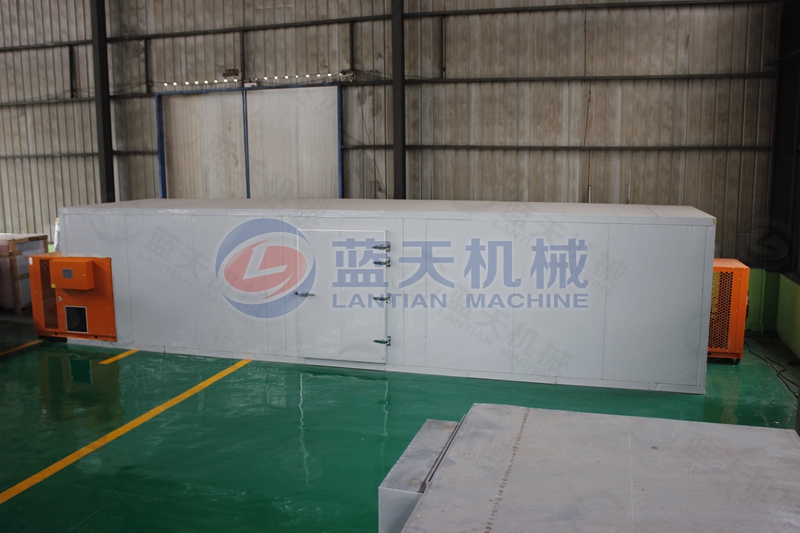 Compared to the old-fashioned drying process, our machines don't need to pay attention to changes in various external factors. Our dryers can help you to complete the drying work more conveniently and quickly. The whole design of the machine is box-type closed, and the air circulation system is used for drying. Without any auxiliary fuel, it will not produce any environmentally harmful gas, which is in full compliance with the national environmental protection policy. You don't have to worry about the fuel anymore. The dried prune has no peculiar smell, no distortion and no great change in taste. It is loved by many customers.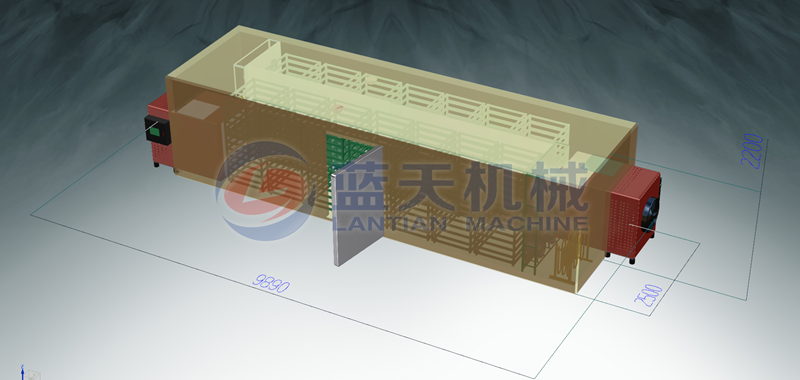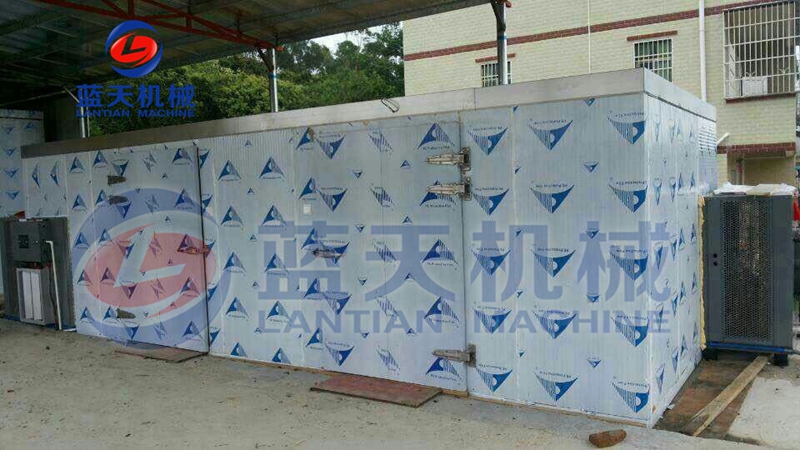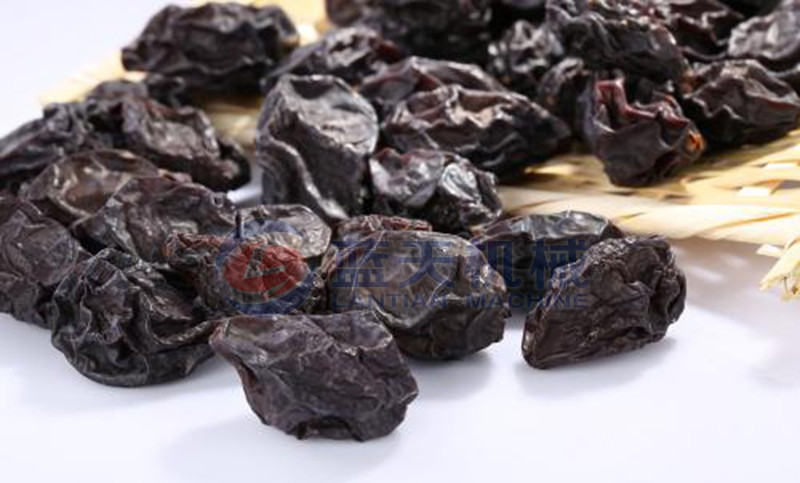 Widely Used:
In addition to drying fruits, our prune dryer machine can also dry a variety of vegetables, seafood, agricultural and sideline products and flowers. There are many customers who come to our factory to visit and inspect the efficiency and drying of our machines. The results are very satisfactory.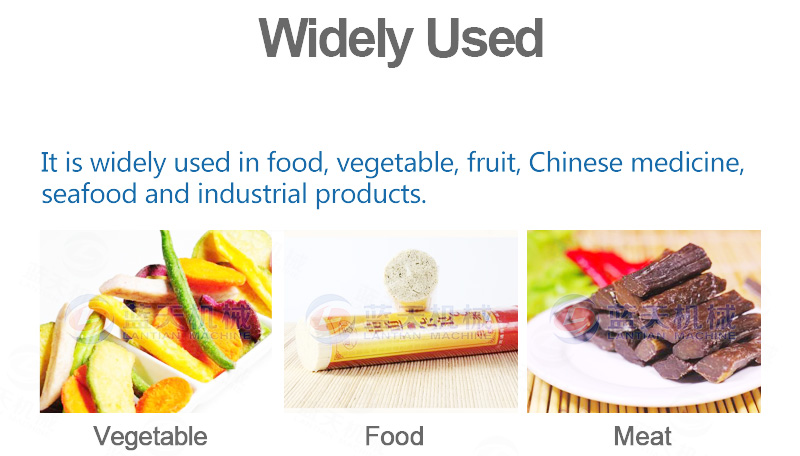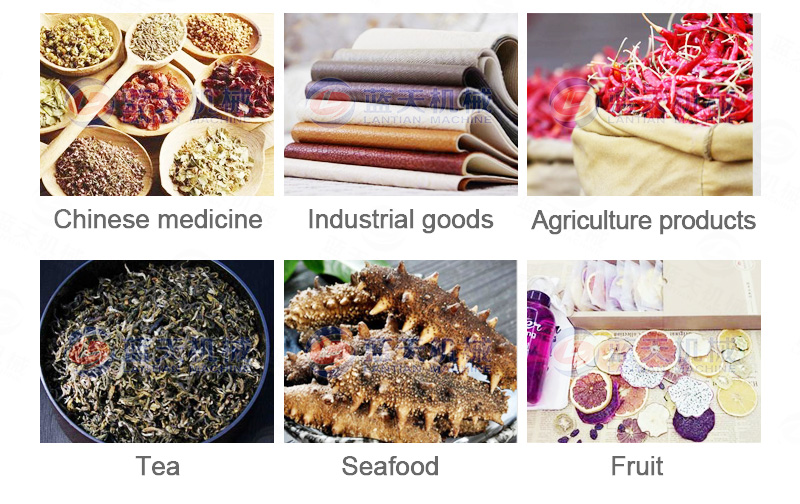 Packaging and Transportation:
We use wooden frames for fixing the machine to avoid the impact of the machine on the appearance of the friction during transport. There are three ways to choose transportation, including road transportation, rail transportation and ocean transportation in Qingdao port. We are here to promise you the fastest delivery for you.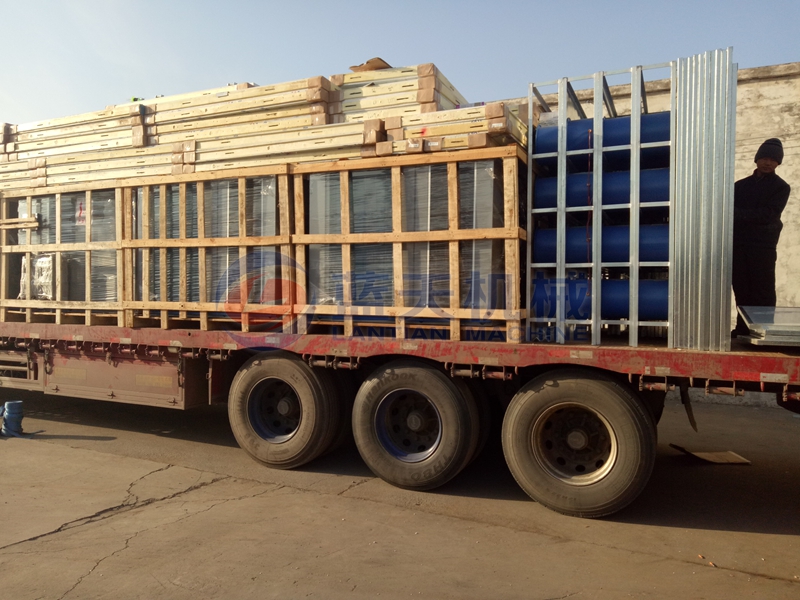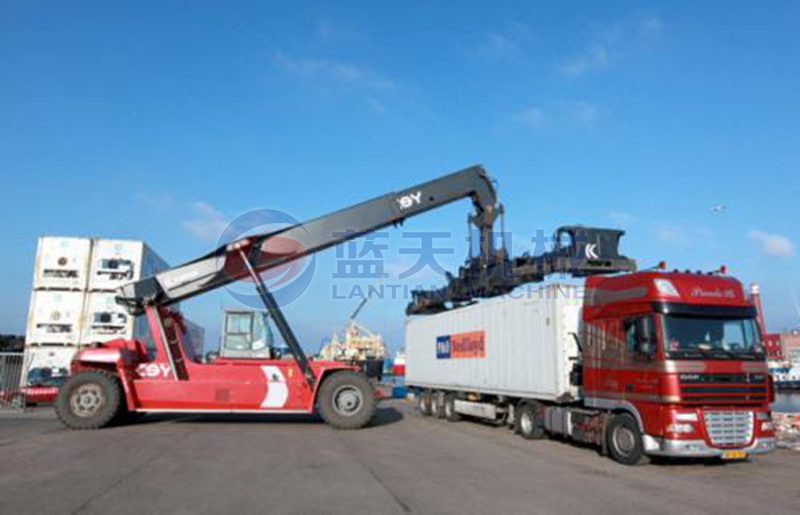 Company Profile:
Our company is located in Gongyi City, Henan Province, with advantageous geographical location and convenient transportation. It is a modern enterprise specializing in the production and sale of prune dryers. It often exports machines to the United States, Britain, France and Africa. The excellent quality of the machines is greatly improved customer's praise.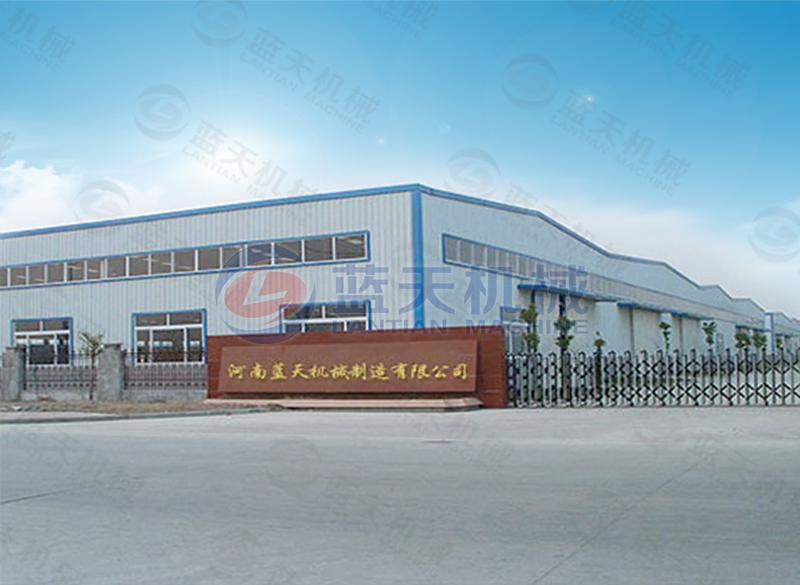 Service Philosophy:
We will provide good pre-sales and after-sales service for every customer who comes to buy the machine, to ensure that you have a good buying experience. And our staff will design the prune drying equipment that suits you best according to your production, site and size. There will also be a professional installer to install it for you.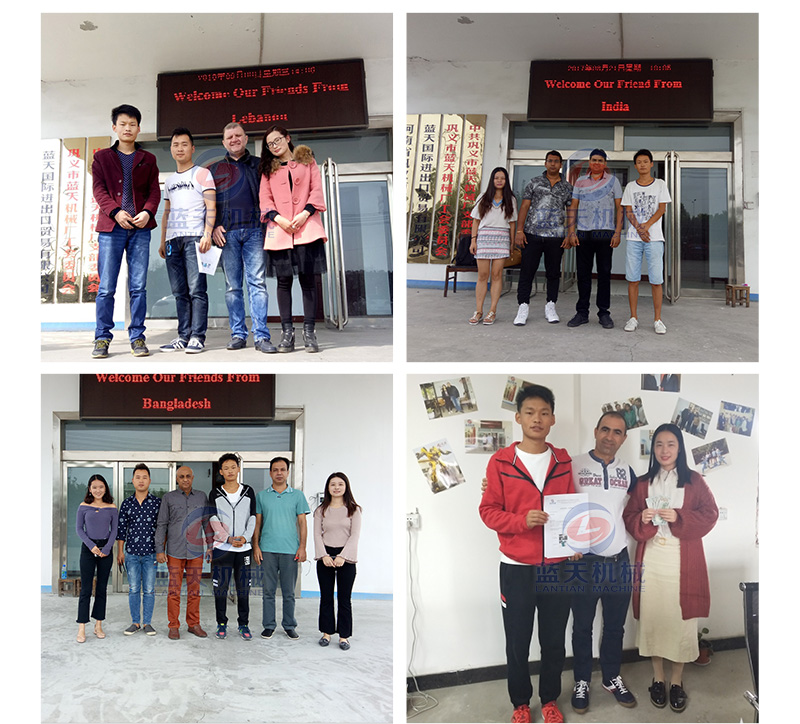 Qualification Certificate:
Our machines have now obtained domestic ISO9001 high quality certification and EU CE certification, and the quality is absolutely guaranteed.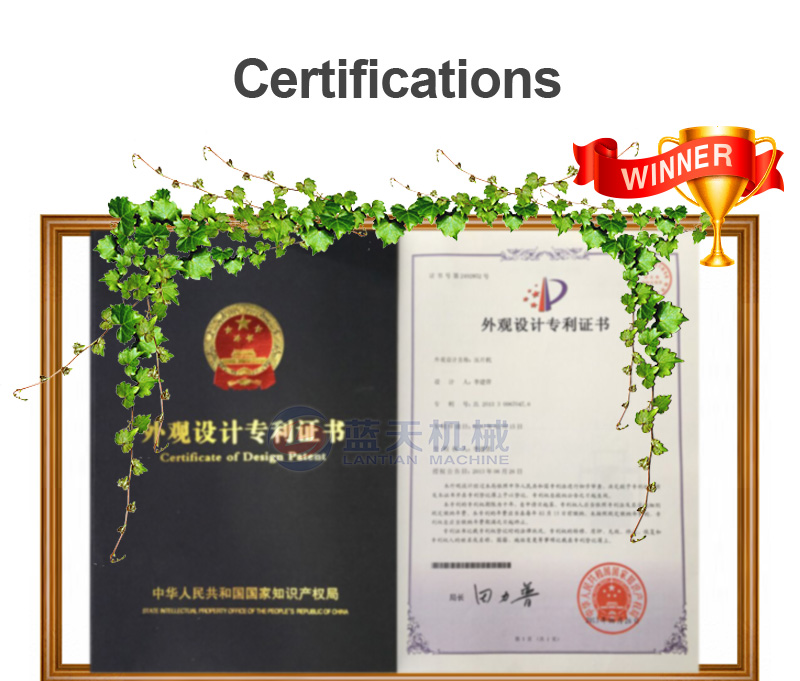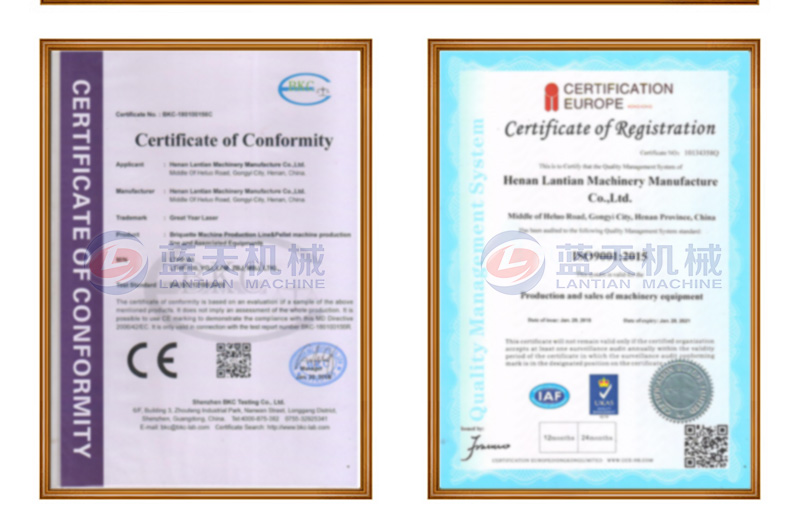 Other Products:
In addition to the better sales of prune dryer this season, there are also many people who come to buy pineapple dryer and longan dryer. If you need a dryer, please leave a message to us, we have to be online customer service will reply you in the shortest time.