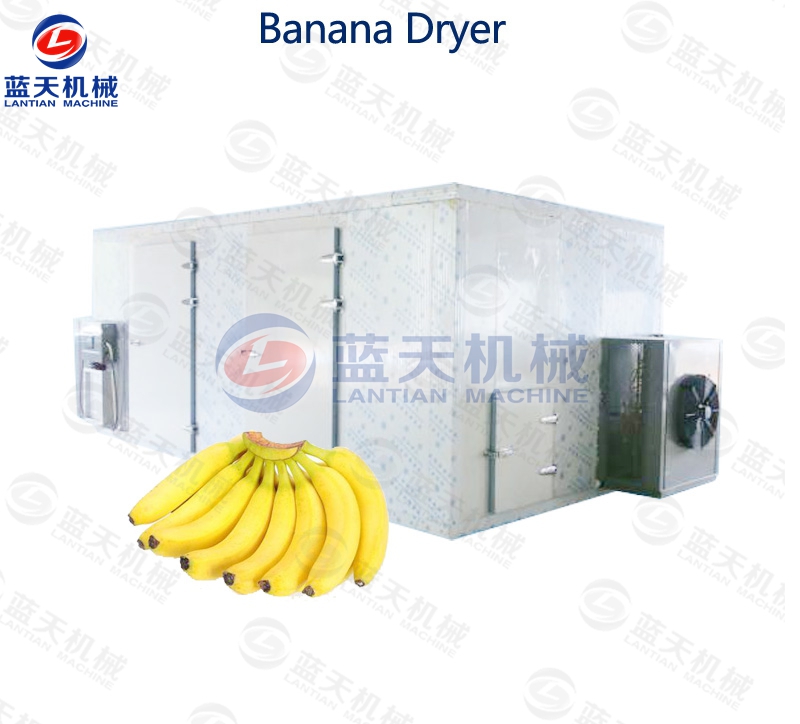 Banana Dryer Introduction:
I believe everyone is very familiar with bananas. No matter in which part of the world, people like to eat bananas very much. Fresh bananas are soft and tender and are loved by many people, but it has one of the biggest drawbacks: it is difficult to save. So many growers are now buying banana chips dryer to carry out their own development path and have achieved remarkable success.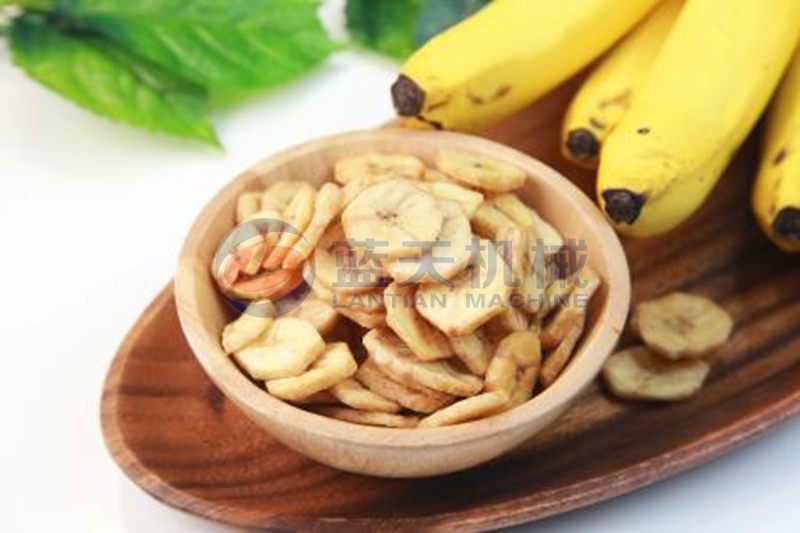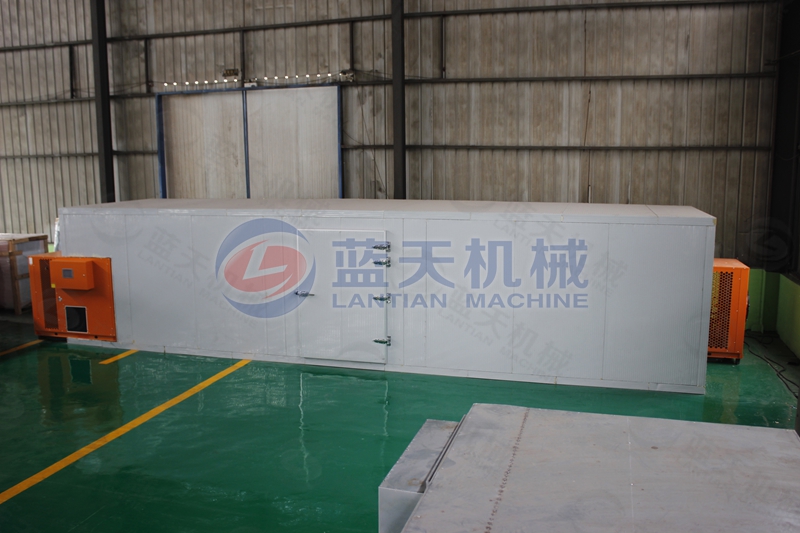 Banana Dryer Product Description:
The banana chips dryer machine is now loved by growers because the demand in the market has changed. Because of the emergence of fruit and the love of people, many fruit farmers are now drying their products, so that fruits can be more Long-term storage. Our machine adopts the latest intelligent control system. You only need to set the temperature and humidity you need according to your materials on the PLC control panel outside the machine. The machine will dry it for you. Save a lot of manpower and material resources.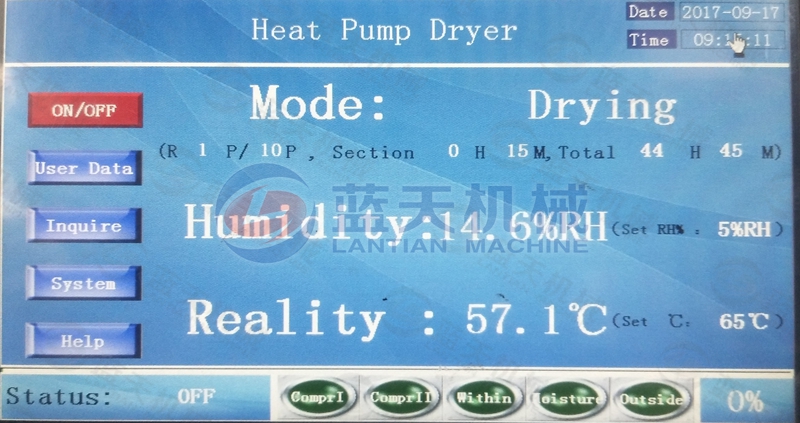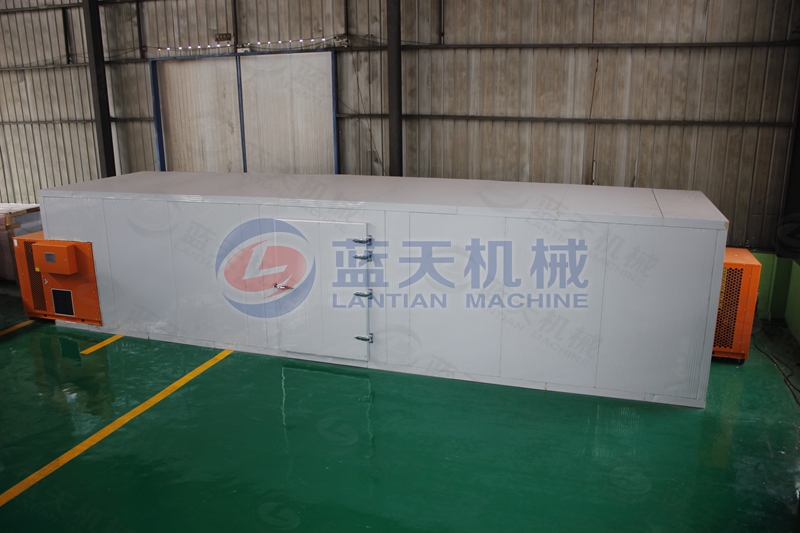 In addition, our banana chips dryer is much faster and cleaner than the old-fashioned dryer. We have the clean energy air energy of the machine and the hot air system to dry. You don't need to worry about the fuel. Does not produce any gas that is harmful to the environment. And the entire machine is set up in a sealed box design, you don't need to worry about the cleaning and safety of the video during the drying process. The dried bananas have not changed greatly in color, shape or taste, and are loved by people.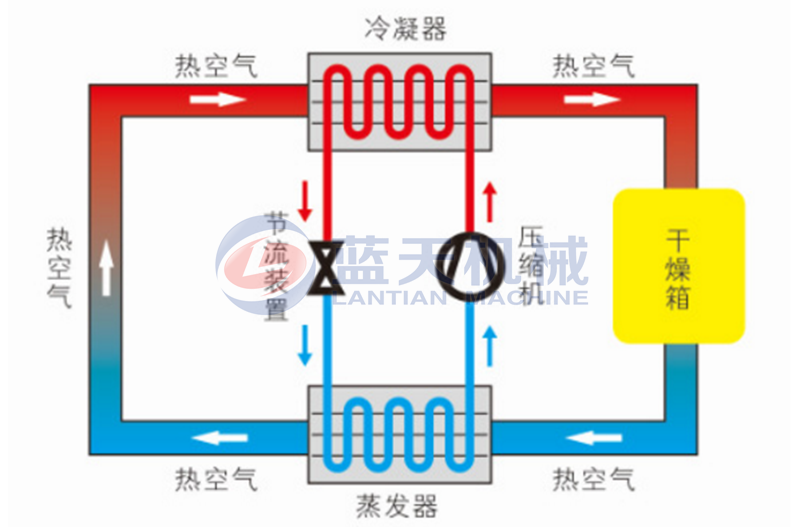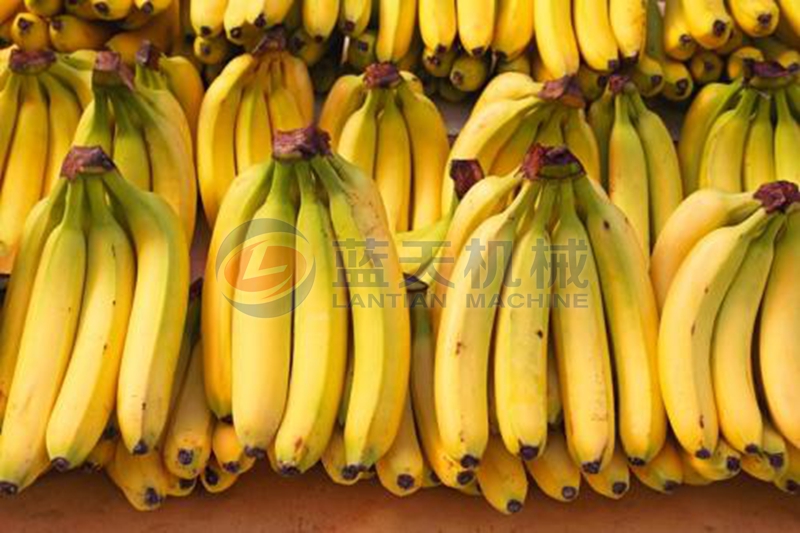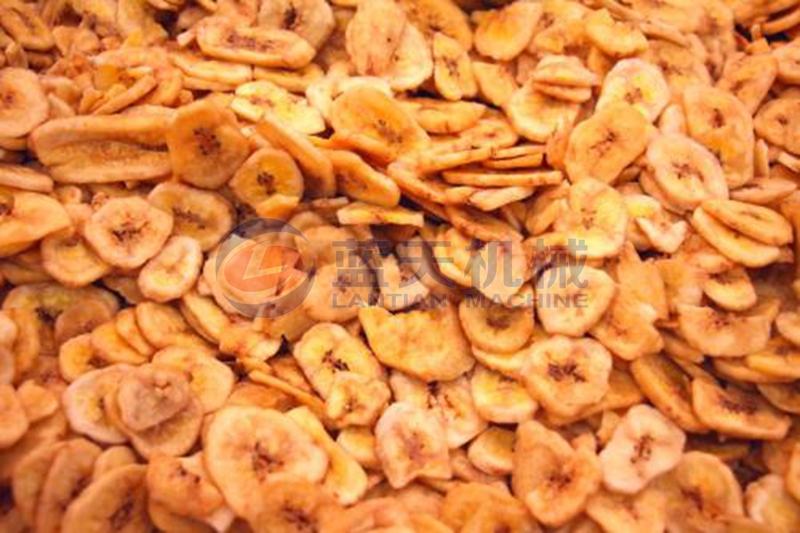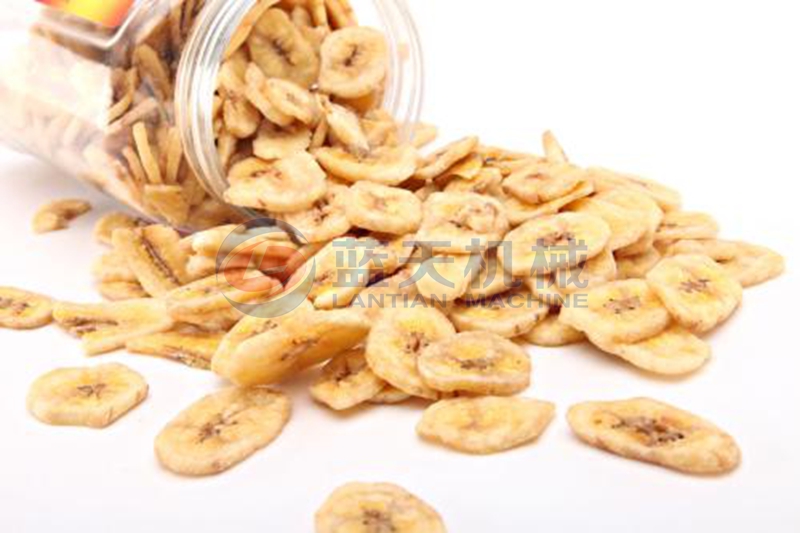 Widely Used:
In addition to drying the above-mentioned dried fruits, our machines are also capable of drying vegetables, food and seafood. It can be said that it is a real multi-purpose machine, and it is also loved by many customers.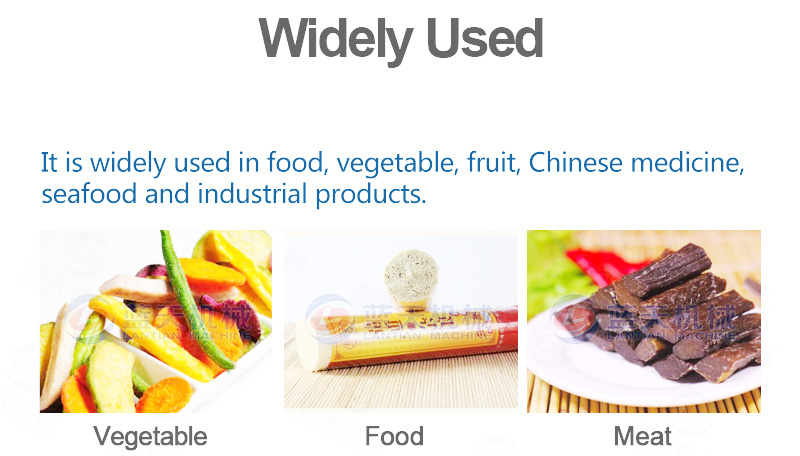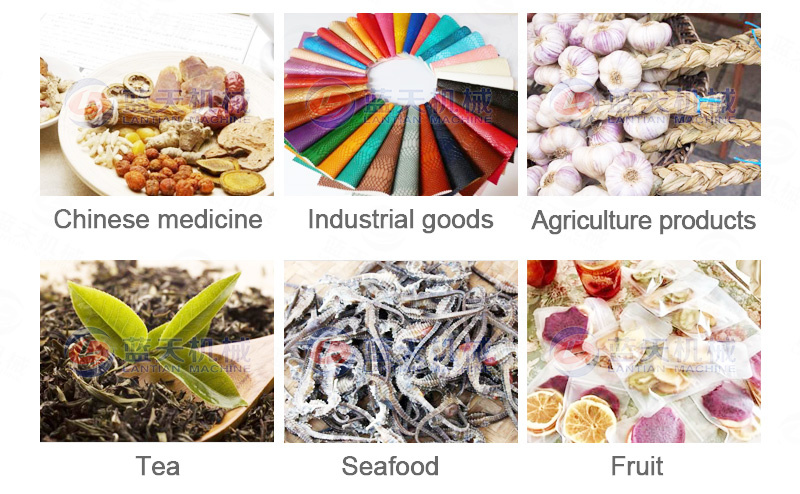 Packaging and Transportation:
In order to receive the perfect banana chips dryer machine, we will carefully package the machine for you, use a wooden frame to fix the outside of the machine, and put a soft object inside the wooden frame to prevent the machine from being damaged by transportation during transportation. The appearance is beautiful. There are three ways to choose from transportation, including road transport, rail transport and ocean transport in Qingdao ports. We will deliver the goods to you in the shortest possible time, ensuring that you receive the machine that will satisfy you in the shortest possible time.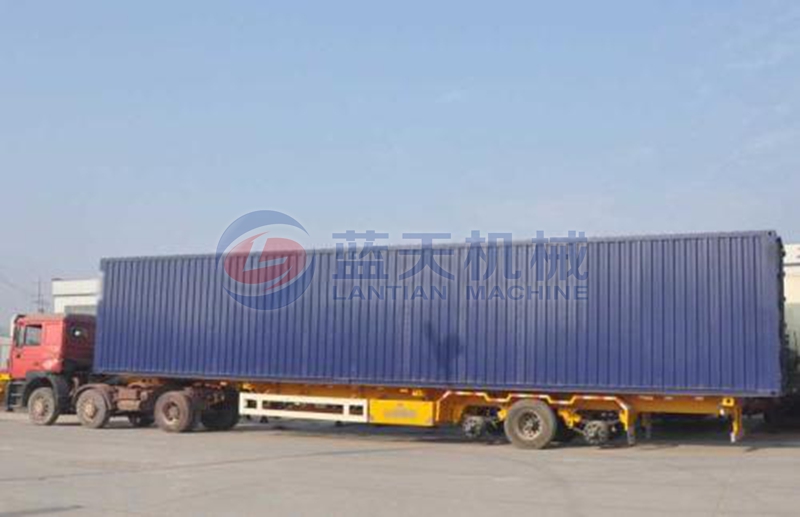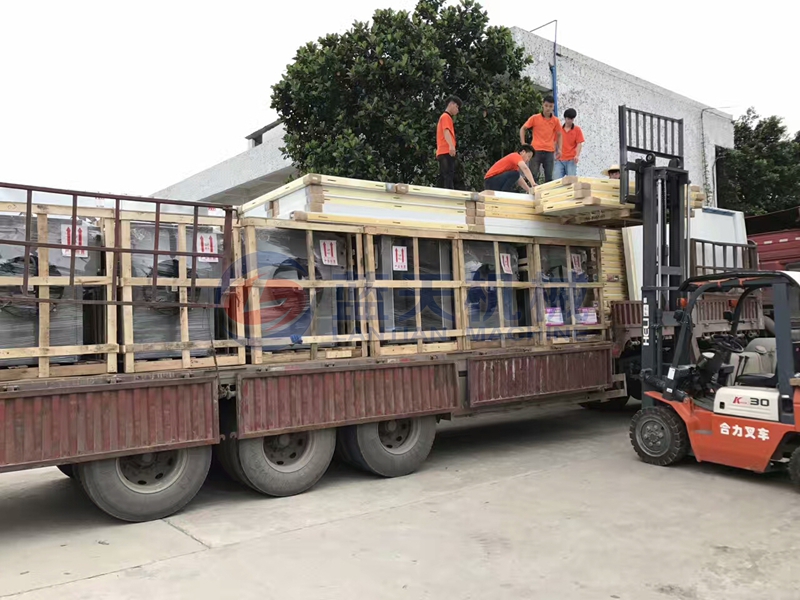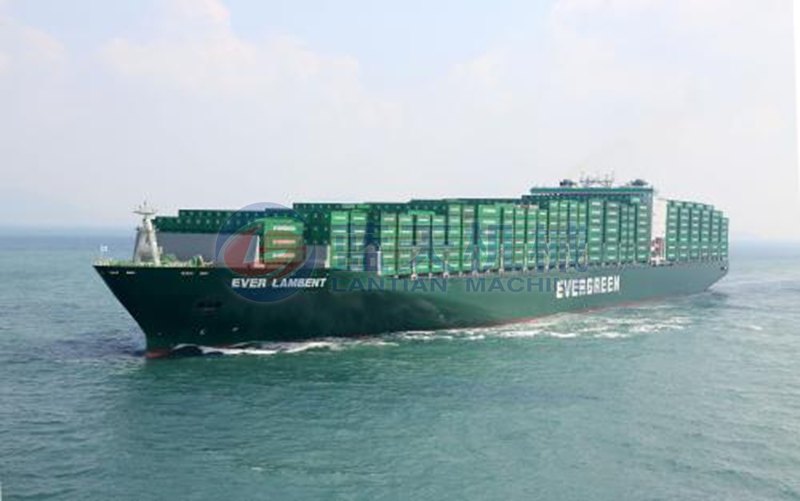 Company Profile:
Lantian Machinery Factory was established in 1986, is a modern enterprise specializing in the production and sale of dryers and various briquette equipment. The factory is located in China, Henan Province, Zhengzhou, Gongyi, Middle of Heluo Road, with the main railway and Lianhuo Expressway. The transportation is convenient and the geographical position is superior. The factory covers an area of about 50 acres and has more than 270 professional production and sales personnel. It is now the largest machinery factory in Gongyi, with an annual sales volume of 20 million.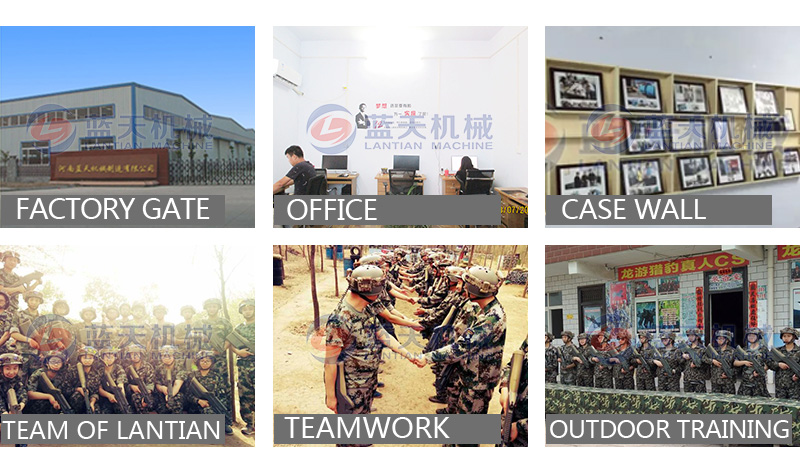 Service Philosophy:
In the process of development, we have been adhering to the concept of integrity management and sincerely cooperate with every customer, and always put your interests to our top position. We guarantee that every machine brought to you is precisely designed and carefully produced. We have been working hard to learn new knowledge and improve our ability, in order to bring you a better machine to facilitate your production. Our sales staff will manufacture the machine that best suits you according to your material, production, site and size, and has a professional installer to install it on site.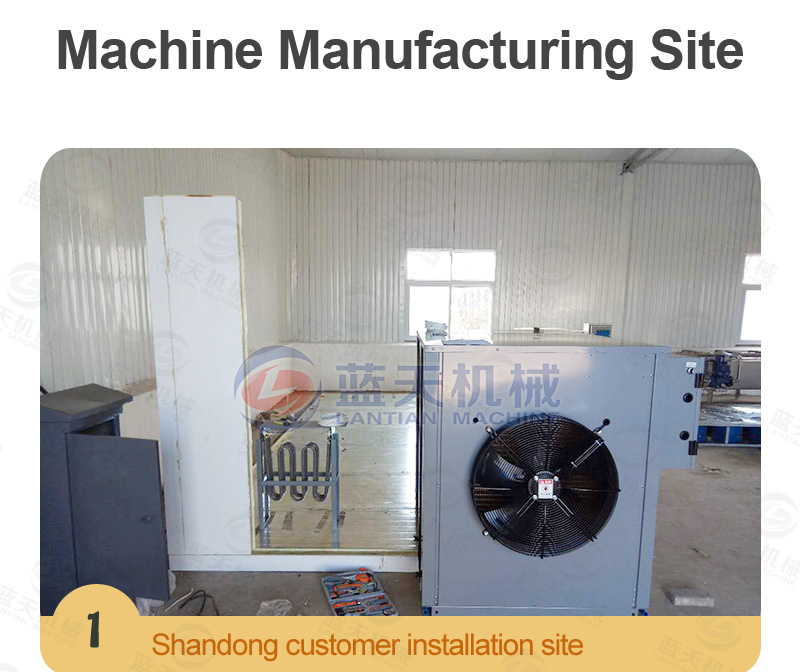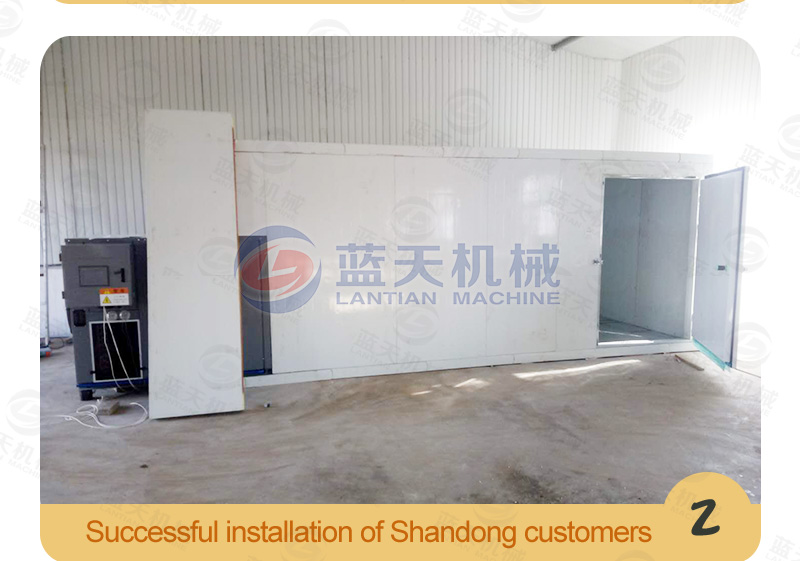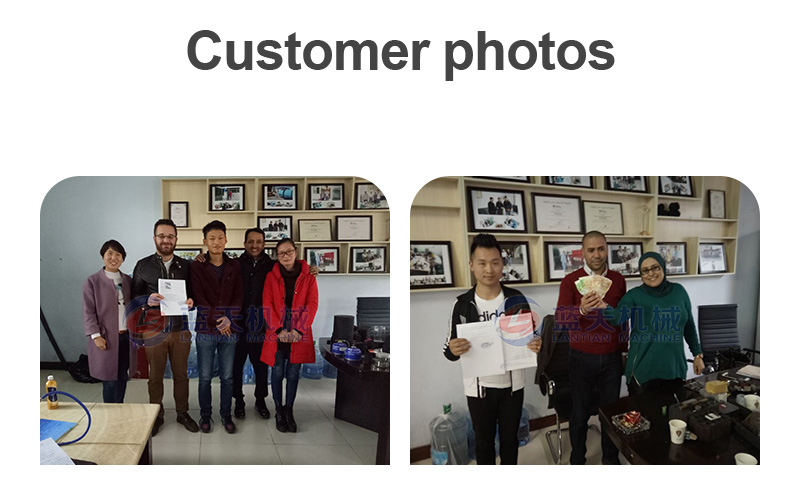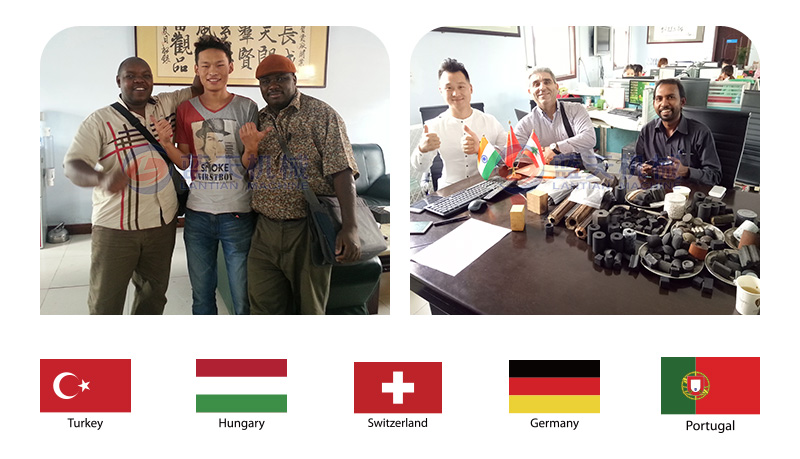 Qualification Certificate:
Our most important thing is the quality of our machines. Every machine that comes to you must be a boutique. Now our machines have obtained the domestic ISO9001 high quality certification and the EU CE certification.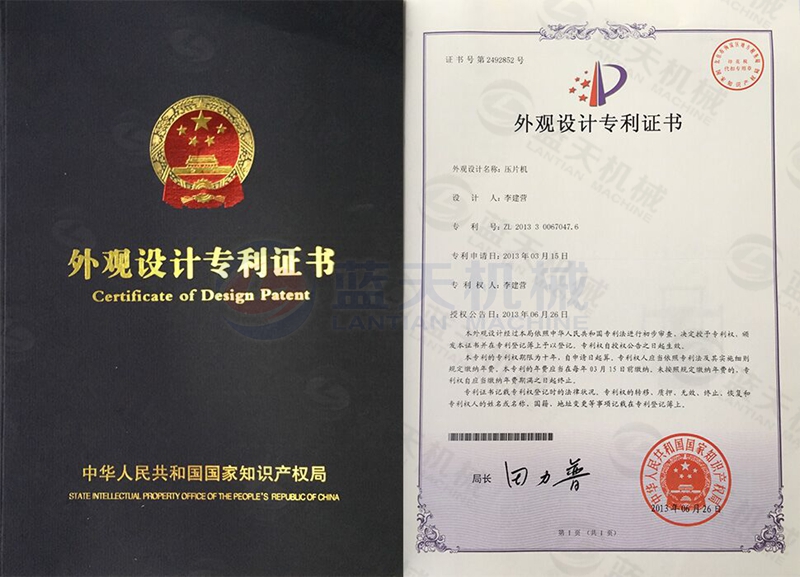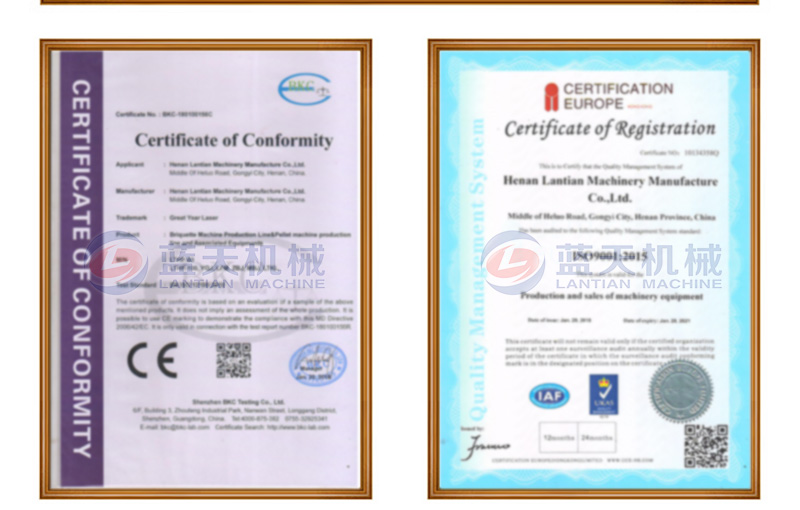 Other Products:
In addition to the popular banana chips dryer, fig dryer and sand date dryer are also popular with many customers. If you need banana dryer welcome message, we will reply you within one hour.