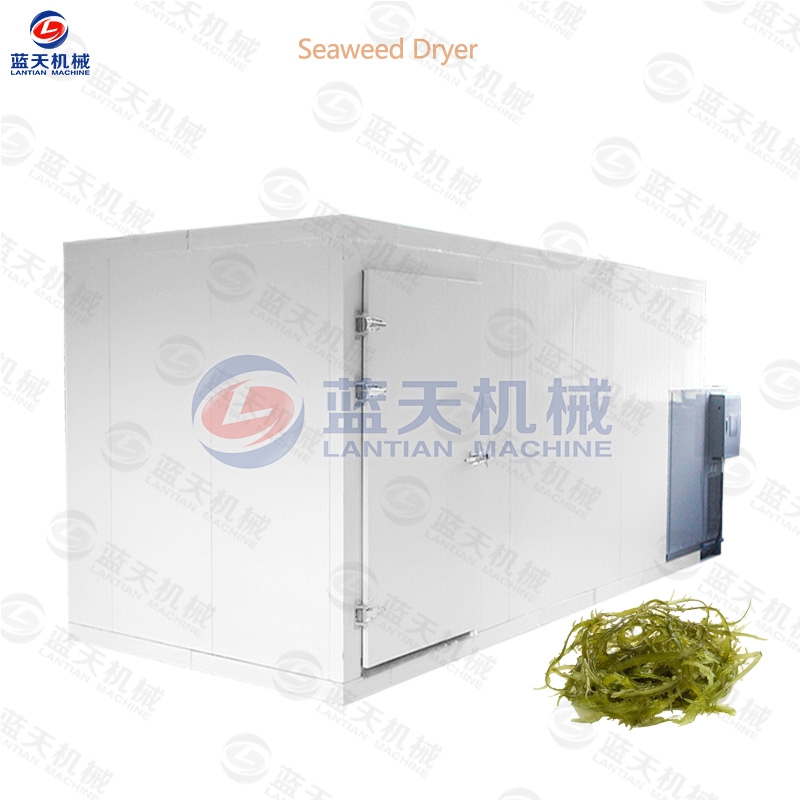 Seaweed Dryer Product Introduction:
We often eat in our daily life, sea cabbage and so on are all kinds of seaweed, these are all need to be dried and stored, cleaned and soaked with water, which also promotes the rapid development of the mechanical industry seaweed dryer machine. Our machines are loved by many customers. It helps fishermen to finish the drying work more quickly and conveniently, saving a lot of energy and material resources. Just put the seaweed in the drying room, then set the temperature and humidity you need on the LCD screen outside the machine, and the machine will dry itself, you don't need to pay attention to the drying process.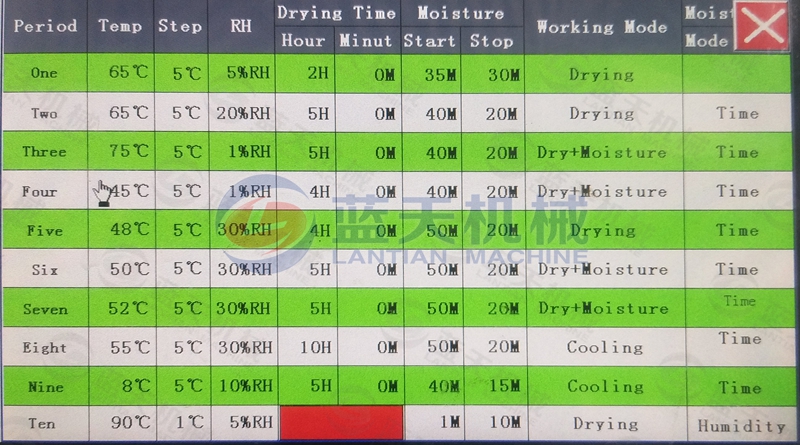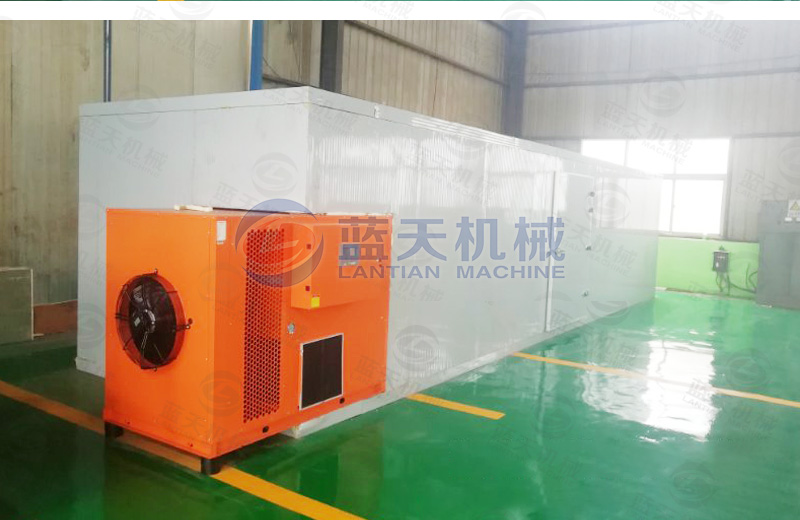 Our seaweed dryer machine price is cheap, but we use the best material in the production, because most of the machines are used to dry food-related materials, so the materials we use are all 304 food grade stainless steel. You don't have to worry about it rusting or smelling. The machine uses electric energy during operation, without any auxiliary fuel, to help you save fuel costs and does not produce any harmful gases. The hot air circulation system helps you to complete the drying work more quickly and quickly, and the dried algae can be directly For sale.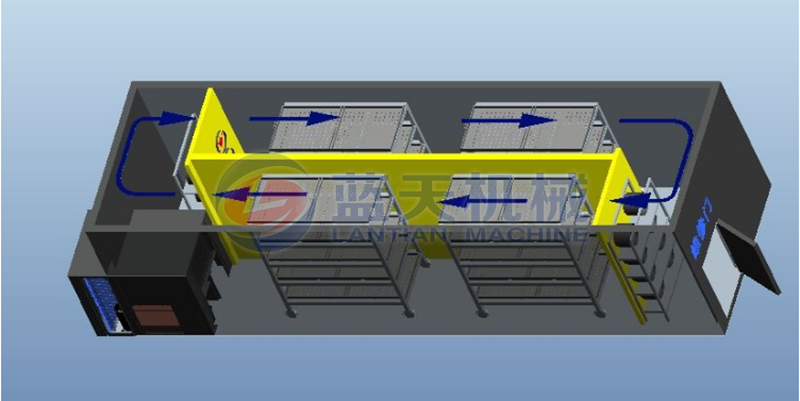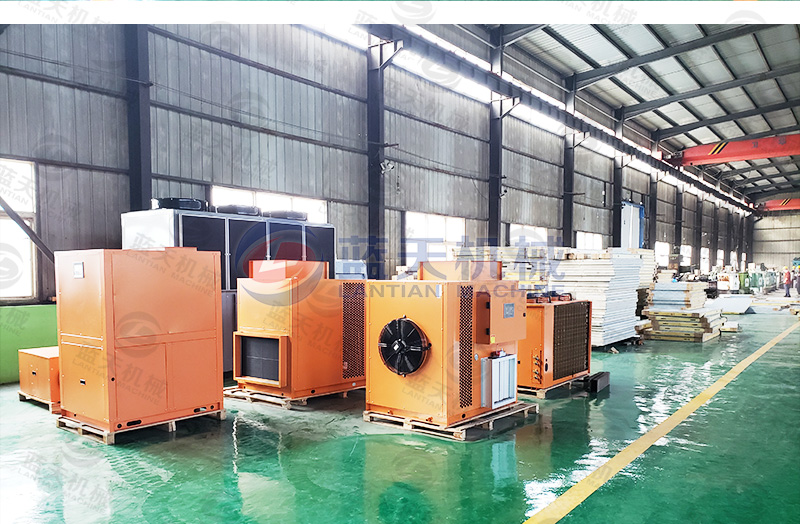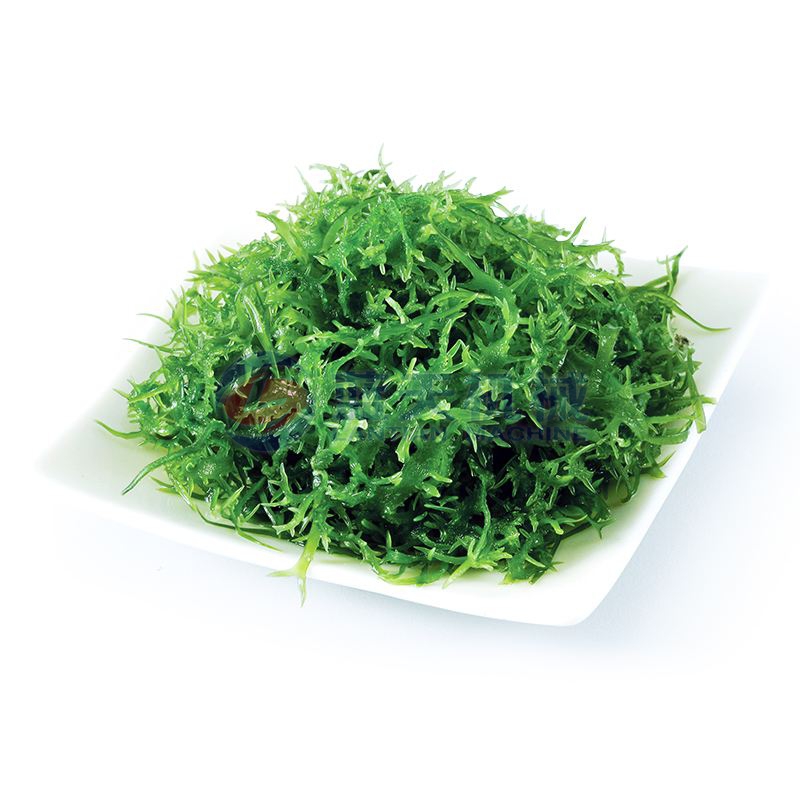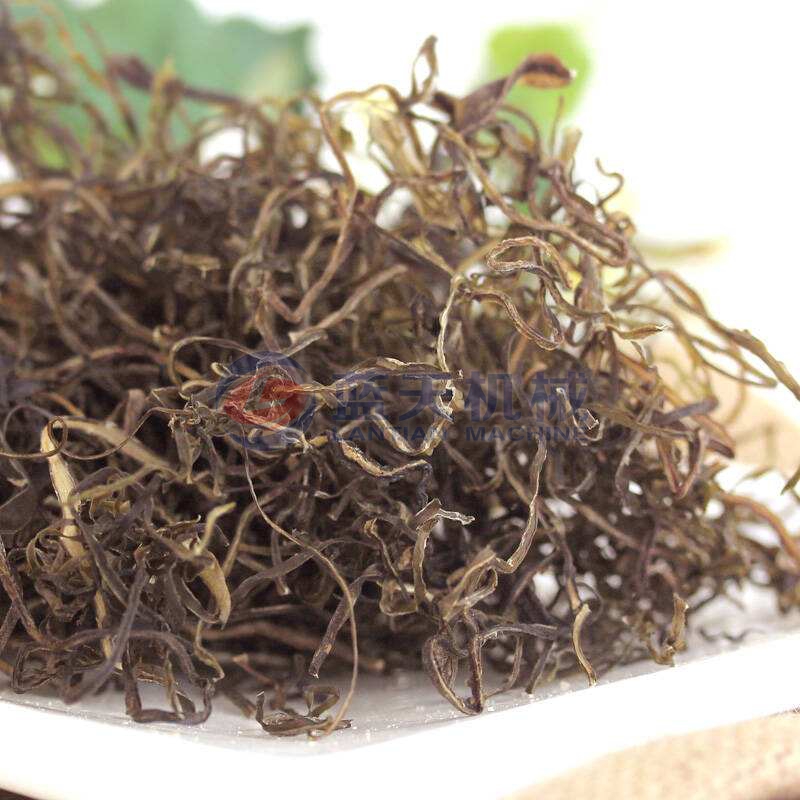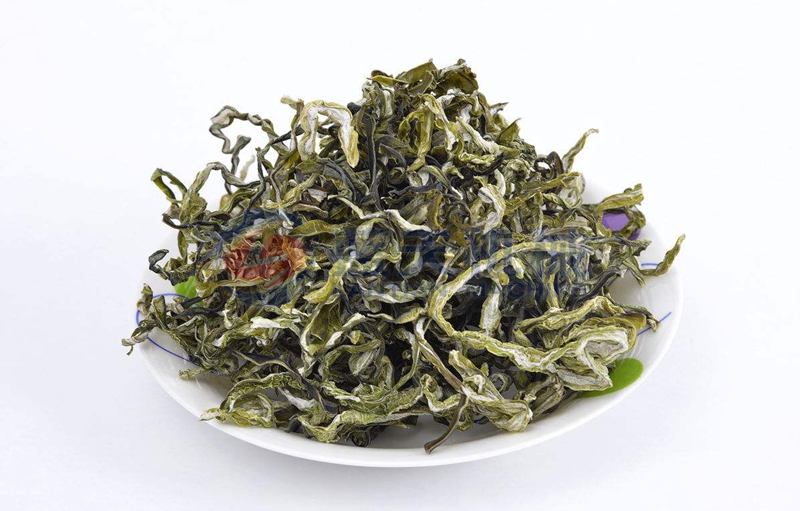 Widely Used:
In addition to drying a variety of seafood such as seaweed, our seaweed dryer can also dry a variety of materials in the following pictures. Its extensive versatility is recognized by many customers and is loved and purchased by many customers.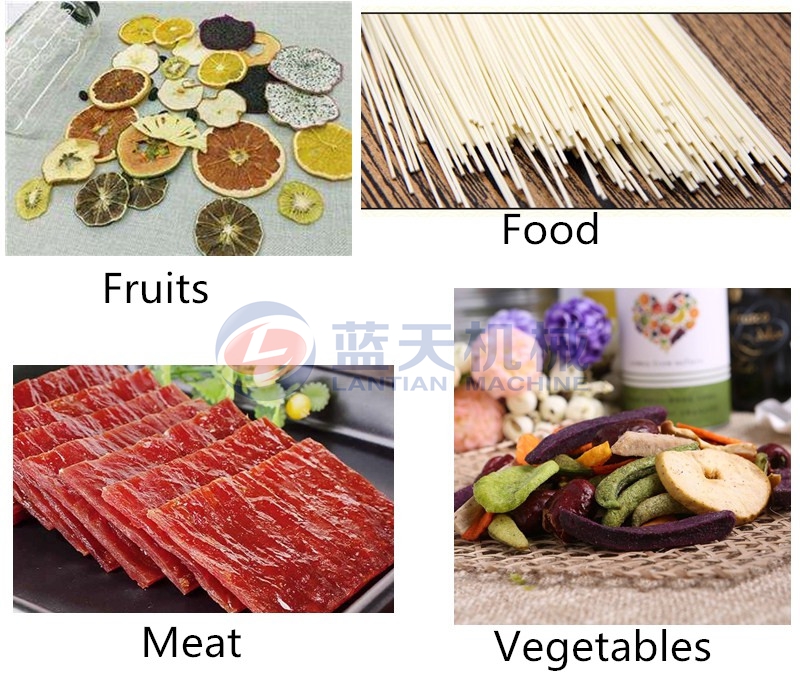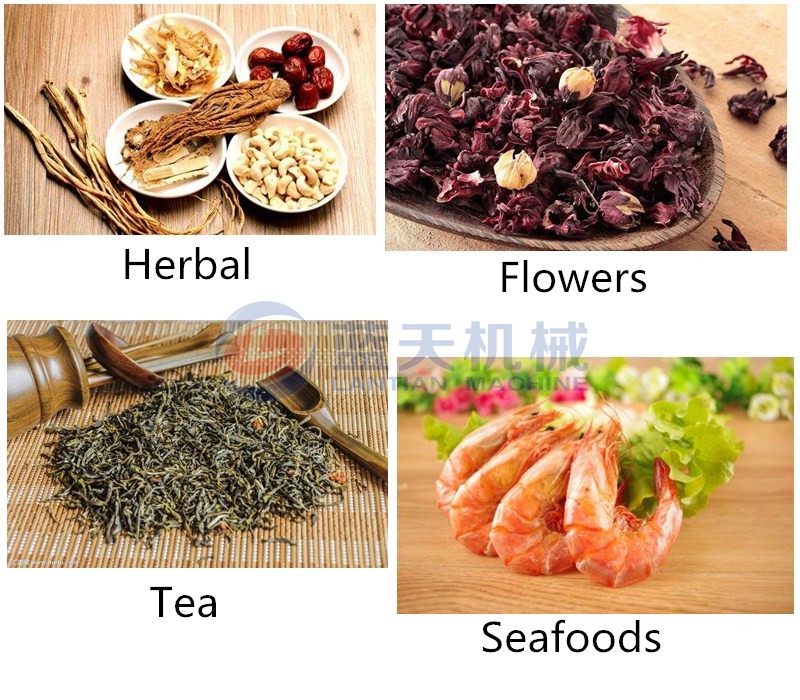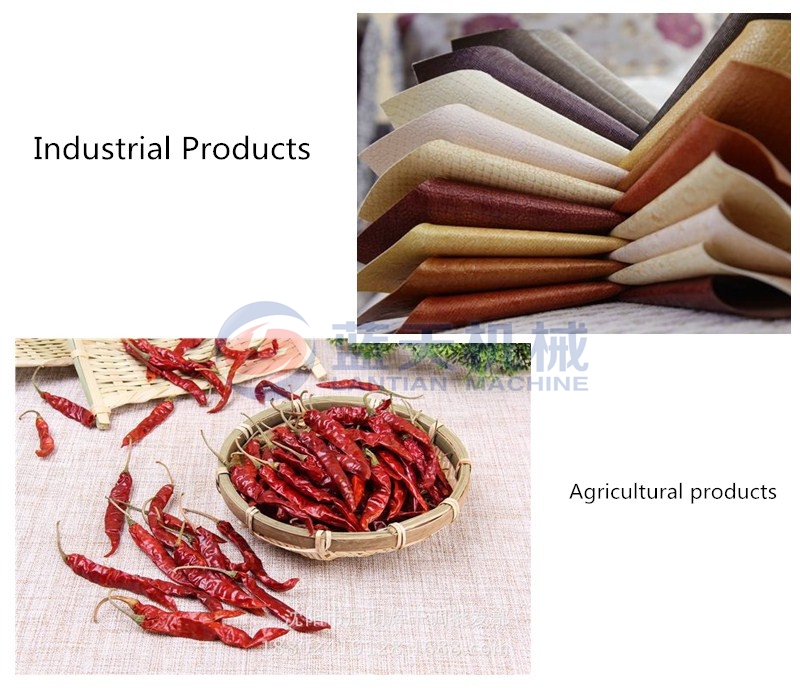 Packaging and Transportation:
In transportation, you can choose road transportation, marine transportation and railway transportation. In order to ensure that you can receive the seaweed dryer machine that is satisfactory to you in the shortest time, we will carefully package the machine for you and serve you as fast as possible. Arrangements for delivery.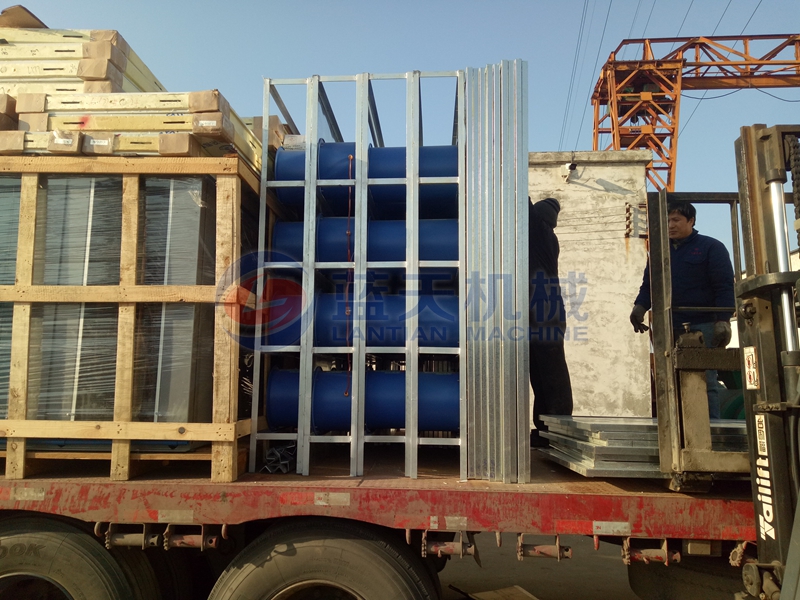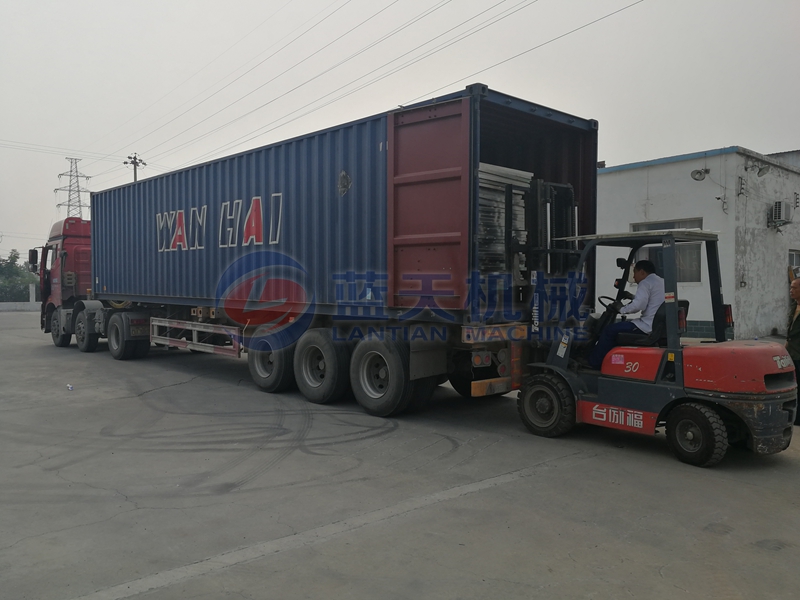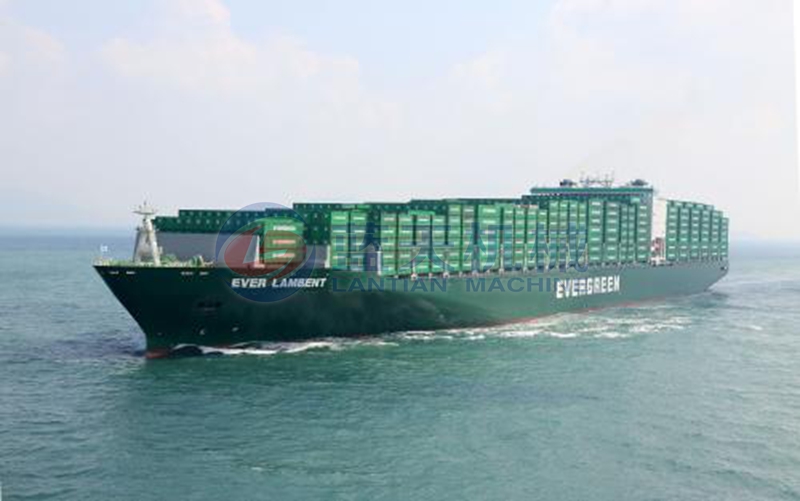 Company Profile:
Lantian Machinery has always been committed to bringing more efficient dryers to its customers, so we have been working hard to learn new technologies to enhance our capabilities. As a modern enterprise, we always believe that the quality of machines is the key to everything. premise. Now our seaweed dryer has obtained the domestic ISO9001 high quality certification and the EU CE certification, the quality is absolutely guaranteed, it is worth buying.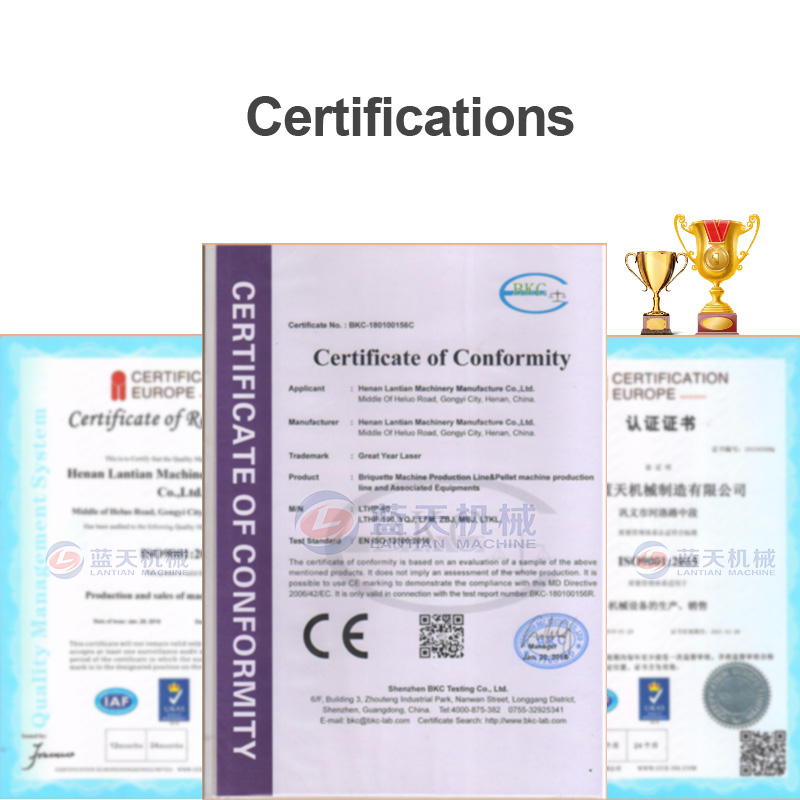 Service Philosophy:
We have been adhering to the concept of integrity management and sincerely cooperate with every customer, bringing you high-quality machines and excellent service is our constant pursuit. We always adhere to the concept of customer first and move forward. Our designers will design the seaweed dryer machine that suits you best according to the basic situation of each customer, and there will be professional technicians to install it for you to ensure that your machine will be put into use in the shortest time.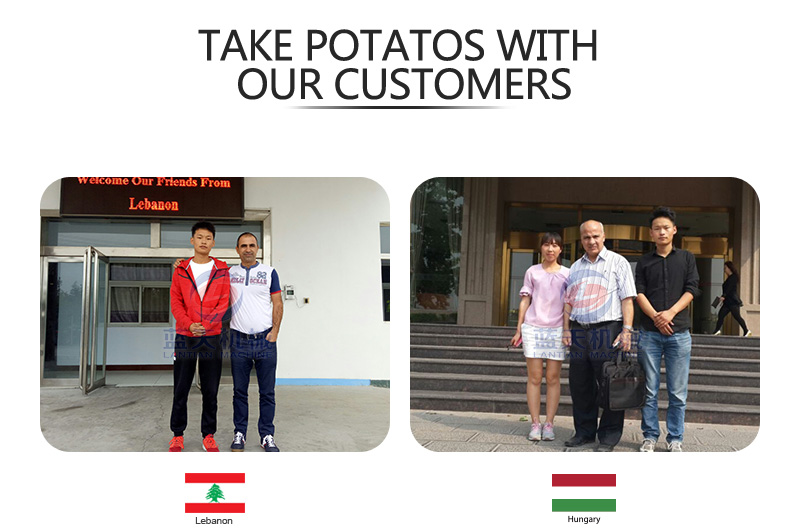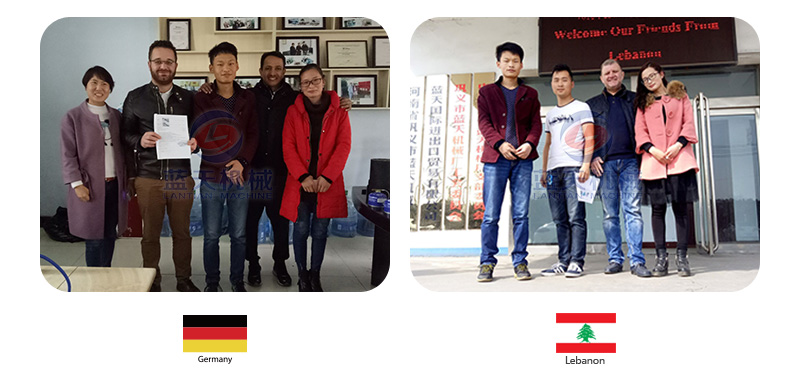 Other Products:
We specialize in the production and sale of dryers for more than ten years. We operate a wide variety of products. In addition to the well-seasoned seaweed dryers, the shrimp dryer and fish drying machine are also popular among many customers. If you need a dryer, please leave a message to us, our customer service staff will reply you in the first time.