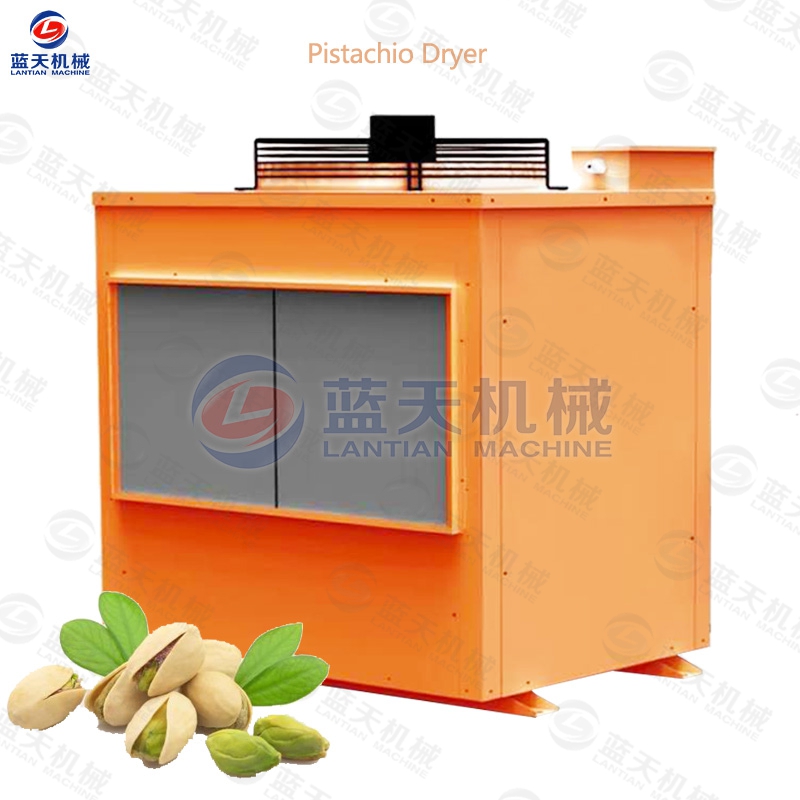 Pistachio Dryer Product Description:
Pistachio is one of the nut snacks we often eat in our daily life. It needs to be dried by a dryer before it can be processed and sold. This has also driven the rapid development of the pistachio dryer machine in our machinery industry. Our machine adopts intelligent control system, which can help you save a lot of energy. It only needs to set the temperature and humidity required for drying on the PLC panel outside the machine. The machine will dry it by itself, and you don't need to guard it at all times. Excessive drying will occur.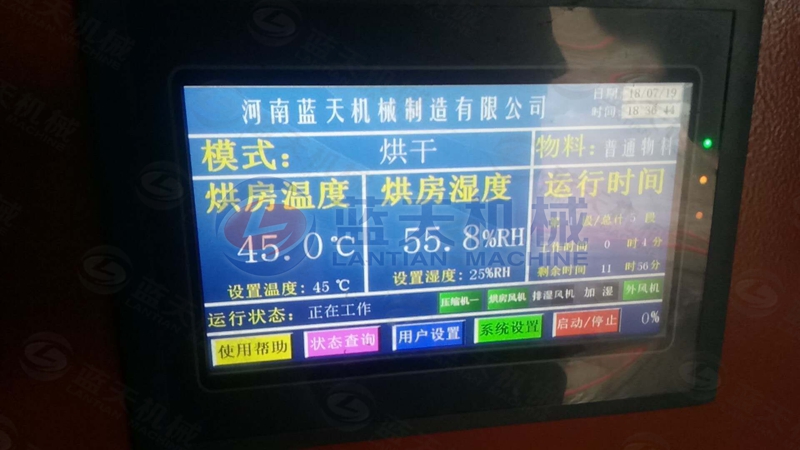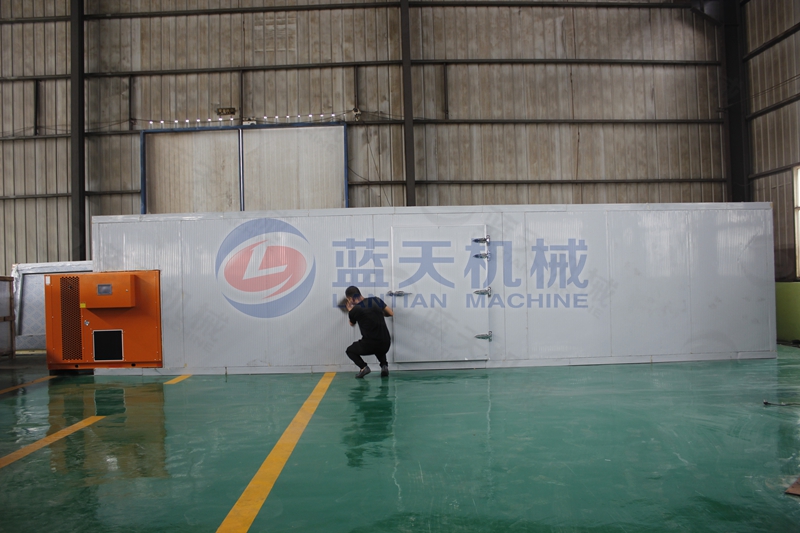 Our machines are very good, so our pistachio dryers for sale is supported by many customers. Each of our machines is produced with the most precise design and care. The clean energy energy is used during the operation, so there is no odor in the pistachio after drying, and it will not pollute the environment. The whole machine adopts a sealed box design, and the hot air circulation system helps the pistachio to dry more quickly. You don't need to pay attention to some external factors such as the weather like the traditional drying process, and don't worry about the cleaning problem during the drying process of the pistachio. The dried pistachio is recognized by many customers.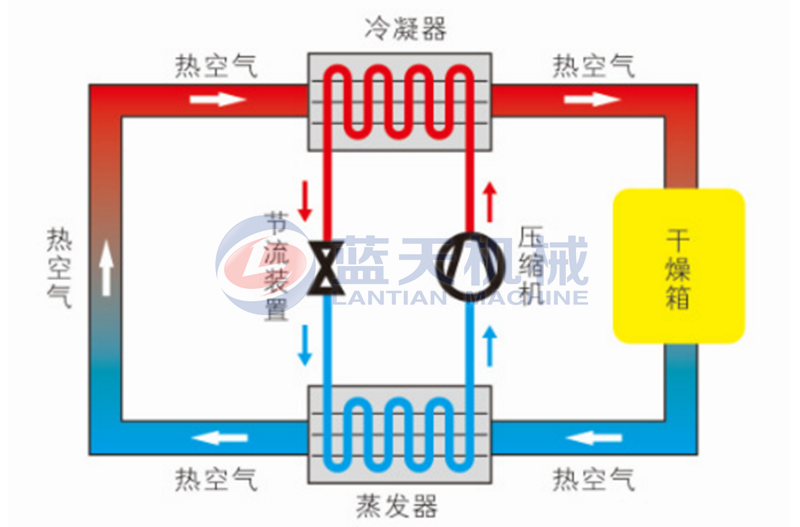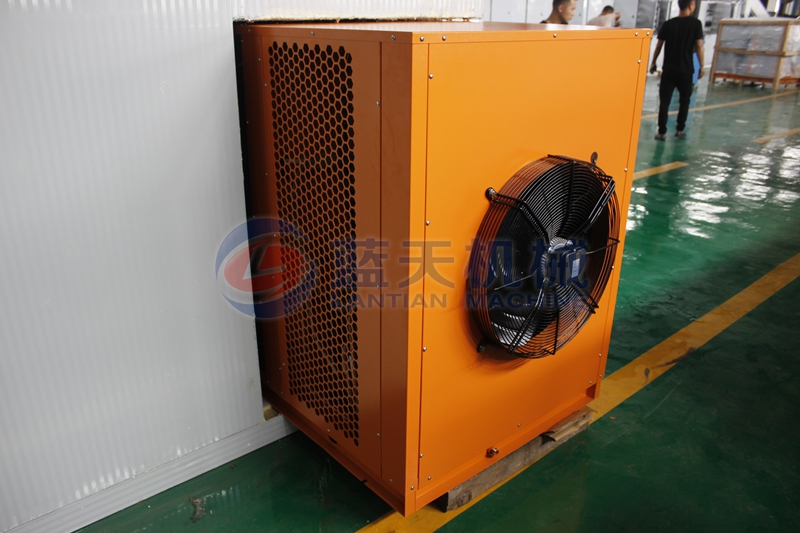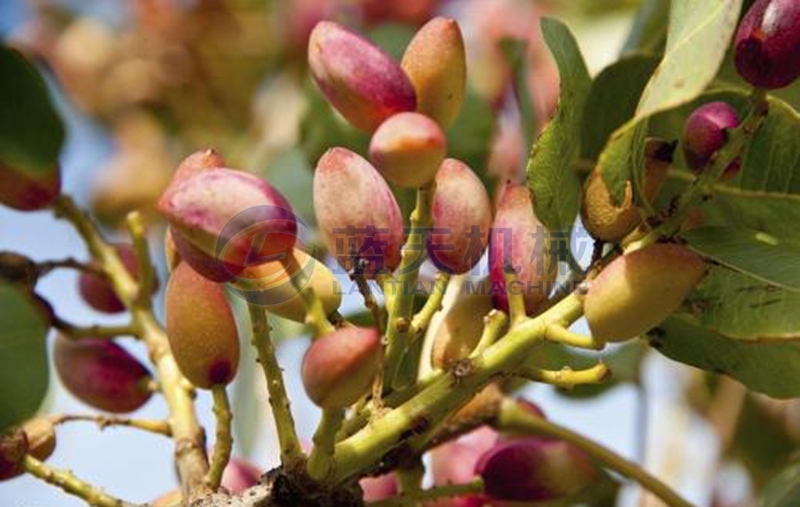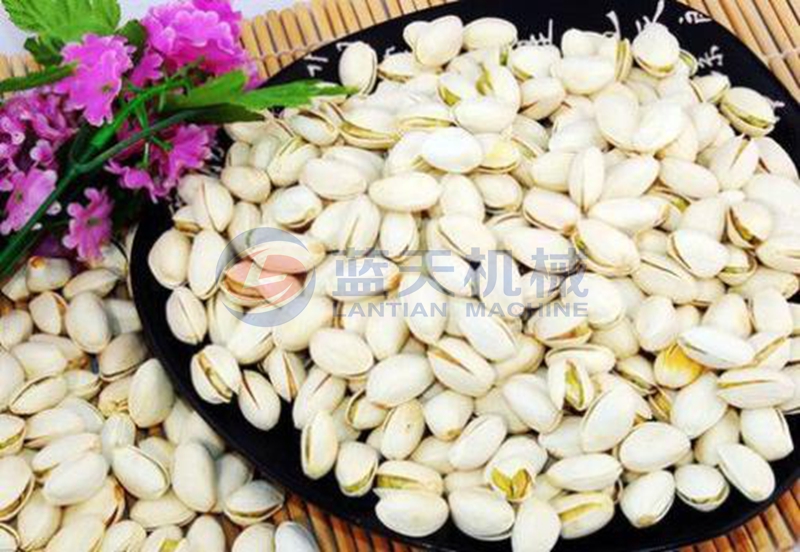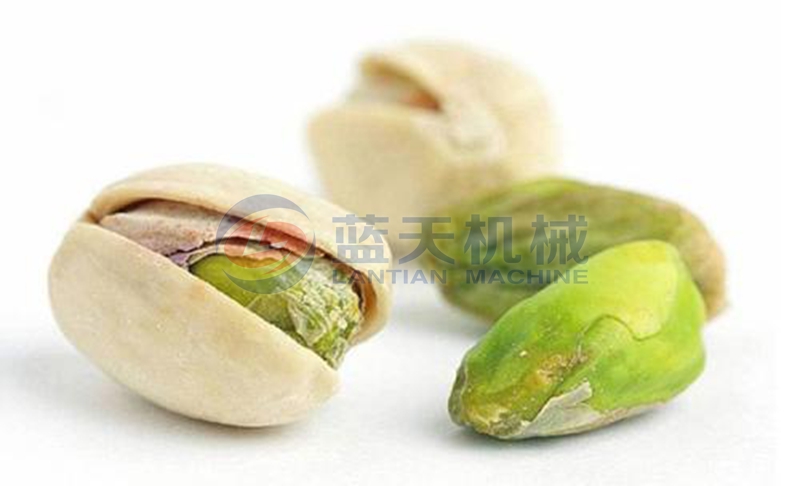 Widely Used:
Our machines are known for their most practical use in the industry, so our pistachio dryer not only can dry a variety of nuts such as pistachios, but also can dry the following kinds of materials, so it is favored and praised by many customers.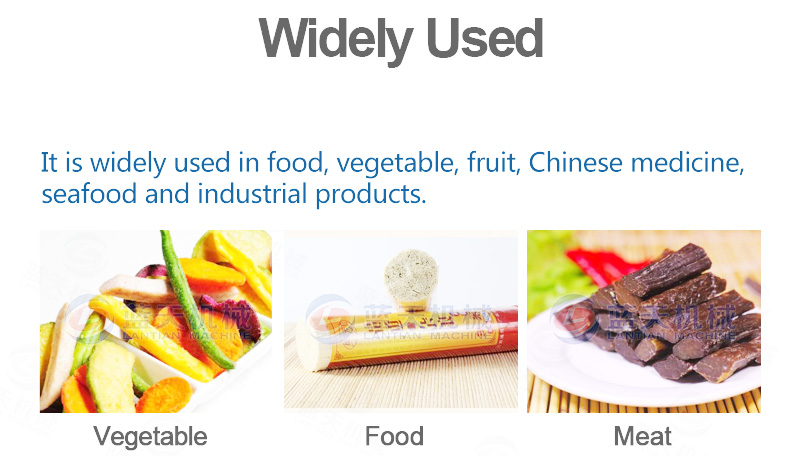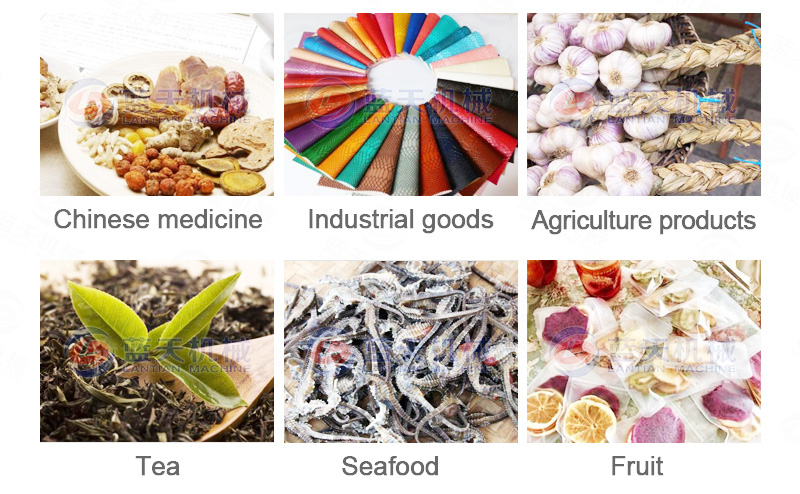 Packaging and Transportation:
There are three ways to choose transportation, road transport, rail transport and ocean transport in Qingdao port. We will arrange delivery for you as soon as possible, to ensure that you receive the pistachio dryer machine that will satisfy you in the shortest possible time.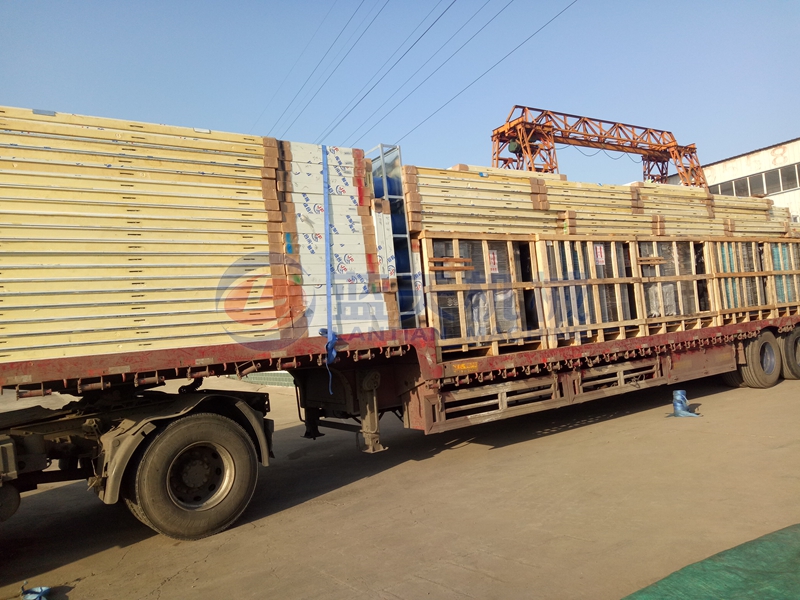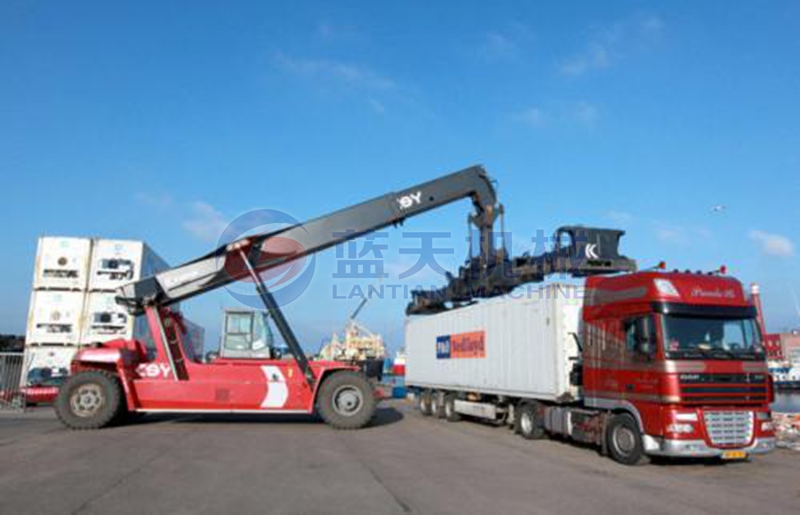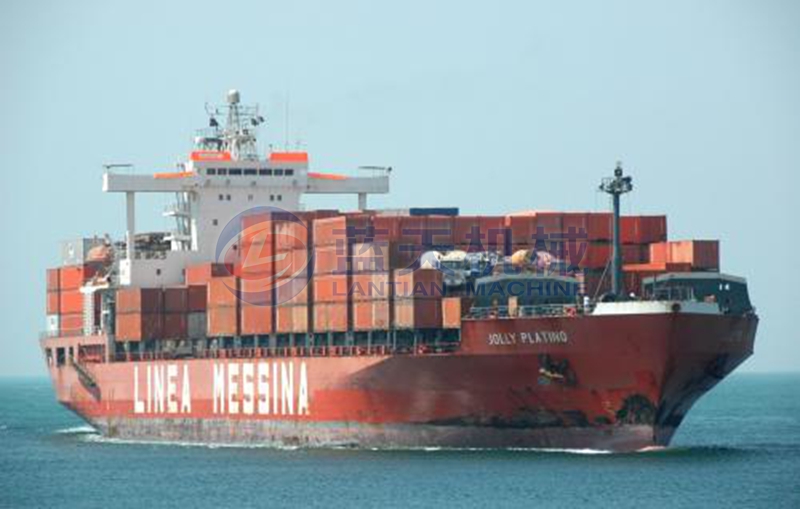 Company Profile:
Lantian Machinery Factory is a modern enterprise specializing in the production and pistachio dryers for sale. Our machines have always been known for their high quality and low price. Many domestic and foreign customers have come to our factory to visit and inspect our machines and production. The results are very satisfactory. At present, our machines have obtained the domestic ISO9001 high quality certification and the EU CE certification, and the quality is absolutely guaranteed.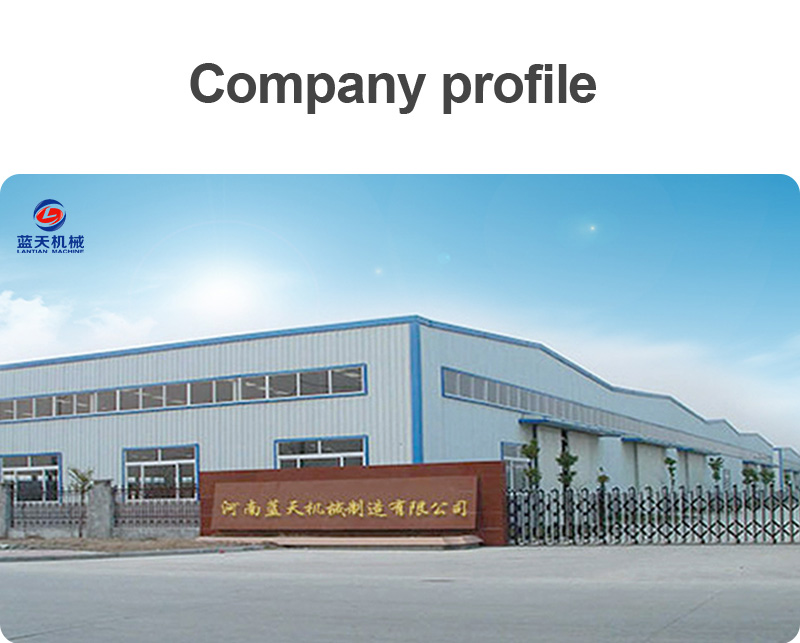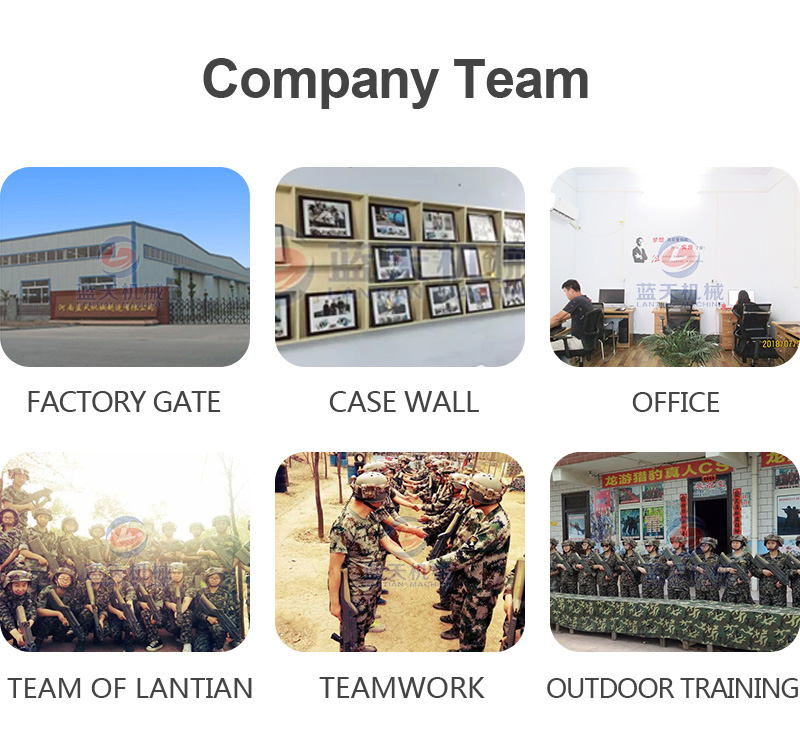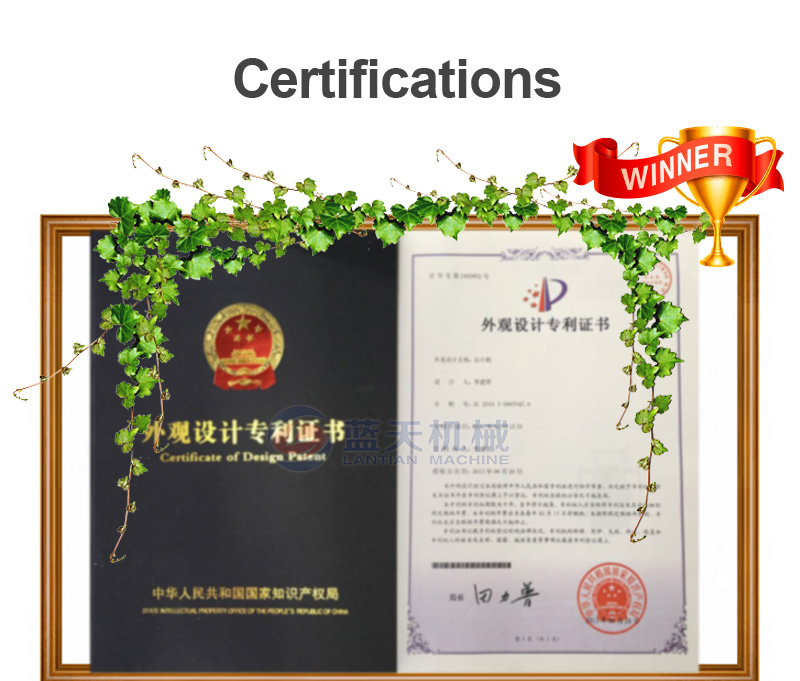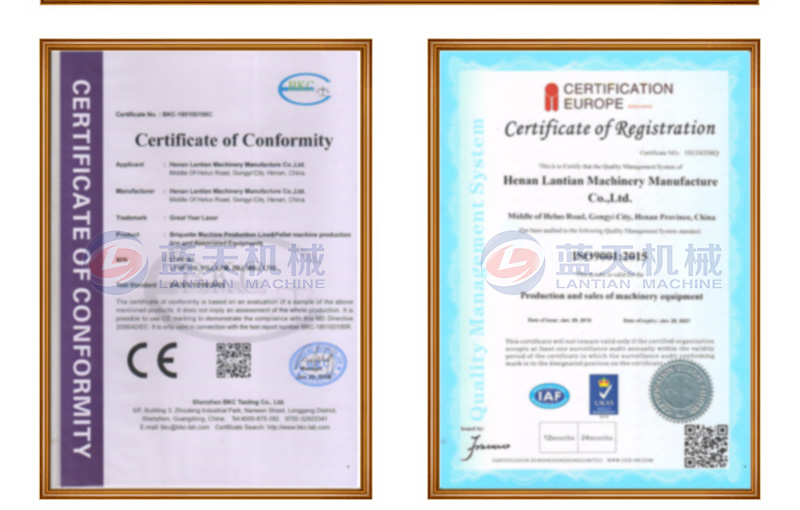 Service Philosophy:
Our staff will design the pistachio dryer machine that suits you best according to the basic conditions of each customer's output, venue and scale, and there will be professional staff to install it for you, to ensure that your machine is in the shortest Put into use within the time.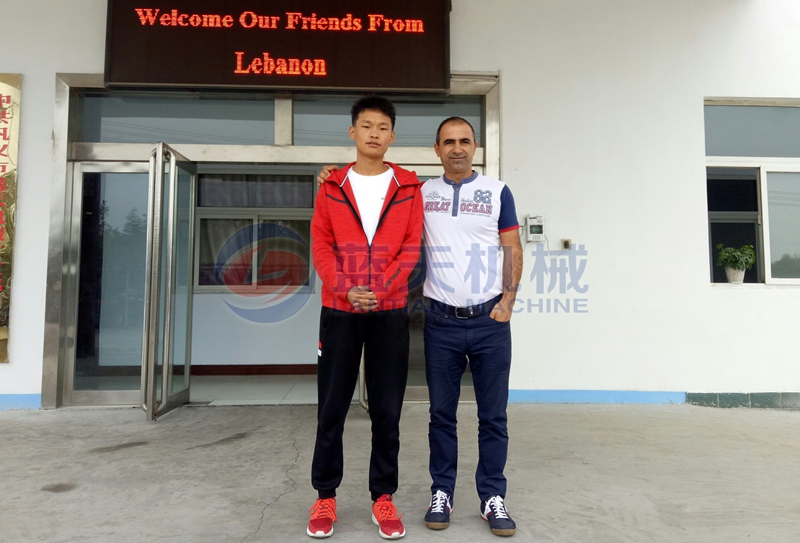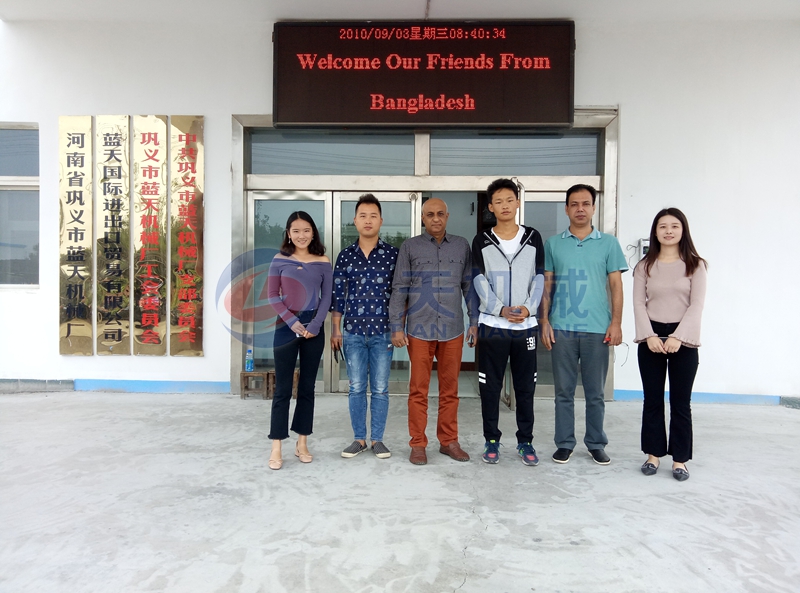 Other Products:
In addition to the hot-selling pistachio dryer, our sunflower seeds dryer and cashew dryer are also popular with many customers. If you need a dryer, please leave a message to us, our online service staff will reply you in the first time.