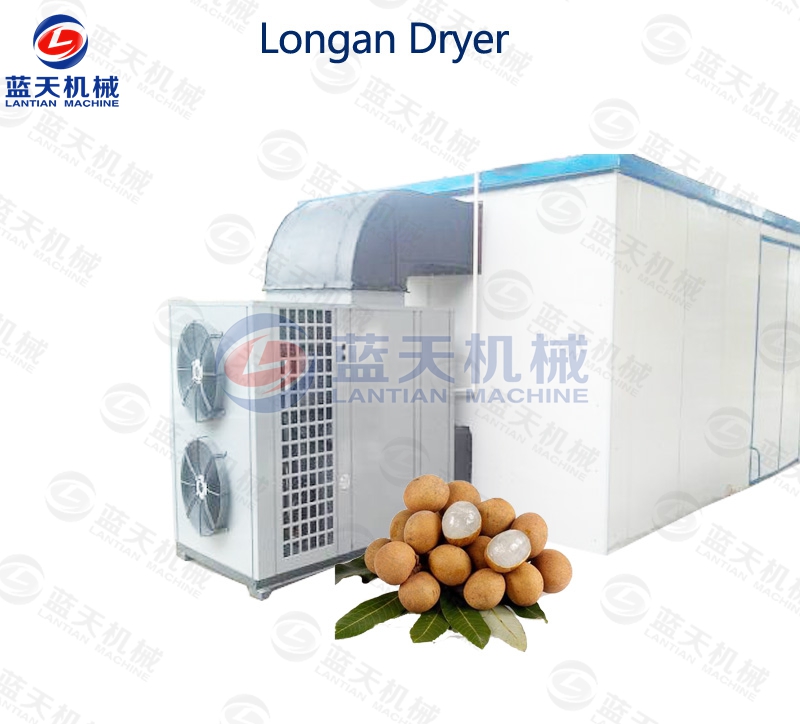 Longan Dryer Introduction:
Longan is warm and sweet, beneficial to the spleen, qi and blood, has a good nourishing and beneficial effect, can be used for heart and spleen deficiency, lack of blood and blood caused by insomnia, forgetfulness, convulsions, dizziness and other symptoms. And after drying, the longan has a different taste. It can be used as a soup. It is loved by many people. The market is developing so rapidly. Now many growers have begun to buy longan dryer machine to find another for themselves a development path.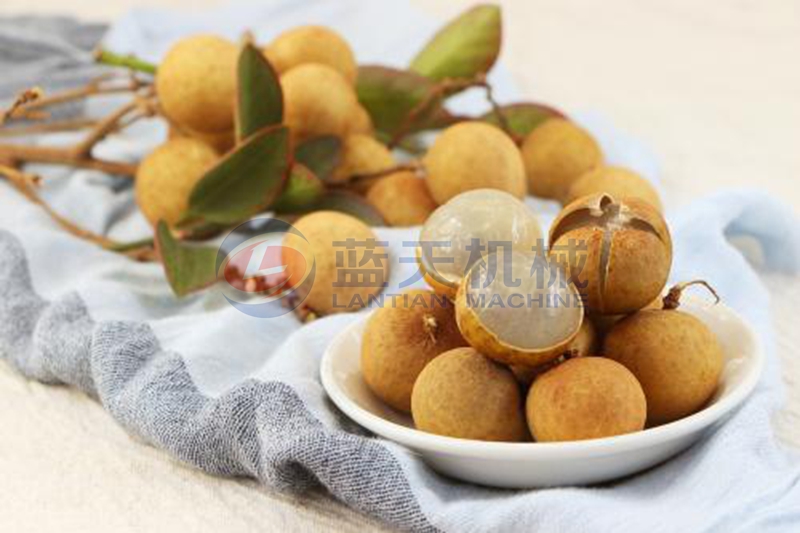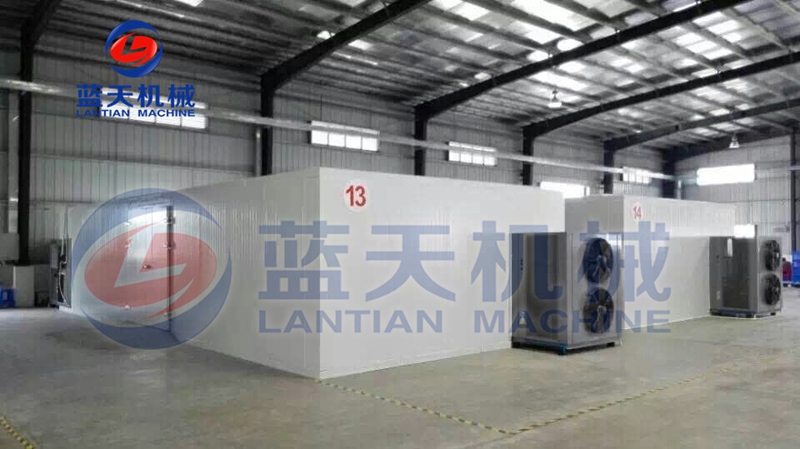 Longan Dryer Product Description:
Our main selling longan dryer machine is loved by many customers, the biggest reason is that our machine is more convenient. Compared to the old-fashioned drying equipment, our machines can complete the drying work more quickly and perfectly, helping you to save a lot of manpower and material resources. The entire machine uses an intelligent control system, you only need to set the temperature and humidity you need on the PLC control panel outside the machine, the machine will dry itself, you do not need to pay attention to the internal dryness of the machine.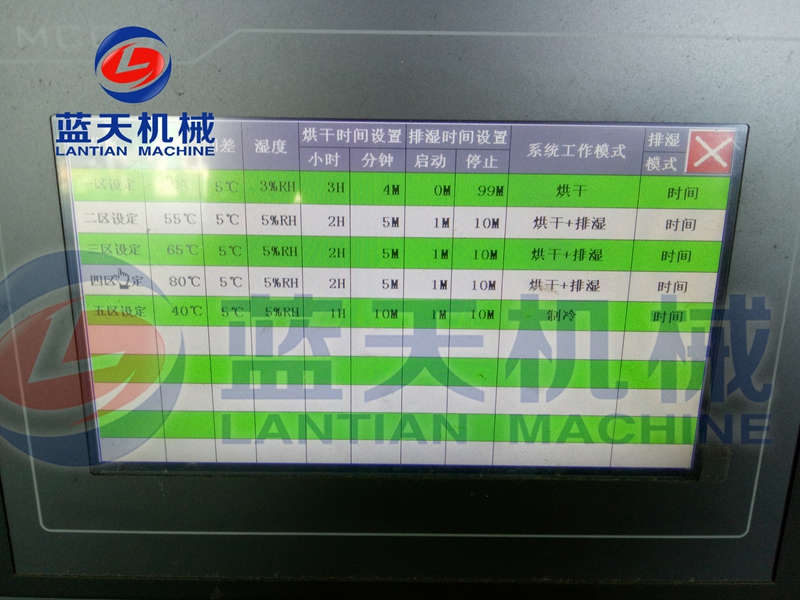 The whole design of our machine is sealed box type. During the drying process, you don't need to worry about the cleaning problem of food in the drying box. With the temperature insulation board, the drying work can be completed more quickly. And our longan dryer machine uses the hot air circulation system to dry the longan, using clean energy air energy, without any auxiliary fuel, and will not cause any pollution to the environment. The dried longan is not deformed, does not deteriorate, and the taste is also loved by many people.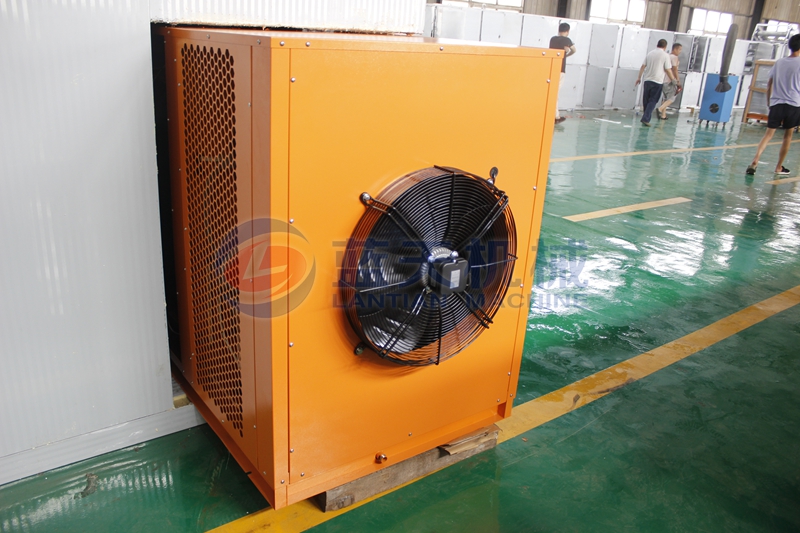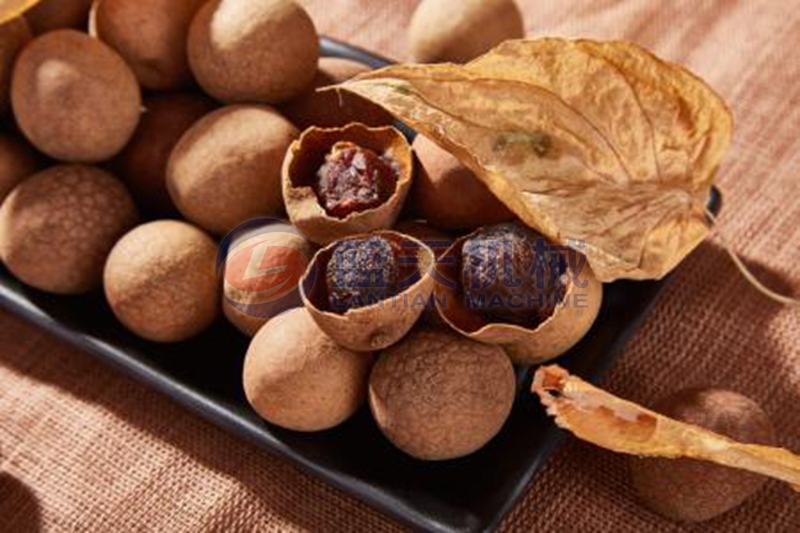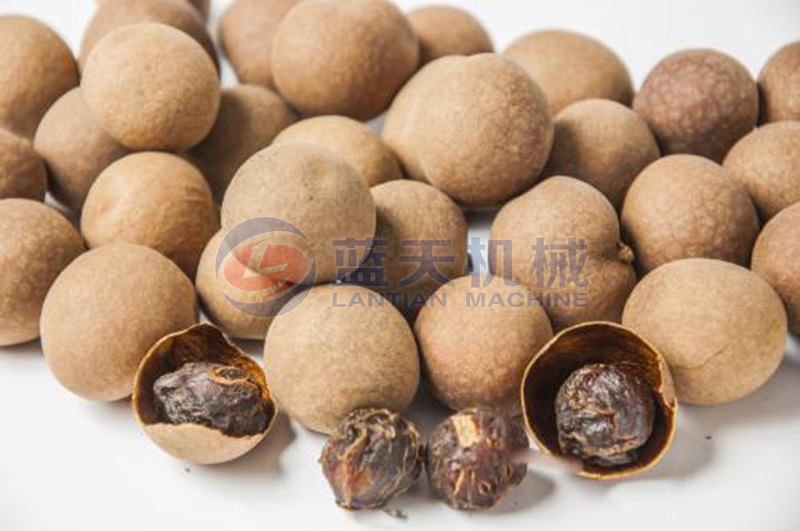 Widely Used:
In addition to drying longan, our machines can also dry all kinds of fruits, vegetables, agricultural and sideline products, food, flowers and Chinese herbal medicines, etc. It can be said that it is multi-purpose. Its wide range of applications are loved by many customers, and our longan dryer machine price is the cheapest in the industry and is loved by many customers.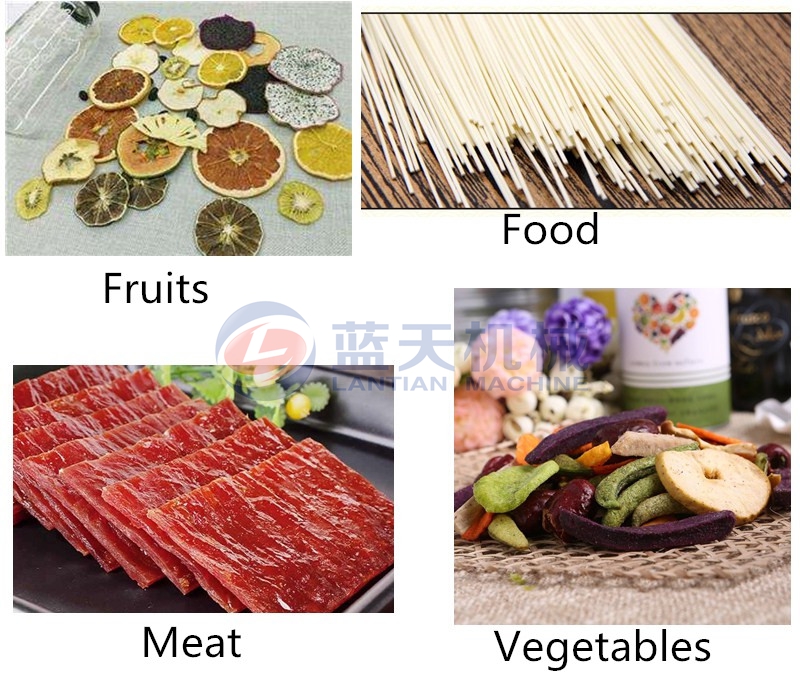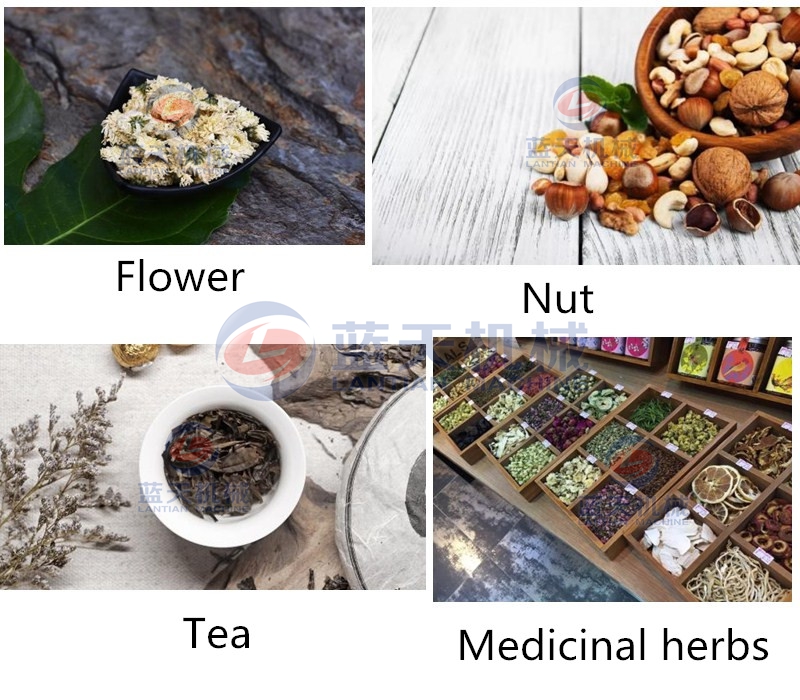 Packaging and Transportation:
In order to bring you the perfect product, we use a wooden frame to fix the machine to prevent the machine from being damaged due to friction during transportation. We assure you that it will be delivered to you in the shortest possible time. You can choose road transport, rail transport and ocean transport in Qingdao Port to ensure that you receive the machine that will satisfy you in the shortest possible time.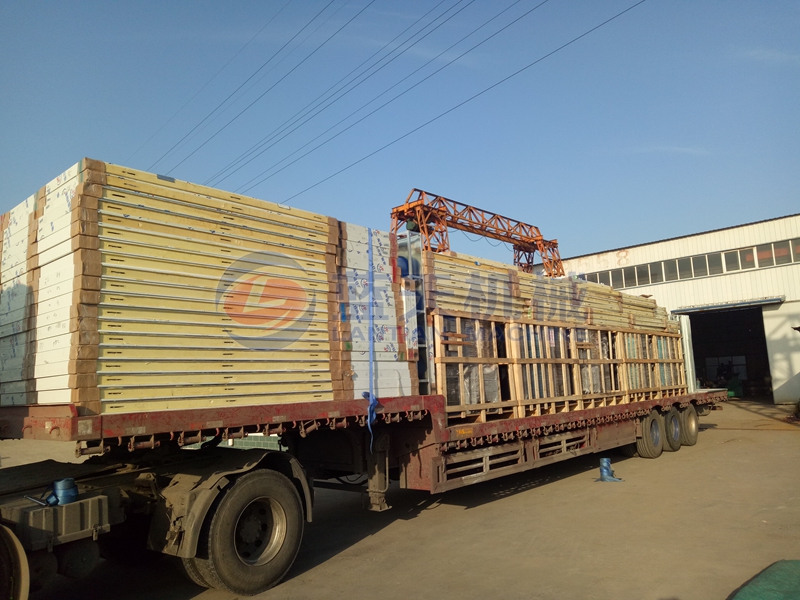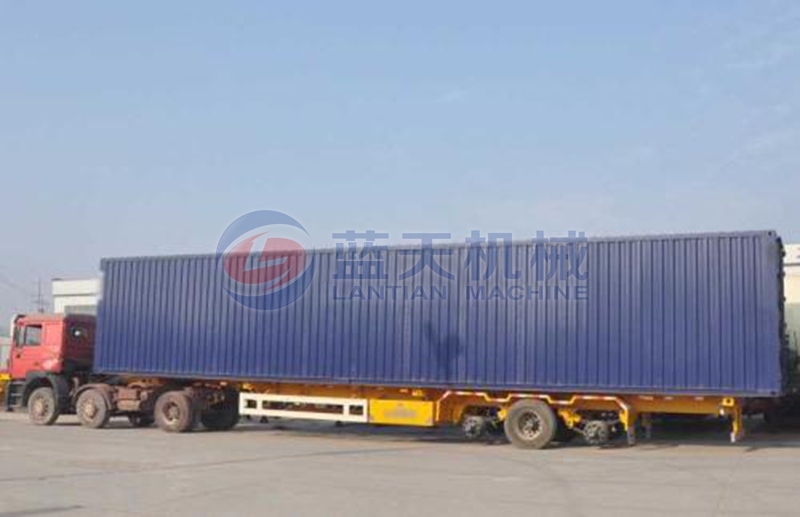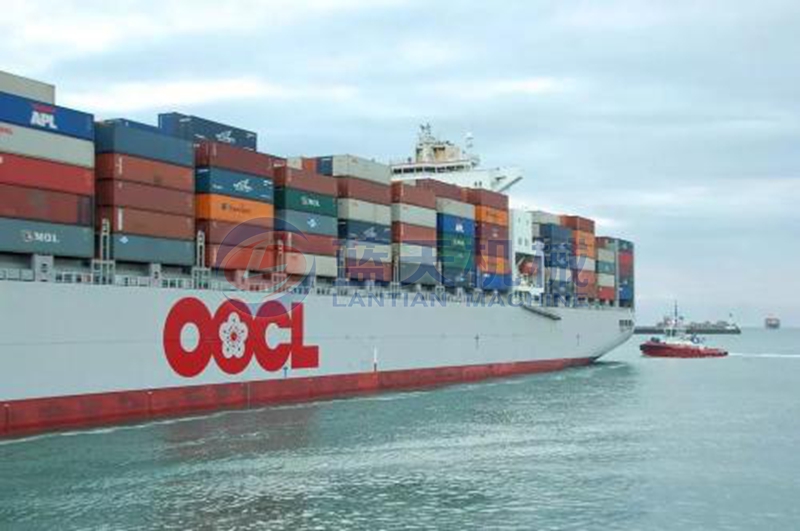 Company Profile:
Lantian Machinery Factory is located in Gongyi City, Henan Province, is a large-scale modern enterprise specializing in the production of longan dryers. In addition to this, a wide range of dryers are available for you to choose from.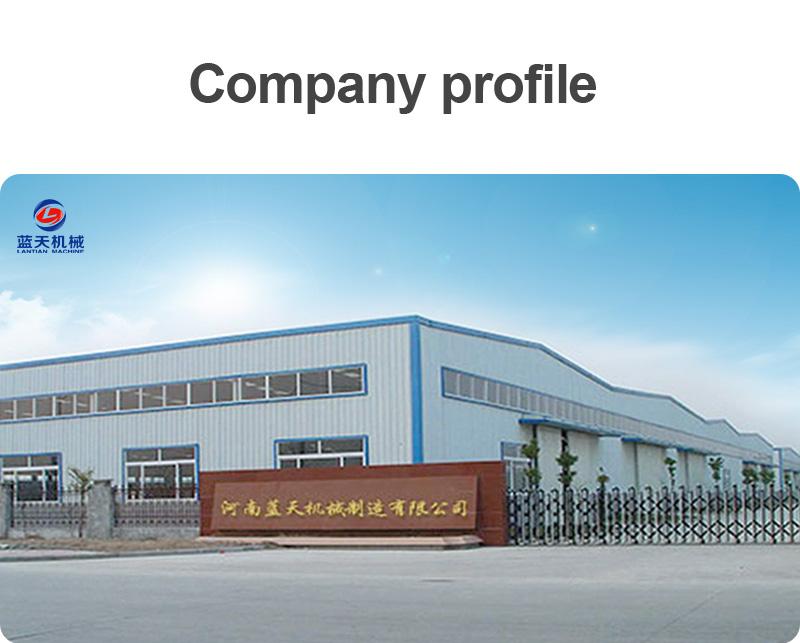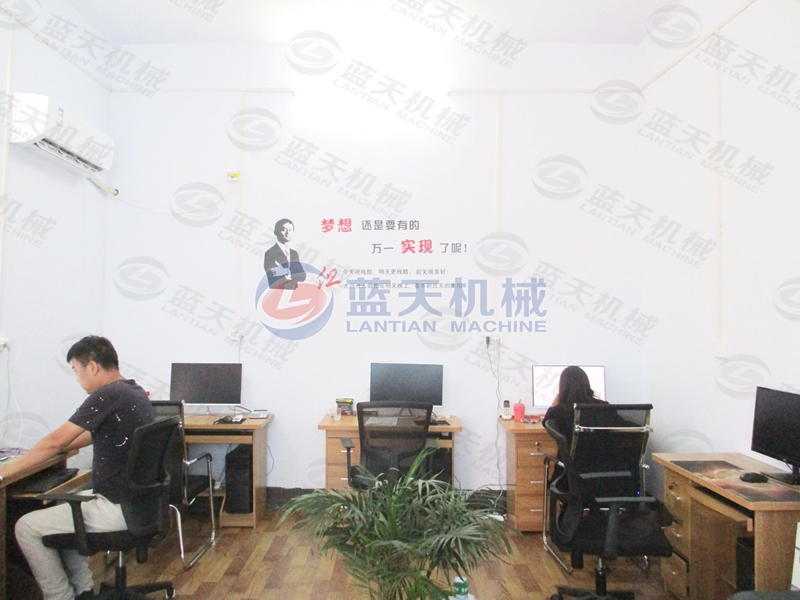 Certifications: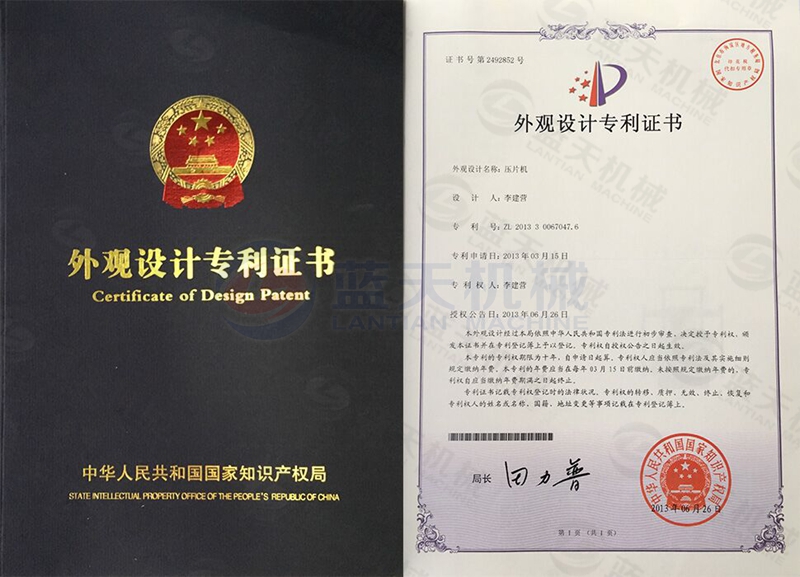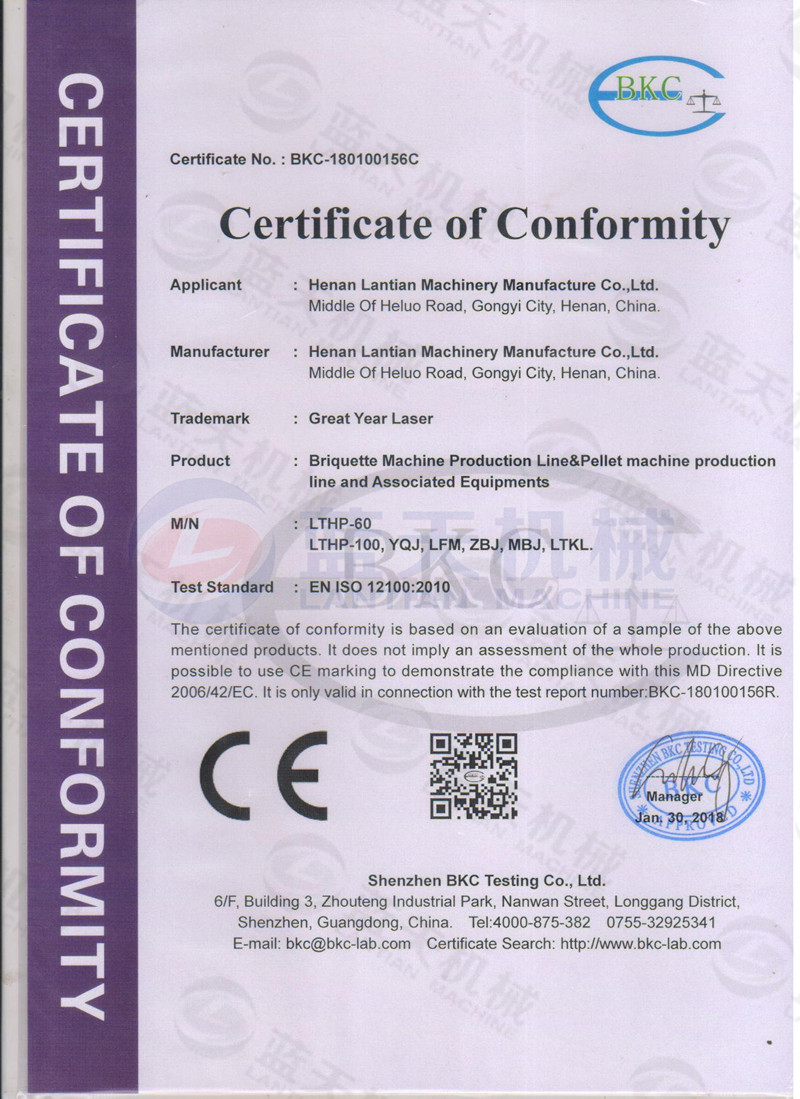 Service Philosophy:
We have been adhering to the concept of integrity management and sincerely cooperate with every customer, and always put your interests in the primary position of our development, bringing you high-quality machines and excellent service is our persistent pursuit. We will provide good pre-sales and after-sales service for every customer. Our staff will design the machine that suits you best according to your production, site and scale, and there will be professional installers for you. Home installation ensures you have a good buying experience.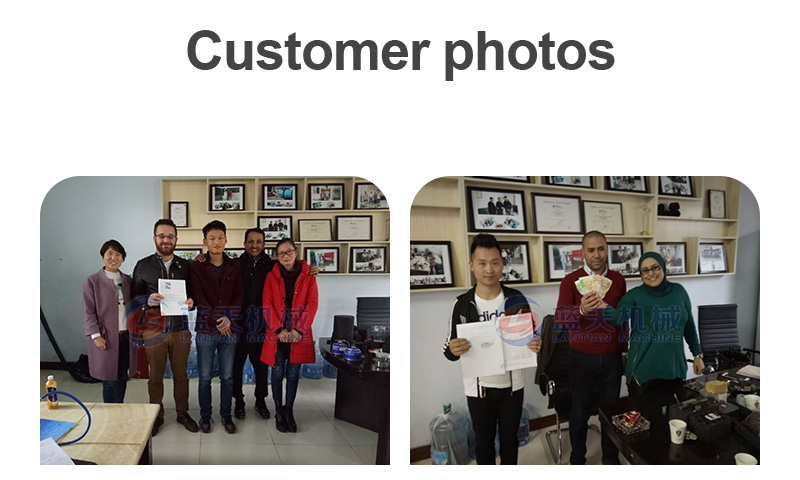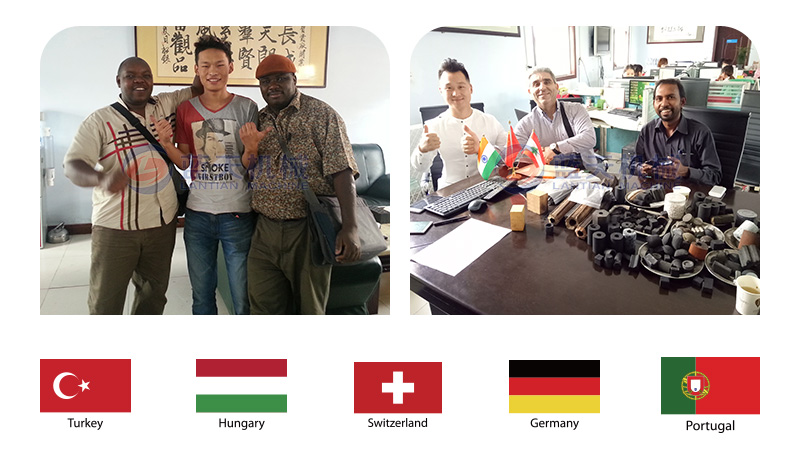 Other Products:
In addition to selling longan dryers, we also have a lot of hot products, including prune dryers and pineapple dryers, which are sold all over the world. If you need a dryer, please leave a message to us, our online customer service will reply you in the first time.