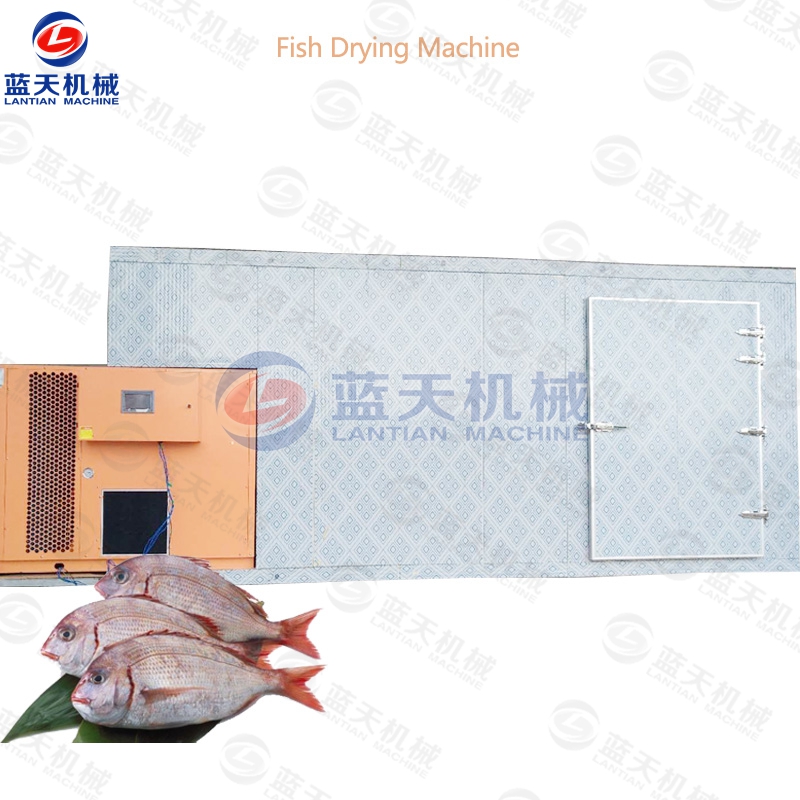 Fish Drying Machine Product Introduction:
Fish is one of the most frequently eaten foods in our daily lives. Fish is rich in protein and has great benefits for all aspects of our body. With the continuous improvement of the quality of life, the snacks in our lives have become more diverse, and dried fish is one of the popular ones. After drying, the fish taste more chewy and is loved by many people. Therefore, it has also driven another development path for fishermen, making the fish drying equipment of the machinery industry more popular.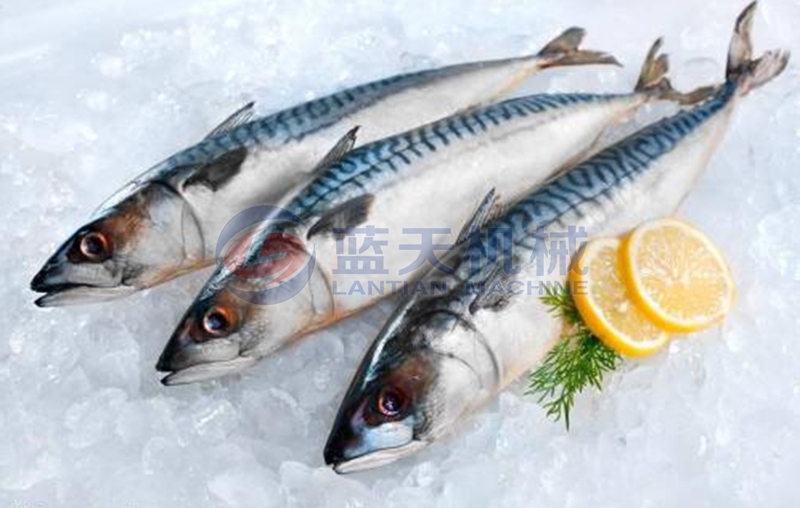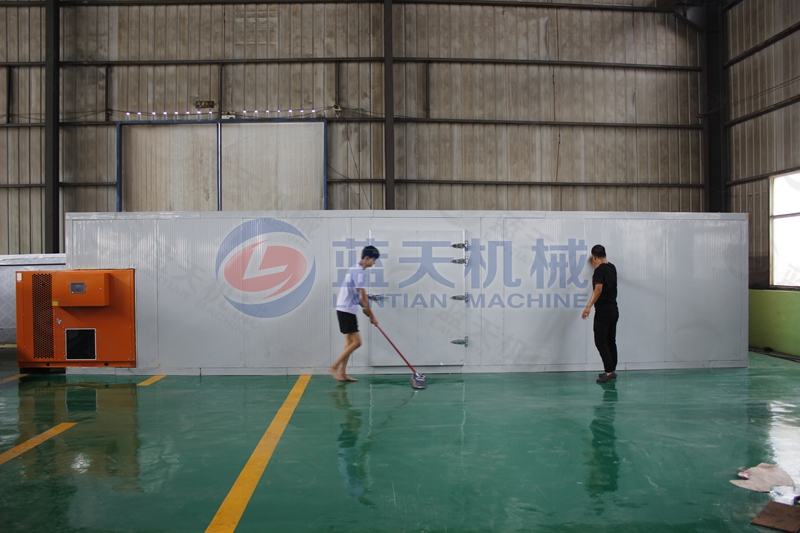 The fish drying machine price produced and sold in the blue sky is cheap and the quality is excellent. It is loved by many customers. Our sales range is all over the world, and the machine is highly praised by customers. Our machine uses a smart drying system to help you save a lot of police and material resources. You only need to put the fish into the drying room and set the temperature and humidity you need on the PLC control panel outside the machine. Our machines will dry on their own. When a certain value is reached, the machine will stop automatically and there will be no excessive drying.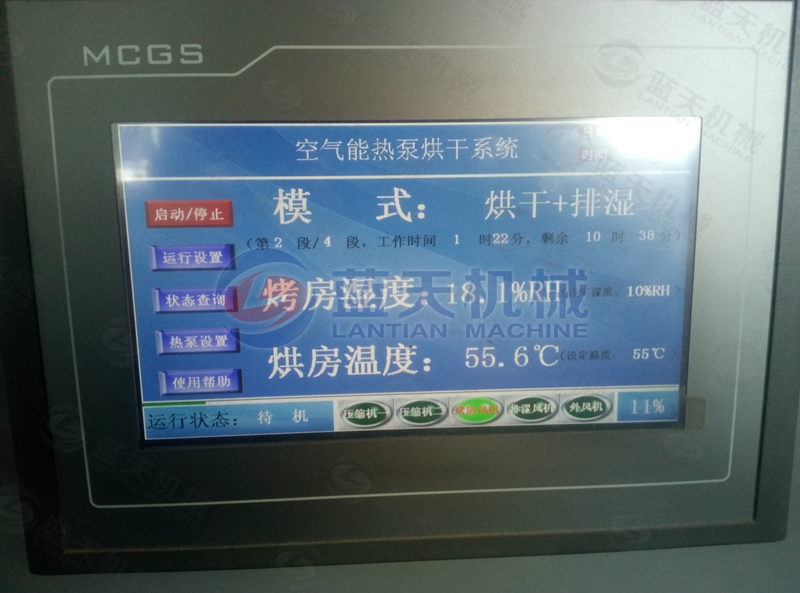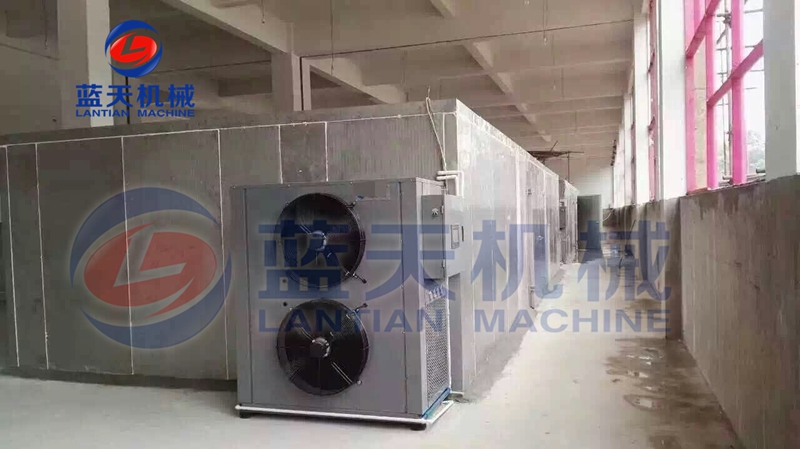 The raw material used in our fish drying machine is 304 food grade stainless steel, so you don't have to worry about odors when drying. The whole operation of the machine uses clean energy and no auxiliary fuel, which helps you to save a lot of money and does not produce any environmentally harmful gases, which fully meets the national environmental protection requirements. The design of the machine is sealed box type, the inside will not enter any bacteria and odor, the dried fish is full of flavor and fragrance, which is recognized by many customers.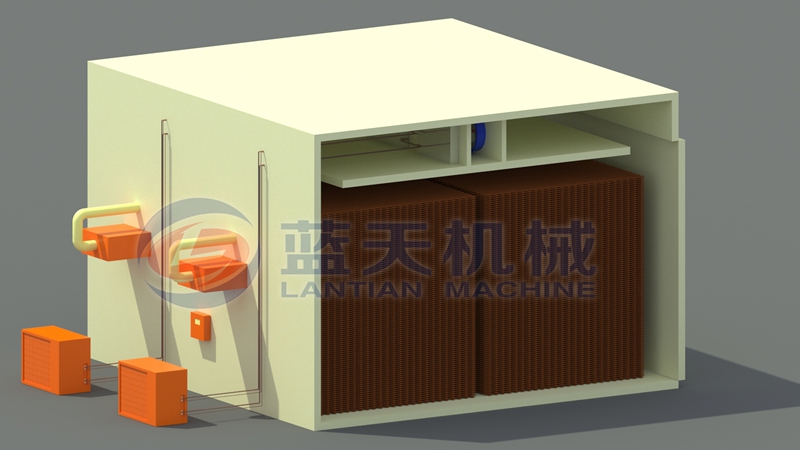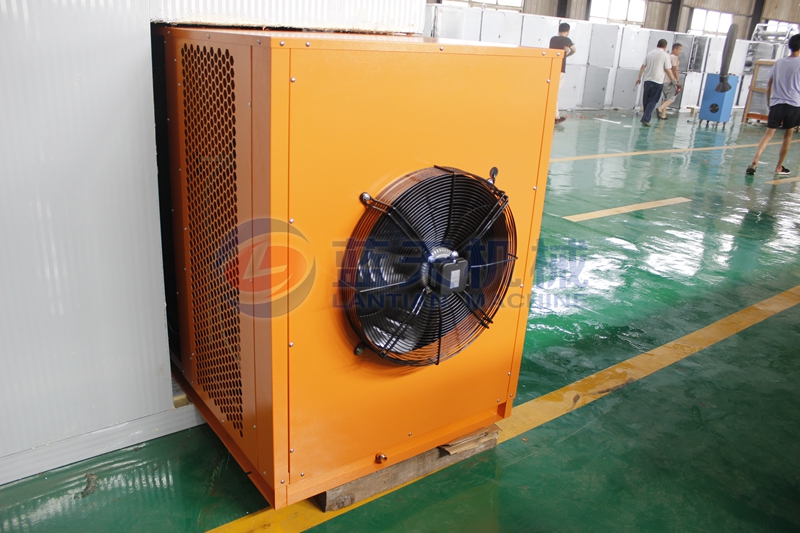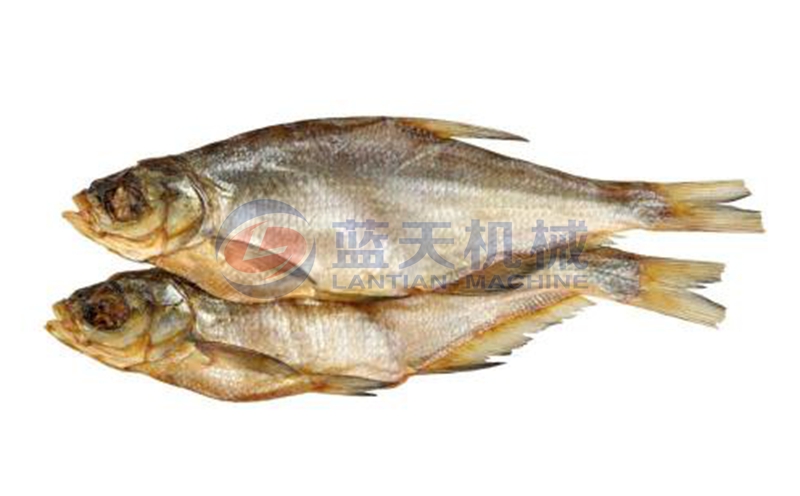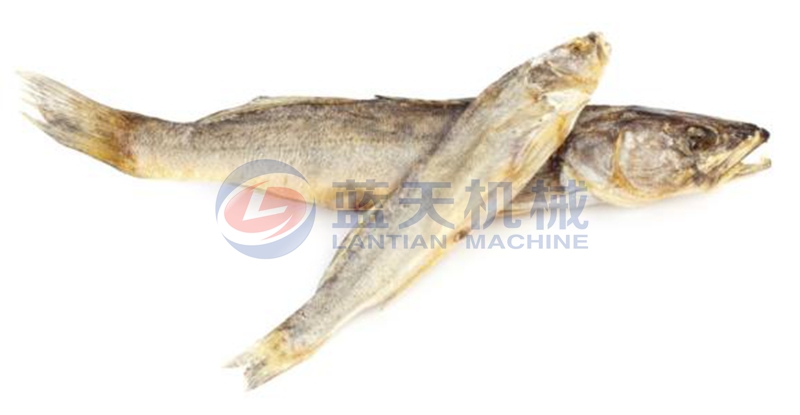 Widely Used:
Our fish drying equipment is a versatile machine that can not only dry fish and various seafood, but also dry up some kinds of materials such as vegetables, fruits, noodles and meat products that we eat in our daily lives. Therefore, it is also loved by many customers.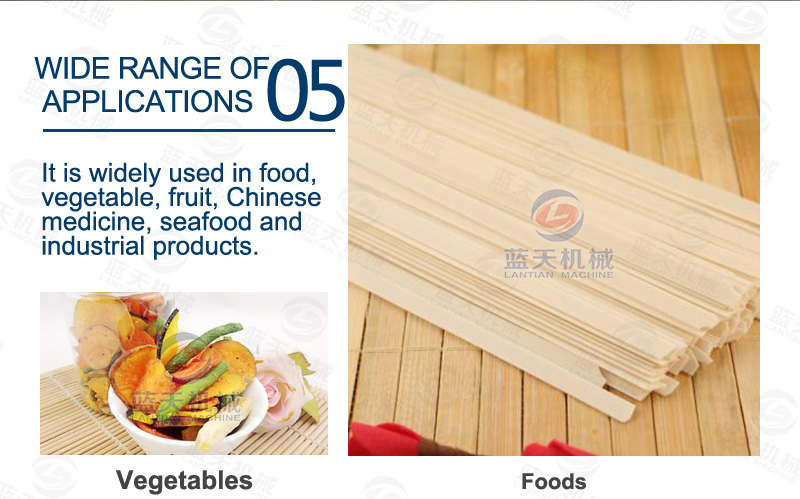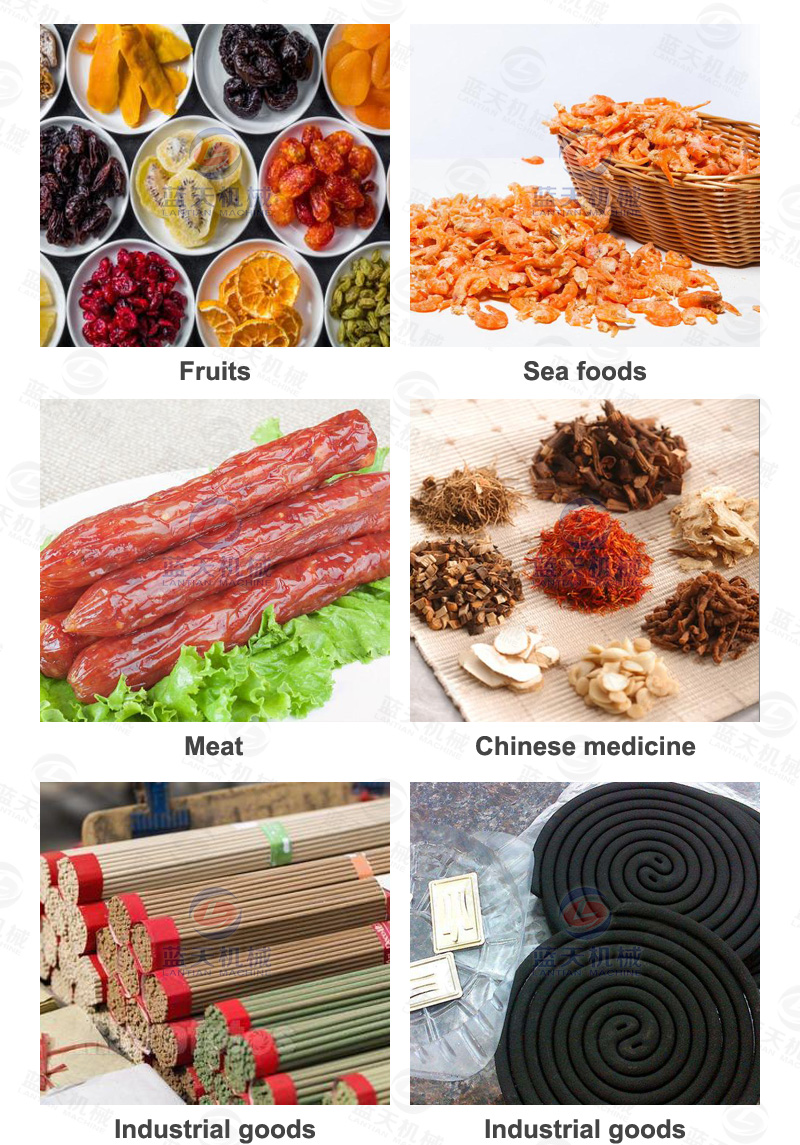 Packaging and Transportation:
In order to ensure that every fish drying machine brought to the customer is perfect, we will use wooden frames and soft fillers to wrap the machine to avoid damage due to friction during transportation. In transportation, you can choose road transportation, railway transportation and ocean transportation in Qingdao port. We will deliver the goods to you in the shortest time to ensure that you receive the goods as soon as possible.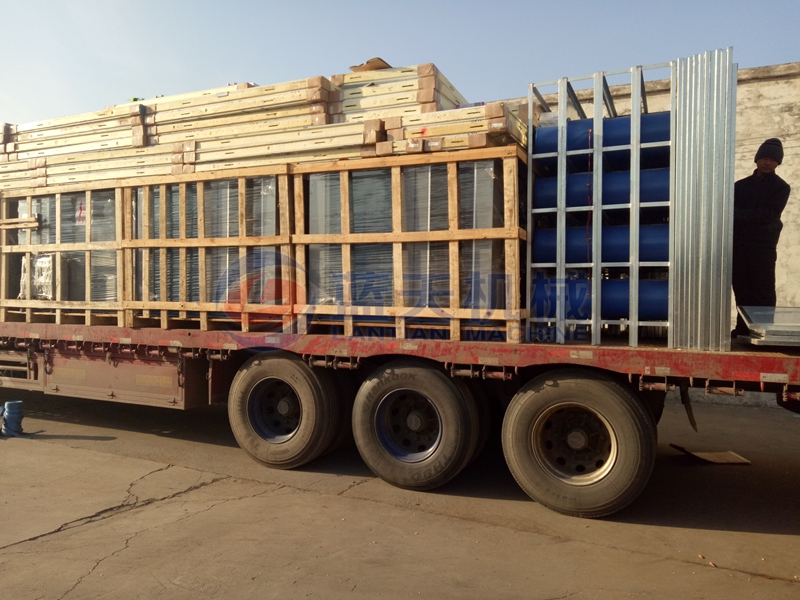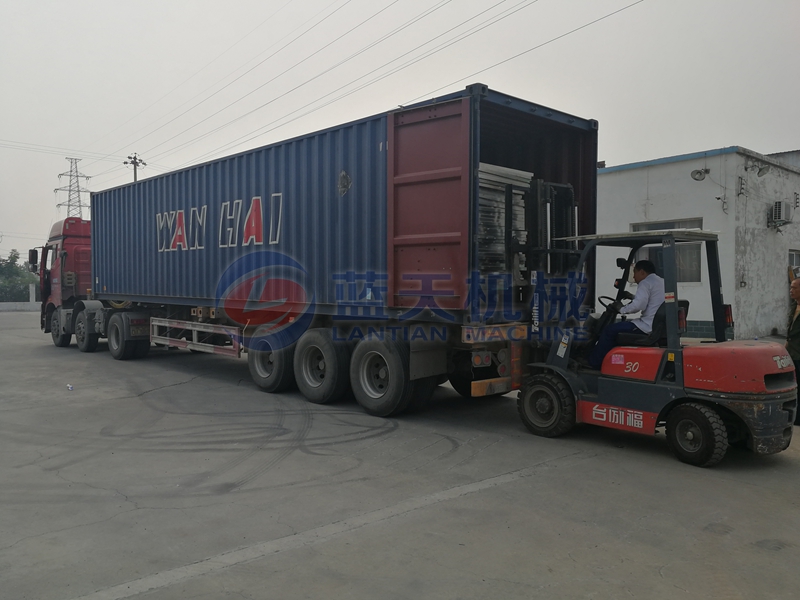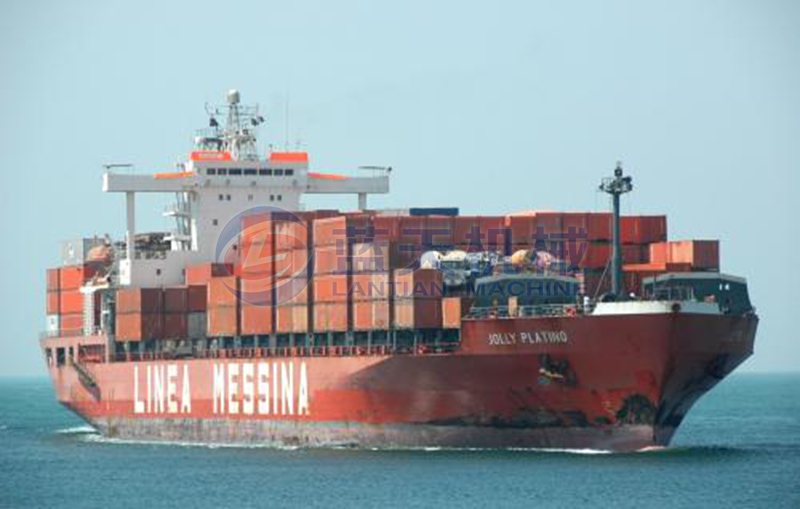 Company Profile:
The fish drying machine, which is specialized in the production and sale of Lantian Machinery Factory, is loved by many customers. We have been working hard to learn new knowledge and improve our ability, in order to bring you better machines. At present, our machines have obtained the domestic ISO9001 high quality certification and the EU CE certification, the quality is absolutely guaranteed, you are welcome to come to buy.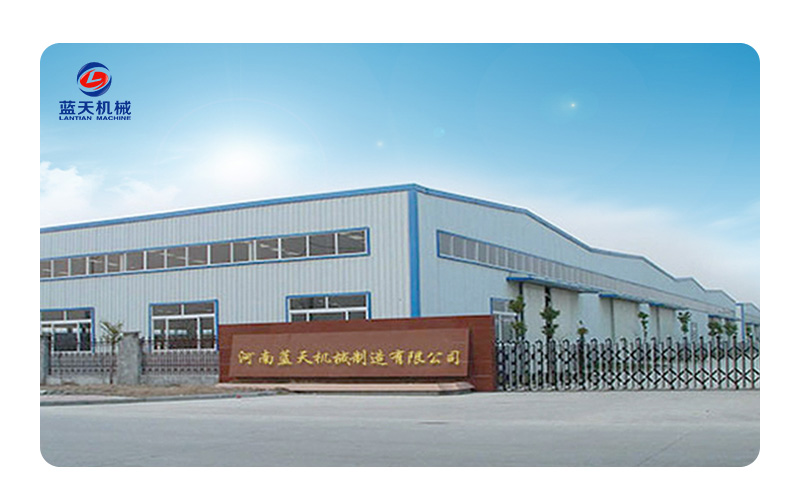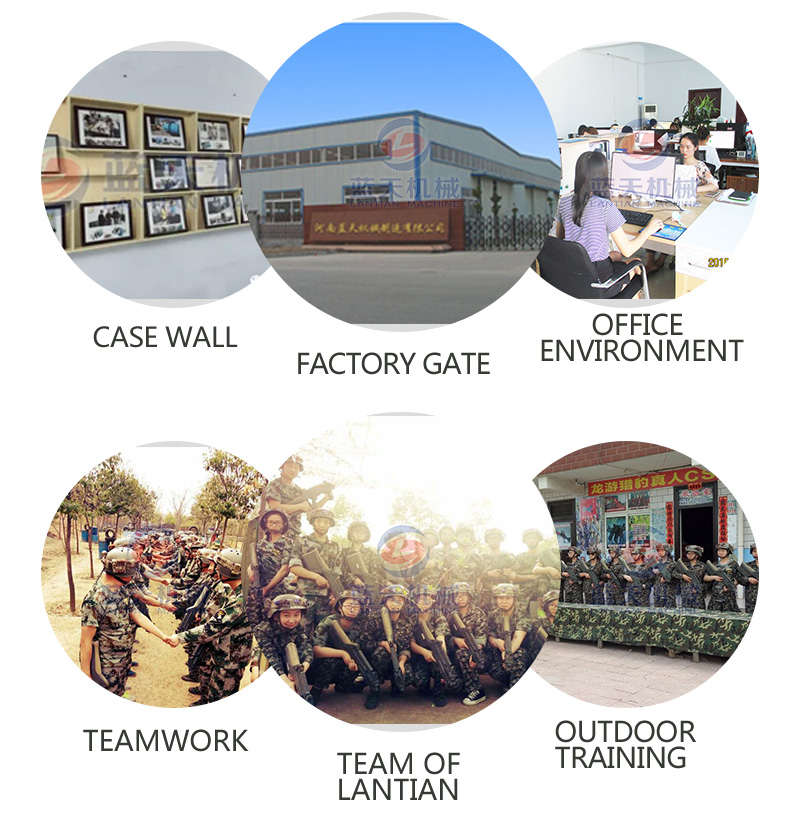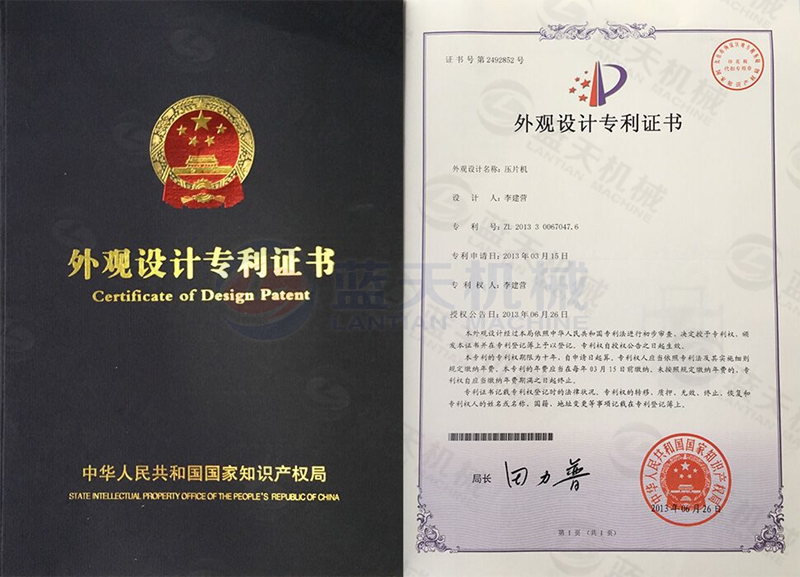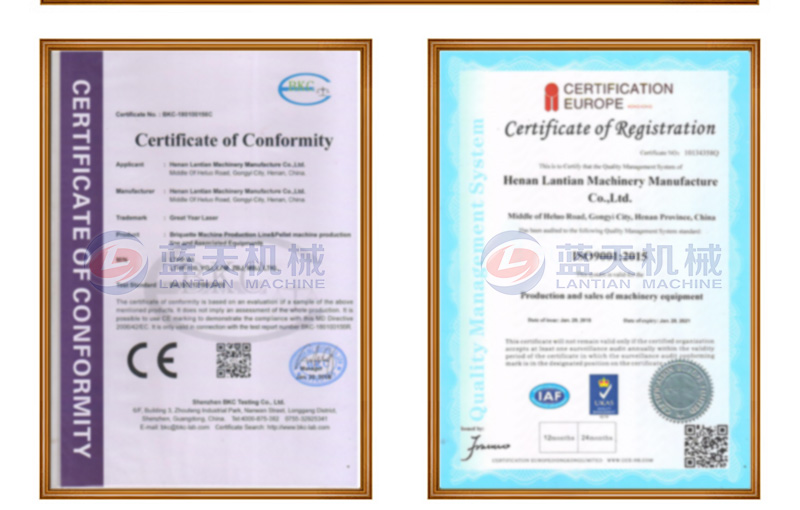 Service Philosophy:
In order to bring you a good buying experience, we will provide you with a good service. Our staff will design the machine that suits you best according to your production, site and size, and have a professional installer to install it for you, ensuring that your fish drying equipment is put into use operation in the shortest possible time.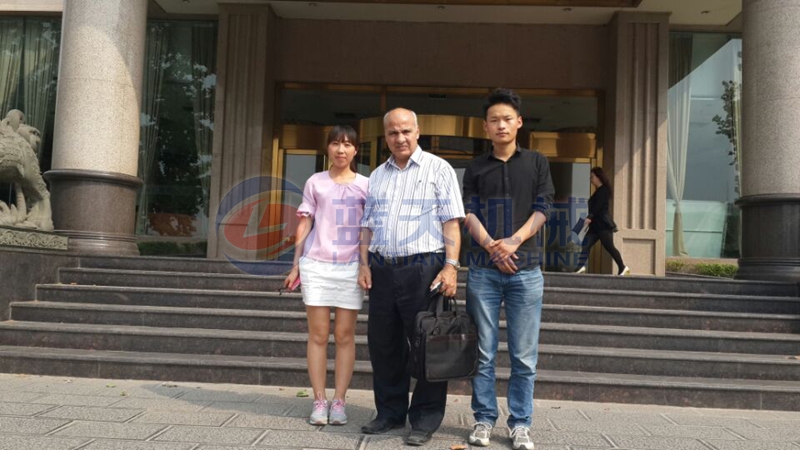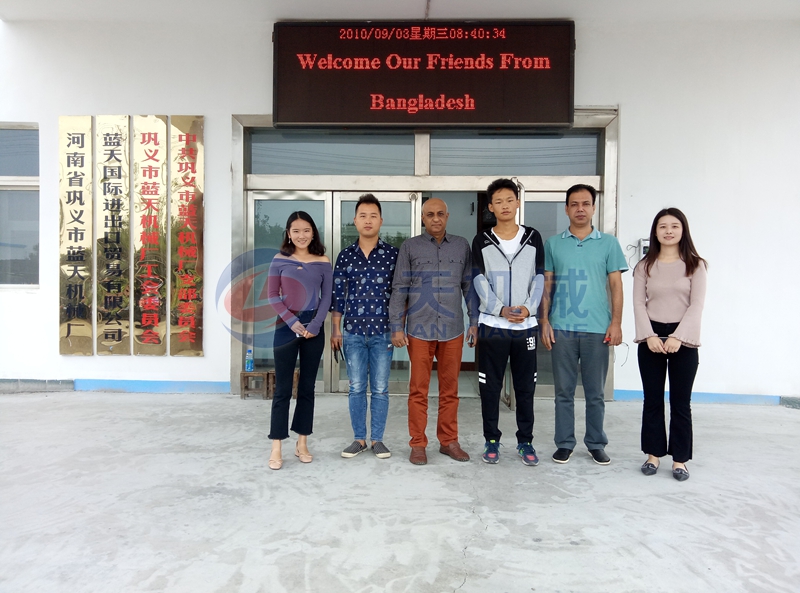 Other Products:
In addition to the hot-selling fish drying machine, our shrimp dryer and seaweed dryer are also popular with many people. If you need a dryer, please leave a message to us, our customer service staff will reply you in the first time.