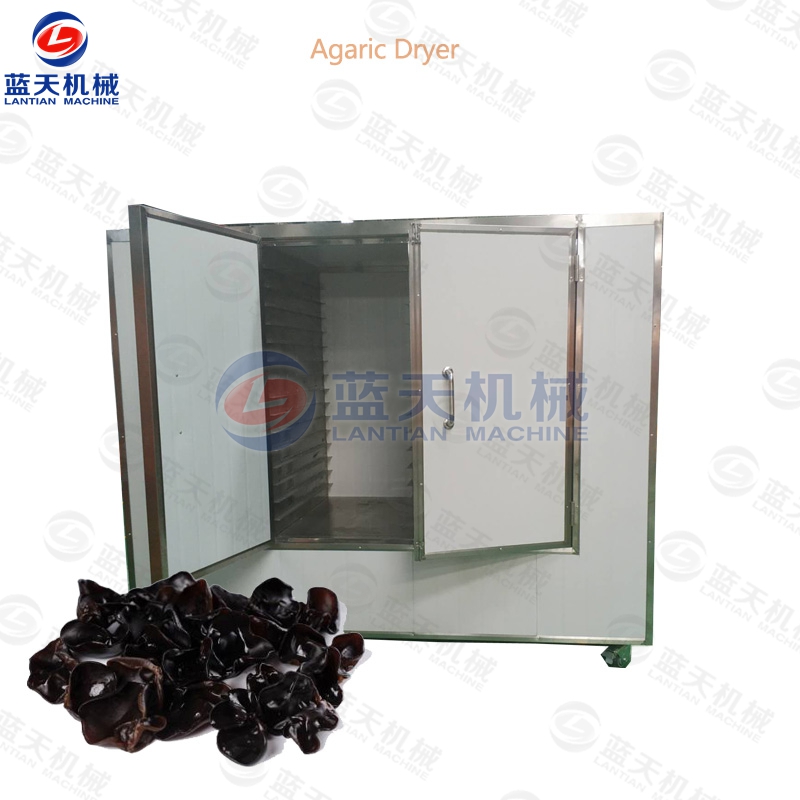 Agaric Dryer Product Introduction:
Fungus is one of the most frequently eaten vegetables in our lives. We often use it to make soups, cold salads, etc. I don't know if you found out that the fungus we bought from the supermarket is dry. Because the fungus is very easy to deteriorate in the case of water, people use the agaric dryer machine to treat it, and then use the warm water to soak the fungus.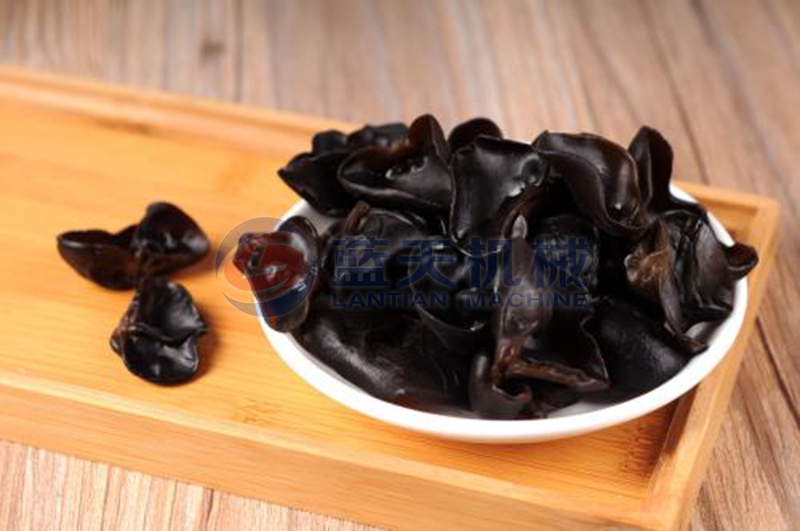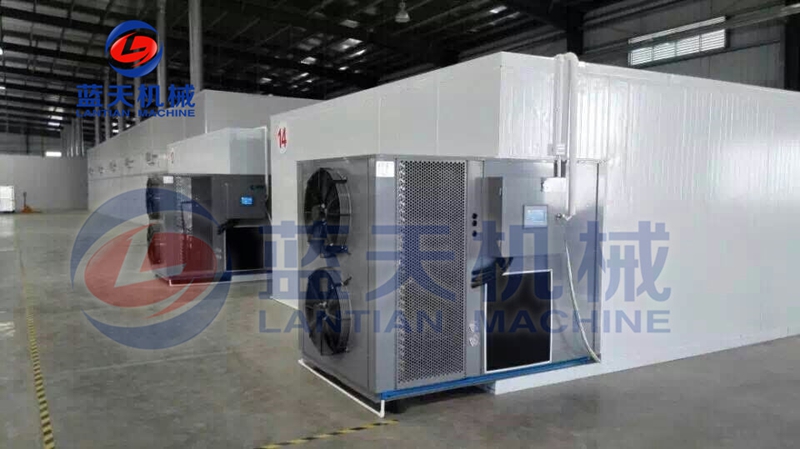 Our agaric dryer machine price is moderately priced, quality is excellent, and is loved by many customers. The most important thing is that our machine is more powerful. It can help you to complete the drying work of the fungus more quickly and conveniently, so that you can dry it. The process is much easier. The machine uses an intelligent control system, you only need to set the temperature and humidity you need on the LCD screen outside the machine, and the machine will dry it by itself. And when you hit the number you set, it will stop automatically, and the intelligent settings will make your drying work more convenient.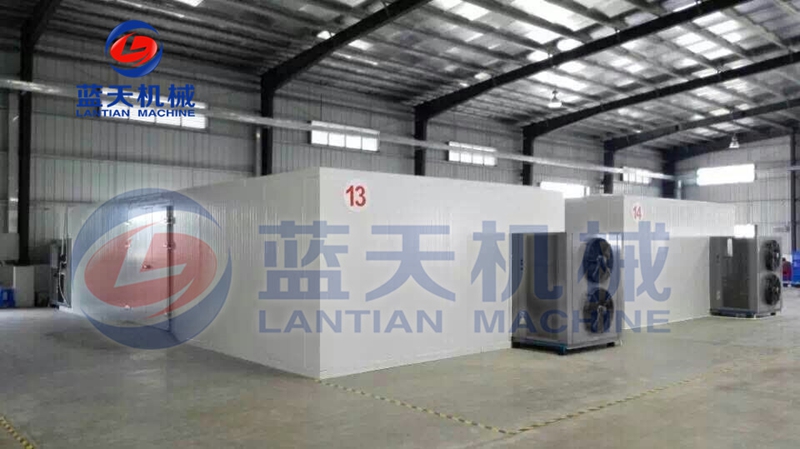 In order to meet the needs of international users, our PLC panel has multiple languages for you to switch, so that your control is more convenient and convenient. The machine uses electricity completely at work, without any auxiliary fuel. It will not produce any harmful gas to pollute our air and fully comply with the national environmental protection policy. The machine is a closed box design, you do not need to worry about the cleaning and safety of the fungus during the drying process. The dried fungus can be directly packaged for sale and is loved by many customers.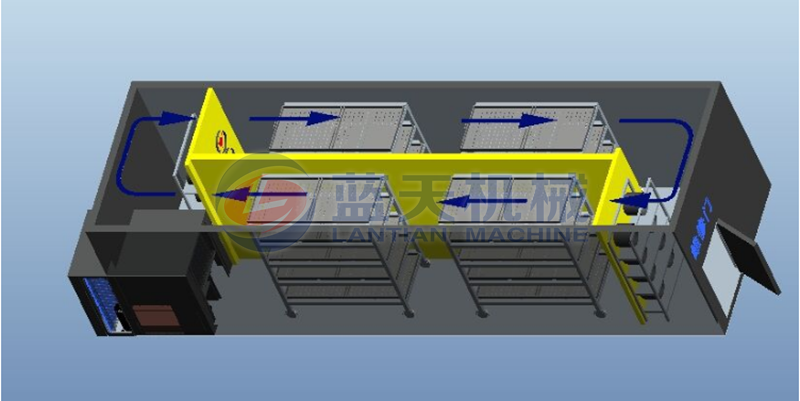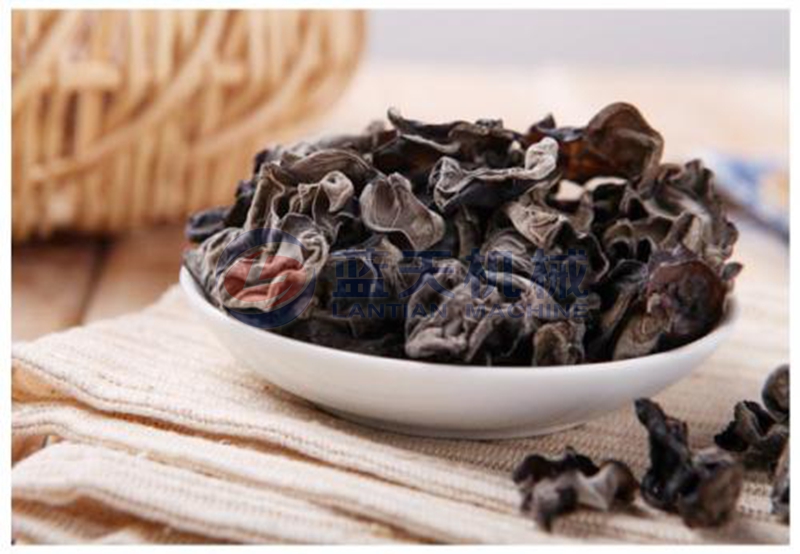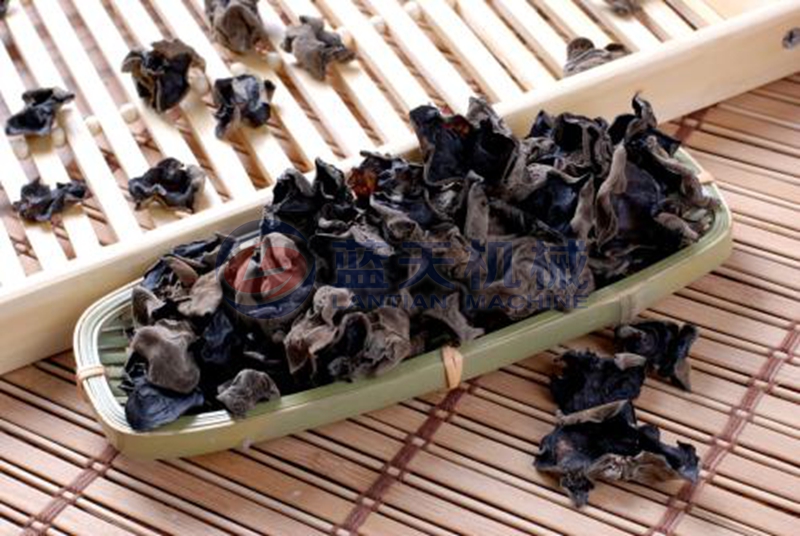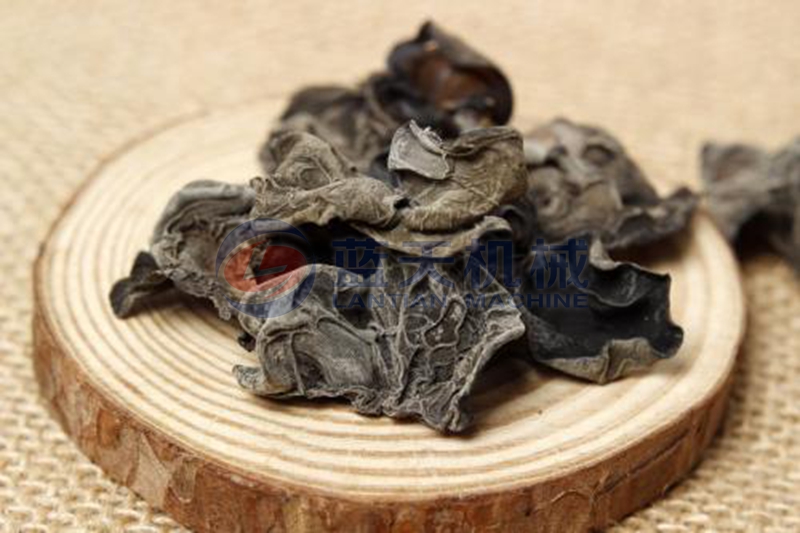 Widely Used:
In addition to drying vegetables such as fungus, our agaric dryer machine can also dry a wide variety of materials, such as the fruits, meat products, seafood, agricultural by-products and Chinese herbal medicines we eat in our daily lives, because of ourselves. The versatility is loved by many customers.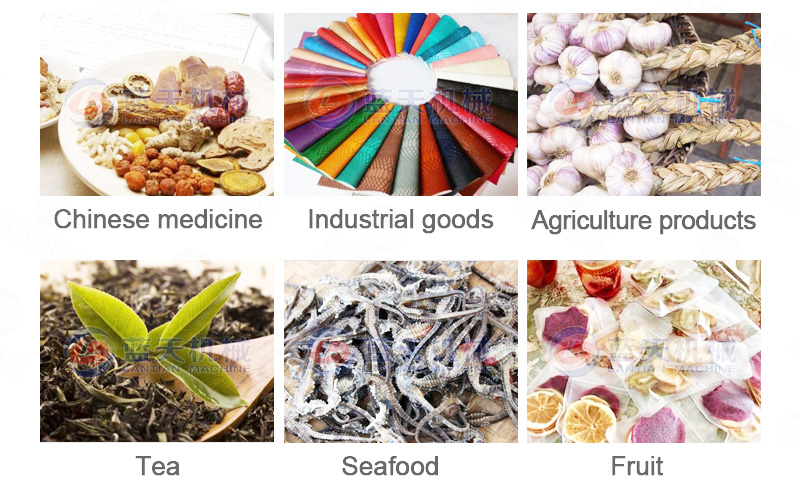 Packaging and Transportation:
In terms of transportation, you have three options to choose from, road transport, rail transport and ocean transportation in Qingdao Port. We promise to ship your goods as fast as possible. In order to ensure that you can receive the perfect agaric dryer machine, we will use a wooden frame to fix the machine, so as to prevent the machine from being damaged due to friction during the transportation process, so that you can receive the order in the shortest time the machine you are satisfied with.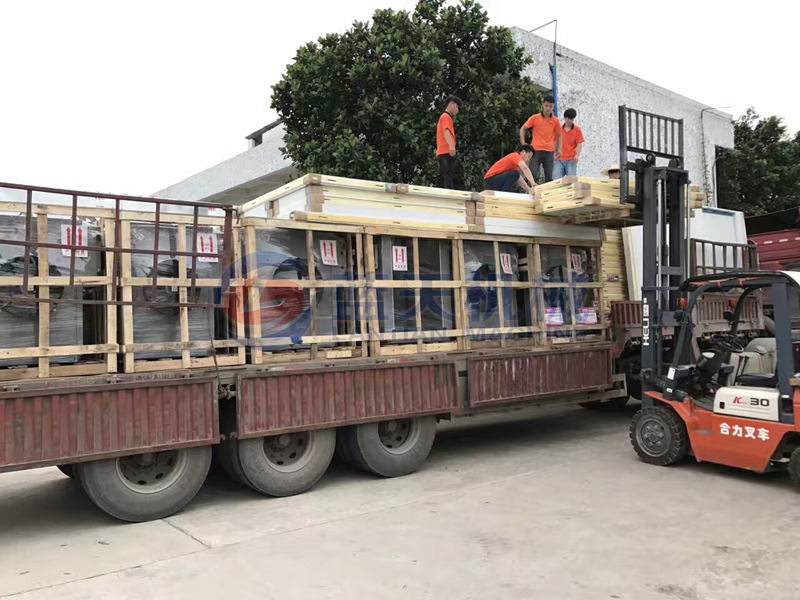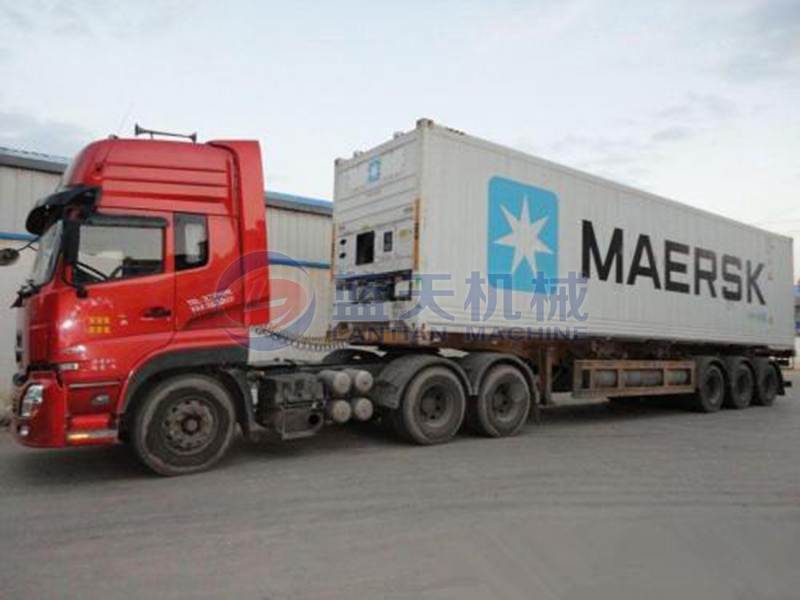 Company Profile:
Lantian Machinery Factory specializes in producing agaric dryer for more than ten years. Our machines have always been well received by customers. We are always striving to improve our own capabilities and create more efficient machines for you. After our unremitting efforts, our machines have obtained the domestic ISO9001 high quality certification and the EU CE certification. The quality of the machine is absolutely guaranteed and it is worth buying.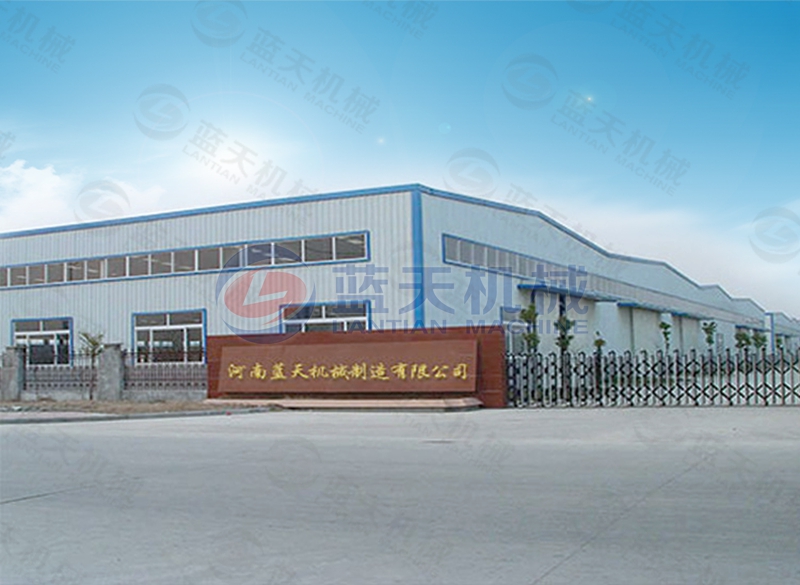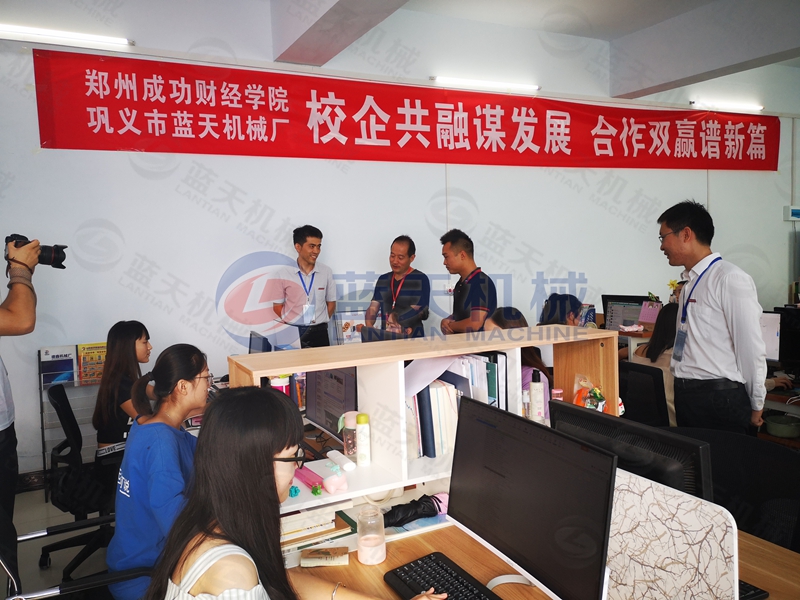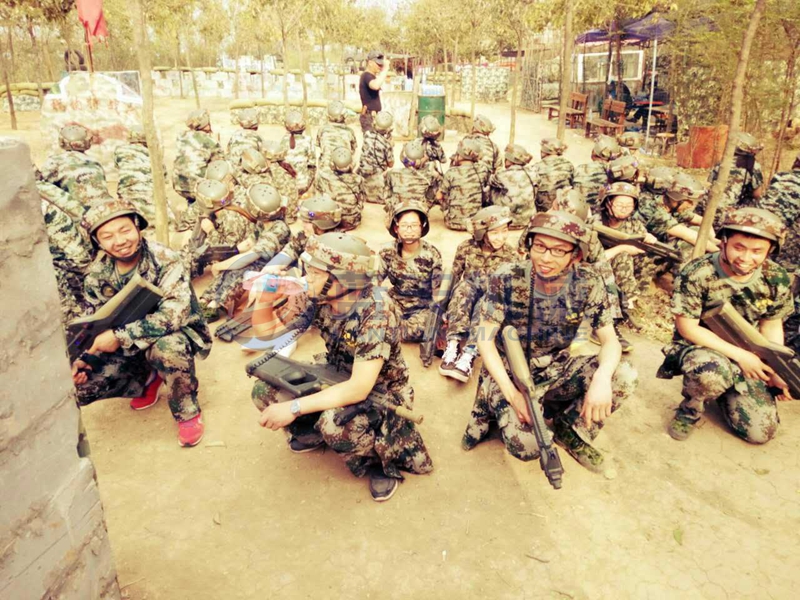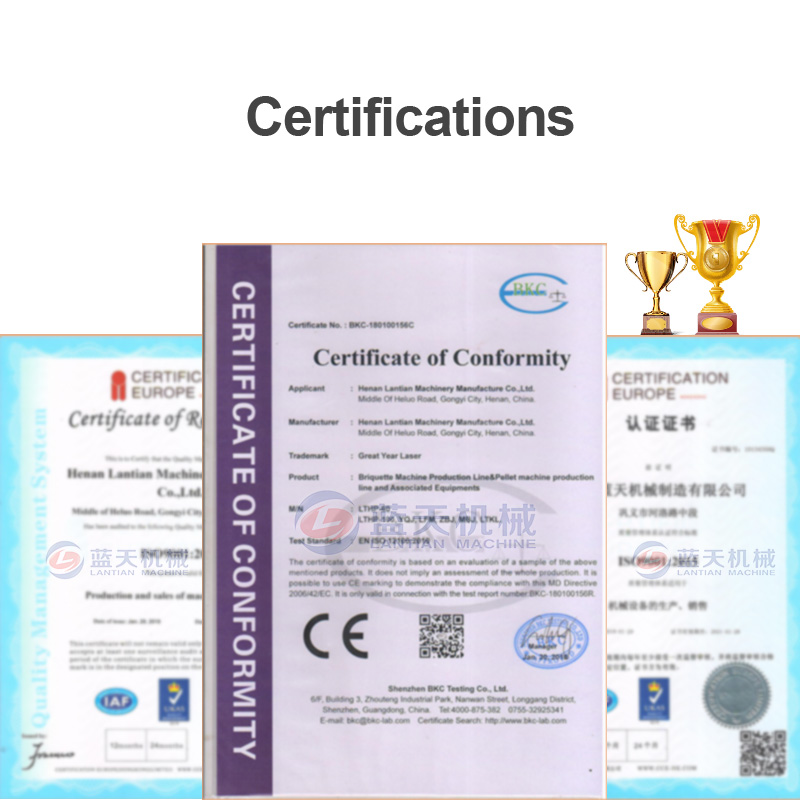 Service Philosophy:
We always put your interests at our top priority, bringing you high-quality machines and excellent service is our persistent pursuit. Our designers will create the most suitable agric dryer machine for you based on the basic situation of each customer, and have a professional installation team to install it for you.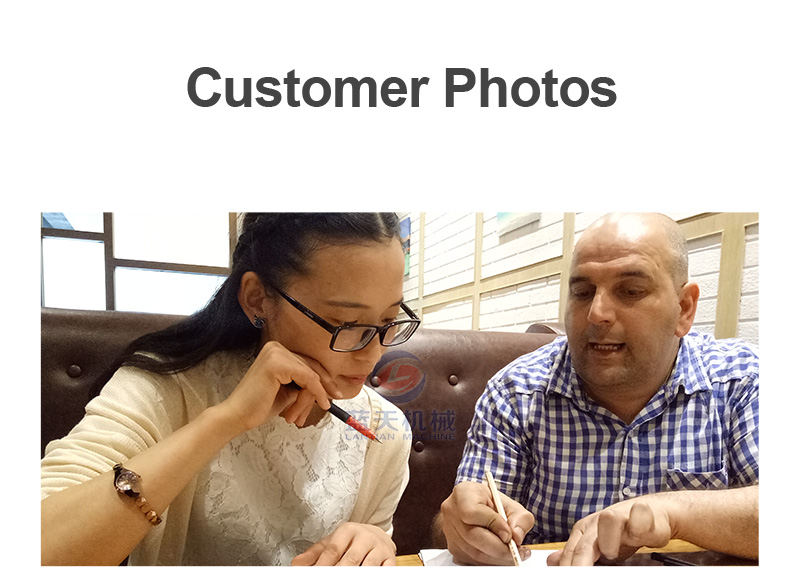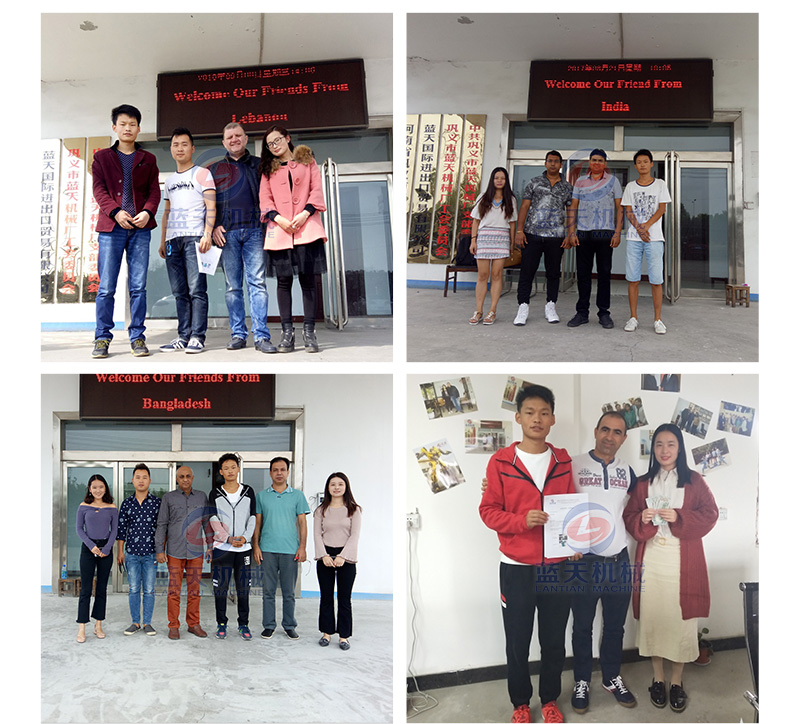 Other Products:
In our life, there are a lot of materials that need to be dried for storage. In addition to the hot-selling agaric dryer, tomato dryer and sweet potato dryer are also popular products of many customers. If you need a dryer, please leave a message to us, our customer service staff will reply you in the first time.