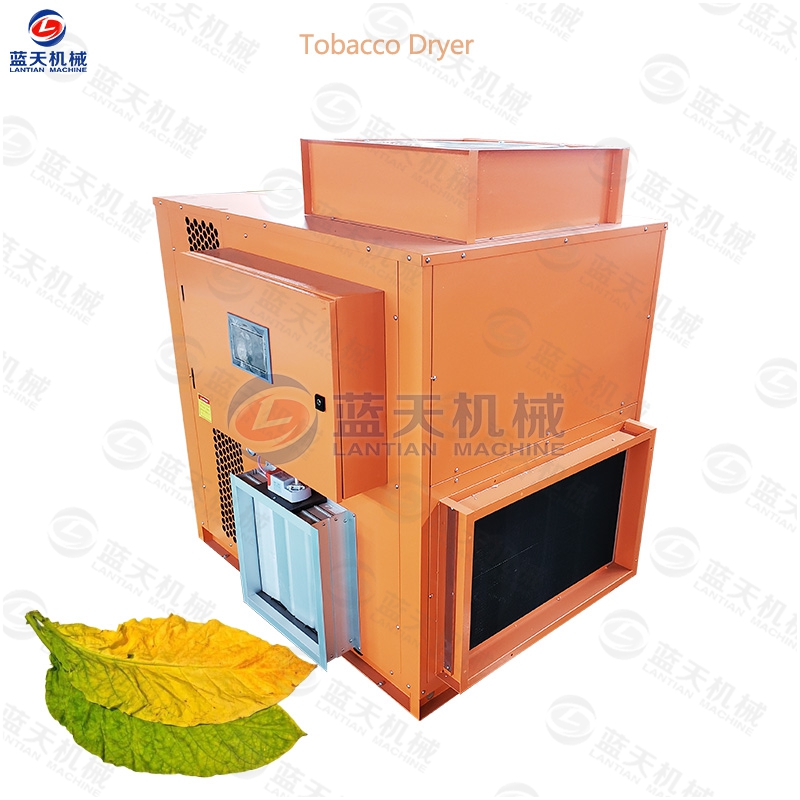 Tobacco Dryer Product Introduction:
Because of the large demand for cigarettes, there are many tobacco growers in our country who sell the grown tobacco and then sell it. Now the emergence of tobacco dryer machine has replaced the old-fashioned drying method, which can make the drying of tobacco become It is more convenient and clean and is loved by many growers.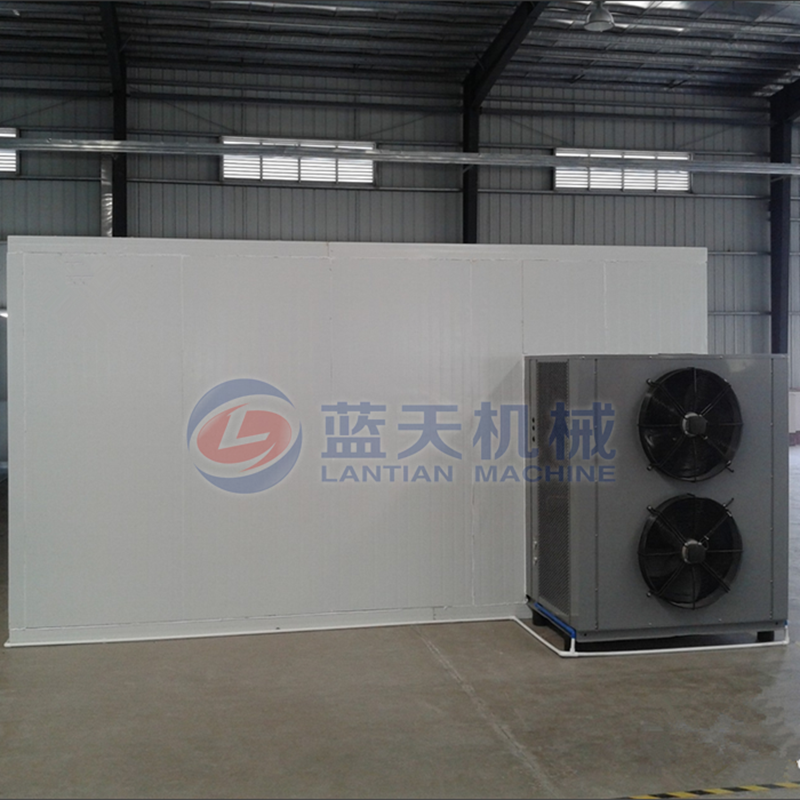 Lantian's tobacco dryer for sale is valued by many customers because our machines can help them get their work done faster. The machine uses an intelligent control system, you only need to set the temperature and humidity you need on the PLC control panel outside the machine, and the machine will dry it by itself. And you don't need to be guarded like old-fashioned equipment, it can help you save a lot of manpower, and there will be no excessive drying. This function setting brings great convenience to people.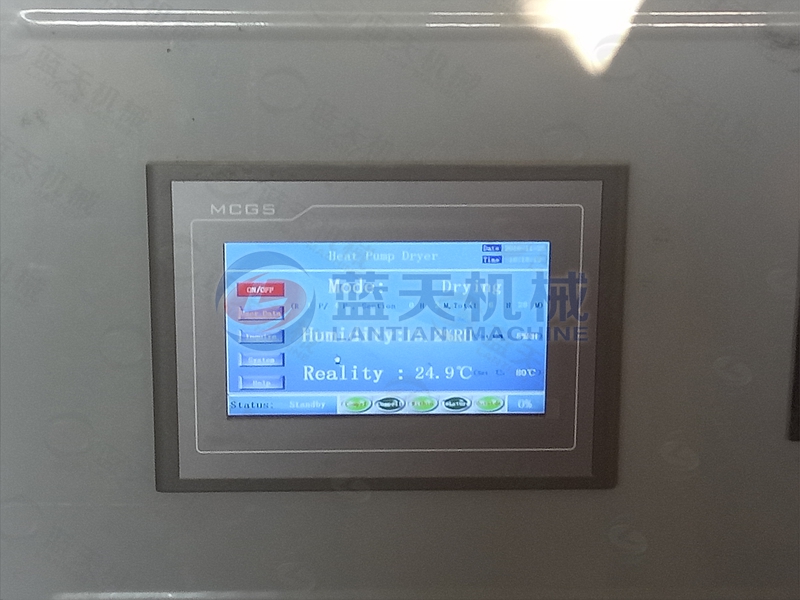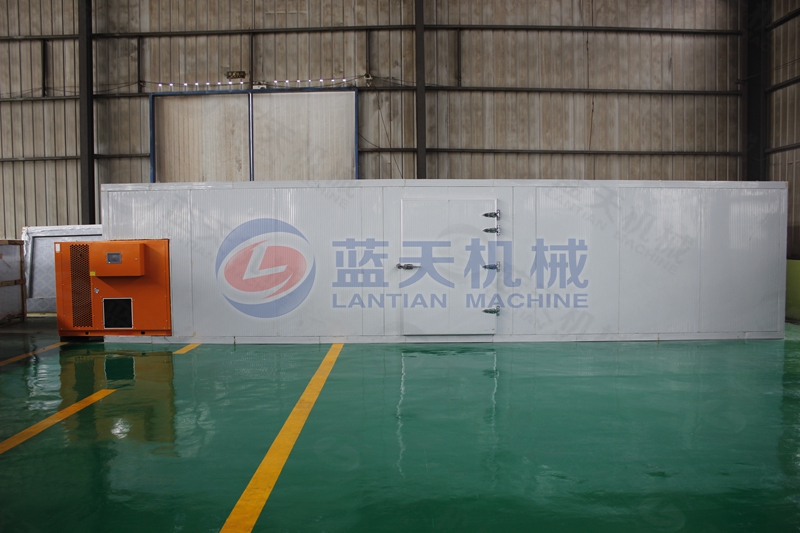 Our tobacco dryer uses clean energy and energy during operation. You don't need to pay attention to the weather and many other external factors like the old-fashioned drying method, and you don't need to consider the fuel problem, it will not save any money. A gas that is harmful to the environment. The machine's sealed box design and internal hot air circulation system play a big role in speeding up the drying process and preventing external bacteria from contaminating. Many customers have come to visit our factory and are very satisfied with our machines and the results of trial production.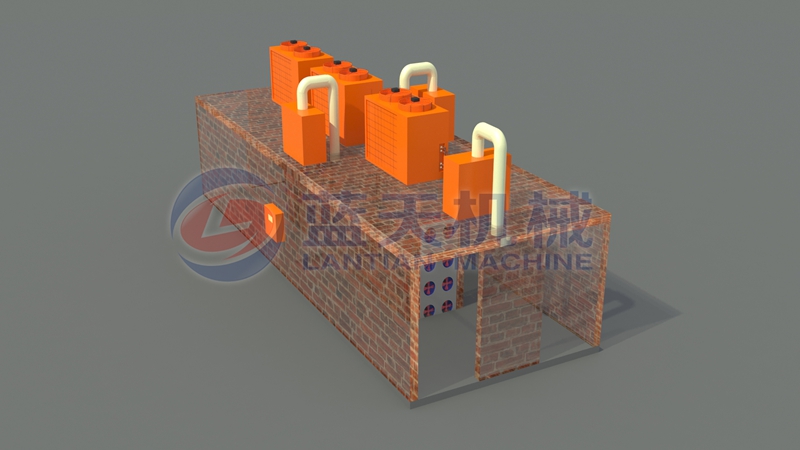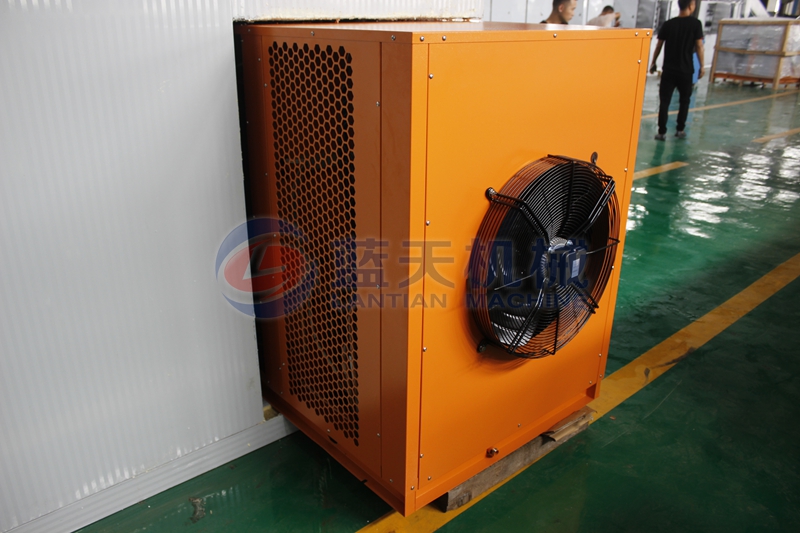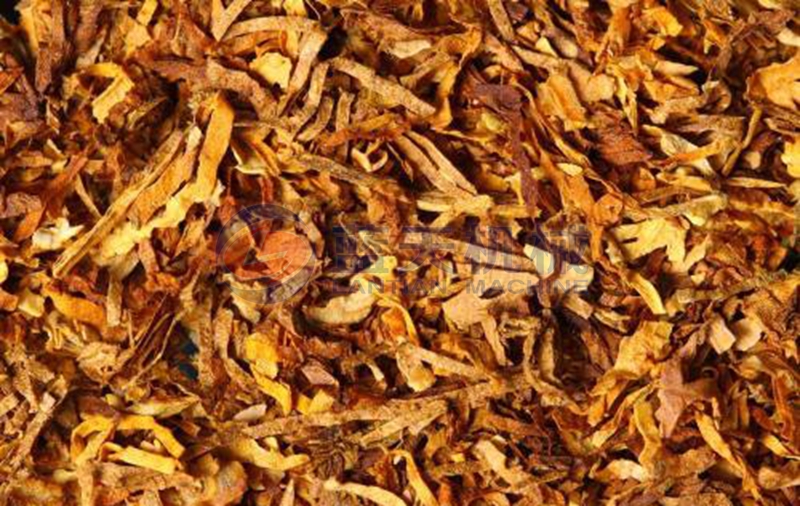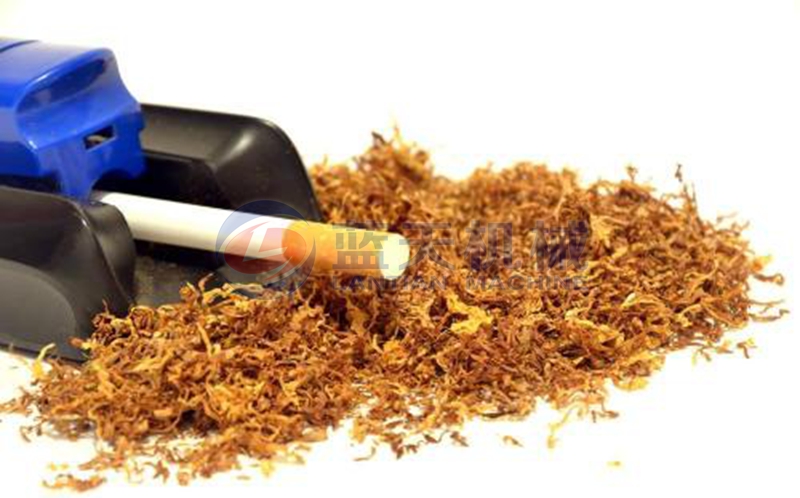 Widely Used:
In addition to drying a range of agricultural and sideline products such as tobacco, our tobacco dryers are capable of drying a variety of different types of materials such as fruits, vegetables, seafood and meat products. This machine is also loved by many customers because of its excellent characteristics.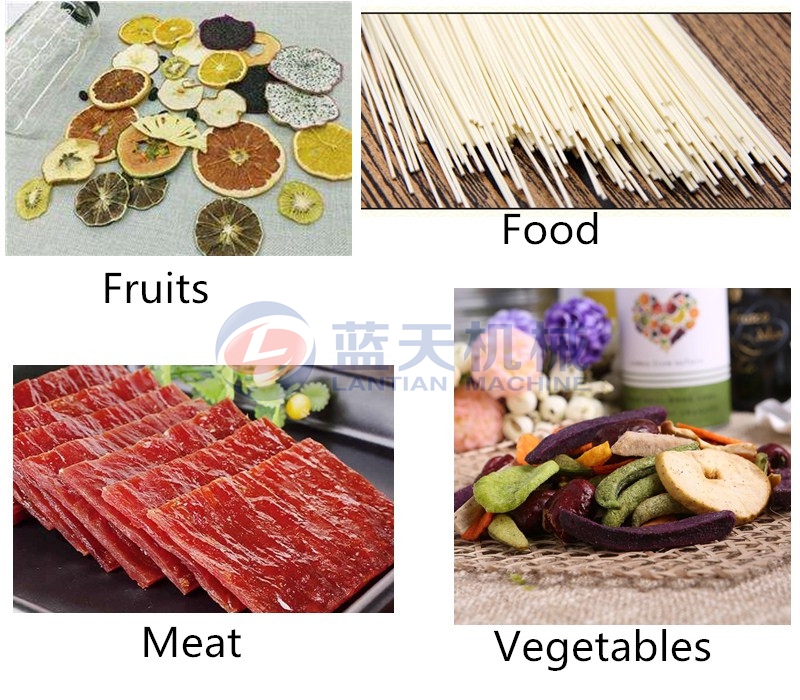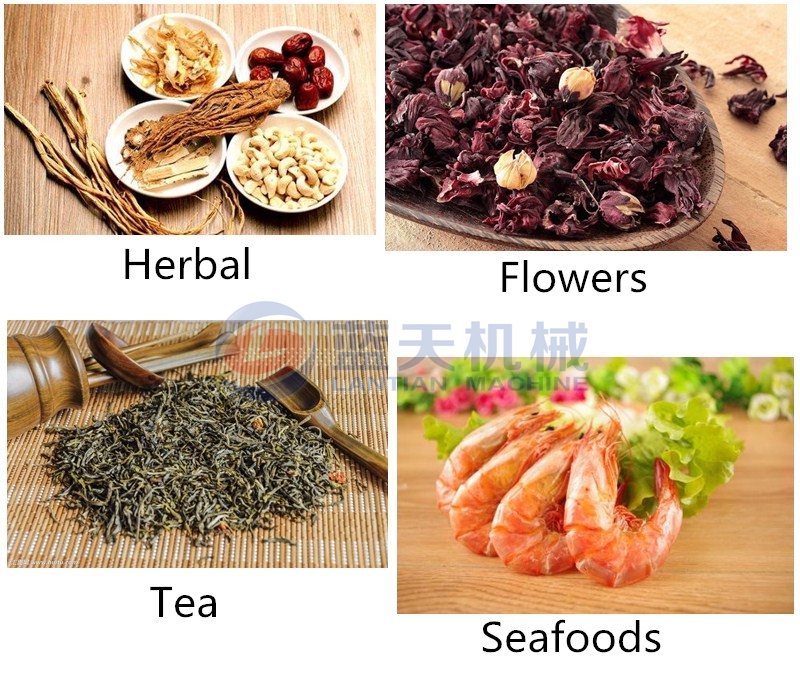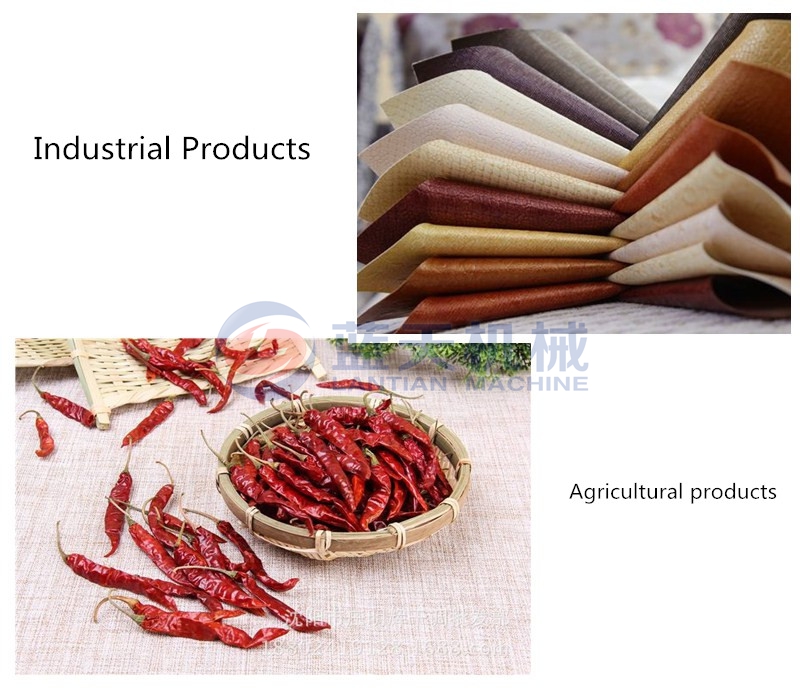 Packaging and Shipping:
We will carefully package the machine for you, ensuring that the machines delivered to you are perfect. There are three ways to choose transportation, road transport, rail transport and ocean transportation in Qingdao Port. We will let you receive the satisfactory towel dryer in the shortest time.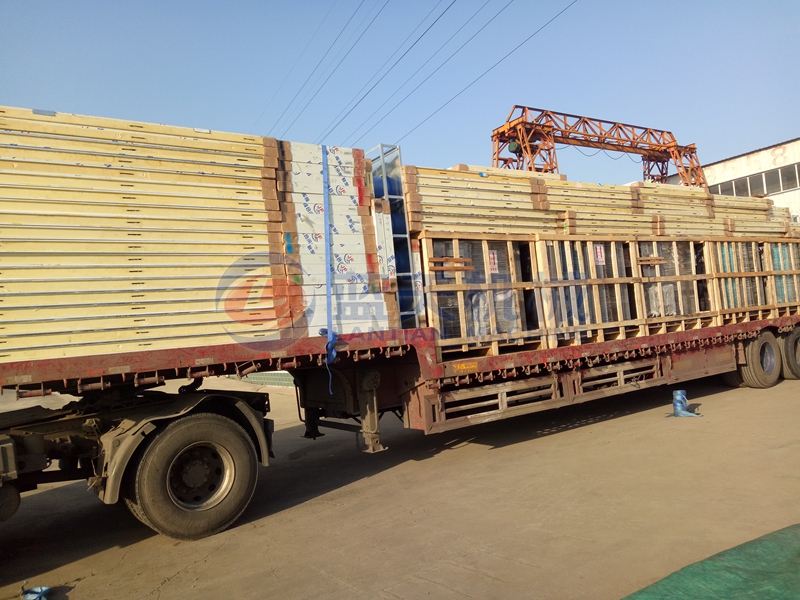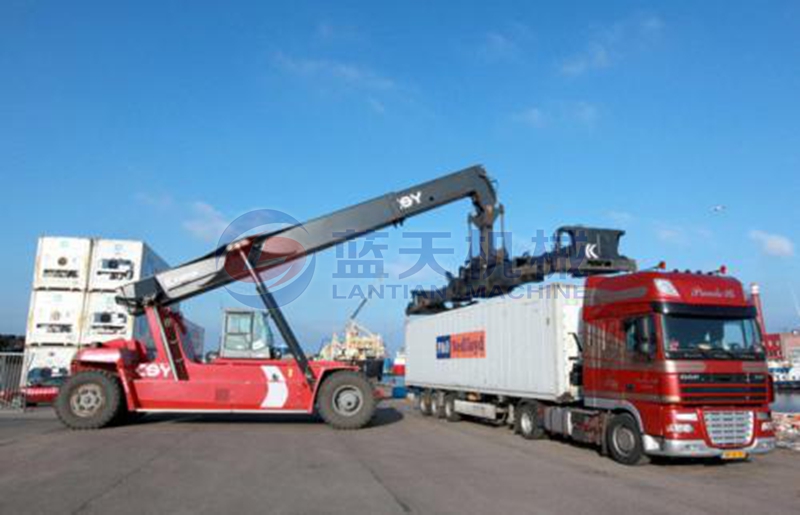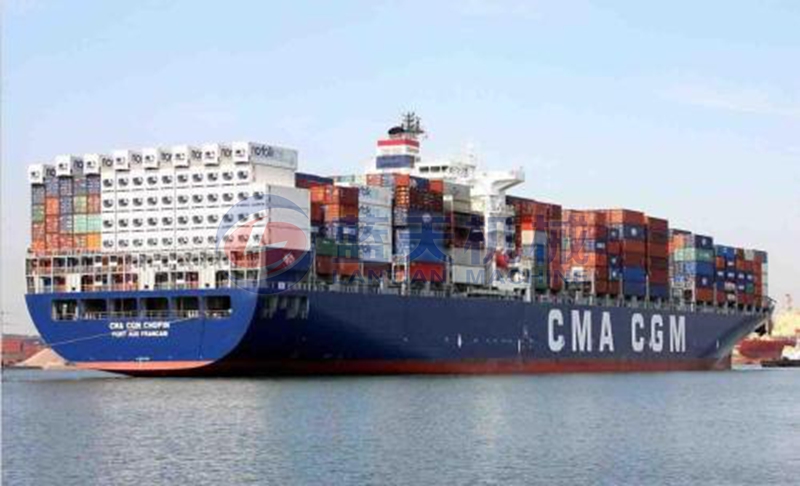 Service Philosophy:
As a professional manufacturer of tobacco dryer for sale, if you have any questions about our machines, our staff will give you detailed answers. Our designers will design the machine that suits you best according to your production, location and scale. It will also provide you with good after-sales service to ensure you have a good buying experience.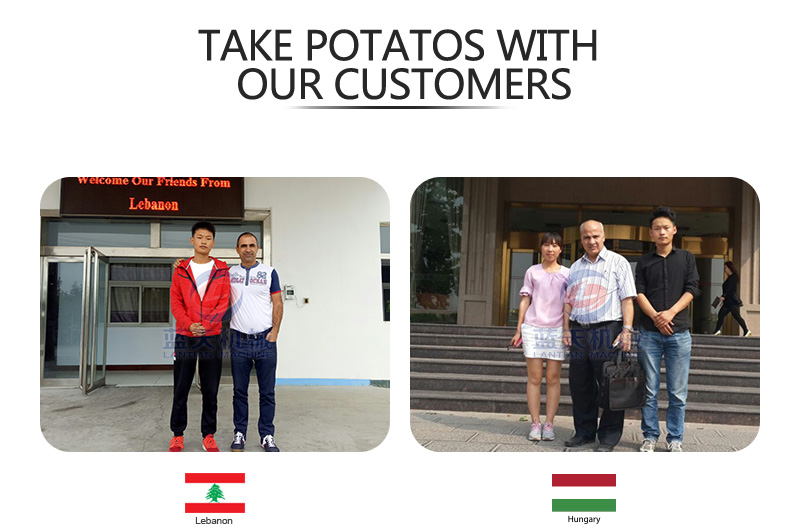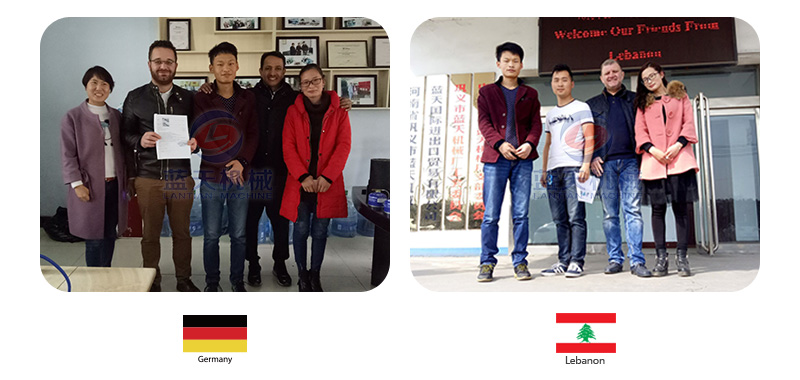 Qualification Certificate:
We have been working hard to improve our ability in order to bring you more high-quality machines. At present, our machines have obtained domestic ISO9001 high-quality certification and EU CE certification. The quality is absolutely the best in the industry. It is worth buying and using.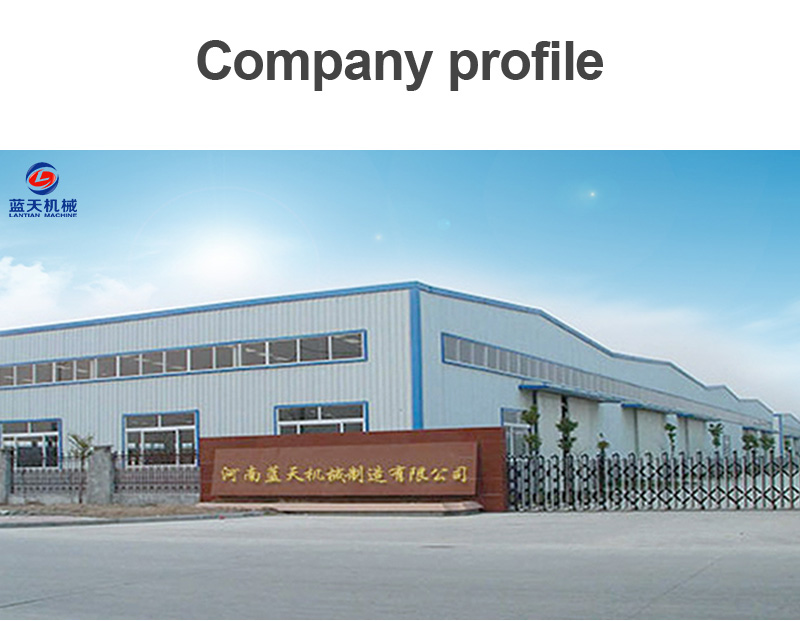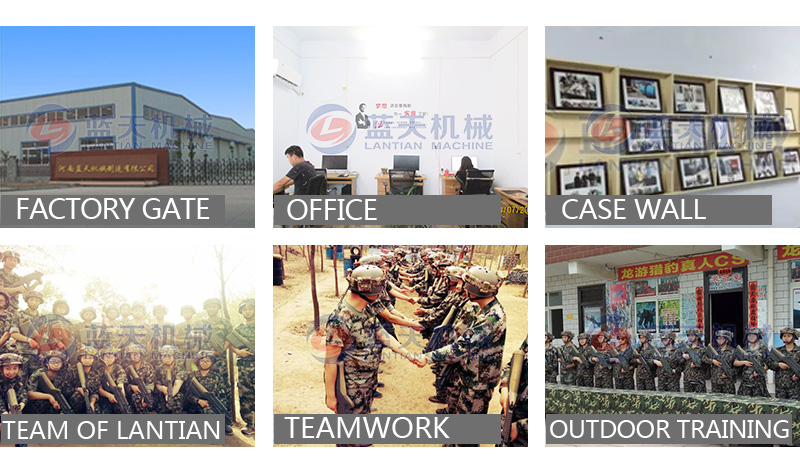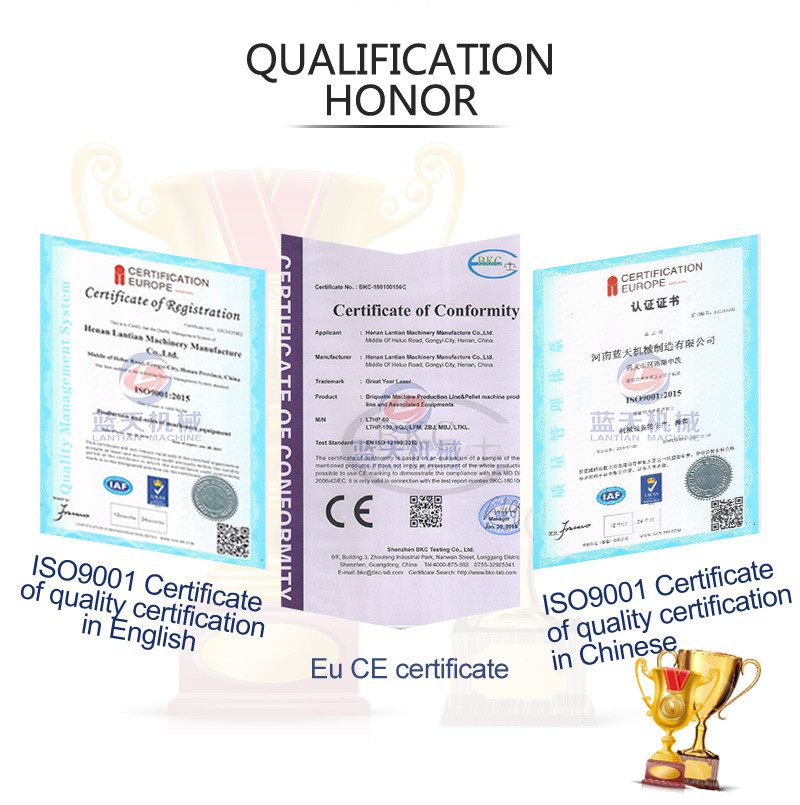 Other Products:
In addition to the hot towel dryer, our capers dryer and sesame dryer are also popular with many customers. If you need a dryer, please come and contact us, our customer service staff will reply you in the first time.