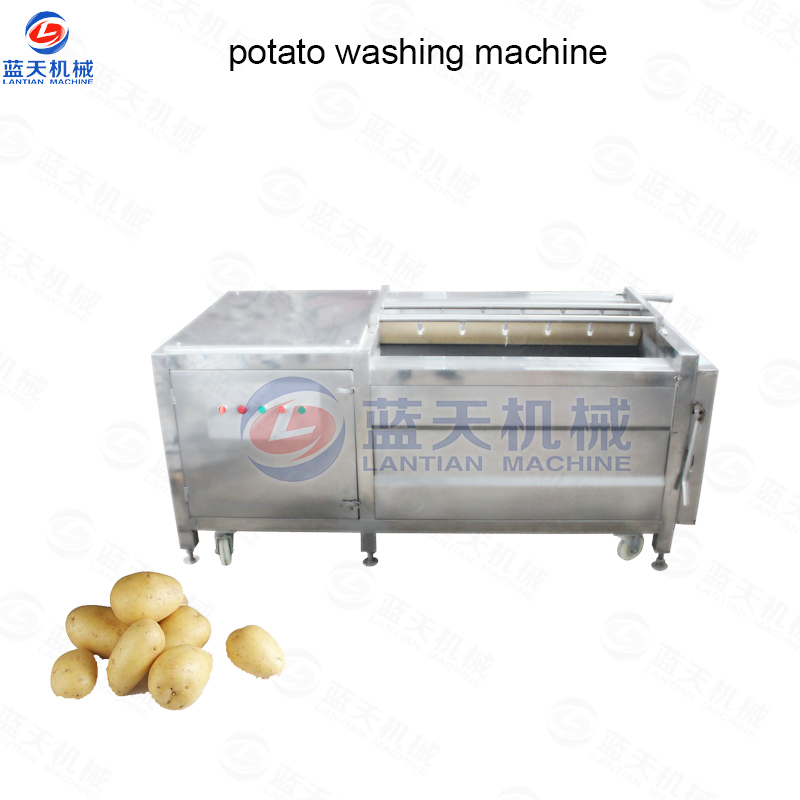 Please click there to watch potato washing machine video
Potato Washing Machine Product Introduction:
Potatoes are a kind of vegetables that many people like to eat now. Whether it is the food industry or the drying work of growers, there is a very important step. After the potatoes are washed and peeled, they can be processed and eaten. The rapid development of the potato washing machine suppliers industry.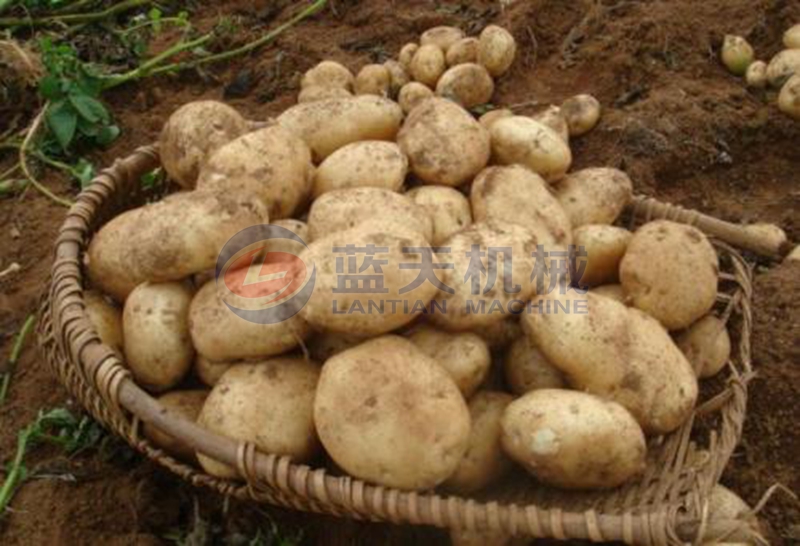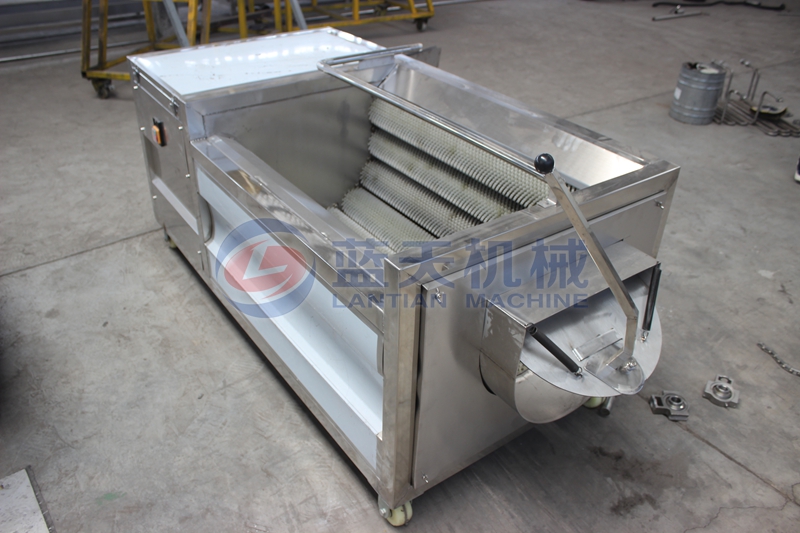 Our potato washing machine price is cheap, but our machine quality is very popular, because our machines can help them save a lot of energy. With automatic sprinkler, cleaning or peeling is more thorough, and equipped with protection devices such as motor overheating and leakage, it can help you complete the cleaning work more quickly and cleanly, helping you to save a lot of energy.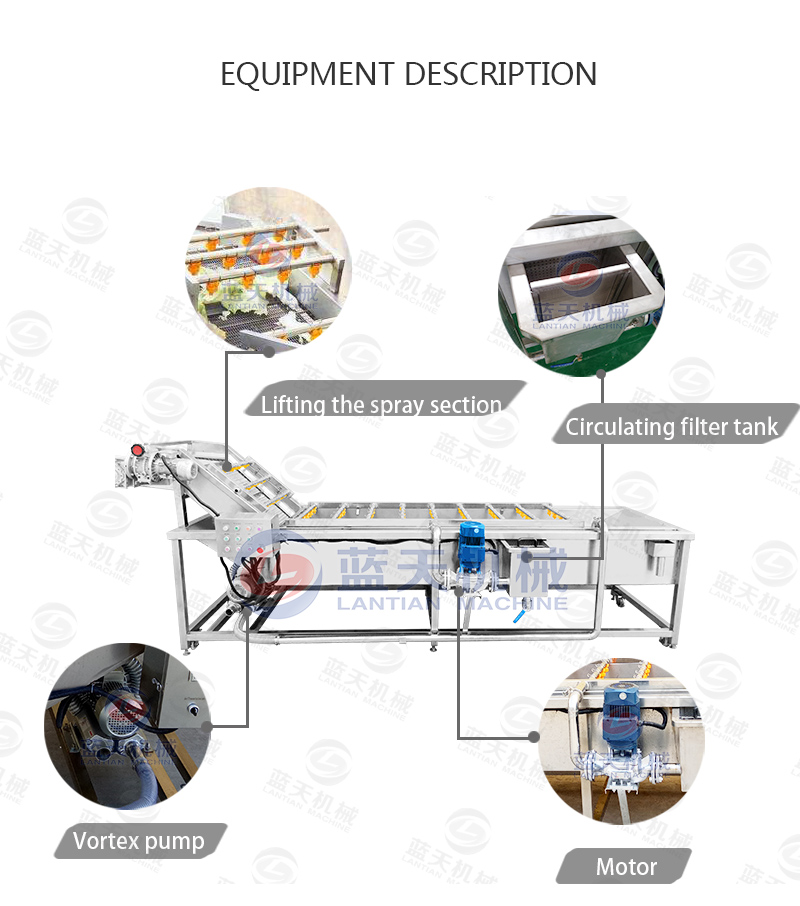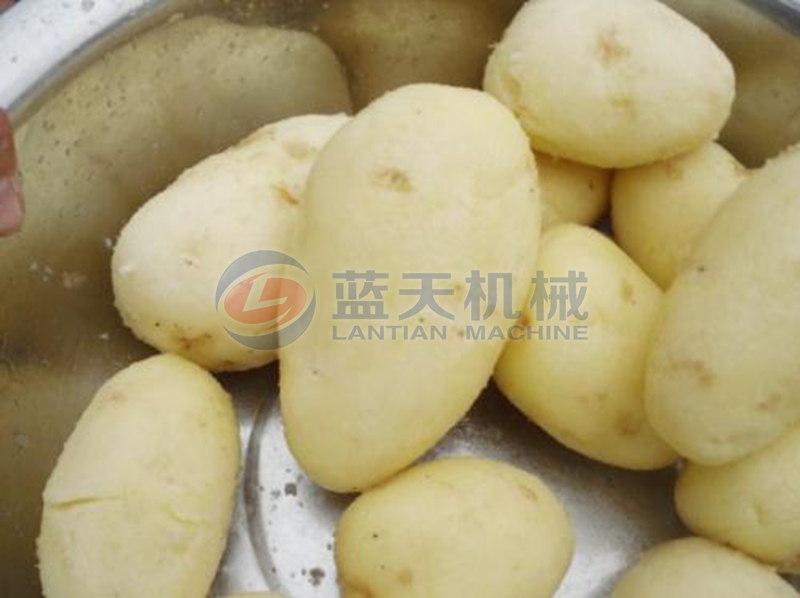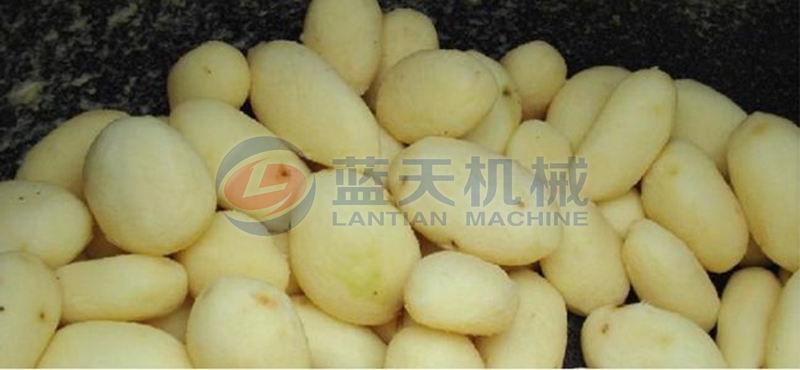 Widely Used:
Our potato washing machine can be used for the cleaning, peeling or cleaning of roots and tubers of carrots, taro, ginger, potatoes, peppers, herbs, etc. It is suitable for dehydrated vegetable plants, frozen food factories, pickles and canning plants. A machine for cleaning fruits and vegetables.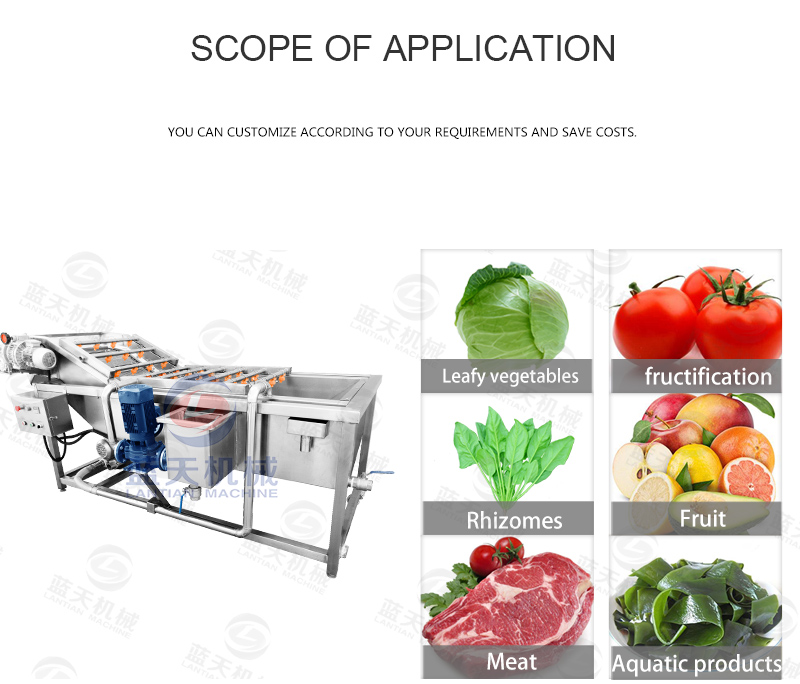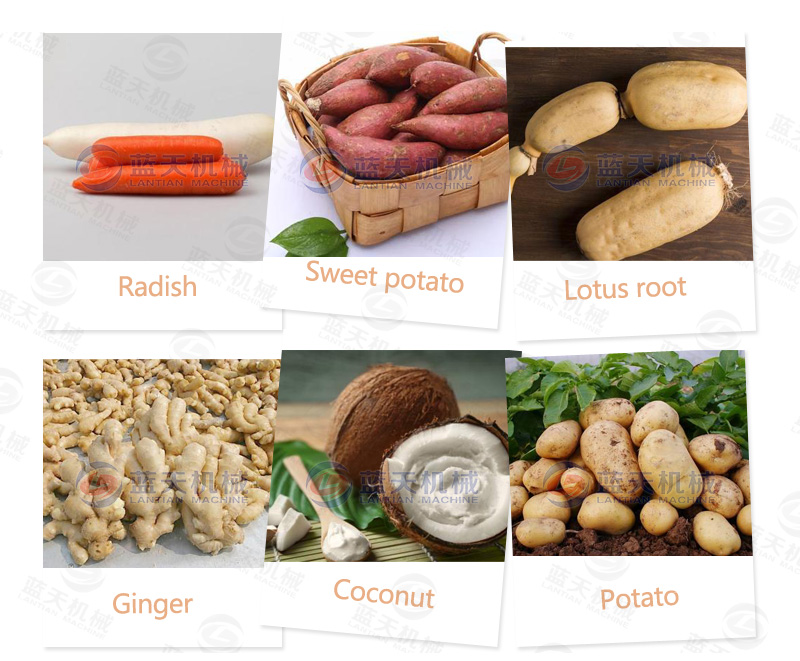 Packaging and Shipping:
We rigorously package the machine to avoid damage to the machine due to friction during transportation. In transportation mode, you can choose road transportation, railway transportation and marine transportation. We promise to arrange delivery for you as soon as possible, so that you can receive the potato washing machine that you are satisfied with in the shortest time.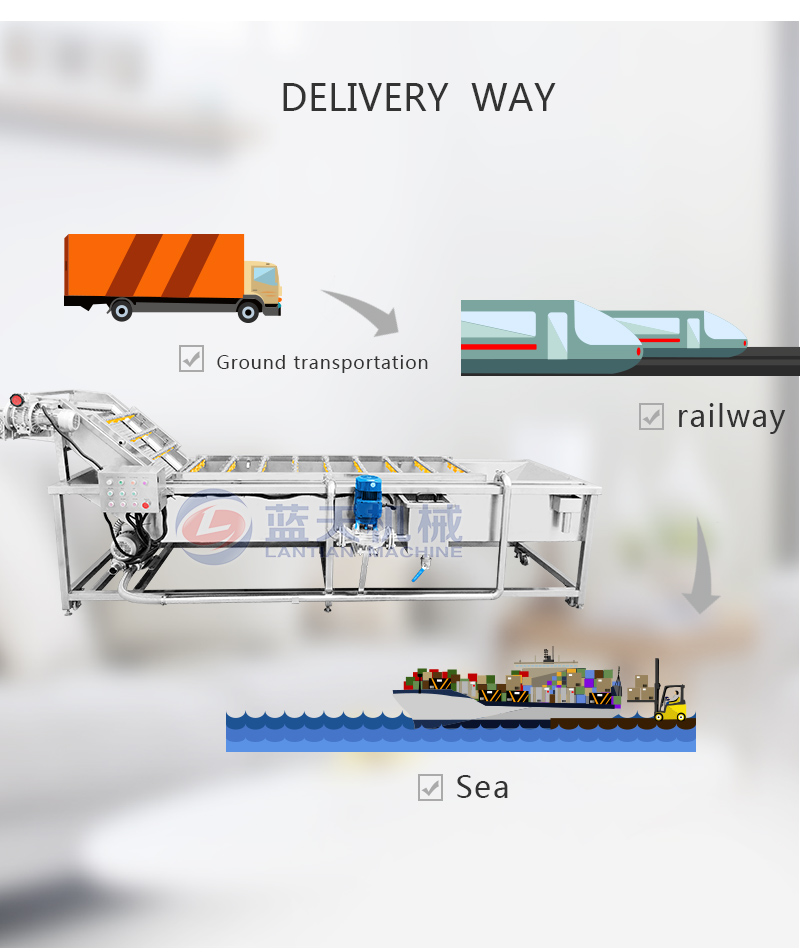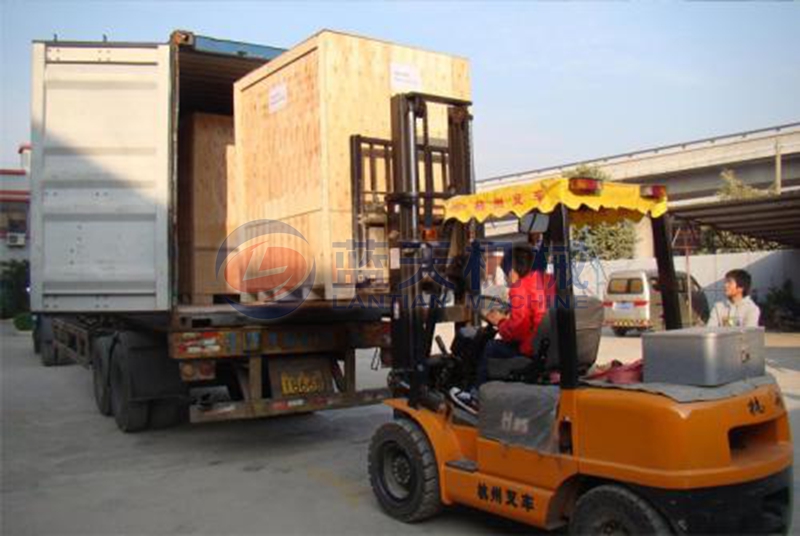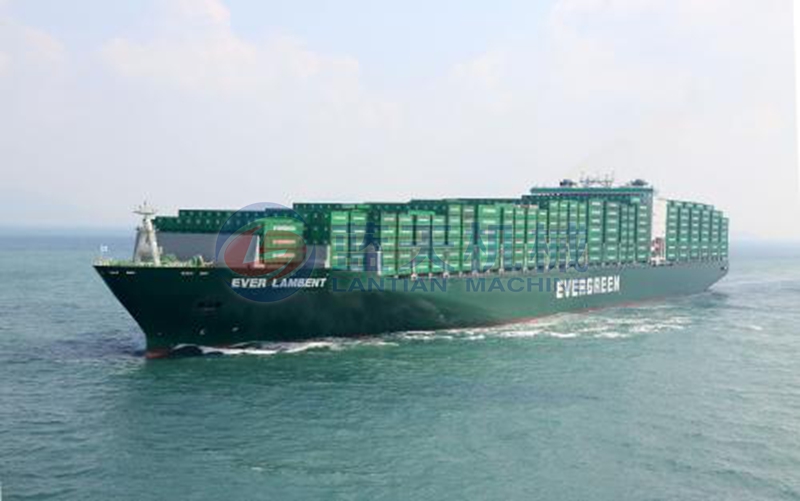 Company Profile:
The reason why Lantian Machinery Factory can stand out in many potato washing machine suppliers is because we have been strictly demanding ourselves and learning new technology to produce high quality machines for your production. At present, our machines have obtained the following A number of domestic and international high-quality certification awards, the machine quality is absolutely guaranteed, it is worth buying and using.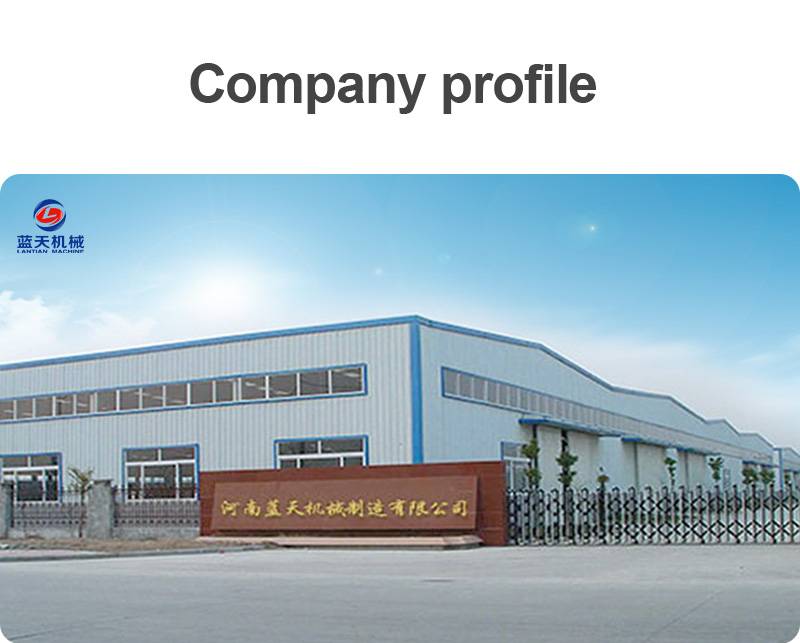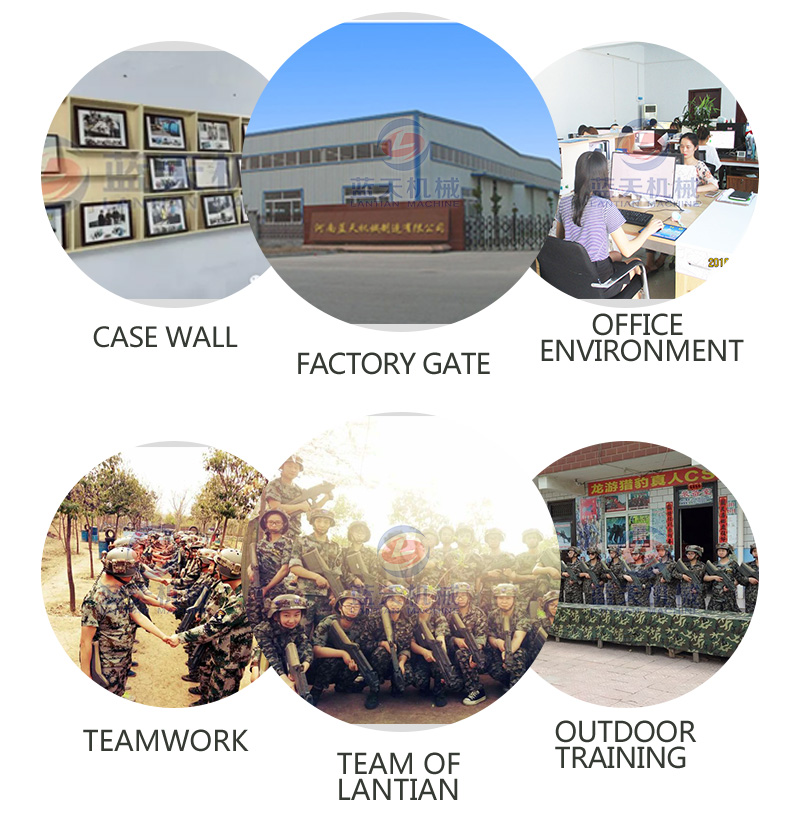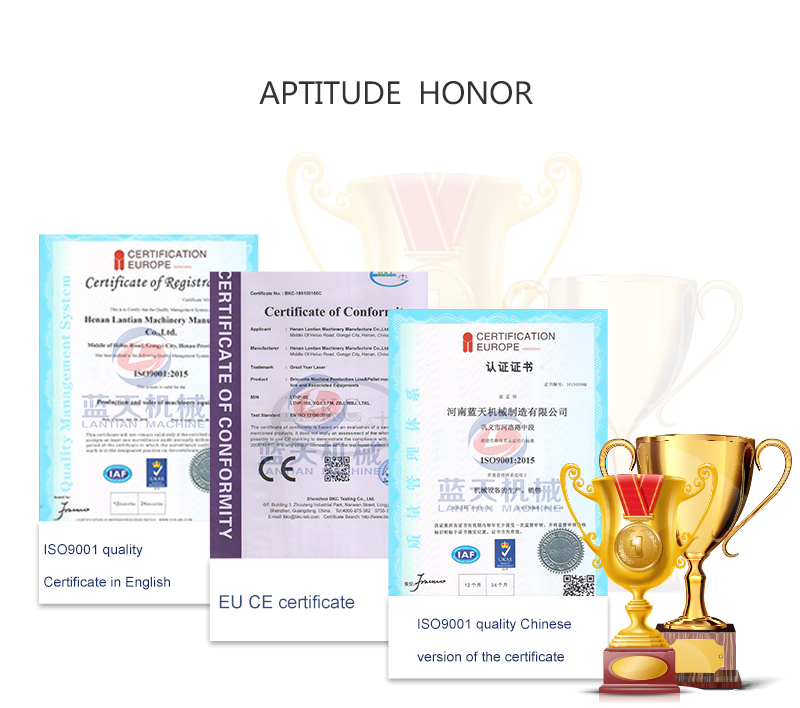 Service Philosophy:
We always put the interests of our customers at our top priority, so the potato washing machine price we bring to our customers is the cheapest in the industry. We will also provide good after-sales service for every customer who comes to buy the machine. If you have any questions about our machine, you can consult us. Our customer service staff will give you a detailed reply in the first time.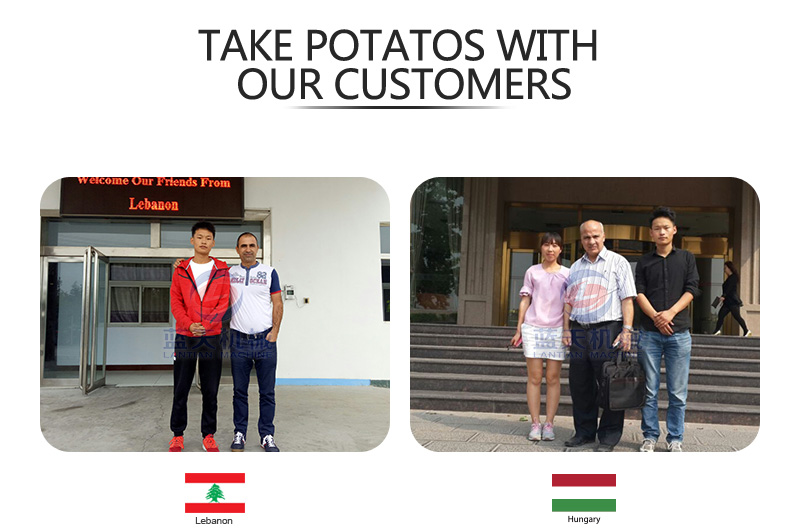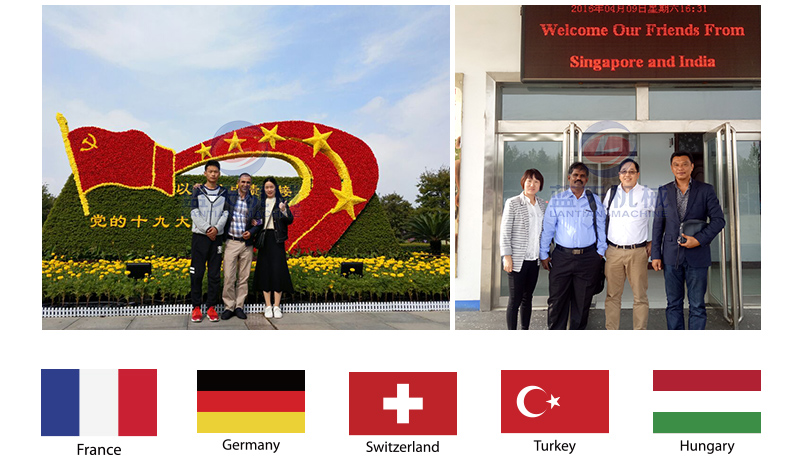 Steps for usage: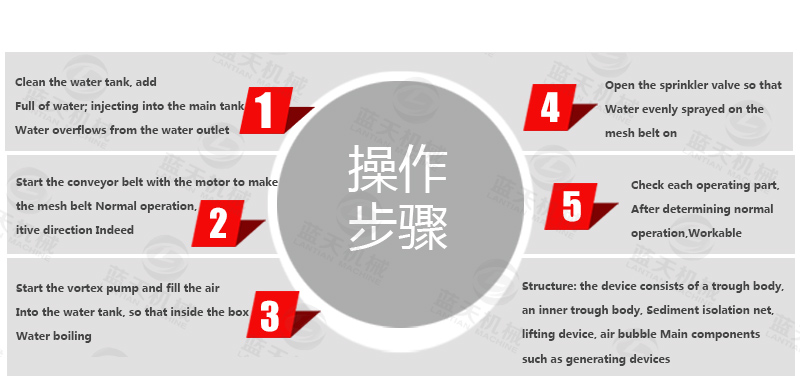 Other Products:
In addition to the hot potato washing machine, our sweet potato washing machine is also loved by many customers. If you need to clean the equipment, please leave a message to us, our customer service staff will reply you in the first time.