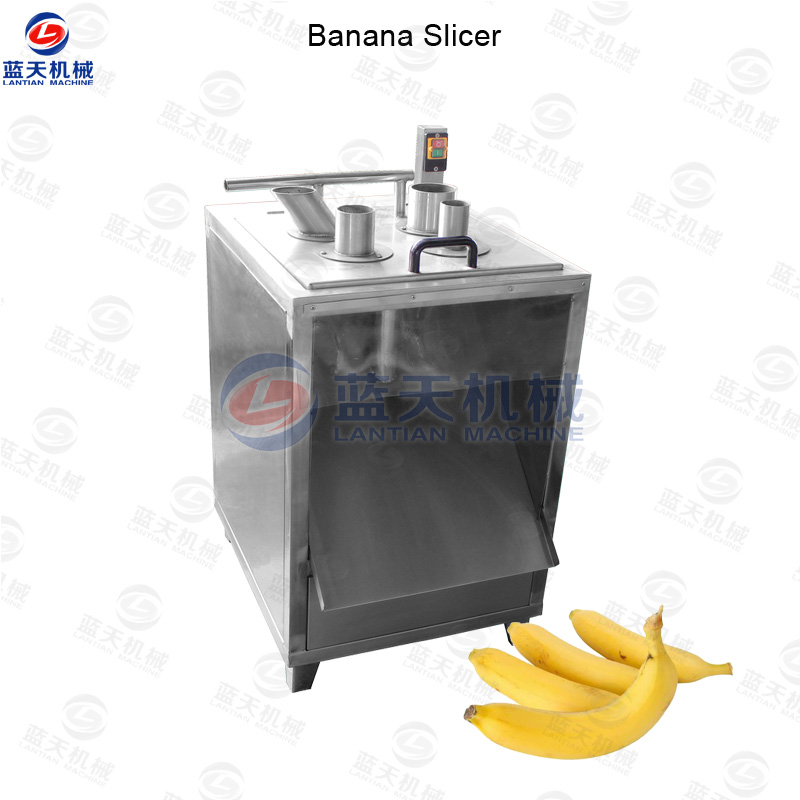 Please click there to watch banana slicer machine video
Banana Slicer Product Introduction:
With the continuous improvement of our living standards, our eating habits have also changed a lot. Nowadays, in addition to normal eating, there are many casual snacks that are also loved by people. Banana dry is one of the favorite ones. After the bananas are sliced ​​using the banana slicer machine and then dried, it is the dried bananas that our door eats. Let's explain our slicer.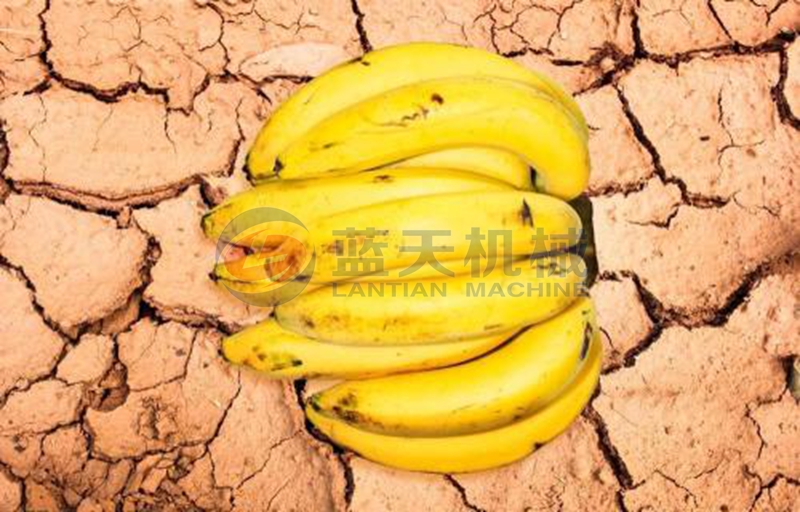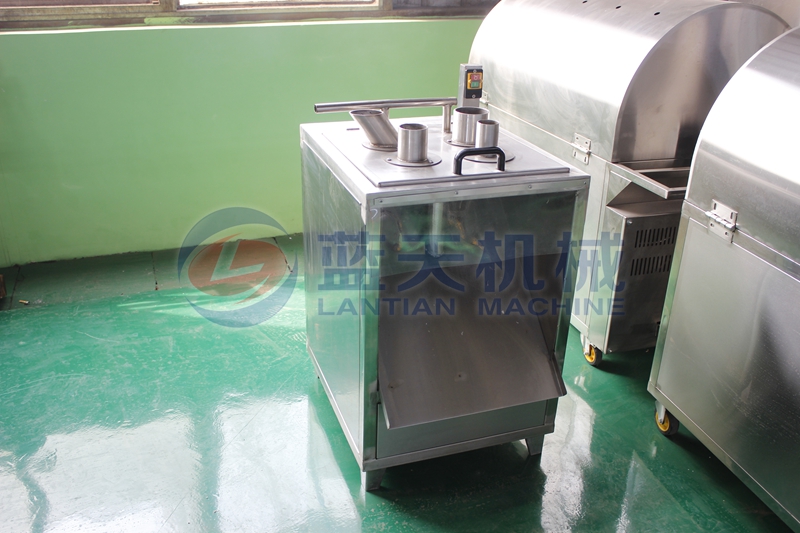 Lantian's banana slicer machine price is cheap, but our machine quality and performance are very good. Our machines are able to cut a variety of fruits and vegetables, so they are loved by people. The machine adopts advanced technology to make the cut sheet shape uniform, and can freely grasp the feeding distance, which will not cause the bad situation of the fruit and vegetable squeezing knife. The shape is light, the molding is convenient, the cutter head is easy to replace, and the double frequency modulation function is provided. This has provided a lot of convenience for many manufacturers, so it is loved by many customers.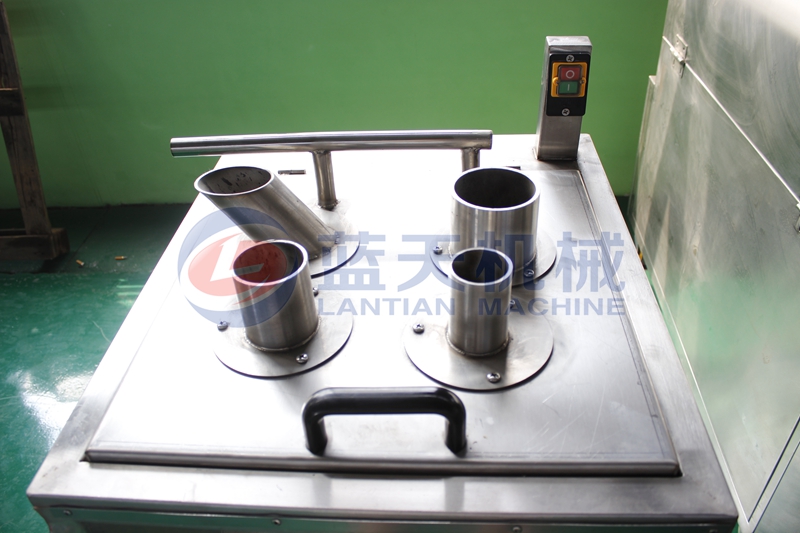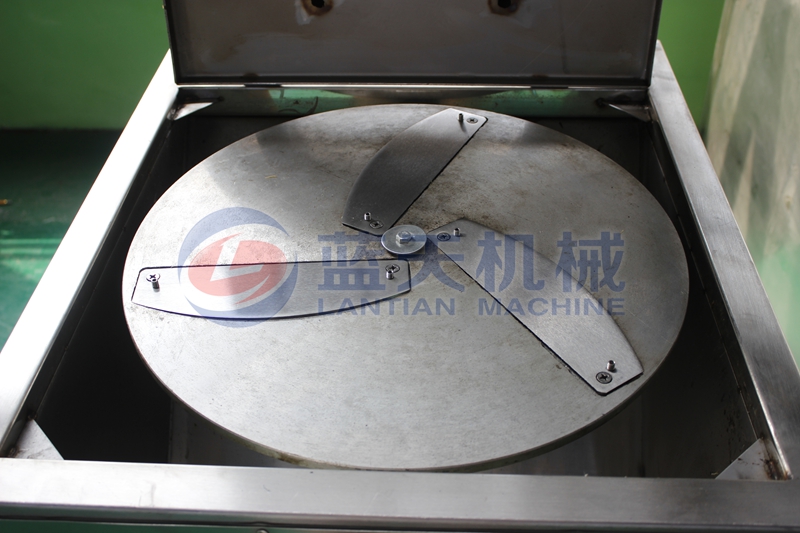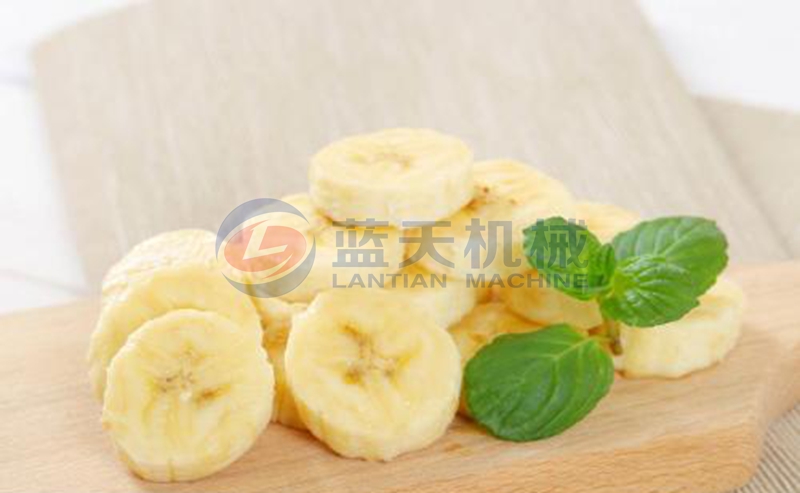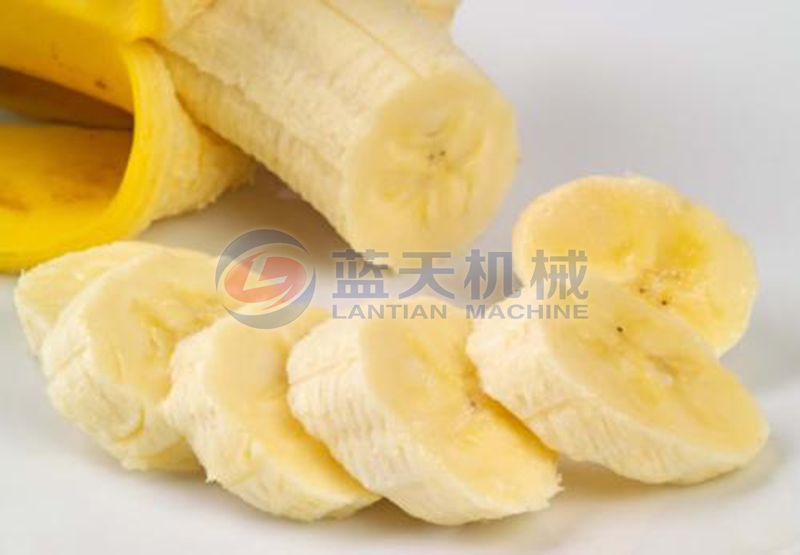 Widely Used:
We have always attached great importance to the practicality of the machine. In addition to the slice of bananas, our banana slicer can also be used for many kinds of melons and vegetables, such as leafy vegetables, roots and stems, and spherical. Therefore, it is favored by many customers and comes to our factory for purchase.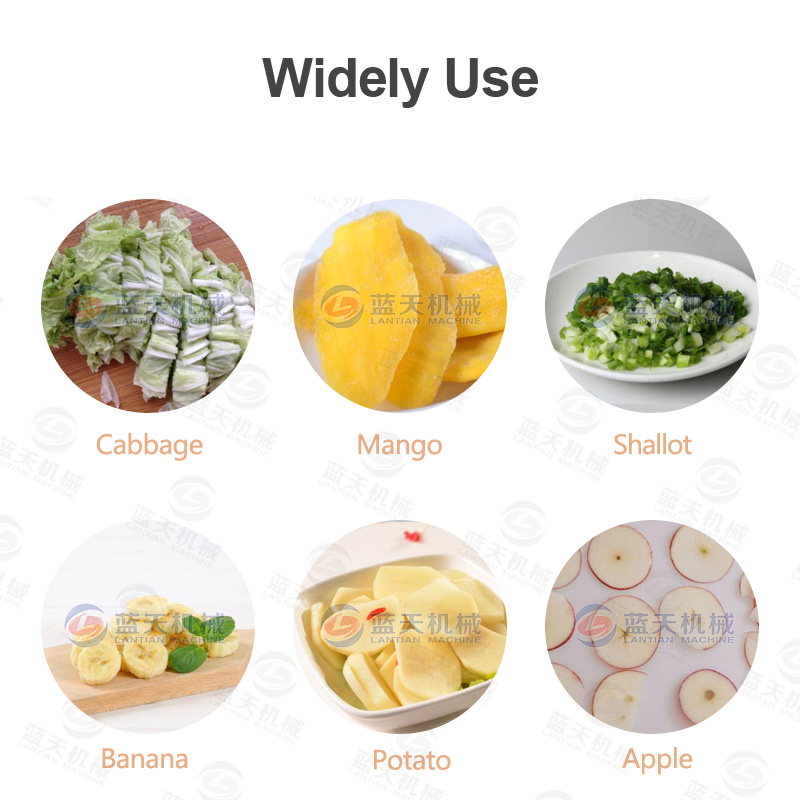 Our range of machines can help the food processing plant bring great convenience. You can use the banana slicer machine to slice the banana first, then use the banana dryer to dry the banana. The process is very convenient. Can save you a lot of energy and speed up your work efficiency. Applicable to food processing plants, hotel catering industry, school canteens, etc., bringing great convenience to people's work.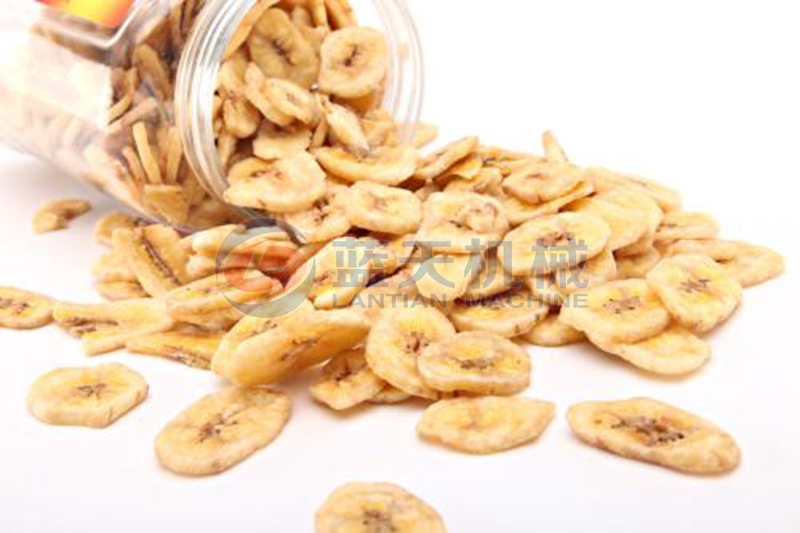 Packaging and Shipping:
We will carry out very strict packaging on the machine, avoiding the damage of the machine due to friction during the transportation process. We will arrange the delivery at the fastest speed to ensure that you receive it in the shortest time. A banana slicer that will satisfy you. We have three options for you, including road transport, rail transport and ocean transport at Qingdao Port.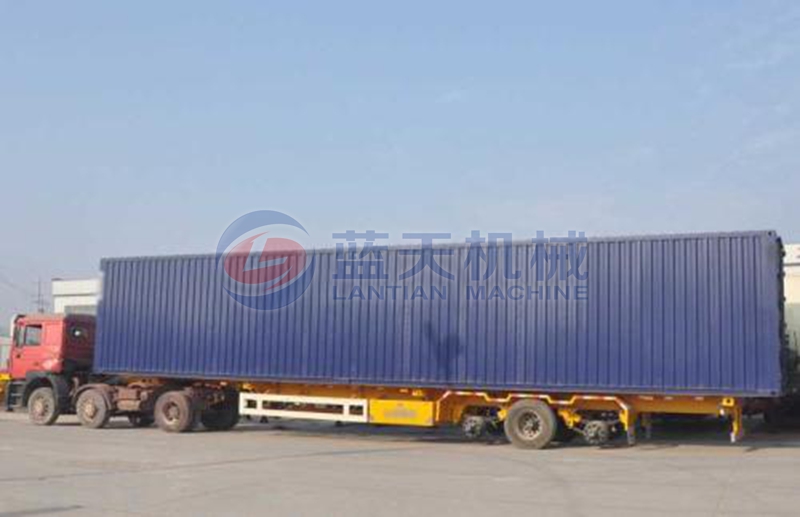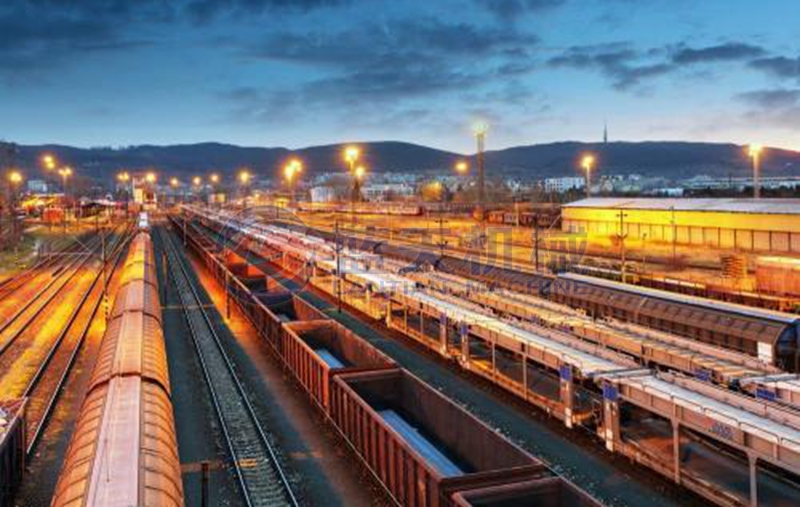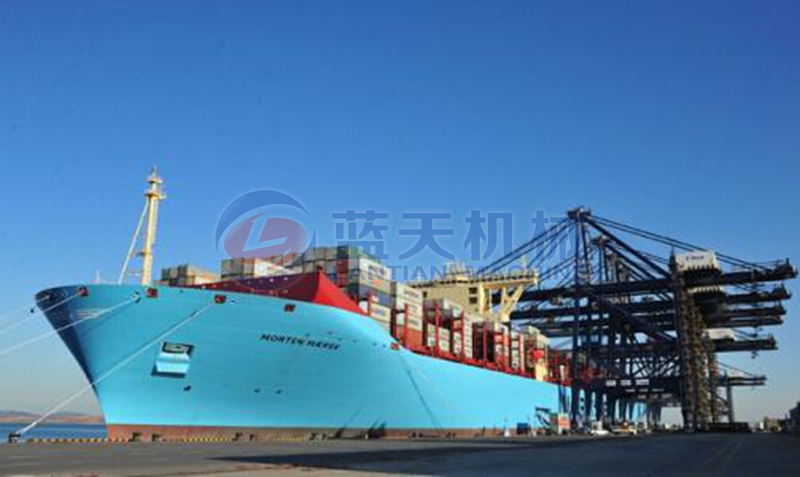 Company Profile:
We have always paid great attention to the quality and practicality of our machines. Our banana slicer machine has been carefully controlled by professional personnel from the initial design selection to the final manufacturing and molding. Every machine is a boutique. At present, our machines have won a number of domestic and international certification awards, and the quality is absolutely guaranteed.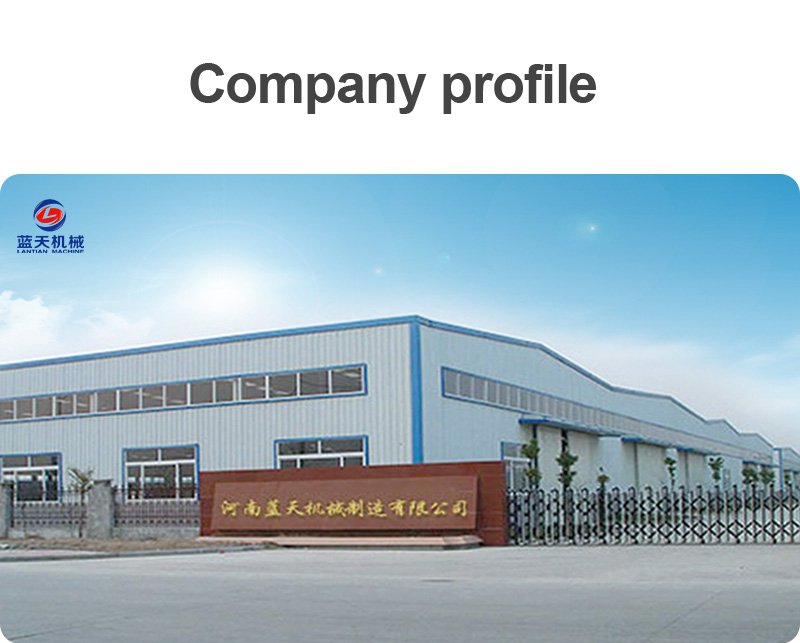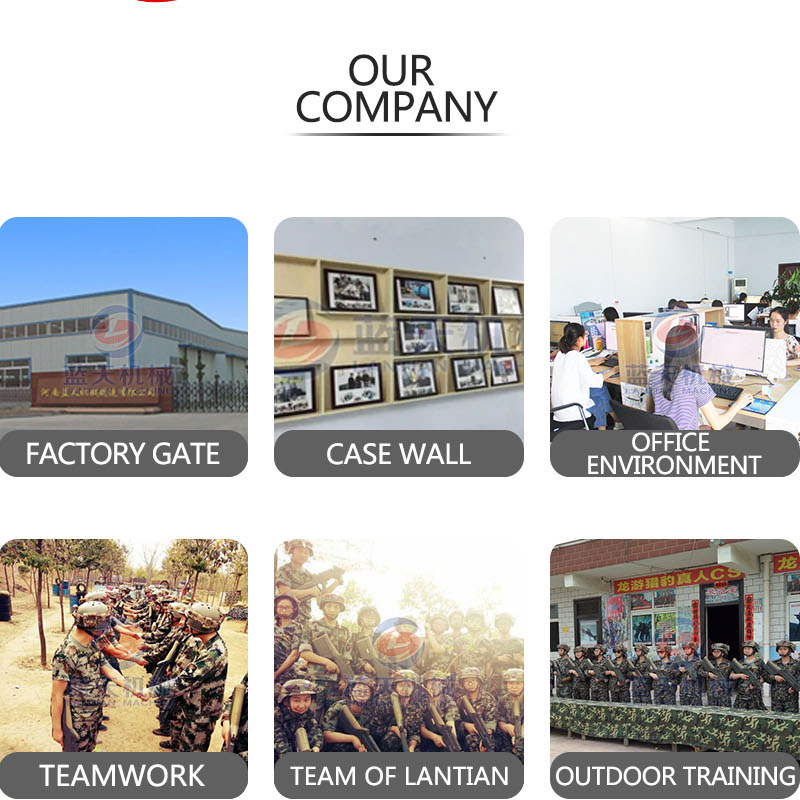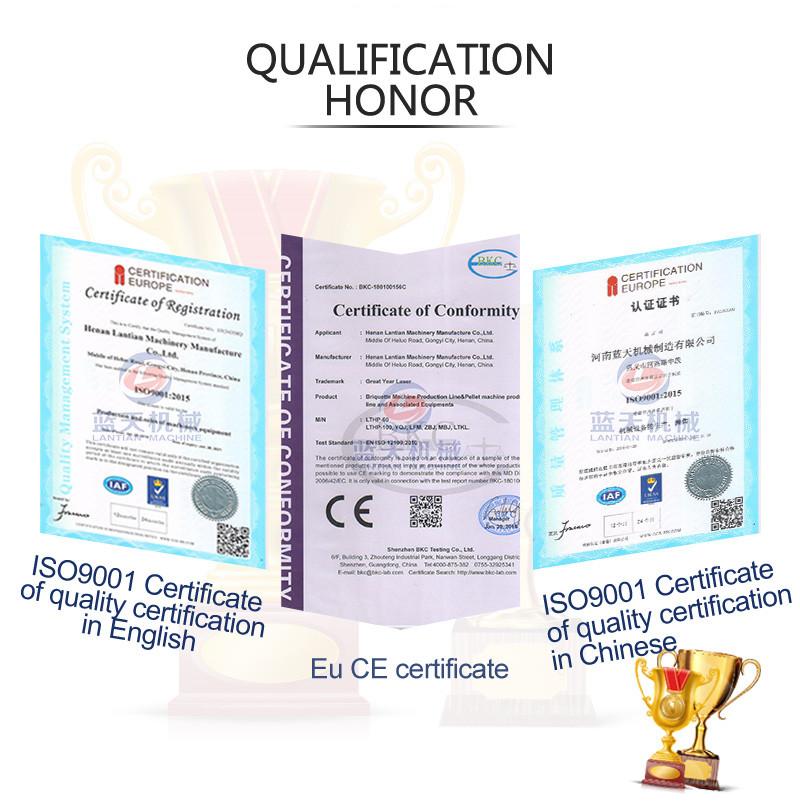 Service Philosophy:
We always put our customers' interests at our top priority, and we are always working to produce innovative machines to facilitate your production. The banana slicer machine price brought to customers is also the cheapest in the industry. If you have any questions about our machines, please come to us and our staff will provide you with detailed answers and will provide you with a good service to ensure you have a good buying experience.
Other Products:
In addition to the banana slicer mentioned above, we also have a variety of hot products to make your production more convenient and fast. If you need a slicer, please leave a message to us, our sales staff will give you reply in the first time.