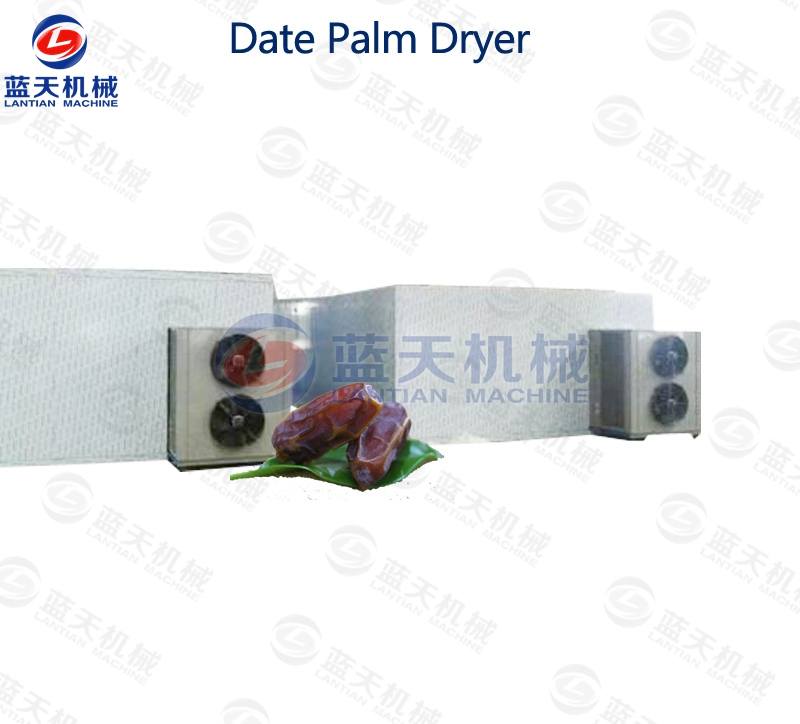 Date Palm Dryer Introduction :
Dates are produced in the tropical or subtropical regions of the Middle East, North Africa, and China, such as Fujian and Guangxi. The date palm is rich in nutrients, and the fructose has the lowest glycemic index. In addition to fructose-rich, date palm also contains a variety of vitamins, protein, mineral elements and other nutrients, has been regarded as a good nourishing nutritious food since ancient times. And with the changes in people's living habits nowadays, the fruit is loved by people, and the dried dates are also popular among people, which has promoted the rapid development of date palm dryers.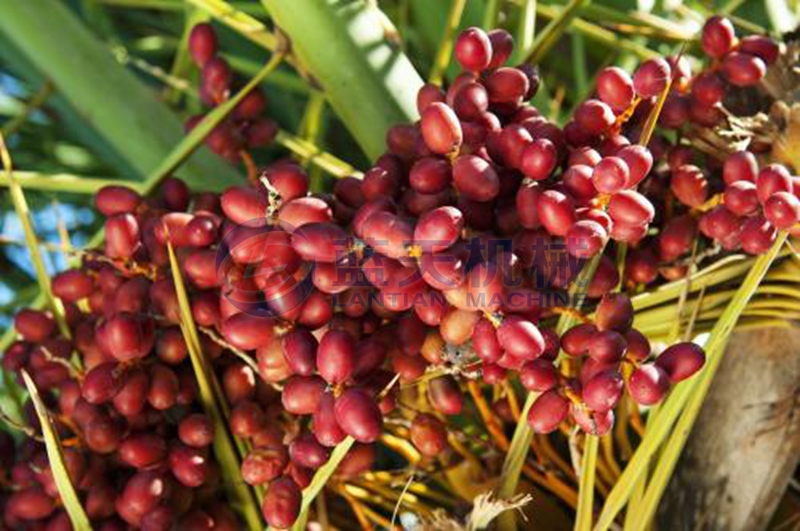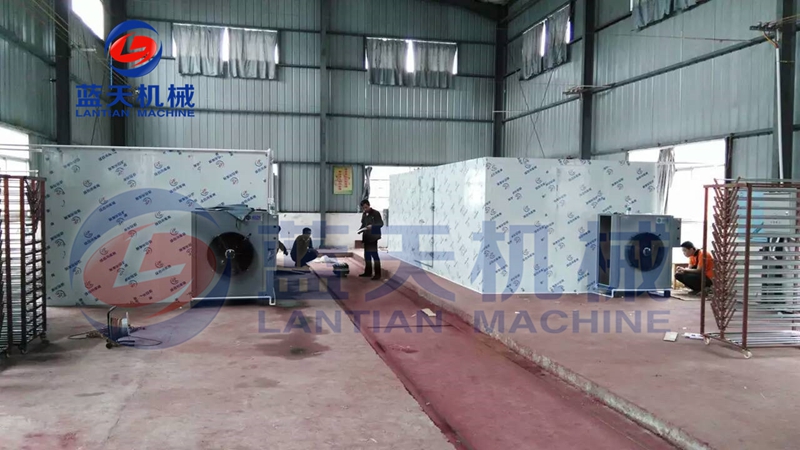 Date Palm Dryer Product Description:
Our date palm dryer machine is loved by many growers, and our machines can help them save a lot of time, manpower and material resources in the drying process. Our machine adopts intelligent control system. You only need to set the temperature and humidity you need on the PLC control screen outside the machine. The machine will dry your materials and you don't need to pay attention to some external factors. Such as weather, fuel, etc.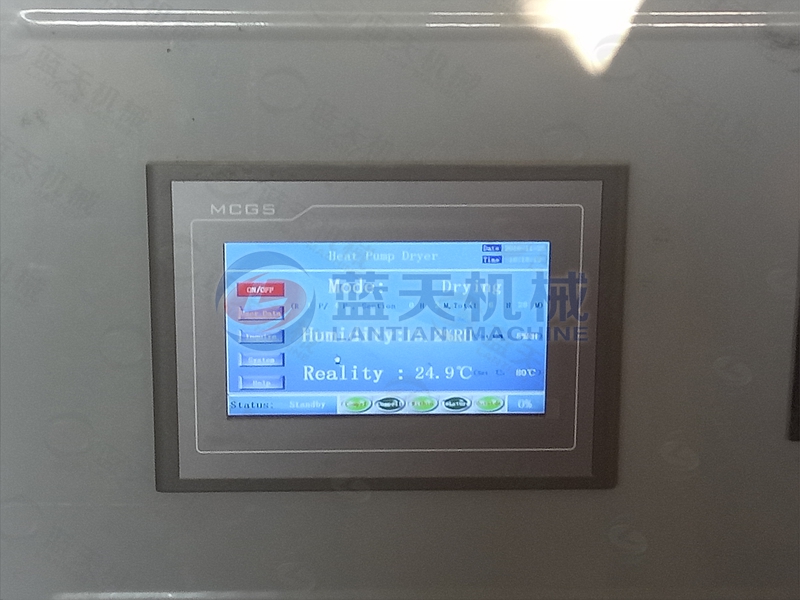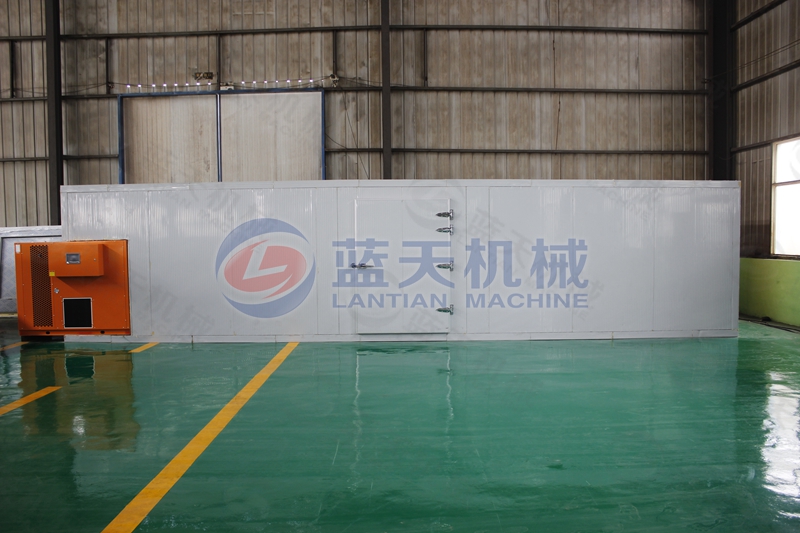 Our machines use a hot air circulation system for drying. The cleaner air will not cause your material to smell bad after drying, nor will it produce any environmentally harmful gases. You don't have to worry about fuel for old-fashioned drying, it can save you a lot of money, and the machine is designed with a closed insulation panel to dry the dates more quickly. The dried dates are brightly colored, making people look like they have a desire to eat.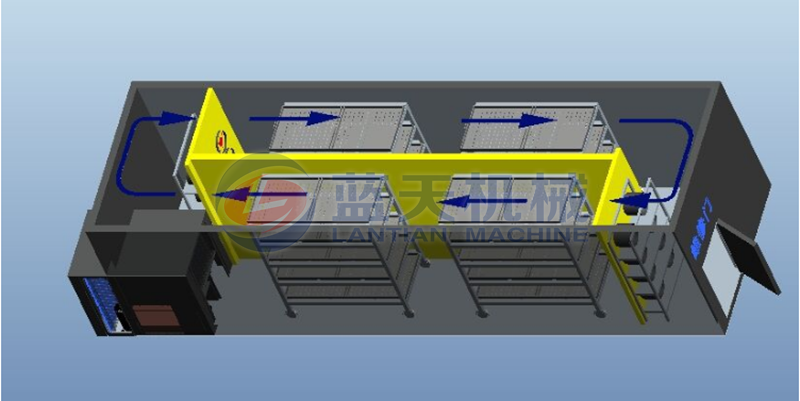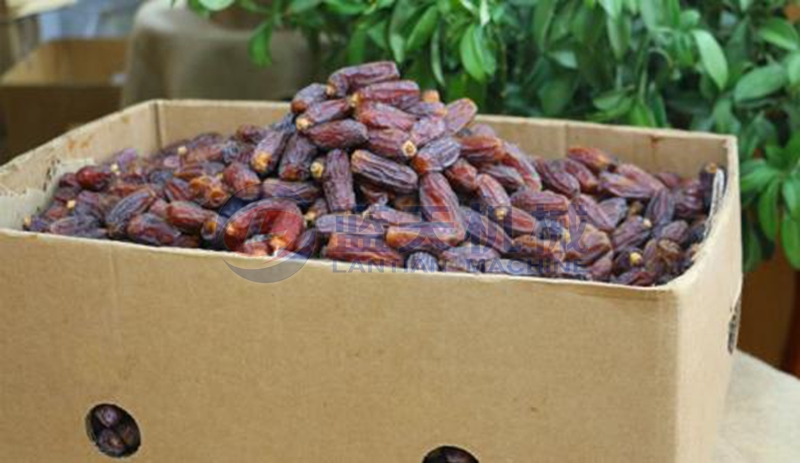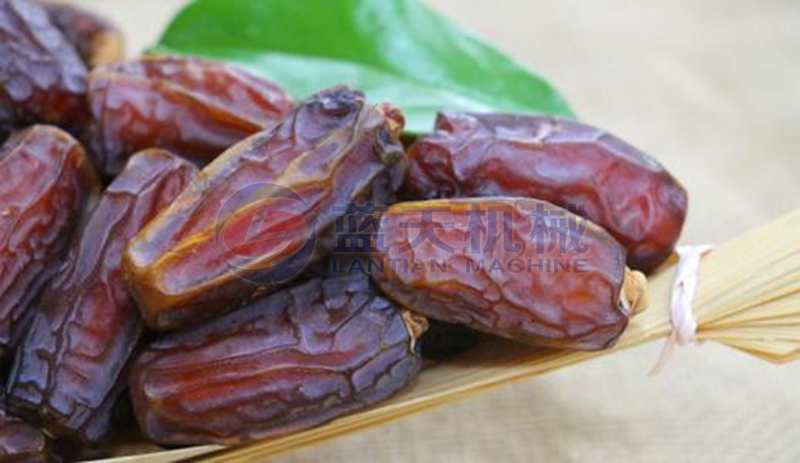 Widely Used:
Our machines have always been loved by our customers. In addition to the excellent quality and price concessions, what is more important is the multi-purpose performance of our machines. This date palm dryers not only can dry fruits, but also can dry vegetables, seafood, food and agricultural by-products. It is a real multi-purpose machine and is loved by many customers.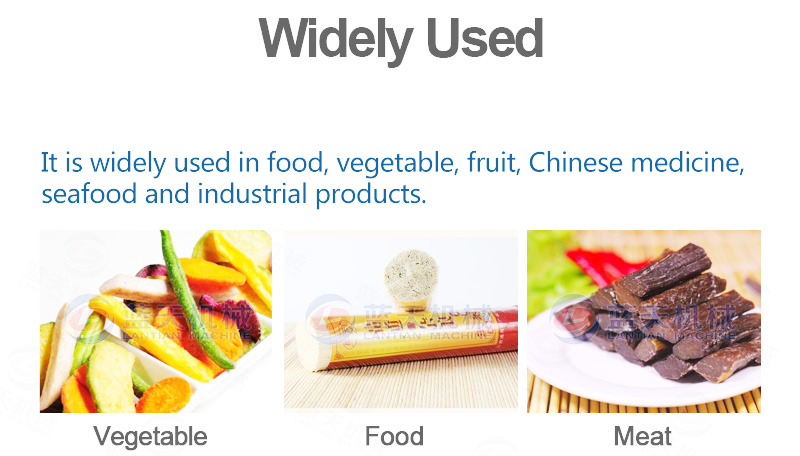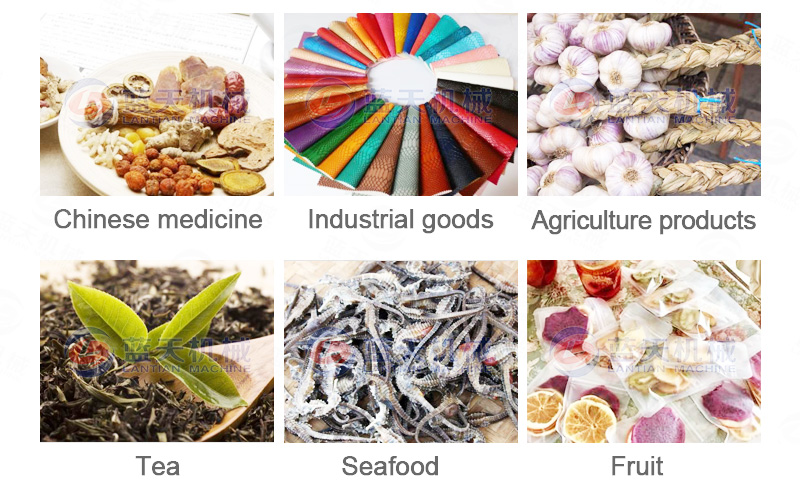 Packaging and Transportation:
We will arrange the delivery for you in the first time. In order to enable you to receive the perfect Date palm dryer machine, we will use wooden frames to fix the machine, so as to avoid the damage of the machine due to friction during transportation. . There are three ways to choose transportation. There are road transportation, rail transportation and ocean transportation in Qingdao Port, so that you can receive the goods in the shortest time.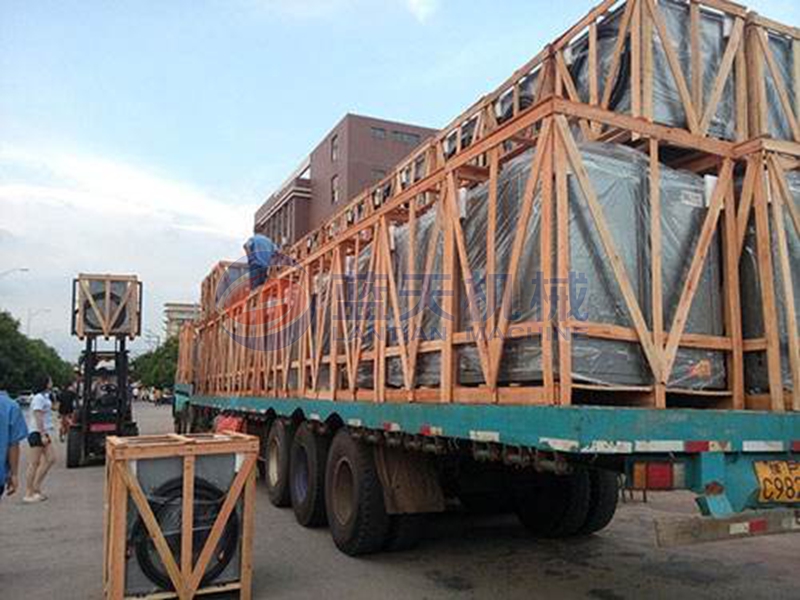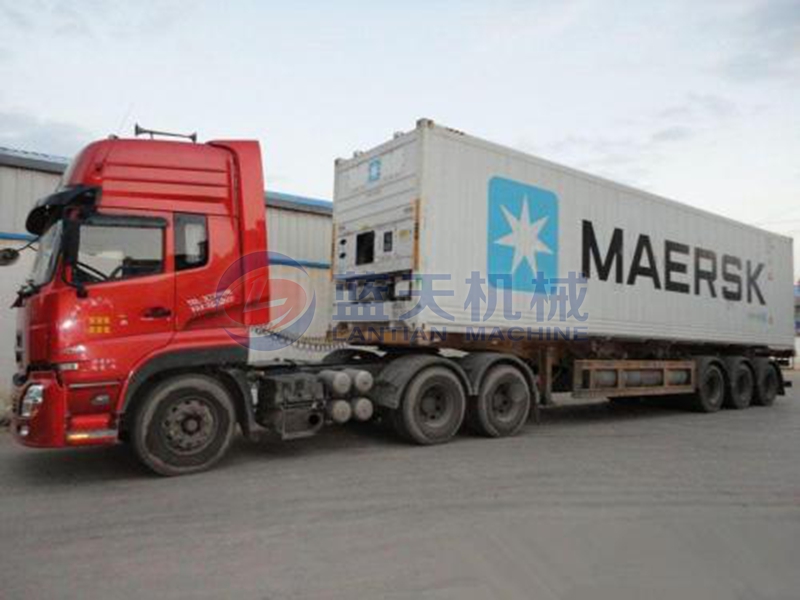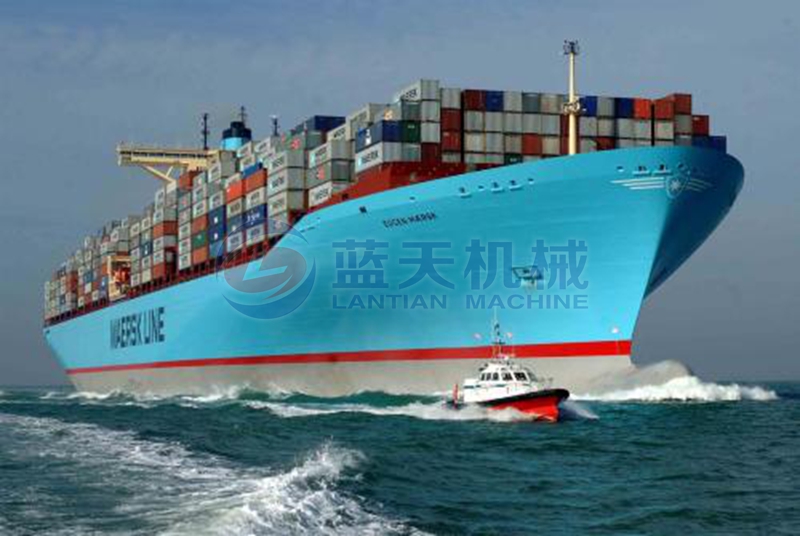 Company Profile:
Lantian Machinery Factory specializes in the production and sale of Date palm dryer for 20 years. It has been recognized by domestic and foreign customers with its excellent products and familiar technology. Now our machines and the domestic ISO9001 high quality certification and EU CE certification, we will work harder to learn new knowledge and create more efficient machines for you.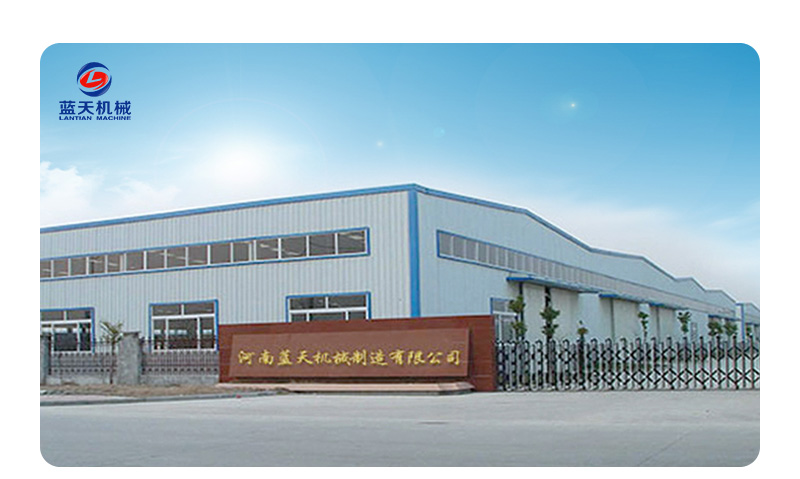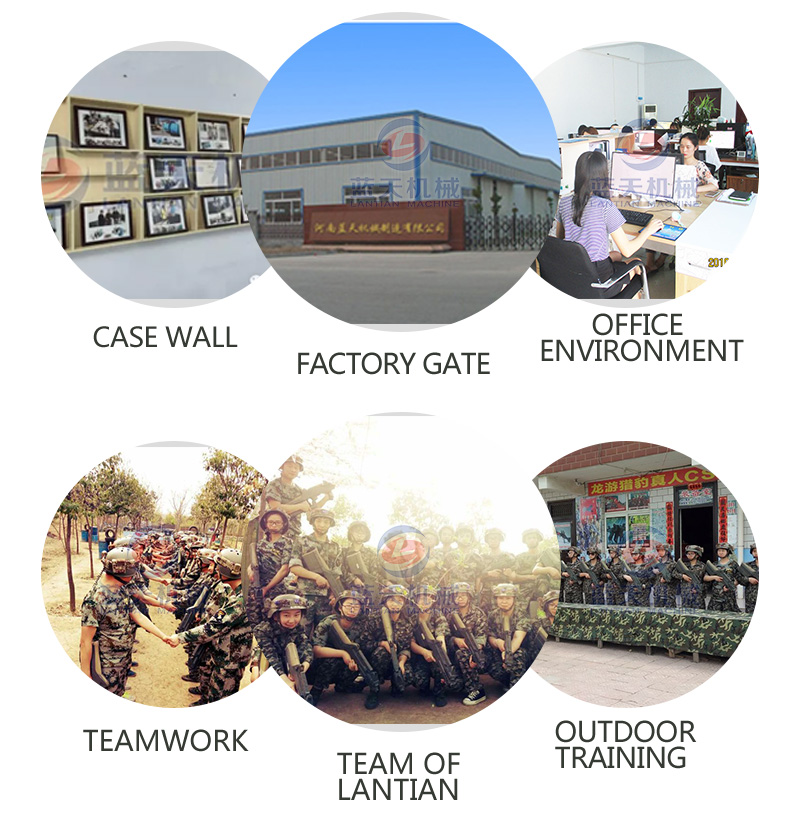 Certifications: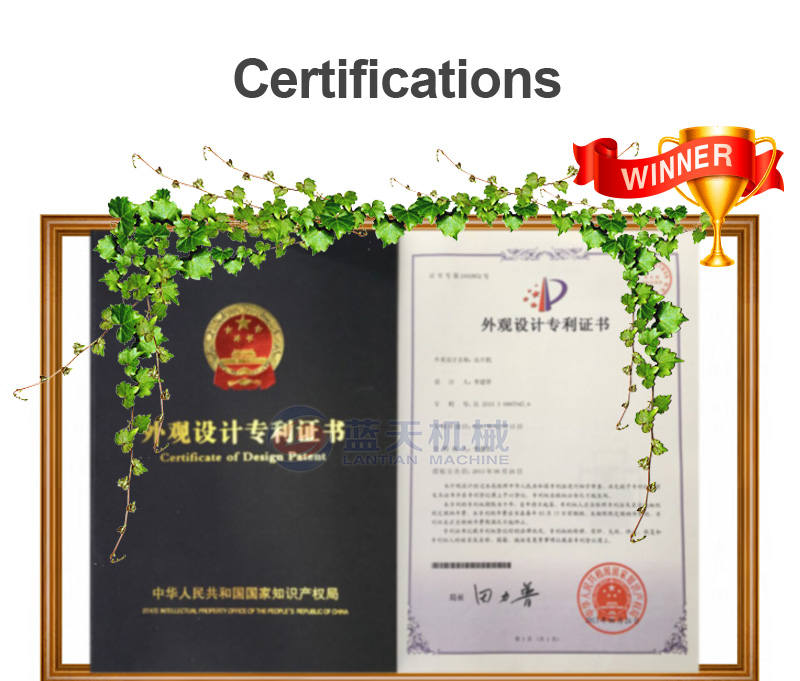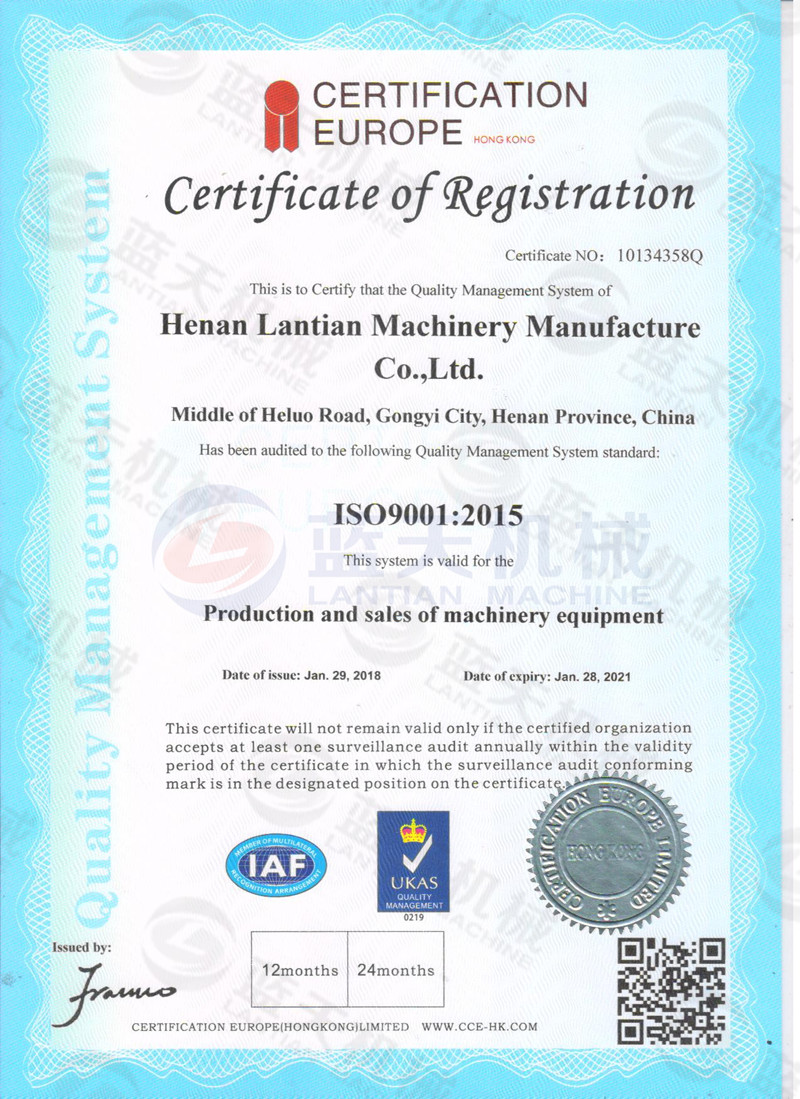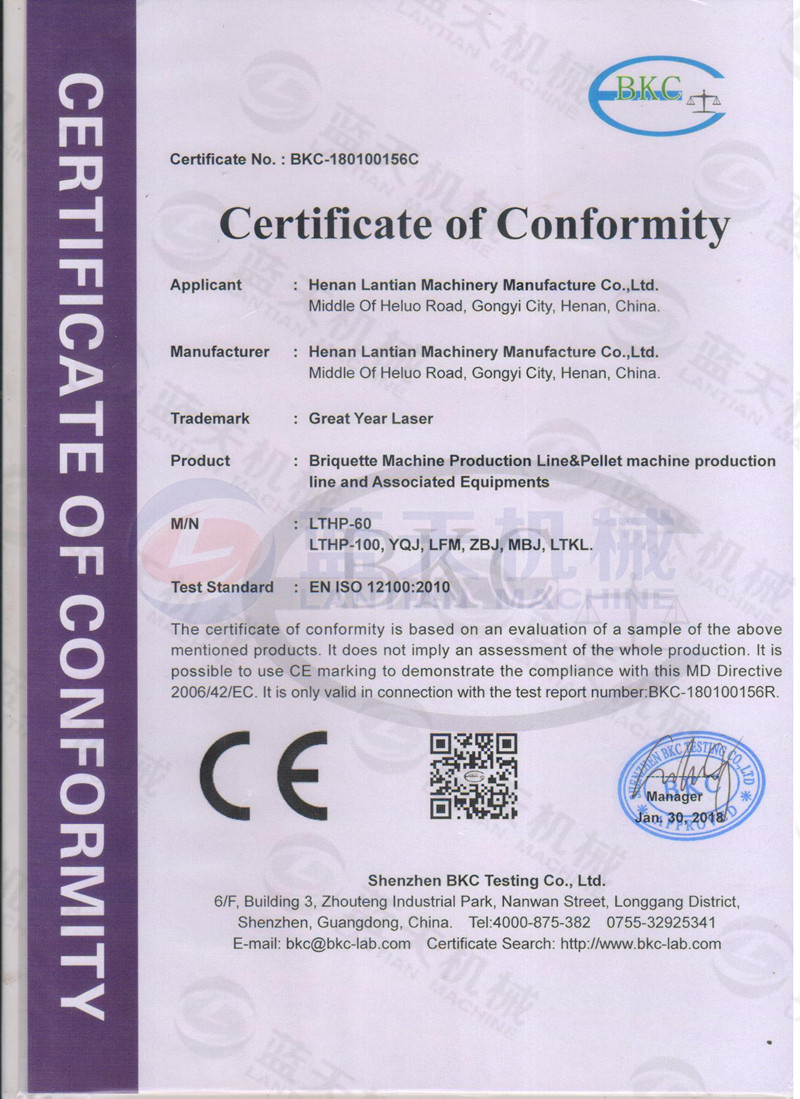 Service Philosophy:
Our staff will design the date palm dryer that suits you best depending on your site, production and size. A professional installation team will also be available to install it for you. We will provide good pre-sales and after-sales service for every customer who comes to buy the machine, to ensure that you have a good buying experience.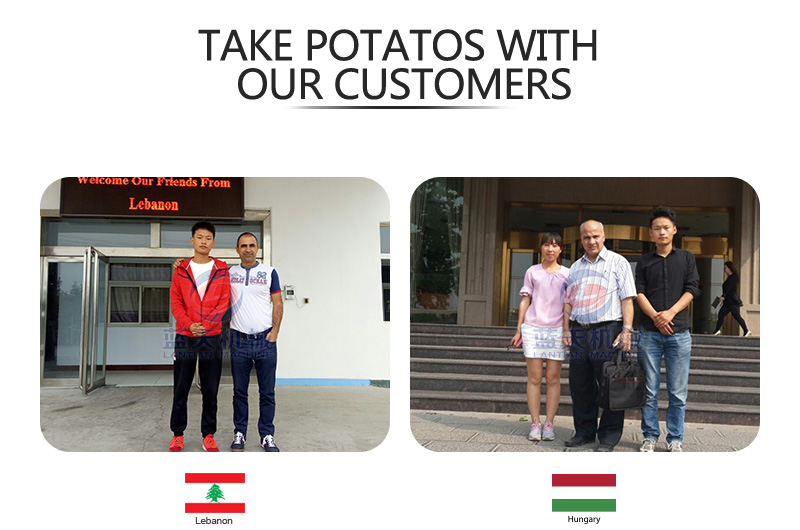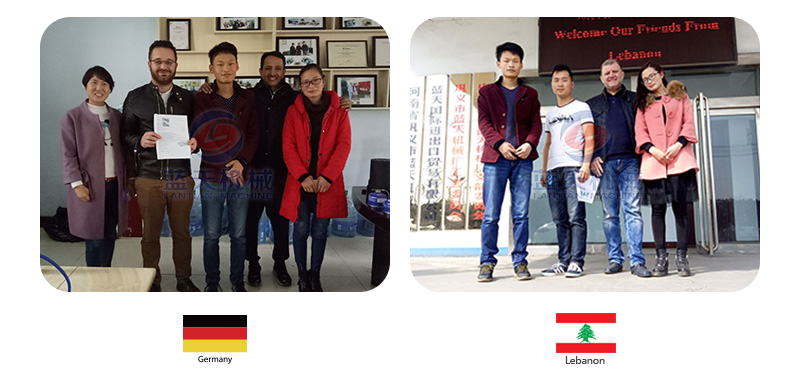 Other Products:
Our current sales of date palm dryers are sold all over the world, most in Iraq. In addition to this machine, we have a lot of hot machines, such as Jackfruit dryer and sand fruit dryer. If you need a dryer, please leave a message to us, our customer service staff will reply you in the first time.