Egg Cold Storage Product Introduction:
Eggs can be said to be a kind of food that we humans like to eat. It has a variety of foods and can be used to make a lot of snacks, so it is loved by many people. And now, with the continuous improvement of our living standards, our eating habits have also changed a lot. More young people like to eat snacks, and many food processing factories have also developed rapidly. Eggs are very hot at high temperatures. Hard to save, so there will be a lot of factories equipped with egg cold storage room to make eggs more long-term storage.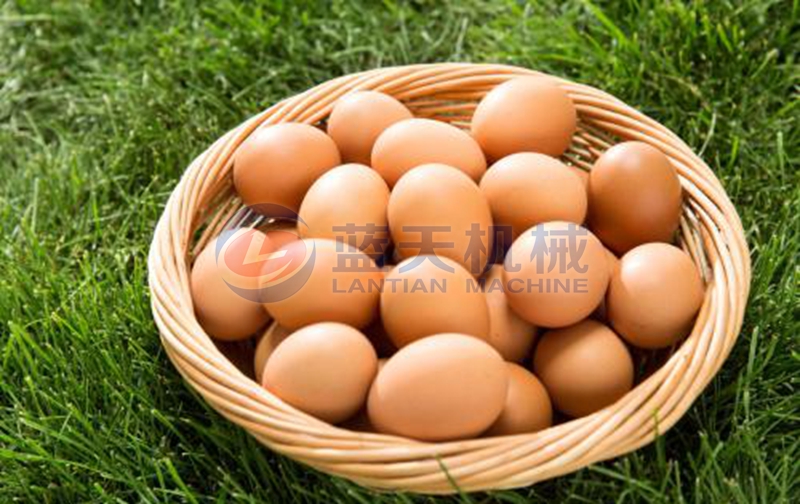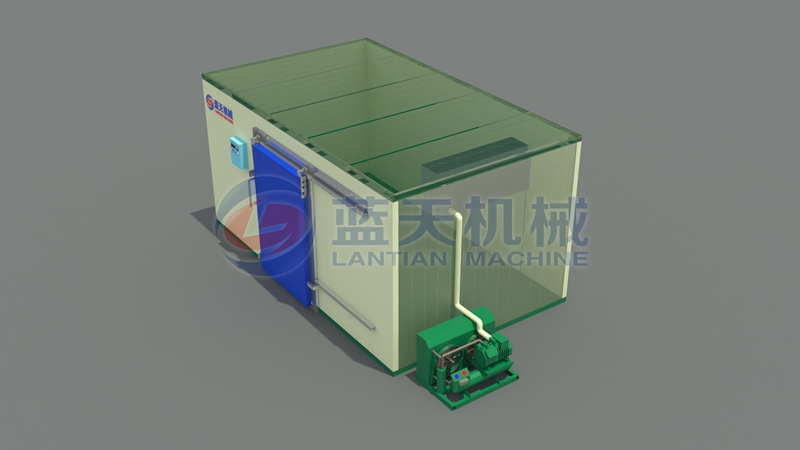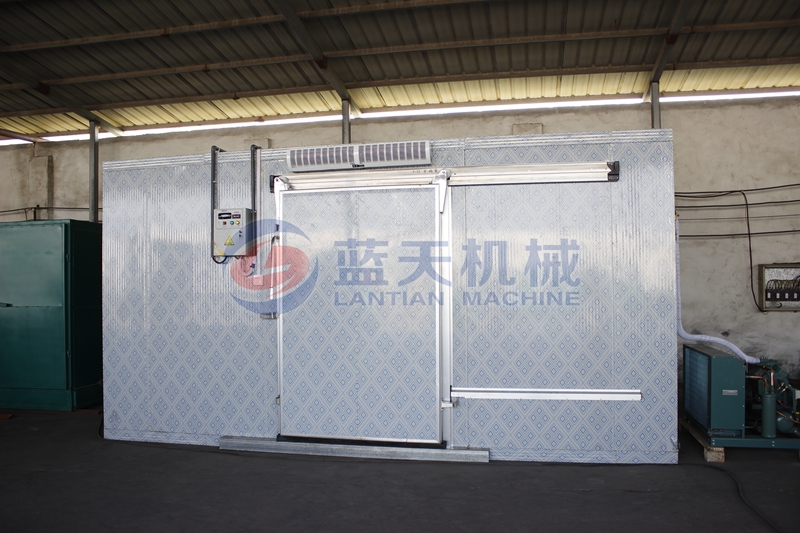 Our cold storage for eggs are loved by many customers, not just because of the quality of our machines. The machine uses an intelligent control system, you only need to set the temperature you need on the external host, the machine will cool down the eggs by yourself, and will automatically stop cooling when it reaches the temperature you set, always keep the eggs at a constant temperature. State. The machine works with electrical energy and does not emit any harmful gases that pollute our environment. An air curtain is installed above the machine to prevent rapid temperature loss, helping the eggs to be stored better.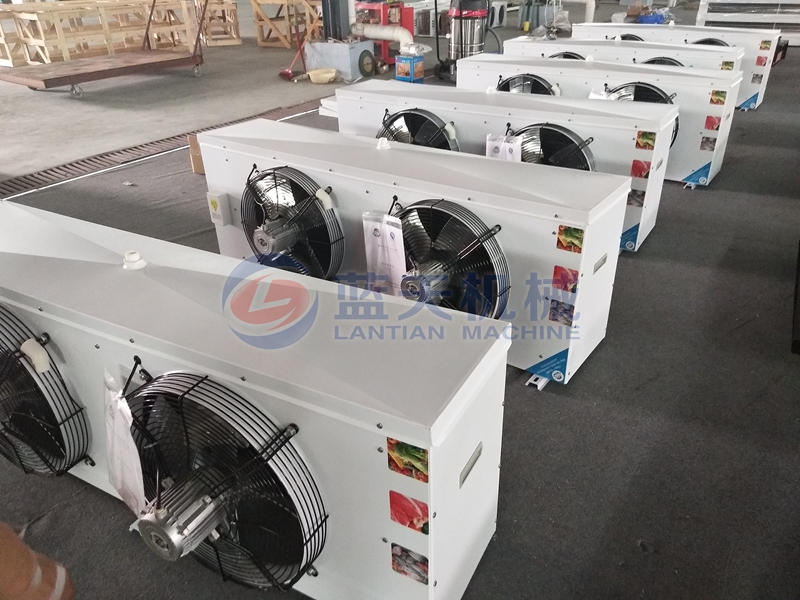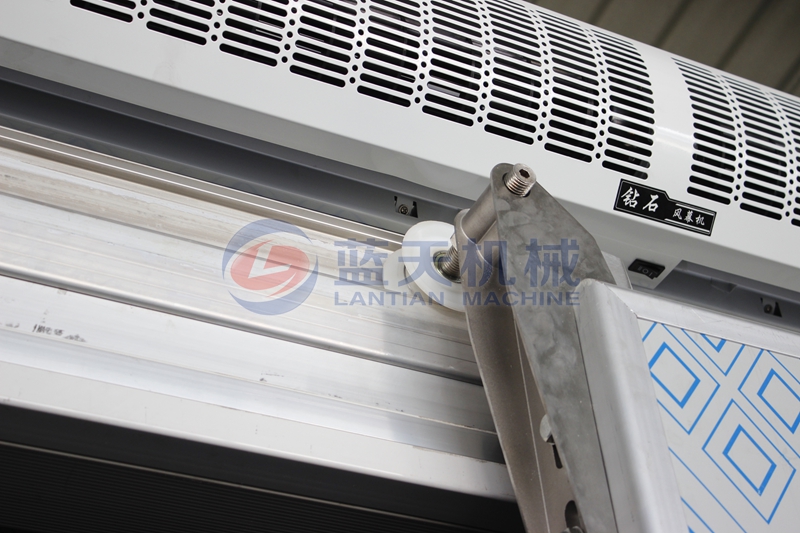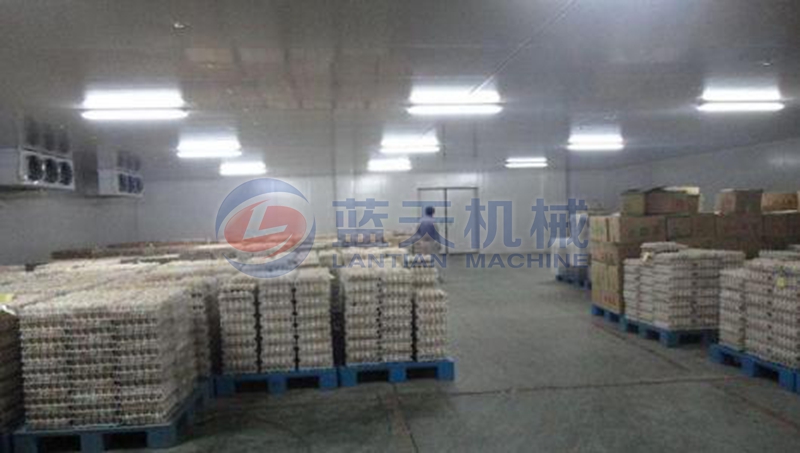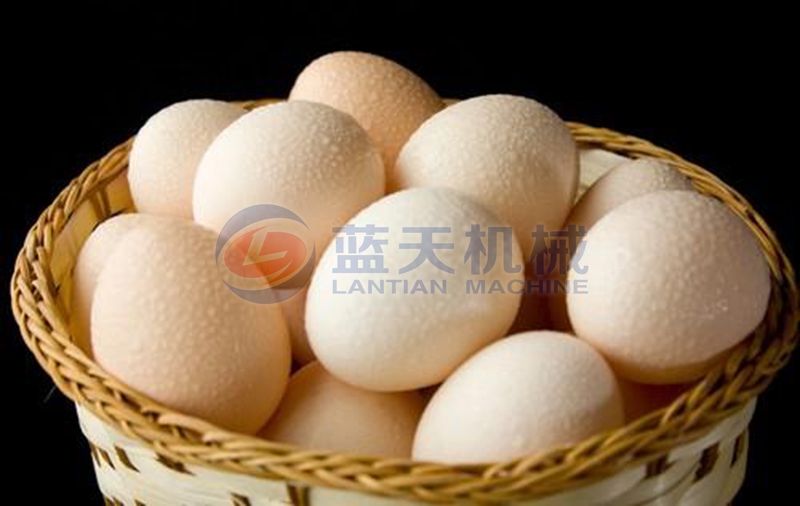 Product Advantages: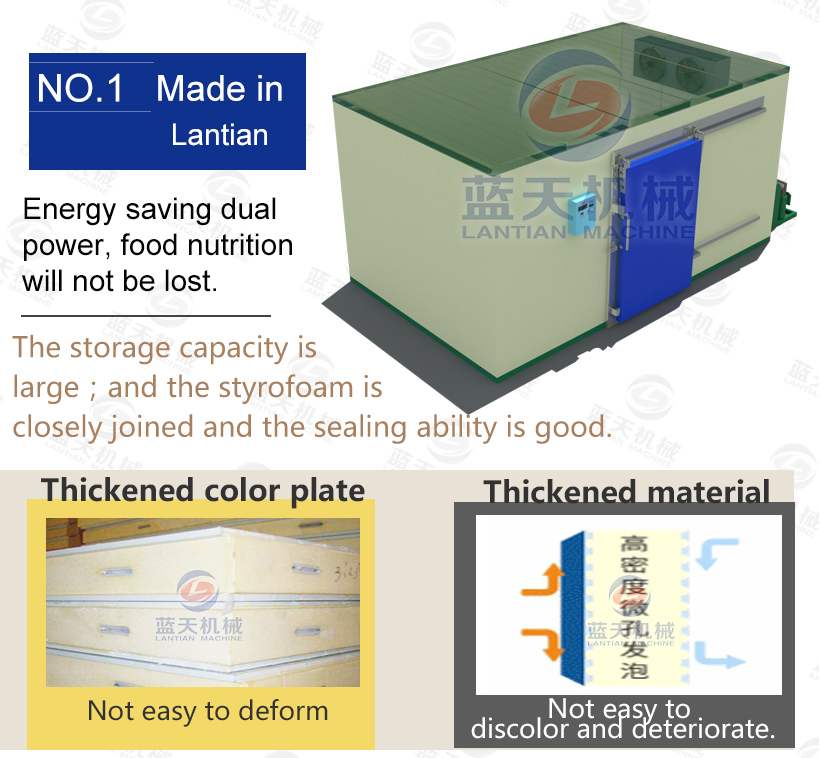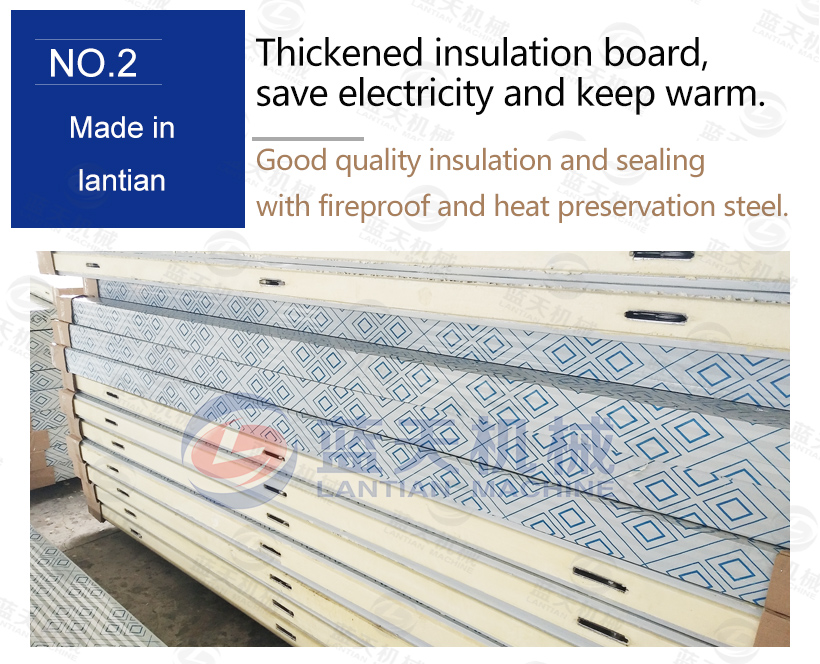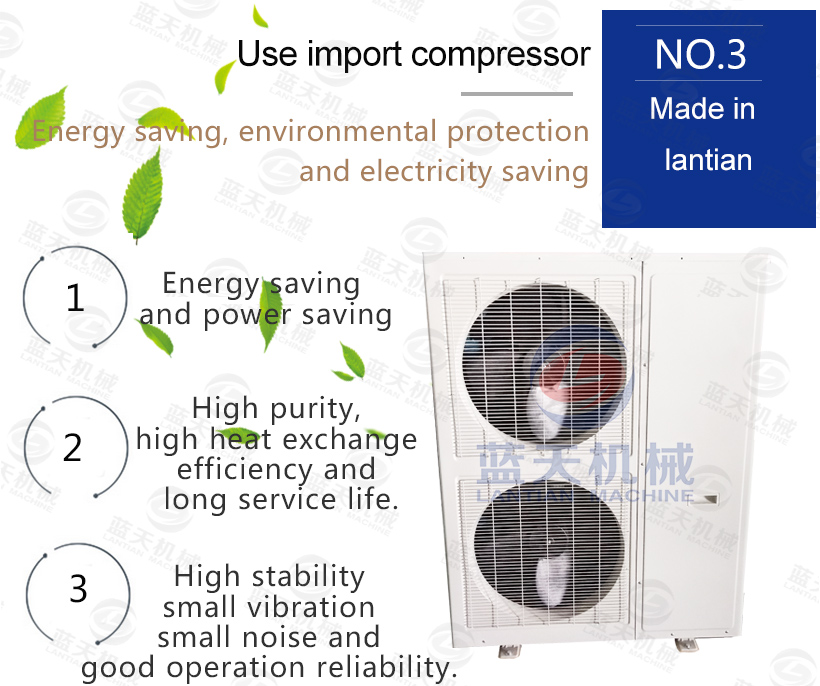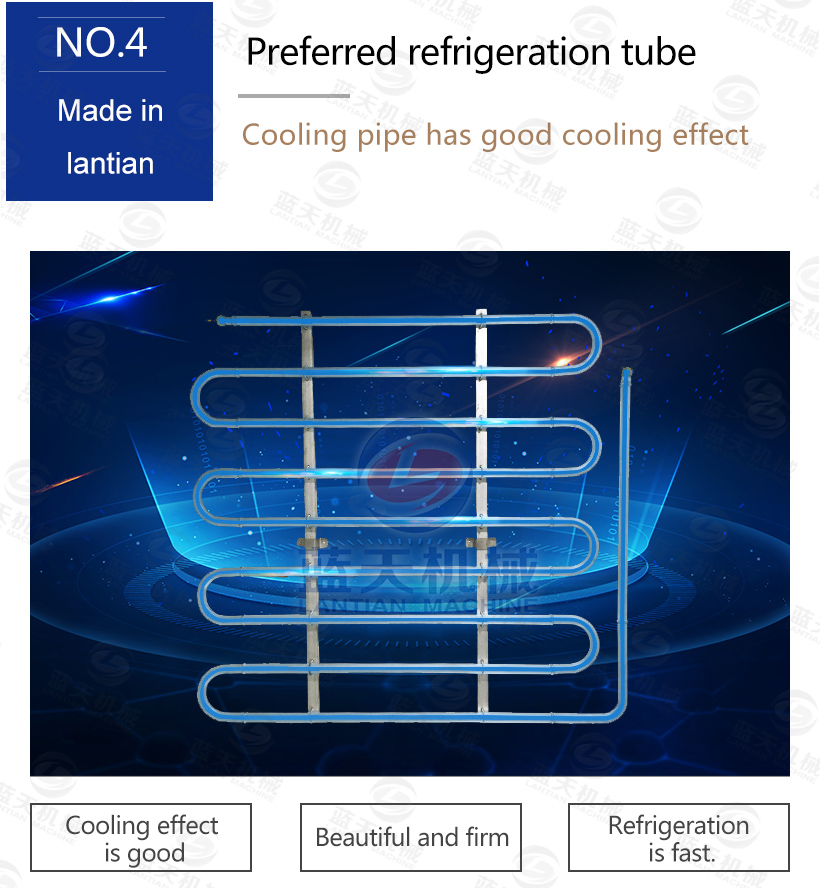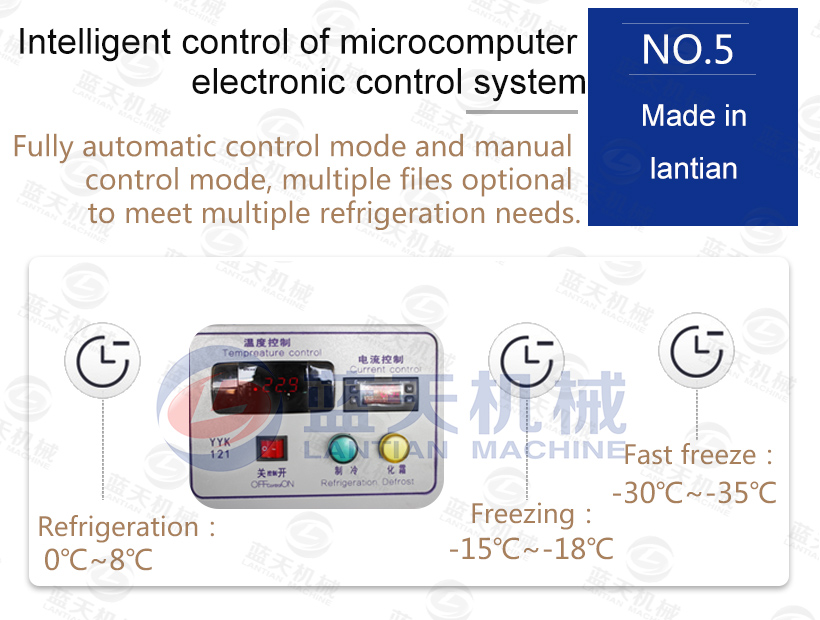 Widely Used:
We always pay great attention to the practicality of the machine. In addition to storing eggs, our egg cold storage can be used for refrigerating vegetables, fruits and herbs. Our meat products, seafood and other materials can also be frozen, so they are also favored by many customers, come to our factory to buy machines.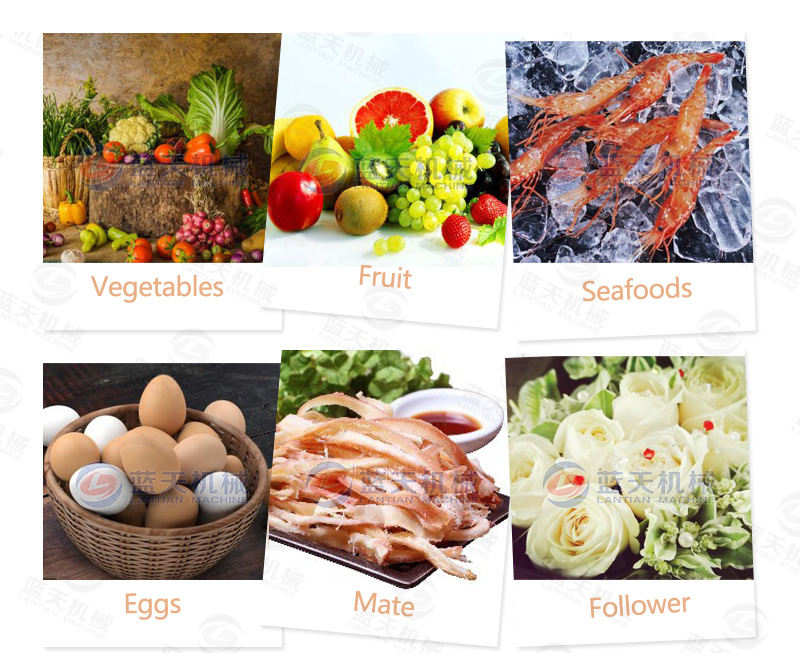 Packaging and Shipping:
We have three modes of transportation for you to choose from, including road transport, rail transport and ocean transport at Qingdao Port. We will carefully package the machine for each customer, and will arrange the delivery at the fastest speed to ensure that you receive the egg cold storage room that will satisfy you in the shortest time.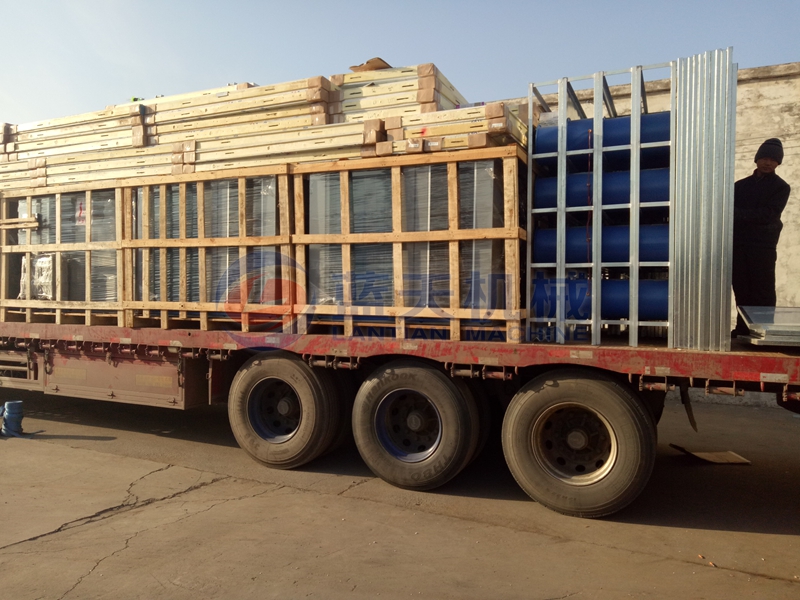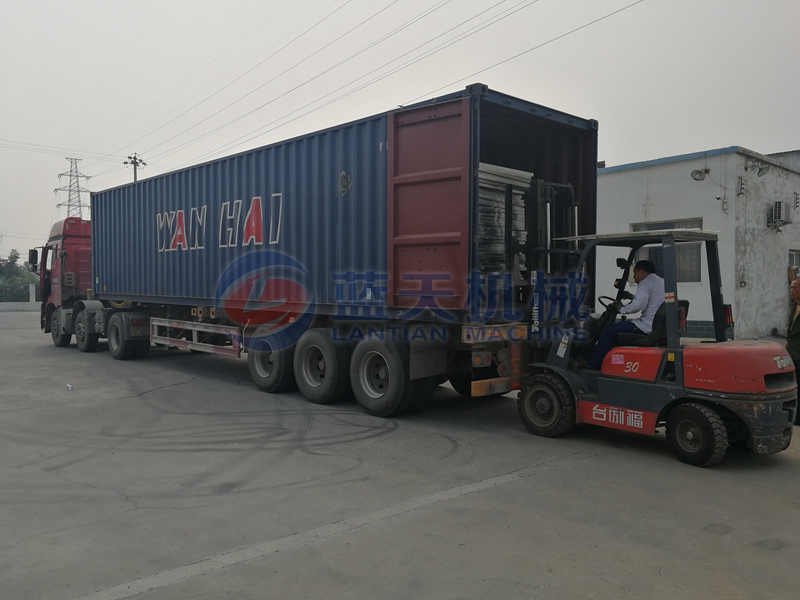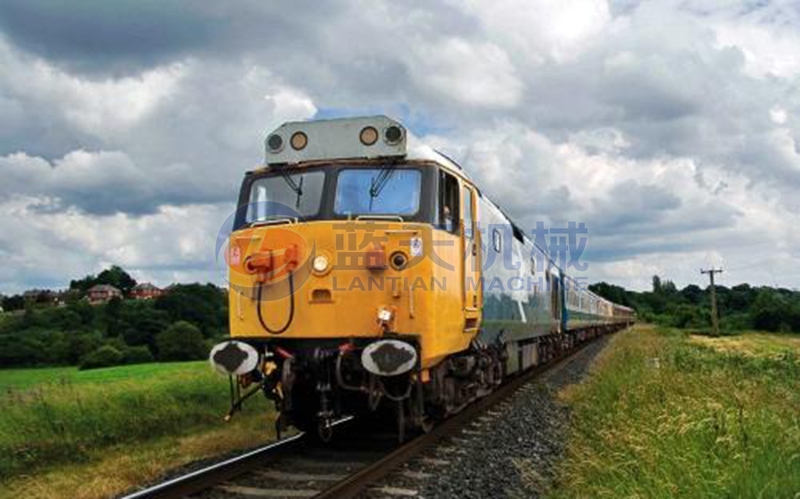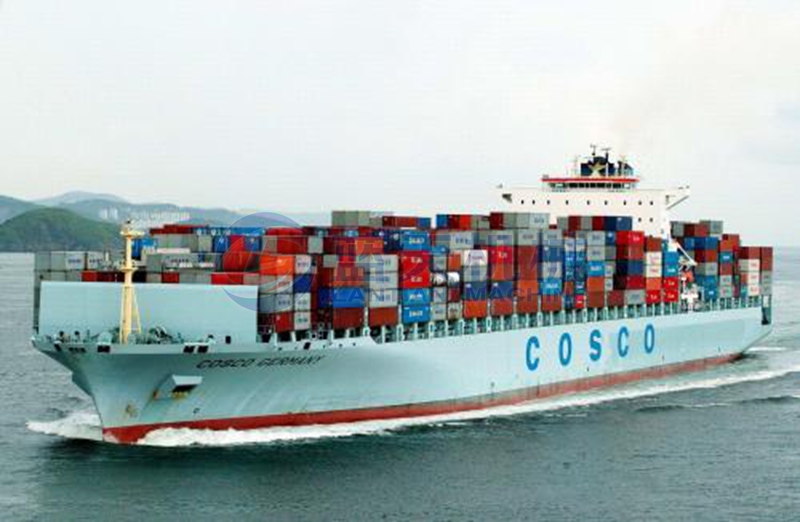 Service Philosophy:
We always adhere to the concept of integrity management and sincerely cooperate with every customer, bringing you high-quality machines and excellent service is our constant pursuit. Our staff will design the best cold storage for eggs for you based on your production, location and size, and have professional staff to install them to ensure your machine is in the fastest time.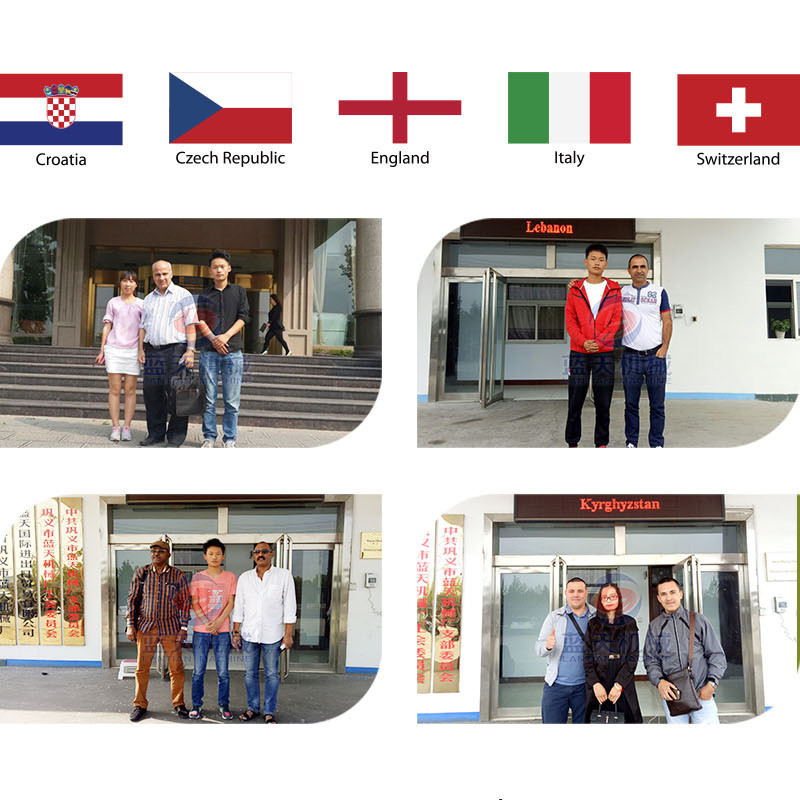 Qualification Certificate:
We always pay great attention to the quality of our machines. Each of our machines is produced with precise design and care. Every production environment has professional personnel to strictly control. At present, our egg cold storage room has obtained the domestic ISO9001 high quality certification and the EU CE certification, the quality is absolutely guaranteed, it is worth buying and using.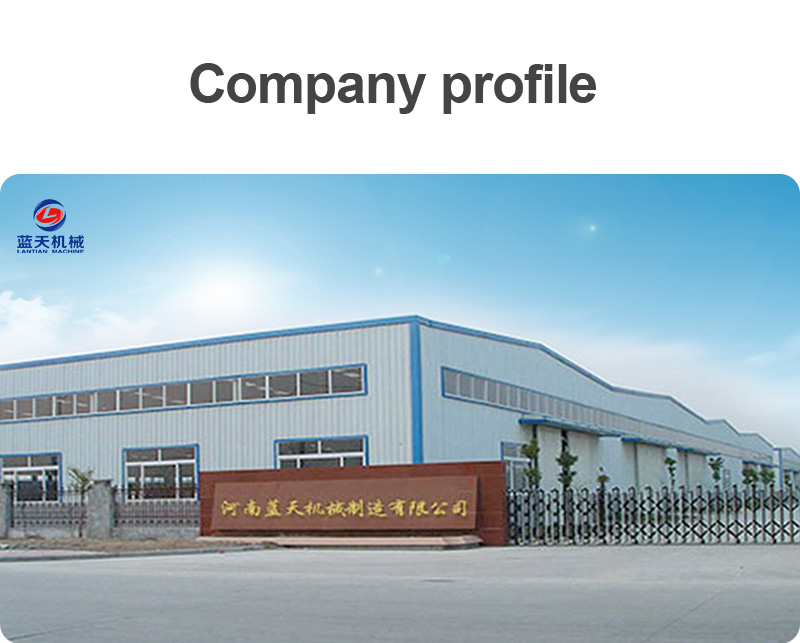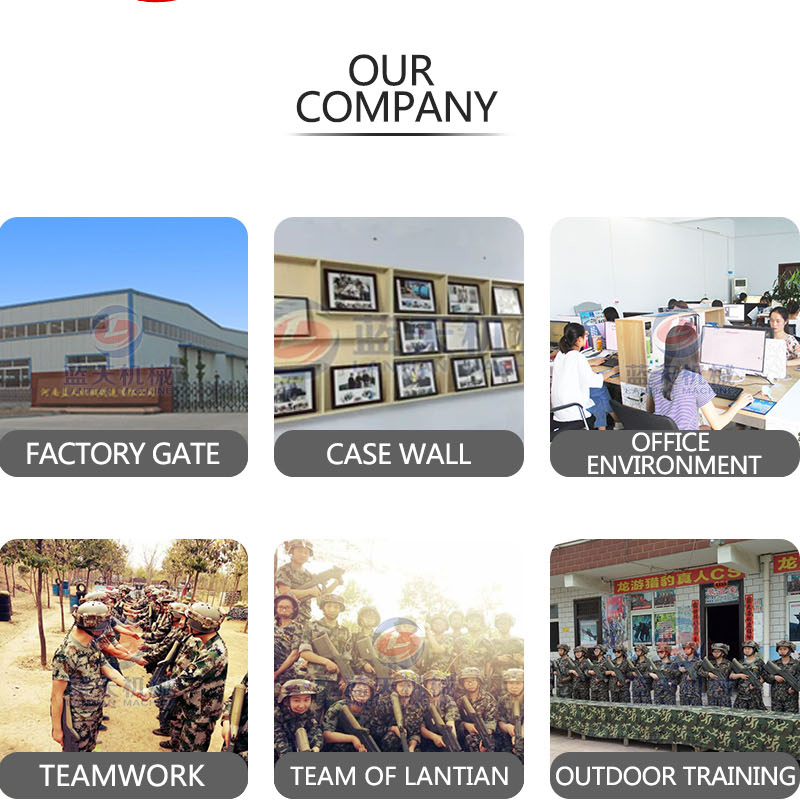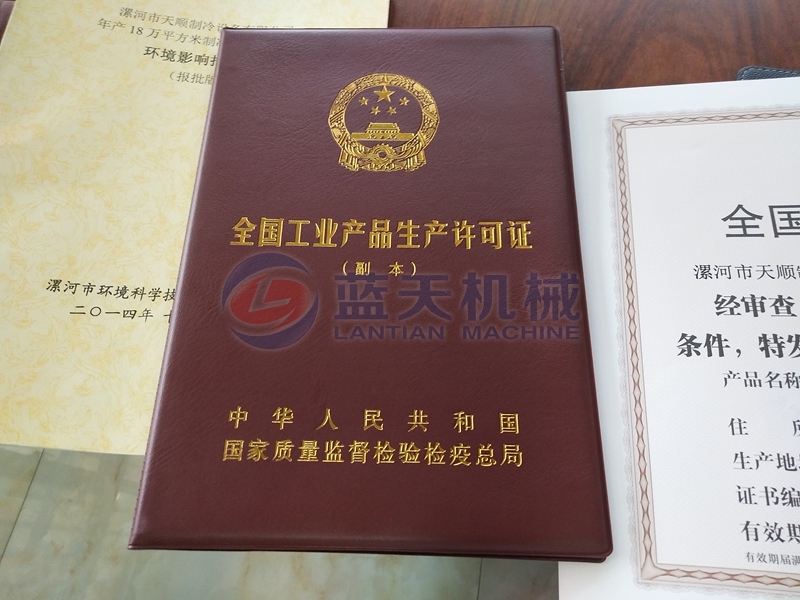 Other Products:
In addition to the hot egg storage, our chicken cold storage and pork cold storage are also popular with many customers. If you need a freezer to leave a message to us, our sales staff will reply you in the first time.