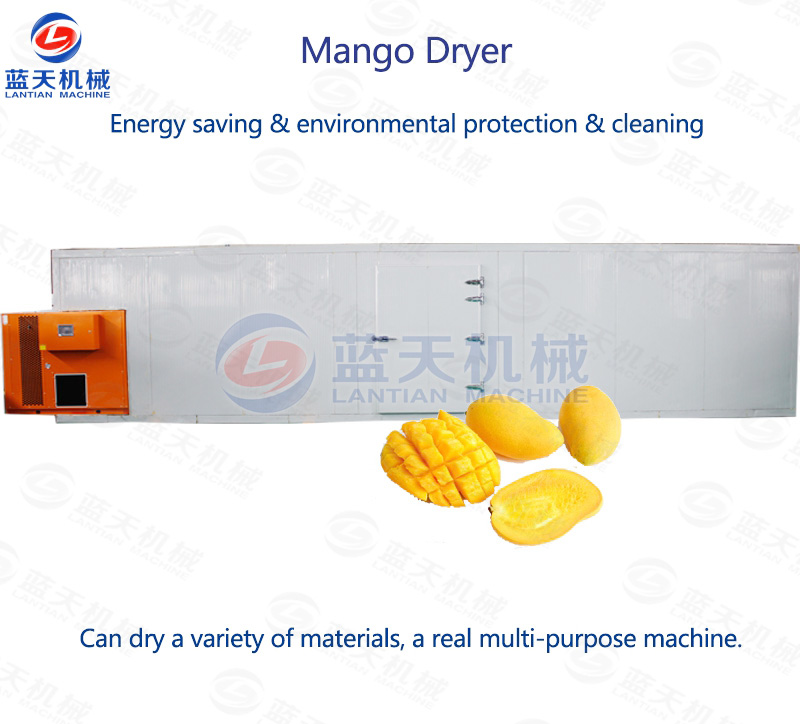 Please click there to watch mango dryer machine video
Mango Dryer Introduction:
Mango is one of the famous tropical fruits. Its fruit contains sugar, protein, crude fiber, and contains a very high content of carotene, which is rare in all fruits. Secondly, the vitamin C content is not low, so it is often loved by people, and it is made into juice, jam and canned food. Nowadays, people have a new way to make mango into another popular video. The mango processed by the mango dryer machine is full of chewy and rich flavor, which is loved by people.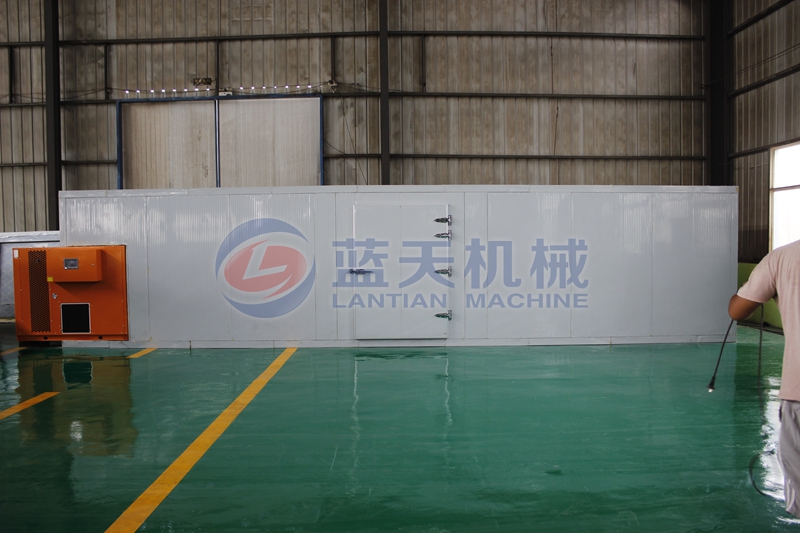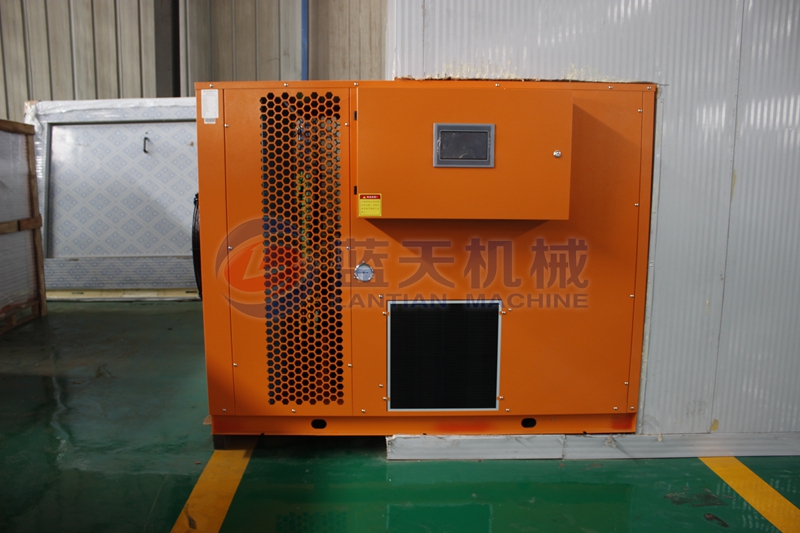 Mango Dryer Product Introduction:
Lantian Machinery Factory has been focusing on the research of dryer manufacturing for many years. Our mango slice dryer is loved by customers because of its own advantages. First of all, our machine can help you save a lot of manpower and energy. The machine adopts the latest intelligent control system. You only need to put the material into the dryer and set the temperature and humidity you need on the PLC panel outside the machine. The machine can dry itself. This only working system brings more convenience to the customer's production and makes our mango dryer machine more popular.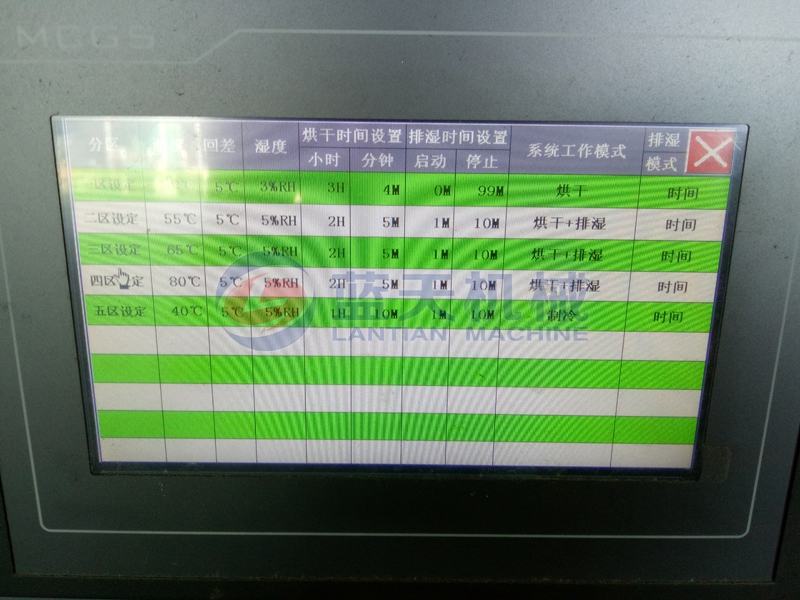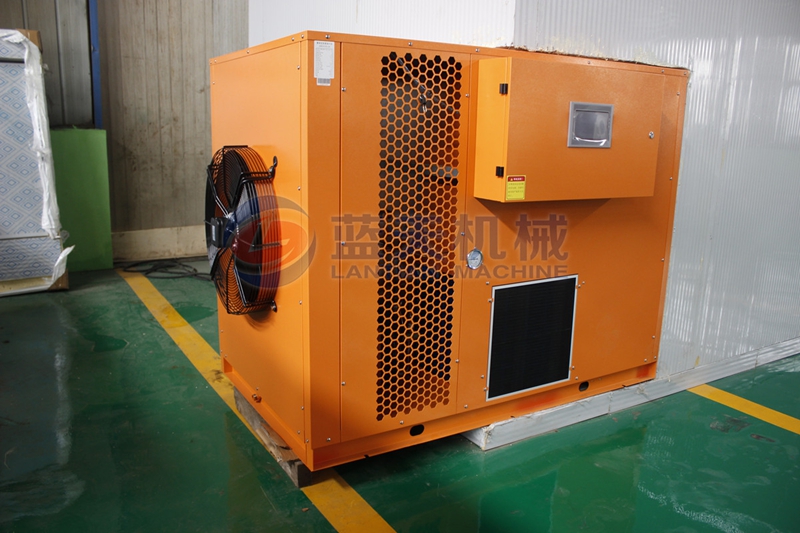 Our machines are fully compliant with national environmental policies. First of all, our mango slice dryer uses clean energy air energy when working, and the machine uses a hot air circulation system to dry the materials. Compared to the previous dryer, we don't need any auxiliary fuel, nor any environmentally harmful gases, and our machines are designed in a box-sealed form that does not affect the cleaning of the food. And taste. The dried mango dried by the machine is very textured in terms of color, taste and shape, and is loved by people.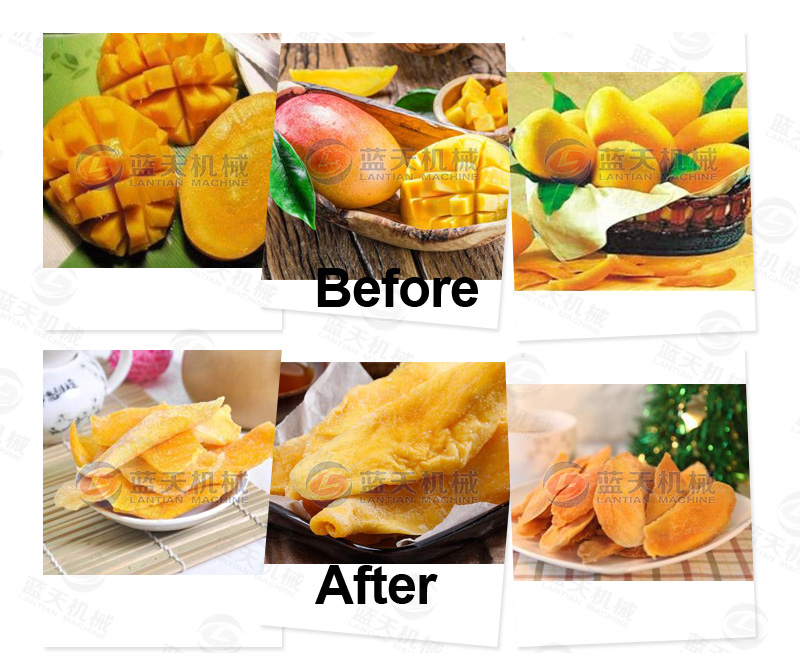 Wide Range of Uses:
In addition to being able to dry fruits, our mango dryer are able to be dried on our machines. In addition, our machines have a wider range of uses. They are also capable of drying vegetables, seafood, food and even herbs, and are truly multi-purpose. Because of this, our machines can help more growers and be loved by them.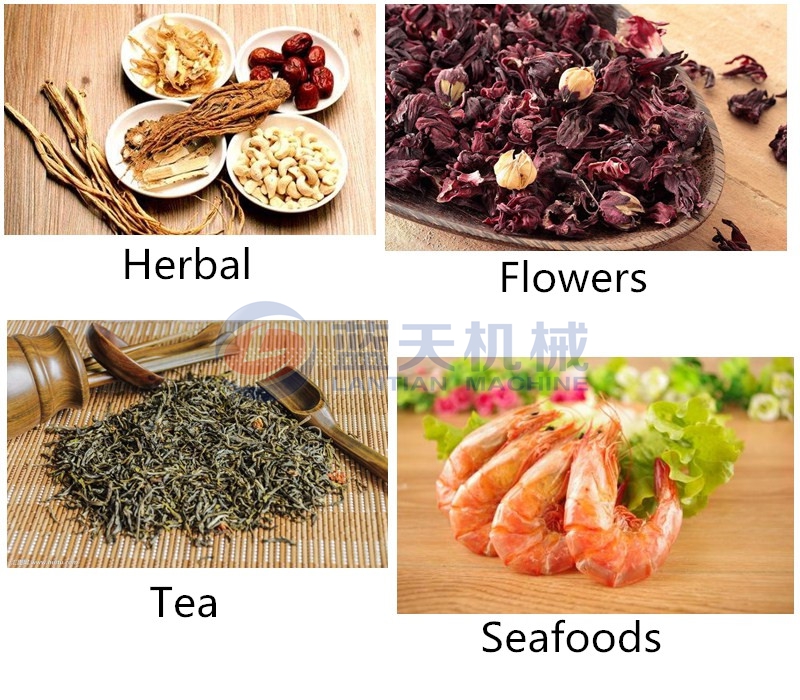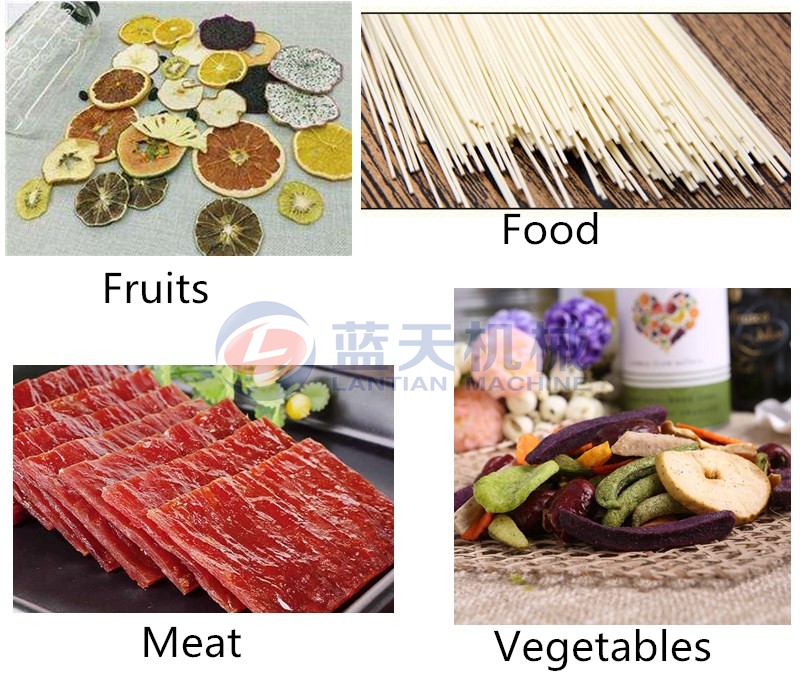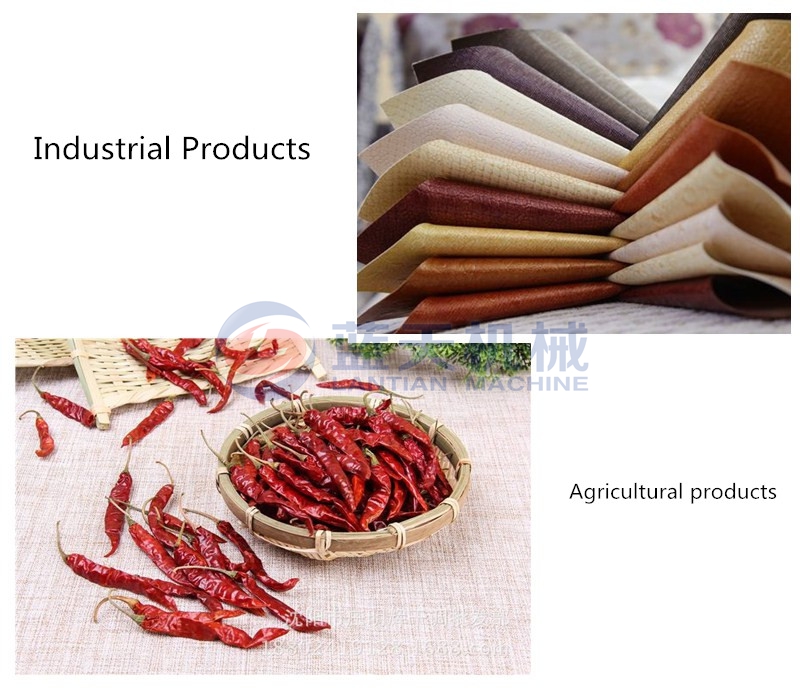 Packaging and Transportation:
In order to ensure that every customer can receive the perfect mango dryer machine, we will carefully package the machine for you. In order to avoid the damage of the machine when the machine is damaged in transit, we will use the wooden frame to fix the machine. You can choose from a variety of transportation methods, including road transportation, rail transportation and ocean transportation in Qingdao Port. We guarantee that we will deliver the goods in the fastest time, so that you can receive the machines that satisfy you in the shortest time.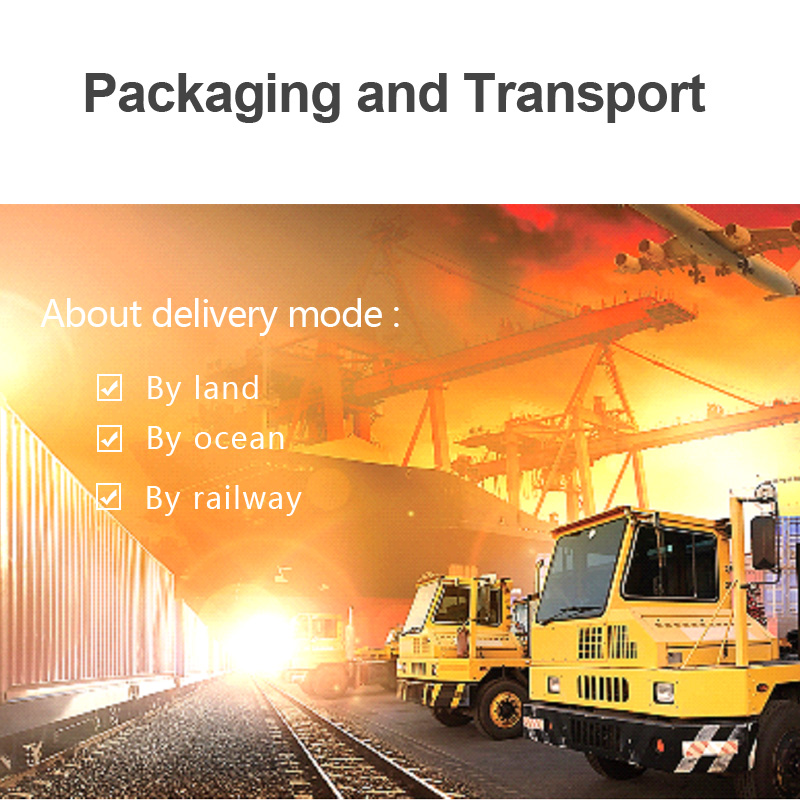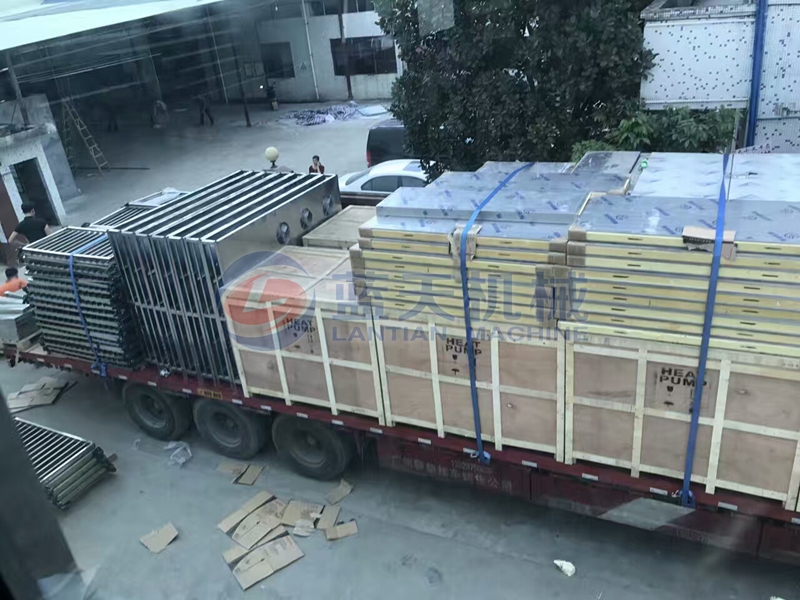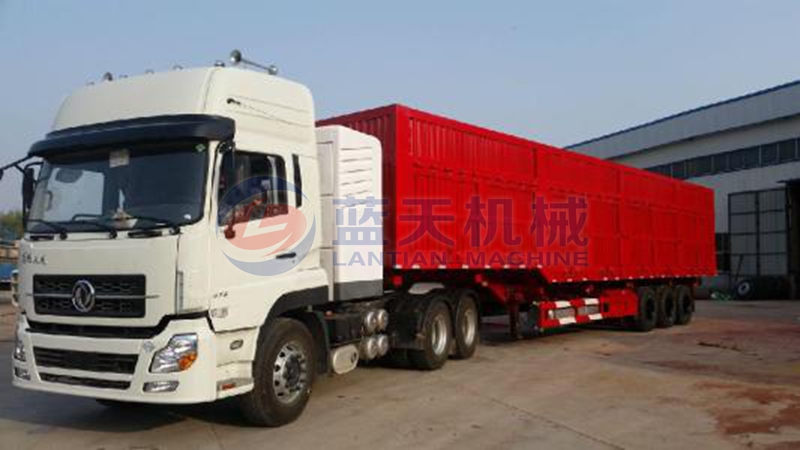 Company Profile:
Lantian Machinery Factory was established in 1986, is a professional manufacturer of dryers and various coal-type machines. Our company is located in China, Henan Province, Gongyi City, Heluo Road, south of Shaolin Shaolin, It is close to Lianhuo Expressway and a railway main line in the west. The transportation is convenient. Our factory covers an area of 50 acres and has more than 270 technicians and sales personnel. It is the largest machinery manufacturer in Gongyi, with sales all over the world and many foreign countries. Customers are not far away from our factory to visit our factory.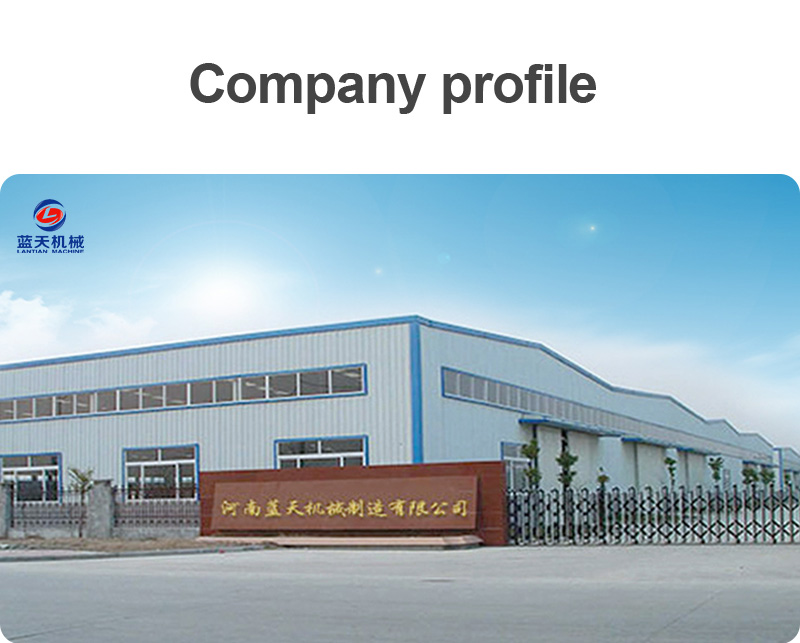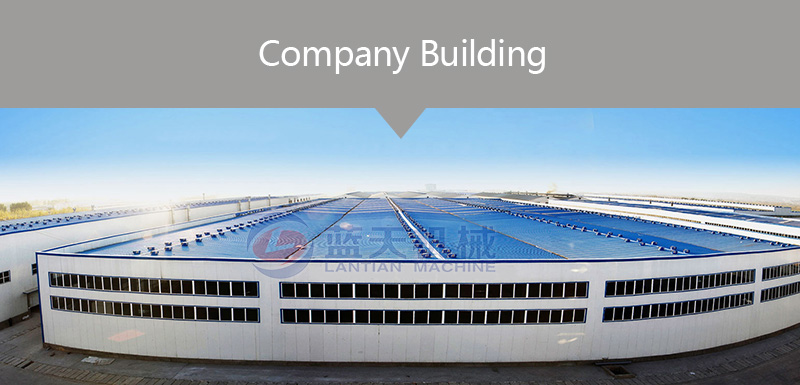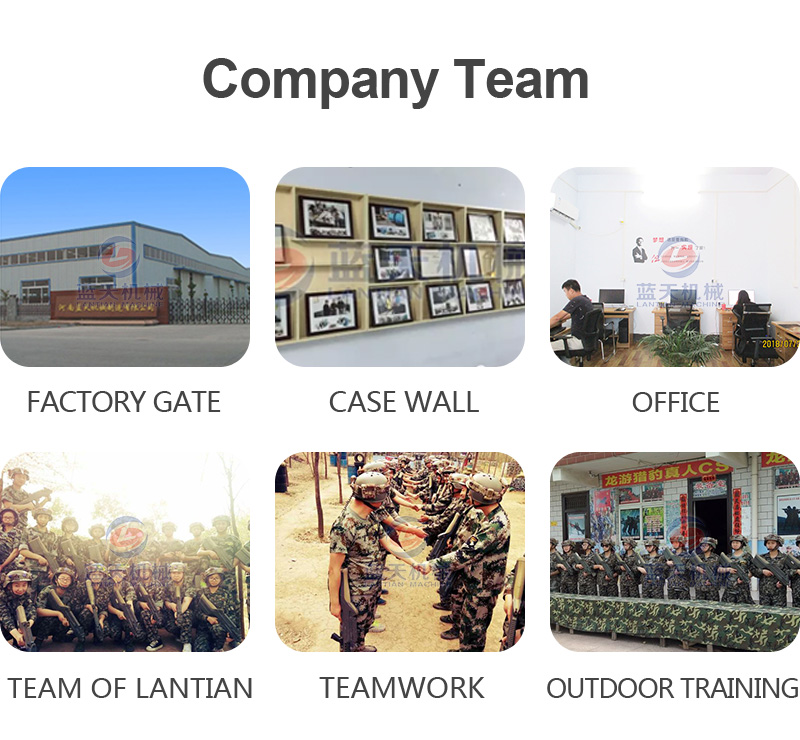 Service Philosophy:
In the process of development, we have always placed the quality of our products at the forefront of our development. We have always been adhering to the concept of integrity management and sincerely cooperate with every customer to bring you high-quality machines and excellent service. Sincere pursuit. We have been working hard to learn new knowledge and improve our ability to bring you a better machine to facilitate your production. Our sales staff will manufacture the machine that best suits you according to your site, production and size, and will arrange for a professional production staff to install it for you.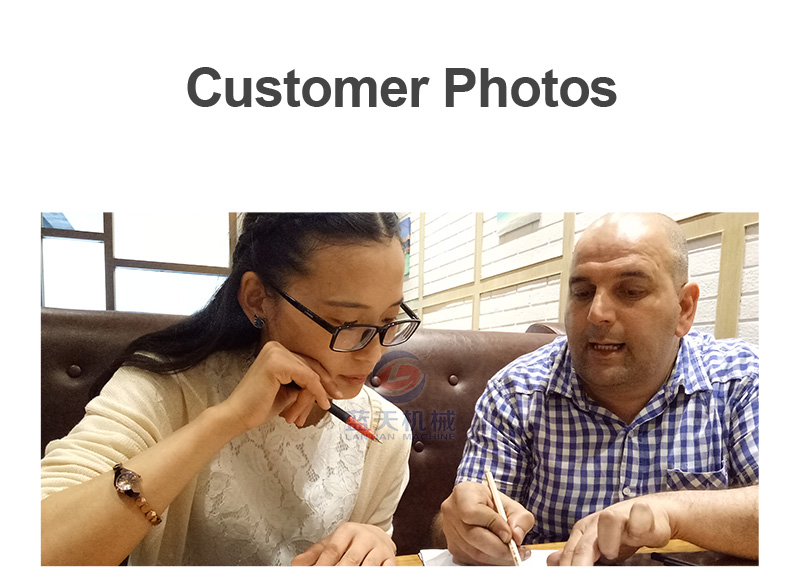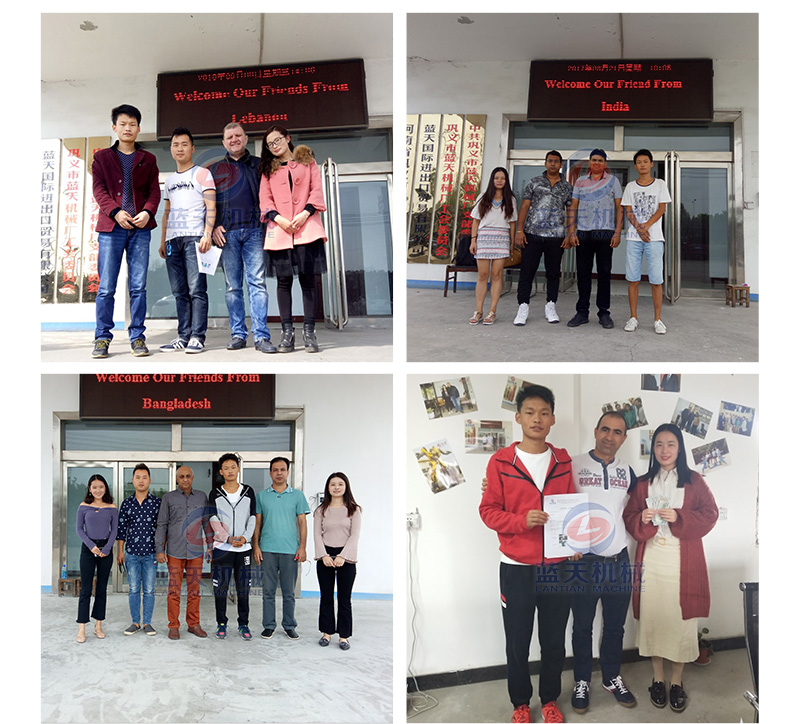 Certifications:
The machines we bring to you are high-quality machines that have been precisely designed and carefully produced. The materials used are of the highest quality. We hereby guarantee that the machines brought to you are of high quality and can be safely eaten. Our factory has obtained the domestic ISO9001 high quality certification and the EU CE certification, you can use every machine with confidence.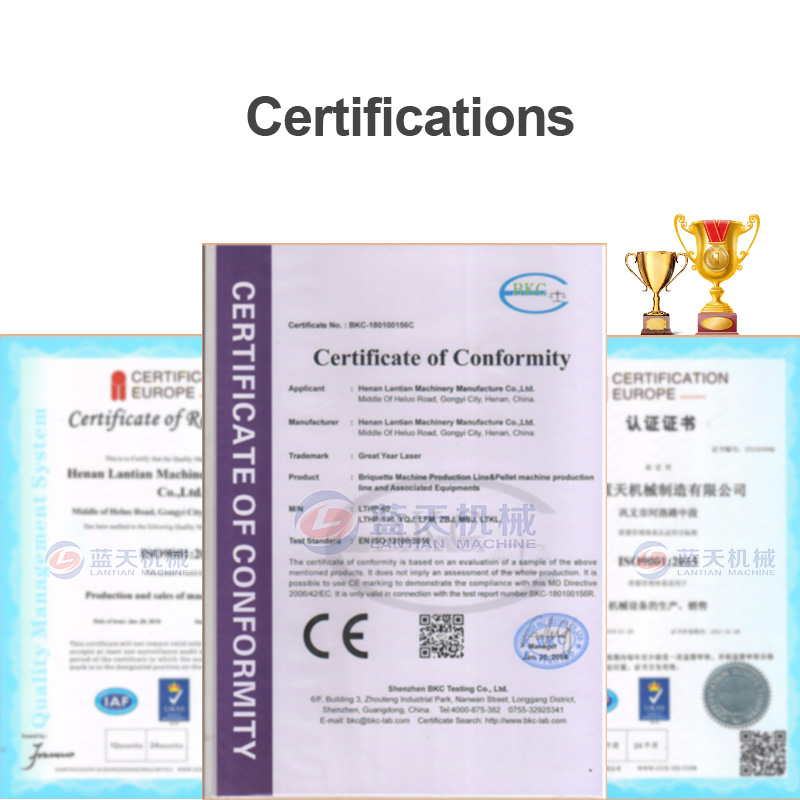 Other Products:
There are a variety of dryers available at our factory, in addition to the mango slice dryer mentioned above, because it is summer, and all kinds of fruits are harvested. Nowadays, the popular machines include blueberry dryer, coconut meat dryer and plantain dryer. They are loved by many growers. If you need mango dryer welcome message, we will reply you in the shortest time.