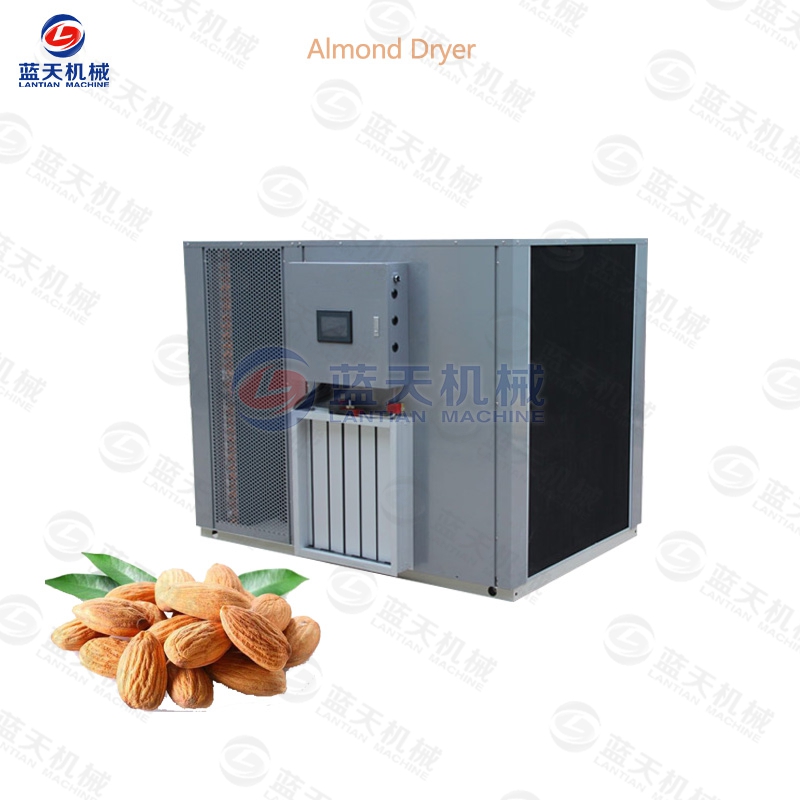 Almond Dryer Product Introduction:
Almonds are one of the most commonly eaten snacks in our daily lives. The almonds we eat are packaged and sold after drying because the dried almonds are easier to store. Our almond dryer machine are now available from a number of manufacturers, as our dryers are more convenient and faster than older drying methods. The machine adopts intelligent control system, only need to set the required temperature and humidity on the LCD screen outside the machine, the machine will dry it by itself, and in order to meet the international demand, our PLC control panel is set in multiple languages. It can be switched by customers in different countries.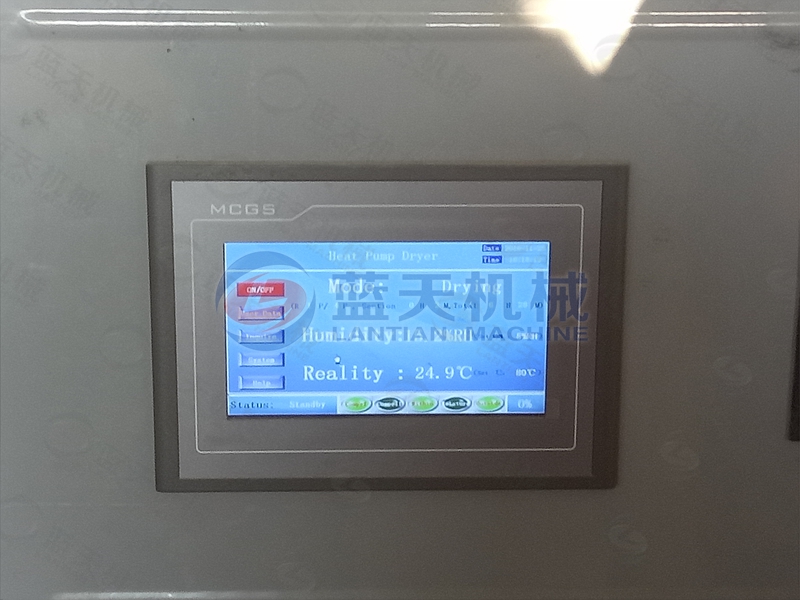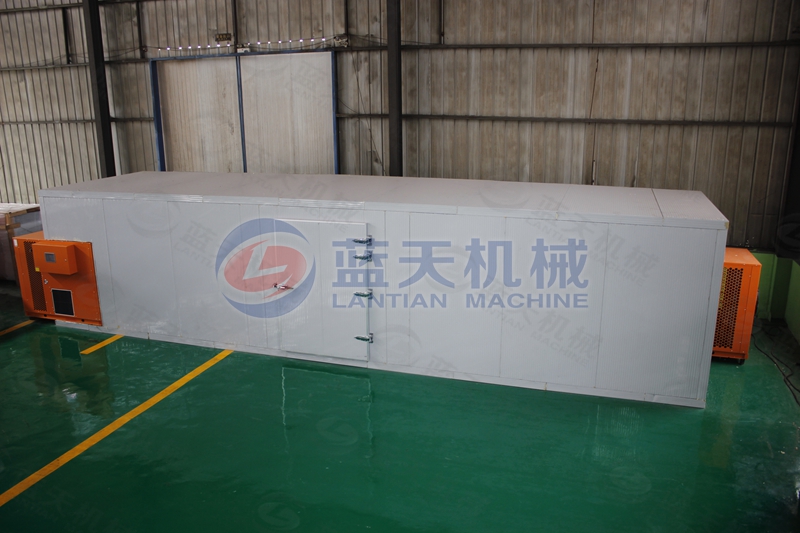 Our almonds dryers for sale is supported by many customers because our machines are superior in performance and quality. First of all, our machines can be cleaned. Our machines work with clean energy, no other fuel, no environmentally harmful gases, and can save you a lot of money. Both the shape of the exterior of the machine and the internal hot air circulation system help the almonds to dry more quickly, and the sealed box design does not require worrying about the cleaning of the almonds during drying. The machine is made of 304 food grade steel plates. You don't need to worry about water rusting. The dried almonds can be directly packaged for sale.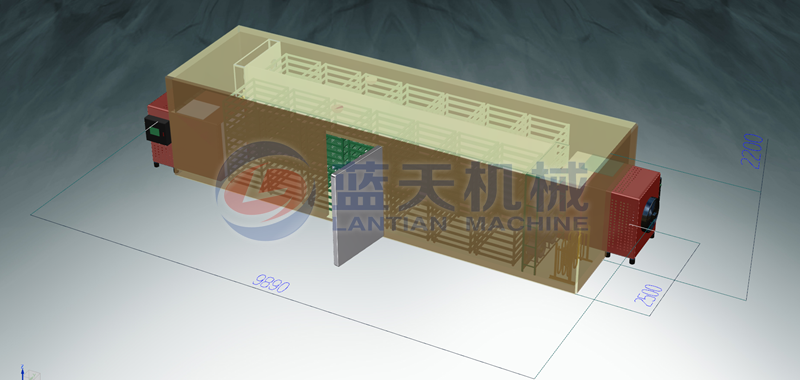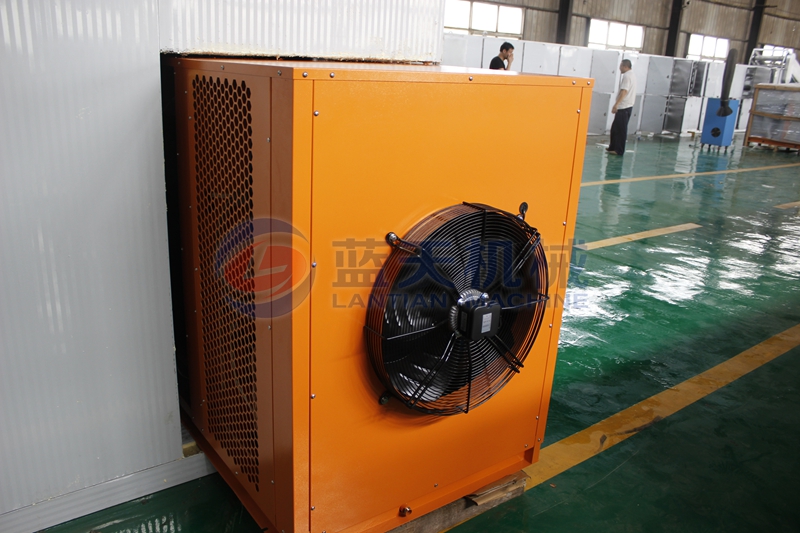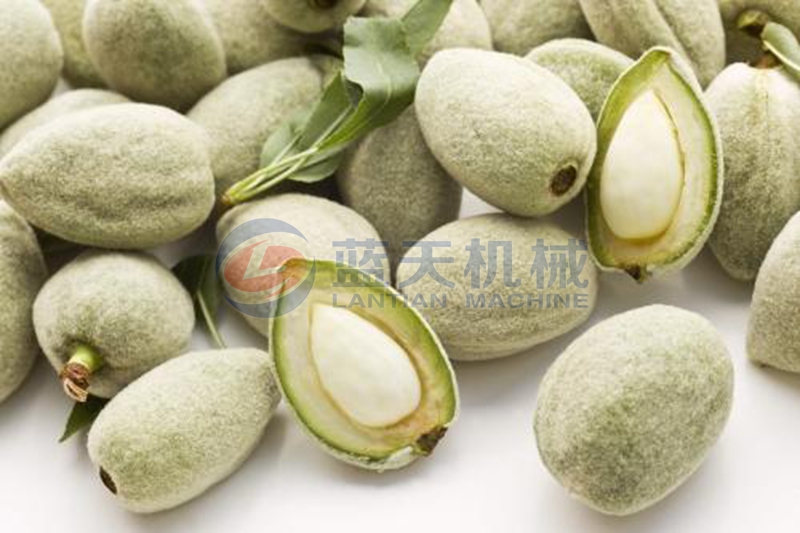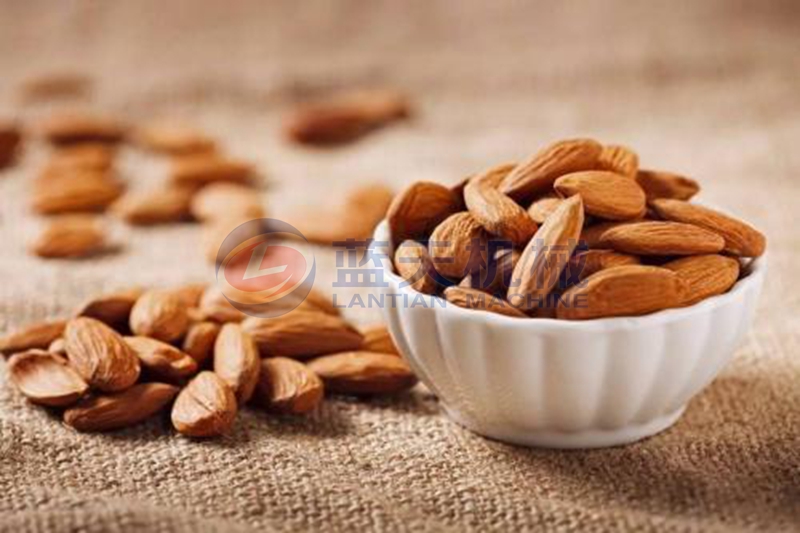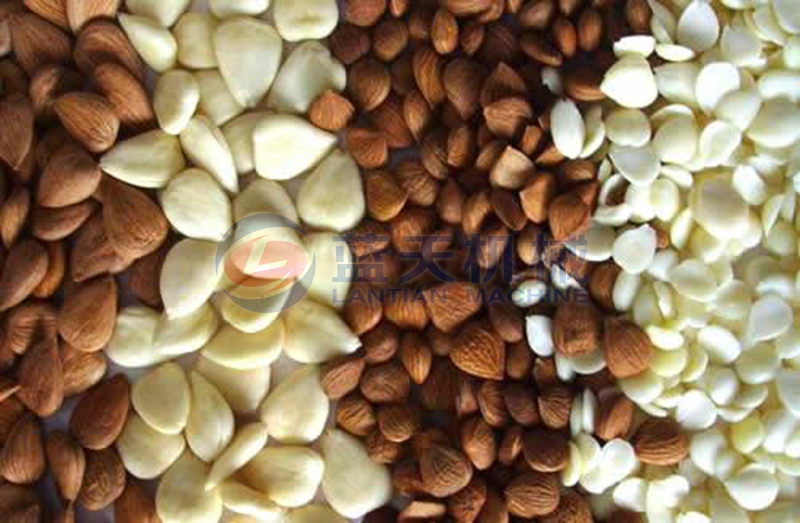 Widely Used:
A machine can be unanimously recognized by customers, not only with high quality, but also with very strong performance. In addition to drying a variety of nuts such as almonds, our almond dryer can also dry the following types. The material can be said to be multi-purpose, and is loved by many customers.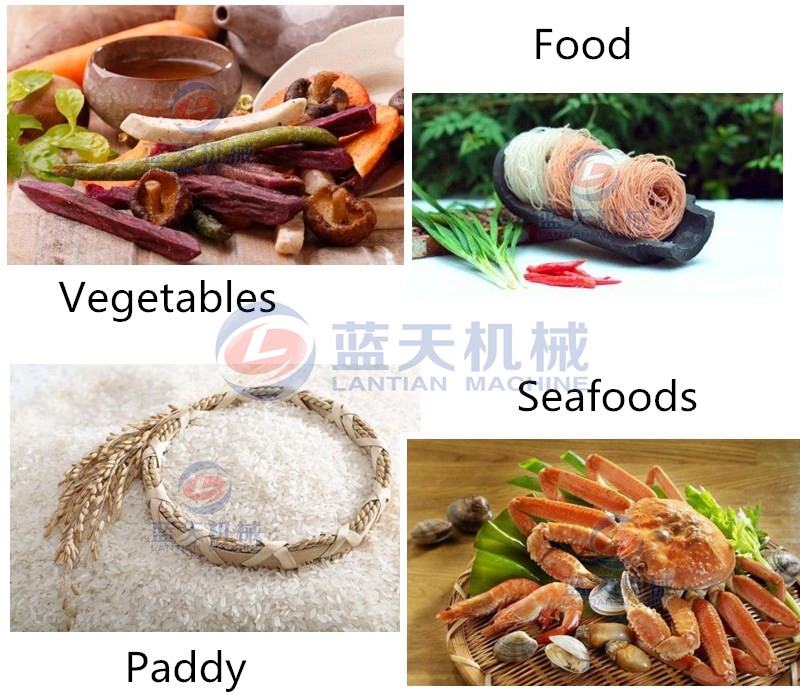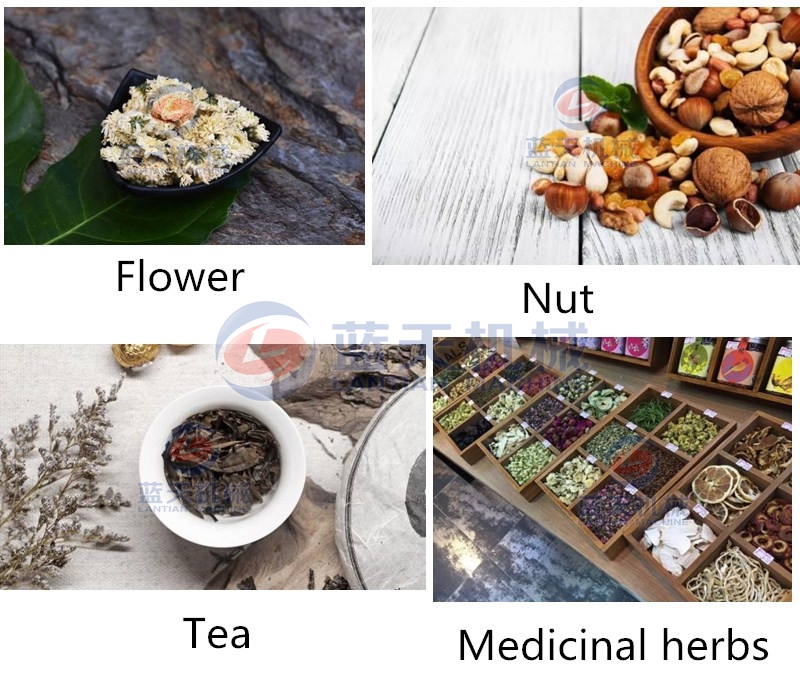 Packaging and Transportation:
We use wooden frames and soft fillers to rigorously package the machine to avoid damage due to friction during transport. There are three ways to choose your transportation: road transport, rail transport and ocean transport. We will arrange the delivery at the fastest speed to ensure that you receive the almond dryer machine that will satisfy you in the shortest possible time.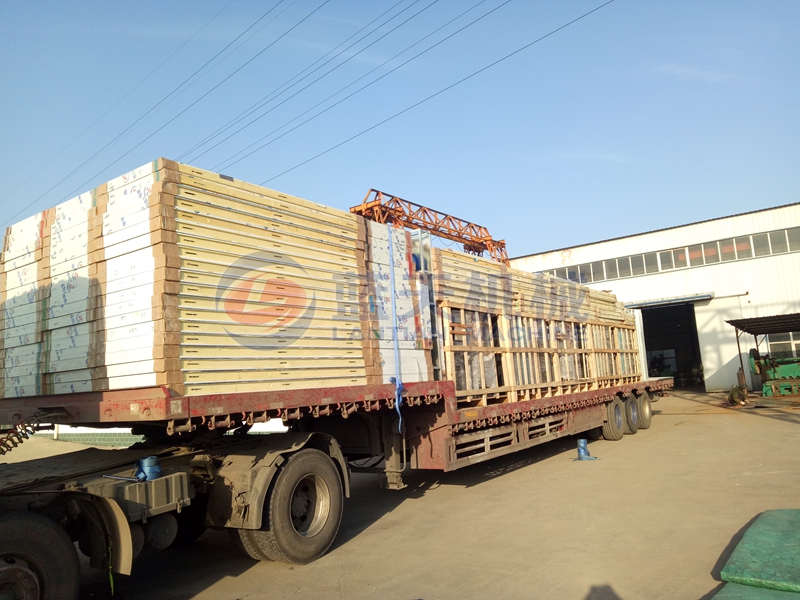 Service Philosophy:
As a professional manufacturer of almonds dryers for sale, our staff will be on hand to answer your questions about the product and the drying process. Our staff will design the machine that suits you best according to your basic situation, and there are professional staff to install it for you, so that you can put into production in the shortest time.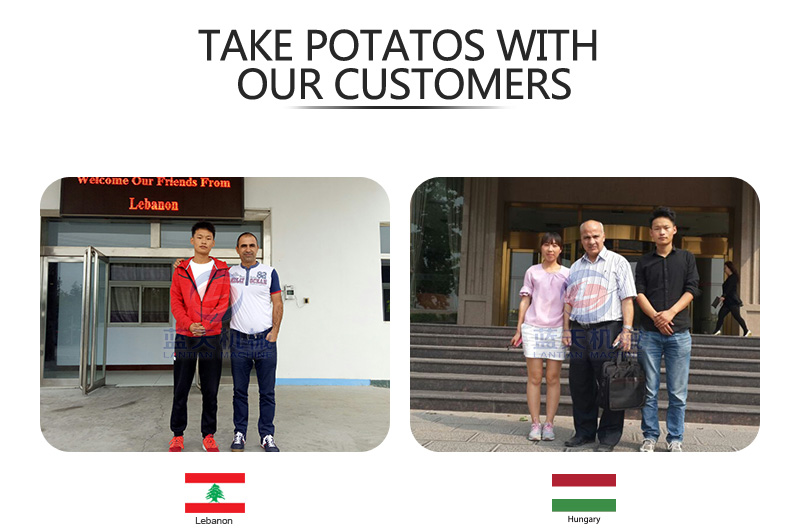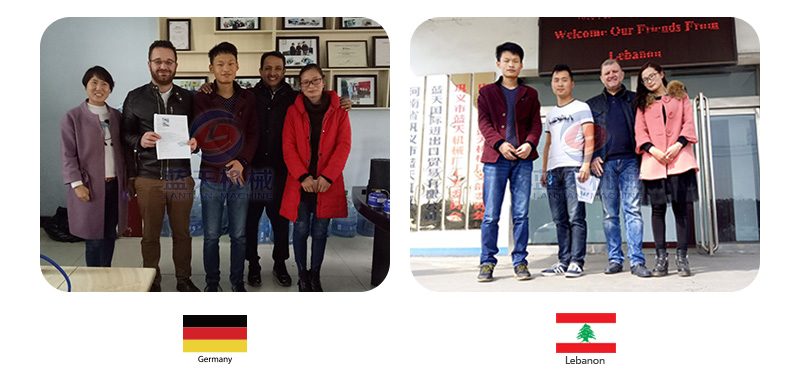 Qualification Certificate:
Each of our machines is strictly controlled from the design, selection, and manufacturing processes to ensure that your production is more convenient. At present, our machines have obtained the domestic ISO9001 high quality certification and the EU CE certification, and the product quality is absolutely guaranteed.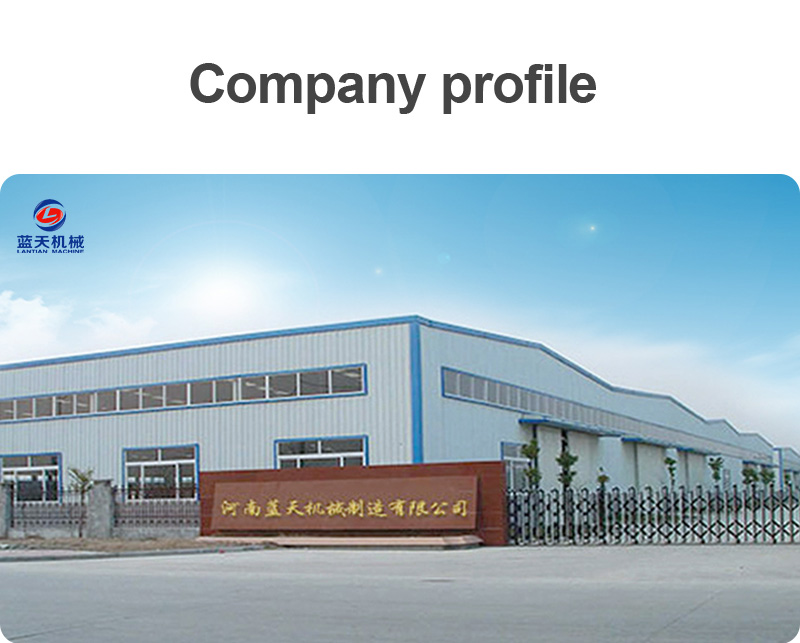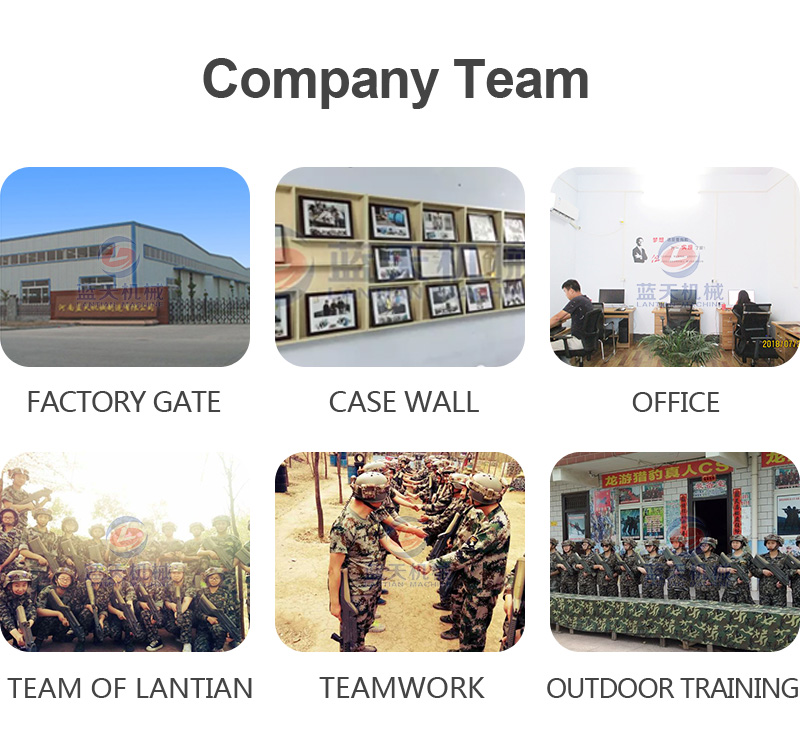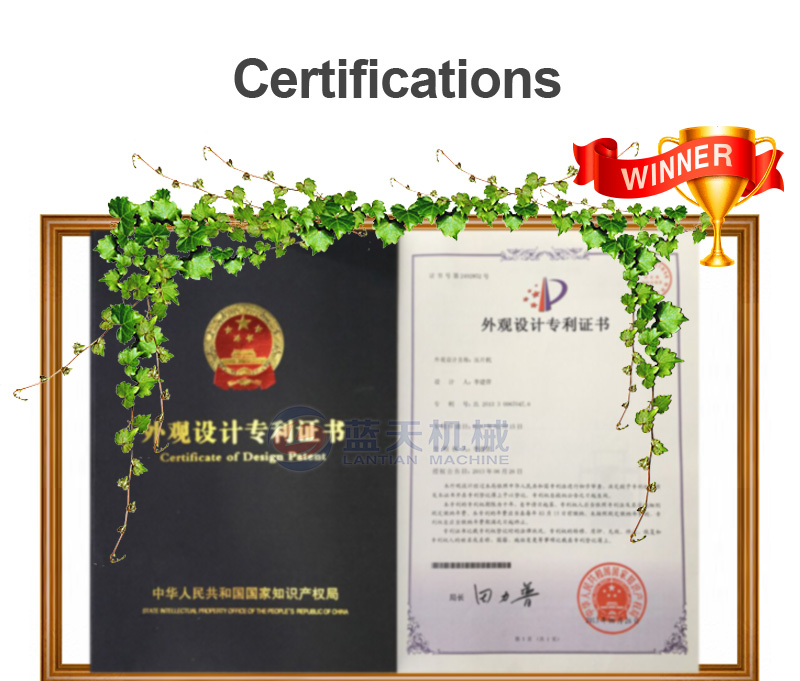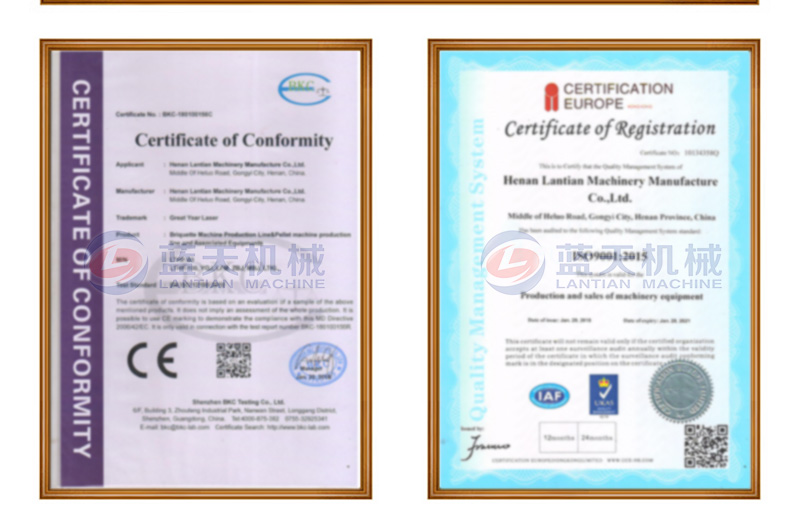 Other Products:
There are many kinds of main machines. In addition to the hot almond dryer, our hazelnut dryer and pine nuts dryer are also popular among many customers. If you need a dryer, please leave a message to us, our customer service. The person will reply to you in the first time.