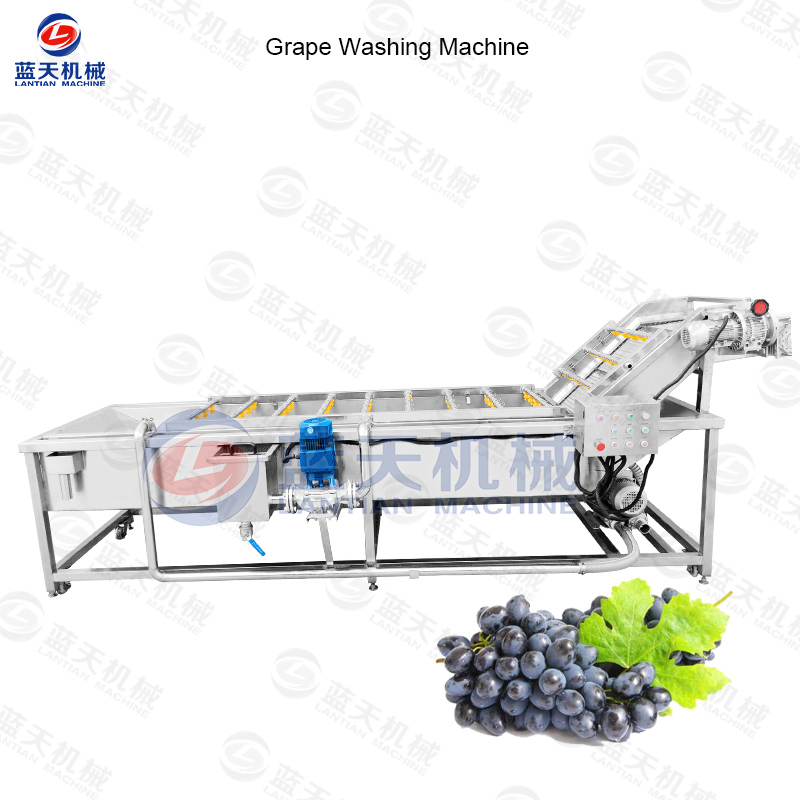 Grape Washing Machine Product Introduction:
Our grape washing machine price is cheap, but the quality of the machine is highly praised by our customers, because our machines can help people finish the drying of the grapes more quickly. The machine is manufactured with 304 food grade steel plates during manufacture, and there is no water rust. The machine uses high pressure shower and bubble surf to clean the grapes without damaging the shape of the grapes. Brilliant, praised by customers.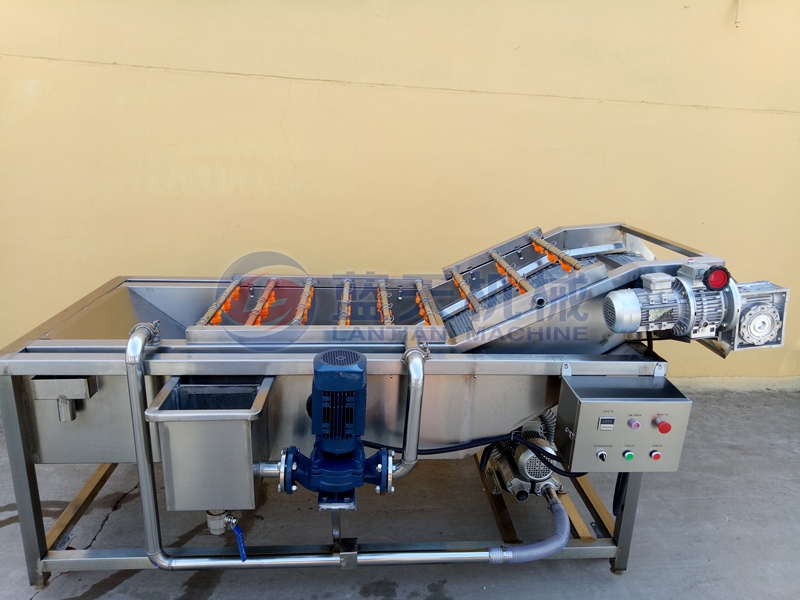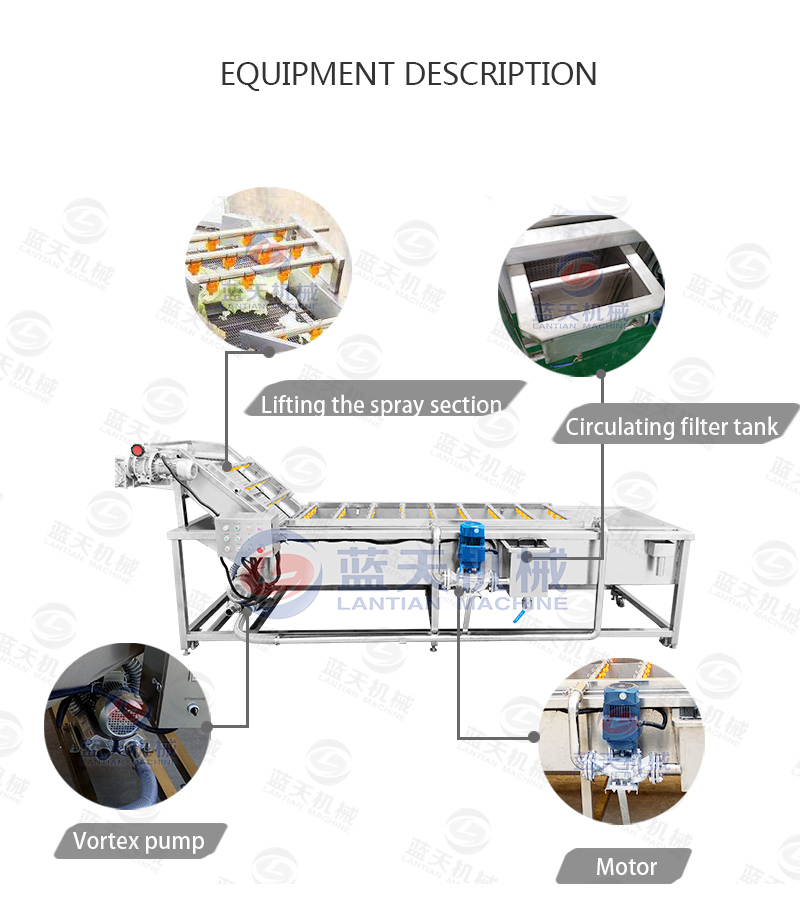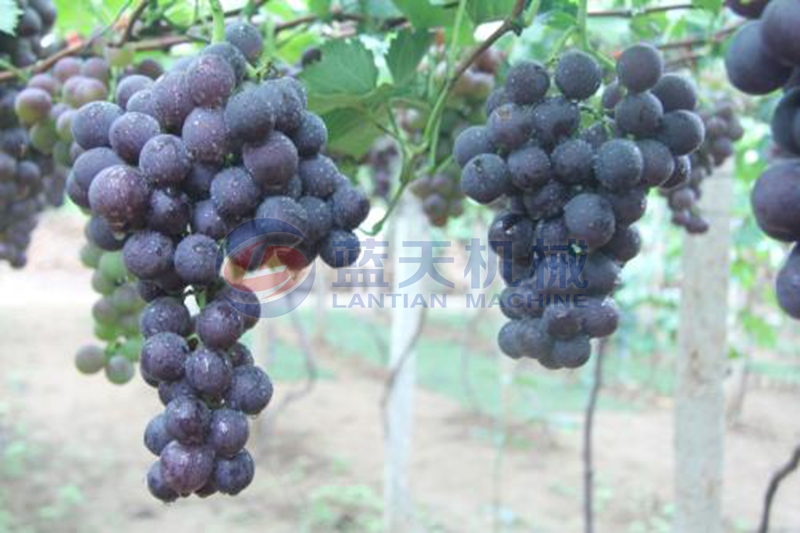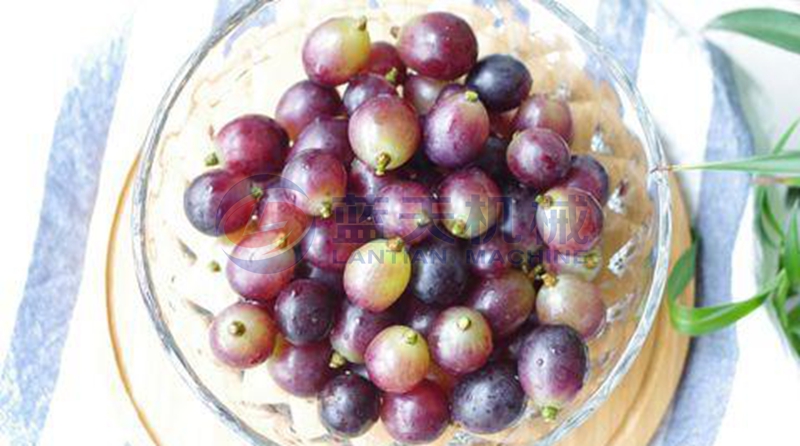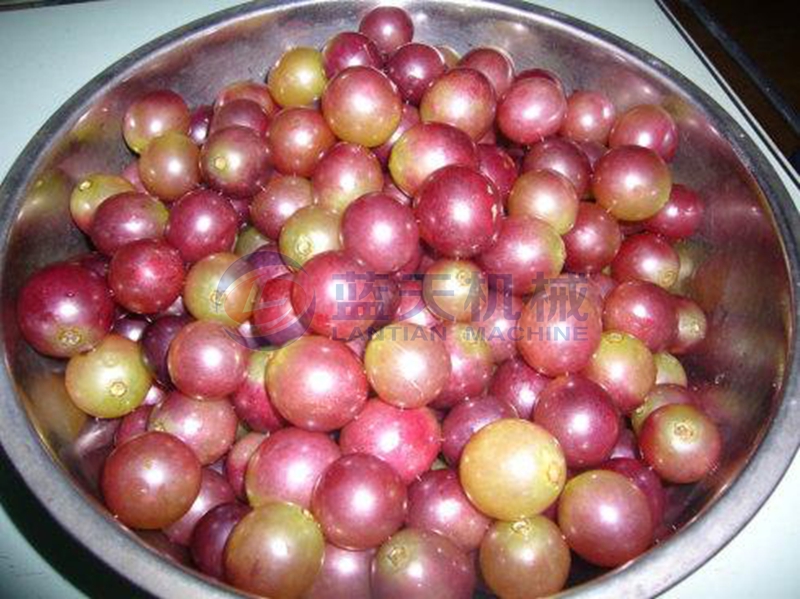 Widely Used:
As a professional grape washing machine manufacturer, we always pay great attention to the practicality of our machines. In addition to cleaning fruits such as grapes, our machines can also clean a variety of vegetables, meat products and seafood. The top is a variety of machines, so it is loved by many customers.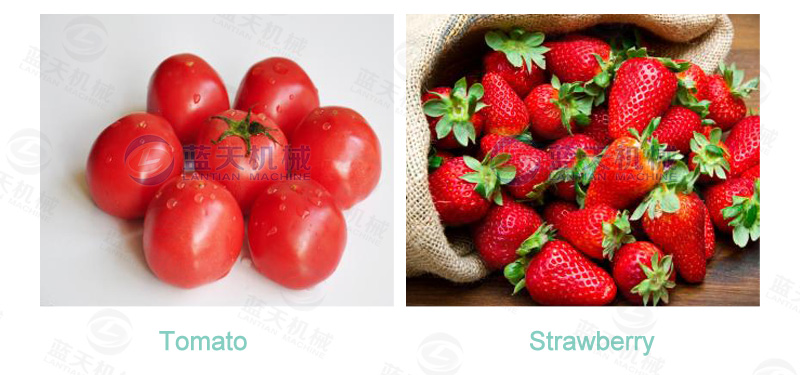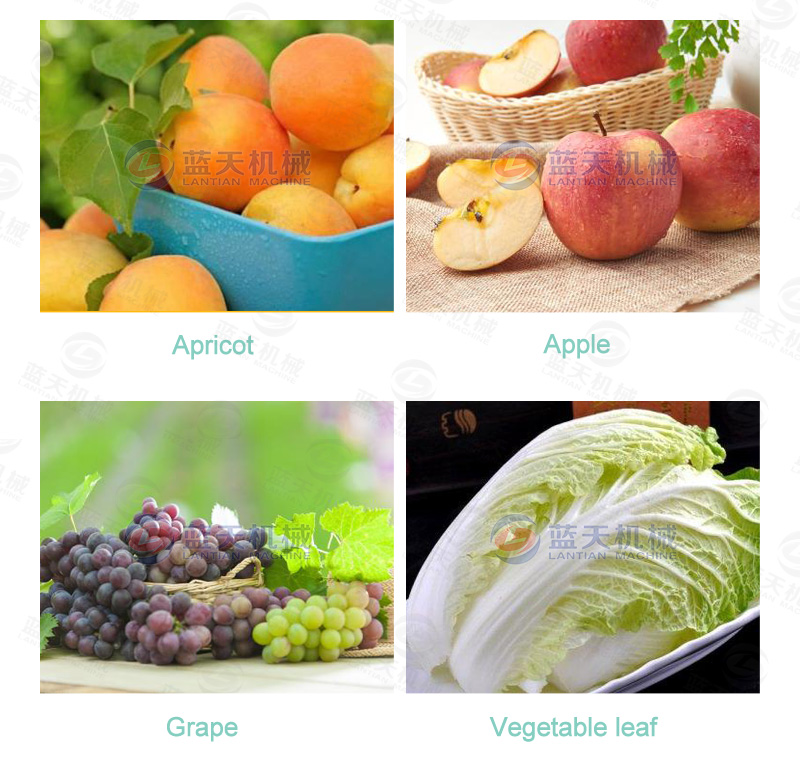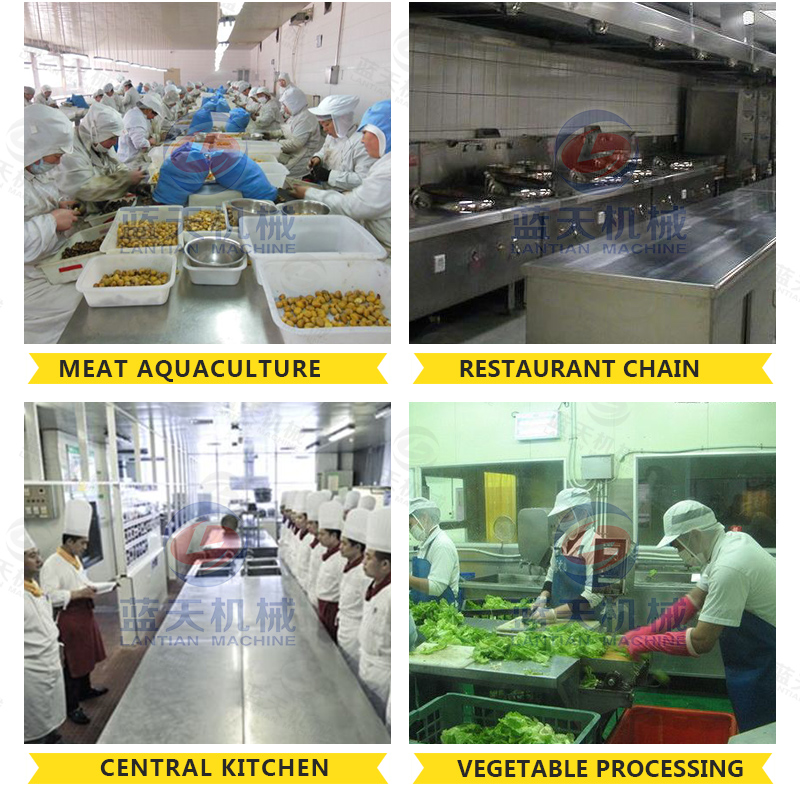 Packaging and Shipping:
We will rigorously package the machine to ensure that the machine you receive is perfect. We will arrange the delivery at the fastest speed to ensure that you receive the grape washing machine that will satisfy you in the shortest time. In transportation mode, you can choose road transportation, railway transportation and ocean transportation in Qingdao port.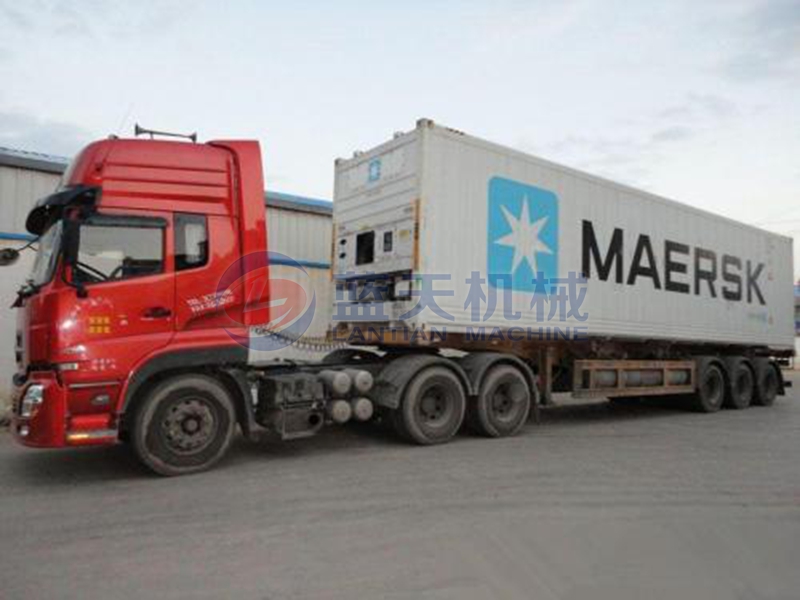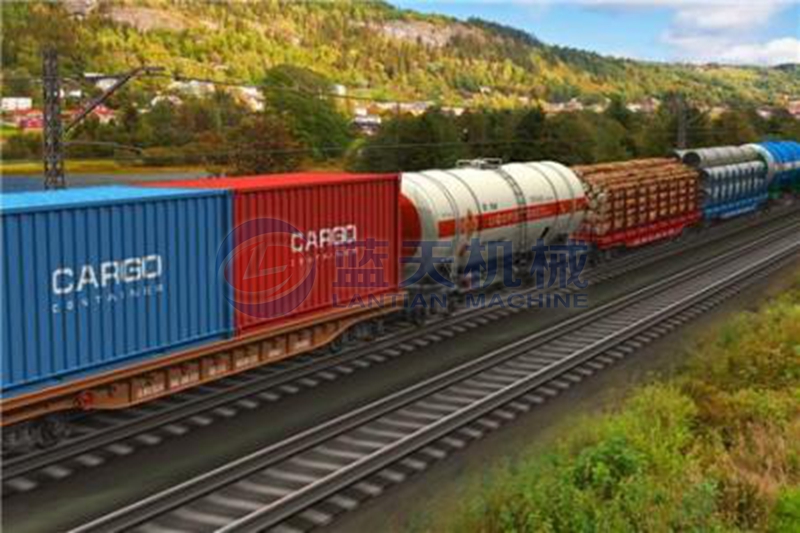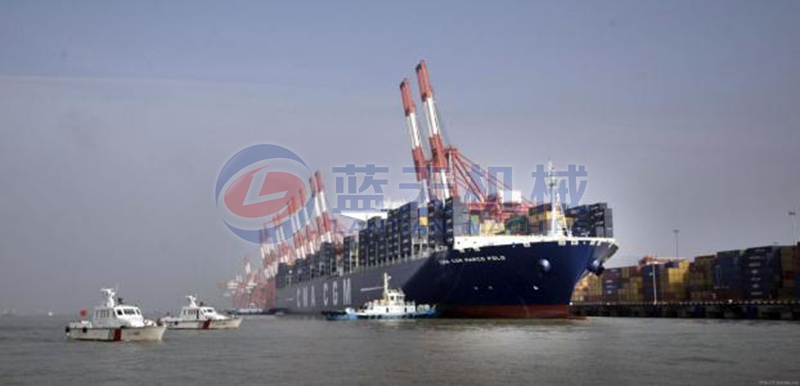 Company Profile:
As a professional grape washing machine manufacturer, Lantian Machinery Factory always puts our machine quality at our top position. Every machine from our original design to the final manufacturing has every professional. The personnel are strictly controlled. At present, our machines have won a number of domestic and international high-quality certification awards, the quality is absolutely guaranteed, it is worth buying and using.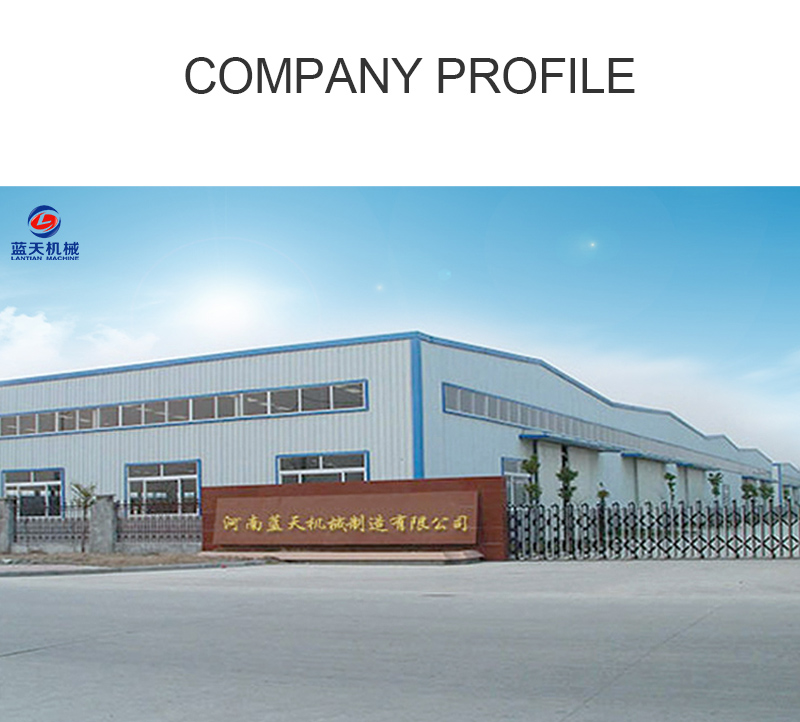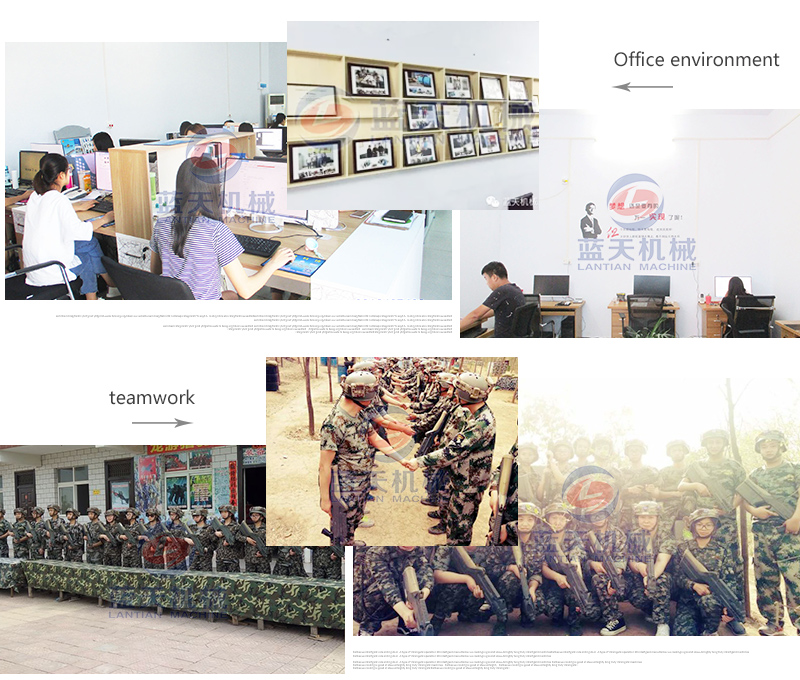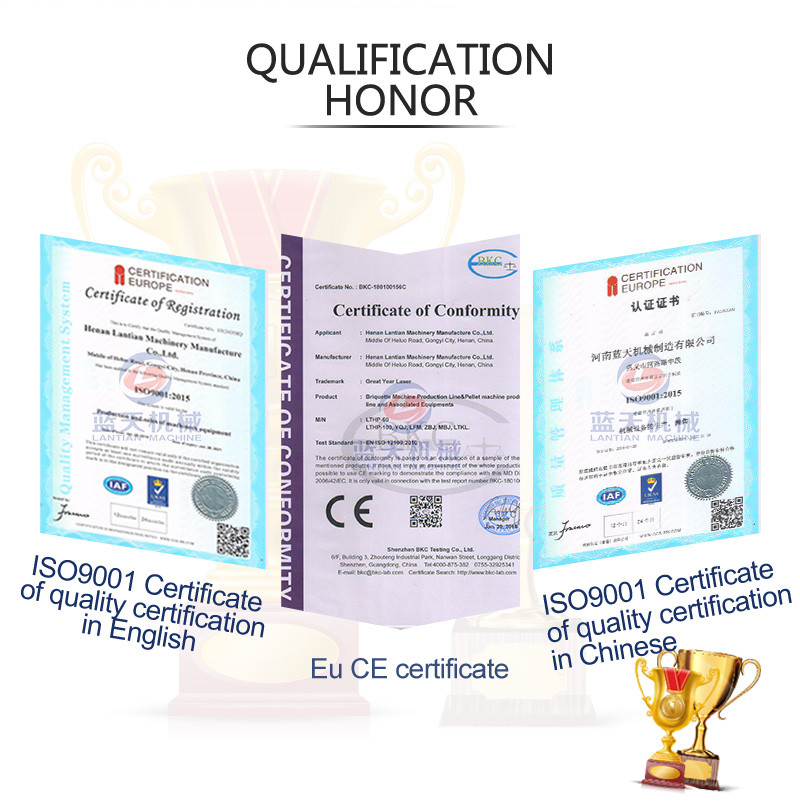 Service Philosophy:
We have been working hard to learn new knowledge and improve our ability, in order to bring you more quality machines to facilitate your production. Our staff will provide good after-sales service for every customer who comes to buy the machine, to ensure that you have a good buying experience, if you have any questions about our machine, please leave a message to us.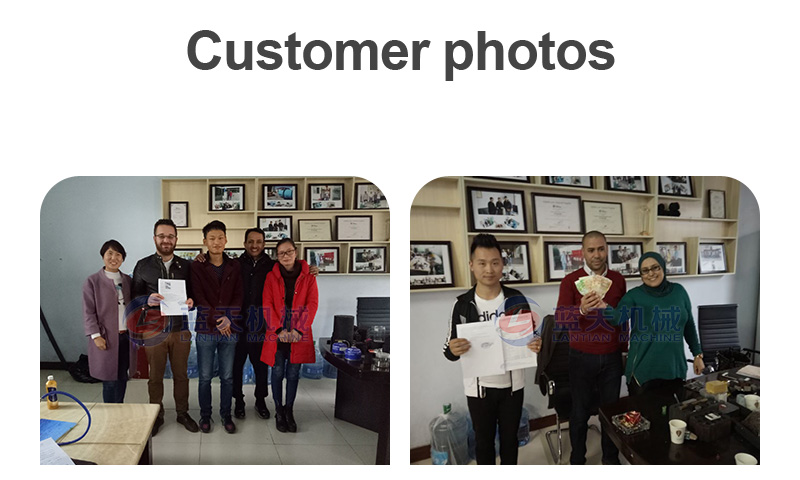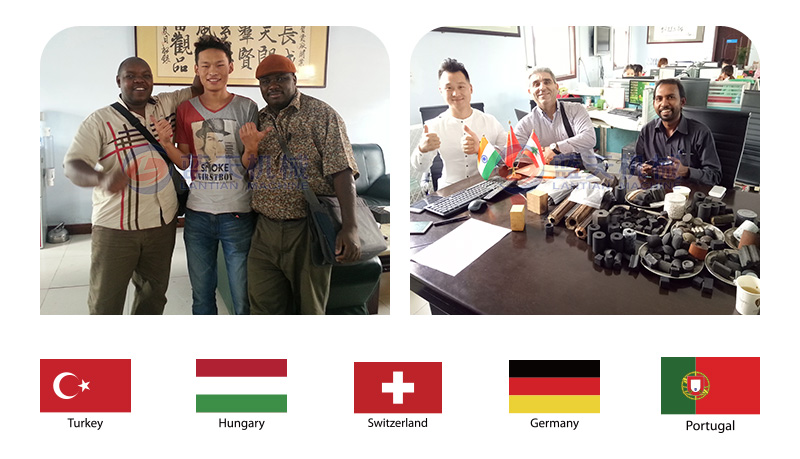 Other Products:
In addition to the growing grape washing machine, our apricot washing machine and lemon washing machine are also loved by many customers. If you need a washing machine, please leave a message to us, our sales staff will reply you in the first time.