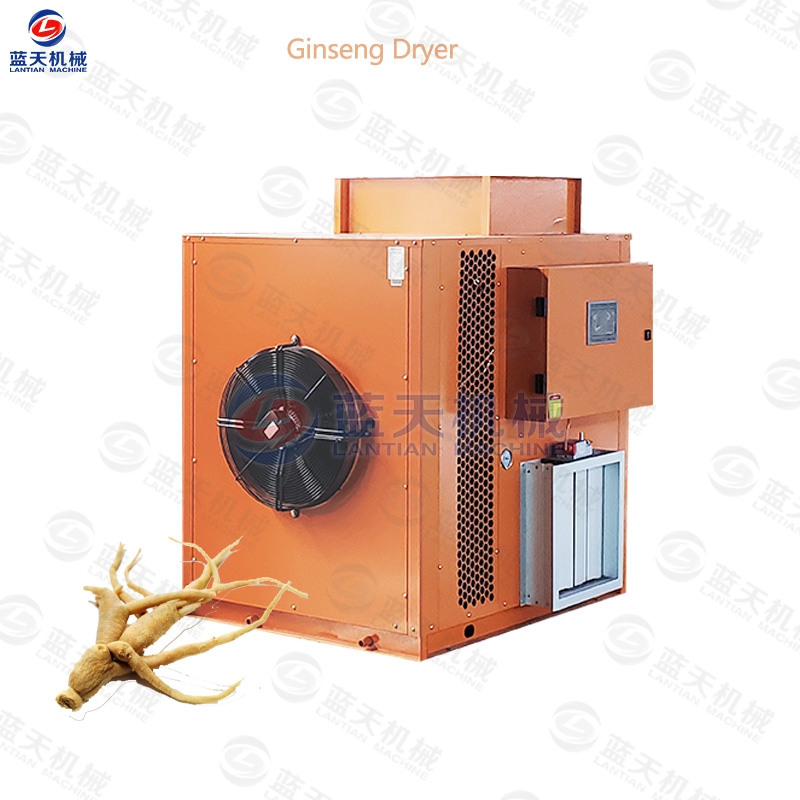 Ginseng Dryer Product Introduction:
Ginseng is the most commonly heard Chinese herbal medicine in our daily life. It can nourish our body. Most of us are dried ginseng seen in the medicinal store because it is easier to store. The ginseng dryer machine sold at our factory is loved by many ginseng growers because our machines help them to dry ginseng more quickly and easily.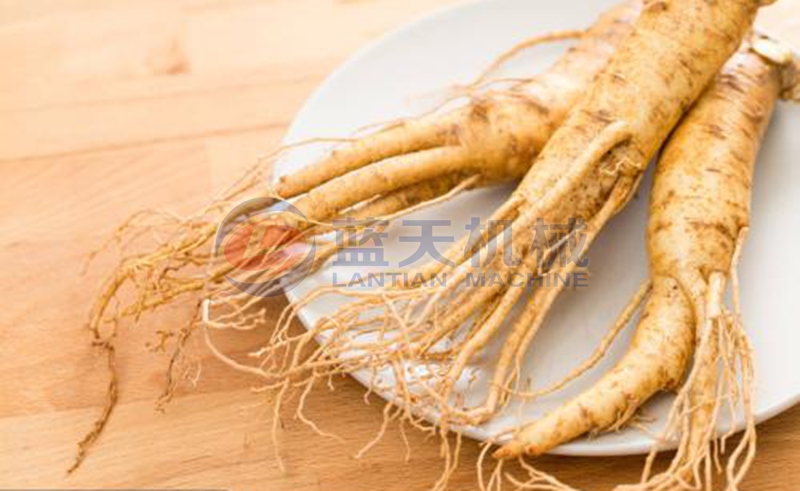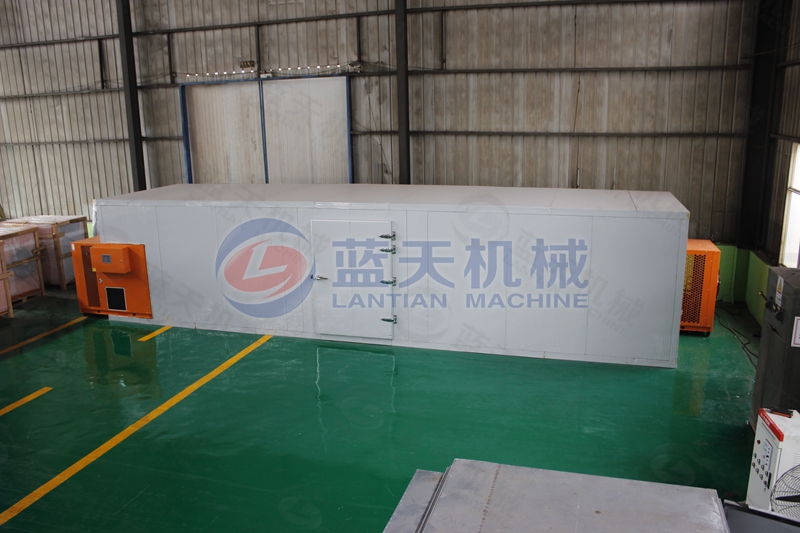 The ginseng dryers for sale in the blue sky is loved by many customers. You only need to put the ginseng into the drying room, set the temperature and humidity you need on the control panel outside the machine, and the machine will dry it yourself. And when drying to the temperature you set, the machine will stop running by itself. In order to meet the needs of internationalization, our control panel is equipped with multiple languages for customers in various countries to switch according to their needs.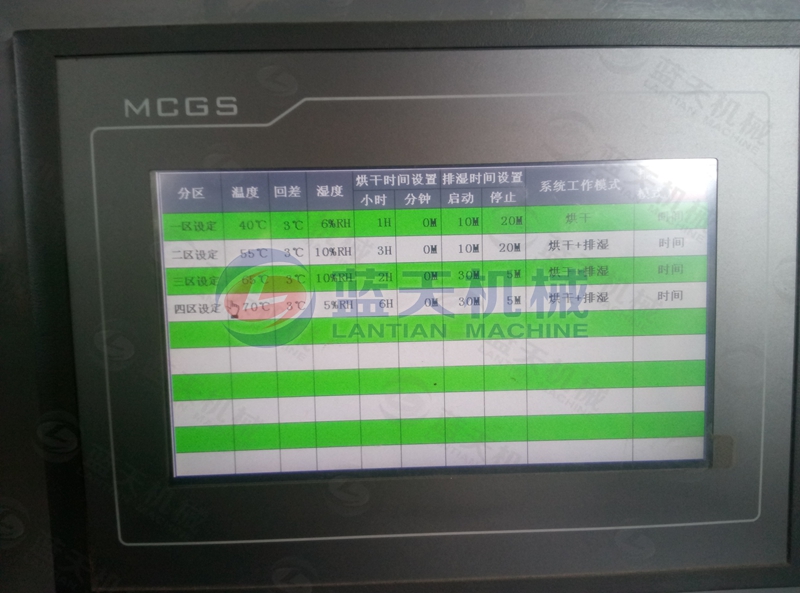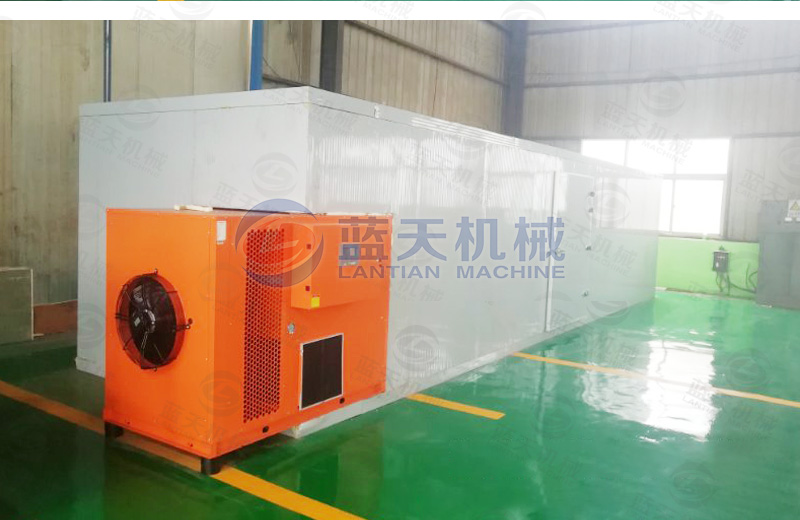 Each of our ginseng dryers is produced with precision design and is made of 304 food grade steel. You can safely dry food materials. The entire machine uses electrical energy to work, does not produce environmentally harmful gases, and can help you save a lot of money. And the hot air circulation system used in the drying room makes the ginseng more evenly heated and accelerates the drying step. The dried ginseng is superior in color and shape, and can be directly sold.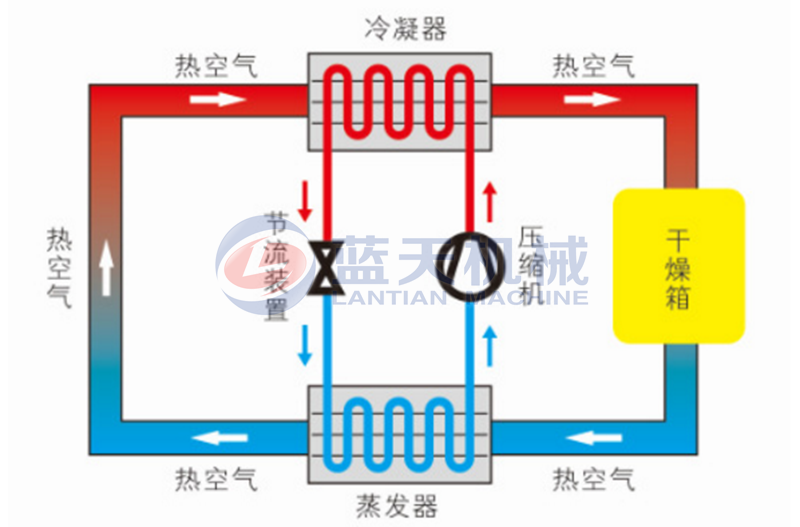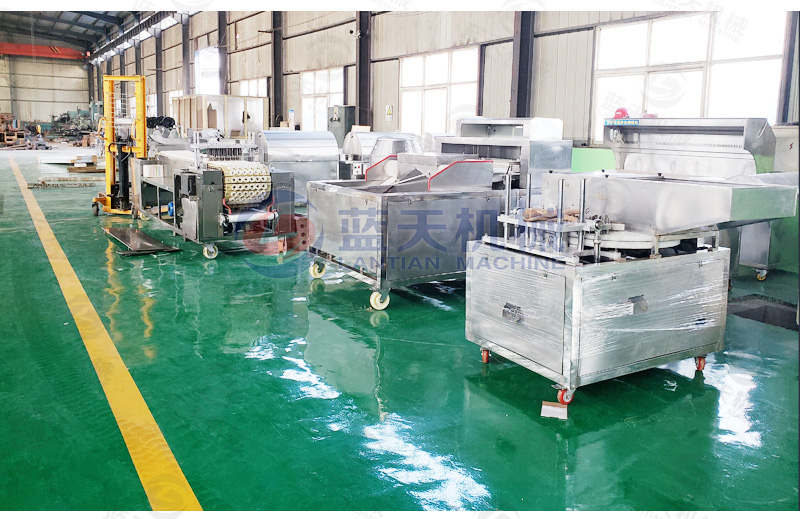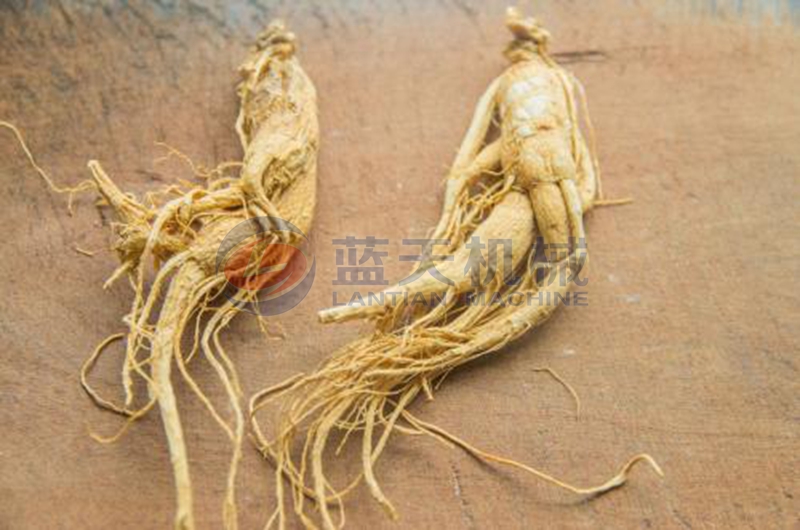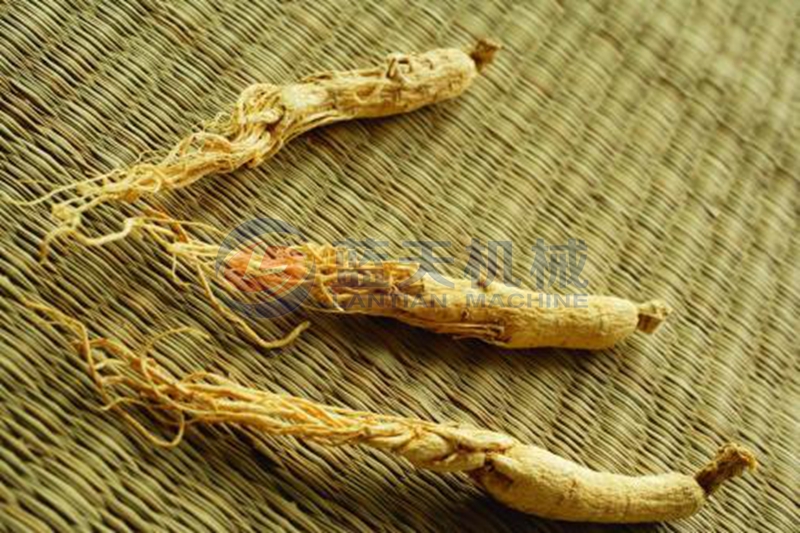 Widely Used:
In addition to drying ginseng and a variety of other Chinese herbal medicines, our ginseng dryer machine can also dry a variety of materials, because its own versatility is also loved by many customers, it can be said that it is a real multi-purpose machine.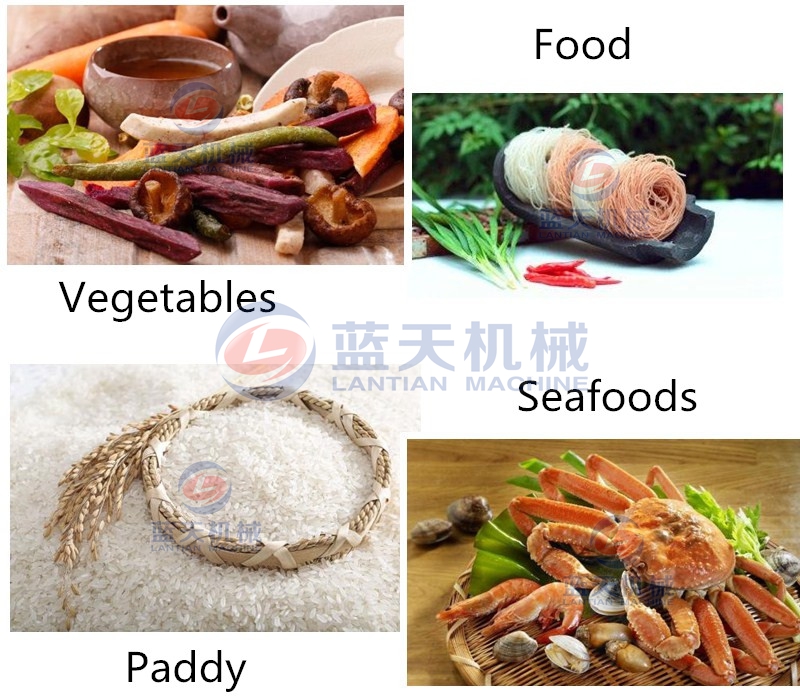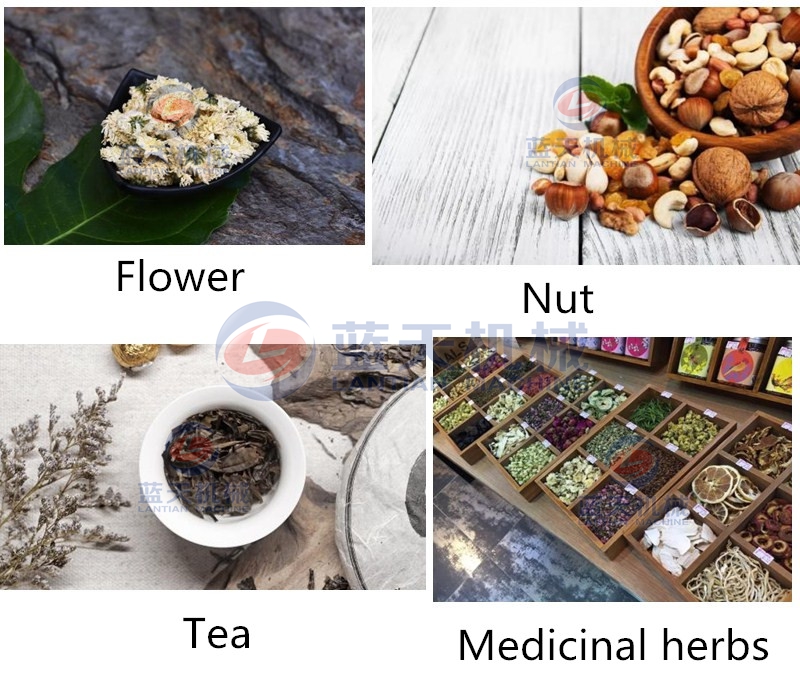 Packaging and Transportation:
We will use a wooden frame to fix the machine to avoid damage to the appearance due to friction during transportation. In terms of transportation, you can choose road transport, rail transport and ocean transport. We will deliver you as soon as possible, ensuring that you receive the ginseng dryer that will satisfy you in the shortest possible time.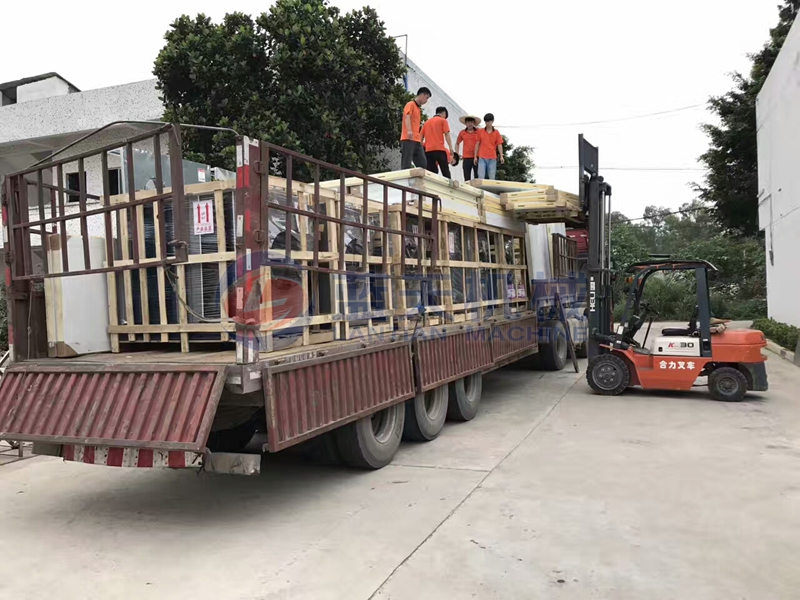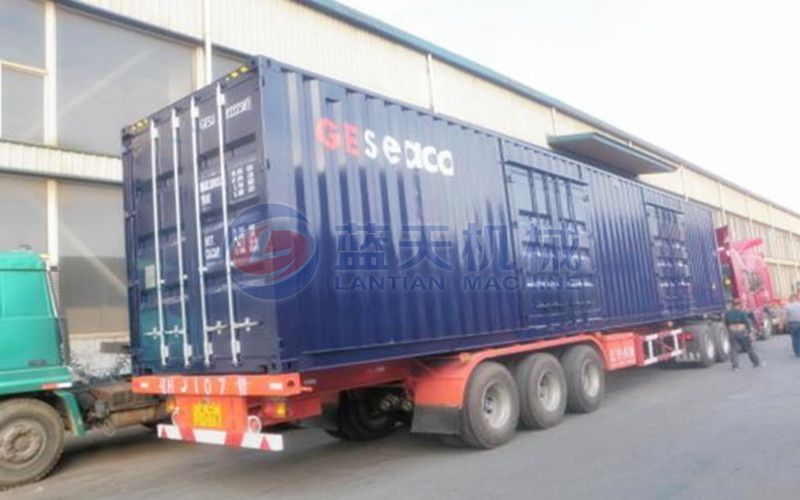 Company Profile:
As a professional manufacturer and ginseng dryers for sale for more than ten years, Blue Sky Machinery Factory can safely use every machine. The performance and quality of the machine are worth buying. We have been working hard to learn new knowledge and improve our ability to produce better machines for your production. At present, our machines have obtained domestic ISO9001 high quality certification and EU CE certification, and the quality is absolutely guaranteed.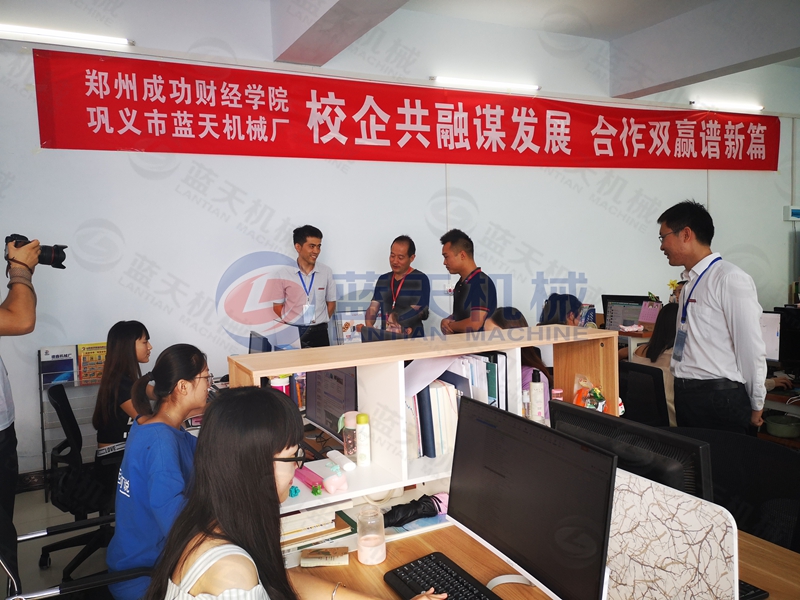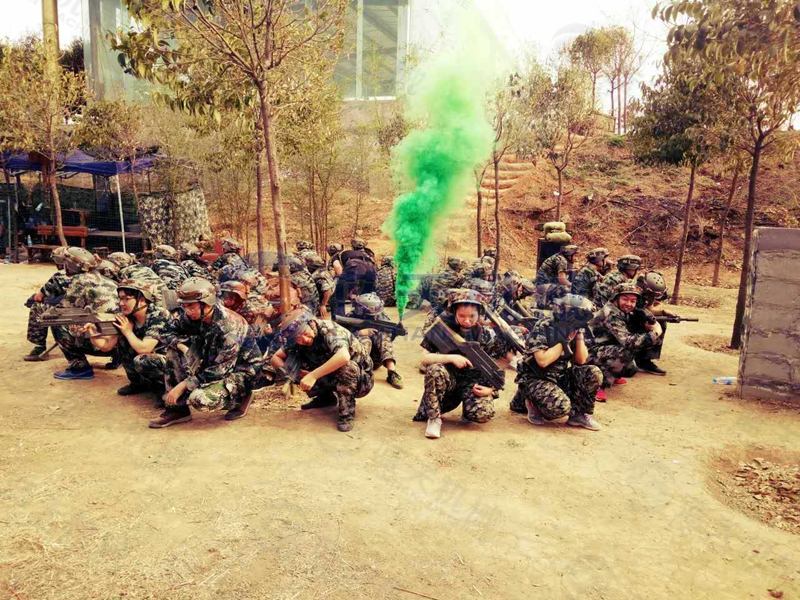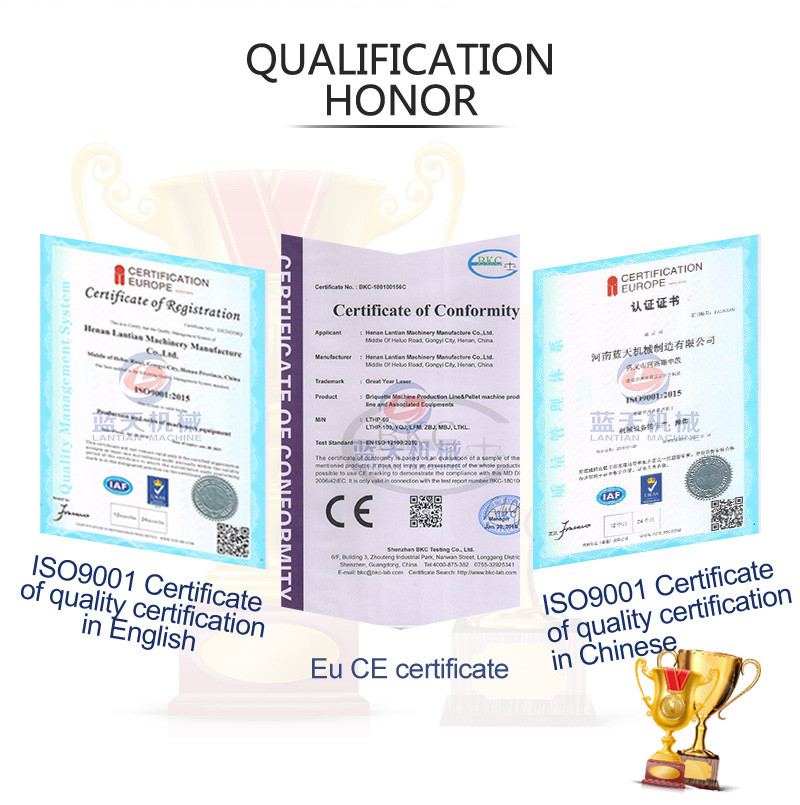 Service Philosophy:
Our staff will design the machine that suits you best according to your production, site and size, and will send professional technicians to install it for you to ensure your machine is put into use in the shortest possible time.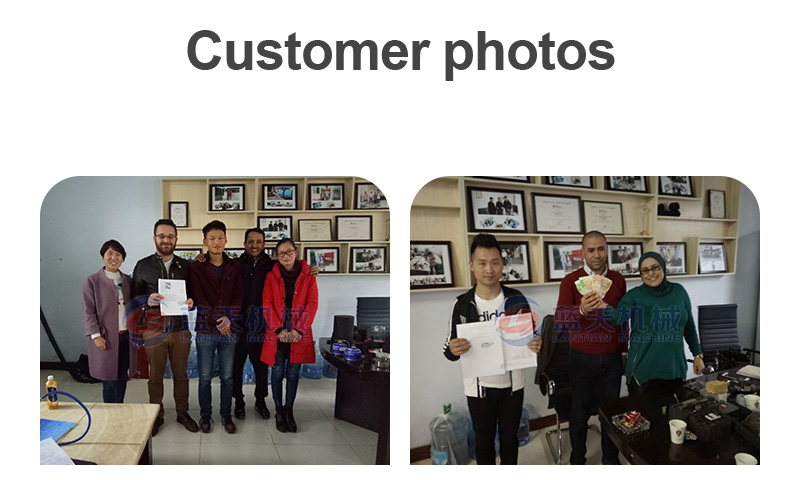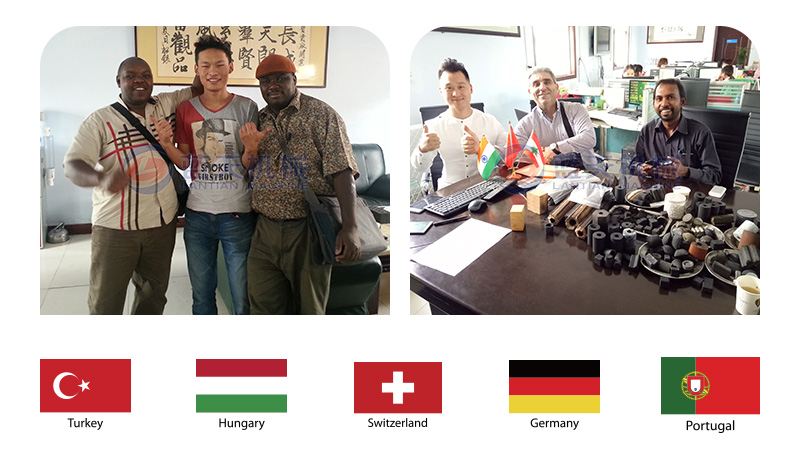 Other Products:
In addition to the popular ginseng dryer, our okra dryer and clove dryer are also popular with many customers. If you need a dryer, please leave a message to us, our customer service staff will reply you in the shortest time.