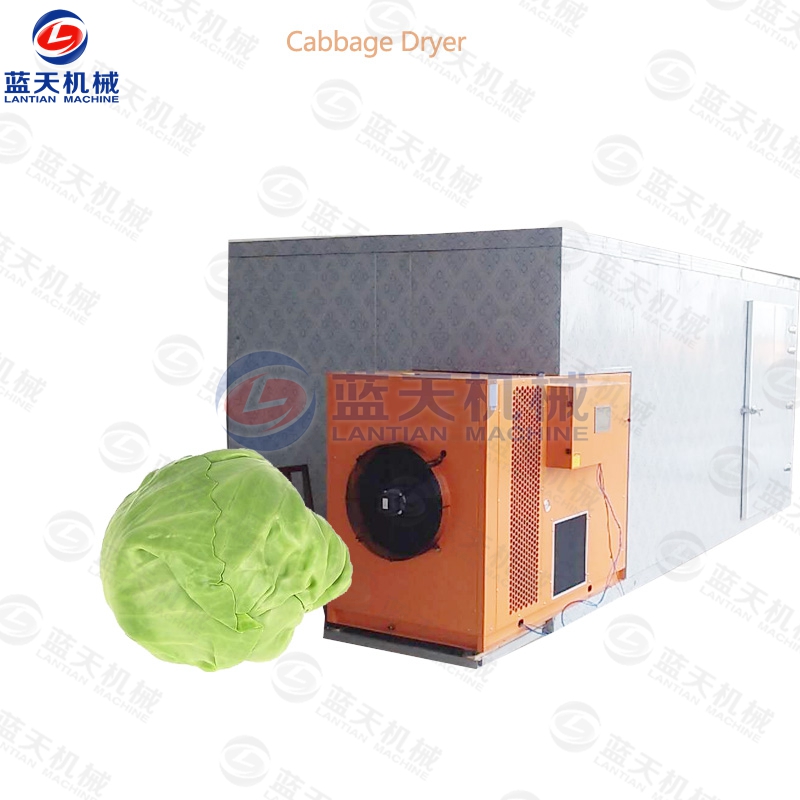 Cabbage Dryer Product Introduction:
Our cabbage dryer machine is now very hot, and many users are very satisfied with our machines. Our machines have been improved to be more convenient and faster, and can help you save a lot of manpower and material resources. You only need to put the cabbage into the drying room and set the temperature you need on the PLC control panel outside the machine. With humidity, the machine will dry on its own, and in order to meet international customers, the machine is available in a variety of languages.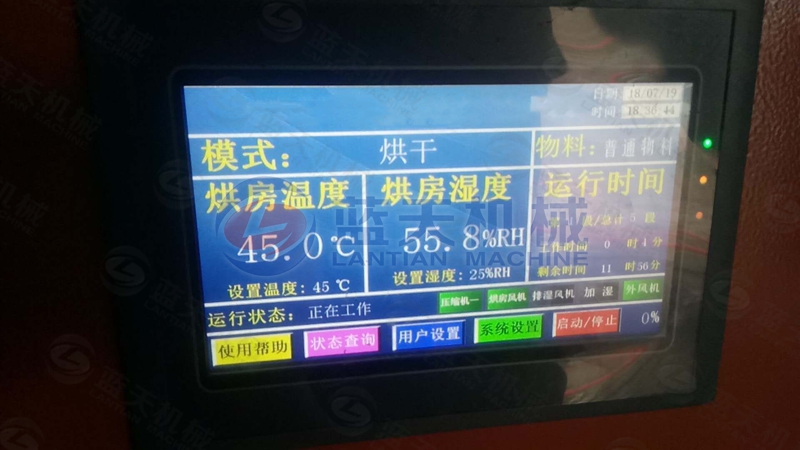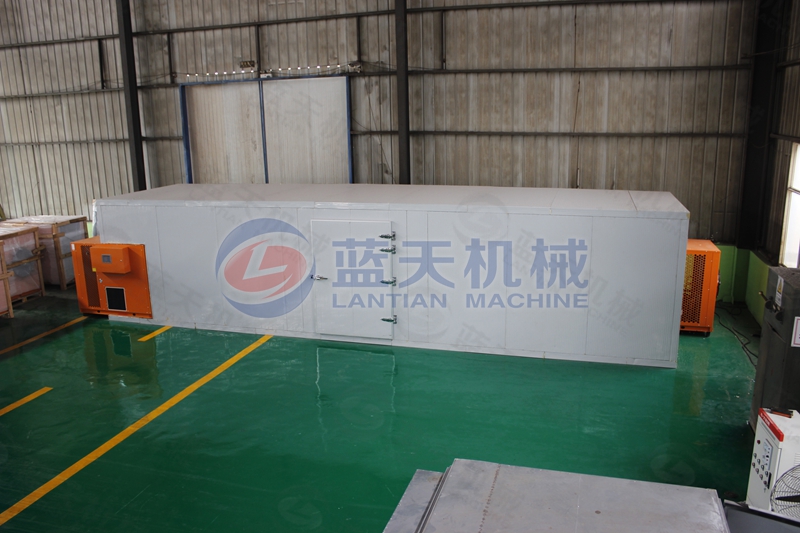 The reason why the Lantian's cabbage dryer machines for sale are loved by so many people is because our machines can bring you more convenience than the old-fashioned drying. The machine is powered by electricity, you don't have to worry about fuel, and it doesn't pollute our environment, helping you save a lot of money. The machine adopts box-type sealing state, and the hot air circulation system helps you to clean and quickly complete the drying process of cabbage, improve your work efficiency, and the dried cabbage has bright color and is loved by many customers.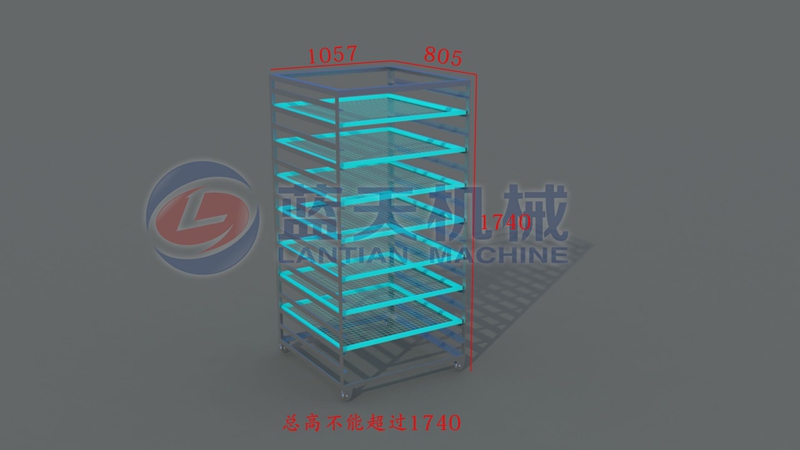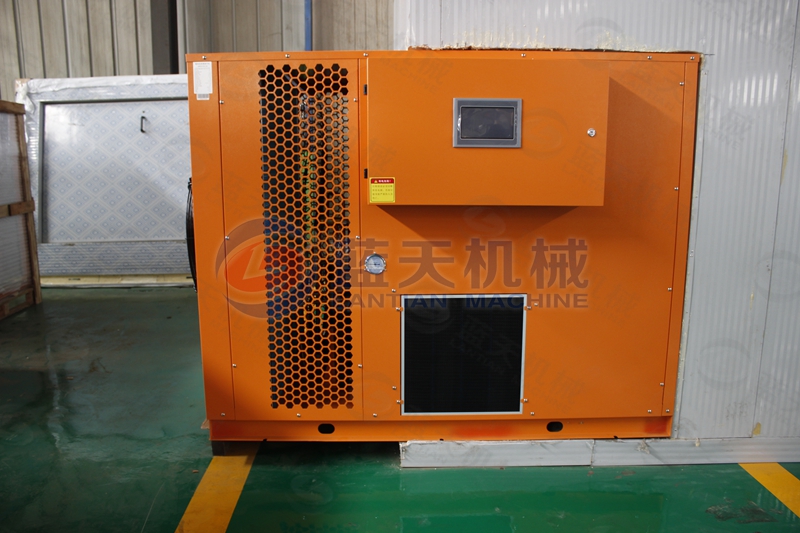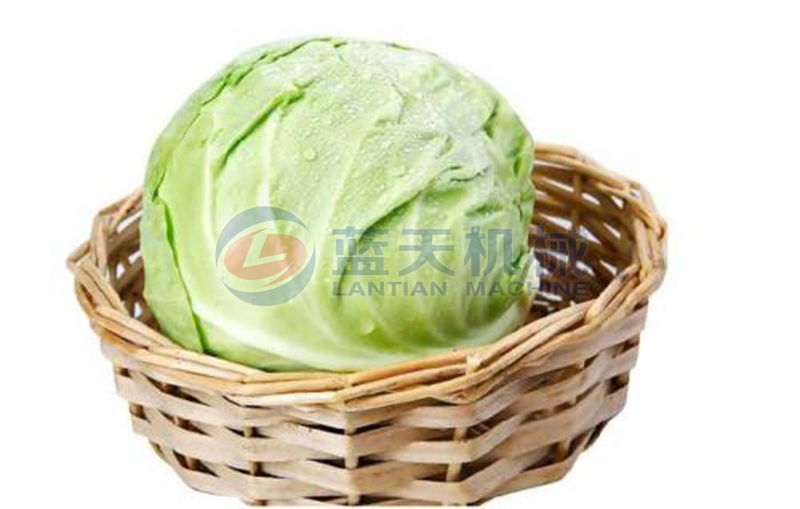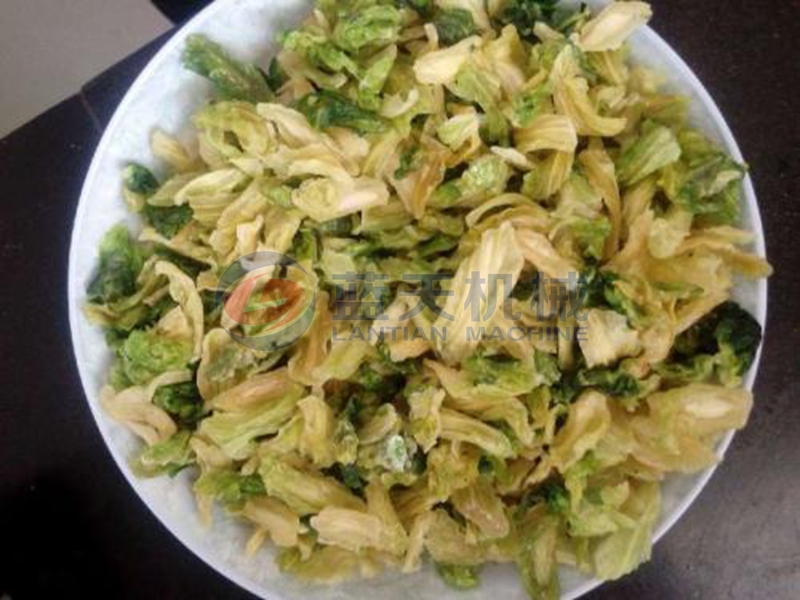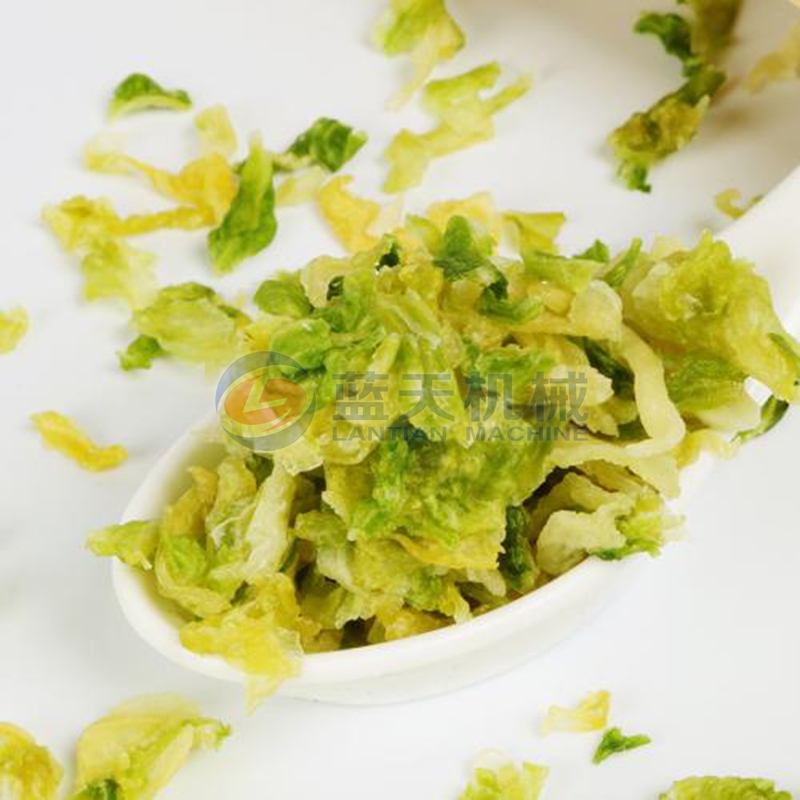 Widely Used:
In addition to drying cabbage, our cabbage dryer can also dry a variety of other vegetables and various materials. The fruits, meat products, rice and seafood, and even industrial products that we eat in our daily lives can also be perfectly dried, because its versatility is also loved by many customers.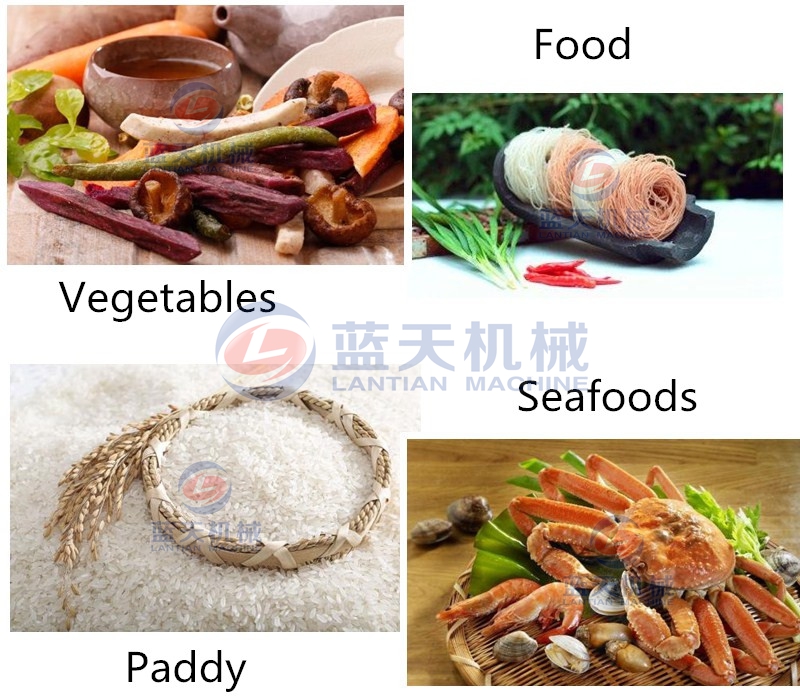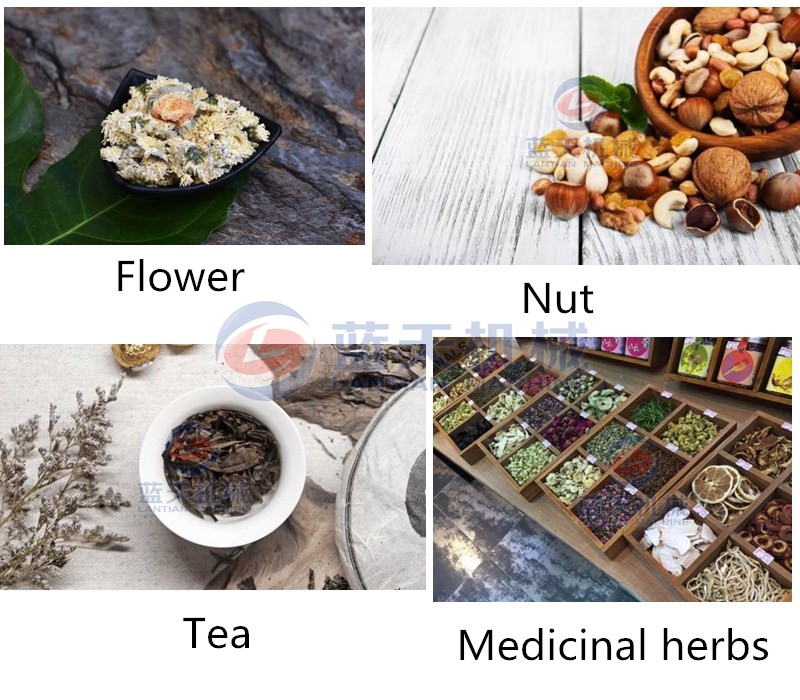 Packaging and Transportation:
We will arrange delivery for you as soon as possible. There are three ways to choose transportation, road transportation, railway transportation and ocean transportation in Qingdao Port, so that you can receive the machine that will satisfy you in the shortest time. We will use the wooden frame and the filler to carefully package the cabbage dryer machine you purchased to avoid damage to the appearance caused by friction during transportation.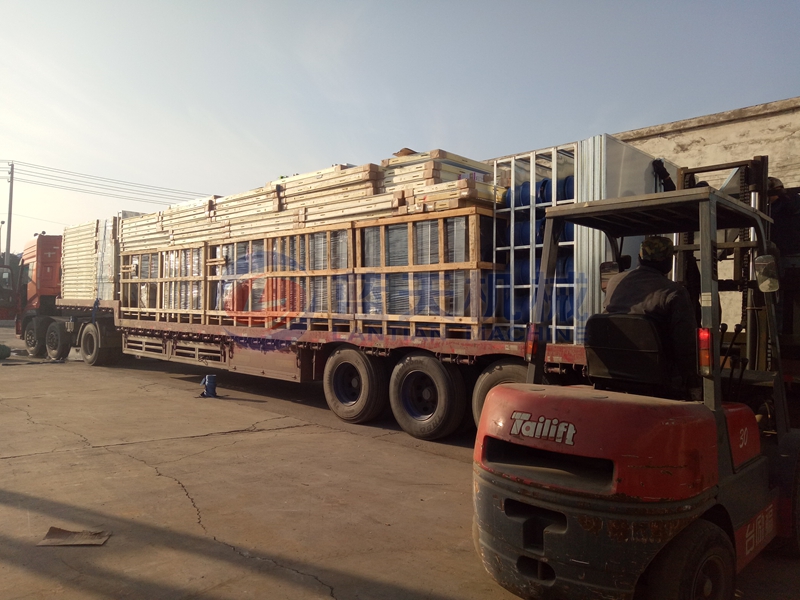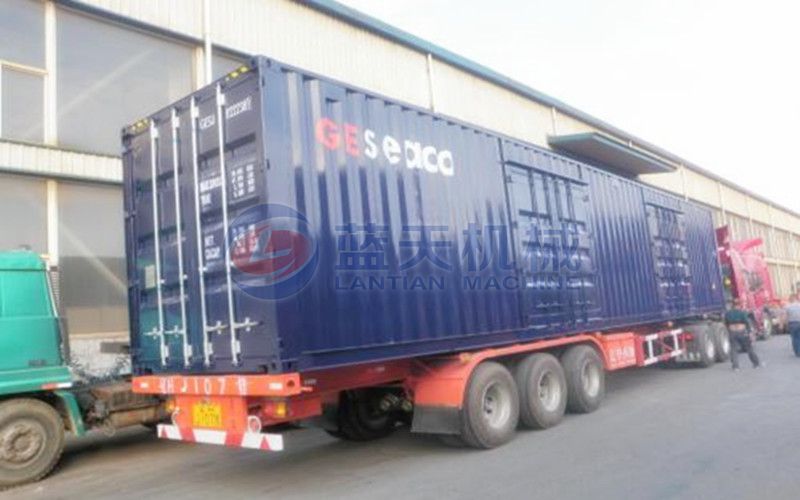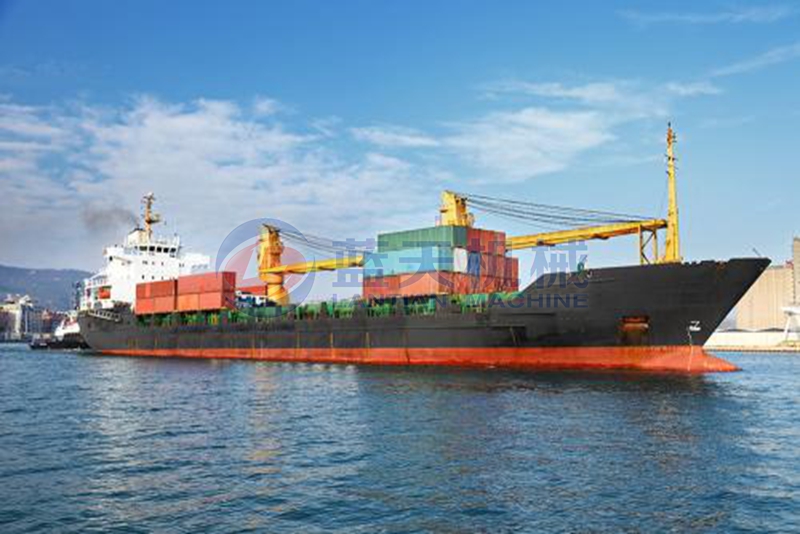 Service Philosophy:
We will provide good pre-sales and after-sales service for every customer who comes to consult, to ensure that you have a good buying experience. Our designers will design the most suitable cabin dryer for you based on your basic situation, and have a professional technician to install it for you.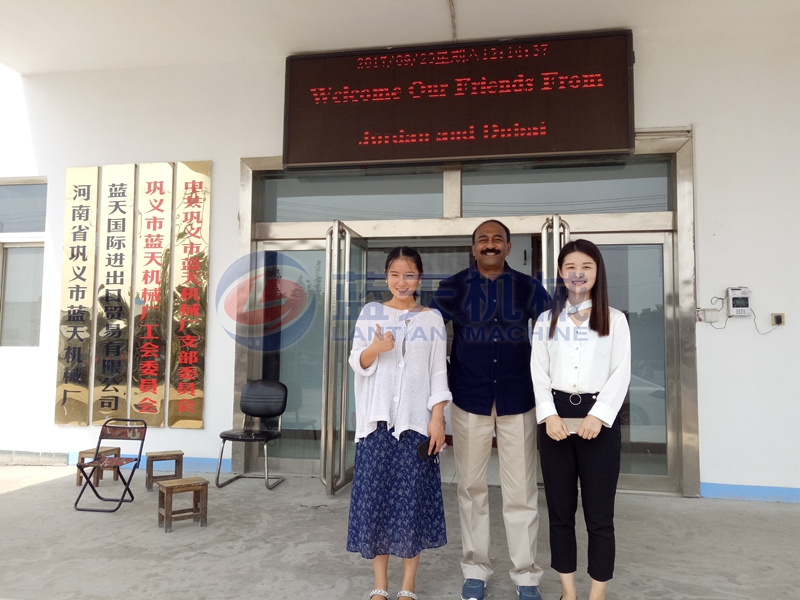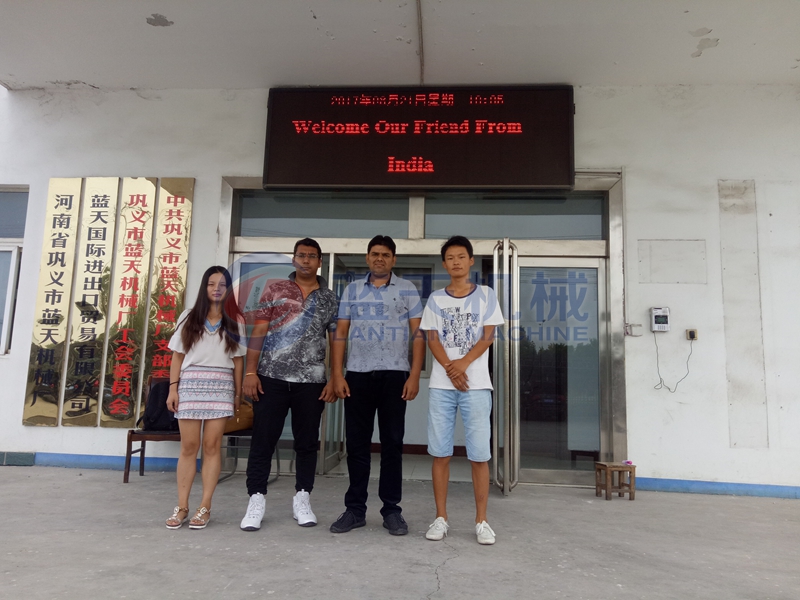 Qualification Certificate:
We have been working hard to learn new knowledge to improve our ability to improve the performance of our machines, in order to give you a more convenient production experience. Now our machines have obtained domestic ISO high quality certification and EU CE certification, the quality is absolutely guaranteed, it is worth buying.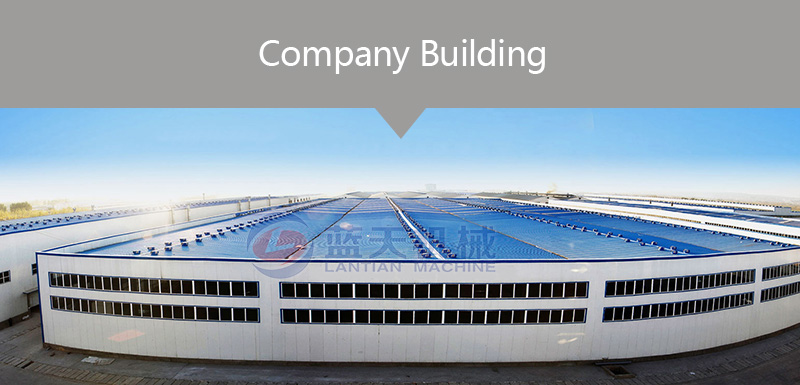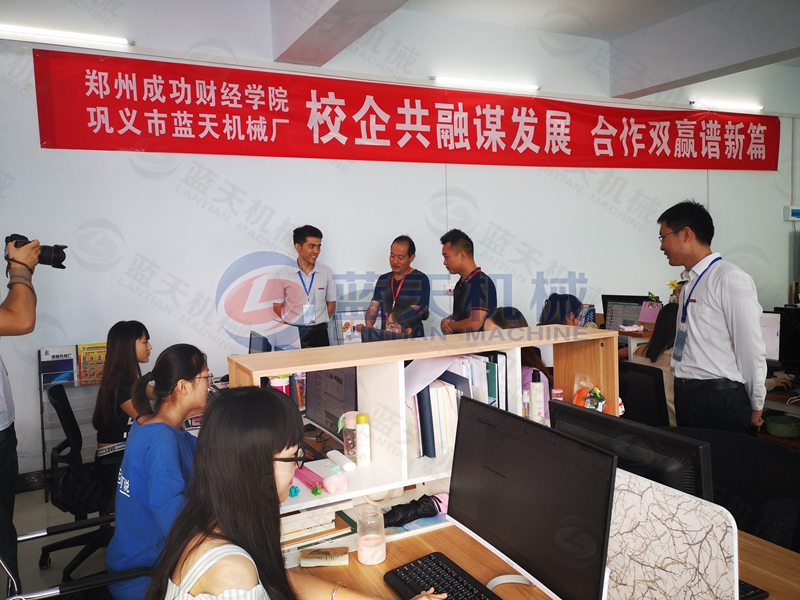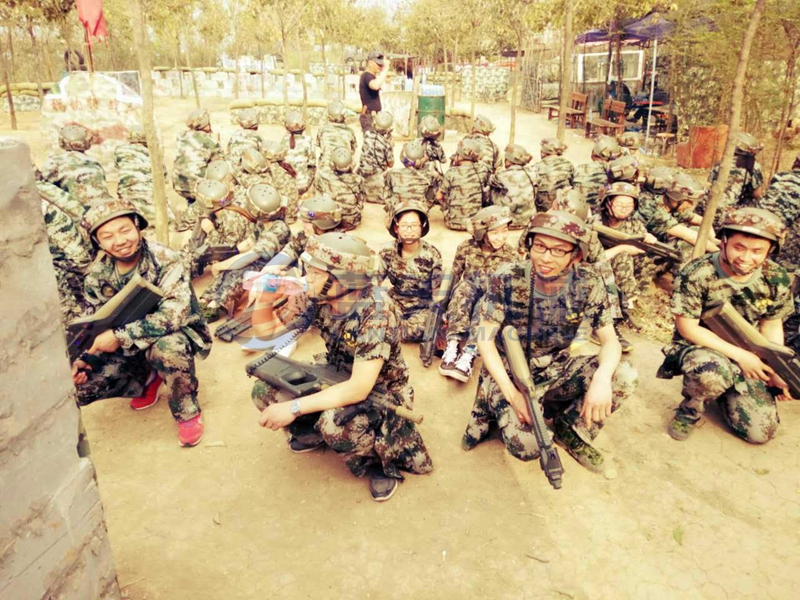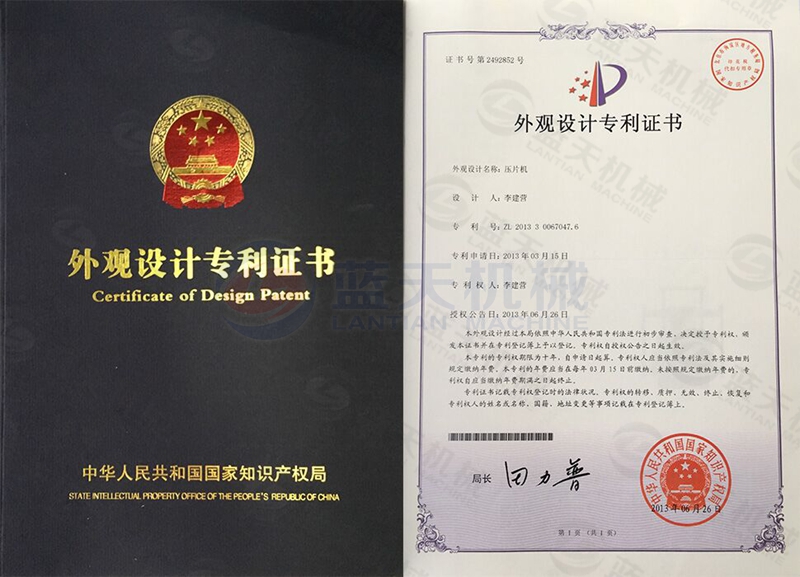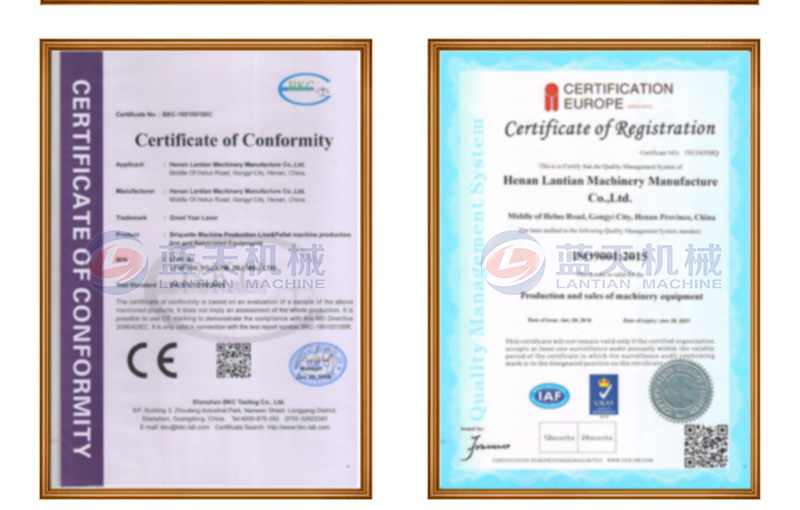 Other Products:
In addition to the hot bakery dryer, our broad bean dryer and lettuce dryer are also popular with many customers. If you need a dryer, please leave a message to us, our sales staff will reply you in the first time.