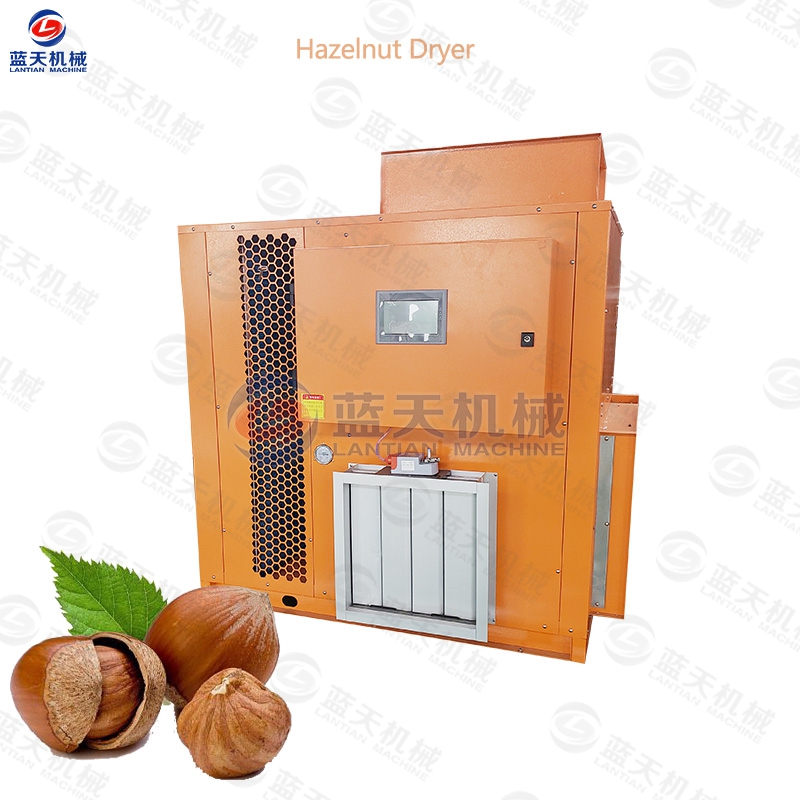 Hazelnut Dryer Product Introduction:
The scorpion is the chestnut we eat every day. It is a popular nutty snack. It is widely distributed in the market. It needs to be dried before making snacks, which has driven the rapid development of our hazelnut dryer machine. The whole operation of our machine is based on the intelligent control system. It only needs to put the tweezers into the drying room, set the temperature and humidity you need on the PLC control panel outside the machine, and the machine will dry it by itself. Excessive drying will occur. In order to meet the needs of internationalization, our control panel is equipped with multi-language for customers in different regions.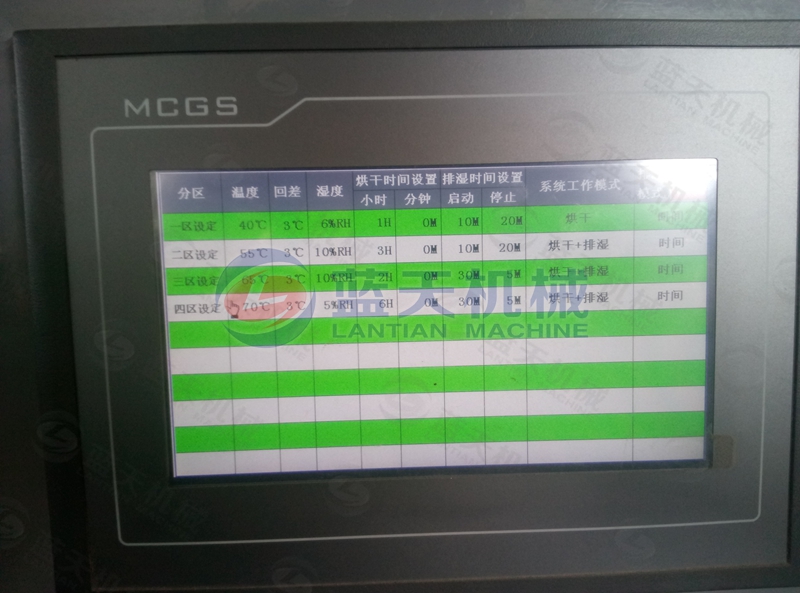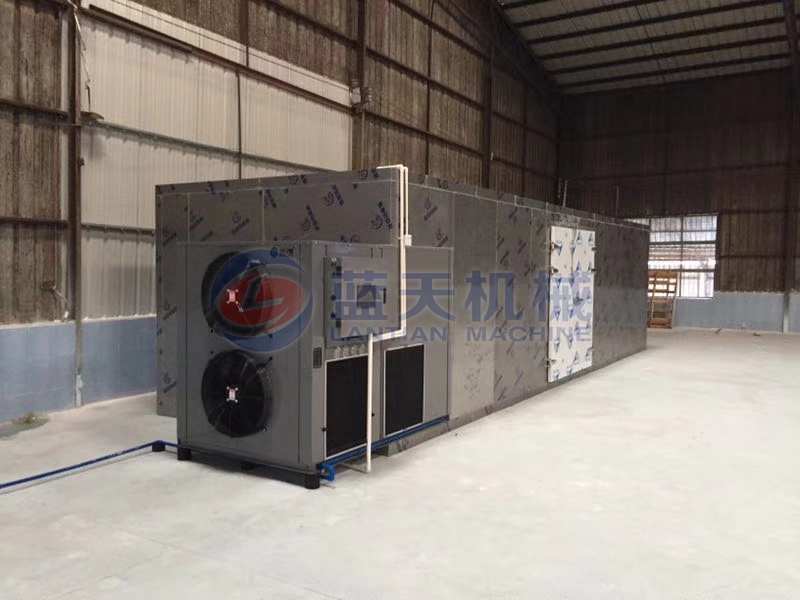 Our hazelnut dryer price is cheap, but the performance is very good. Our machines use clean energy when running. You don't need to worry about fuel like old-fashioned drying equipment, which will save you a lot of money and will not produce. Any gas that is harmful to the environment. The machine is designed in a sealed box and is manufactured using 304 food grade steel. The hot air circulation system inside the machine helps the tweezers to dry more quickly, and you don't have to worry about the cleaning and safety of the tweezers during the drying process.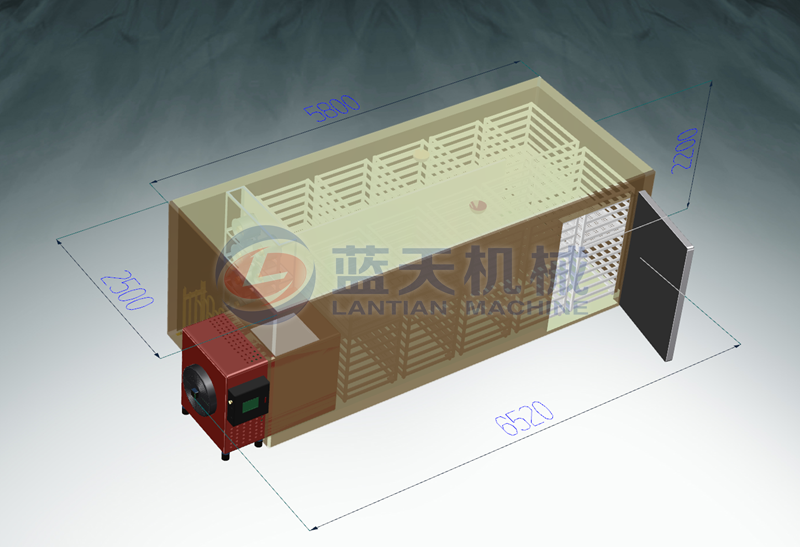 Widely Used:
In addition to drying a variety of nuts such as hazelnuts, our hazelnut dryer can also dry a variety of materials such as fruits, vegetables, meat products, agricultural by-products and seafood that we eat in our daily lives, because our versatility is greatly customer's favor.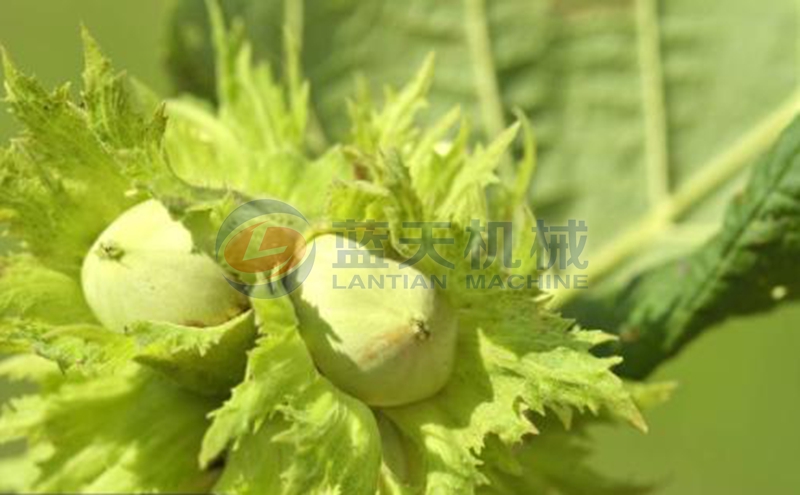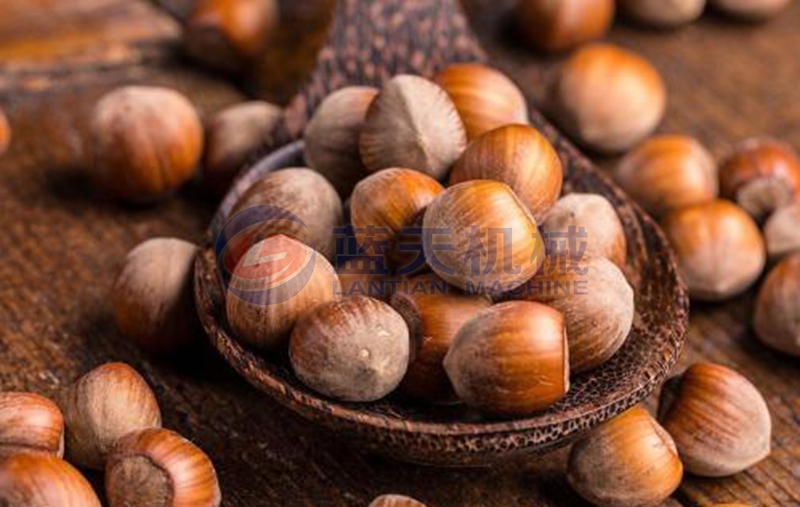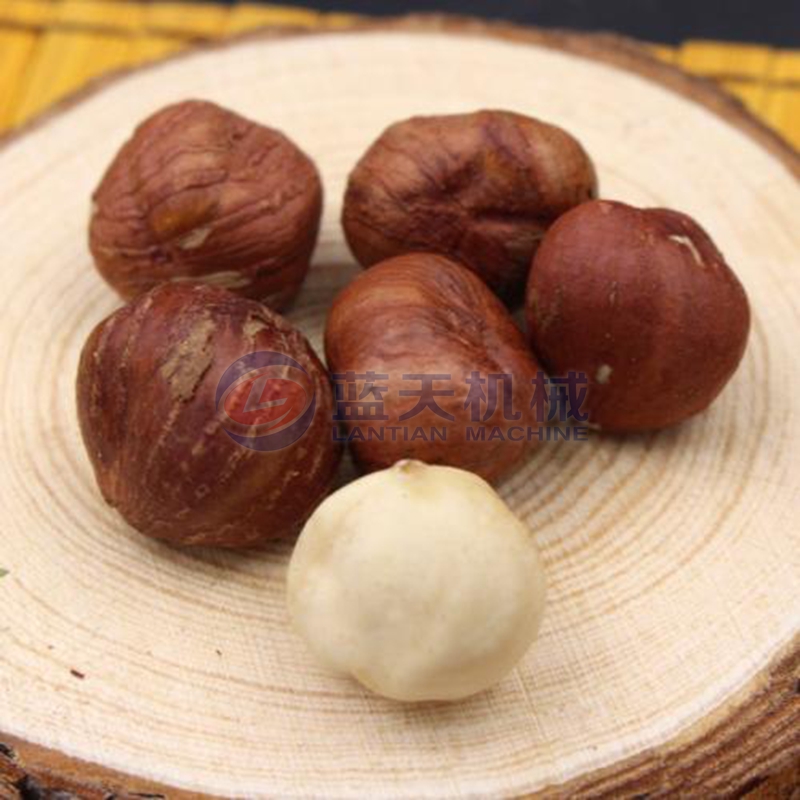 Packaging and Transportation:
In transportation, you can choose road transportation, railway transportation and marine transportation. We will arrange delivery for you in the first time, and carefully package the machine for you, so that you can receive the hazelnut dryer machine that you are satisfied with in the shortest time .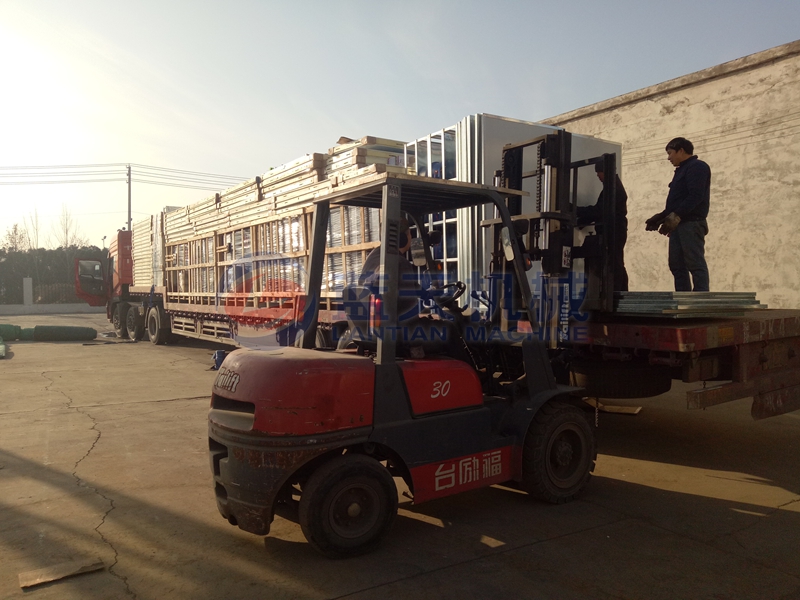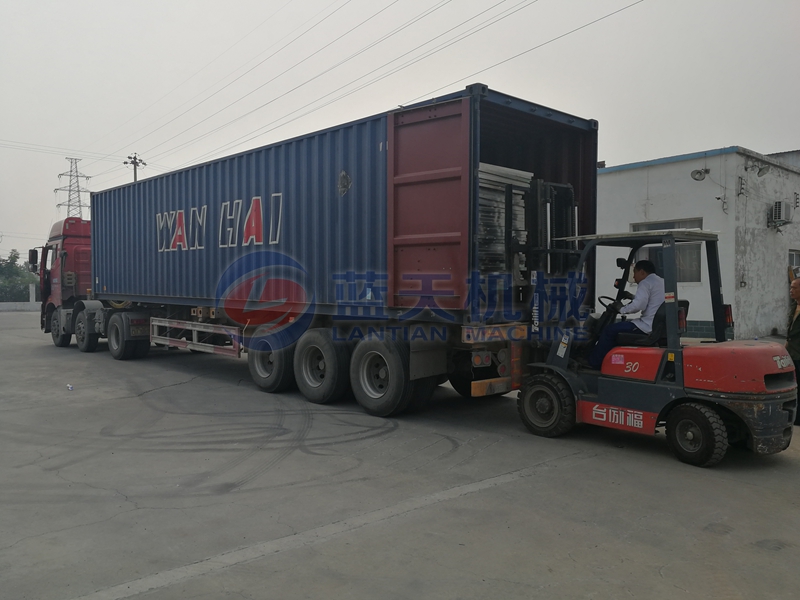 Company Profile:
The hazelnut dryer price, which is professionally produced and sold by Blue Sky Machinery Factory, is cheap and the performance of the machine is very superior. Our machines are produced using the latest technology, the highest quality materials and the most stringent controls. At present, our machines have obtained domestic ISO9001 high quality certification and EU CE certification, and the quality is absolutely guaranteed.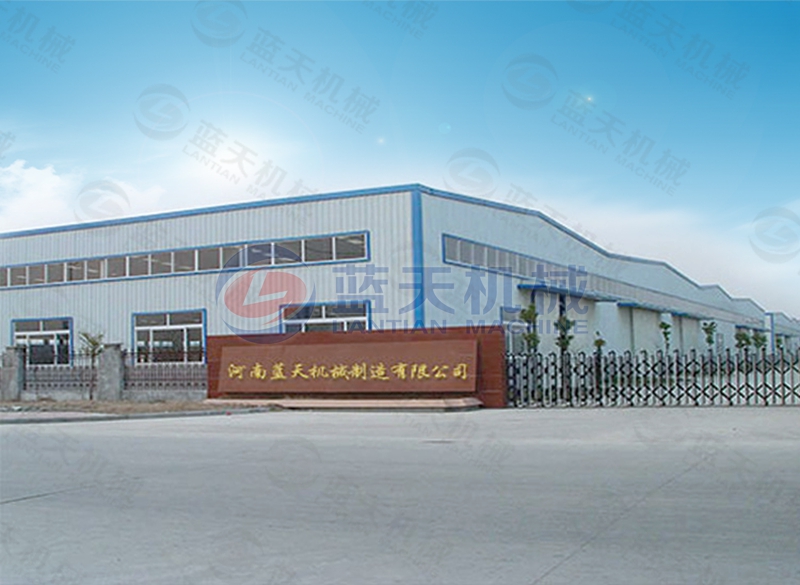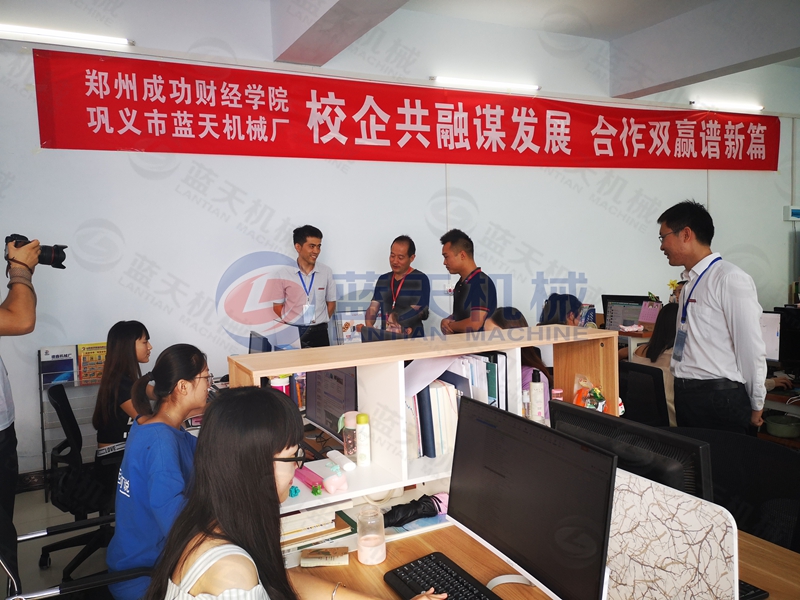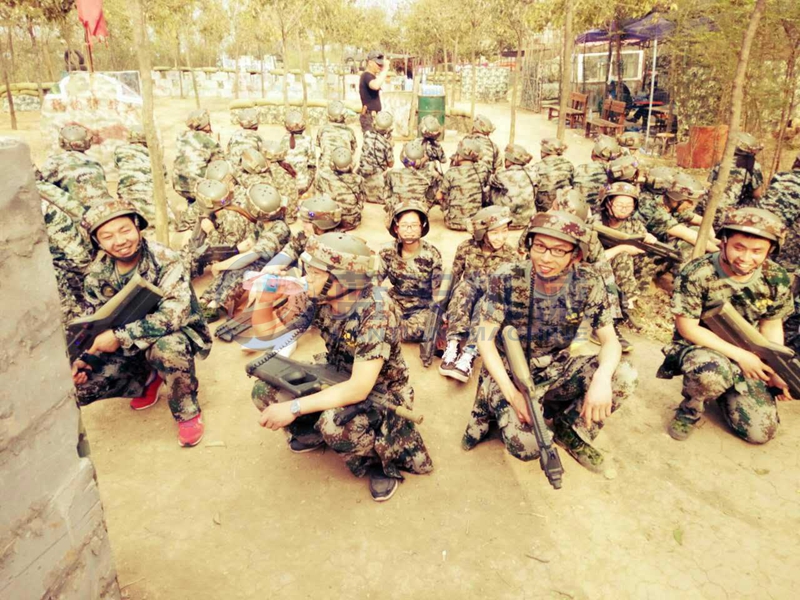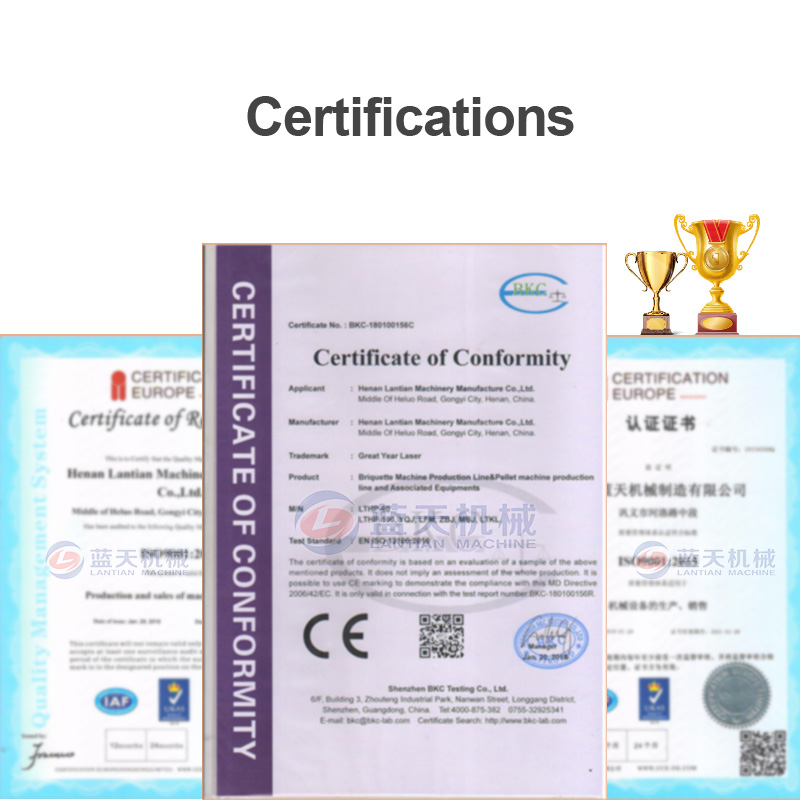 Service Philosophy:
In order to bring you a good buying experience, we will provide good after-sales service for every customer who comes to consult. Our designers will design the machine that best suits you according to your production, site and size, and have a professional installer to install it for you, ensuring that your hazelnut dryer machine is ready for use in the shortest possible time.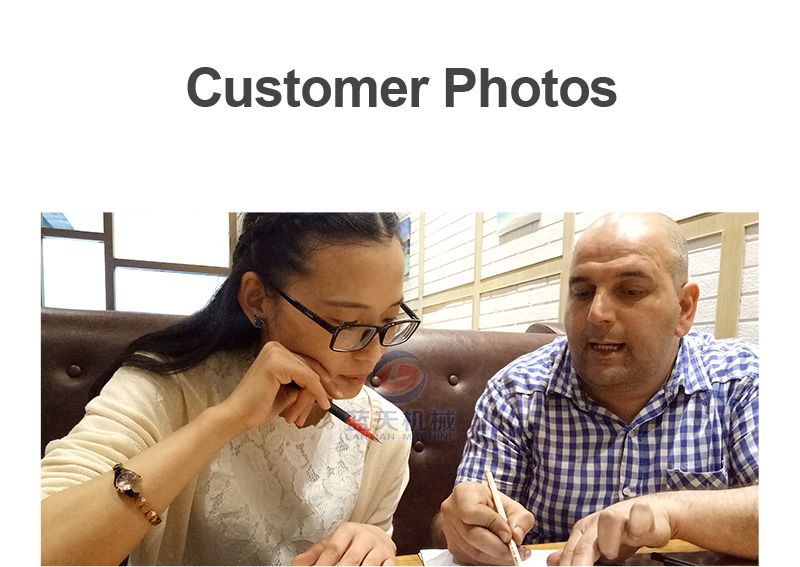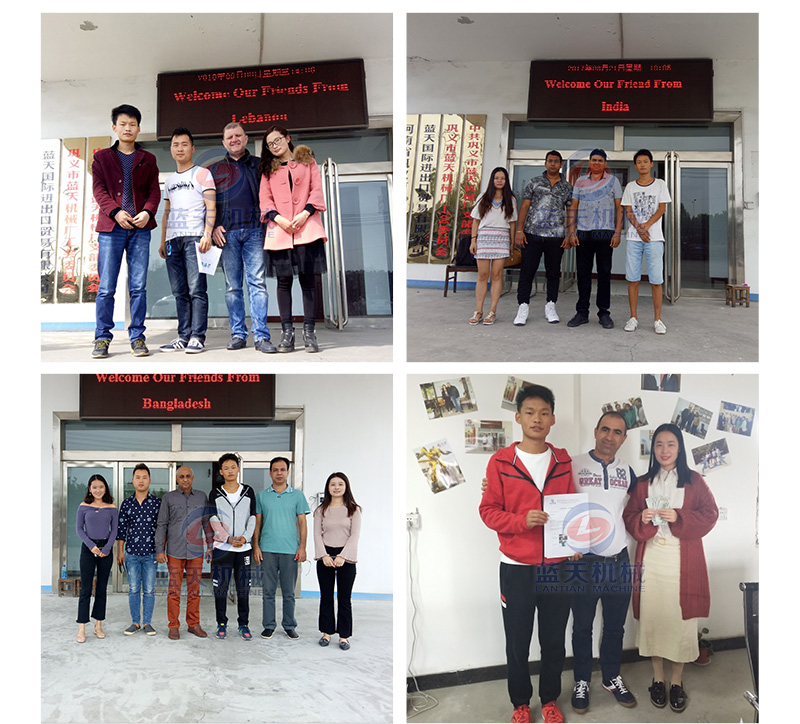 Other Products:
In addition to the hot-selling hazelnut dryer, our almond dryer and pine nuts dryer are also popular with many customers. If you need to buy a dryer, please come and ask us, our staff will reply you in the first time.