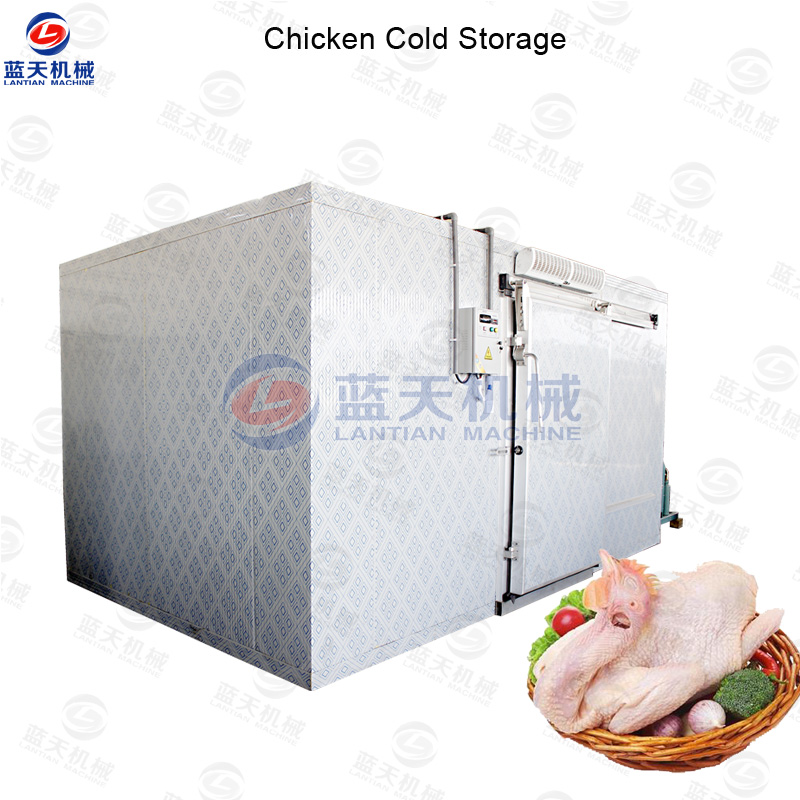 Chicken Cold Storage Product Introduction:
Chicken is loved by people all over the world, and it is the most commonly eaten in our daily life. Now, with the continuous improvement of our living standards, there are many ways in which chicken can be eaten for us. There are many needs in the world. Many food processing factories store a lot of chicken to supply their own production in order to seize the market. Because the meat products are very easy to deteriorate, many of them use the chicken cold storage room to refrigerate the chicken.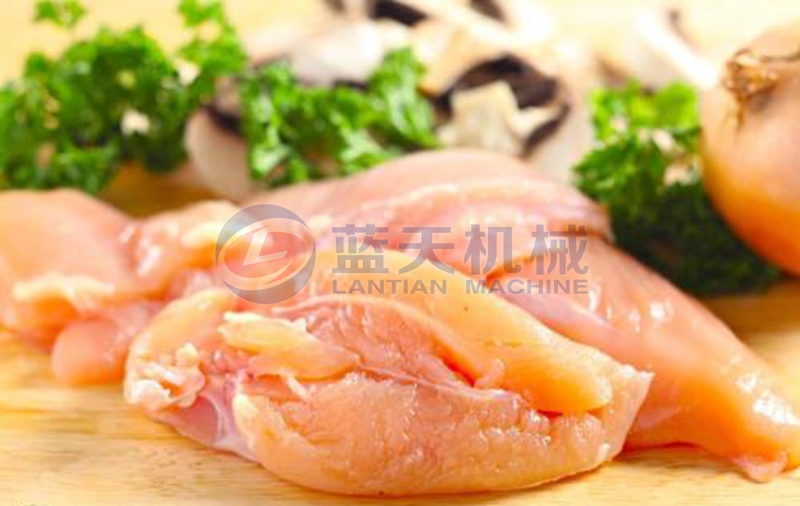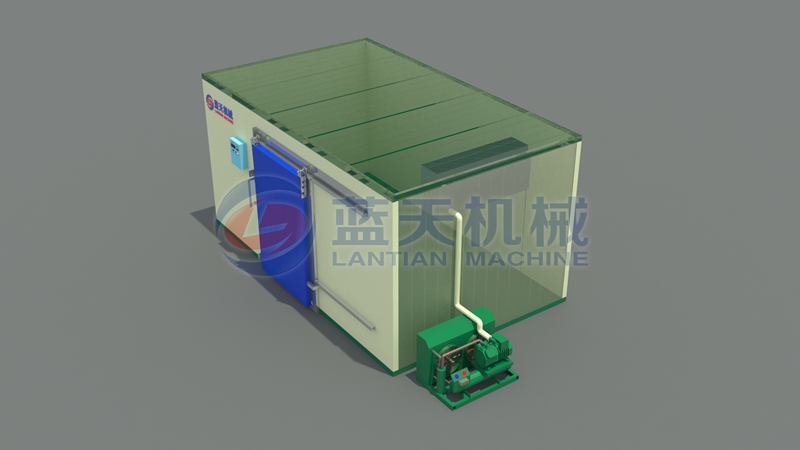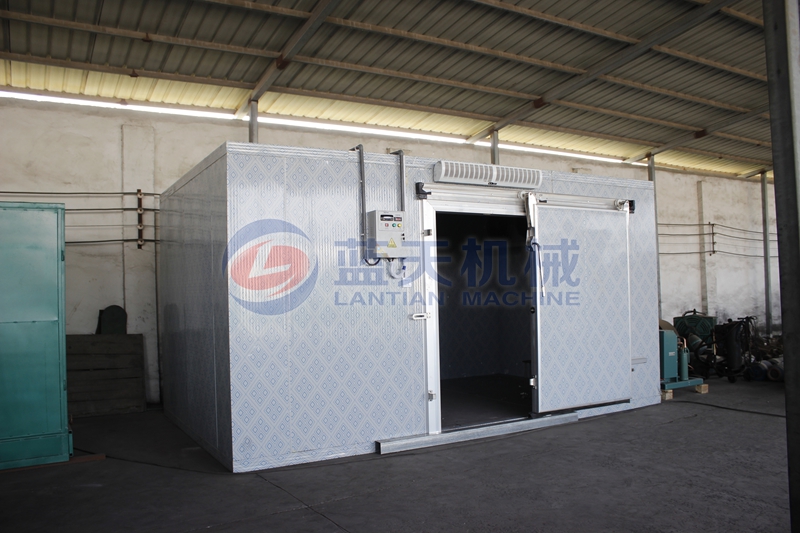 Our chicken cold storage room price is the cheapest in the industry, but our machines are also loved by many customers because our machines are energy efficient, easy to install and operate, and can provide more for their freezing work. Convenience. The machine uses an intelligent control system, you only need to set the temperature you need on the console of the machine, the machine will cool down by itself, the machine is made of food grade stainless steel, you don't need to worry about any harmful to chicken. substance. The air curtain machine above the machine can help you better preserve the temperature inside the machine when you open the door, helping you to better refrigerate the chicken.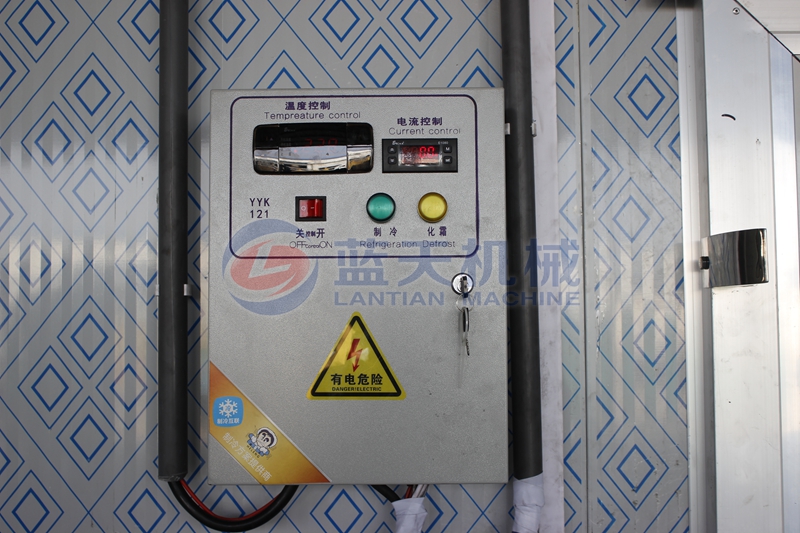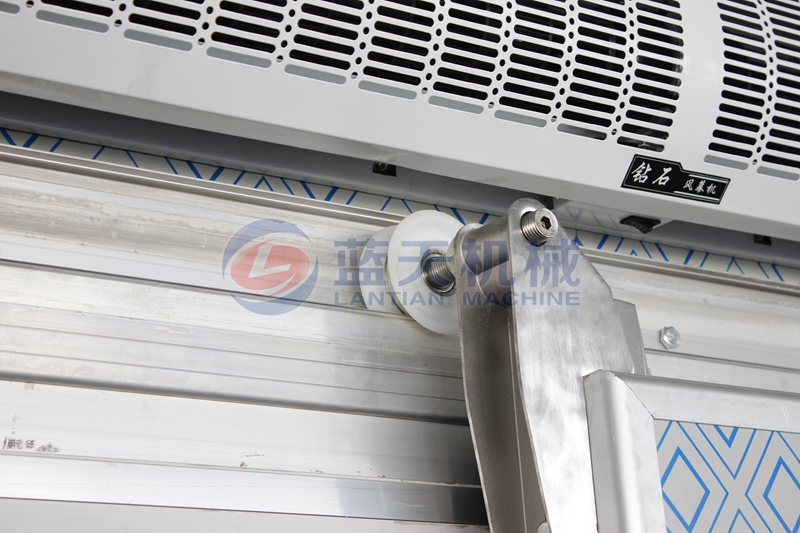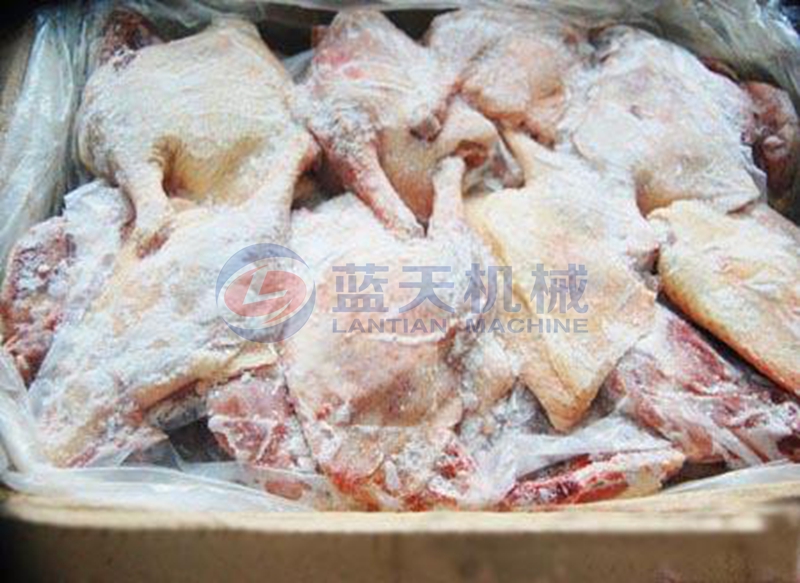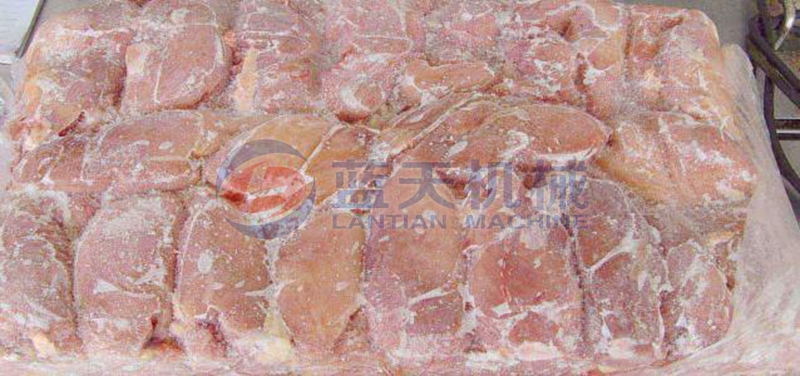 Widely Used:
In addition to the freezing of chicken and other meat products, our chicken cold storage can also perfectly refrigerate vegetables, fruits, seafood and medicinal materials. It can be said that it is multi-purpose, so it is also loved by many customers.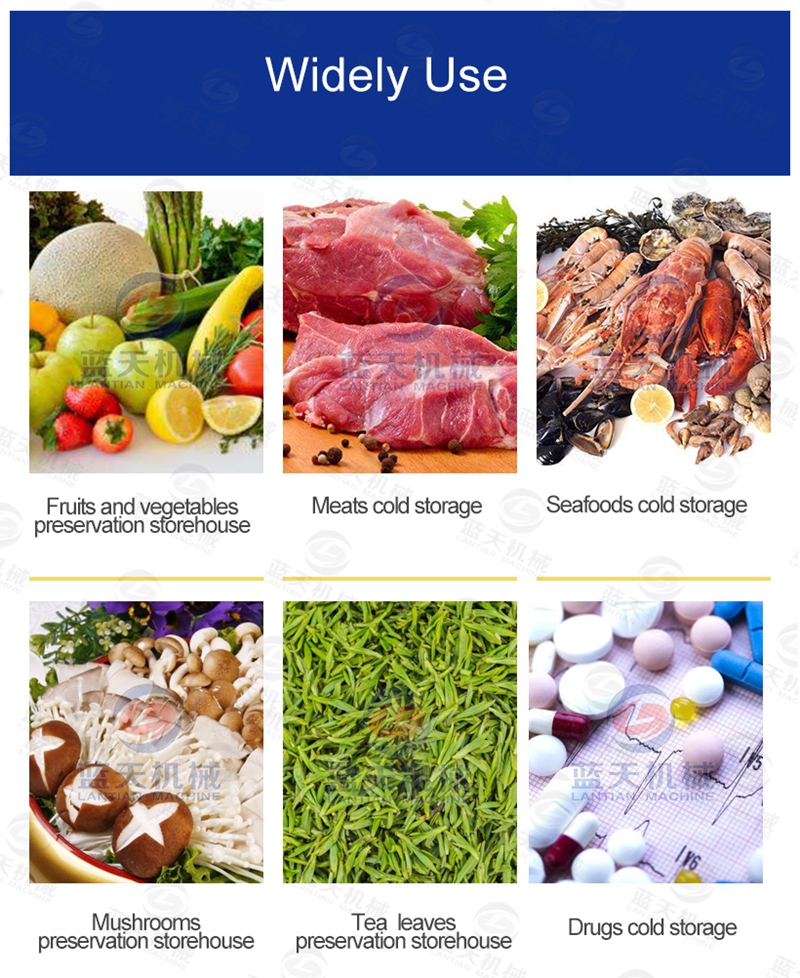 Packaging and Shipping:
In order to ensure that you can receive the perfect chicken cold storage room, we will carefully package the machine for you, and promise to arrange the delivery at the fastest speed to ensure that you receive the satisfaction in the shortest possible time. machine. You can choose from three modes of transportation: road transport, rail transport and ocean transport at Qingdao Port.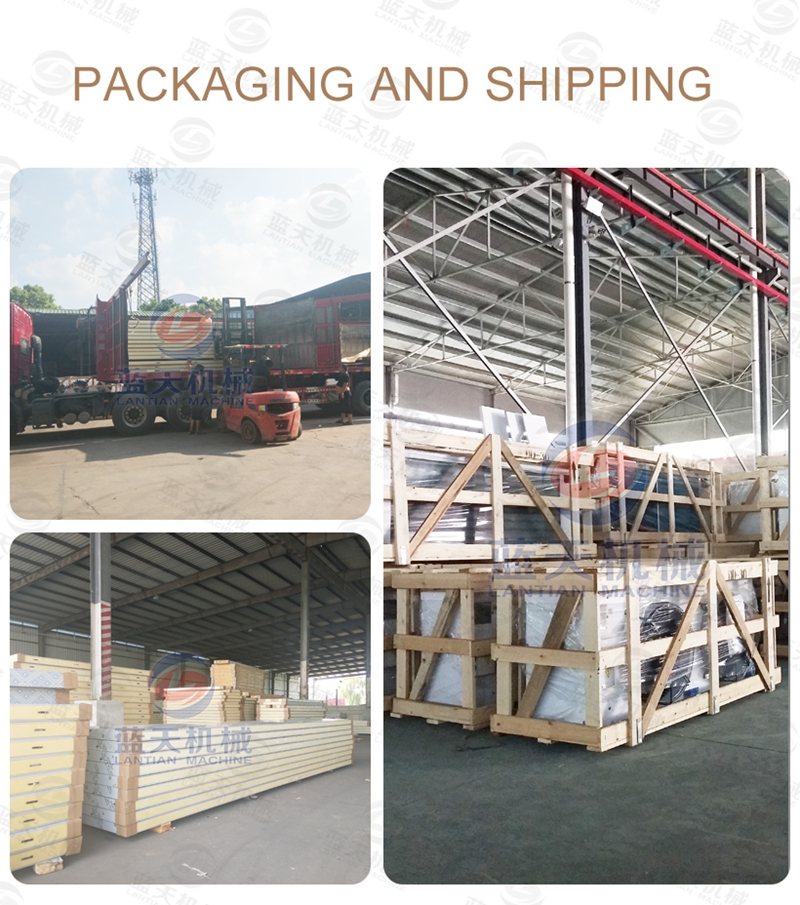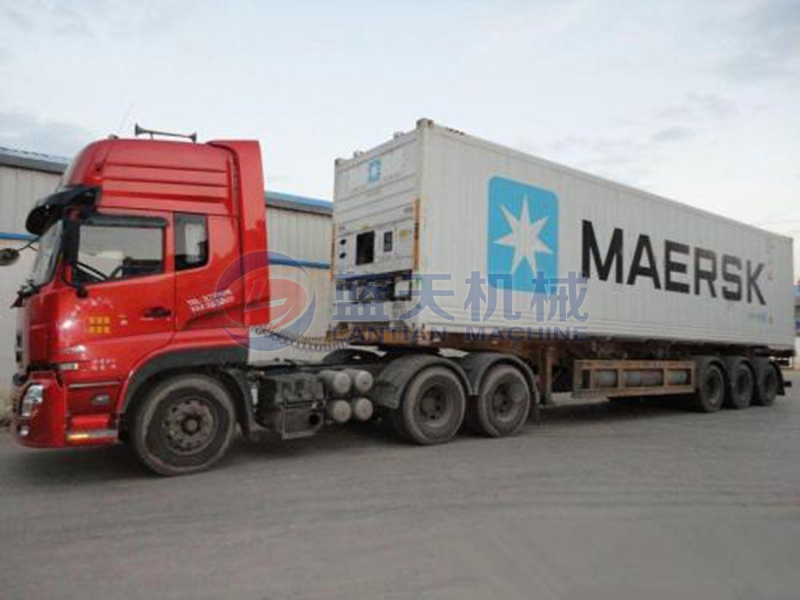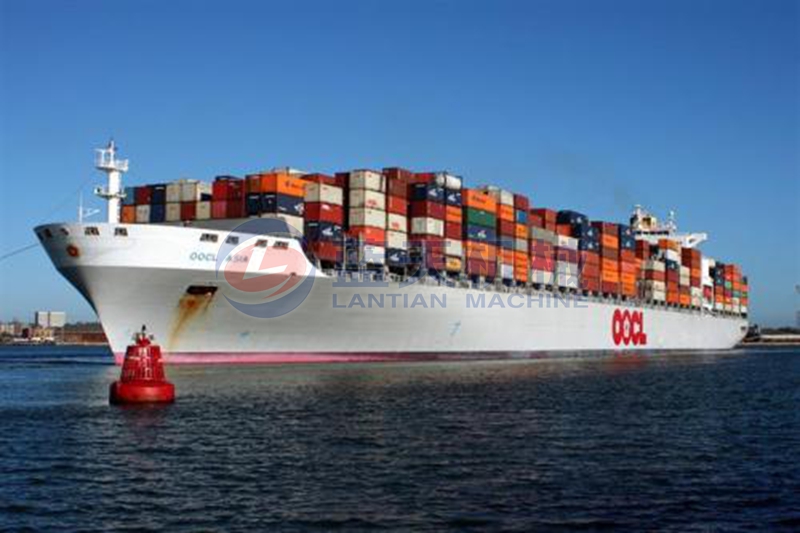 Company Profile:
Lantian Machinery Factory specializes in the mechanical manufacturing industry for more than ten years. Our machines are sold all over the world, and the machines are recognized by many customers. We have more than 200 professional technicians and have been working hard to learn new technologies in order to bring you more quality machines to facilitate your production. We strictly control every production process. At present, our machines have won a number of domestic and international high-quality certification awards, and the quality is guaranteed, it is worth buying and using.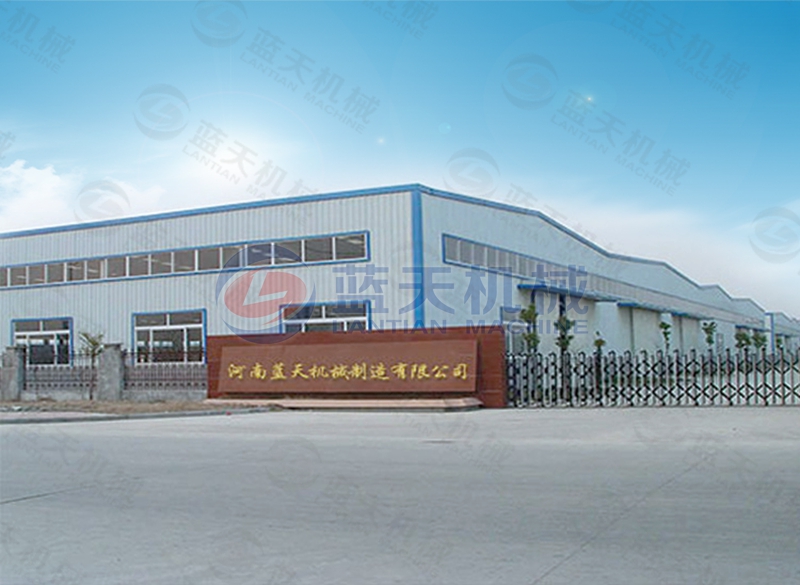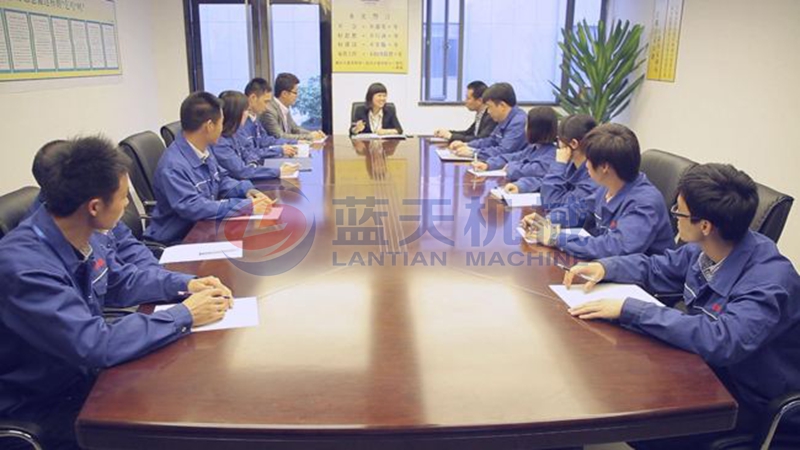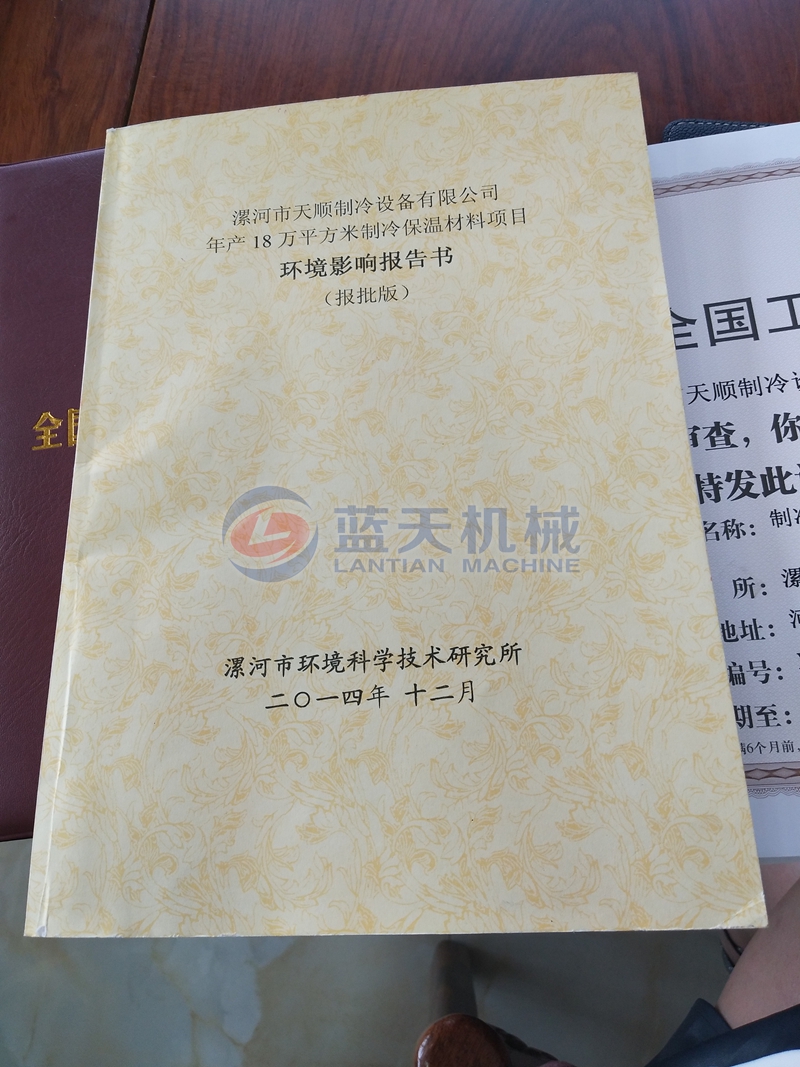 Service Philosophy:
Our designers will design the chicken cold storage room that suits you best according to the basic situation of each customer, and there will be professional staff to install it for you to ensure that your machine will be put into use in the shortest time. Our staff will provide a good service to every customer to ensure that you have a good buying experience.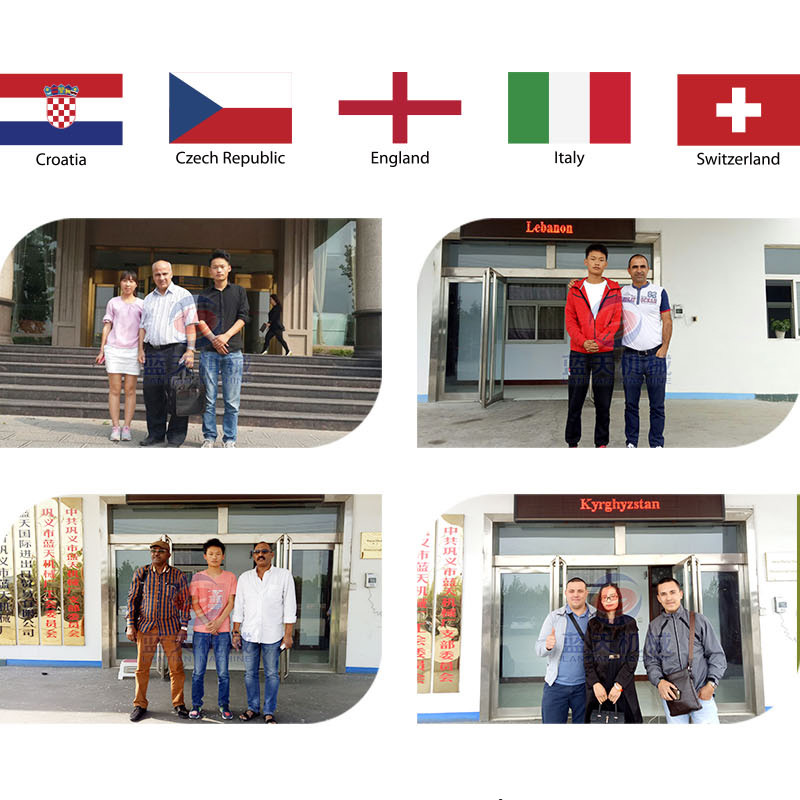 Other Products:
In addition to the hot chicken cold storage, our egg cold storage and pork cold storage are also loved by many customers. If you need a cold mail welcome message, we will reply you in the first time.