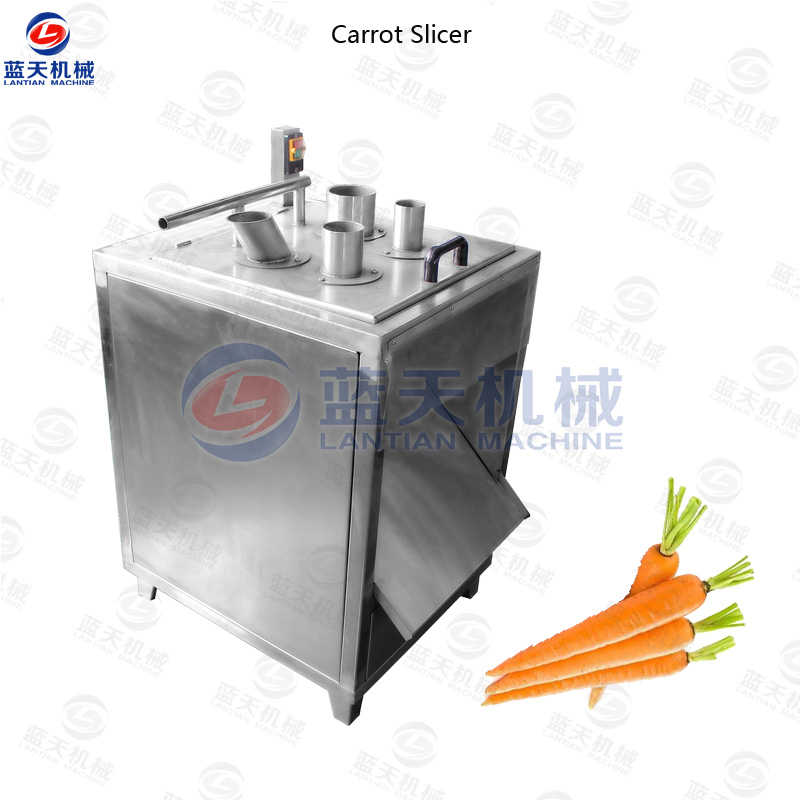 Radish Slicer Product Introduction:
Radishes and carrots are the most commonly eaten vegetables in our daily life. They are loved by many people. Nowadays, many food processing factories use them to make snacks. Therefore, many merchants come to our factory to buy carrot slicer. Make your work more convenient.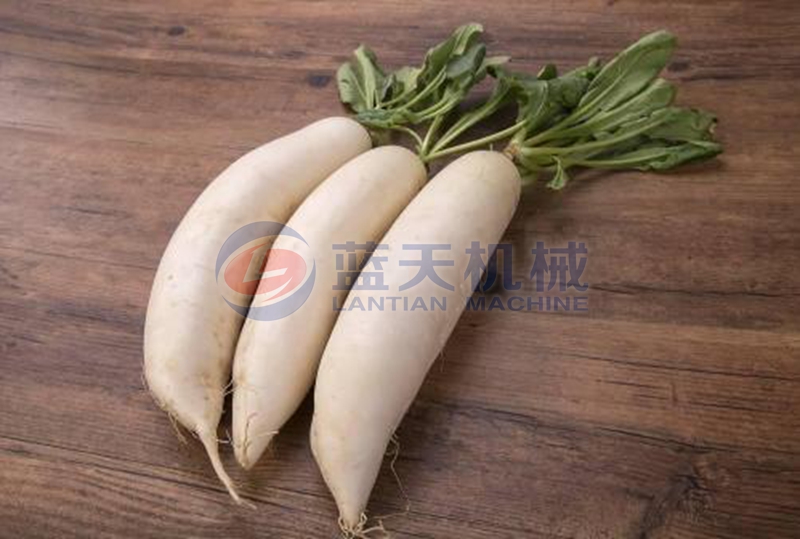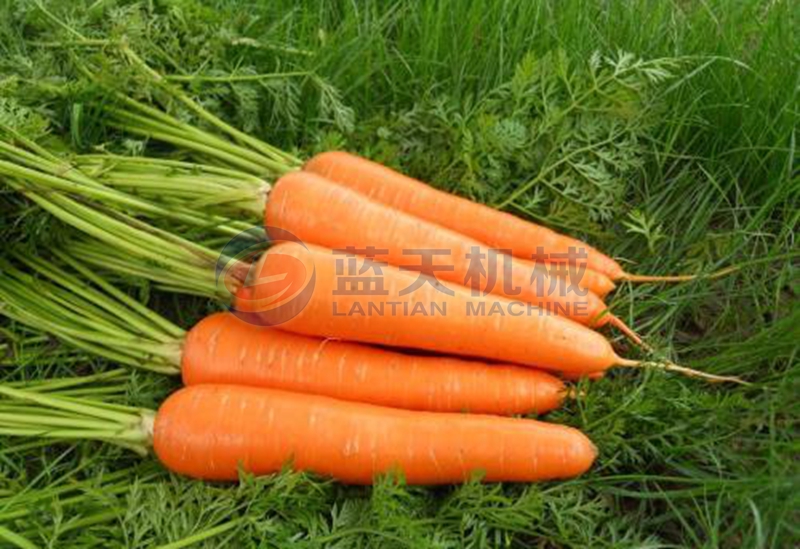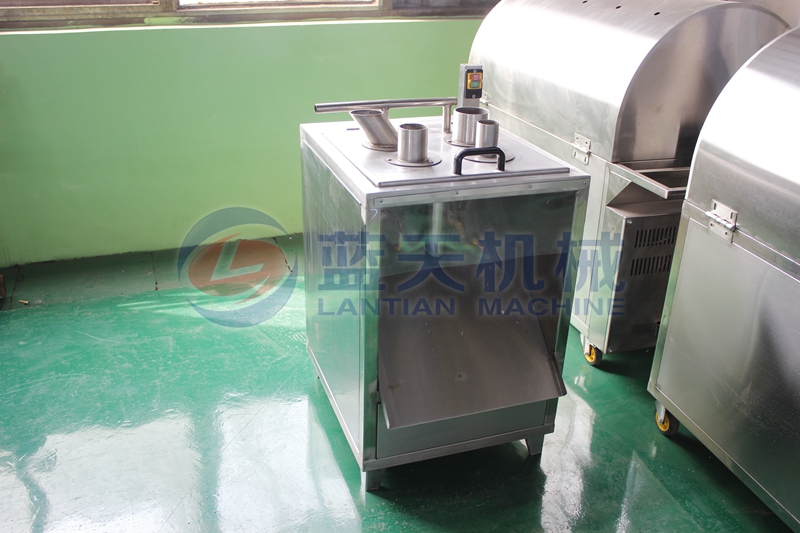 Our carrot slicer machine is loved by many customers because of its excellent characteristics. Our machine adopts the new technology of step push feeding, and the cutter head layout is even, you can control the feeding distance by yourself. And our machine cutters are also very convenient to switch. Different cutter heads can cut different shapes. Our machine can be said to be a multifunctional slicer that can cut, strip, block and piece, so it is subject to A lot of customer recognition.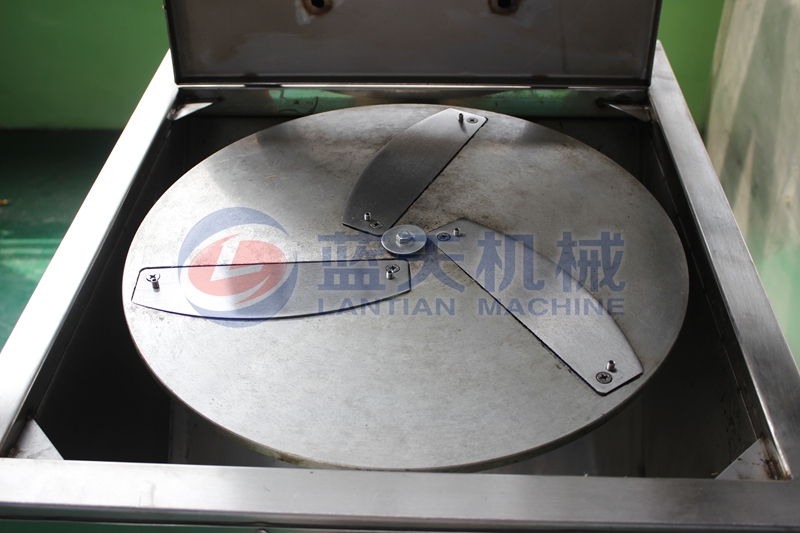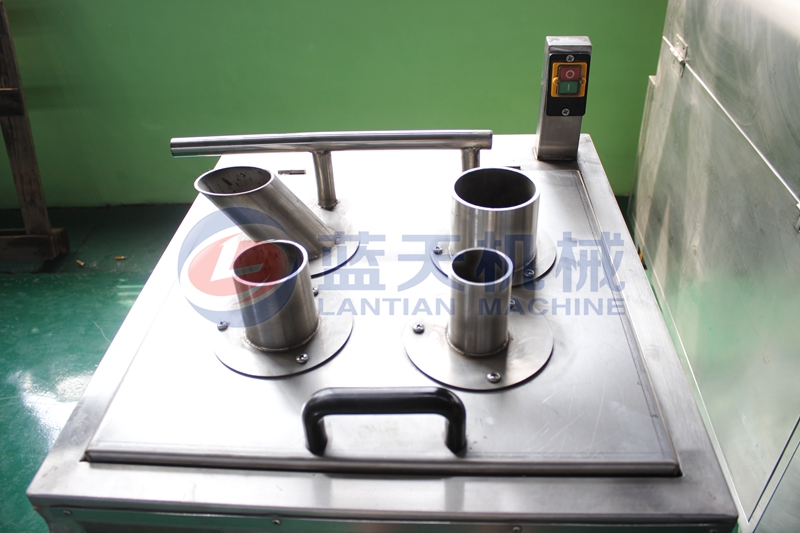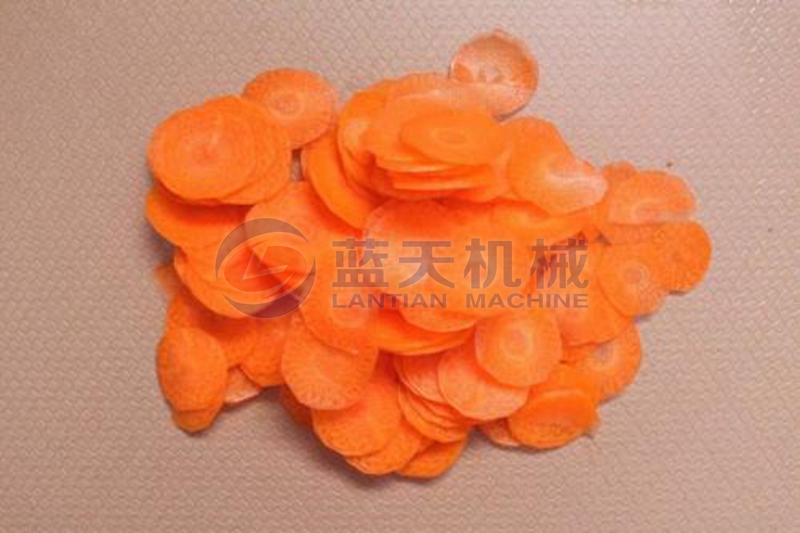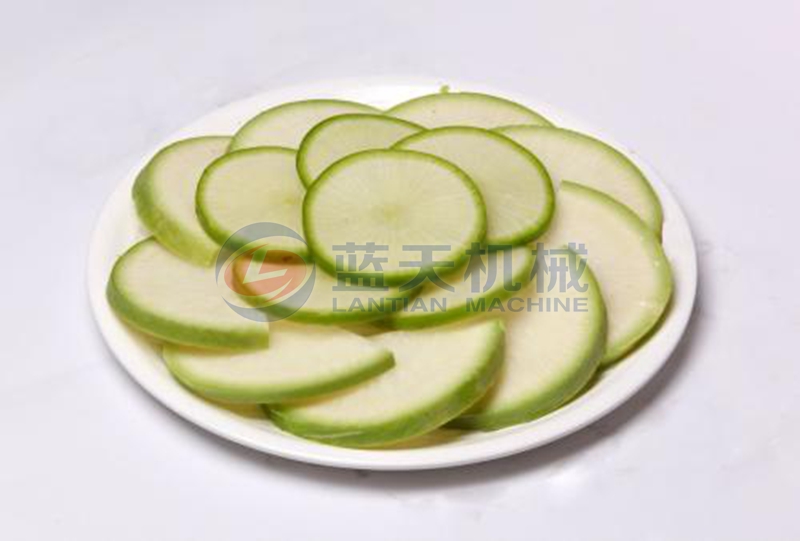 Widely Used:
We have always attached great importance to the practicality of the machine to bring a good experience to our customers. Our radish slicer not only can perfectly slice the radish and carrot, but also cut a variety of ball rhizome, leafy vegetables and so on. Fruits and vegetables are recognized by many people.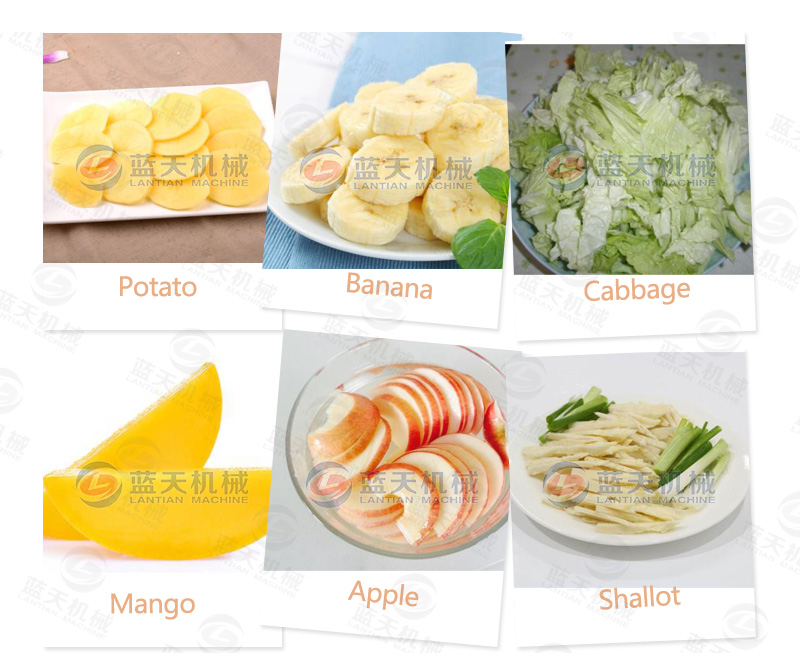 Packaging and Shipping:
We have three modes of transportation for you to choose from. There are road transport, rail transport and ocean transport. We will arrange delivery for you as soon as possible, and will carefully pack the machine for you, ensuring that you receive it in the shortest possible time. To the carrot slicer that will satisfy you.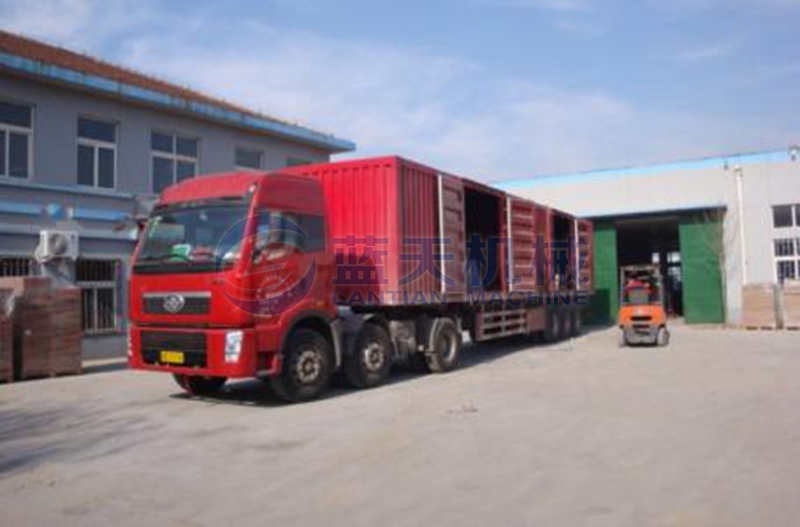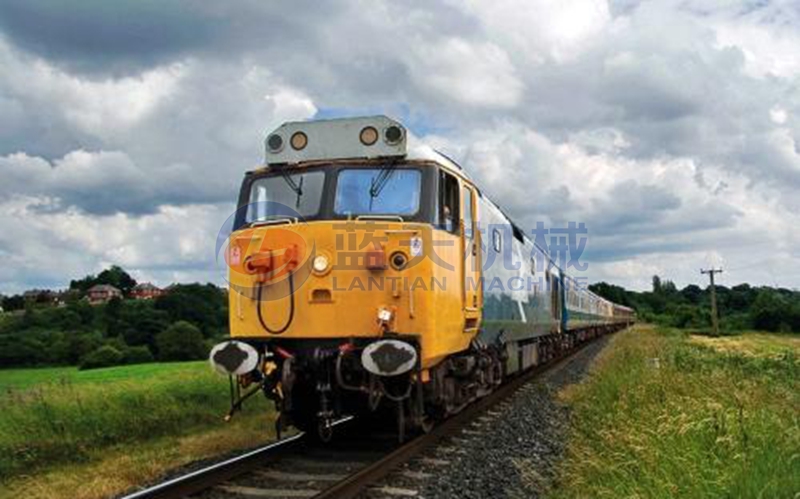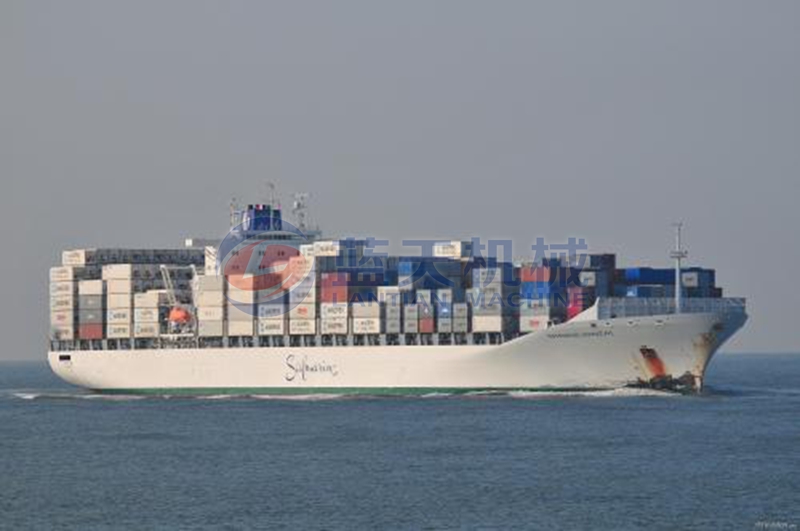 Company Profile:
Lantian Machinery Factory always pays great attention to the quality of its own products. Each of our machines is produced with precise design and care. Every production process has professional personnel to strictly control, so our carrot slicer The quality of the machine is absolutely guaranteed and it is worth buying and using.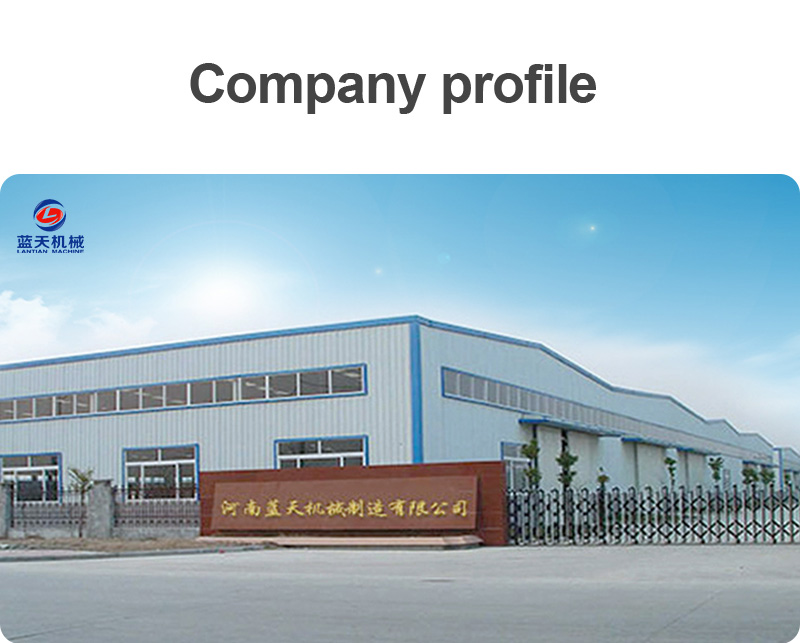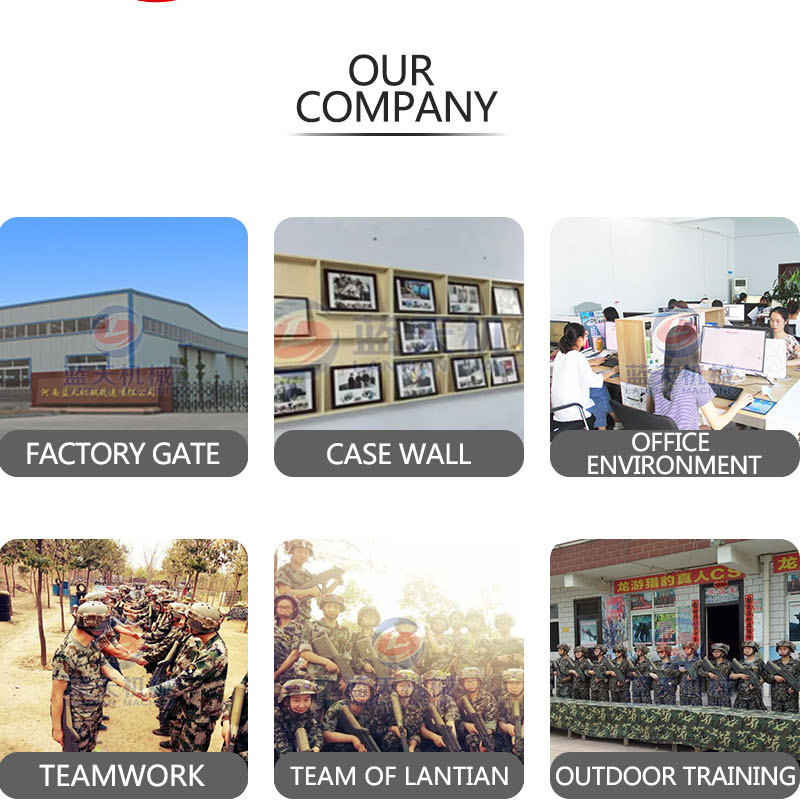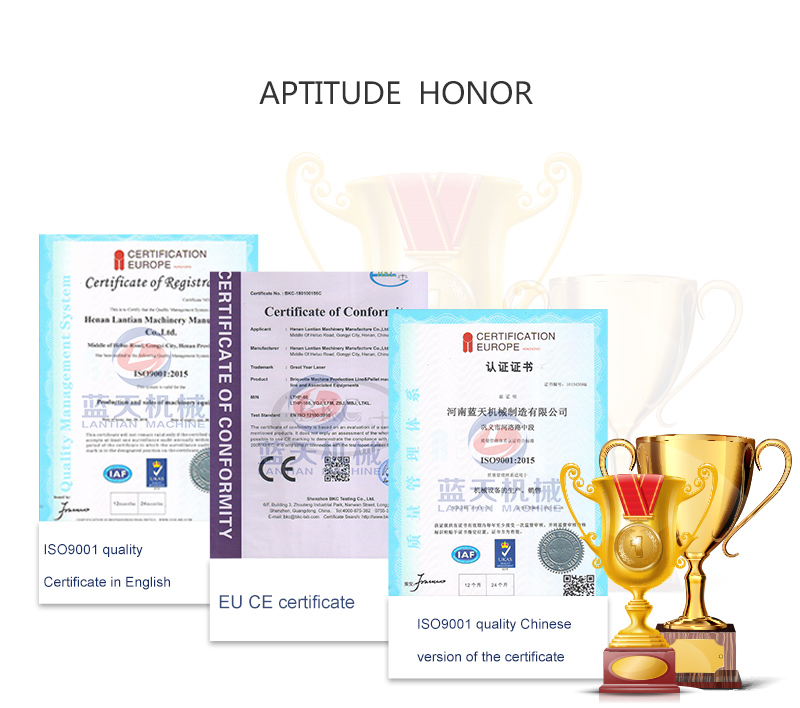 Our mechanical production has now reached the level of chain, we can help customers more convenient in production. First of all, you can use our radish washing machine to clean the radish, use our radish slicer to slice the radish, and then use the carrot dryer for drying and storage. The automated production line can help you do your work more effortlessly.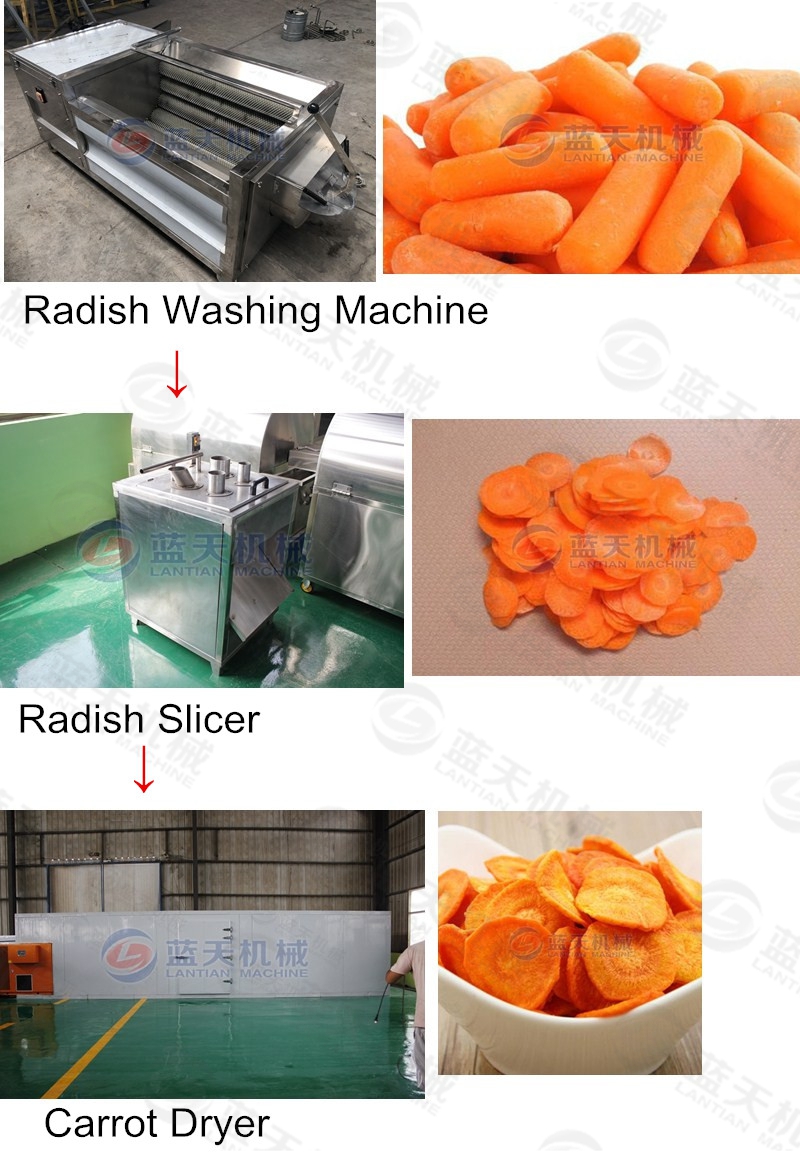 Service Philosophy:
If you have any questions about our machine, please leave a message to us, our sales staff will patiently give you a detailed reply. Our sales staff will also provide good after-sales service for every customer who comes to buy the machine, to ensure that you have a good buying experience.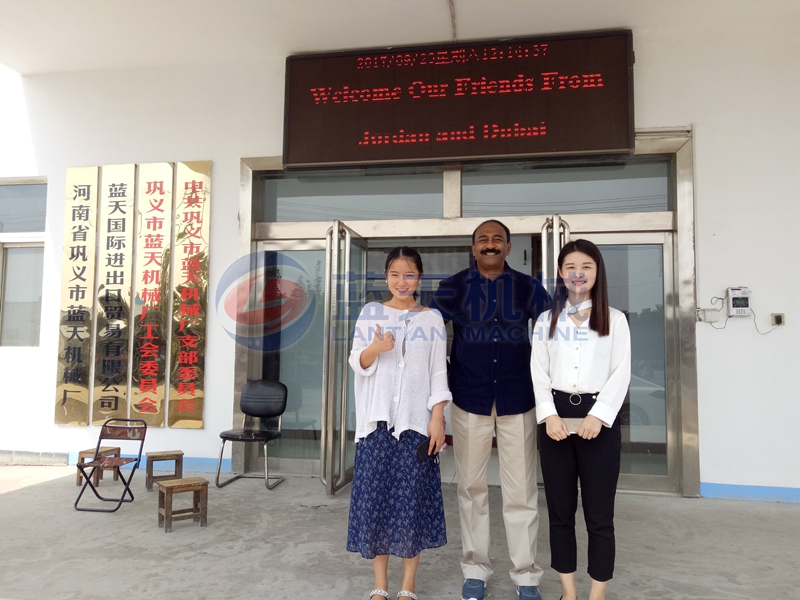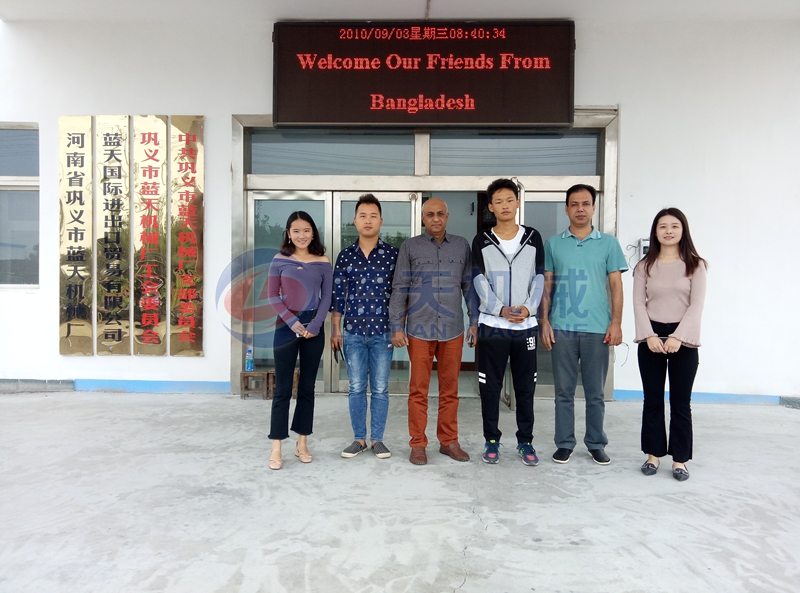 In addition to the now-selling radish slicer, we have a lot of hot-selling machines that can help you make your work more convenient. If you need a slicer welcome message, our sales staff will be at first time to reply to you.