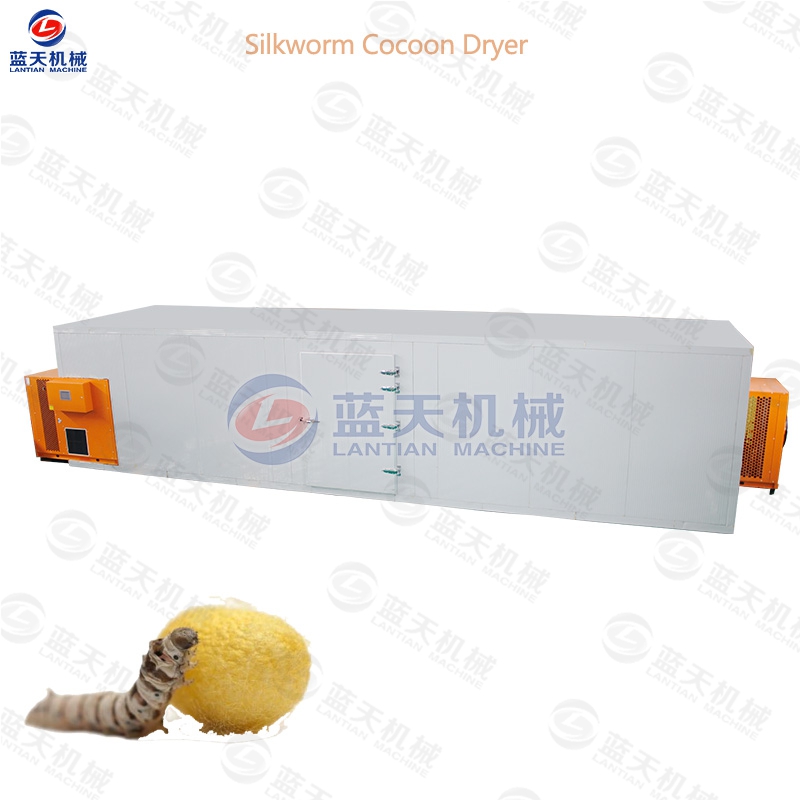 Silkworm Cocoon Dryer Product Description:
Our Silkworm cocoon dryer machine is loved by many customers because our machines help them to more easily and quickly complete the drying of silkworm cocoons. Our machine uses intelligent control system, you only need to put the cocoon into the drying room, set the temperature and humidity you need on the PLC control panel outside the machine, the machine will dry it yourself, and it will arrive at you. At a fixed temperature, the machine will stop running by itself, and you don't need to be on guard at all times, which can help you save a lot of energy.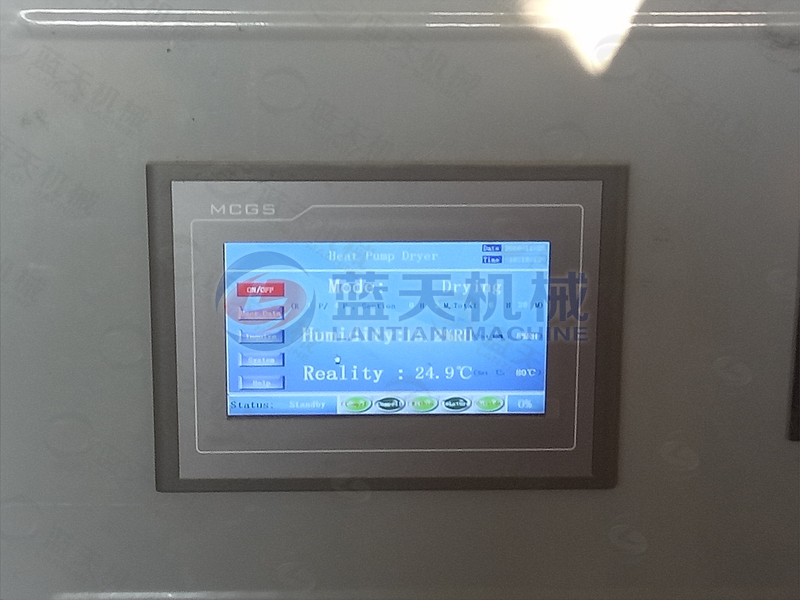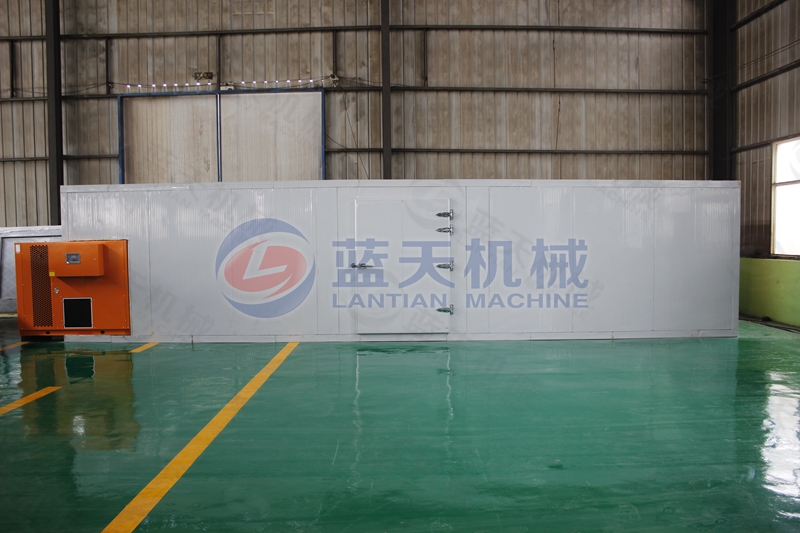 Our Silkworm cocoon dryer price is the cheapest in the industry, but the quality and performance of the machine is very good. Every machine we bring to our customers is produced with precision design. The machine uses clean energy and energy when it is running. There is no other fuel to help you save a lot of money. You don't need to worry about the odor of silkworm cocoons. The machine adopts a sealed box design, the internal hot air circulation system helps the cocoon to dry more quickly, and there is no water rust phenomenon that you are worried about. The dried cocoons are affected by many customers in color and shape.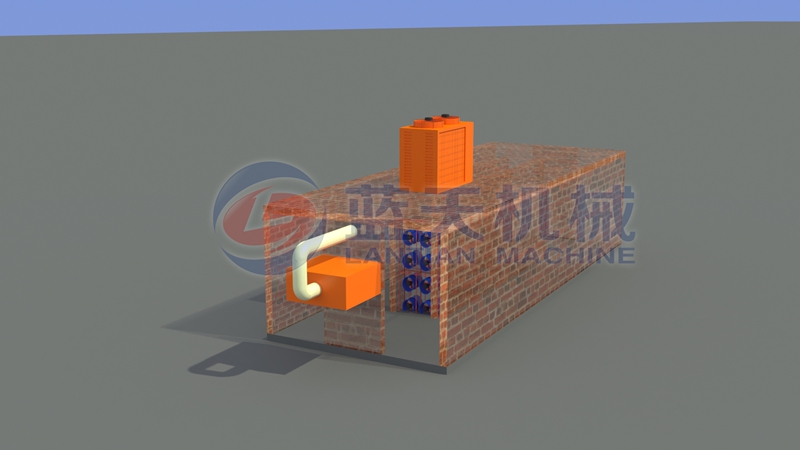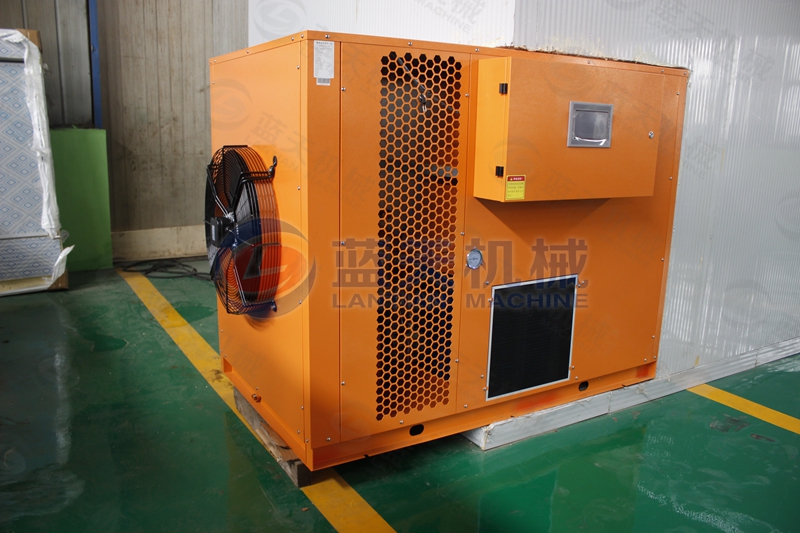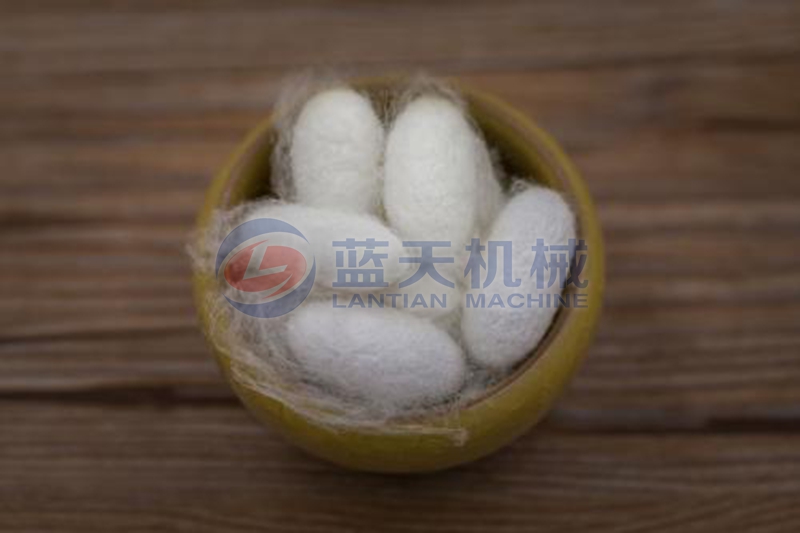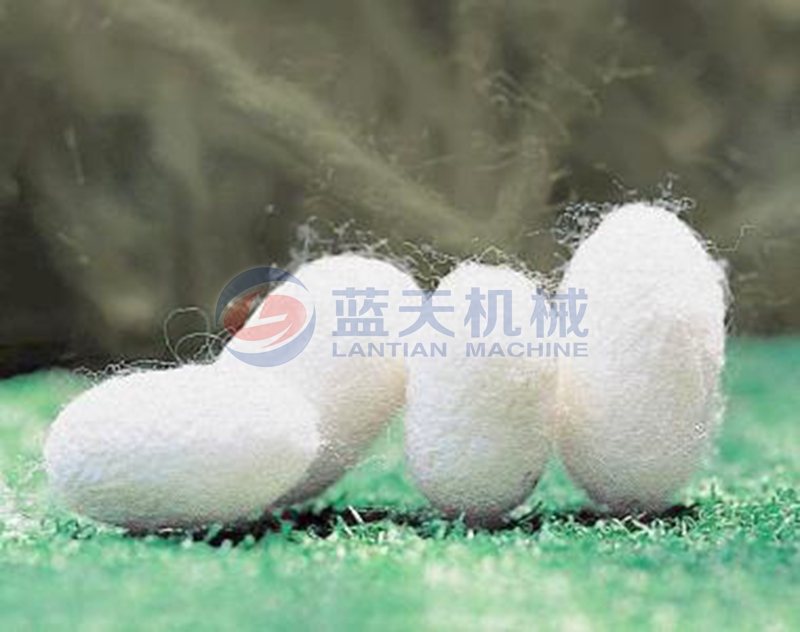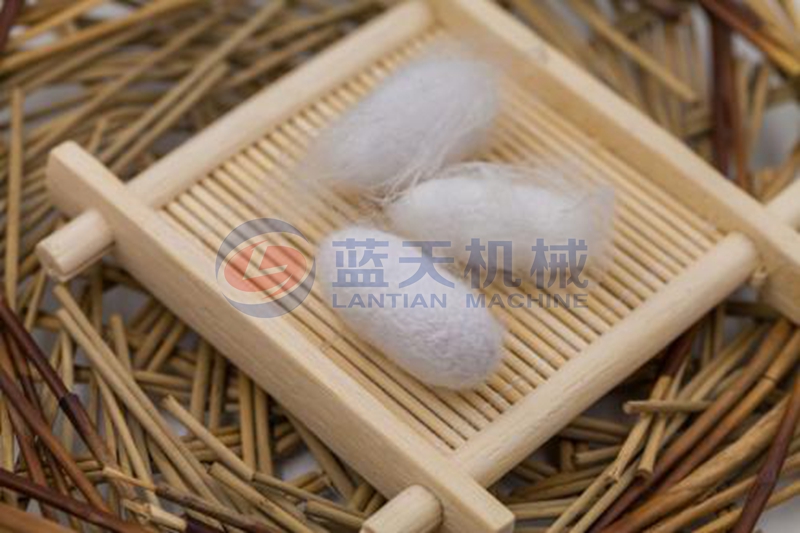 Widely Used:
We always pay great attention to the performance of our machines. In addition to drying silk cocoons, our Silkworm cocoon dryer can also dry a variety of different materials. It can be said that it is a real multi-purpose machine, so it is subject to many Customer's favorite.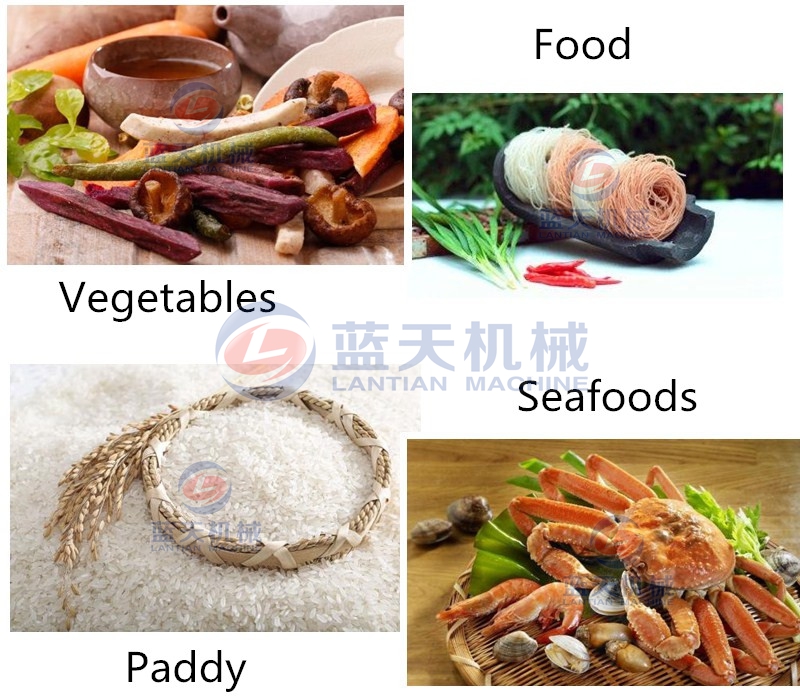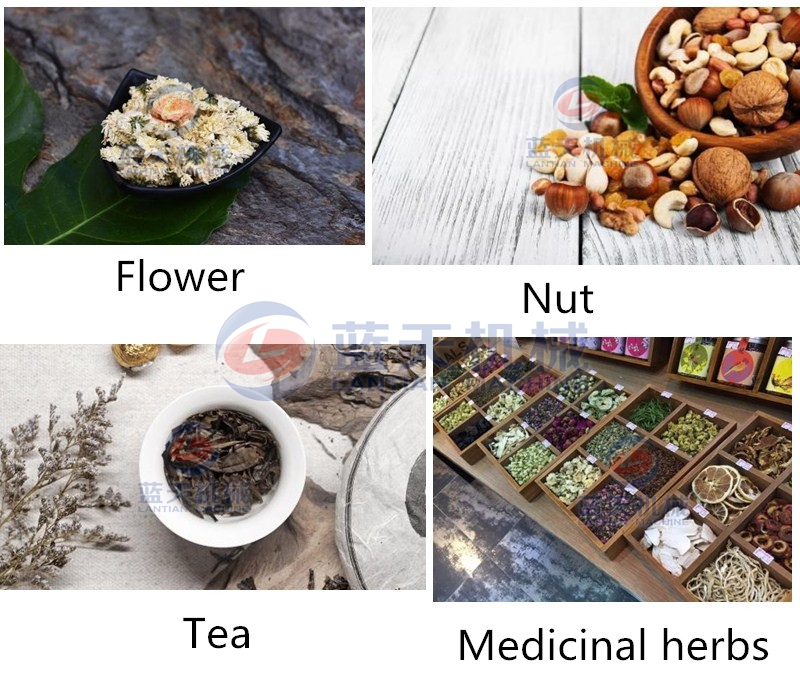 Packing and Shipping:
We promise to arrange delivery for you at the fastest speed. You can choose road transportation, rail transportation and marine transportation in transportation mode. We will strictly package the machine to avoid friction due to friction during transportation. The appearance of the machine is damaged, ensuring that you receive the Silkworm cocoon dryer machine that will satisfy you in the shortest possible time.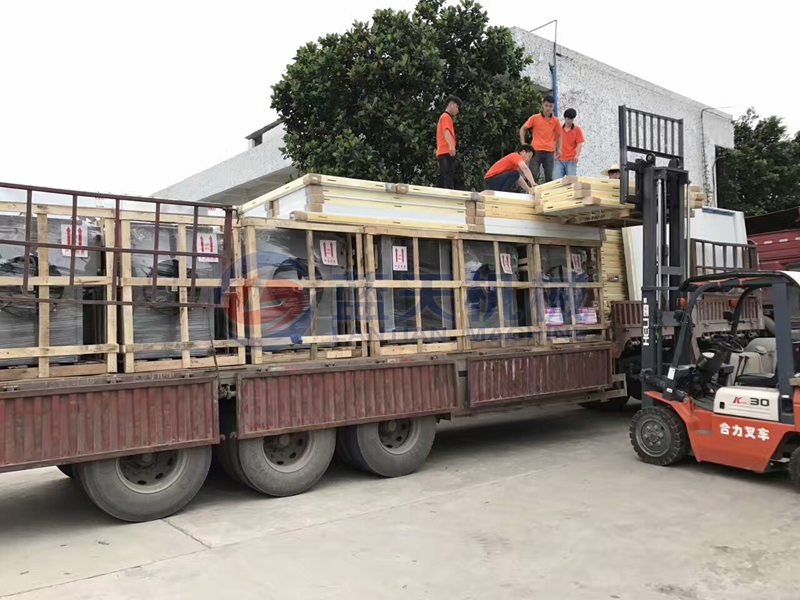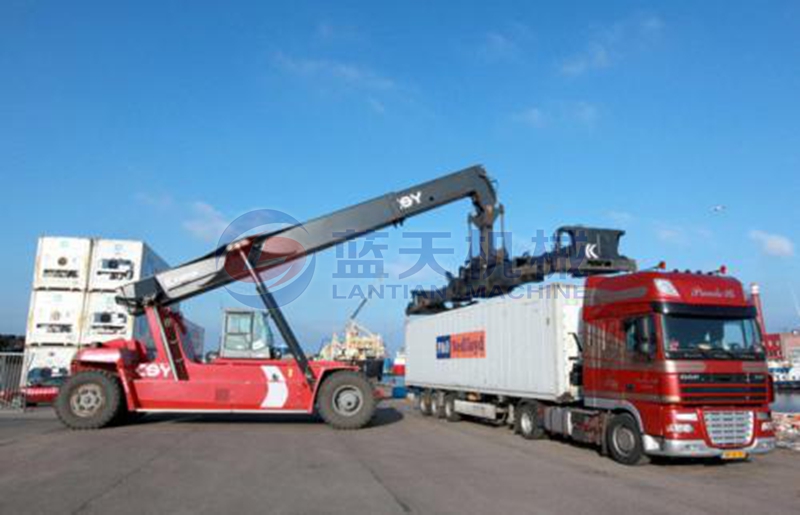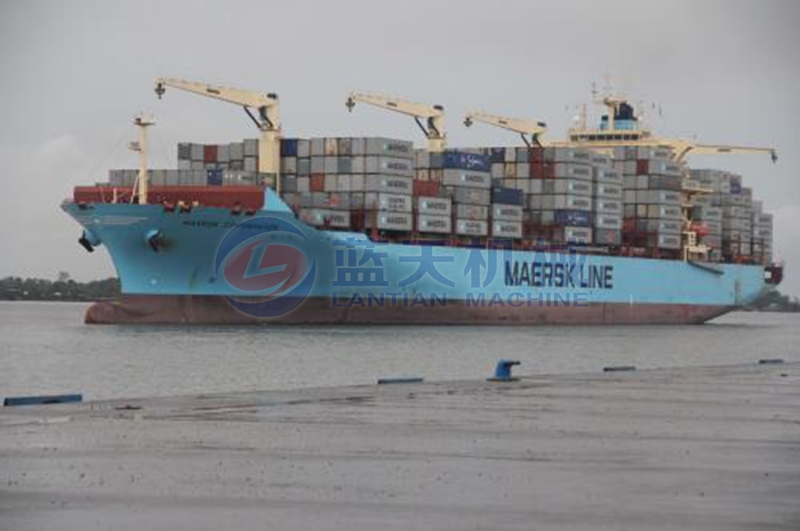 Company Profile:
Lantian Machinery Factory has always been known in the industry for its integrity management. The Silkworm cocoon dryer price we bring to customers is the cheapest in the industry, but our machines are strictly controlled from the initial design to the final production. The quality is absolutely guaranteed. At present, our machines have obtained the following high-quality certificates at home and abroad, which are worthy of your purchase.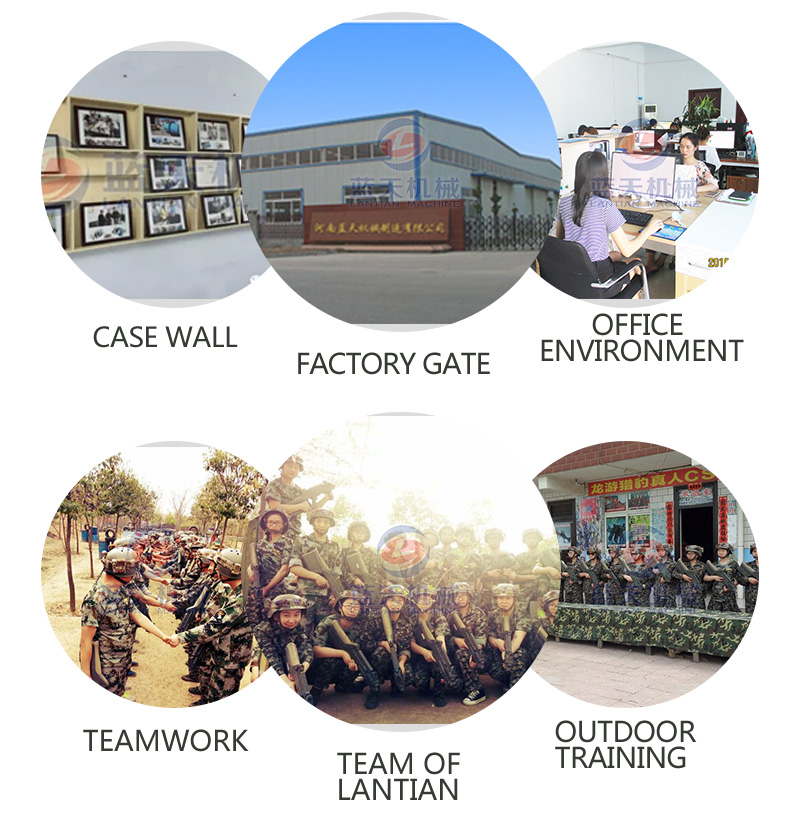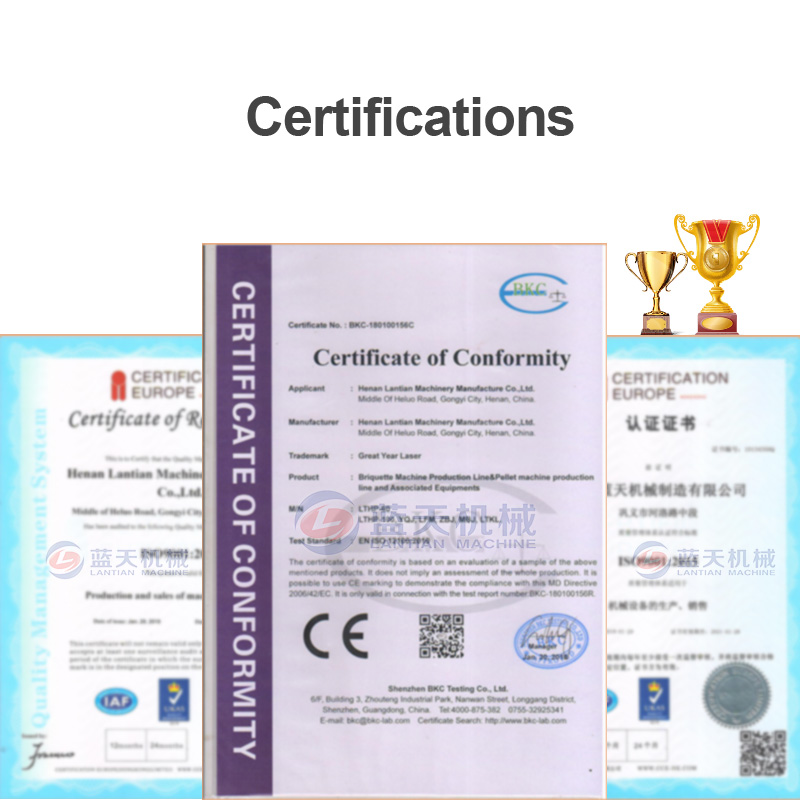 Service Philosophy:
Our staff will design the Silkworm cocoon dryer that suits you best according to the basic situation of each customer, and dispatch professional installers to provide you with on-site service to ensure that your machine is put into use in the shortest possible time. Our sales staff will also provide you with good after-sales service to ensure you have a good buying experience.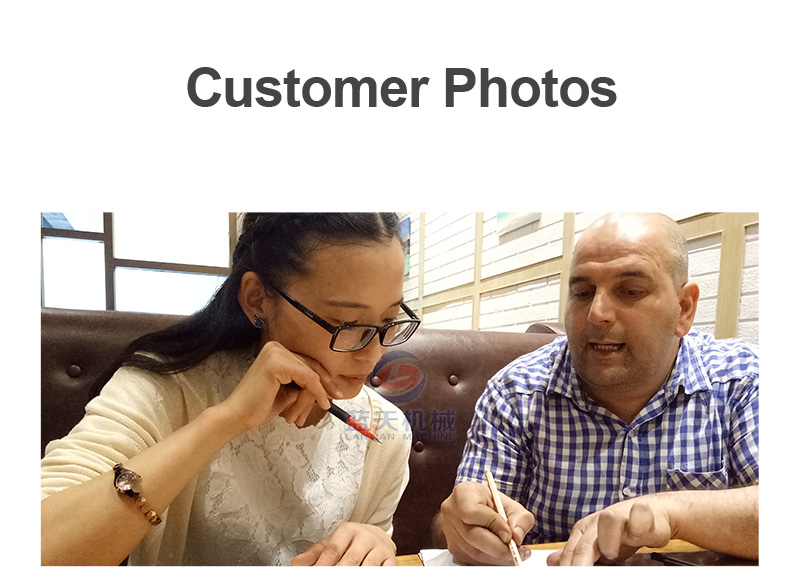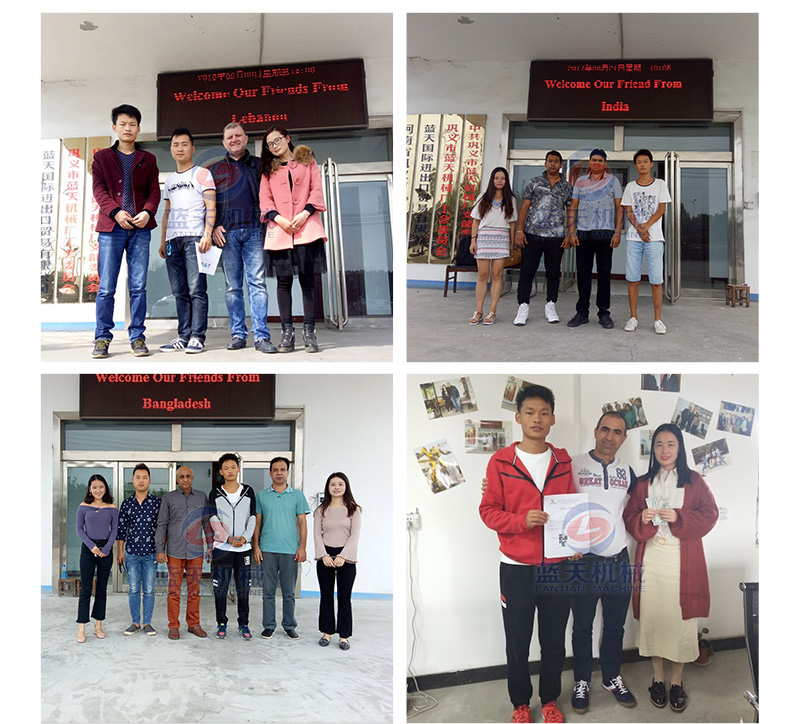 Other Products:
In addition to the popular Silkworm cocoon dryer machine, our toothpick dryer is also popular with many customers. If you need a dryer, please leave a message to us, our sales staff will reply you in the first time.