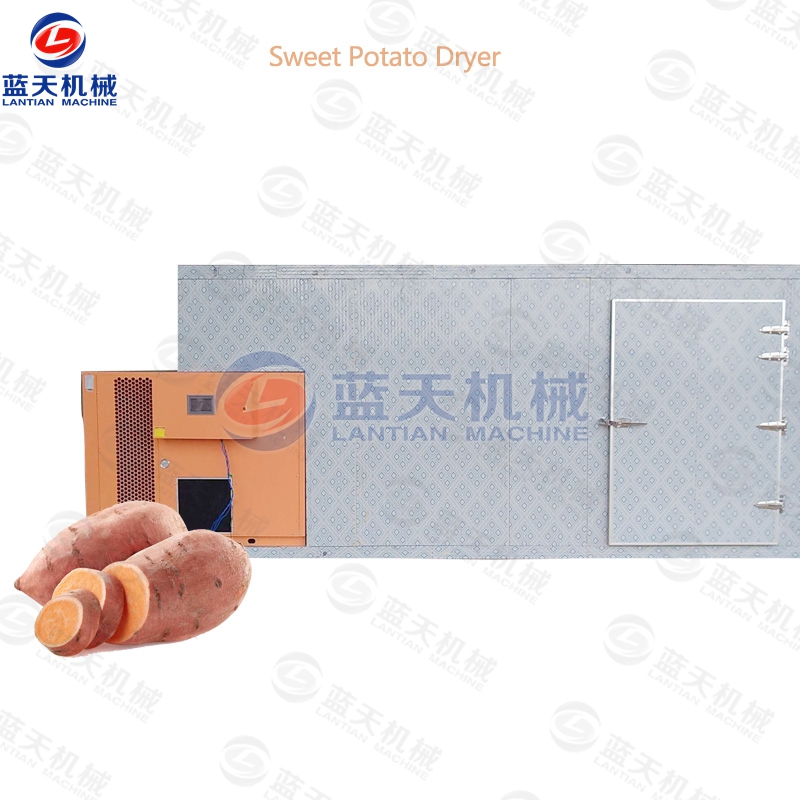 Please click there to watch sweet potato dryer machine video
Sweet Potato Dryer Product Introduction:
The operation steps of our sweet potato chips dryer are very simple and are loved by many customers. The machine adopts intelligent drying system. You only need to cut the sweet potato into the drying room, and the PLC control panel outside the machine. Set the temperature and humidity you need, the machine will dry on its own, and the temperature will automatically stop when it reaches the set temperature. Can save you a lot of time and effort, you don't need to pay attention to the dynamics of the drying room, and in order to meet the needs of internationalization, our control panel can be switched in many languages and is loved by many customers.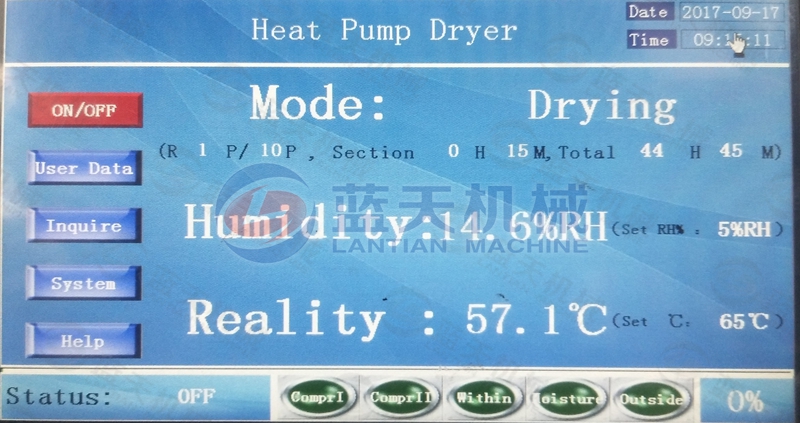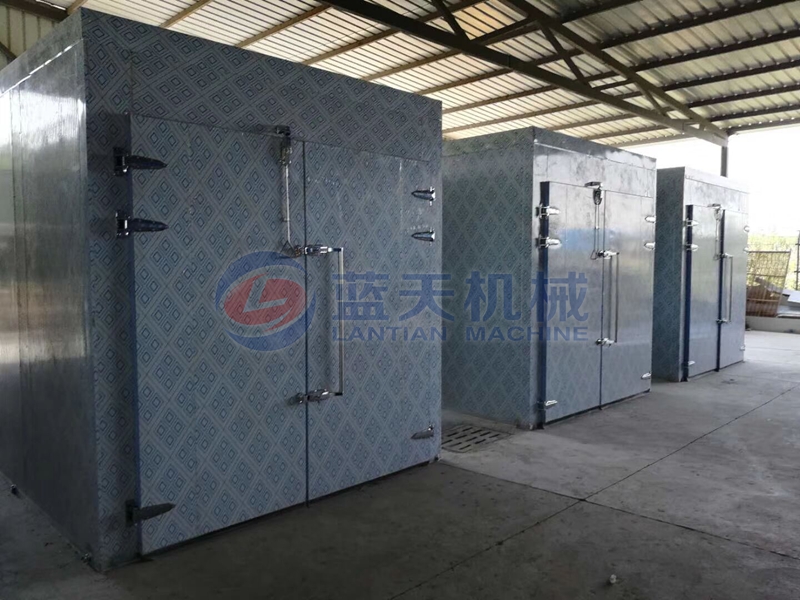 Our sweet potato dryer price is cheap, but the quality and function are not worse than other machines, our machines have been improved to be more clean and convenient. The machine is running with clean energy source. The whole process of drying uses hot air circulation system. Without any assistance, you don't need to worry about the cleaning and safety of sweet potato during the drying process. You can finish the drying work more quickly, and it will not produce any environmentally harmful gases, which is in full compliance with the national environmental protection policy. The dried sweet potato does not change in quality, does not deform, and tastes are favored by customers.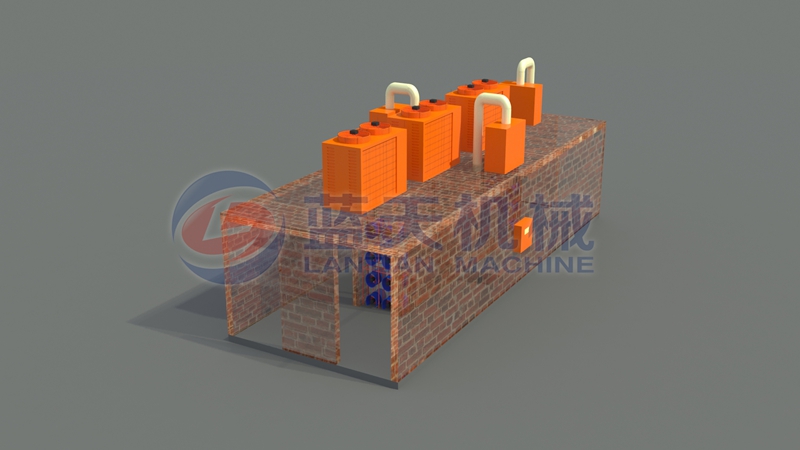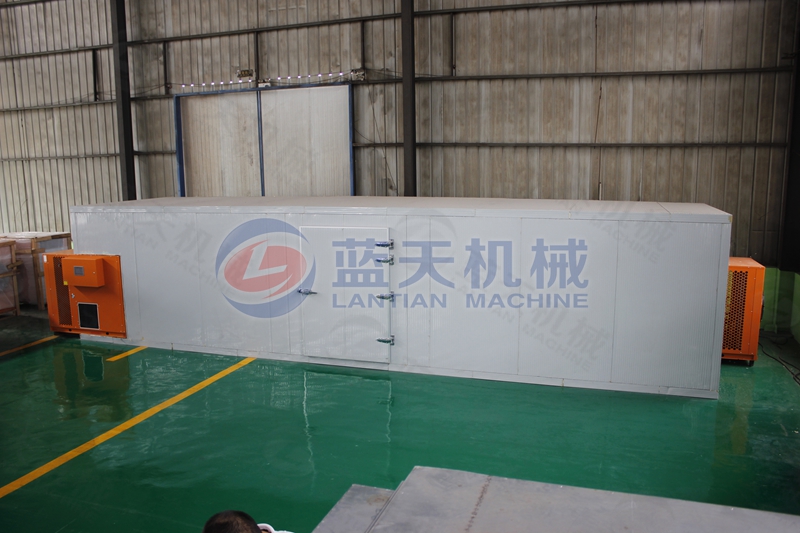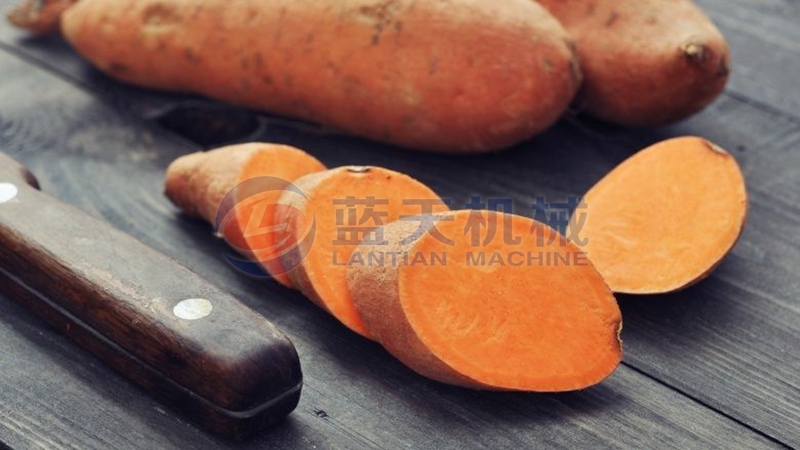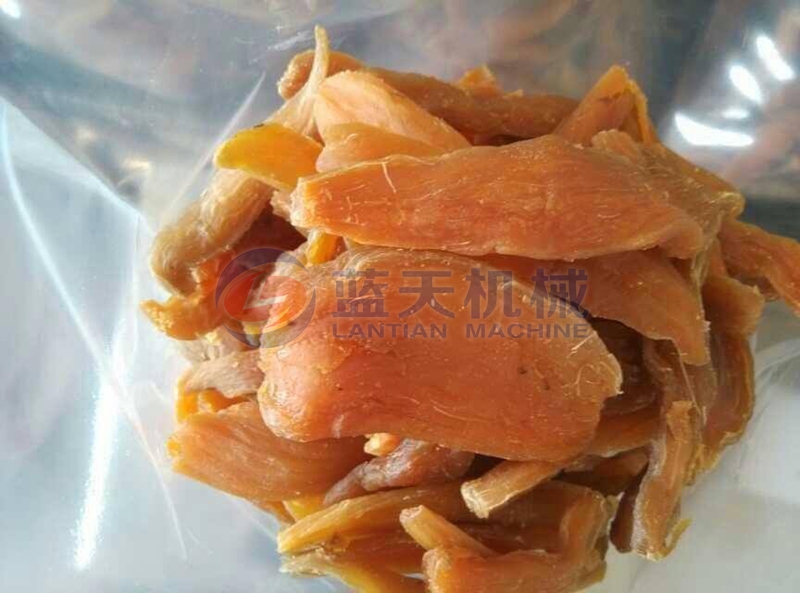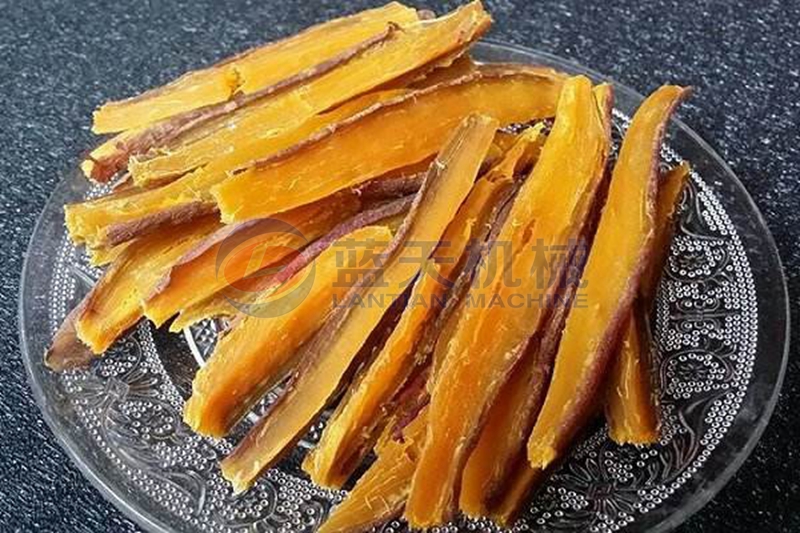 Widely Used:
Our sweet potato chips dryer has been improved by many customers because of its versatility. Not only can it dry a variety of vegetables such as sweet potatoes, but also can dry the following kinds of materials. It can be said that it is a real multi-purpose machine, which is loved by many customers.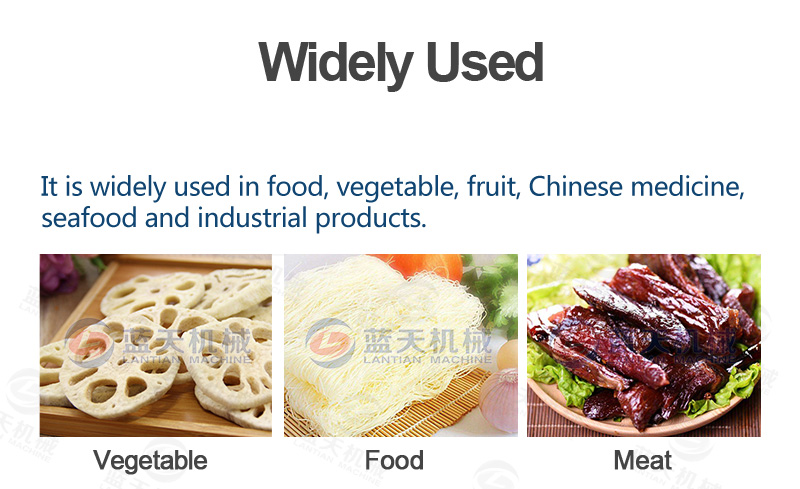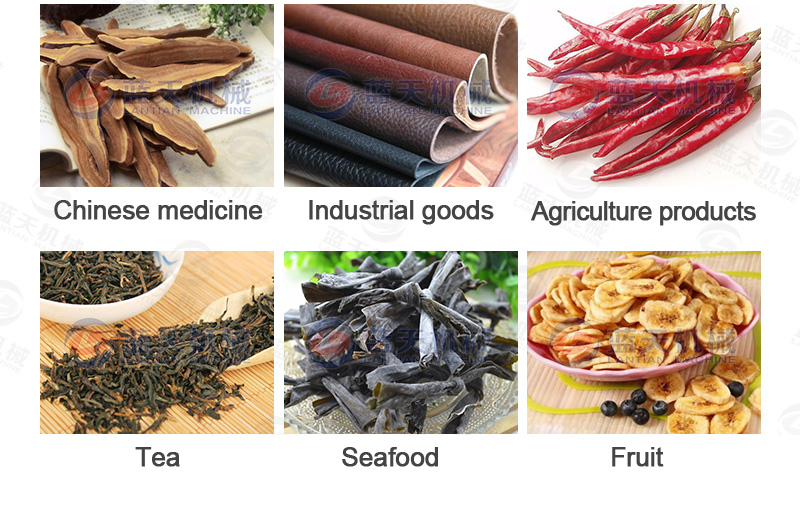 Packaging and Transportation:
We will ship the package for you in the shortest possible time. In order to ensure that the machine you receive is in good condition, we will carefully package the machine for you. There are three ways to ship from us. Road transport, rail transport and ocean transportation in Qingdao port ensure that you receive the machine that will satisfy you in the shortest possible time.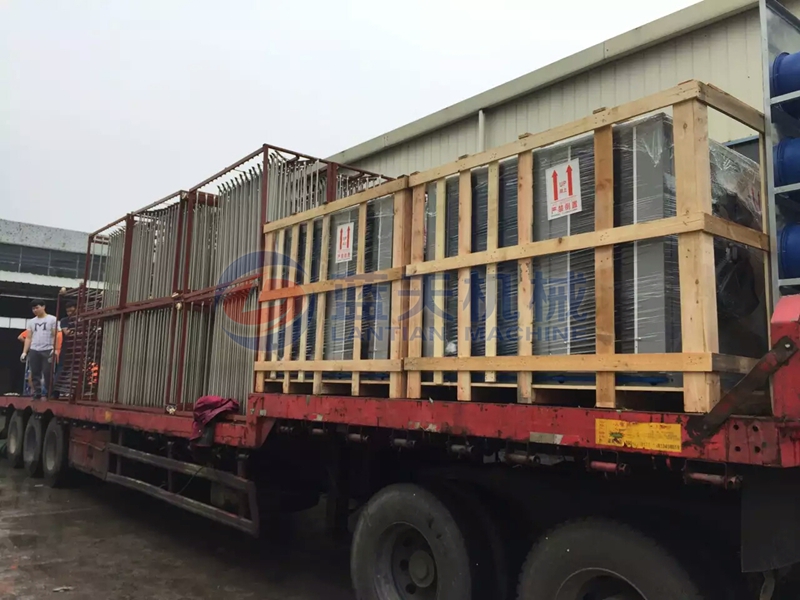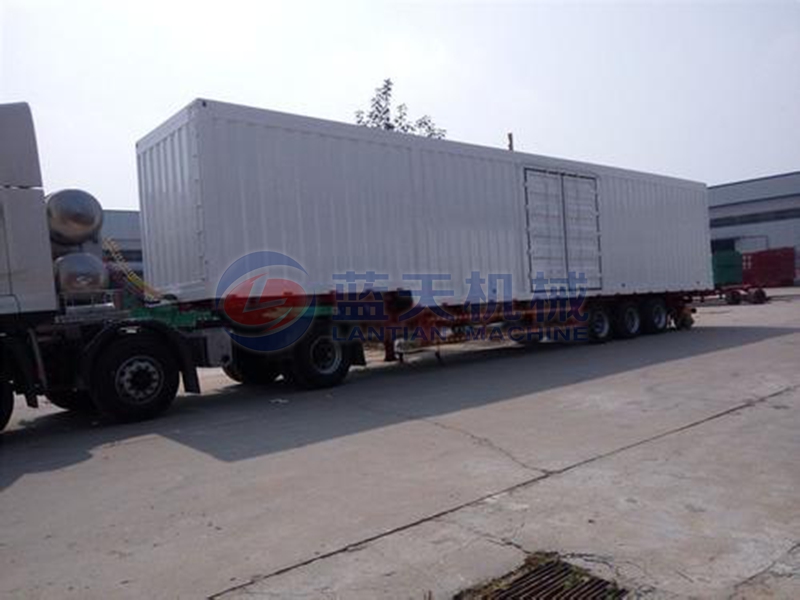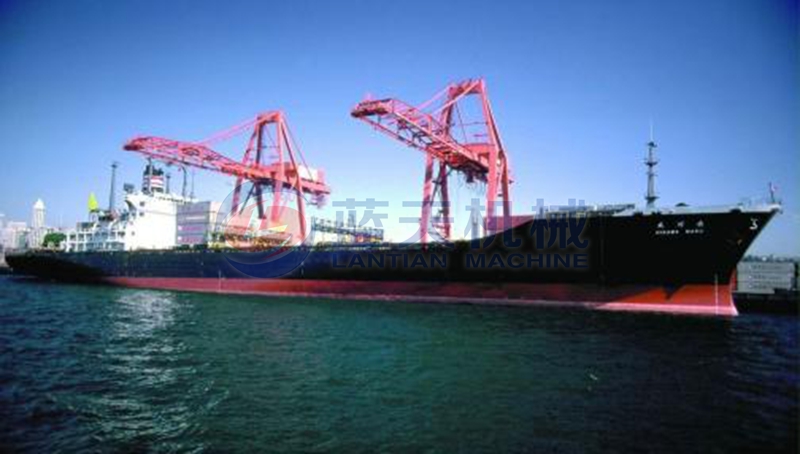 Service Philosophy:
We will design the most suitable machine for you according to the basic conditions of each customer's output, site and scale. We will also send a professional installation team to install it for you, to ensure your sweet potato dryer in the shortest time put into use.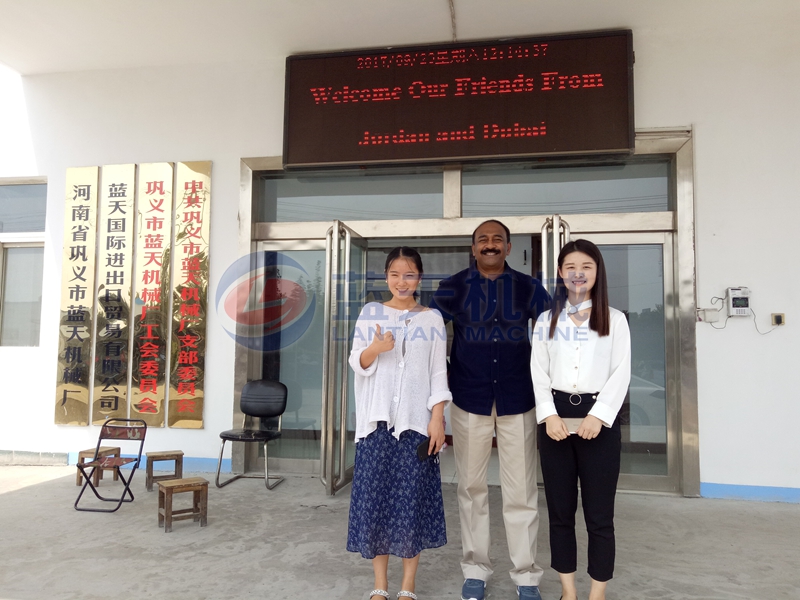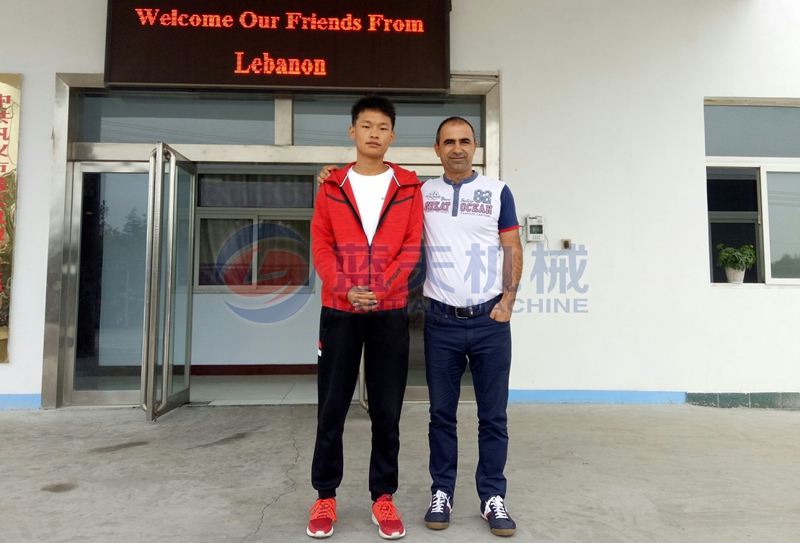 Our Company: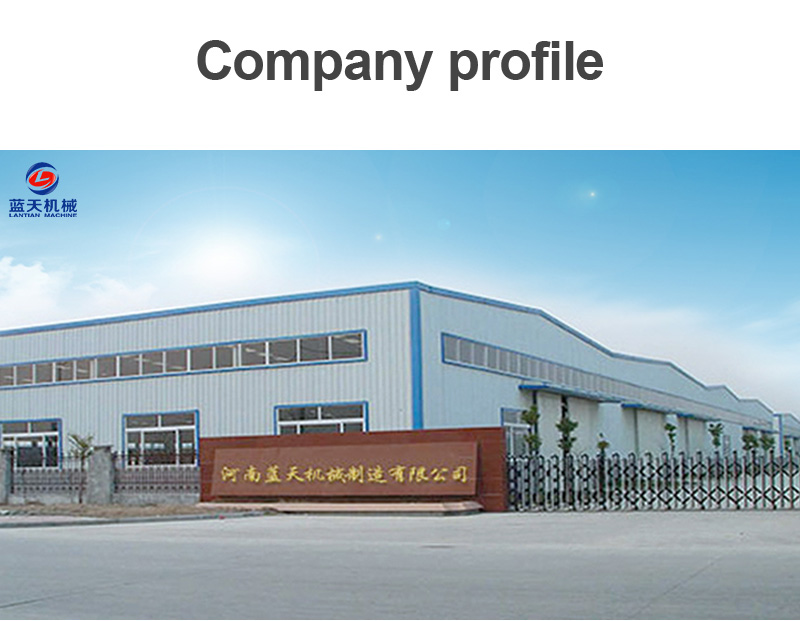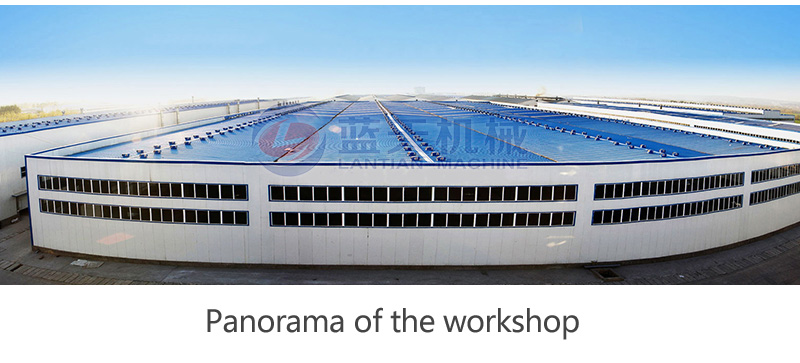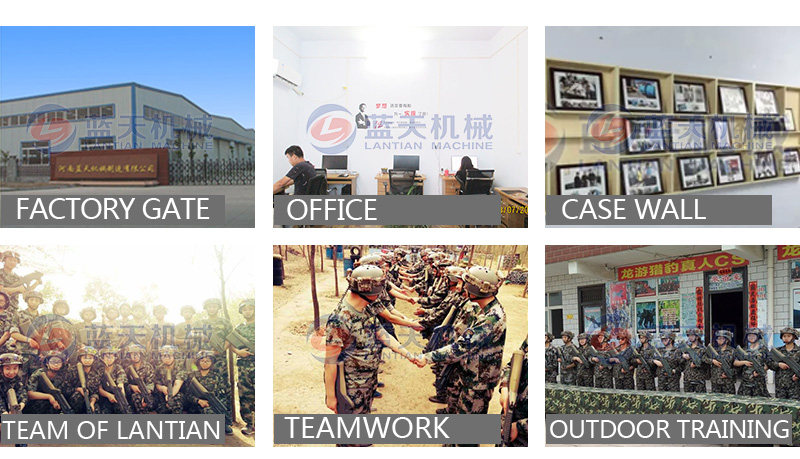 Qualification Certificate:
At present, our machines have obtained the domestic ISO9001 high quality certification and the EU CU certification, the quality is absolutely guaranteed, it is worth your purchase.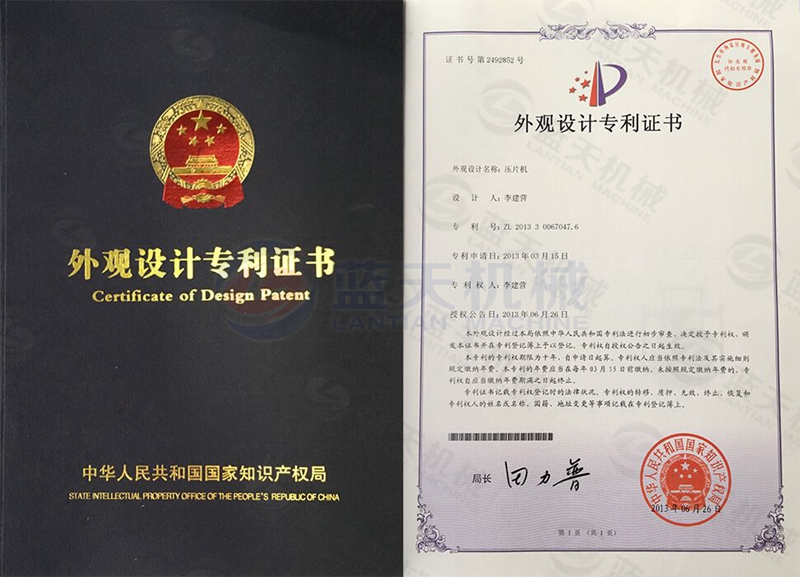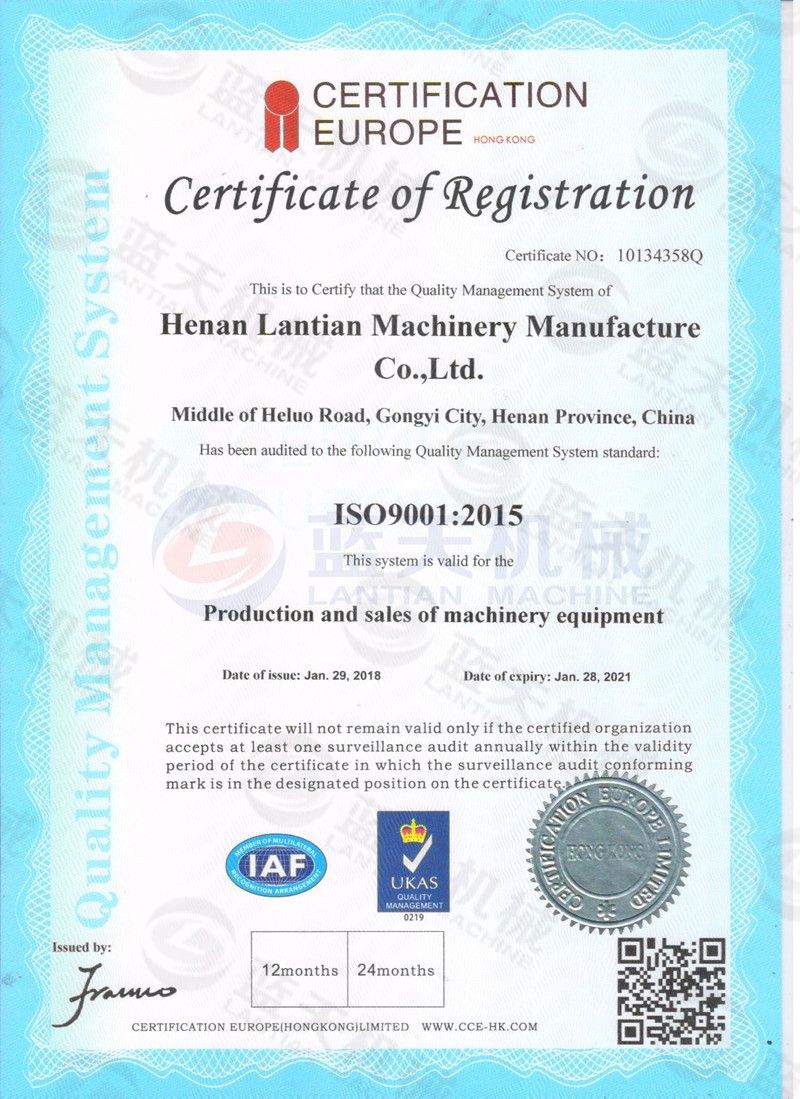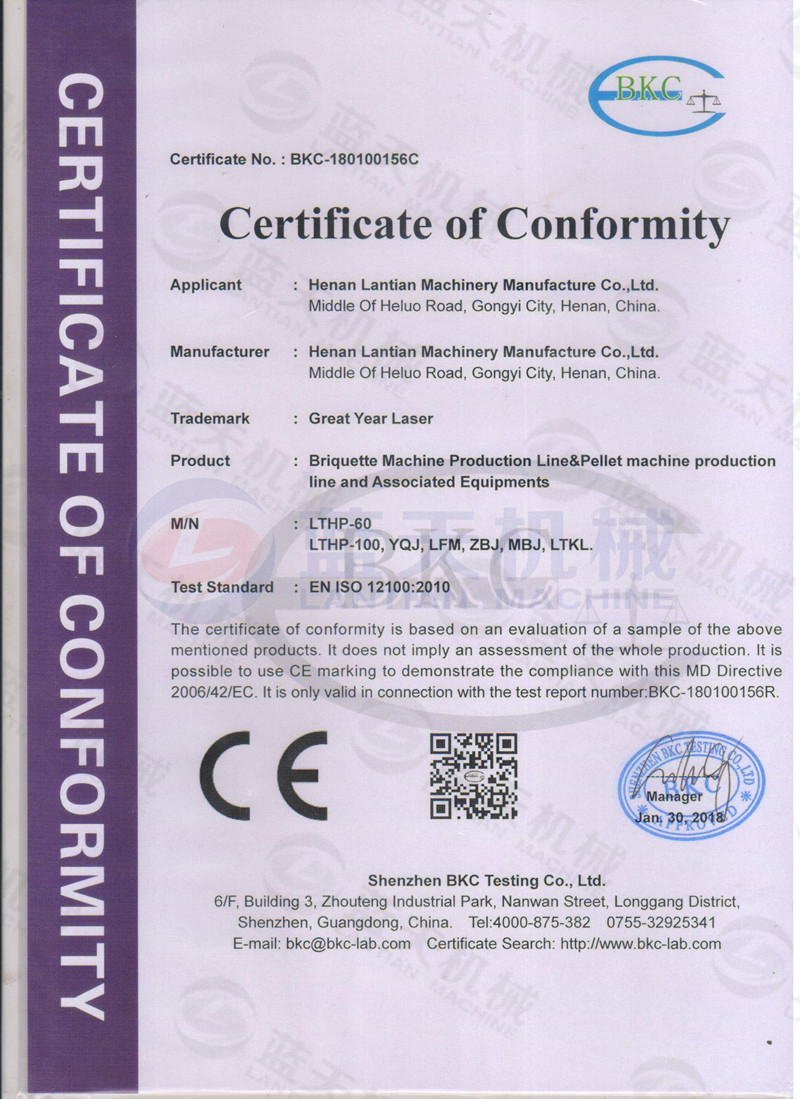 Other Products:
In addition to the hot potato chips dryer, our tomato dryer and agaric dryer are also the main products to be launched. If you need a dryer, please leave a message to us, our customer service staff will reply you as soon as possible.