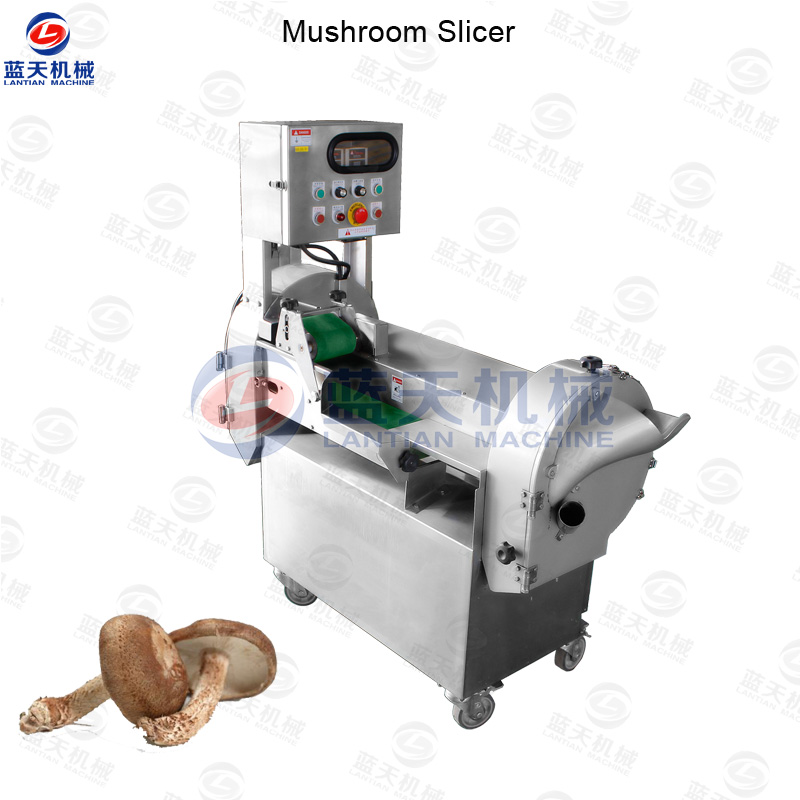 Please click there to watch mushroom slicer machine video
Mushroom Slicer Product Introduction:
Our mushroom slicer machine is suitable for a variety of industries such as vegetable dehydration processing plants, canning processing plants and central kitchens. Our machines can help them complete the most basic mushroom slicing work faster, improve work efficiency and help you save a lot of time.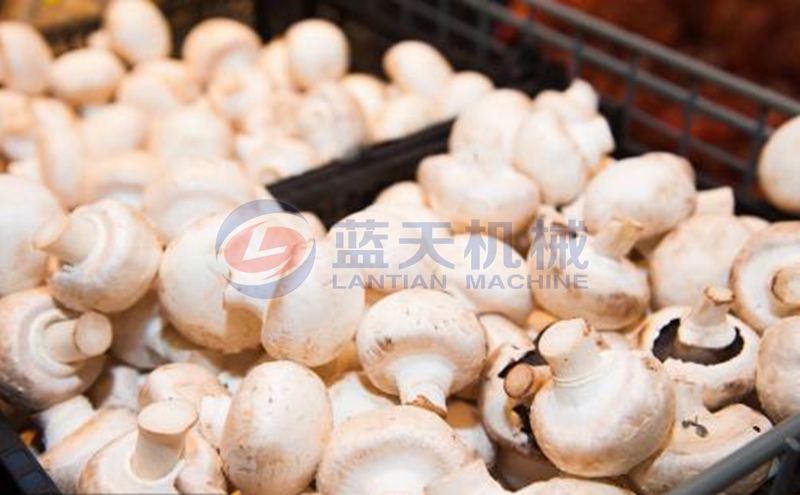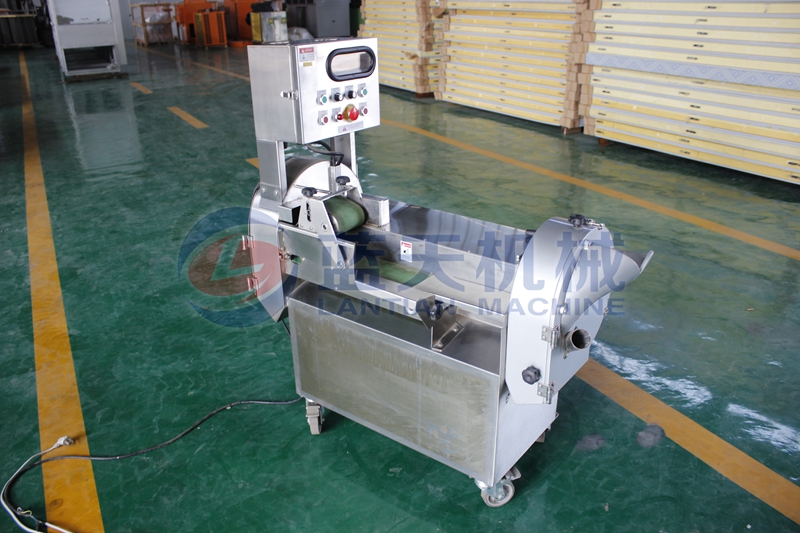 Lantian stands out among the many mushroom slicer machine suppliers, because our machines are superior in quality, superior in performance, and light and unique in shape, easy to operate. The machine adopts unique material pushing technology, the cutter head is evenly distributed, you can grasp the distance of feeding, and the switch of the cutter head is also very convenient, which can help you save a lot of energy in processing the mushroom slices, so it also receives a lot of Customer's favorite.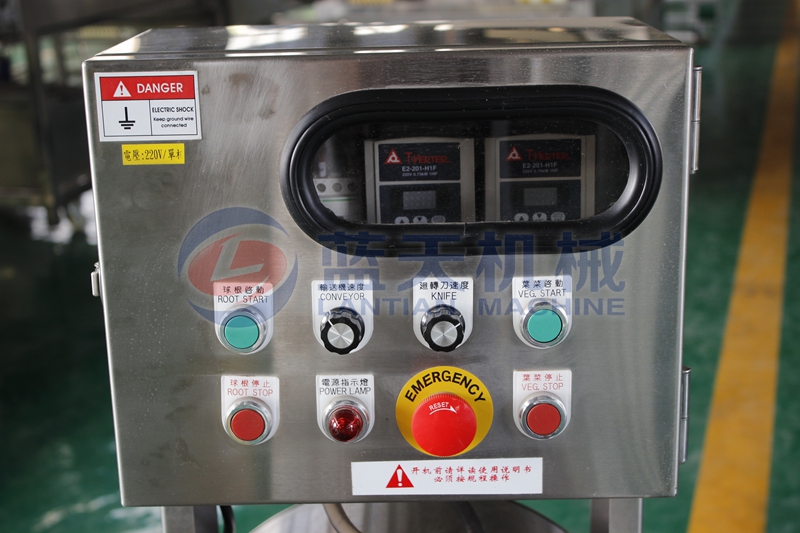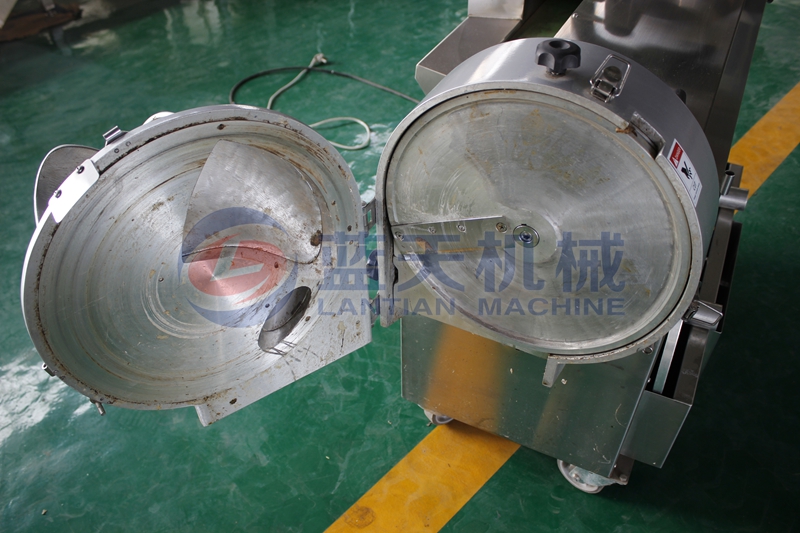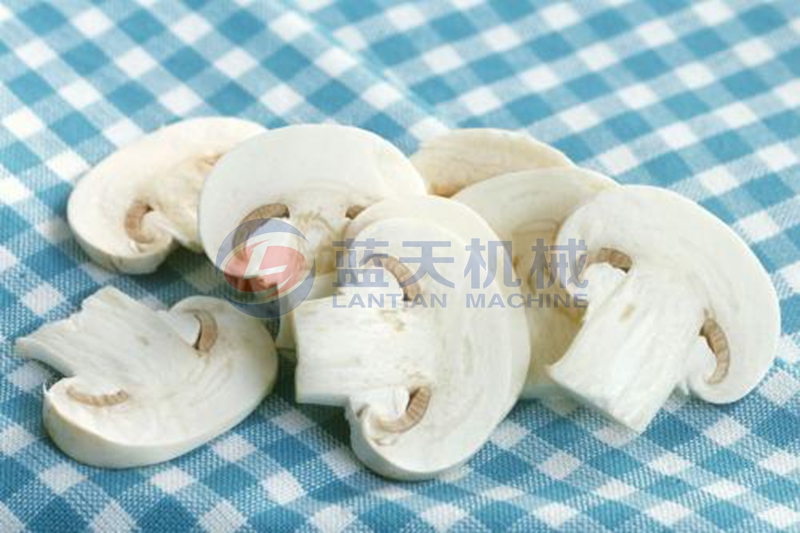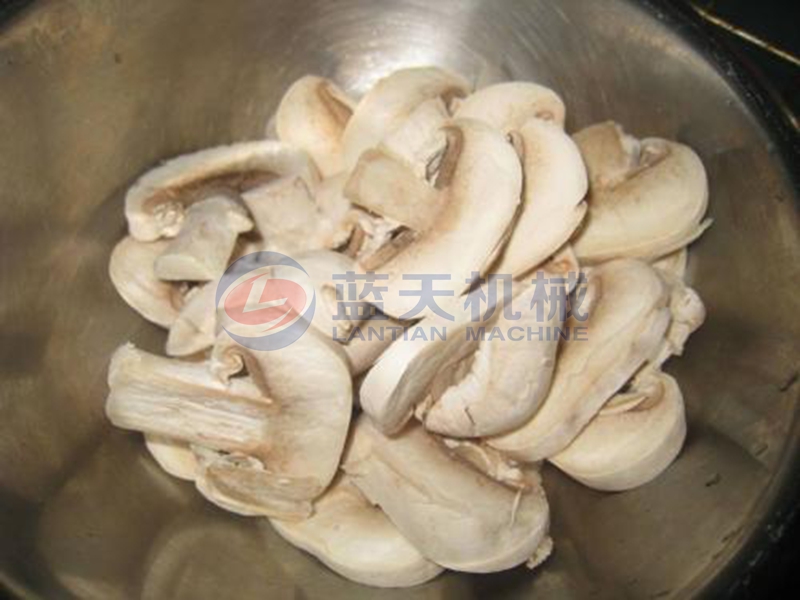 Widely Used:
We have always paid great attention to the practicality of the machine. It is our persistent pursuit to help our customers to be more convenient in production. In addition to the perfect slice of mushrooms, our mushroom slicer is able to perfectly slice leafy vegetables, spherical roots and vegetables, because its versatility has attracted many customers.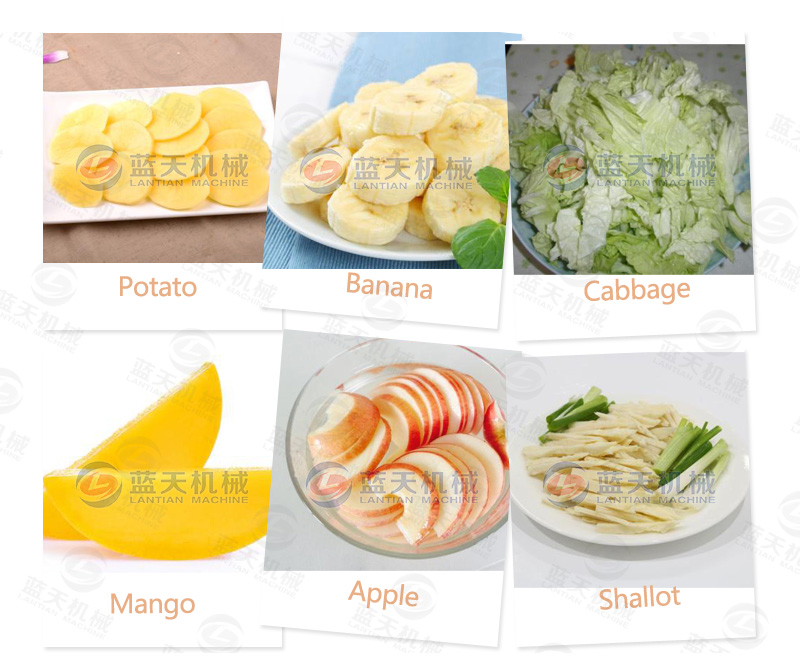 Packaging and Shipping:
We have three modes of transportation for you to choose according to your needs, road transport, rail transport and ocean transportation in Qingdao Port. We promise to arrange delivery for you at the fastest speed, and we will also carefully package the machine for you. In the shortest possible time, you will receive the mushroom slicer machine that will satisfy you.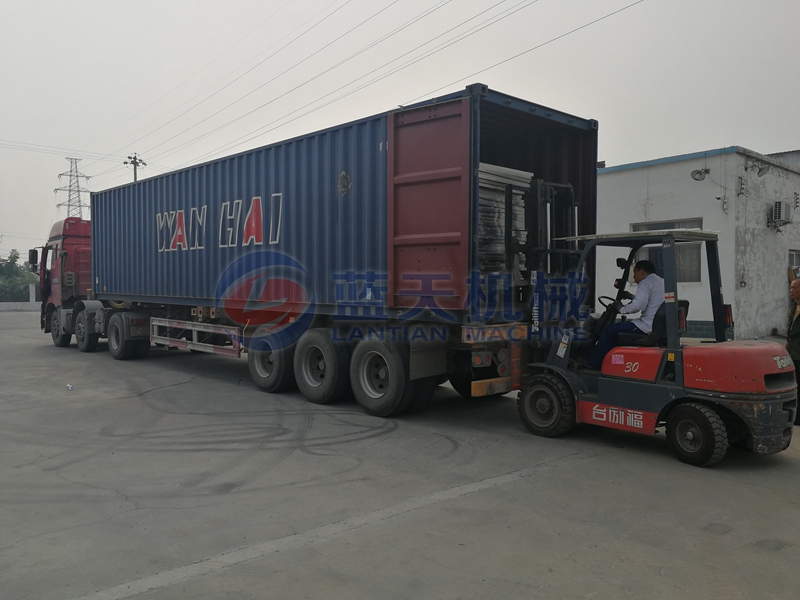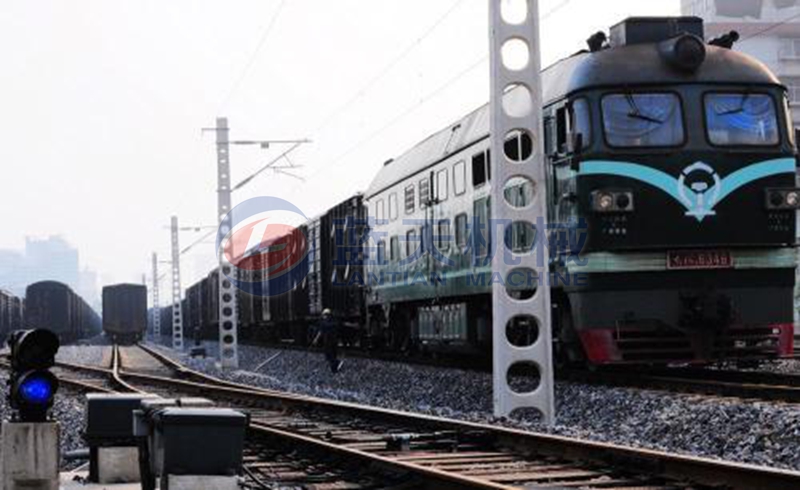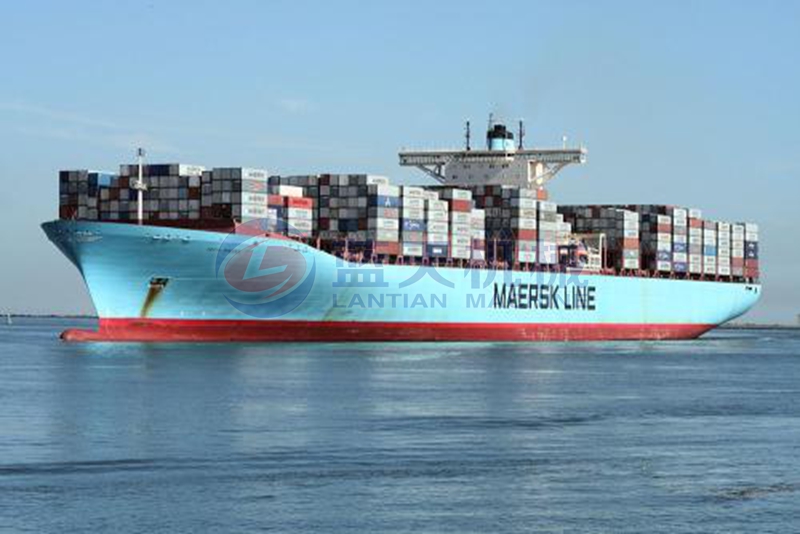 Company Profile:
We have always been committed to the production of innovative machines to facilitate the production of our customers. We have always attached great importance to the quality of our machines. Our staff have been working hard to learn new technologies and improve their abilities in order to bring more high-quality machines to customers. Your production. At present, our mushroom slice has won a number of domestic and international high-quality certification awards, and the quality is absolutely guaranteed.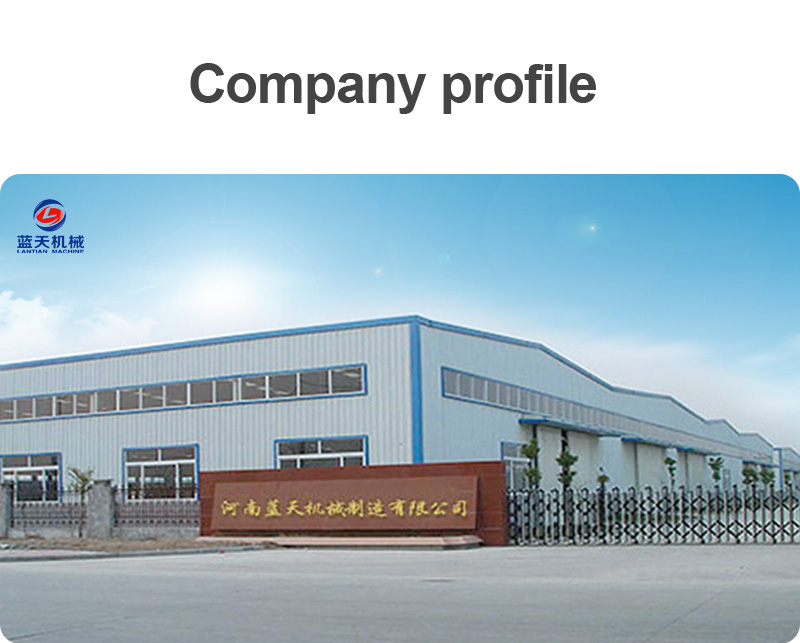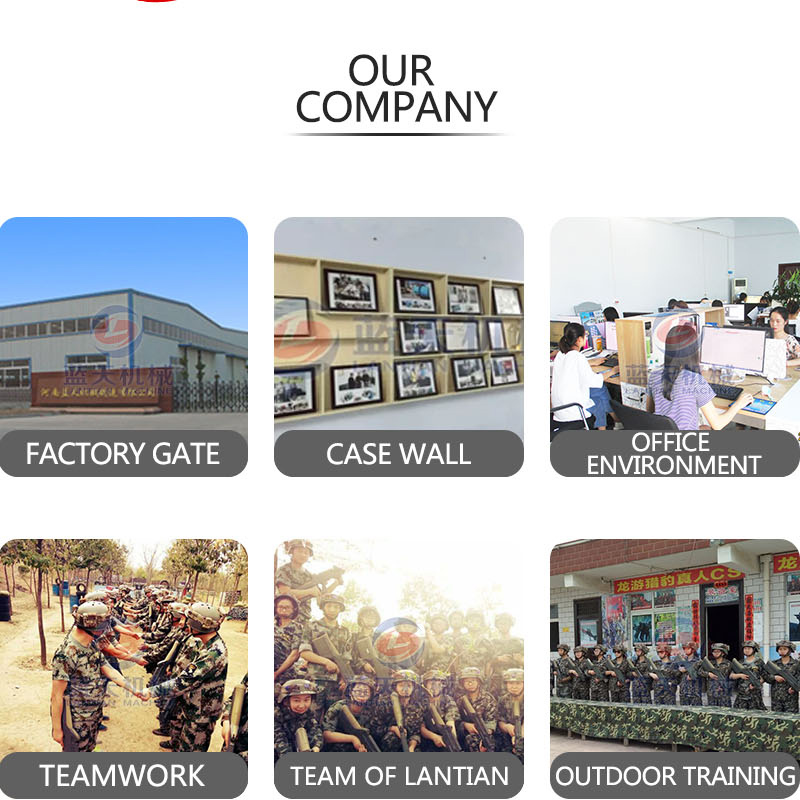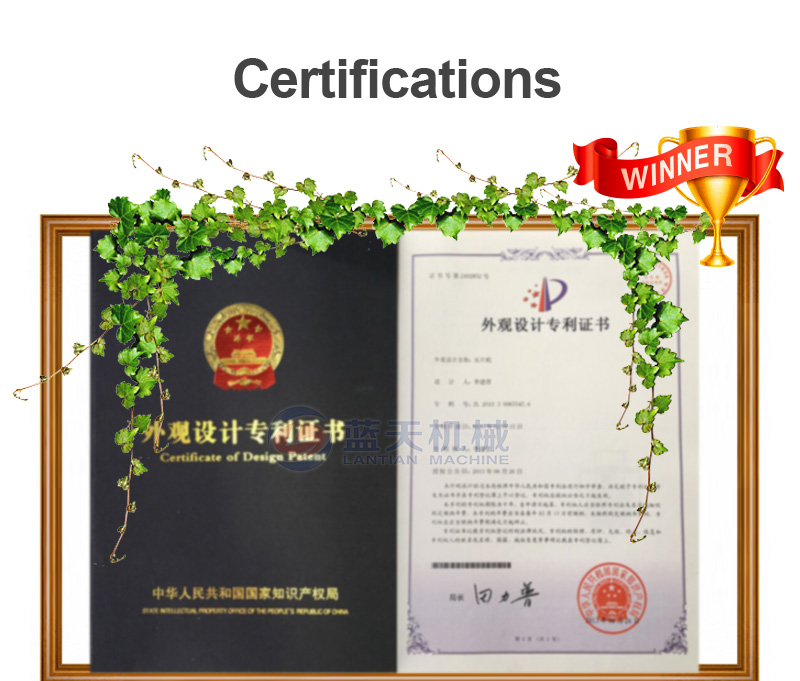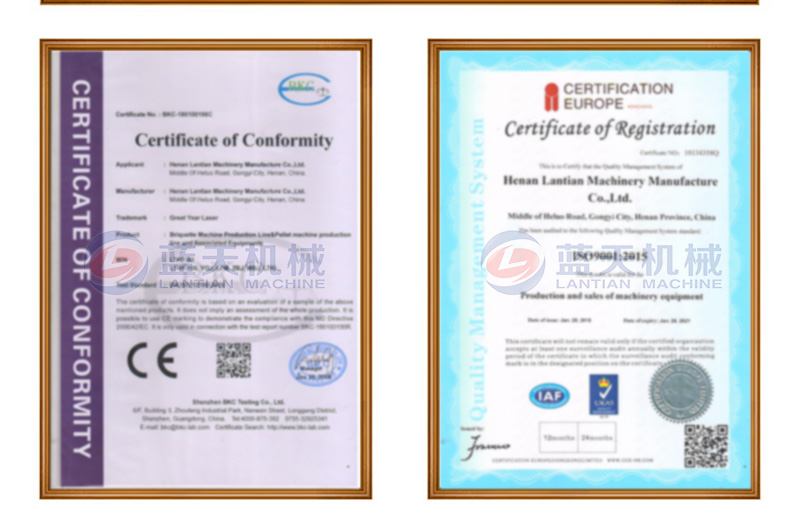 In order to consider your work efficiency, we also produce a production line that can help you quickly process materials. First, you can use the mushroom washing machine to clean the mushrooms, keep the food clean, and then use our mushroom slicer machine. Slicing the mushrooms and drying the mushrooms using our mushroom dryer can save you a lot of time, effort and money for the vegetable dehydration plant.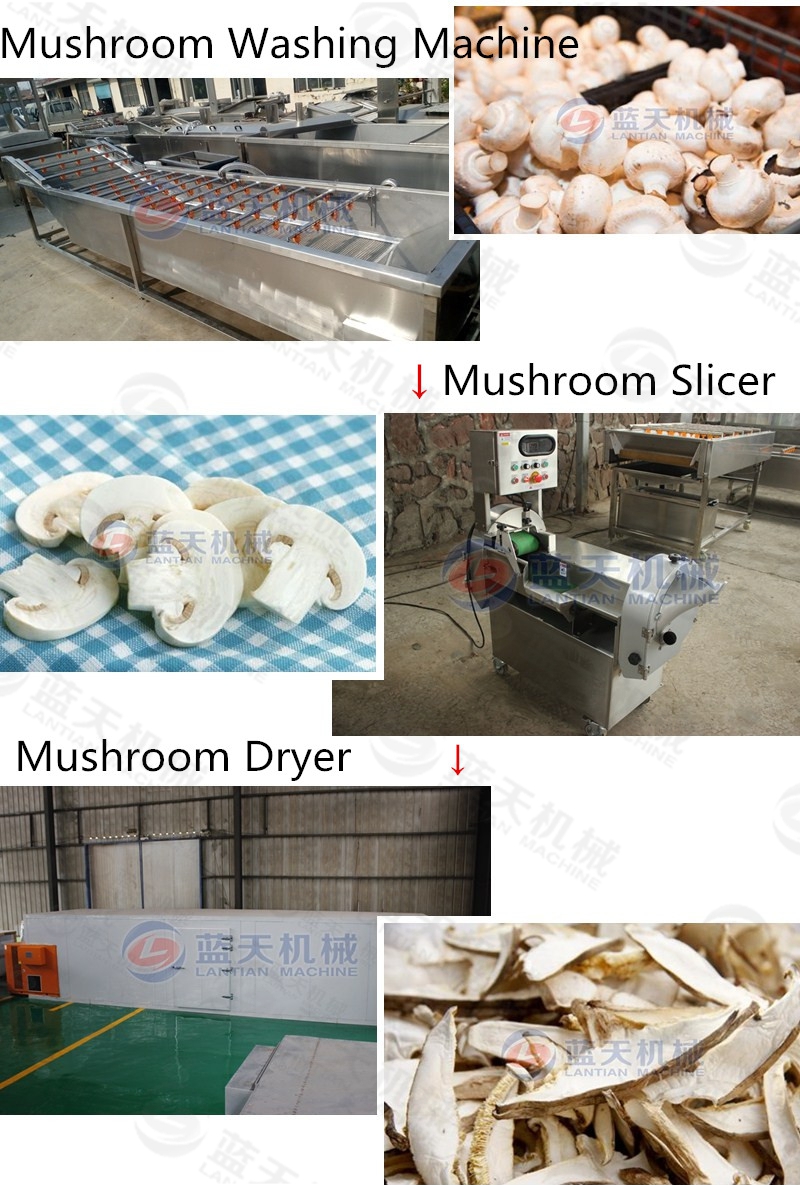 Service Philosophy:
We always put the interests of our customers at the forefront of development, bringing you high-quality machines and excellent service is our persistent pursuit. Our staff will patiently answer your questions about our machines and provide you with a good after-sales service to ensure you have a good buying experience.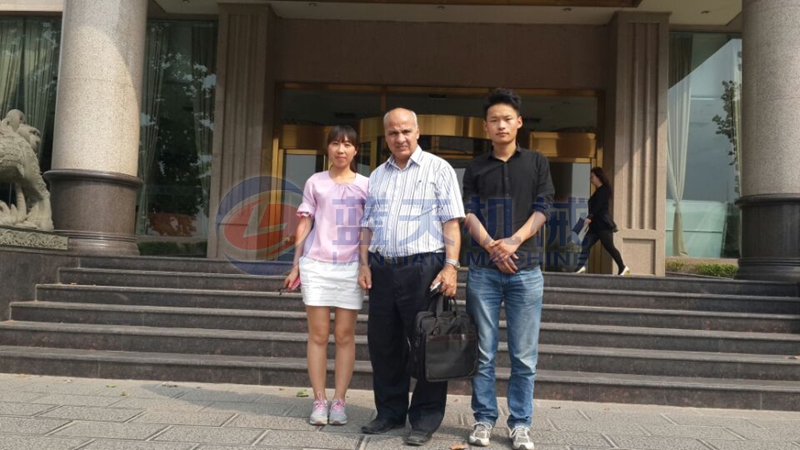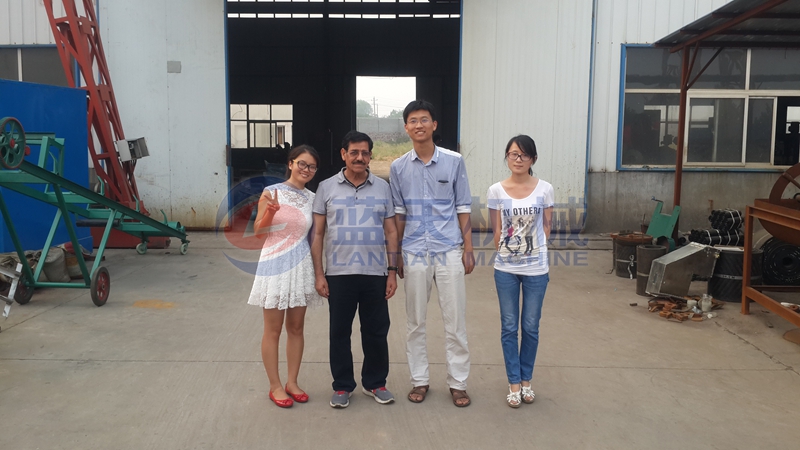 In addition to the hot-selling mushroom slice, we have a lot of machines that can help you make your production more convenient. If you need a slicer, please leave a message to us, our customer service staff will reply you in the first time.