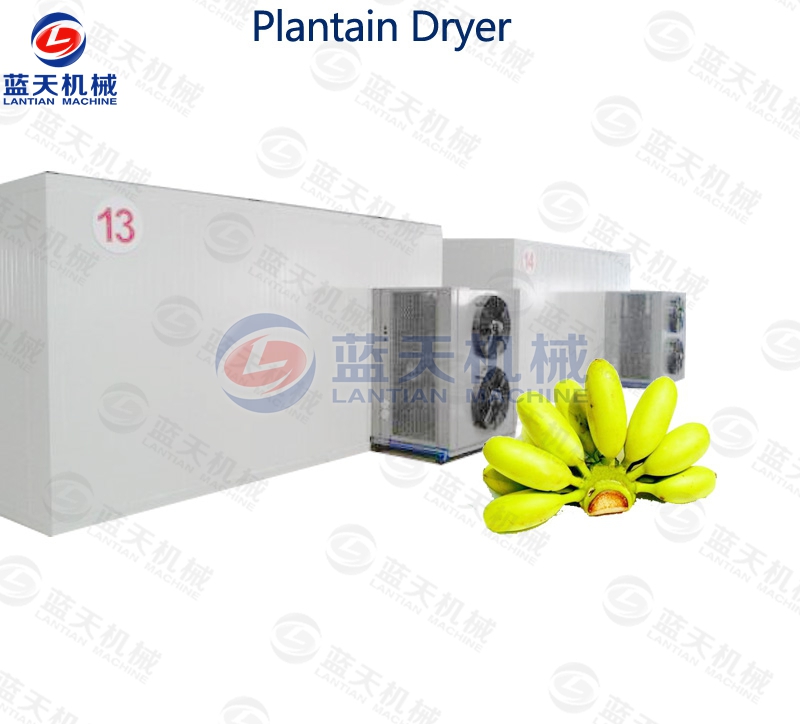 Plantain Dryer Introduction:
There are many types of plantains, and there are many people in China and abroad who are planting and are loved by people. Now is the season of fruit harvesting such as plantains. Many growers have begun to purchase the plantain dryer machine to carry out their own harvest work. Here is a brief explanation of why this machine is so popular.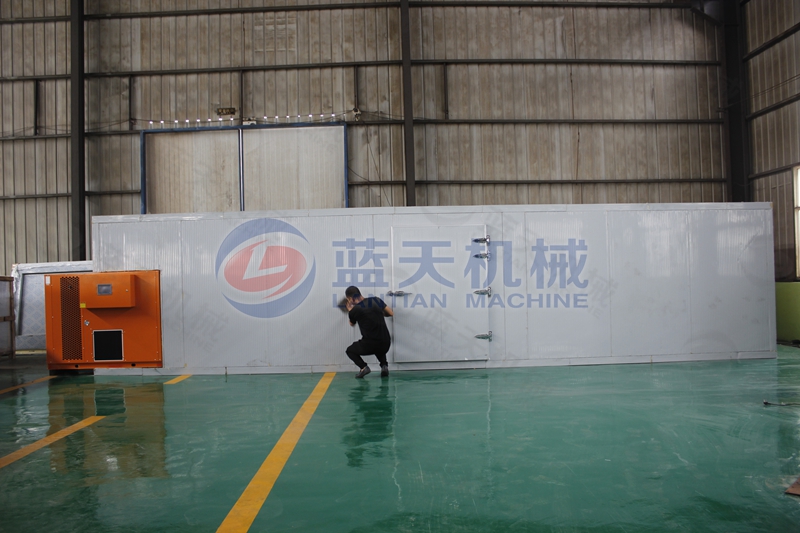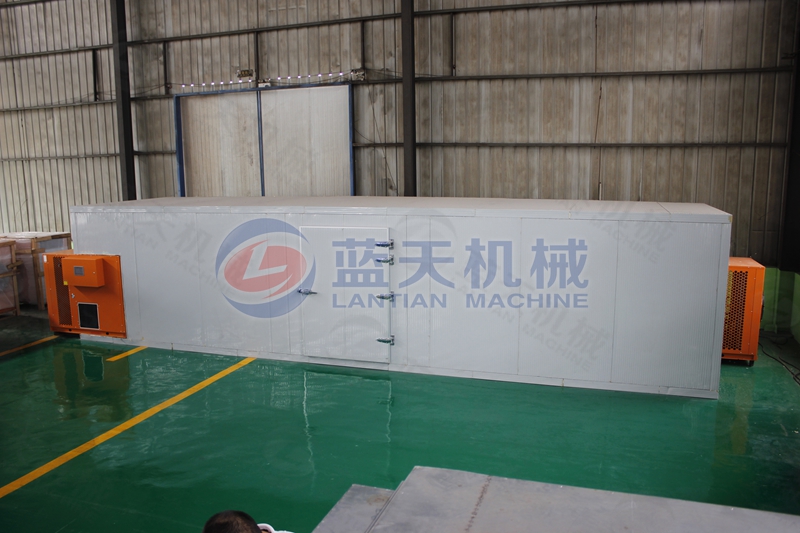 Plantain Dryer Product Introduction:
Our plantain chips dryer is the best-selling of all machines now, and it helps growers more room to grow and make them last longer. Our machines can help you to make your drying work easier and clean. The machine uses the latest intelligent control system to help you save a lot of manpower and resources. You only need to set the temperature and humidity you need on the LCD screen outside the machine, and the machine will dry itself.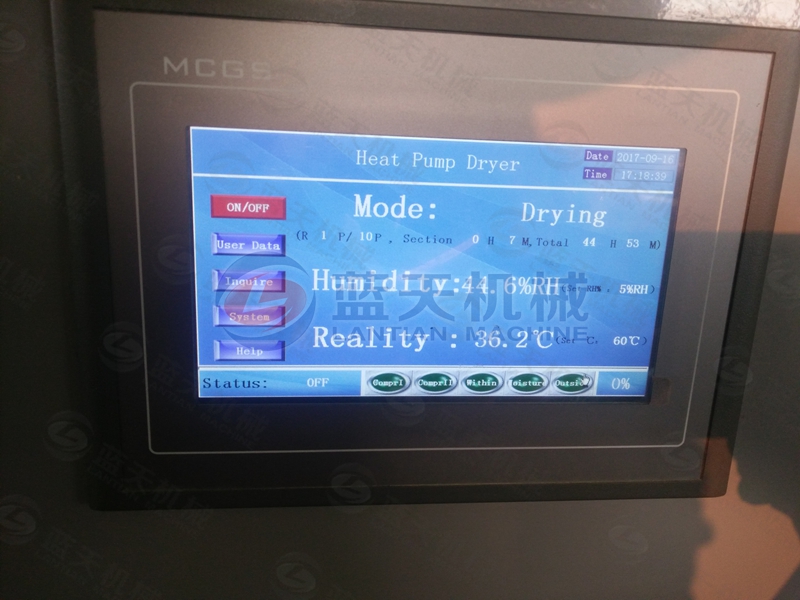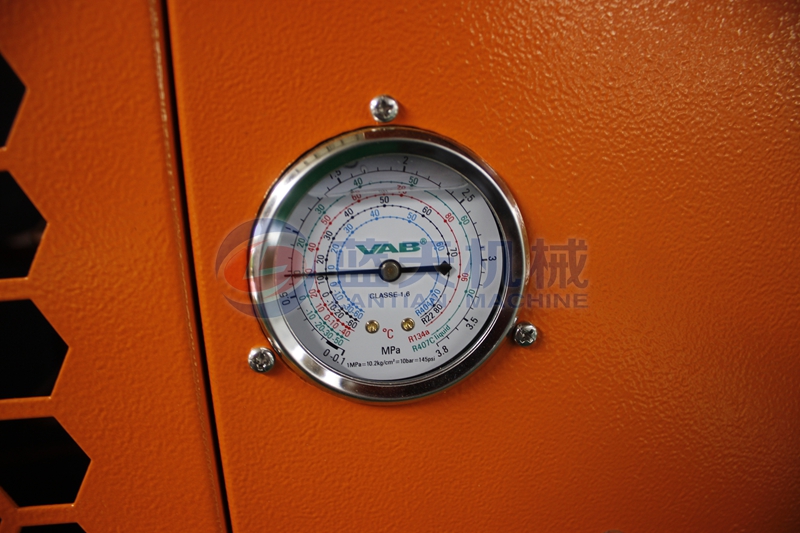 In addition, our plantain dryer machine has many advantages worth buying. Our machines use clean energy air energy during operation, without any auxiliary fuel, and do not produce any environmentally harmful gases. Moreover, the whole design of the machine adopts a closed box design. You don't need to worry about the cleaning problem of the food during the drying process. The dried plantain has bright color and unique taste. It is loved by many people and has many customers. Come to our factory to visit the test machine and be very satisfied with the drying effect.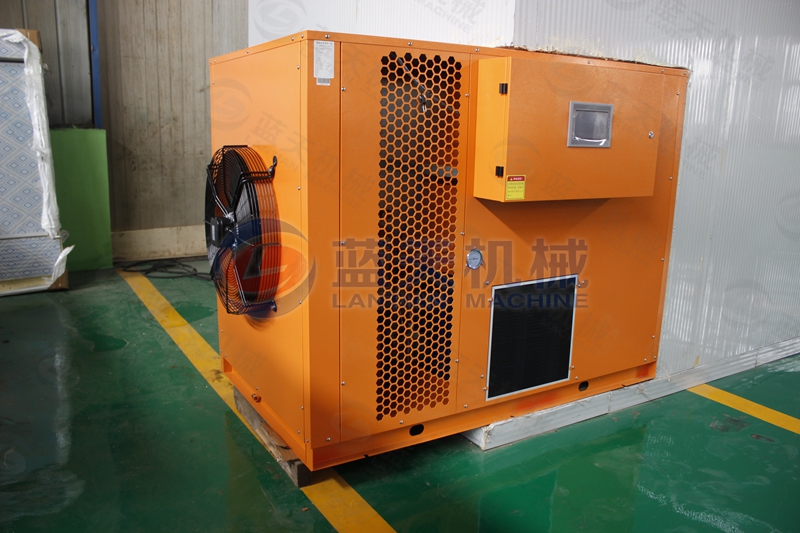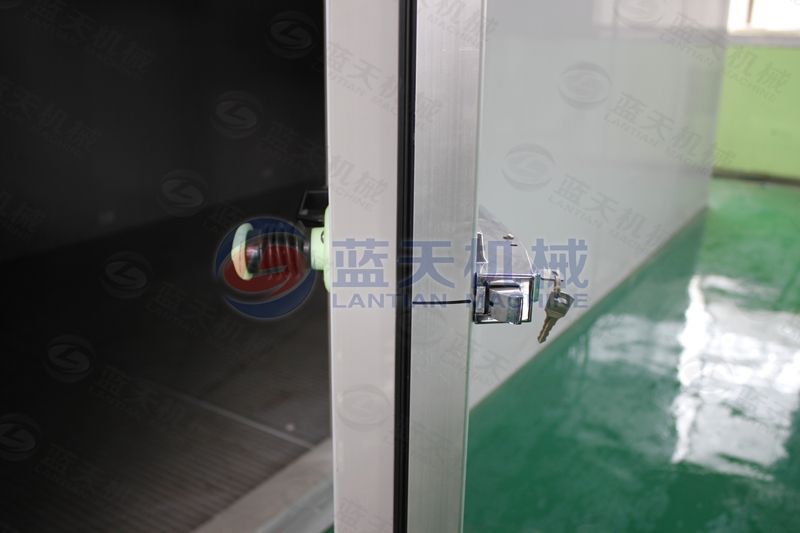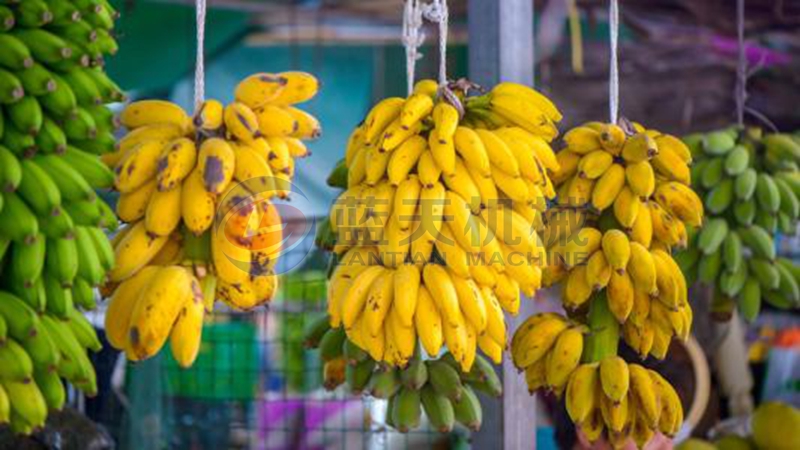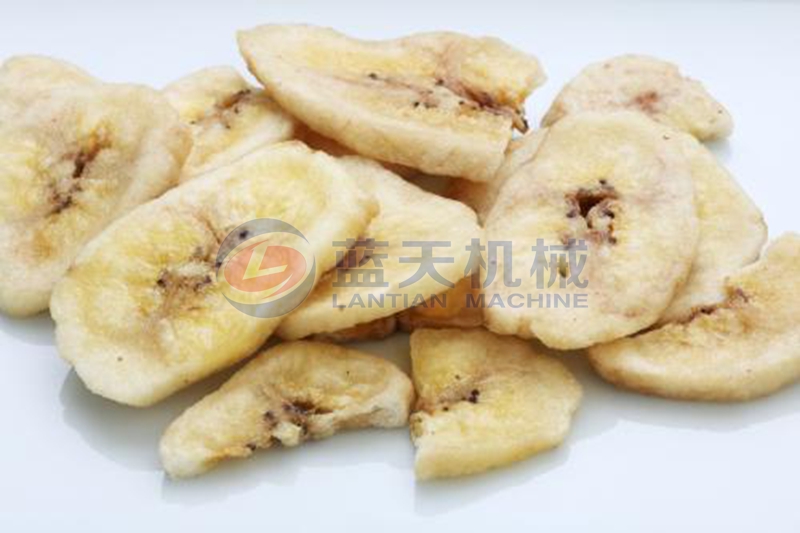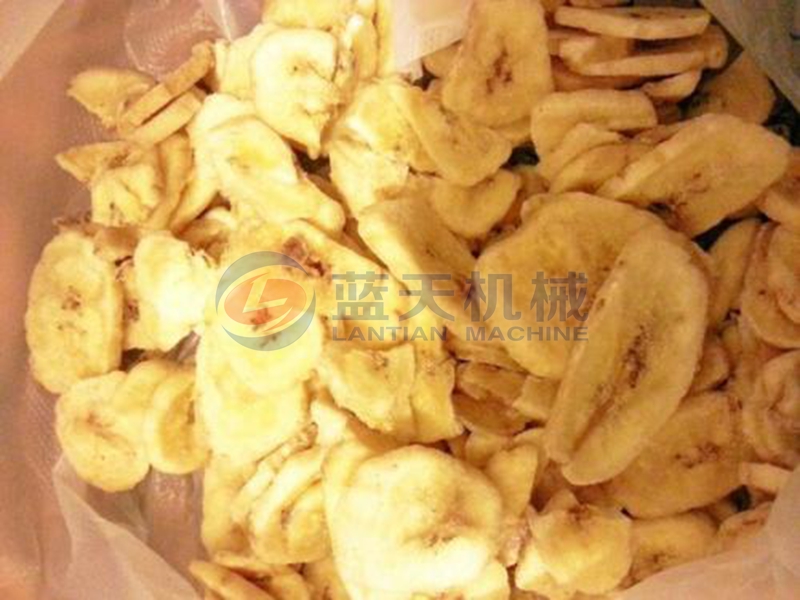 Widely Used:
In addition to drying a variety of fruits, our machines can also dry a variety of materials in the following categories, which is truly multi-purpose.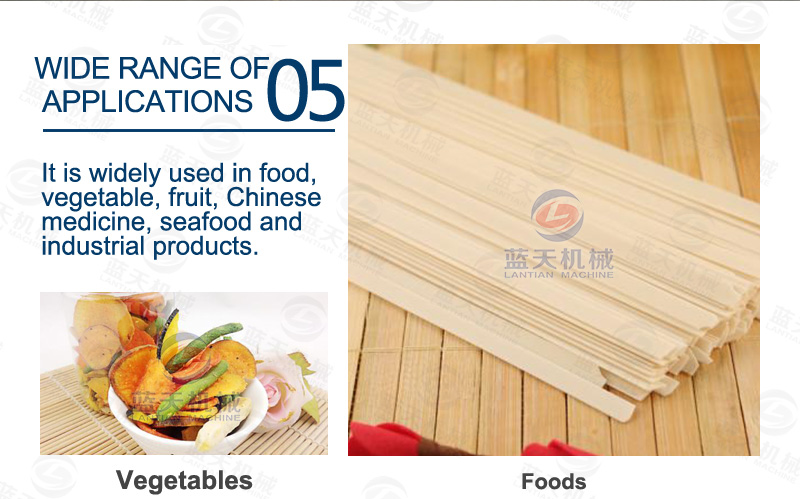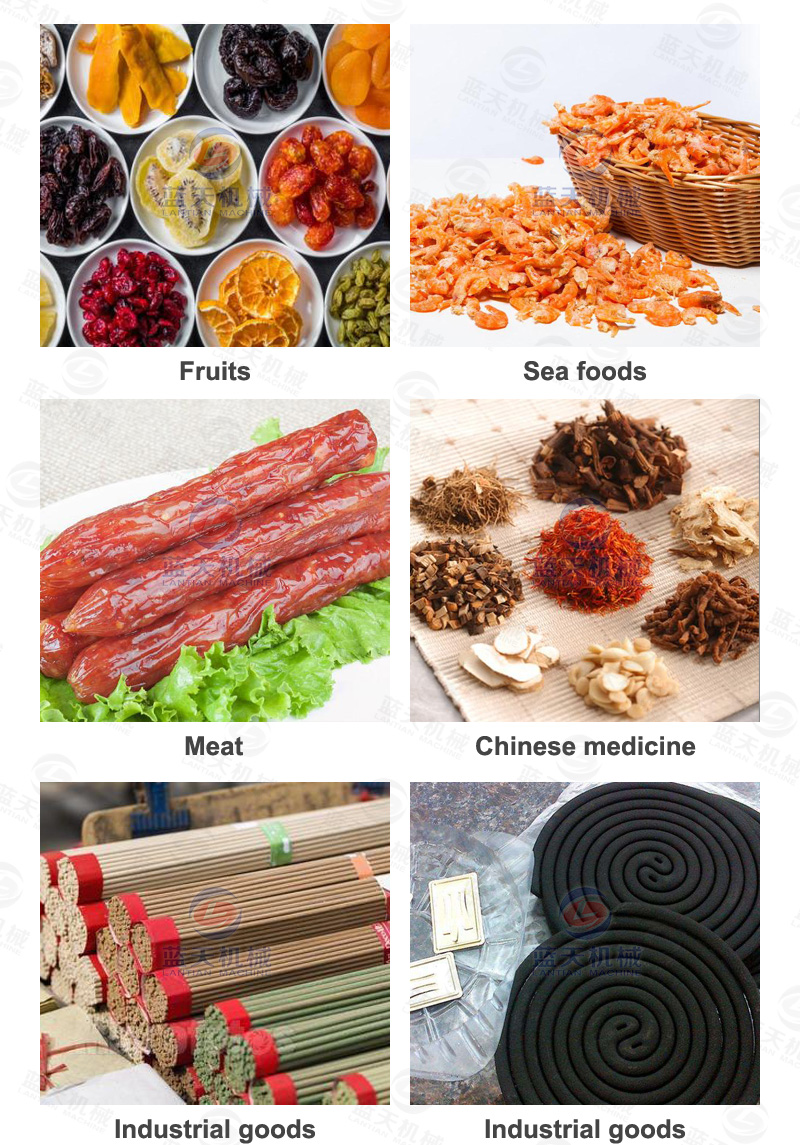 Packaging and Transportation:
In order to ensure that each customer can receive the perfect plantain chips dryer, we will pay more attention to the packaging. We will fix the machine with a wooden frame and fill the interior with soft material to prevent the machine from damaging the appearance during transport due to friction. In transportation, you can choose road transportation, railway transportation and ocean transportation in Qingdao port. We guarantee that we can deliver the goods as fast as possible, so that you can receive satisfactory machines in the shortest time.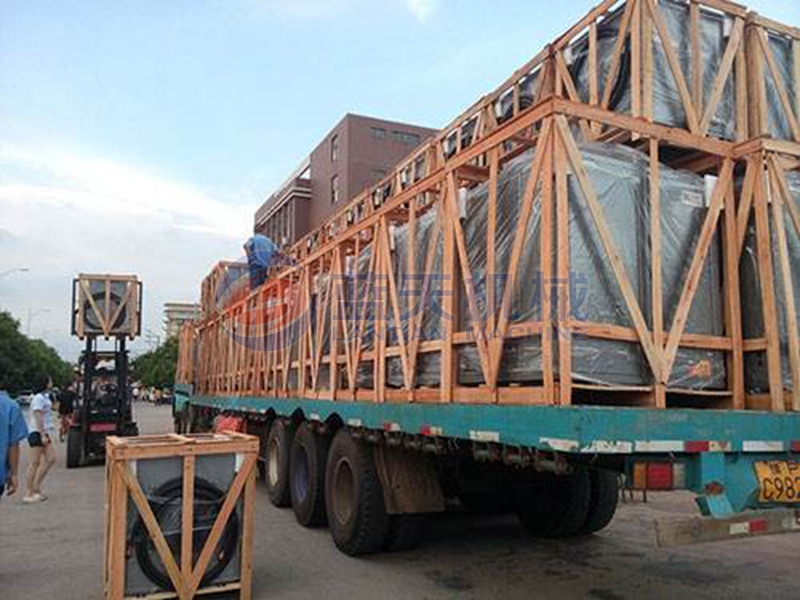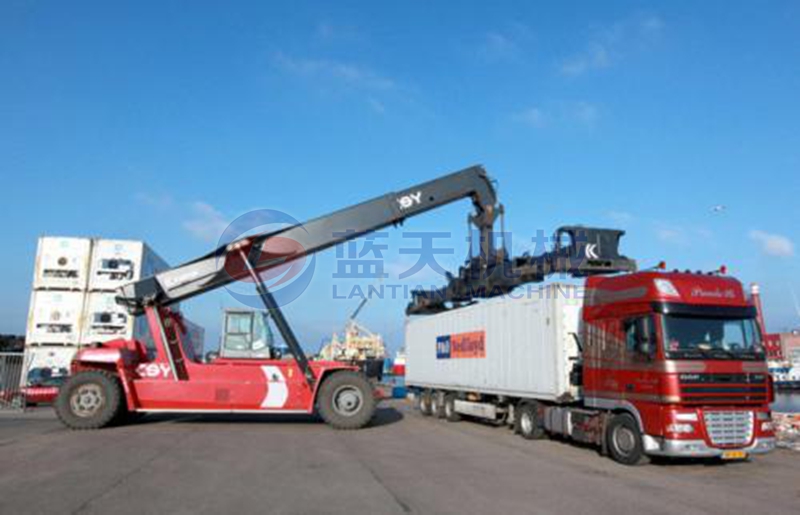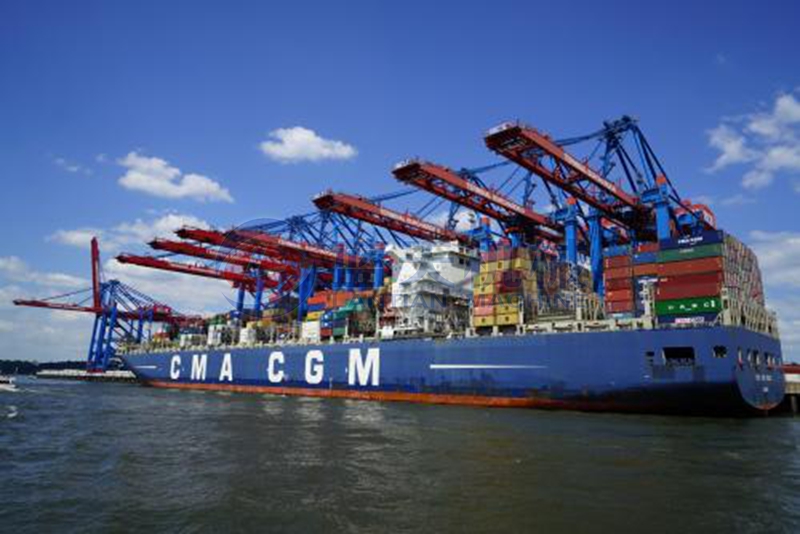 Company Profile:
Lantian Machinery Factory was established in 1986, is a factory specializing in the production and sale of drying machines and briquette equipment. It is located in China, Henan Province, Zhengzhou, Gongyi, Middle of Heluo Road. It covers an area of 50 mu and has more than 270 technicians and sales personnel. We have been committed to innovative production, in order to bring more high-quality machines to our customers. Now we have obtained the domestic ISO9001 high-quality certification and the EU CE certification, and the sales scope covers the whole world, with annual sales totaling 20 million.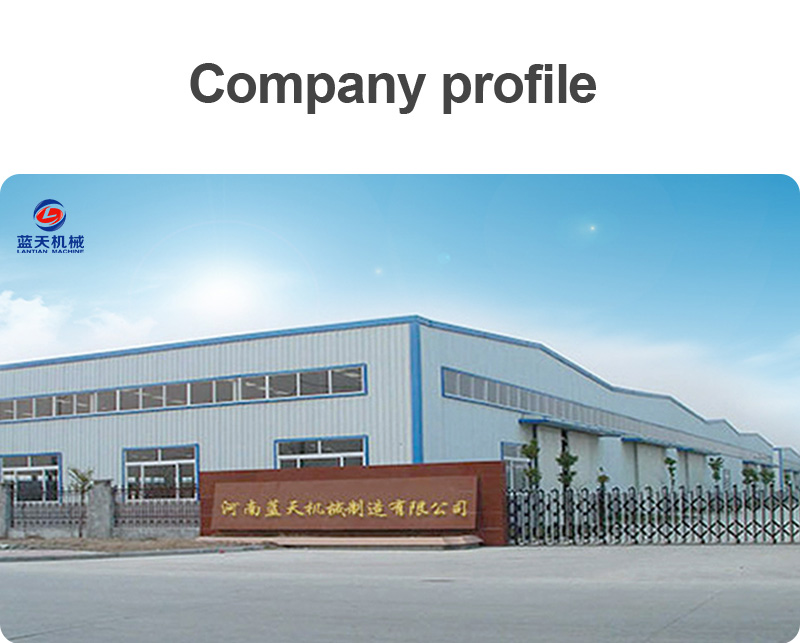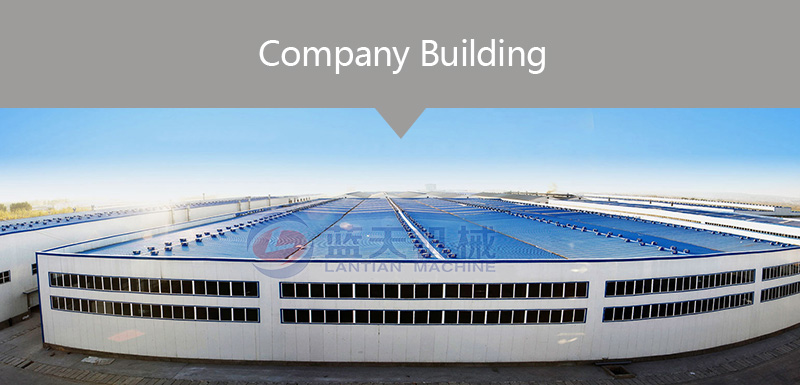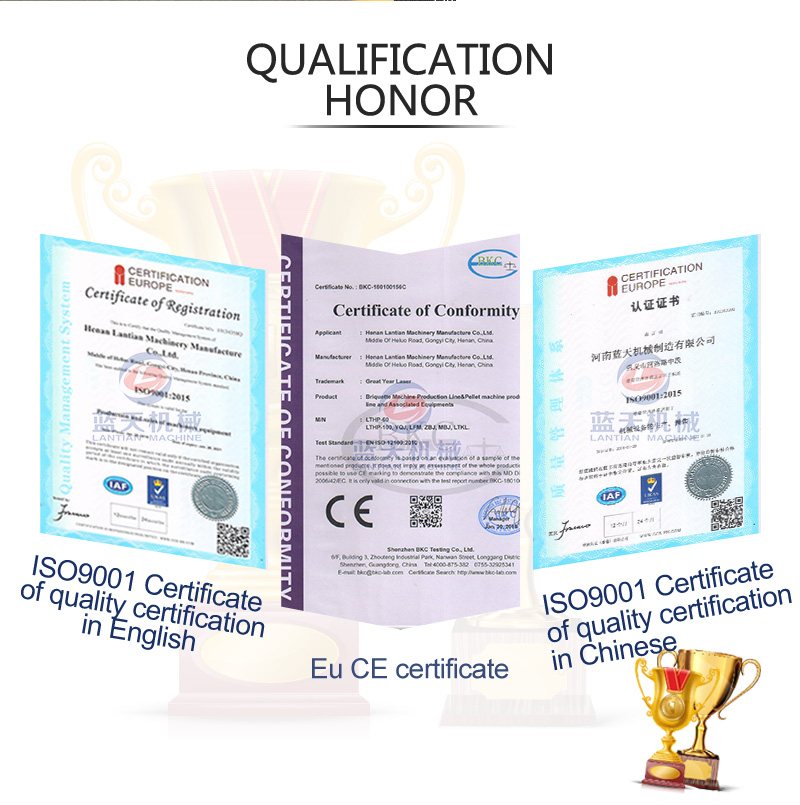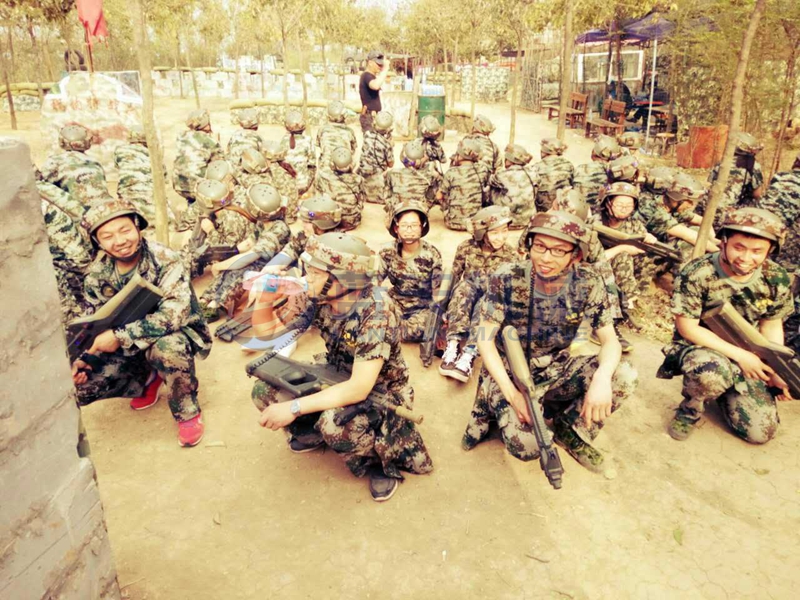 Service Philosophy:
We have always been committed to innovation, producing high quality and high energy machines for you is our persistent pursuit. Our staff has been working hard to learn new knowledge and improve their abilities. We will provide excellent service for every customer who comes to buy, and guarantee a good purchasing experience. Our staff will design the machine that best suits you according to your material, site and size, and there will be a professional installer to install it for you.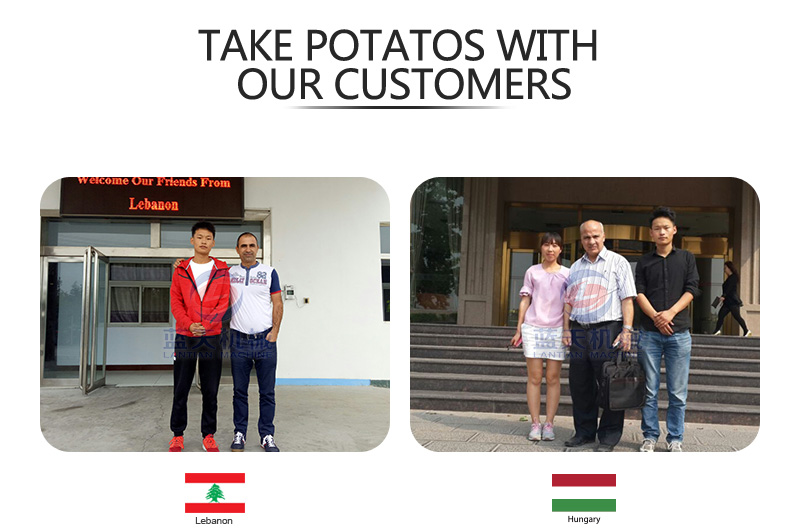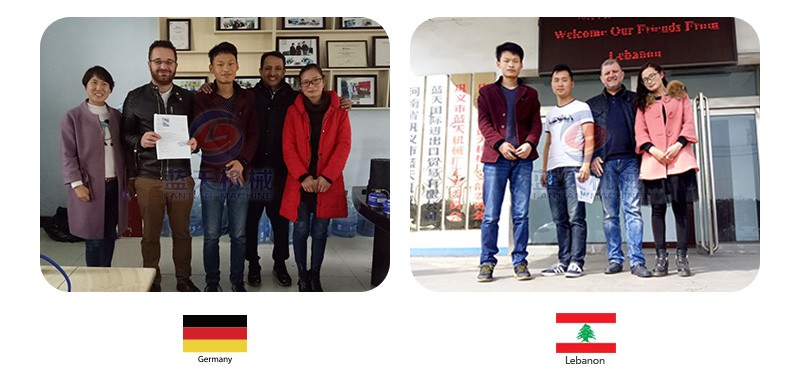 Other Products:
In addition to the above mentioned plantain dryer, we have a lot of hot items to choose from, such as the blueberry dryer and mango dryer that are needed now. If you need a plantain dryer machine or other dryers, please leave a message and we will get back to you within an hour.