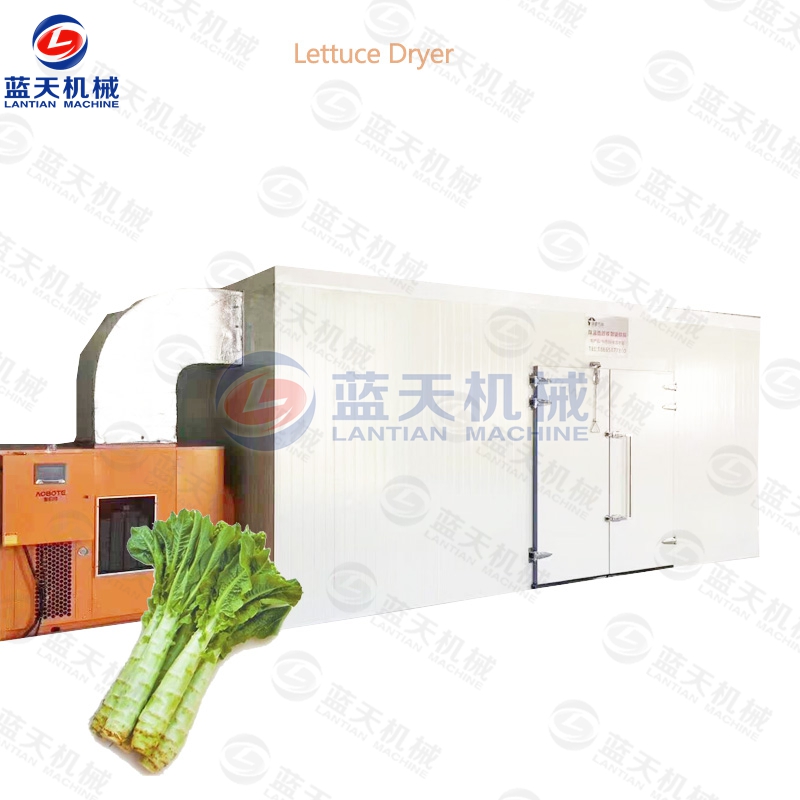 Lettuce Dryer Product Introduction:
Our lettuce dryer machine is loved by many customers because it has a lot of points. Next, we will introduce you to the various features of our machine. The first is that our machines are faster and more convenient, which can help you save a lot of manpower. The machine uses an intelligent control system. You only need to set the temperature and humidity you need on the PLC display outside the machine. The machine will carry out the lettuce. Automatic drying, when it reaches the temperature you set, it will stop automatically, and there will be no excessive drying of lettuce. In order to meet the needs of international users, our display has multiple languages for you to choose according to your needs.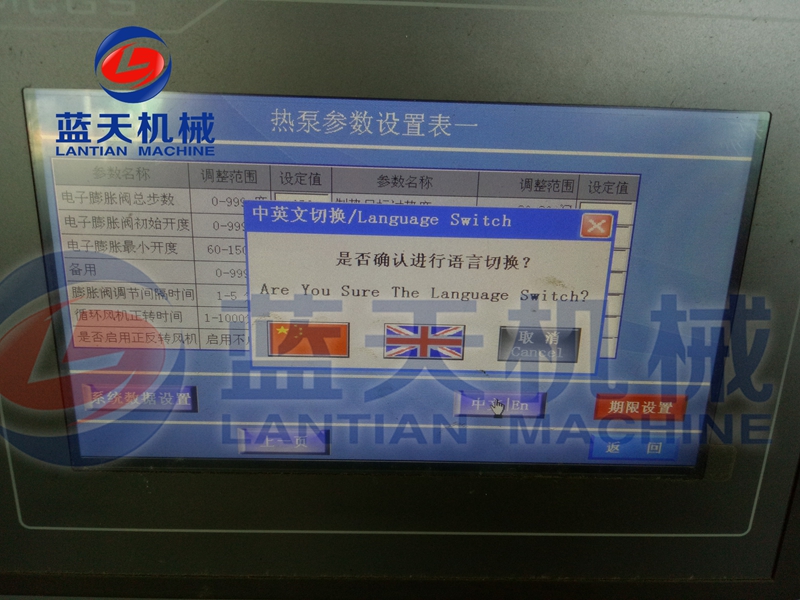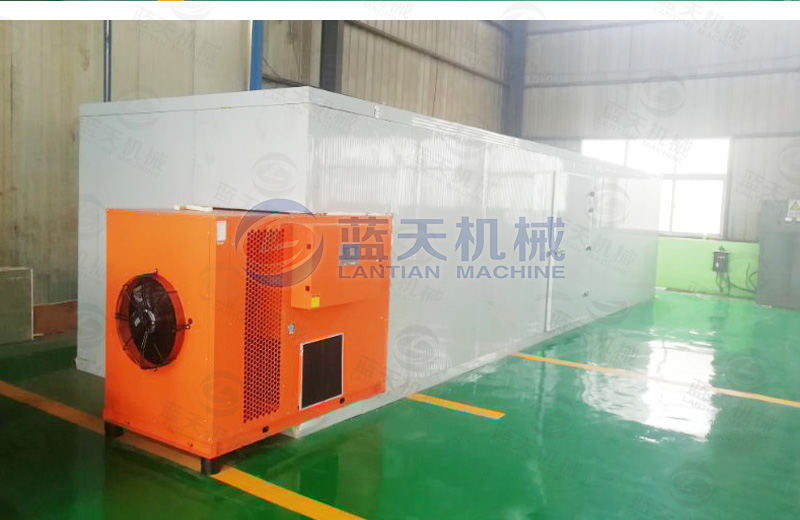 The second is that our lettuce dryer is more clean and energy efficient. The operation of a machine uses clean energy, no auxiliary fuel, no need to consider fuel as the old-fashioned drying equipment, and no environmental impact. Harmful gases are in full compliance with national environmental policies. Finally, the box-type seal design used in our machine design does not contaminate any odor and bacteria during the drying process of lettuce. The cleaning of the food is more guaranteed. The dried lettuce is in color or all other aspects. Loved by many people.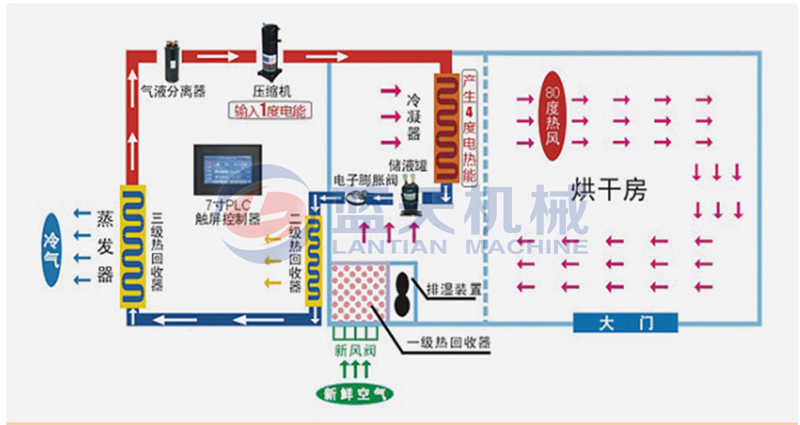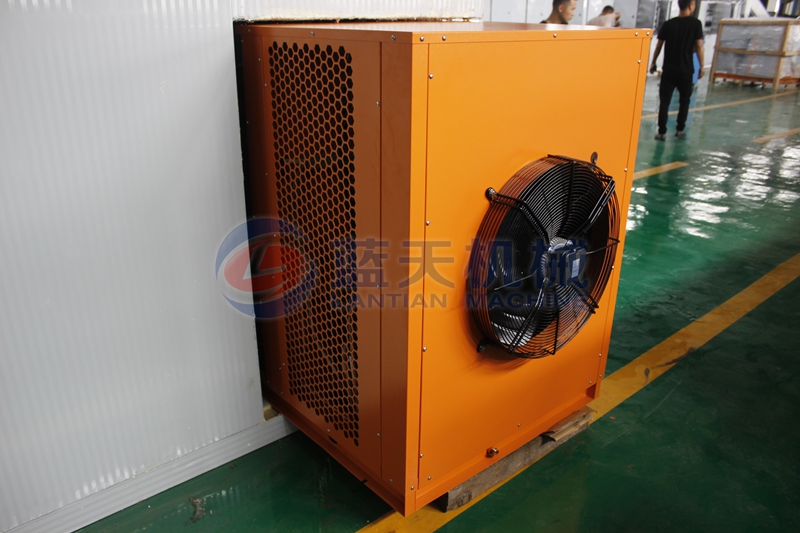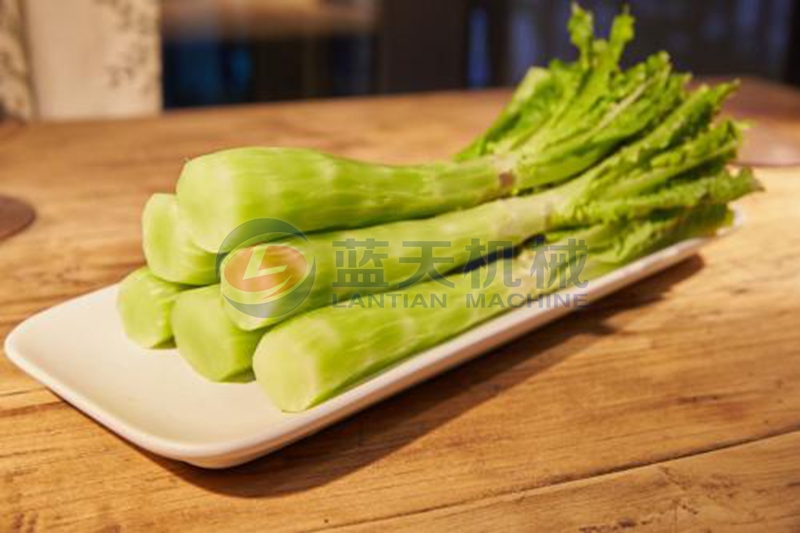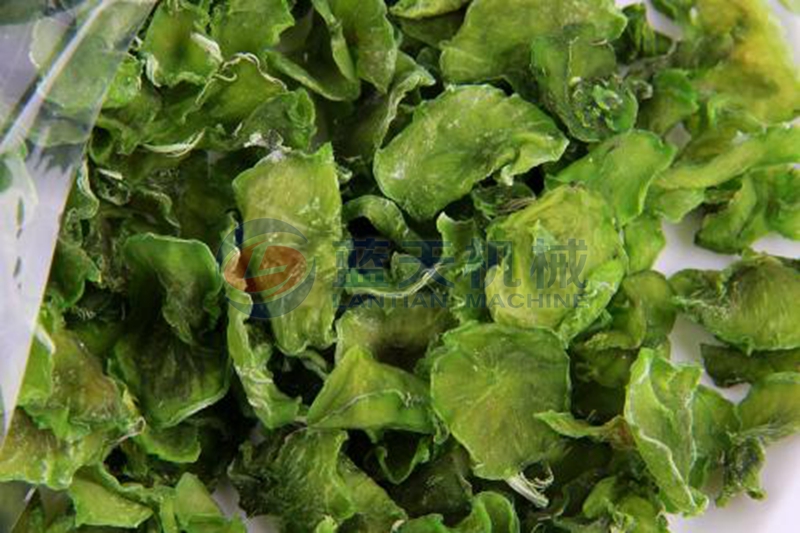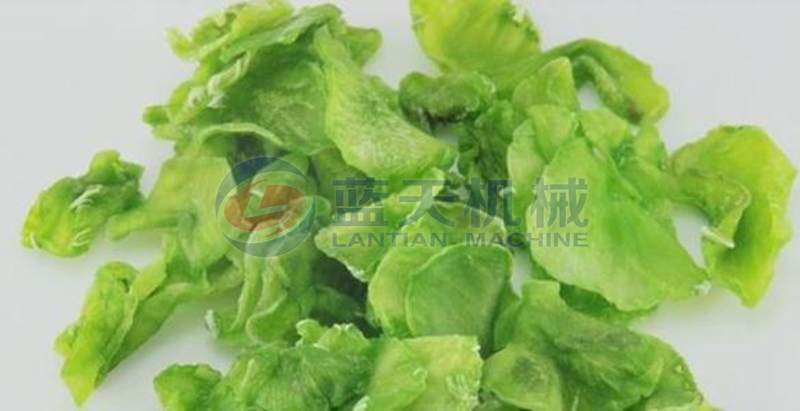 Widely Used:
Our lettuce dryers price is moderate, but our practicality is very strong. In addition to drying lettuce and other vegetables, we can also dry fruits, meat products, seafood and even agricultural and sideline products. The machine is multi-purpose and is loved by many customers.
Packaging and Transportation:
In transportation, you can choose road transportation, railway transportation and ocean transportation in Qingdao port. We guarantee that we will deliver the goods as fast as possible, so that you can receive the machines that satisfy you in the shortest time. We will also carefully package the lettuce dryer machine for you to ensure that the machine you receive is perfect.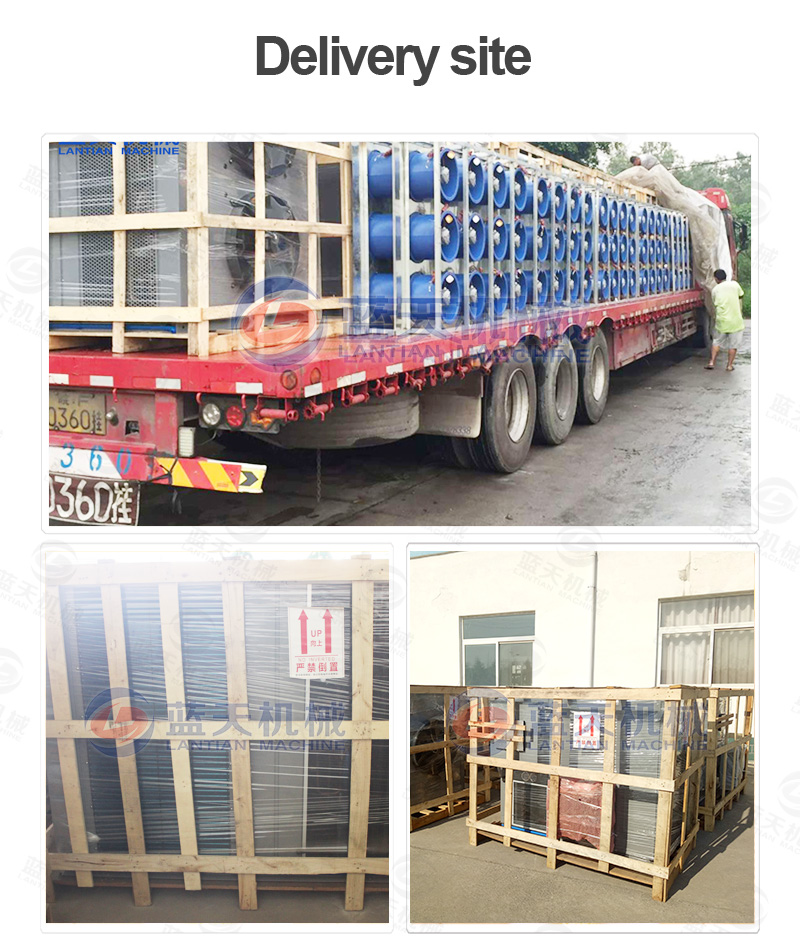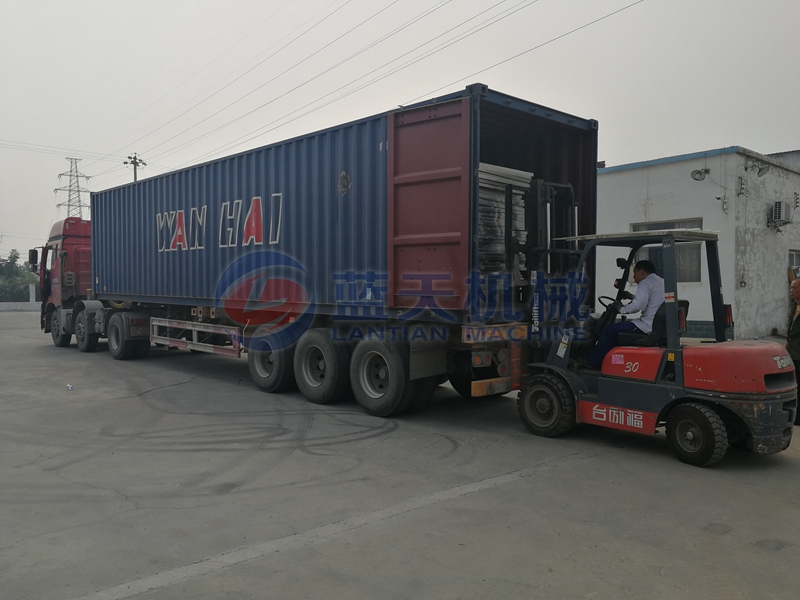 Service Philosophy:
We have been adhering to the concept of integrity management and sincerely cooperate with every customer, bringing you high-quality machines and excellent service is our persistent pursuit. Our designers will customize the lettuce dryer for you according to the basic situation of each customer, and there will be professional technicians to install it for you to ensure you have a good buying experience.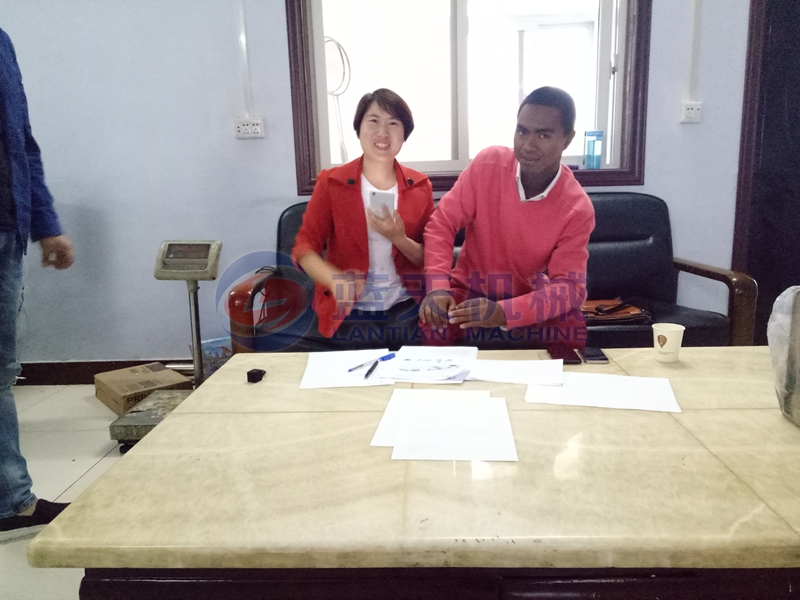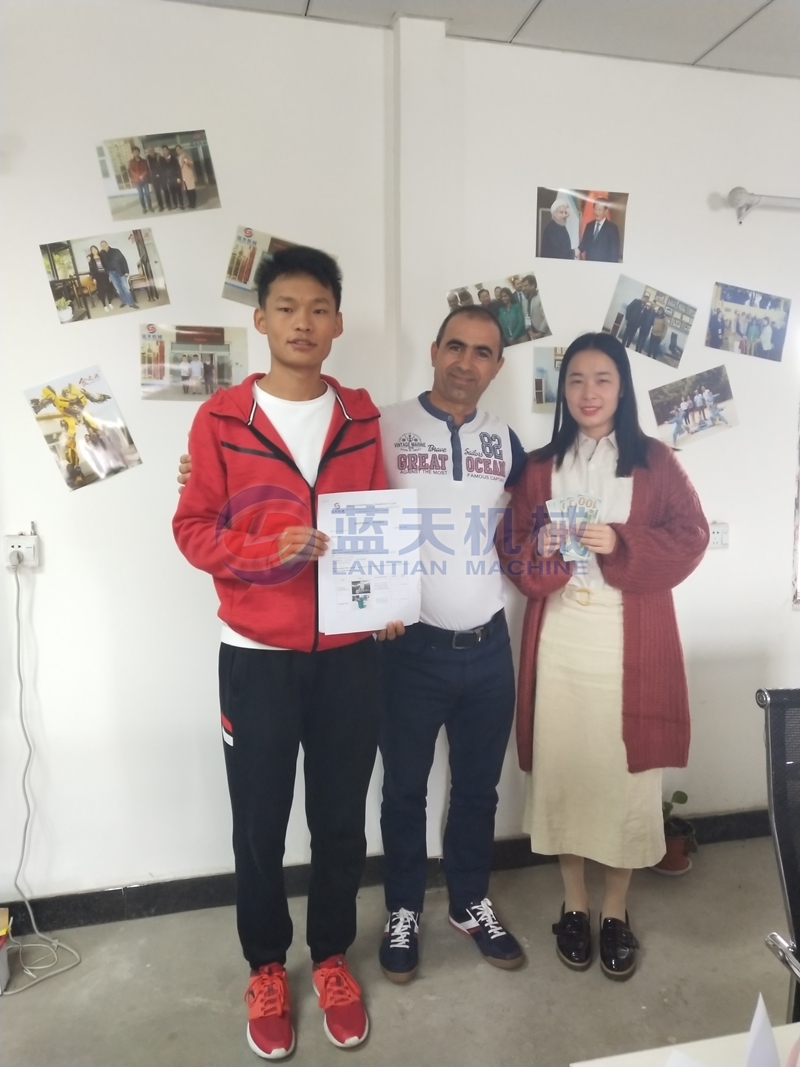 Qualification Certificate:
We always adhere to the concept of quality first, we will strive to improve our ability to create more high-quality machines for your production. At present, our machines have obtained the following various quality certifications, and the quality is absolutely guaranteed, it is worth buying.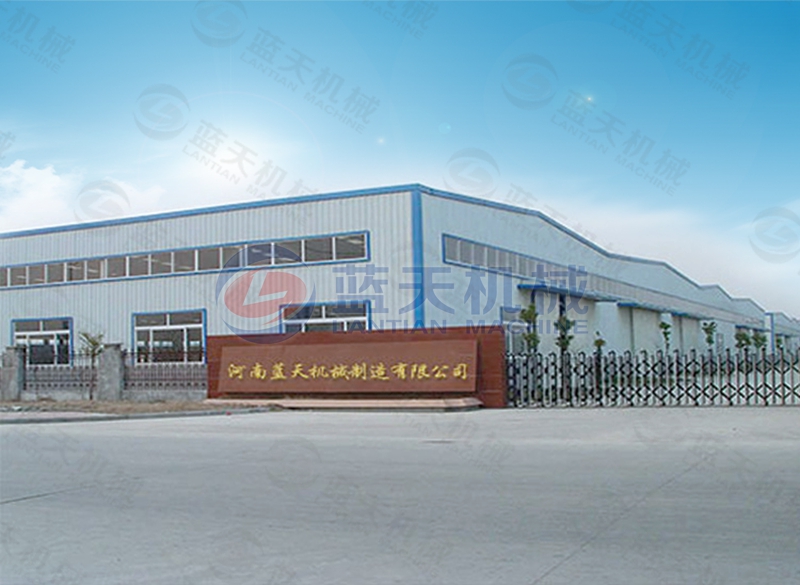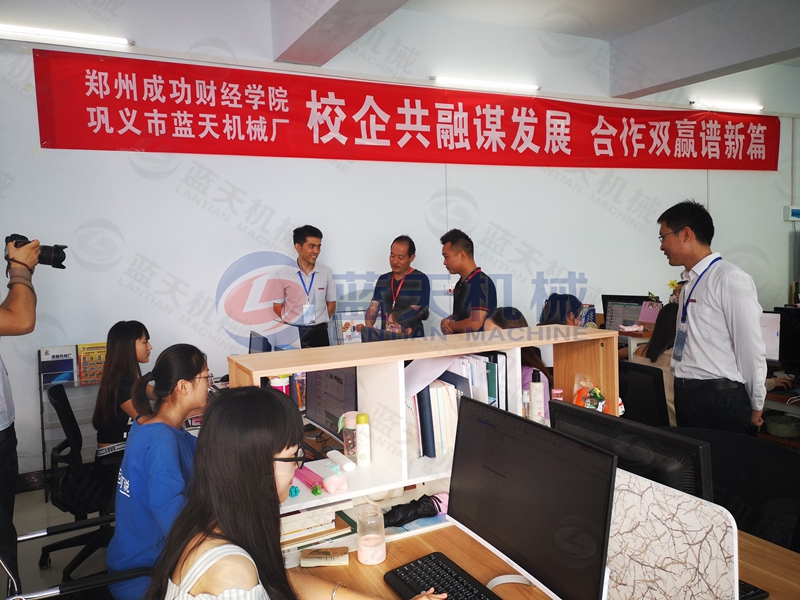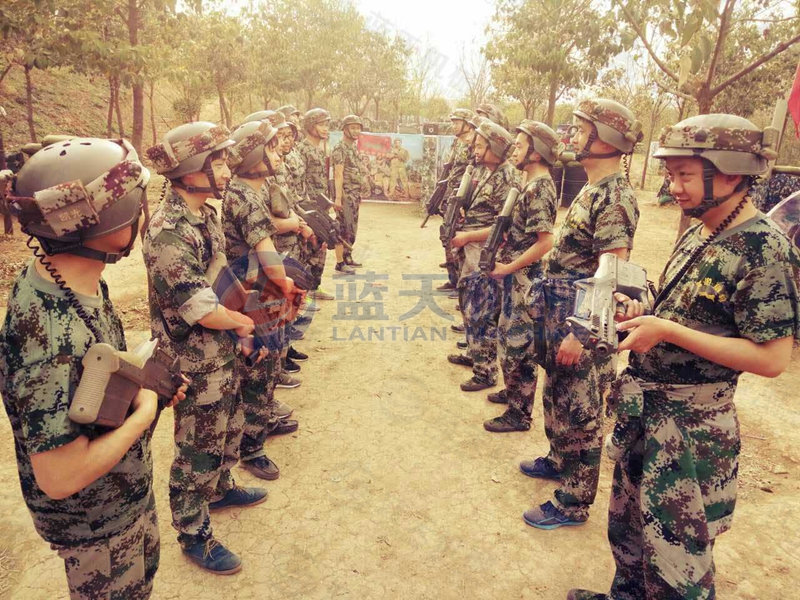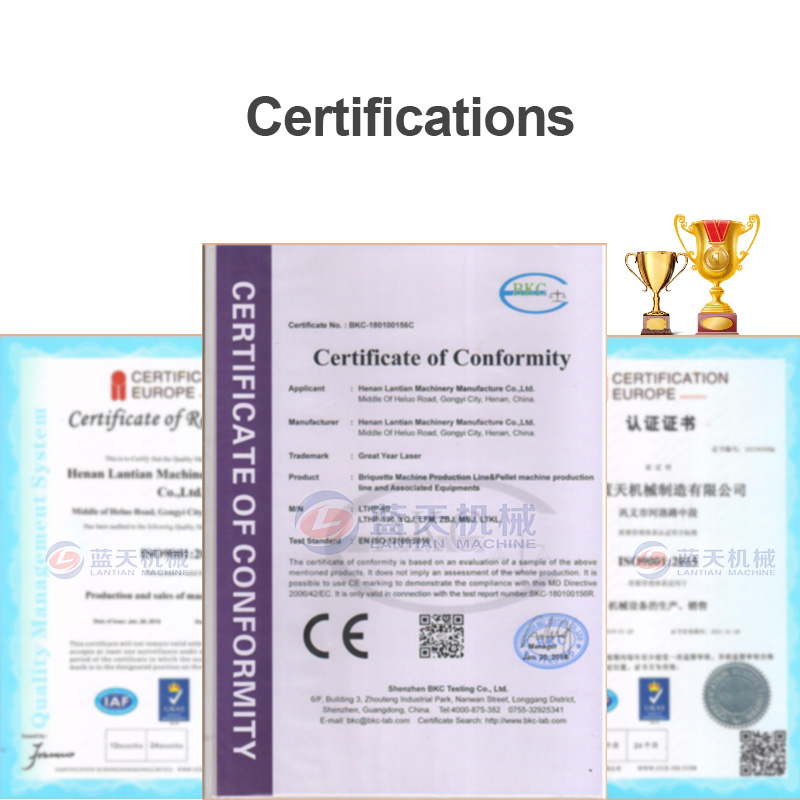 Other Products:
Our lettuce dryer machine is loved by many customers. In addition to this machine is selling well, our broad bean dryer and cabbage dryer are also selling well. If you need a dryer, please leave a message to us, our customer service staff will reply you in the shortest time.