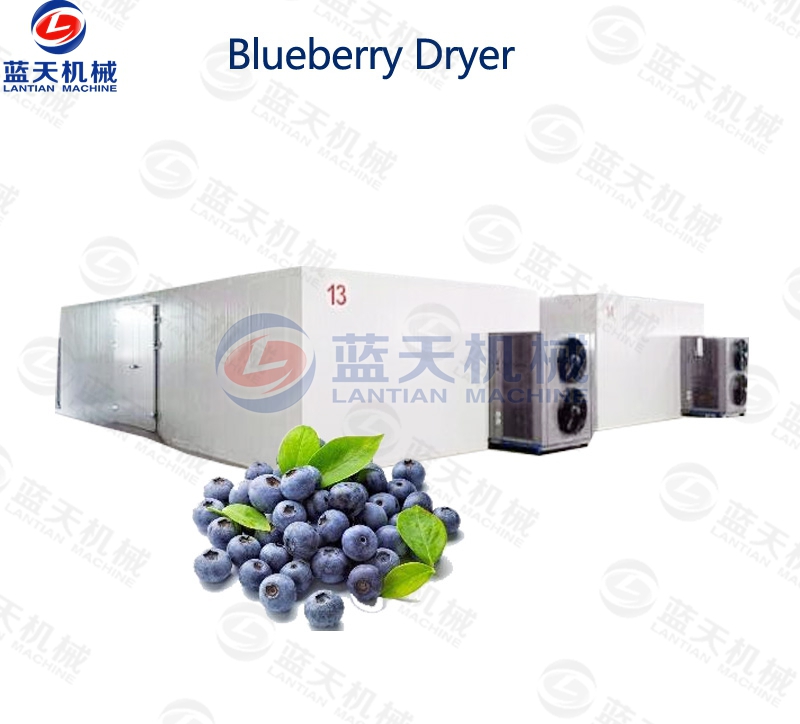 Blueberry Dryer Introduction :
Blueberry is rich in nutrients, which has the functions of preventing brain nerve aging, protecting eyesight, strengthening heart, fighting cancer, softening blood vessels, and enhancing human body immunity. Because of its high nutrient content, it is loved by many people. The most eaten in our daily lives is the blueberry jam and blueberry pie. Blueberry stems on the market are also popular with many people, and people can use it to make snacks. So now its market is very broad, and it also drives the sales of the blueberry dryer machine.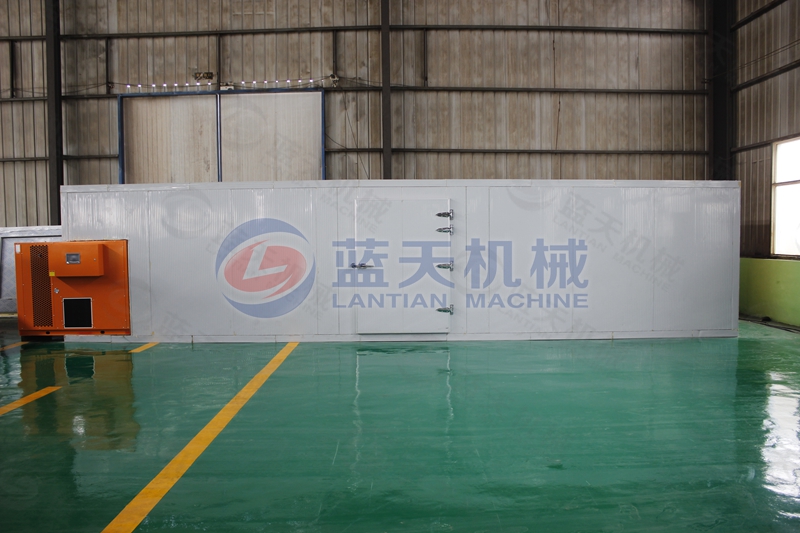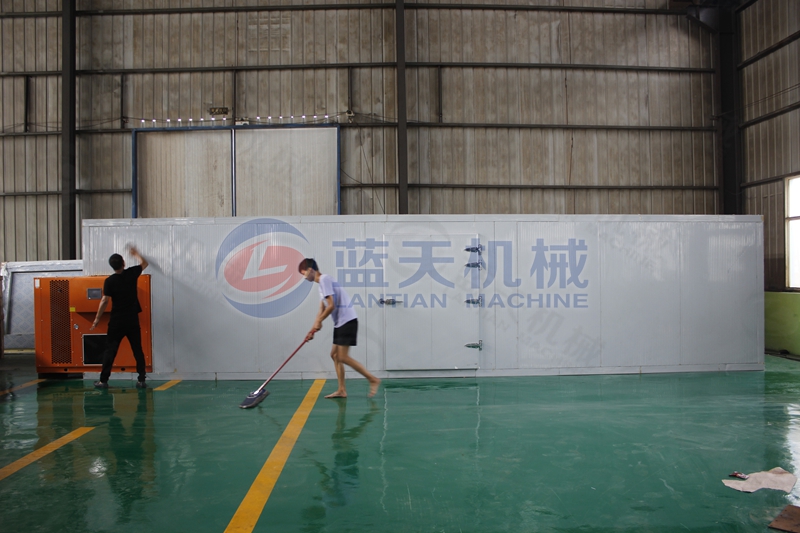 Blueberry Dryer Product Description:
Lantian Machinery Factory has been committed to producing innovative machines. Our blueberry dryer machine are loved by many customers because of their excellent characteristics. Our machines feature the latest in intelligent drying systems to help you get your drying done faster and without consuming a lot of manpower and resources. You only need to set the temperature and humidity you need on the PLC LCD outside the machine, the machine will dry itself, and the color, shape and taste of the finished product are very good.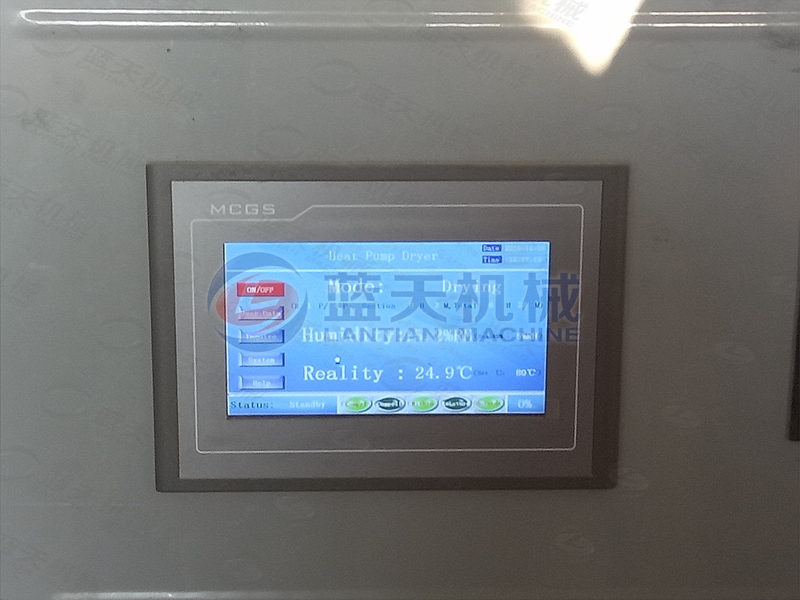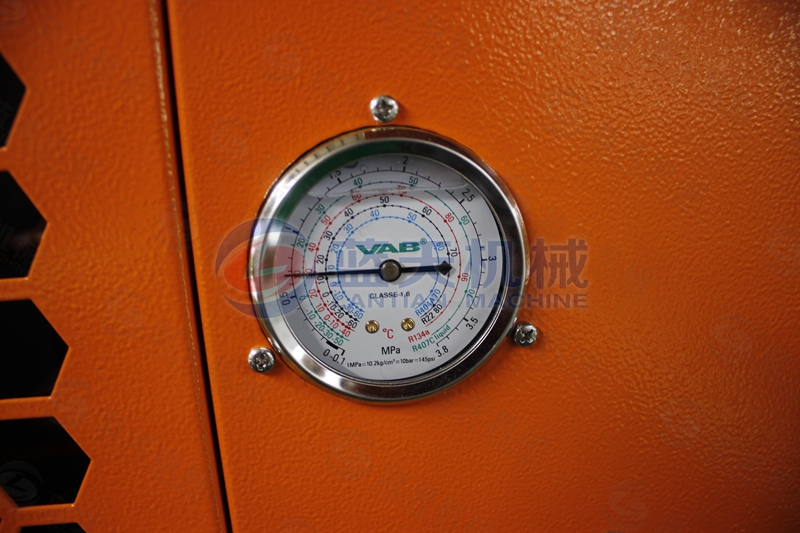 Our machines are not only loved by people because of their intelligence, but more importantly, our machines are very energy-saving and environmentally friendly, and fully comply with the national environmental protection policy. The whole machine is in a box-sealed state. First of all, you don't need to worry about the cleaning and safety of food. The machine uses a hot air circulation system at work, which saves your fuel concerns compared to the old-fashioned dryer, does not produce any environmentally harmful gases, and our blueberry dryer prices are also the cheapest in the industry. Really affordable, it is loved by many customers.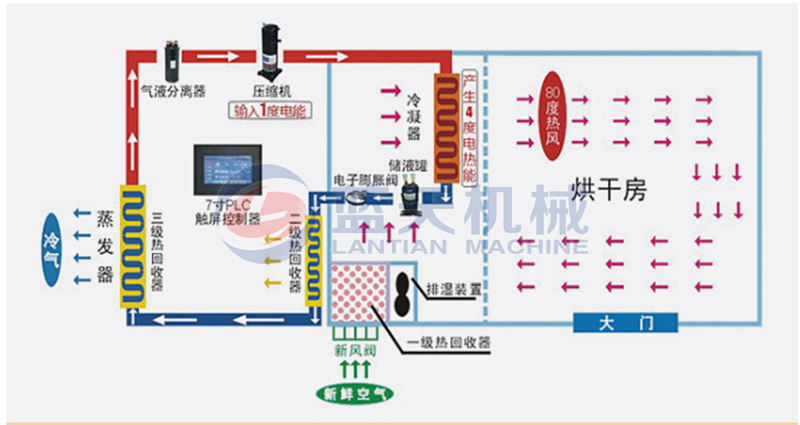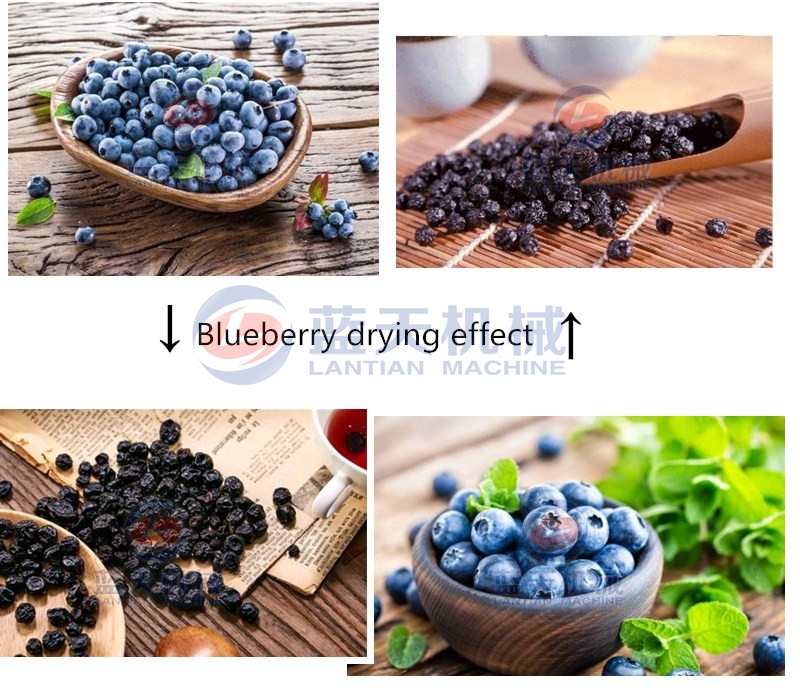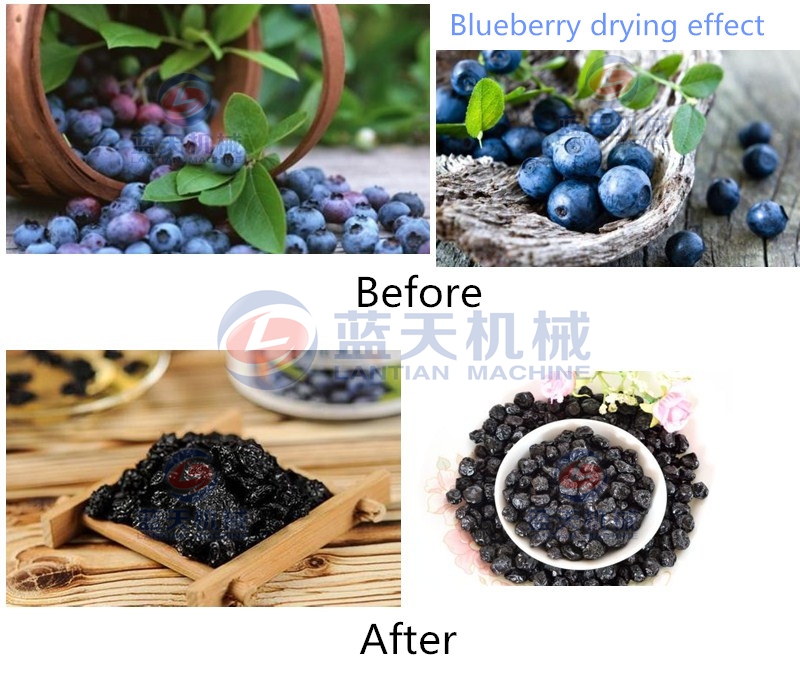 Widely Used:
Our blueberry dryer can be said to be a real multi-purpose machine. In addition to drying blueberries, we can also dry other kinds of fruits. We can use vegetables, seafood and food, even agricultural and sideline products. It comes to dry. You only need to set different temperature and humidity according to different materials, which can help you to dry any material quickly and with high quality, so it is loved by many customers.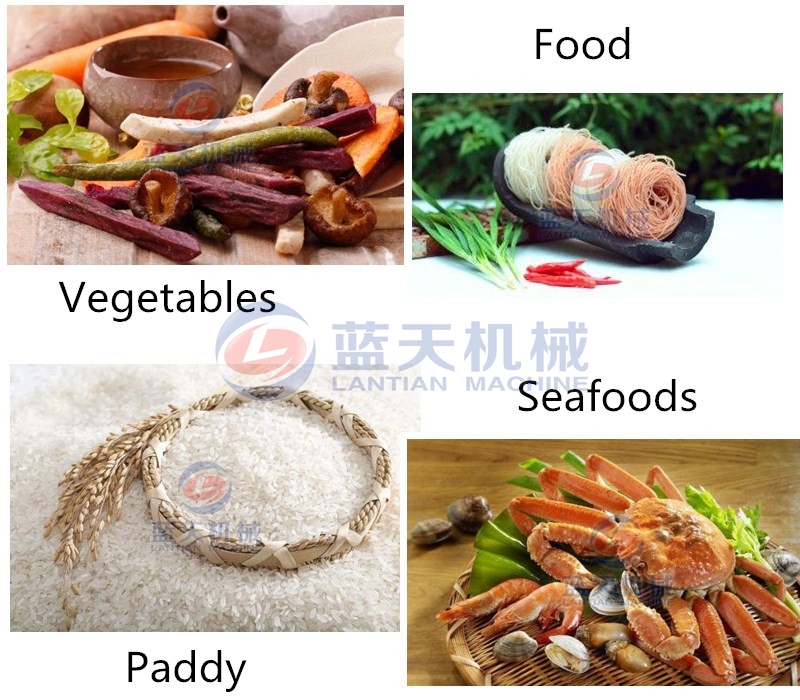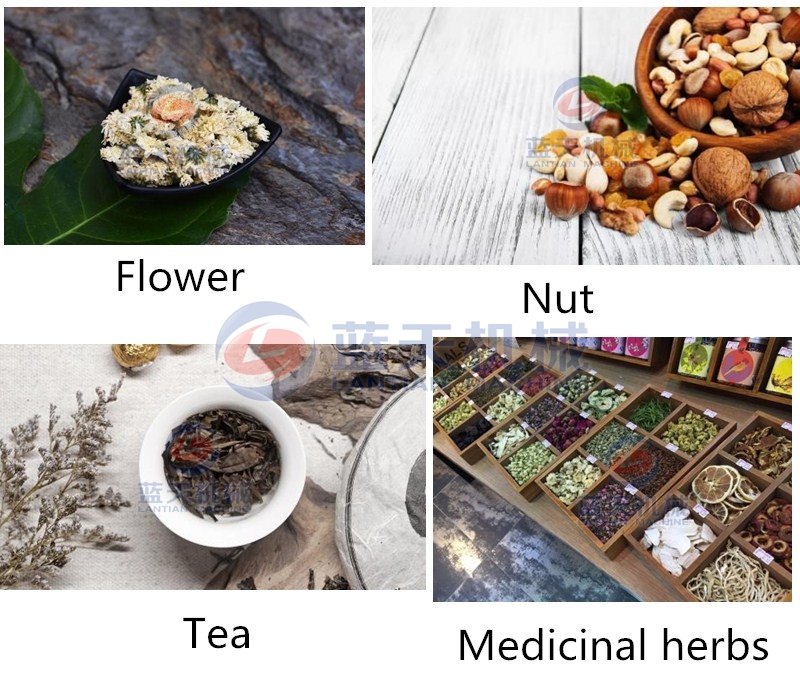 Packaging and Transport:
We promise that the blueberry dryer machine to bring to you is definitely a high-quality, beautifully-looking machine. In order to ensure that the machine is not damaged during transportation, we will use a wooden frame to fix the machine to prevent the machine from being transported. Friction causes damage to the appearance. Our transportation methods include road transportation, railway transportation and ocean transportation in Qingdao Port. We guarantee that we will deliver the goods to you in the shortest time, so that you can receive the machines that satisfy you in the shortest time.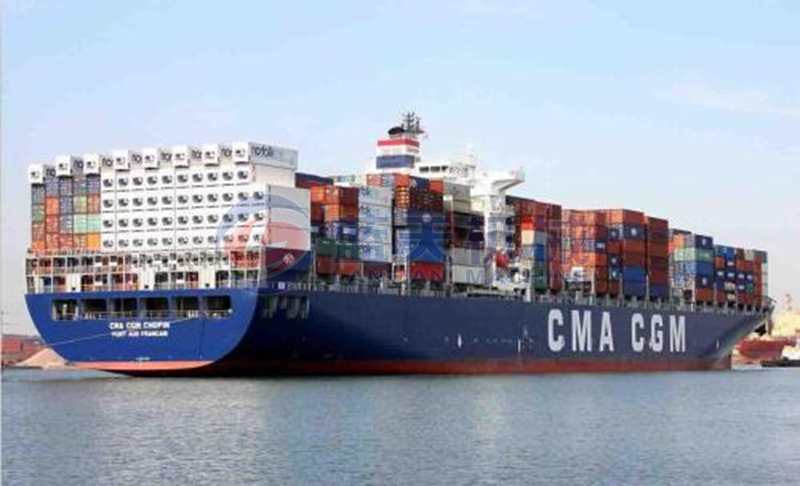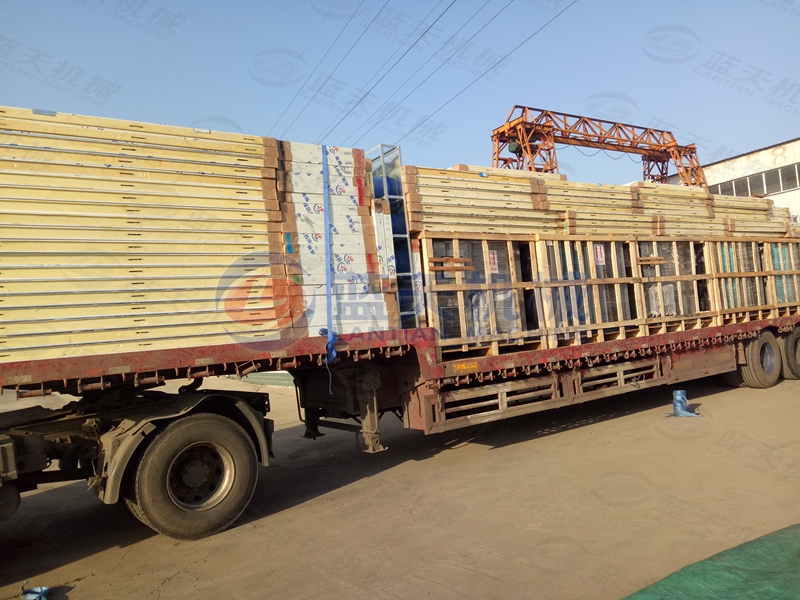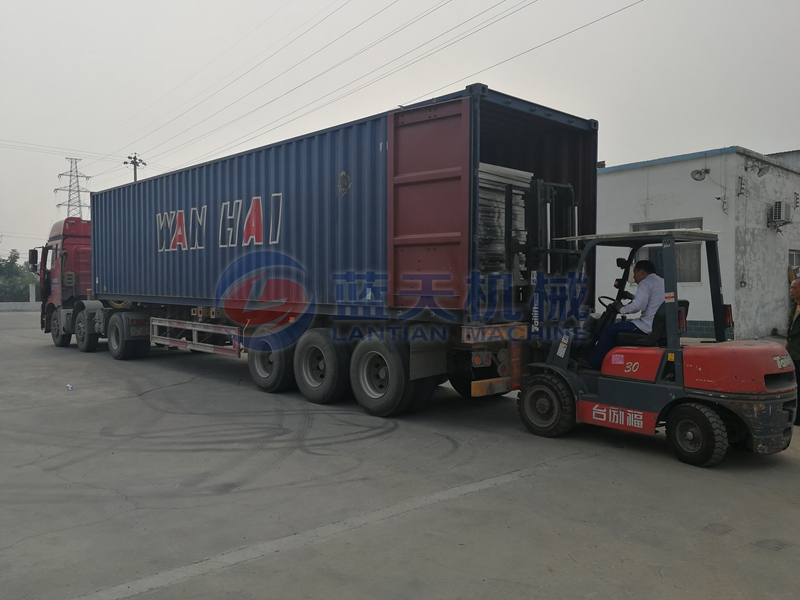 Company Profile:
Lantian Machinery Factory was established in 1986, is a modern enterprise integrating modernization and technology. It is located in China, Henan Province, Zhengzhou, Gongyi, Middle of Heluo Road. It is adjacent to Shaolin Shaolin in the west and Luoyang in the east. The factory is surrounded by railway trunk lines and expressways. The location is excellent. Our factory covers an area of 50 acres and has more than 270 employees. We are the largest machinery manufacturer in Gongyi. We have many machines that are sold to foreign markets. The sales range covers the whole world. The annual sales volume can reach 50 million. There are many. Foreign customers have come to visit our factory and have expressed great trust in us.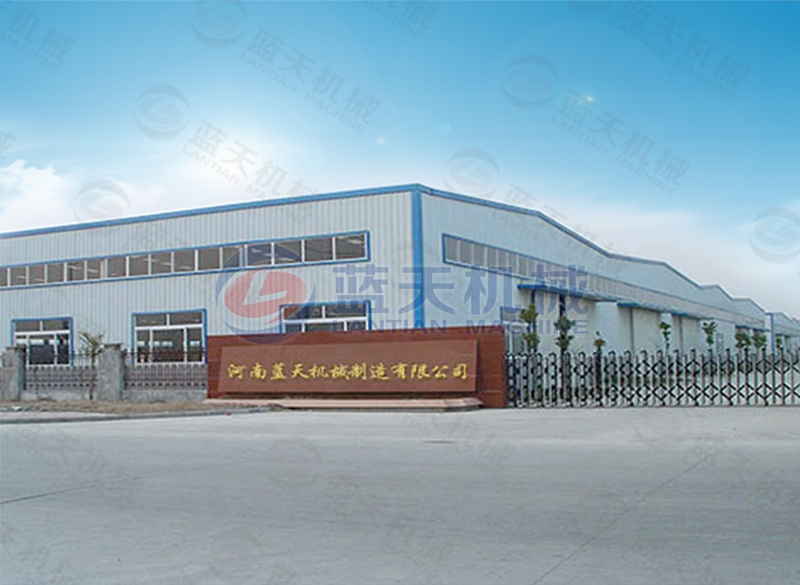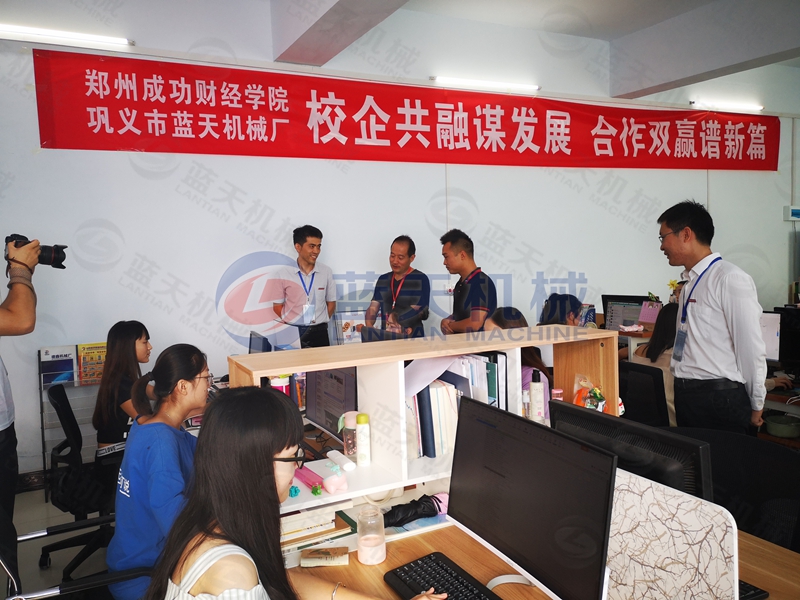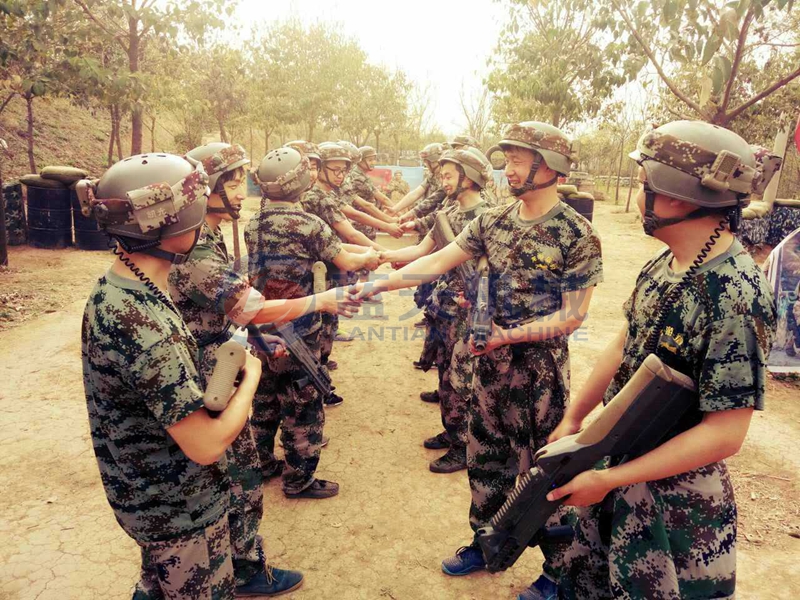 Certifications:
We hereby guarantee that the machines brought to you are absolutely superior in quality, and we have always put the quality of our products at our top priority in the process of development. At present, our machines have obtained ISO9001 high quality certification and EU CE certification, you can rest assured that the purchase is used.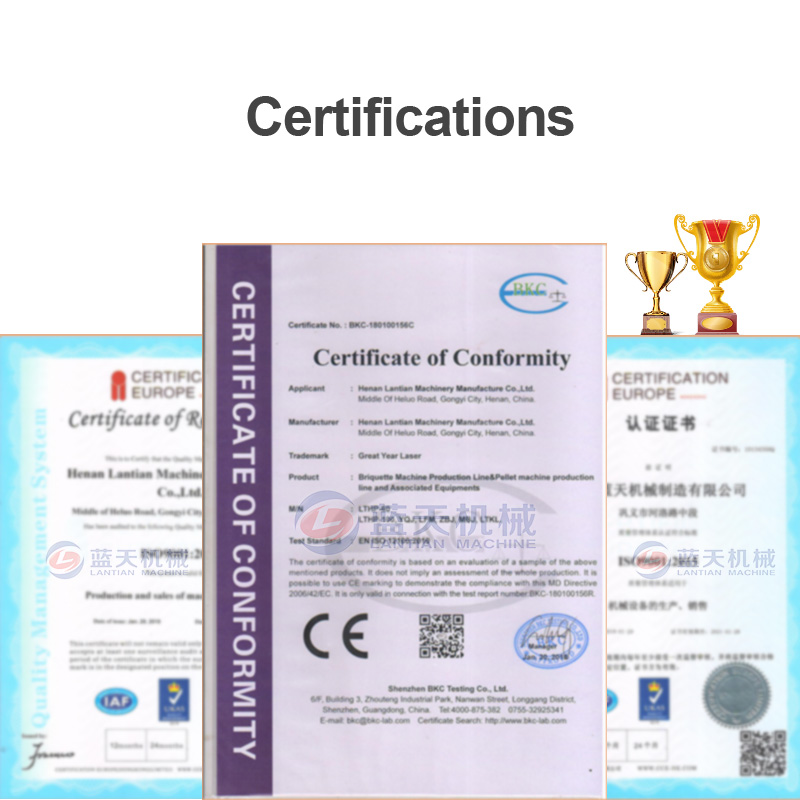 Service Philosophy:
In the process of development, we have always placed our customers' interests at our top priority. Our blueberry dryer prices are also the cheapest in the industry. We sincerely cooperate with every customer to bring you high-quality machines and excellent service is our persistent pursuit. Our staff will create the most suitable for you according to your venue, production and scale. Machine. We also send professional installers to install on your site to ensure you have a good buying experience.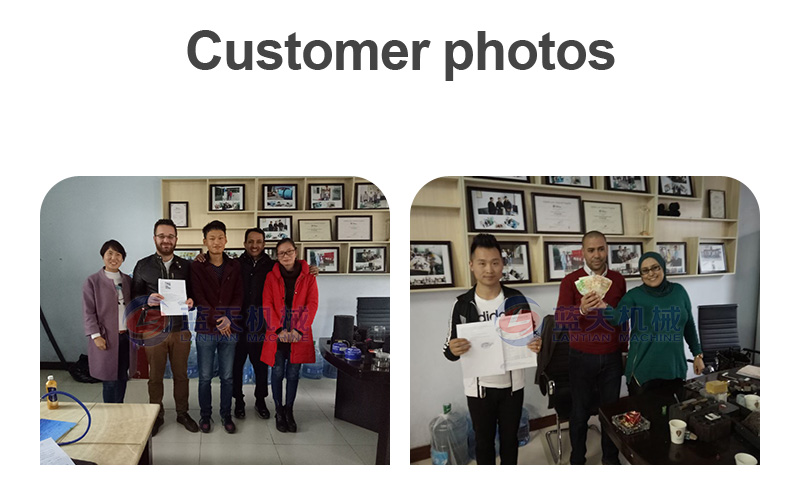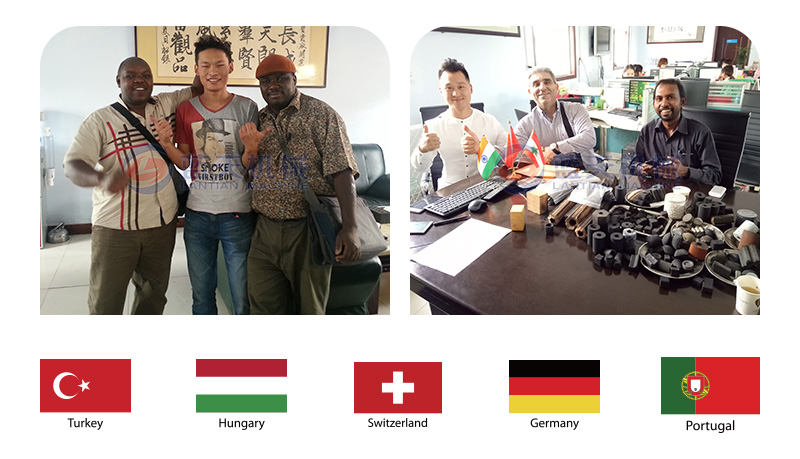 Other Products:
The above mentioned machine is a real multi-purpose machine, in addition to being able to work as a blueberry dryer, it can also perfectly dry a variety of materials. Nowadays, the most popular sales are plantain dryer and mango dryer. They are also loved by many customers. If you need blueberry dryer machine, please contact us and our sales staff will reply you in the first time.