Shrimp Freezer Product Introduction:
Our shrimp freezer storage is loved by many seafood suppliers and canning factories because our machines help them to store raw materials - shrimp more quickly and conveniently. Shrimp is a favorite food nowadays, but it is very easy to deteriorate. It needs special machines or ice cubes for frozen storage, which also drives the development of cold storage machines in the mechanical industry.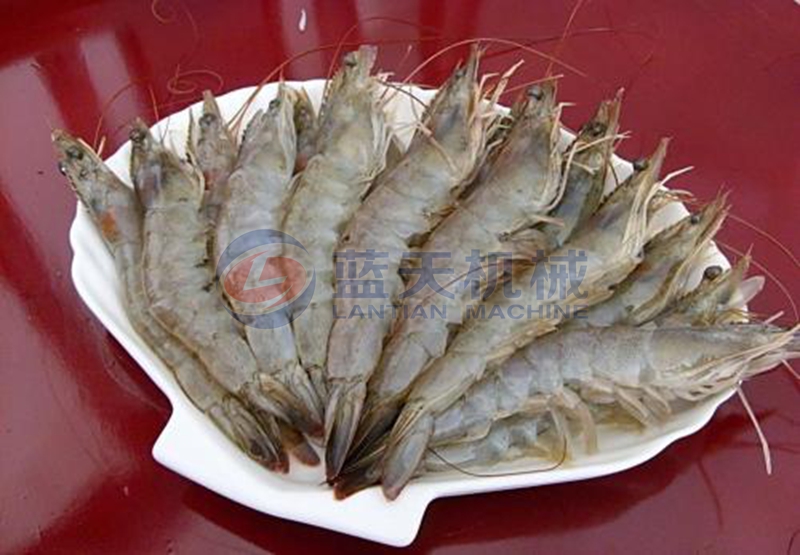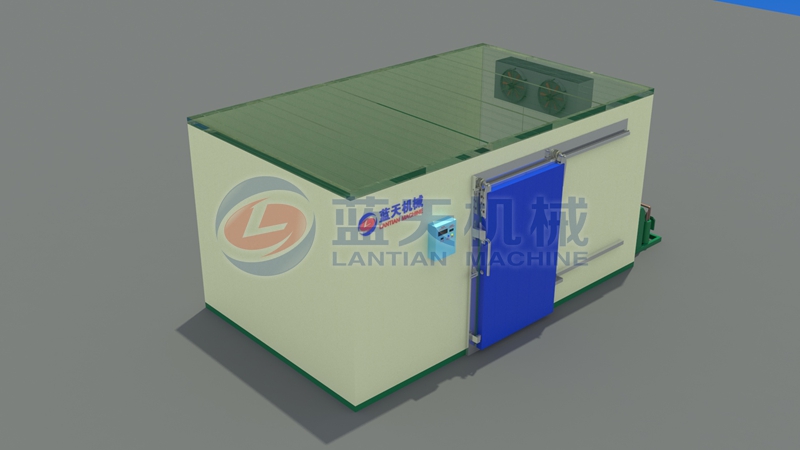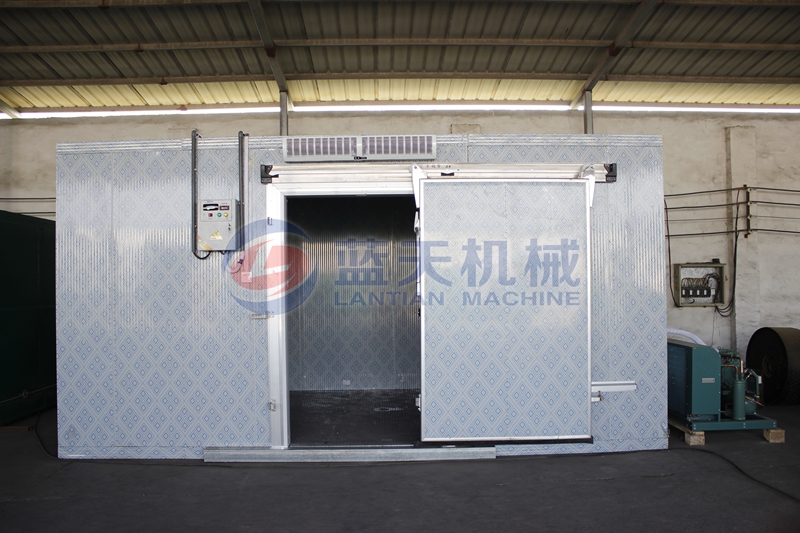 Our shrimp freezer storage price is the cheapest in the industry, but our machine quality is recognized by many customers. Our machines are manufactured with clean energy and no harmful substances to the environment. With intelligent control system, you only need to set the temperature you need on the PLC control panel outside the machine. Cooling by yourself, the air curtain machine installed above the machine can keep the temperature inside the machine from rising quickly when you bring the warehouse door, and avoid the spoilage of the shrimp due to the large temperature change.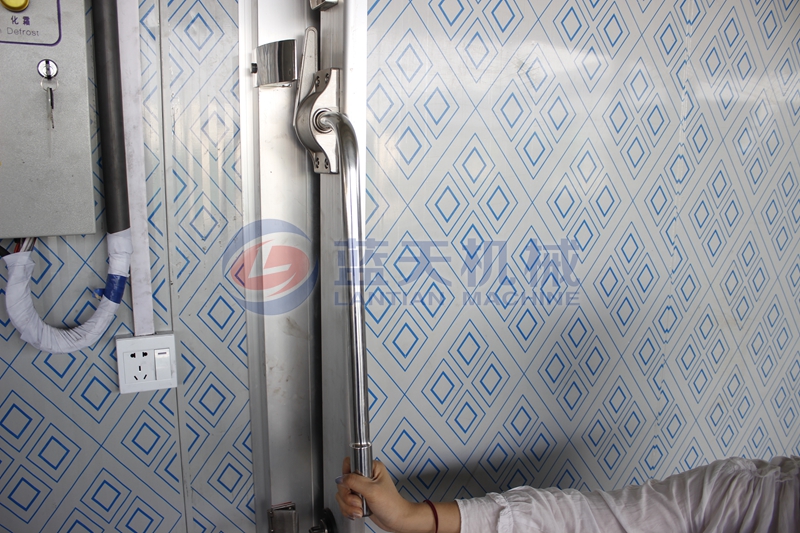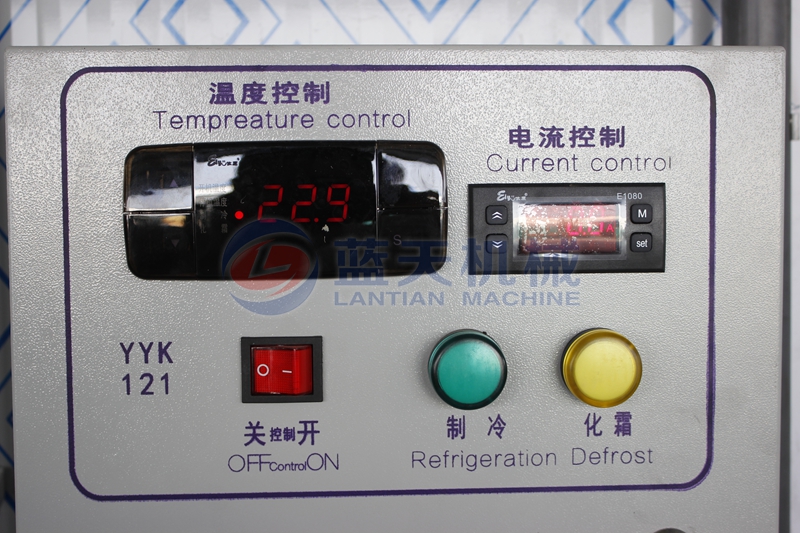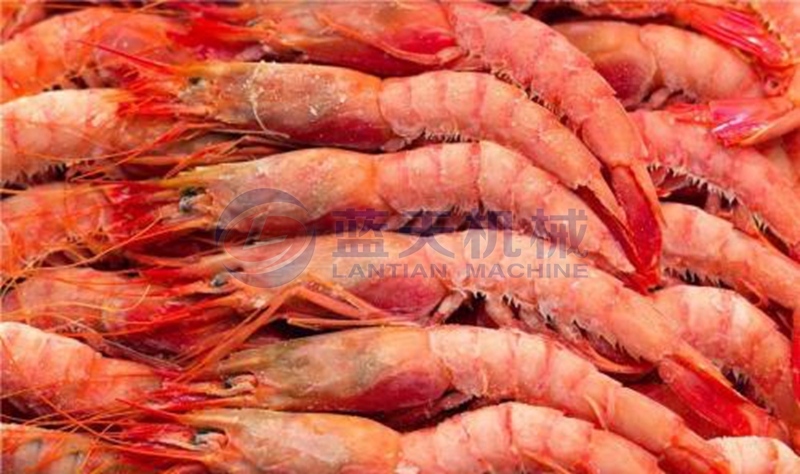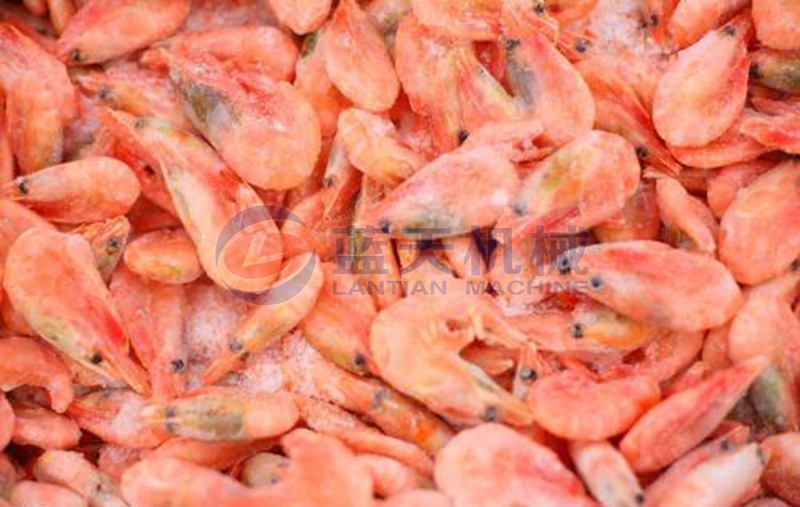 Widely Used:
We have always attached great importance to the practicality of the machine. In addition to the ability to freeze shrimp and other seafood products, our daily edible vegetables, fruits and meat products can also be refrigerated. It can be said that A multi-purpose machine, so it is loved by many customers.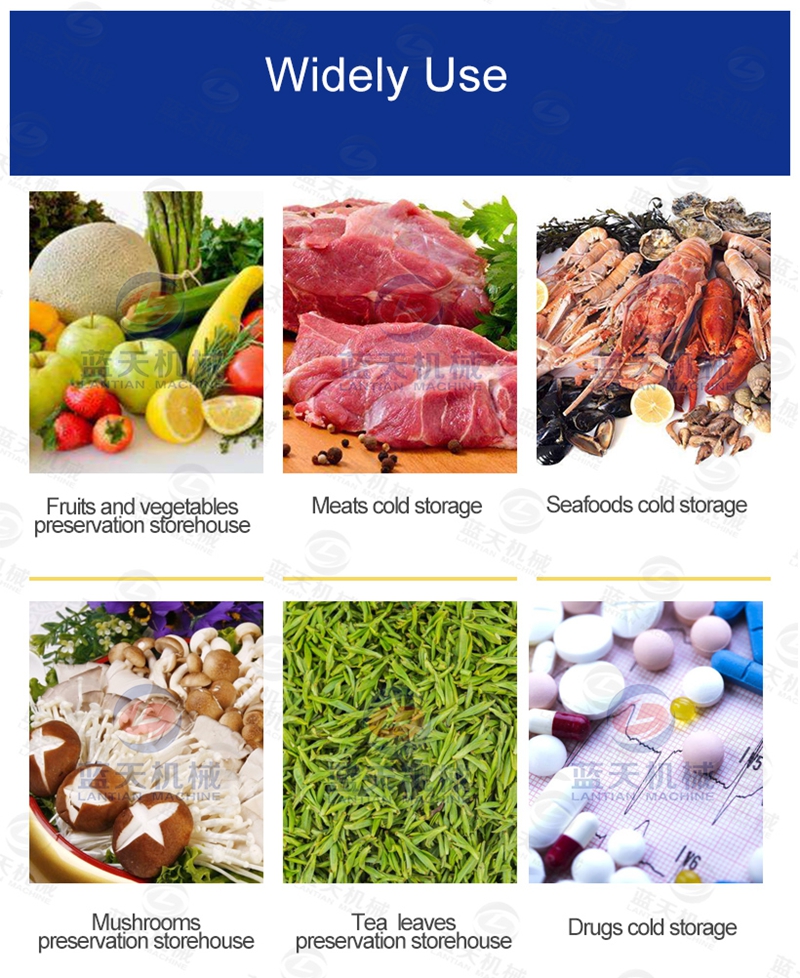 Packaging and Shipping:
We will use wooden frames to fix the machine to avoid damage to the machine due to friction during transportation. There are three ways to choose the transportation method, road transportation, railway transportation and ocean transportation in Qingdao port. We will arrange delivery for you as soon as possible, so that you can receive your shrimp freezer storage atisfaction in the shortest time.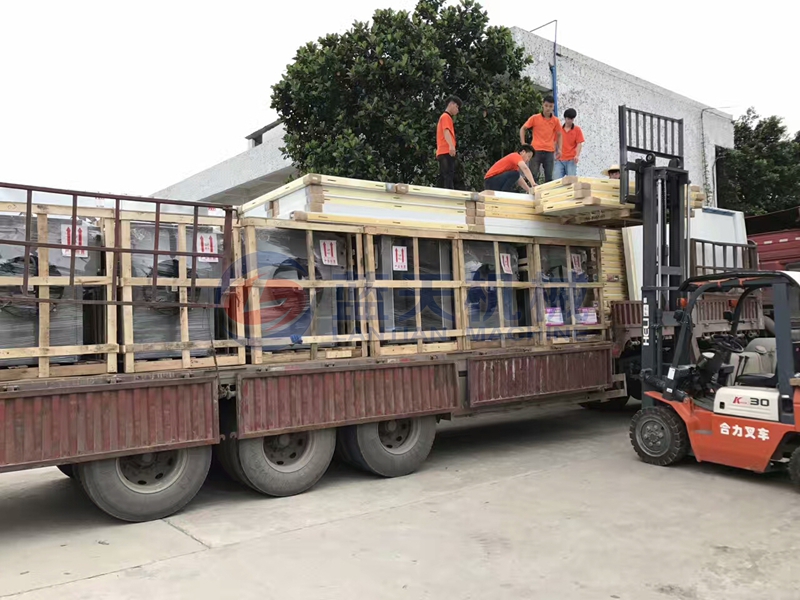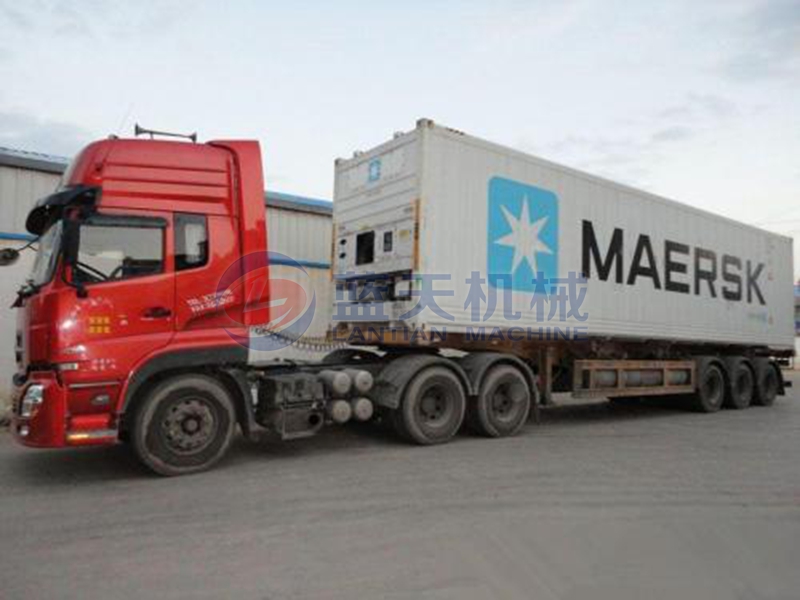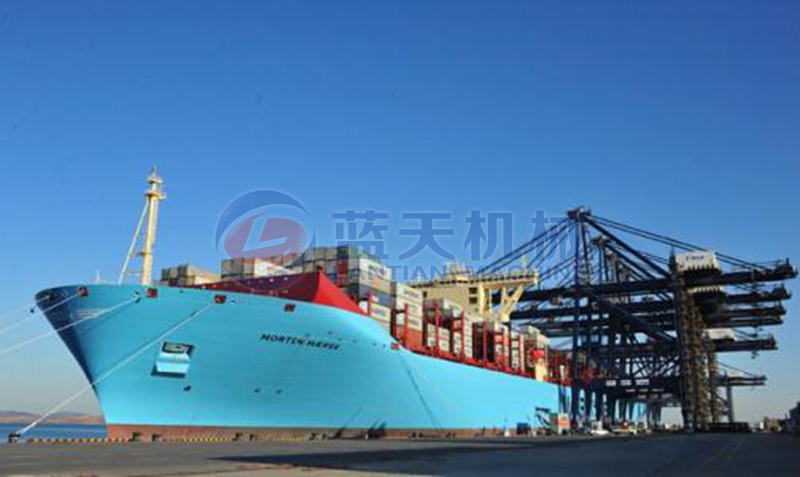 Service Philosophy:
We always put the interests of our customers at our top priority, and the shrimp freezer is the cheapest in the industry. We always cooperate with you with the concept of integrity management. Our designers will design the shrimp freezer storage that suits you best according to your production, location and size, and will send a professional installer to install it for you to ensure your machine is put into use in the shortest possible time.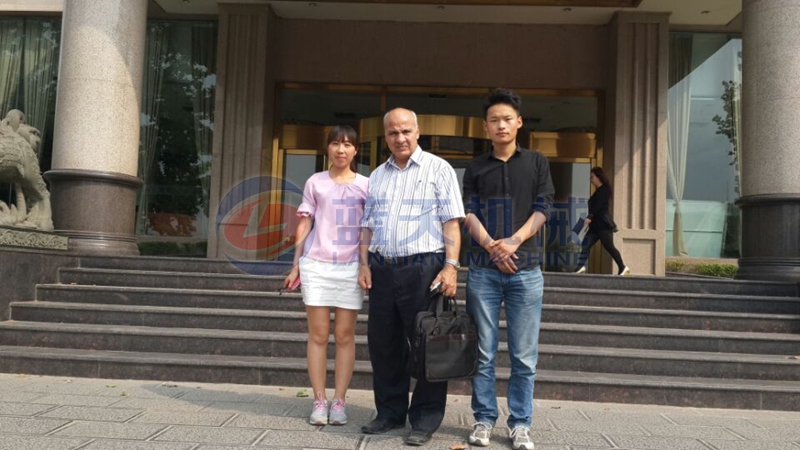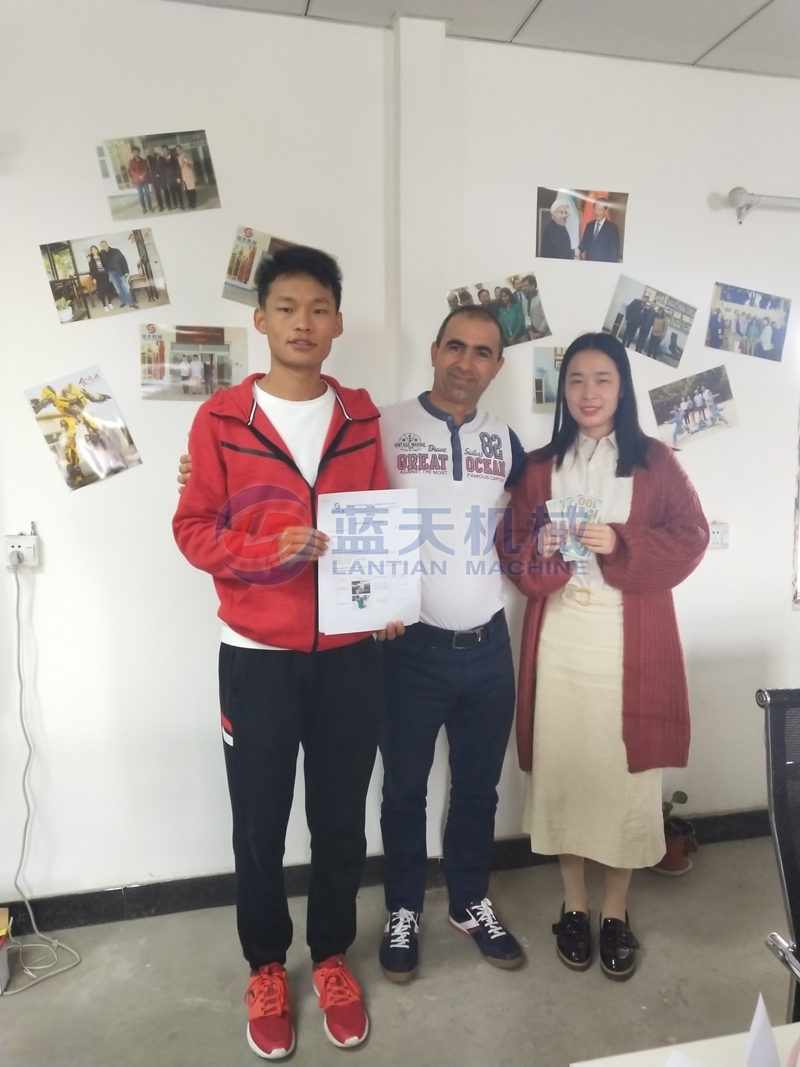 Qualification Certificate:
We always pay great attention to the quality of our machines. Every single freezer storage of our products is produced with precision design. From the initial design to the final manufacturing, we have professional personnel to carry out strict operations. Control, at present our machines have obtained a number of high quality certifications at home and abroad, it is worth buying and using.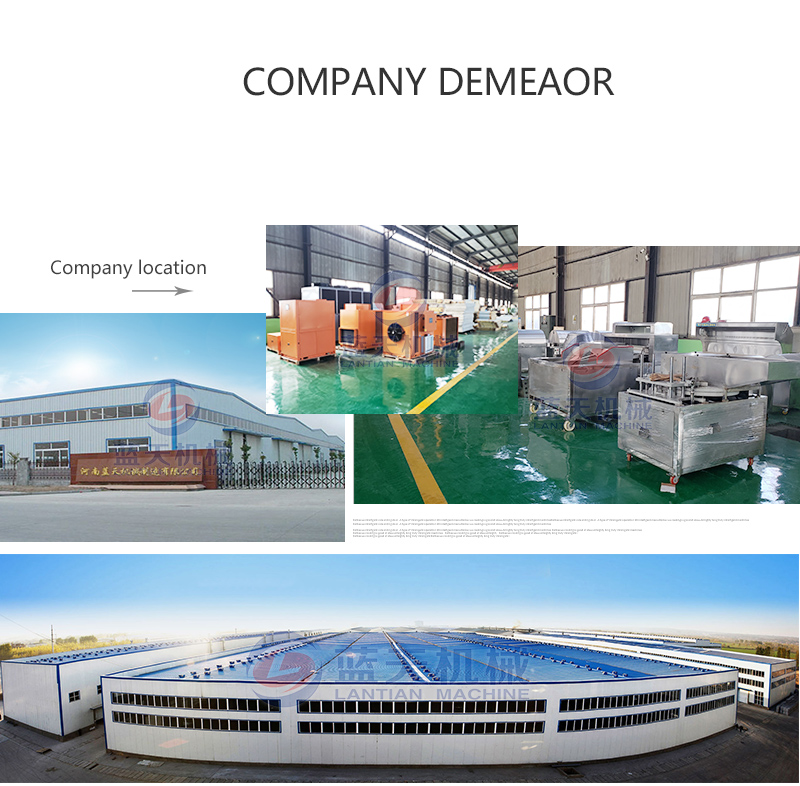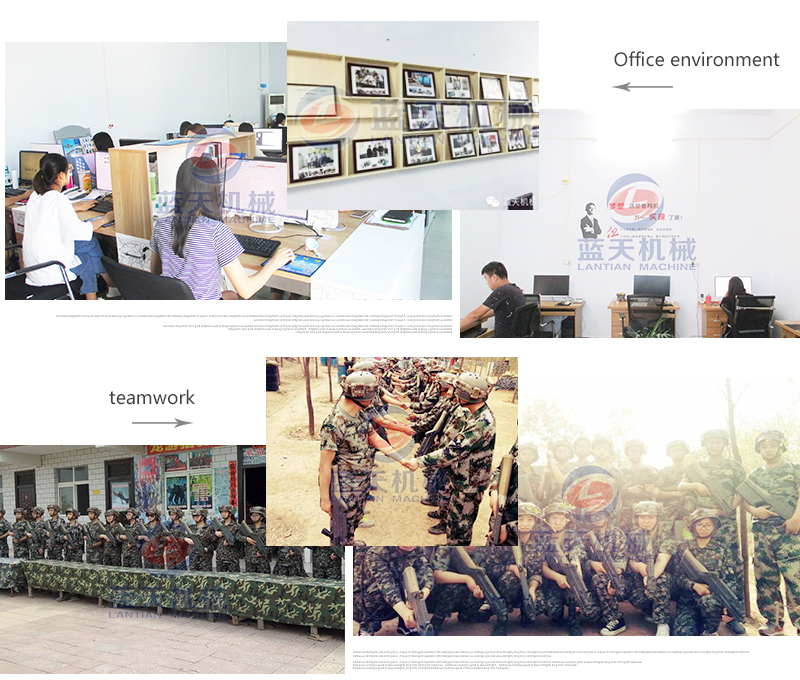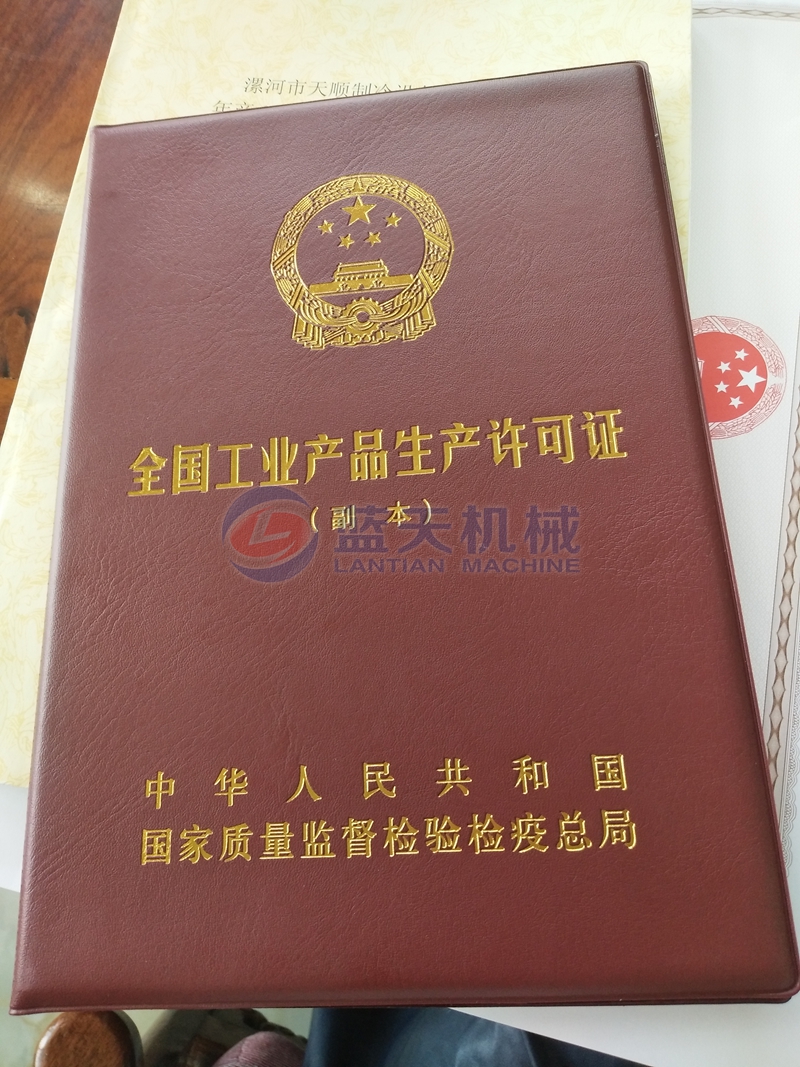 Other Products:
In addition to the popular freezer, our fish cold storage is also loved by many customers. If you need a cold storage or other products, please leave a message to us, our sales staff will reply you in the first time.