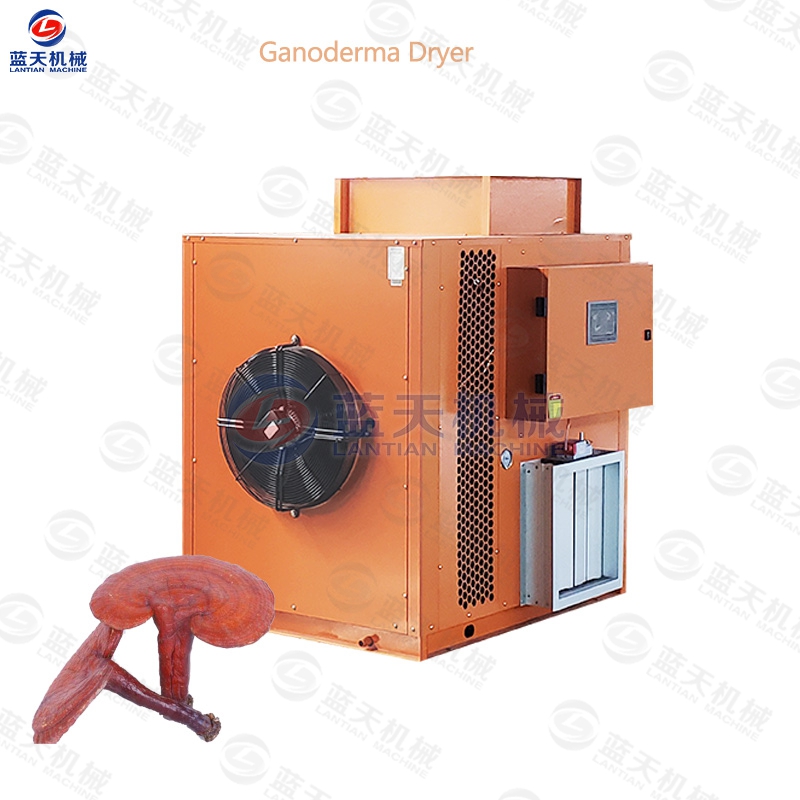 Ganoderma Dryer Product Introduction:
Ganoderma lucidum has the effect of replenishing qi and soothing, relieving cough and relieving asthma, and prolonging life. For vertigo, sleeplessness, palpitations, shortness of breath, neurasthenia, fatigue, cough and other symptoms. Dendrobium is used for yin injury and loss, dry mouth and polydipsia, less retching, low heat after illness, and darkness. These two are common medicinal materials in pharmacies, and are easier to store after drying, so they also drive The development of our dendrobium nobile dryer.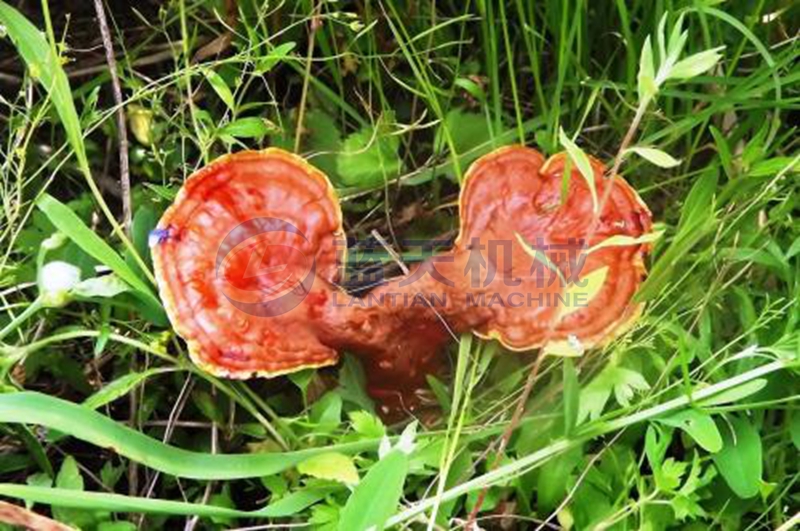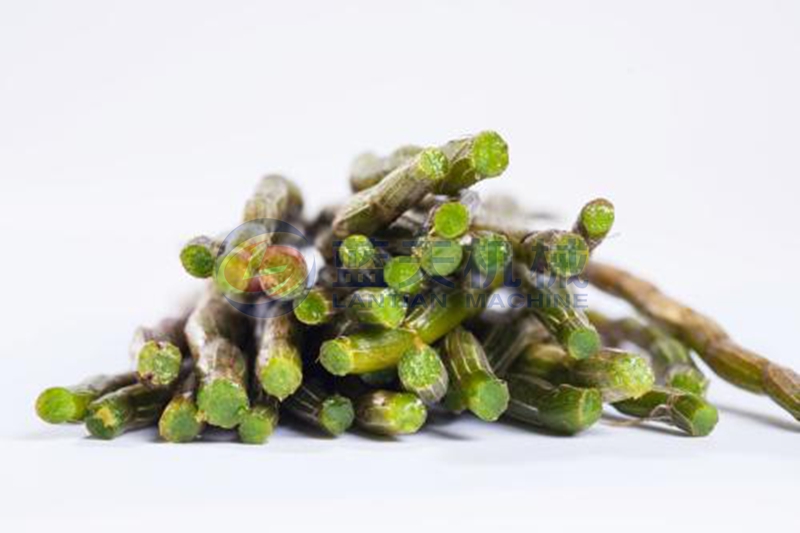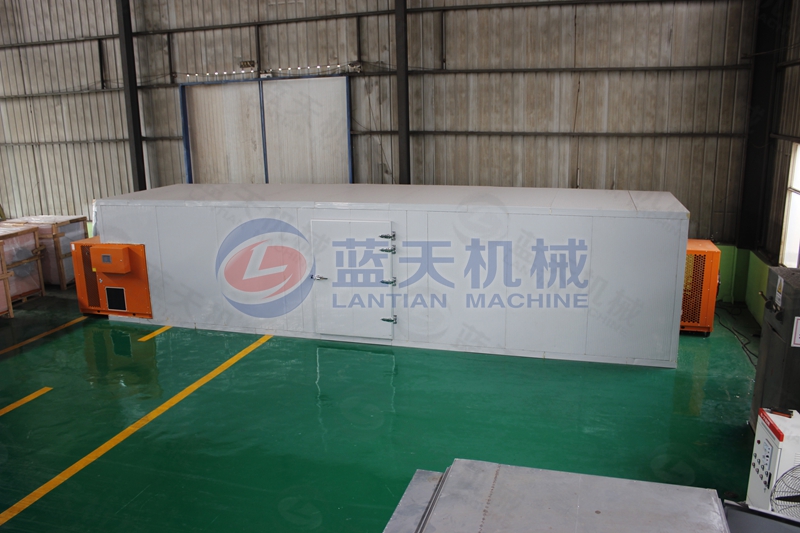 Our ganoderma dryers are loved by many customers. First of all, our machines can save you a lot of manpower and resources. You only need to put the medicines into the drying room and set the temperature you need on the PLC control panel outside the machine. And the humidity, the machine will dry on its own. No need for manual guard during the drying process can help you save a lot of energy. When the temperature you set is reached, the machine will automatically stop running without excessive drying.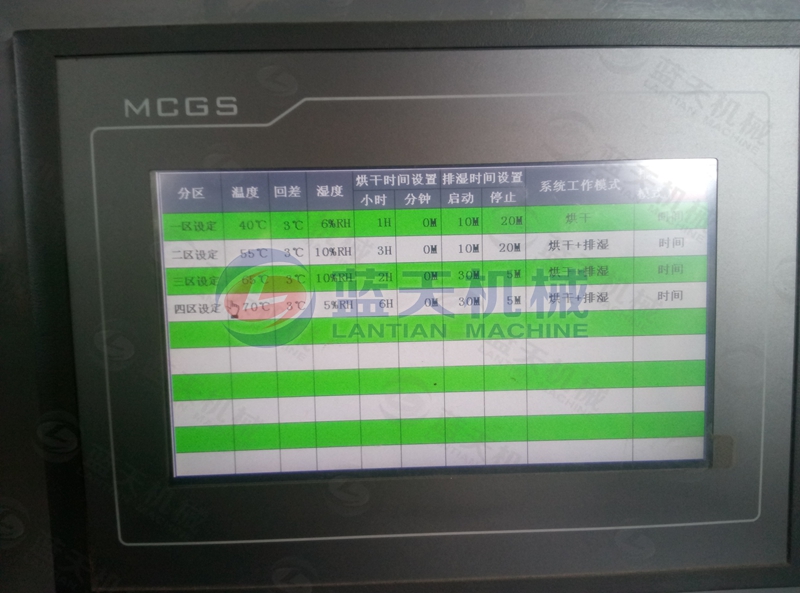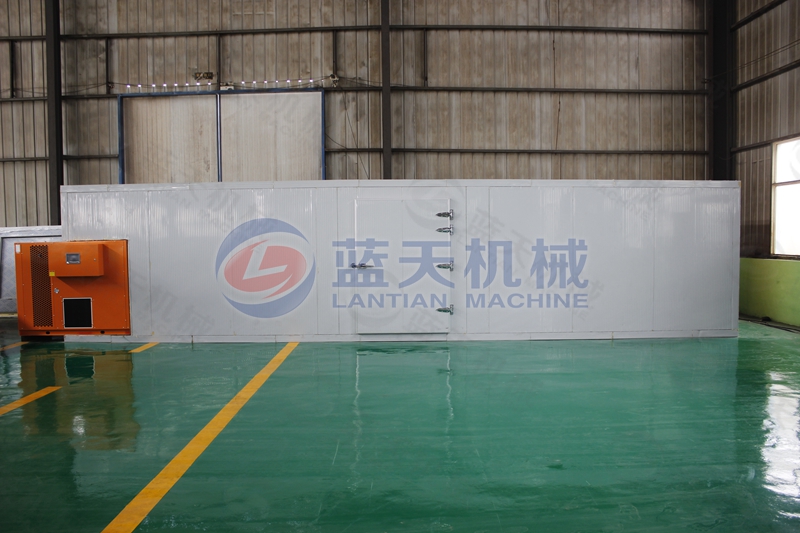 Our Ganoderma dryer uses clean energy energy during operation, without any auxiliary fuel, to help you save a lot of money without generating environmentally harmful gases. The hot air circulation system inside the machine drying room helps the ganoderma lucidum and the stone scorpion to be more evenly heated and accelerates the drying speed. The machine adopts 304 food grade steel plate, the quality is absolutely guaranteed, and the phenomenon of water rust will never occur. Ganoderma lucidum and sarcophagus can be sold directly.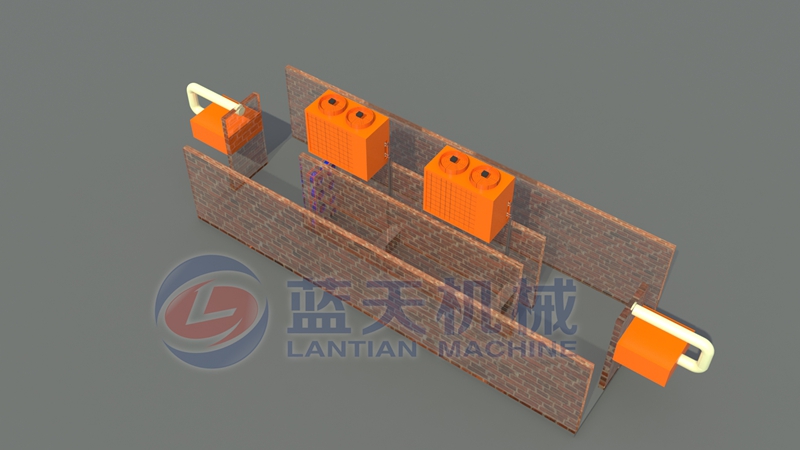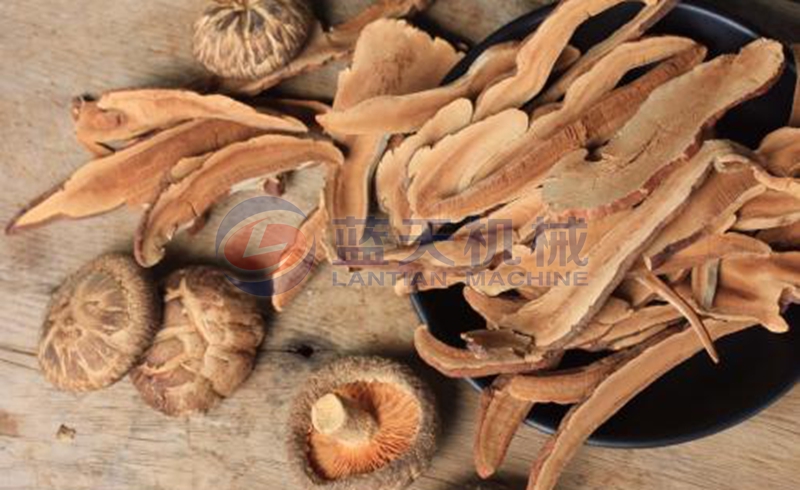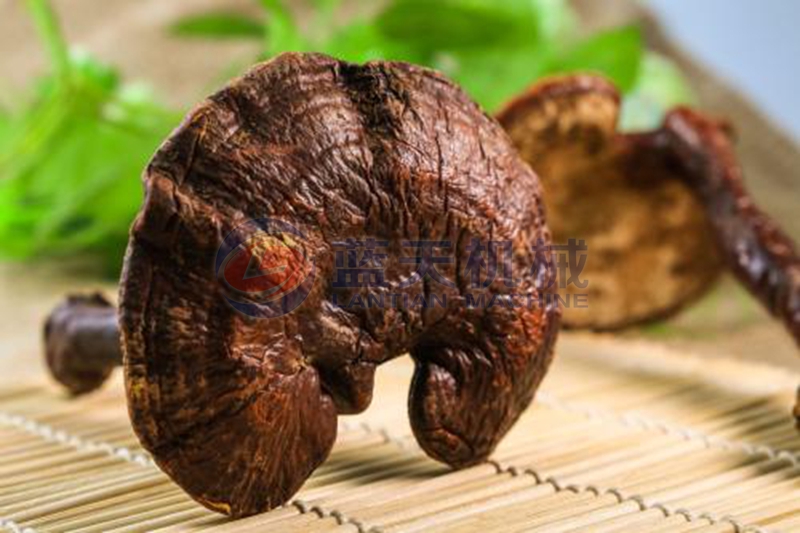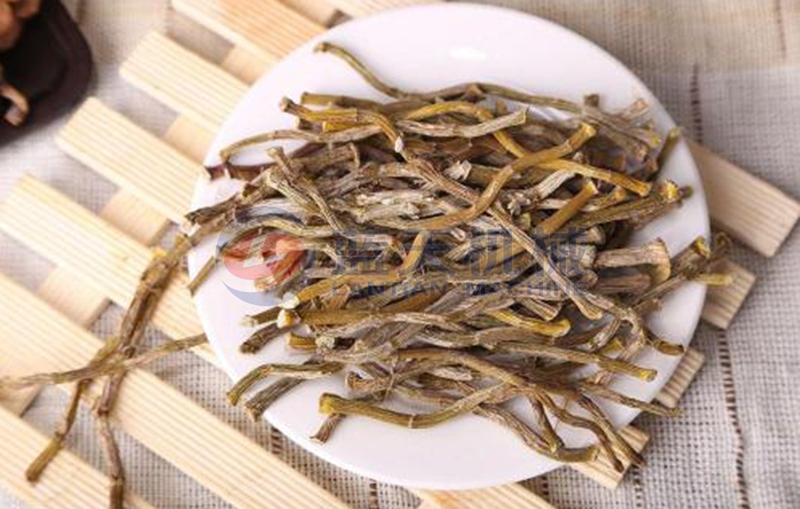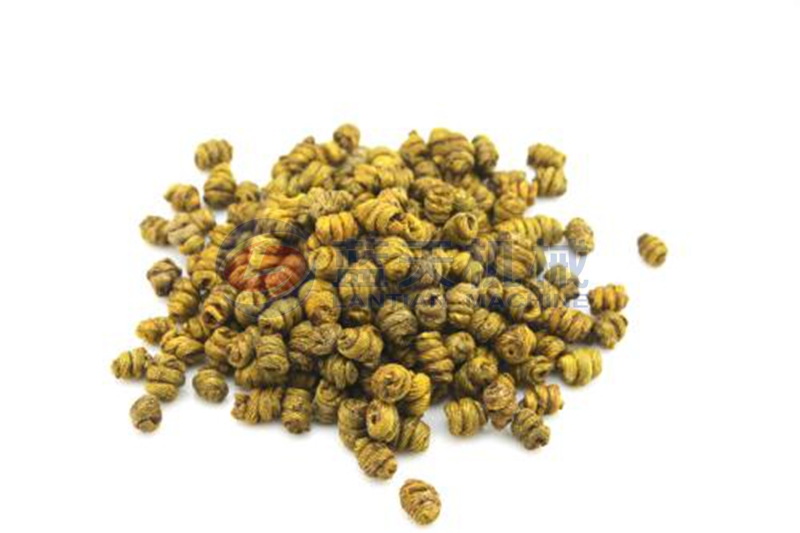 Widely Used:
In addition to drying a variety of Chinese herbal medicines such as Dendrobium and Ganoderma lucidum, our dendrobium nobile dryer can also dry fruits, vegetables, meat products and seafood. It can be said that it is a real multi-purpose machine. Loved by many customers.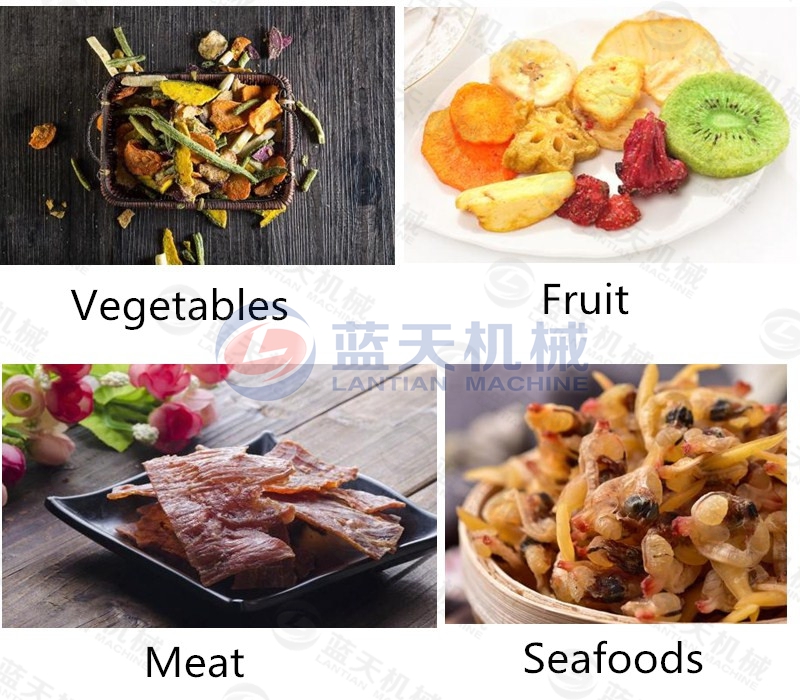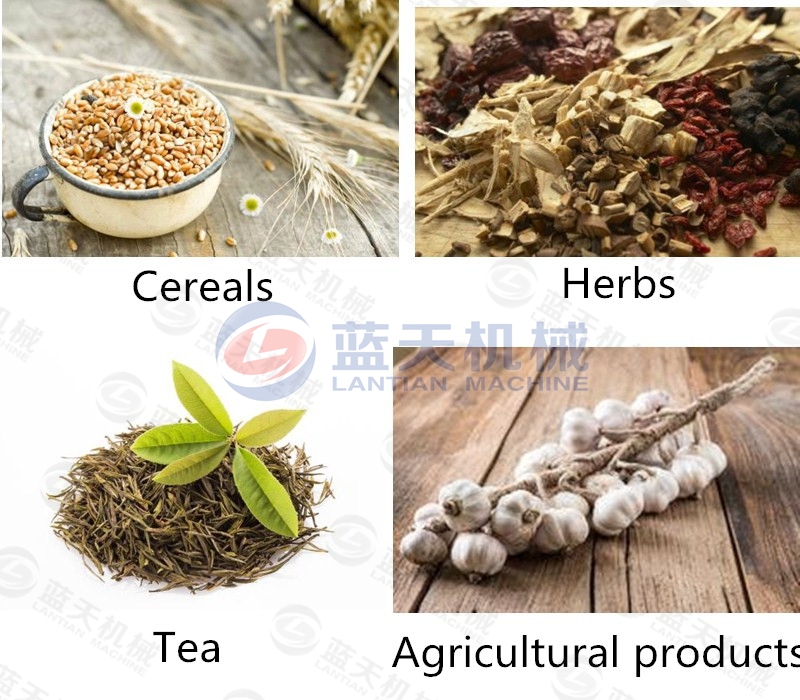 Packaging and Transportation:
We will deliver the package to you as soon as possible, ensuring that you receive the machine that will satisfy you in the shortest possible time. There are three ways to choose transportation, road transport, rail transport and ocean transport in Qingdao port.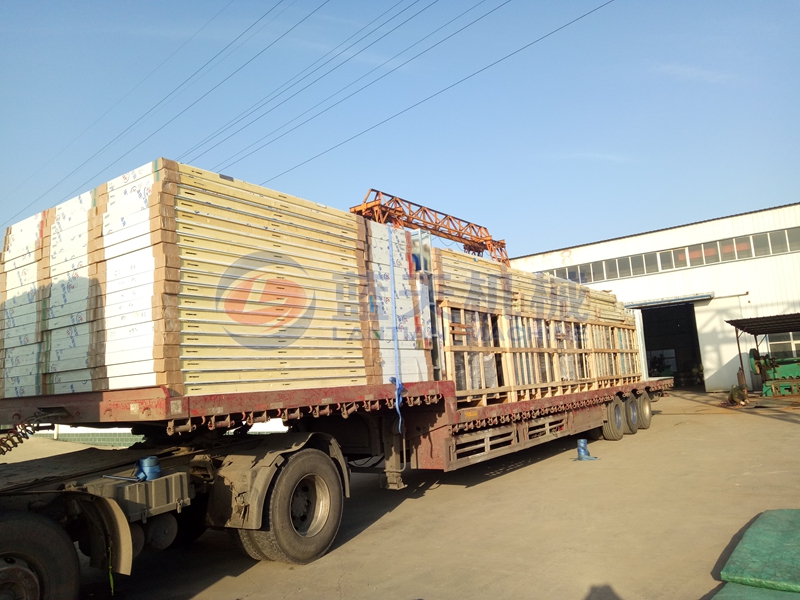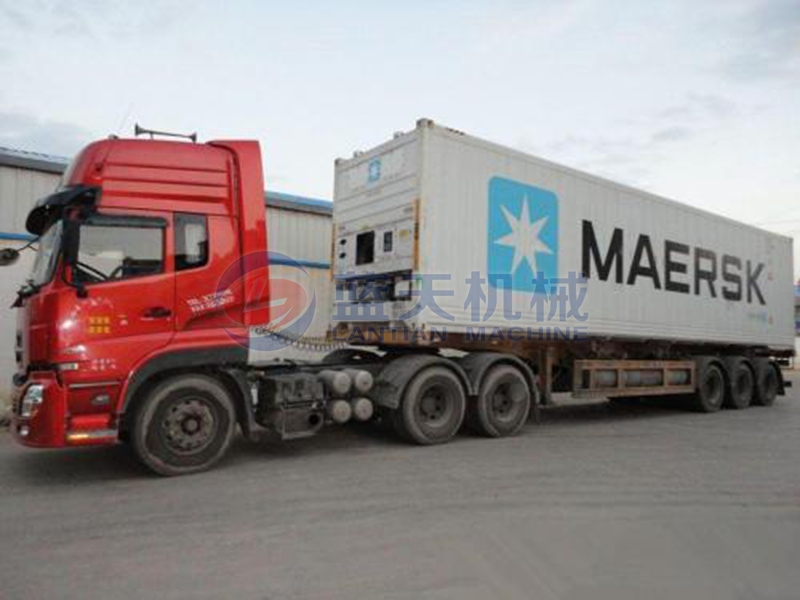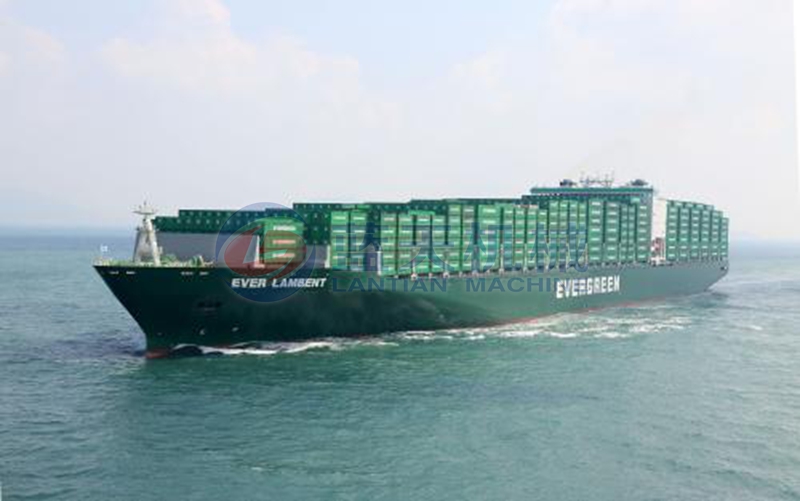 Company Profile:
Lantian Machinery Factory specializes in the production and sale of ganoderma dryers, which have always been well received by customers. We always pay great attention to the quality of our machines. Each of our machines is produced with precision design. At present, our machines have obtained the domestic ISO9001 quality and CE certification, the quality is absolutely guaranteed, it is worth your purchase.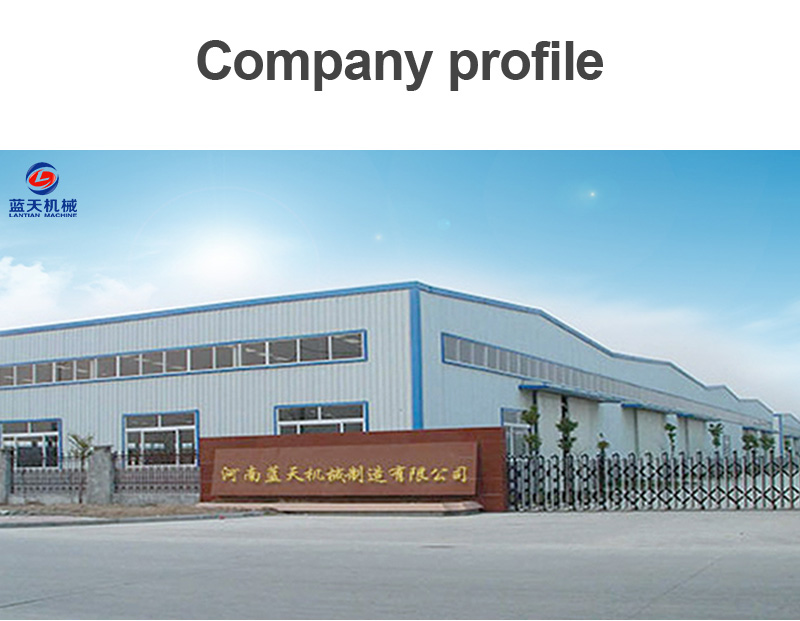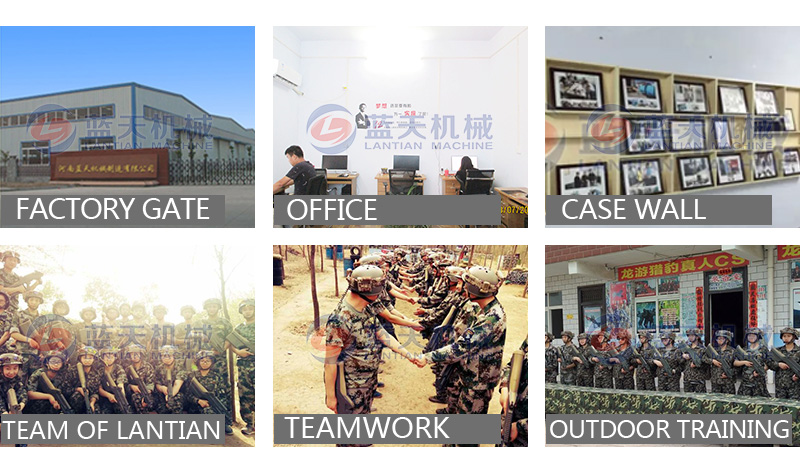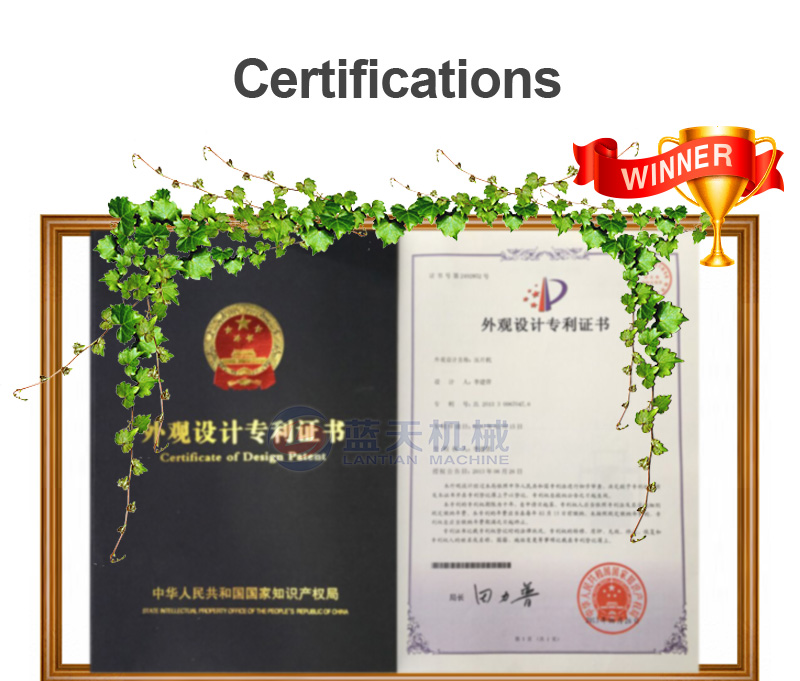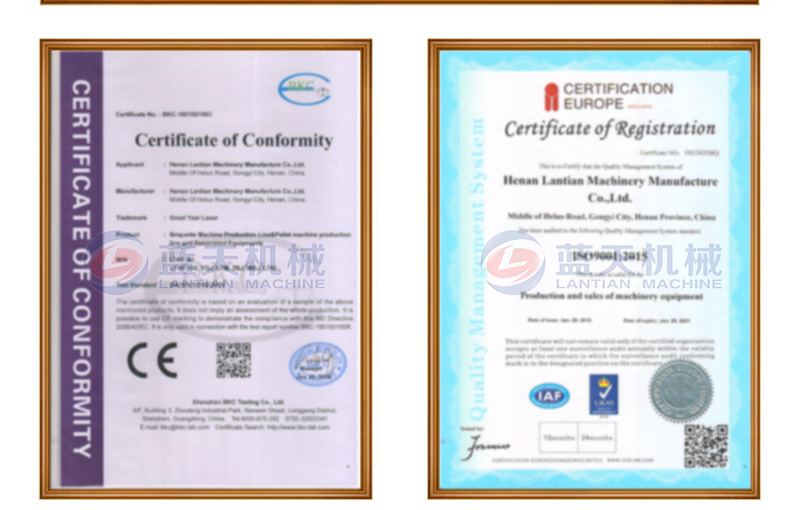 Service Philosophy:
We will design the dendrobium nobile dryer that suits you best according to the basic situation of each customer, and will send professional technicians to install it for you to ensure that your machine will be put into use in the shortest time. We will provide good after-sales service for every customer who comes to buy the machine, to ensure that you have a good buying experience.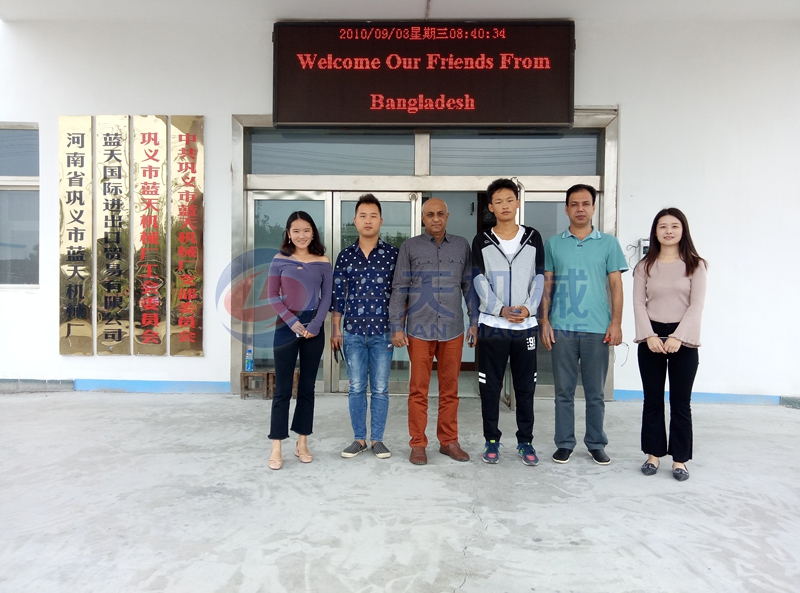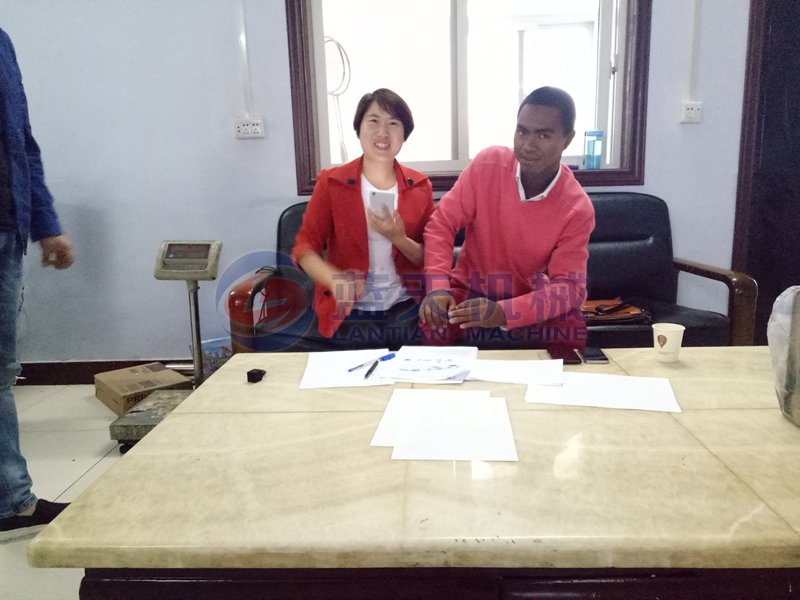 Other Products:
Our main products are very diverse, and the quality is also very good. In addition to the hot-selling ganoderma dryer, our morinda officinalis dryer and maca dryer are also popular with many customers, if you need a dryer Welcome to leave a message to us, our customer service staff will reply to you in the first time.