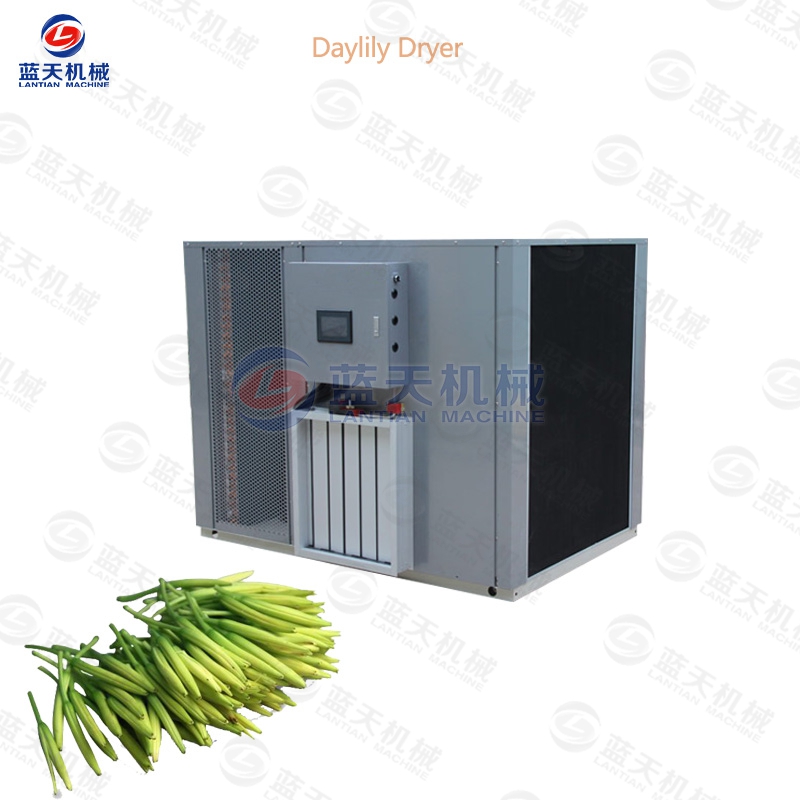 Please click there to watch daylily dryer machine video
Daylily Dryer Product Introduction:
Our daylily dryer machine is loved by many customers because our machines help them to do the drying work more quickly and conveniently. The machine adopts intelligent control system. You only need to put the daylily asphalt into the drying room. Set the temperature and humidity you need on the PLC control panel outside the machine. The machine will dry it yourself and reach you. When the set temperature is reached, the machine will stop running by itself, and there will be no excessive drying.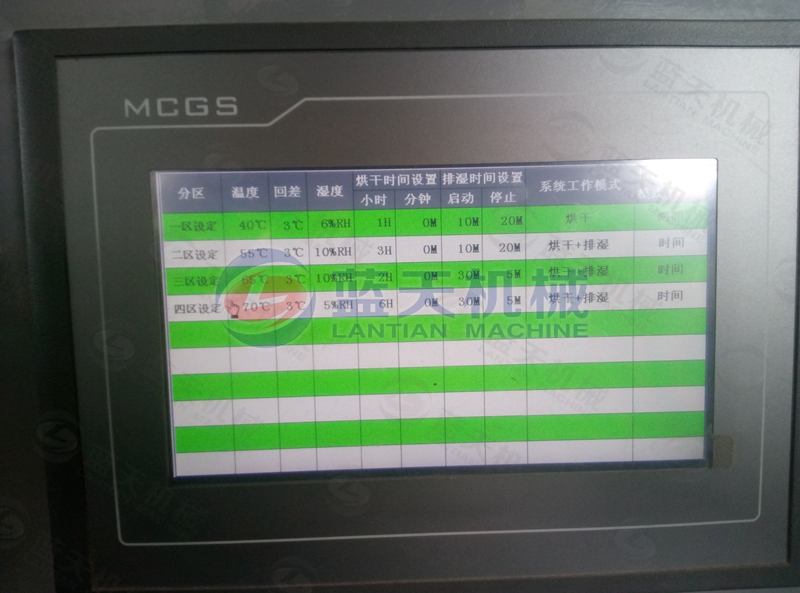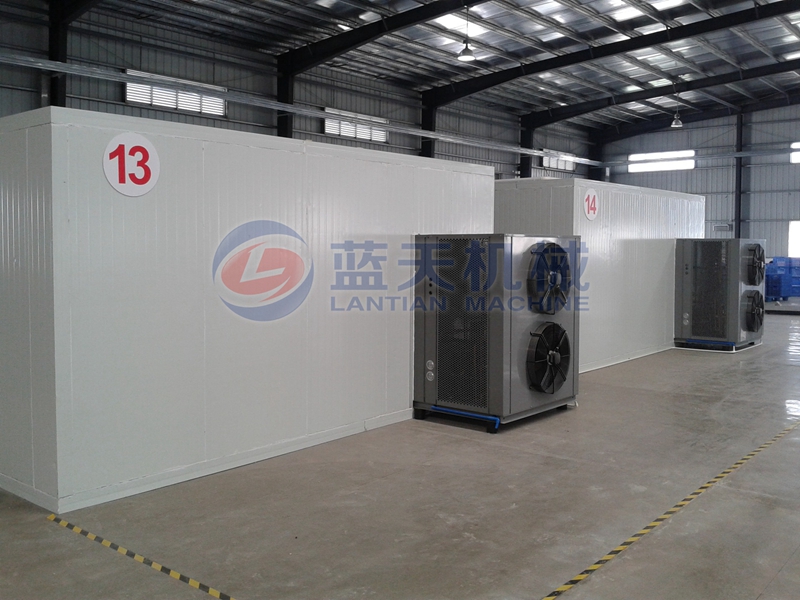 Lantian's daylily dryers for sale is supported by many customers. Every machine that we bring to our customers is produced with precision design and the quality is absolutely guaranteed. The machine is running clean energy and energy, without any auxiliary fuel, and will not produce any environmentally harmful gases, helping you save money without generating any environmentally harmful gases. Our machines are made of food grade steel plates, which do not cause harmful substances and rust in the case of high temperature. The hot air circulation system and the sealing design can help the daylily to dry more quickly, without worrying about the cleaning of daylilies. Hygiene problems, the dried daylily is recognized by many customers in both color and shape.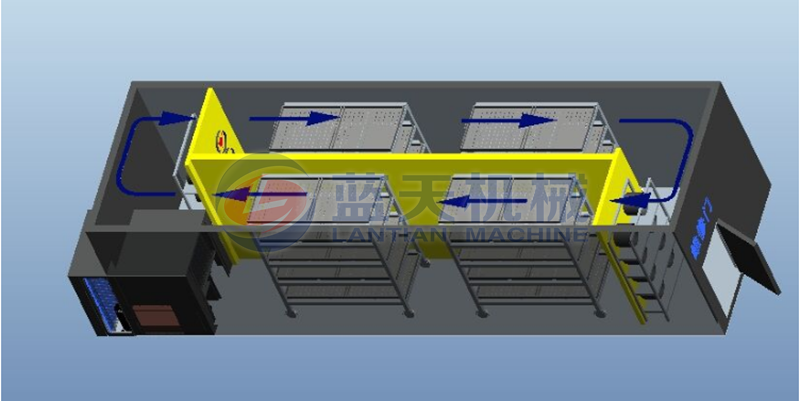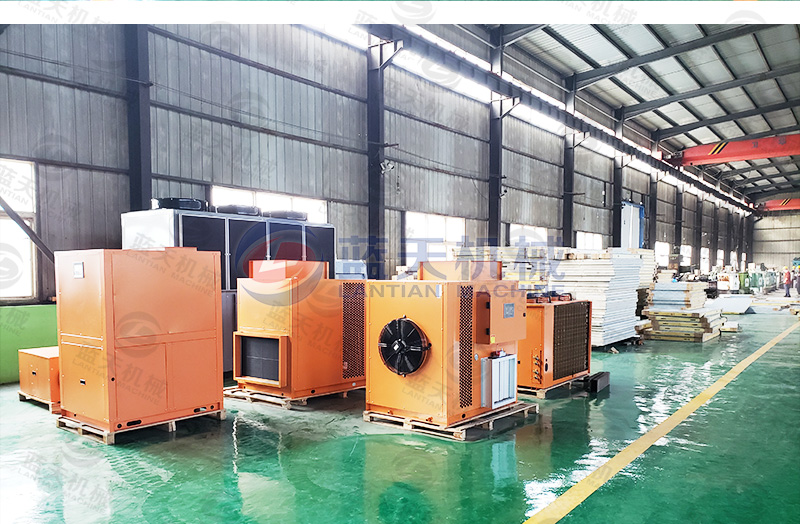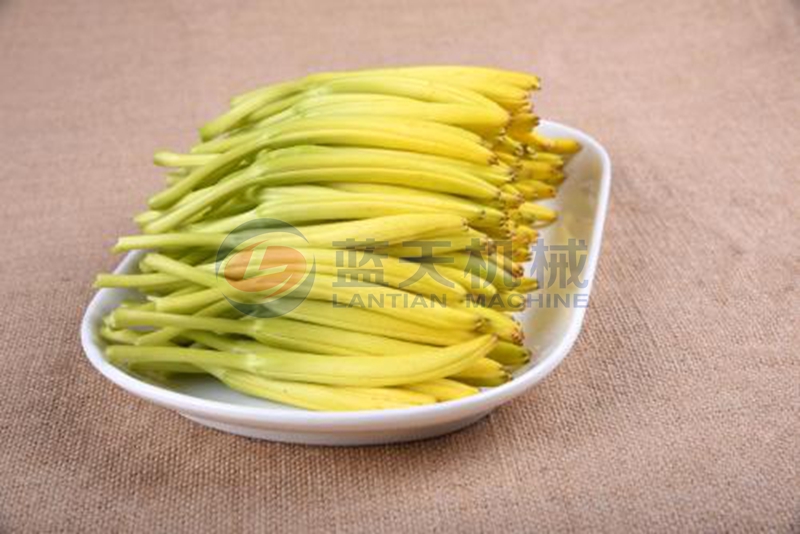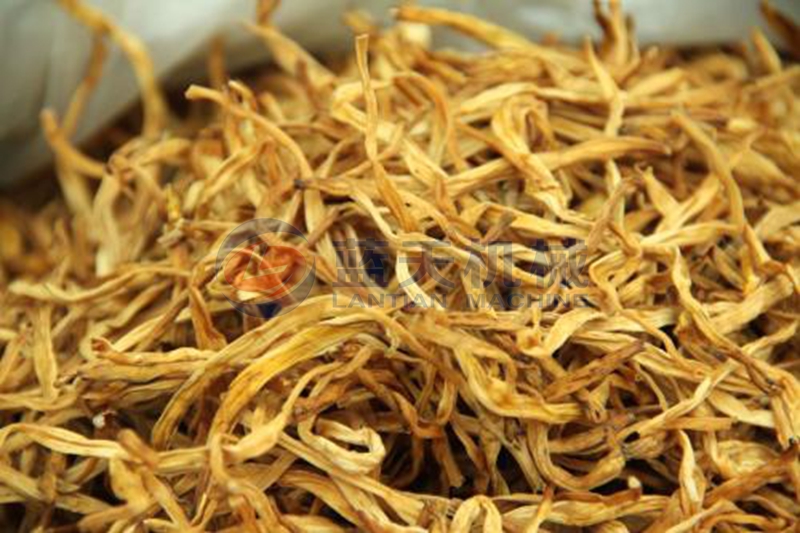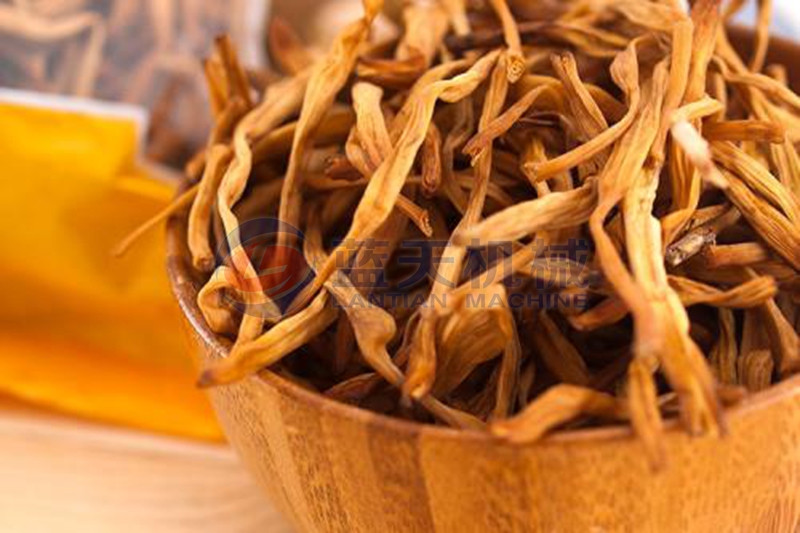 Widely Used:
We always pay great attention to the performance of the machine, so we have been working hard to learn new knowledge and improve our ability to bring you a better machine. In addition to drying vegetables such as daylily, our daylily dryer can also dry a variety of different materials, so it is also loved by many customers.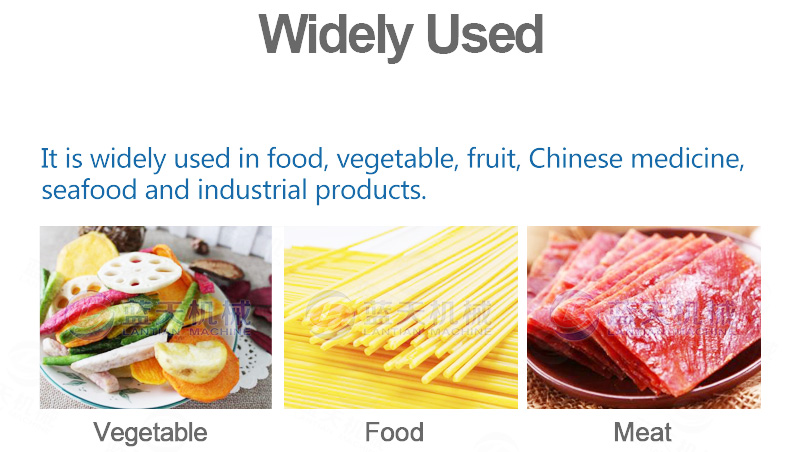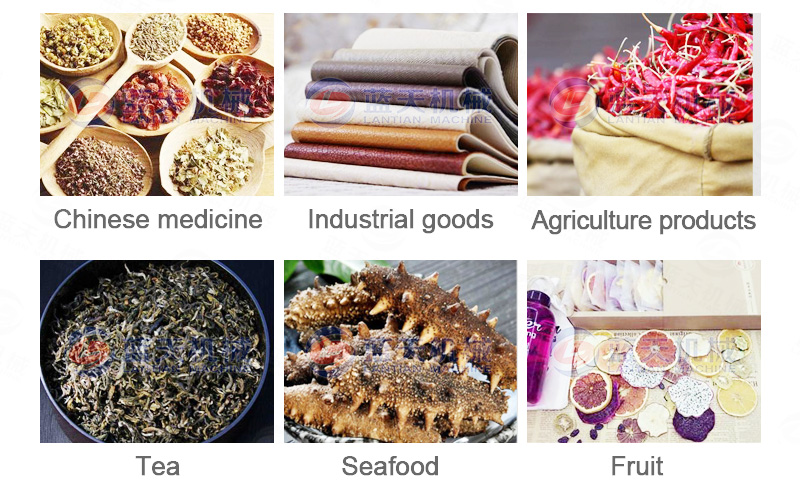 Packaging and Shipping:
We will arrange delivery for you as quickly as possible, and you can choose road transport, rail transport and marine transport in transportation mode. We will carefully package the machine for you, ensuring that you receive the daylily dryer machine that will satisfy you in the shortest possible time.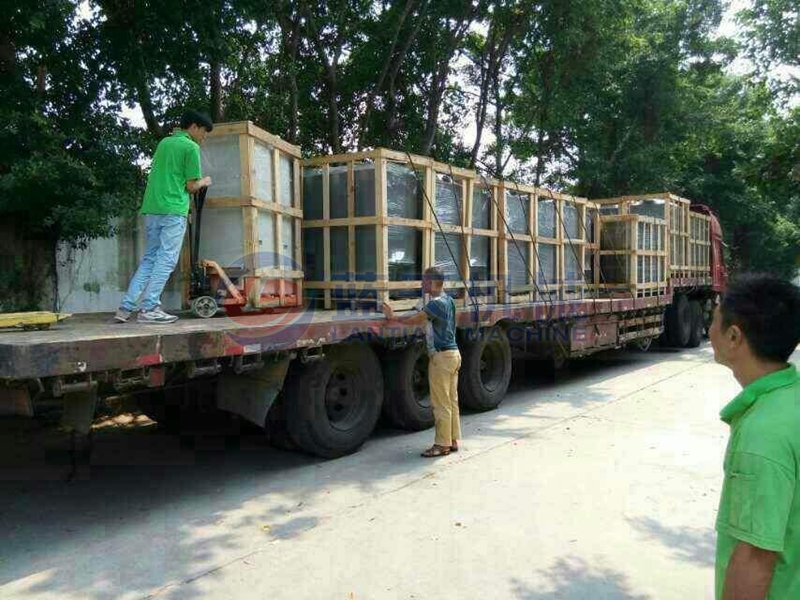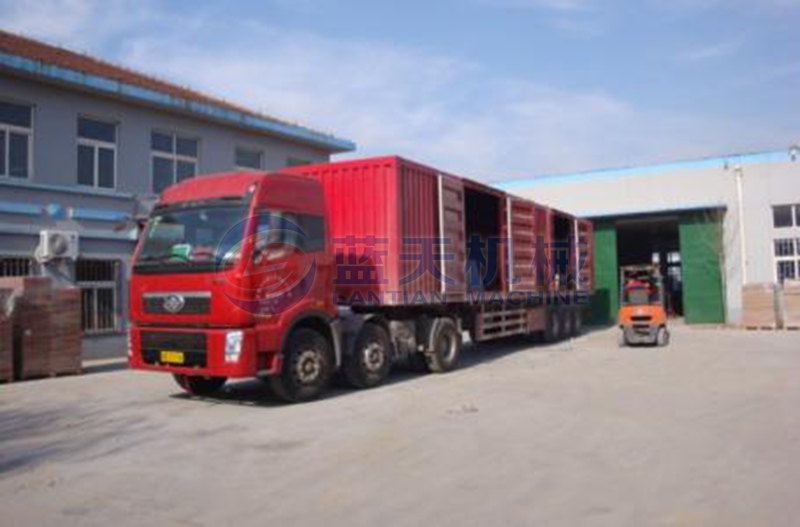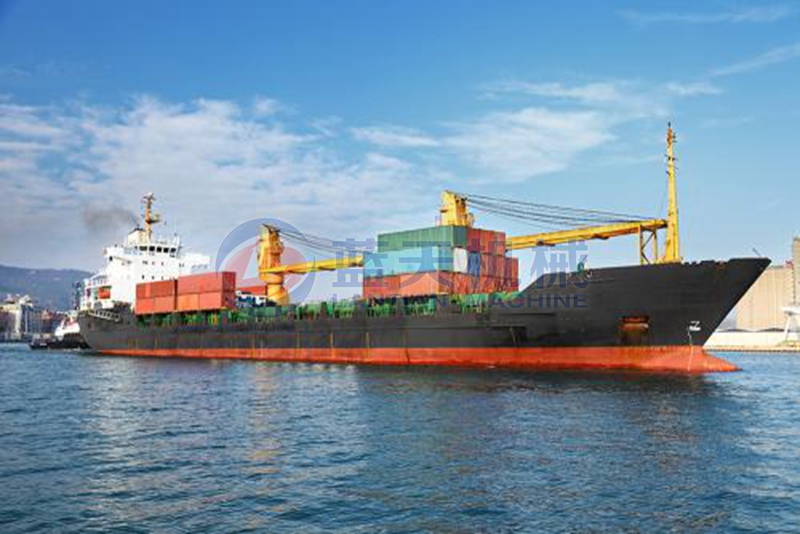 Company Profile:
Lantian Machinery Factory specializes in daylily dryers for sale, which is supported by many customers. Because every part of our machine is produced through strict control, the pieces are fine. At present, our machines have obtained the domestic ISO9001 high quality certification and the EU CE certification, the quality is absolutely guaranteed, it is worth buying and using.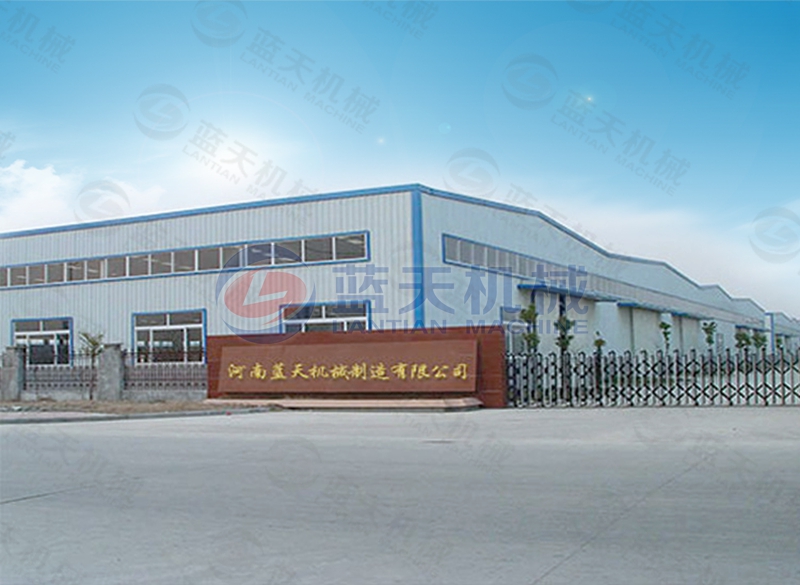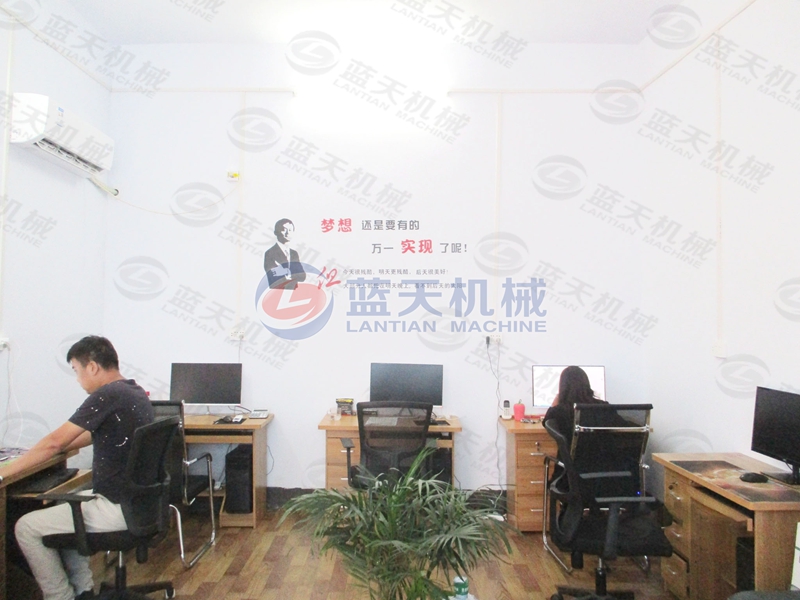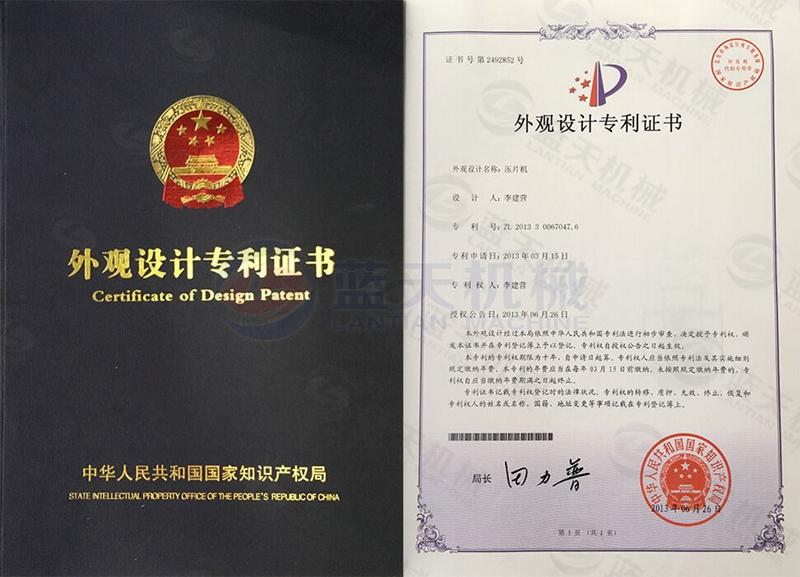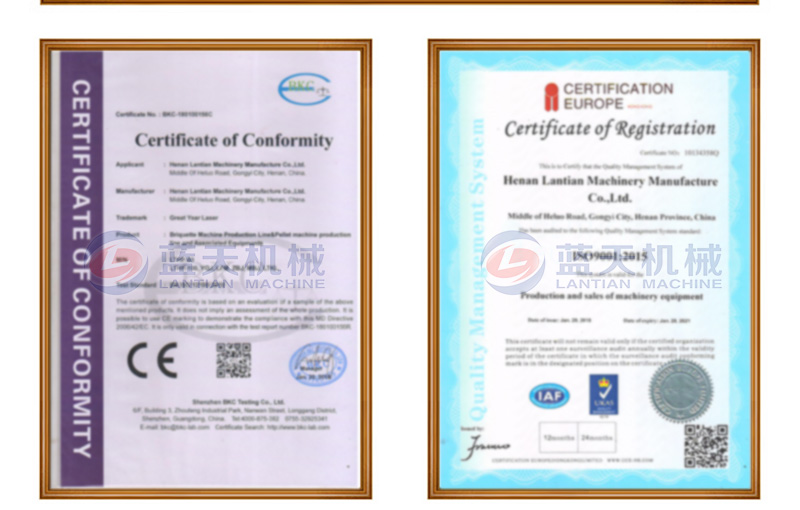 Service Philosophy:
In order to bring you a good buying experience, our sales staff will provide you with good after-sales service to ensure that you have a good buying experience. Our designers will design the daylily dryer machine that suits you best according to your production, venue and size, and have professional staff to install it for you to put your machine into use in the shortest possible time.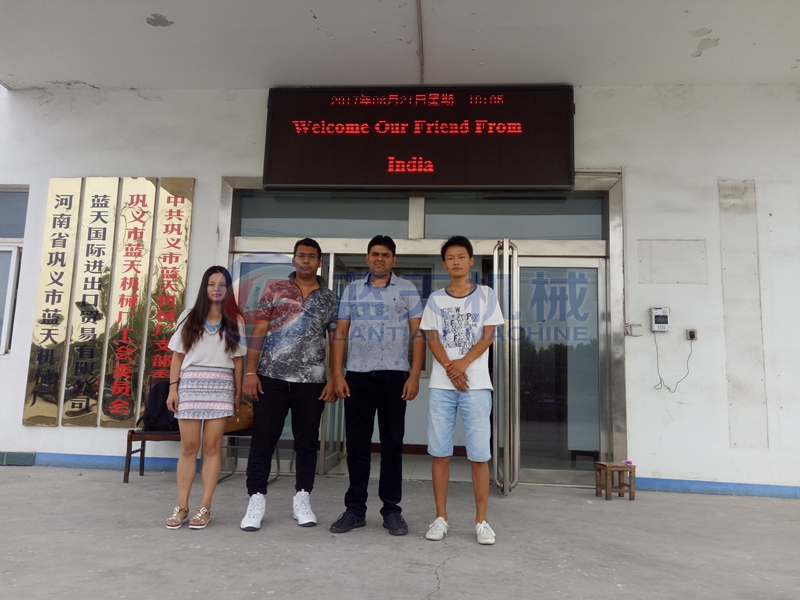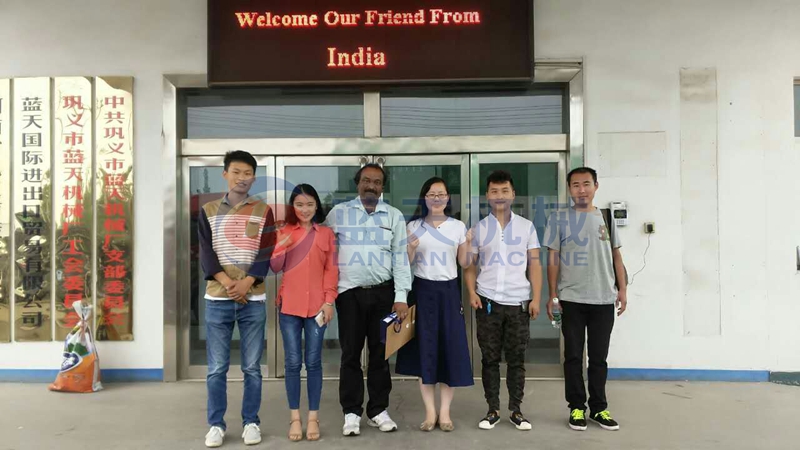 Drying site: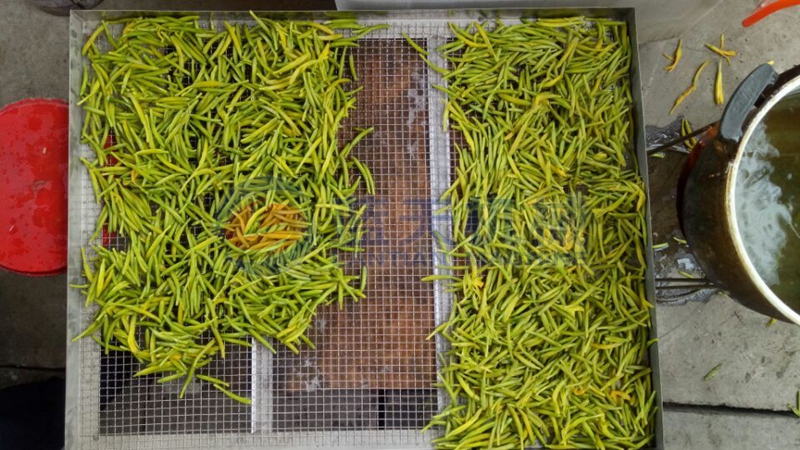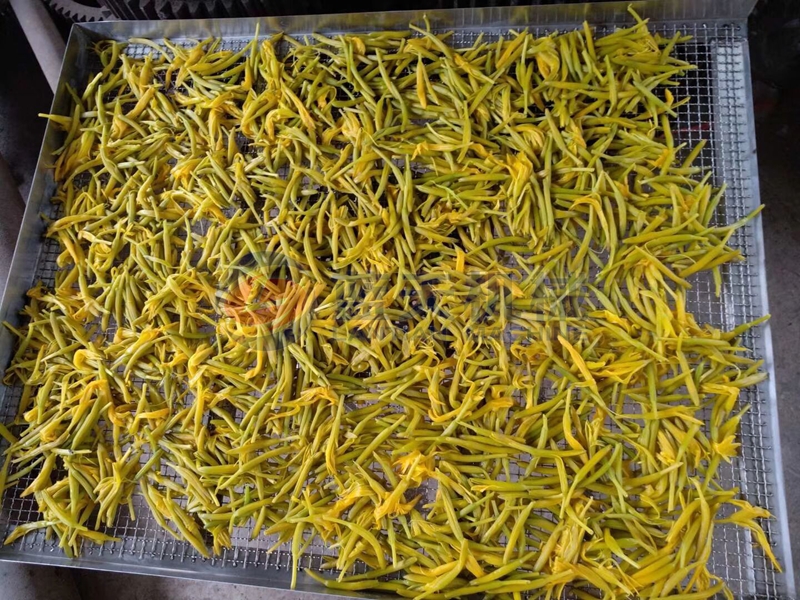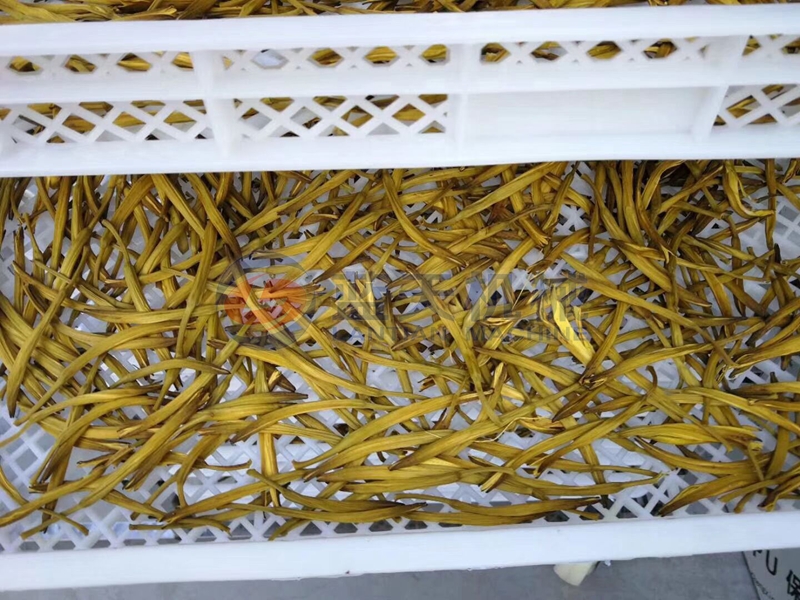 Other Products:
In addition to the hot-selling daylily dryer, our parsnip dryer is also popular with many customers. If you need a dryer, please leave a message to us, our sales staff will reply you in the first time.