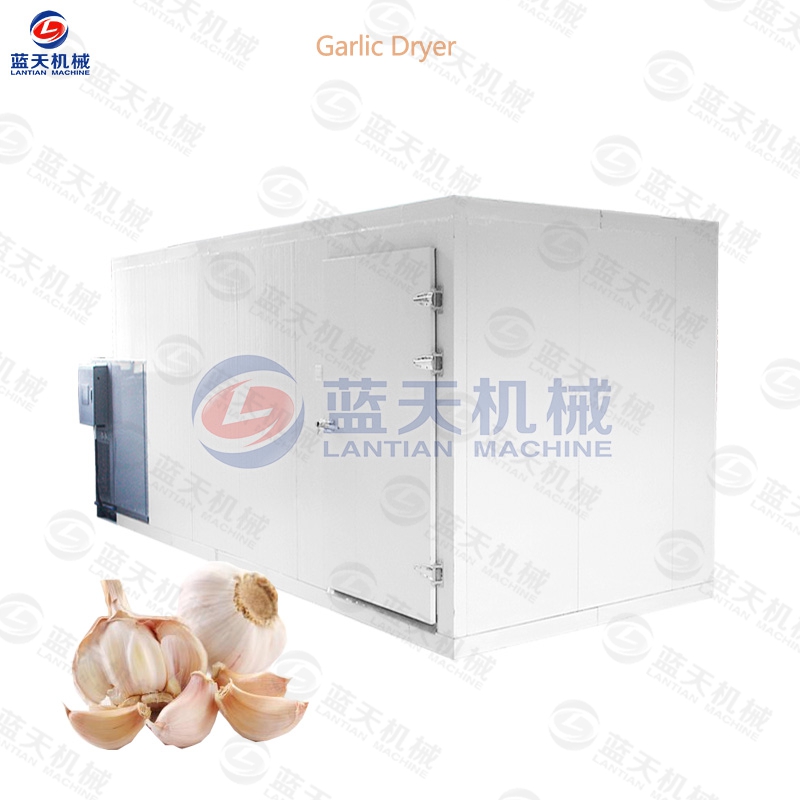 Garlic Dryer Product Introduction:
Garlic and many agricultural and sideline products need to be preserved dry, so crop dryers are also a necessity for many growers. Our garlic dryer machine is loved by many customers, because the dryer can help them speed up the harvest, and do not need to worry about the weather and other external factors. The machine uses an intelligent control system, you only need to set the temperature and humidity you need on the PLC control panel outside the machine, the machine will dry on its own, and there will be no excessive drying. In order to meet the needs of national users, our control panel is equipped with multiple languages for you to switch.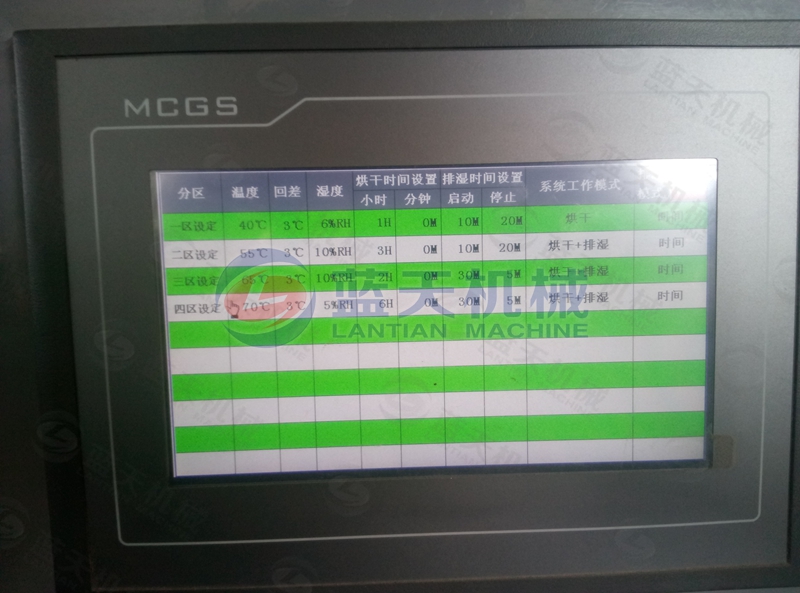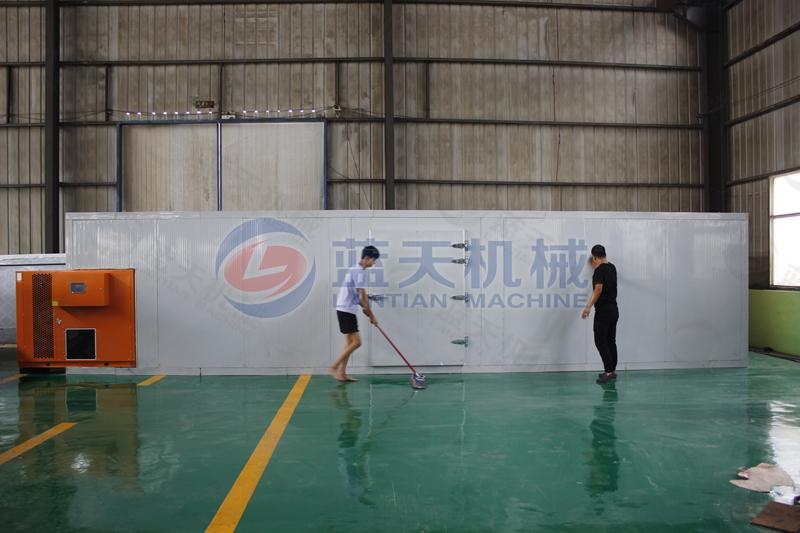 Lantian's garlic dryers for sale have always been very hot, because our machines have very good performance, which can help everyone get the job done. The machine is running with electricity, you don't have to worry about fuel, you can save a lot of money and it will not pollute the environment. You don't need manual guards to help you save a lot of energy. The machine is designed with a sealed box. The internal hot air circulation system helps the garlic to heat more evenly and speed up the drying process. A lot of customers came to visit our factory and were very satisfied with the results of our test drying.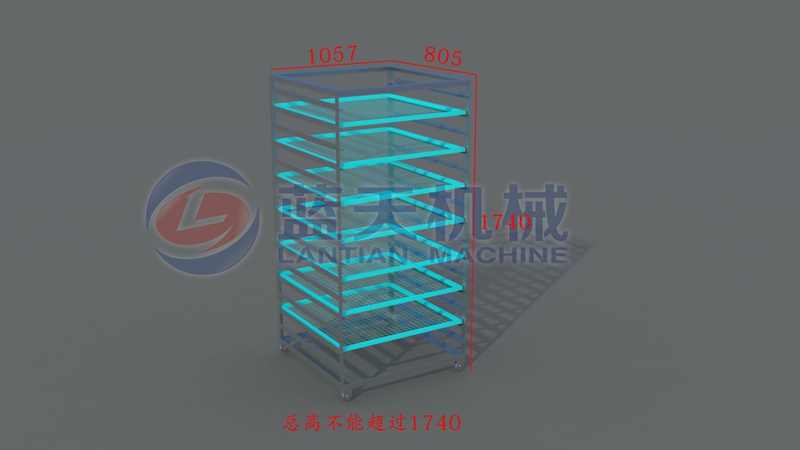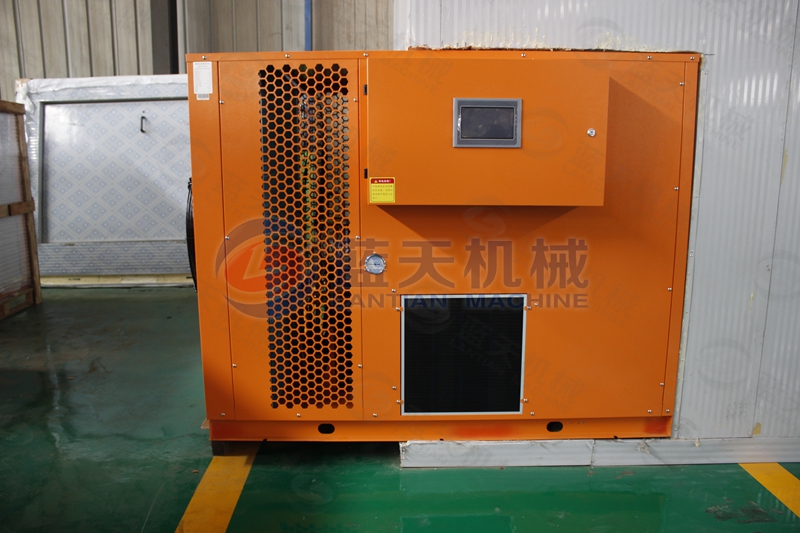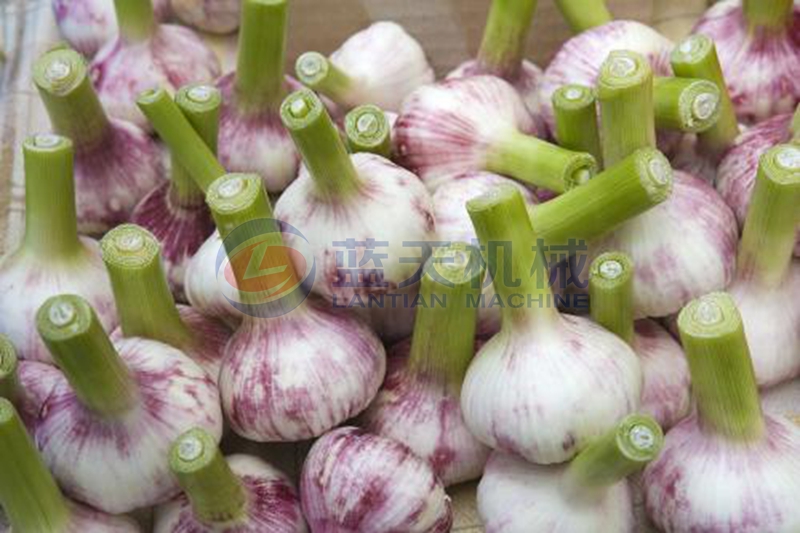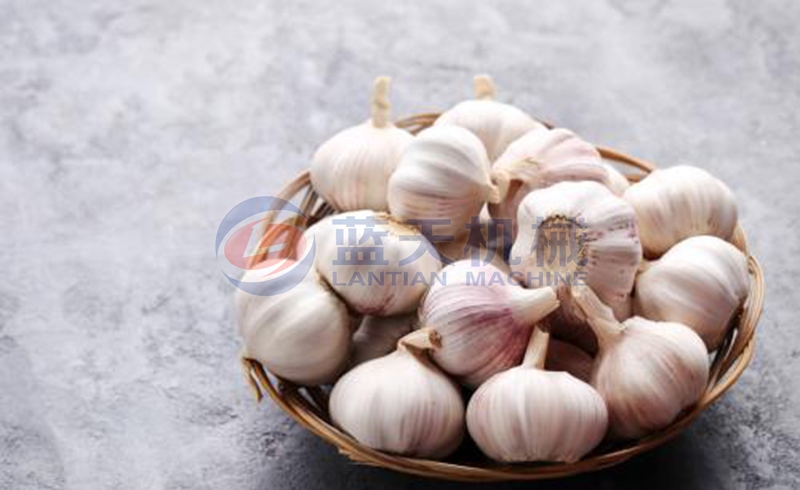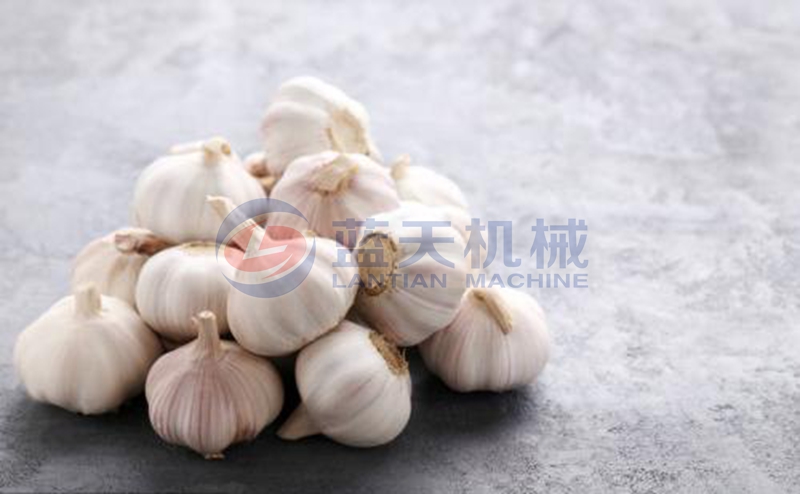 Widely Used:
In addition to drying a variety of agricultural and sideline products such as garlic, our garlic dryer can also dry fruits, vegetables, meat products and seafood, etc., which are necessary in our daily life, and are also used because of their versatility customers love it.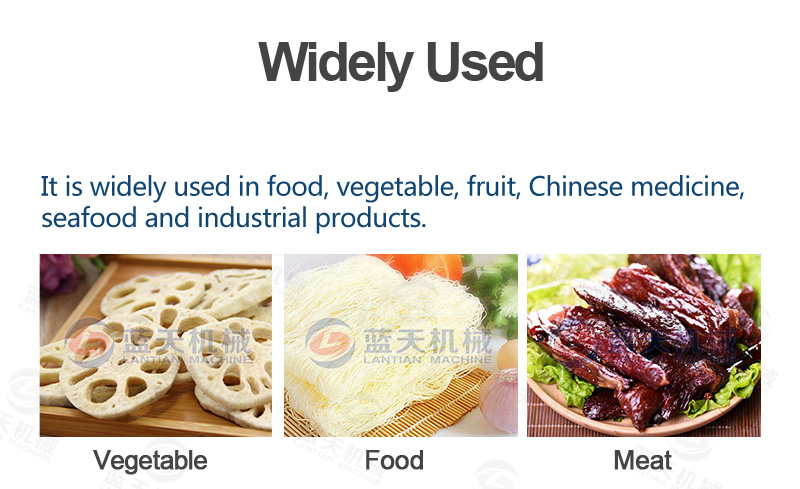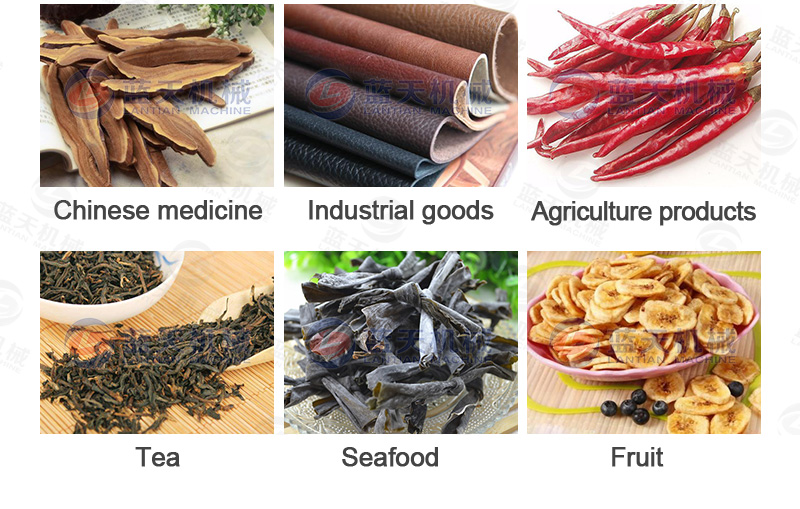 Packaging and Transportation:
You have three options for transportation, road transport, rail transport and marine transport. We promise to arrange delivery for you as soon as possible, and will carefully package the machine for you, to ensure that you receive the garlic dryer machine that you are satisfied with in the shortest possible time.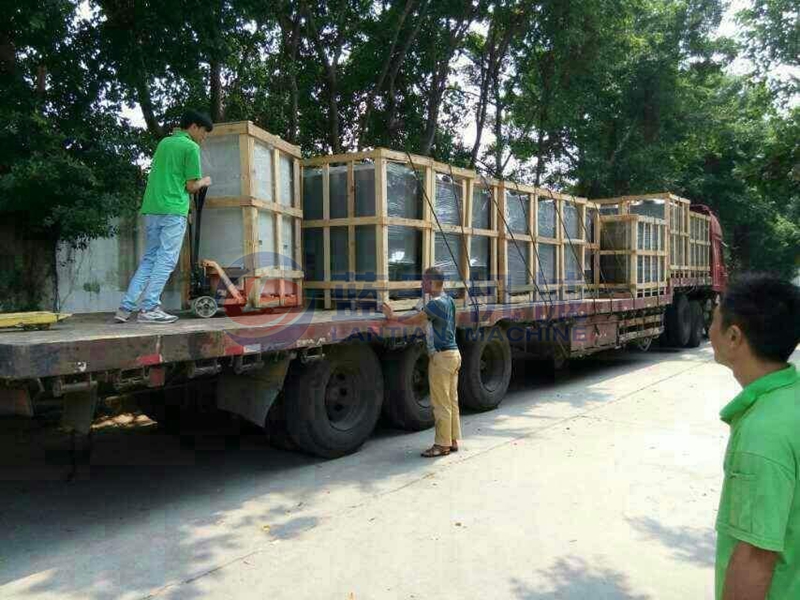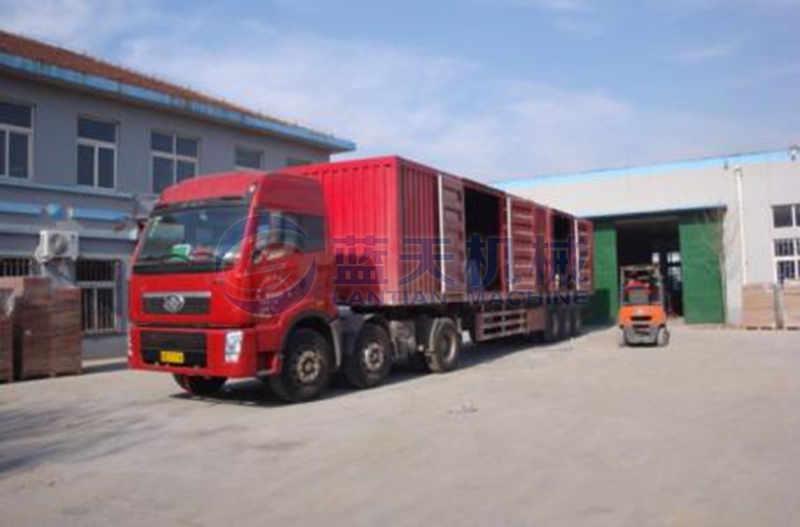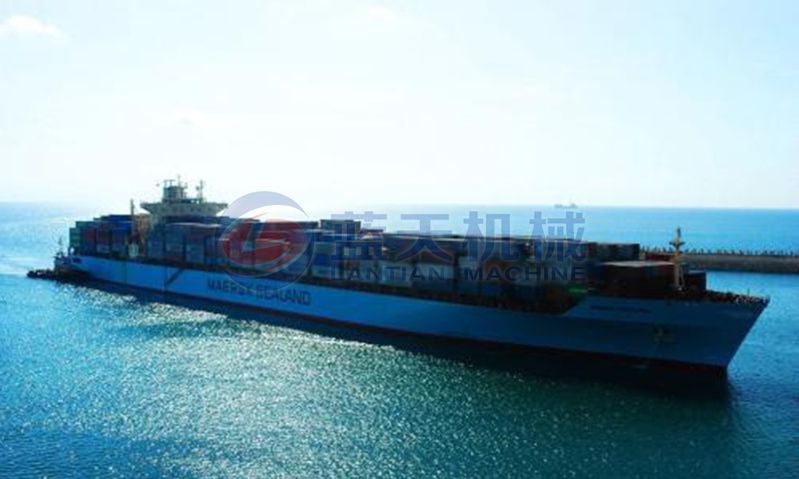 Company Profile:
Lantian Machinery Factory specializes in manufacturing and performing garlic dryers for sale for more than ten years. We have always attached great importance to the customer's user experience, so our machines are strictly controlled from design to material selection to production. of. At present, our machines have won the following domestic and international quality certification awards, and the quality is absolutely guaranteed.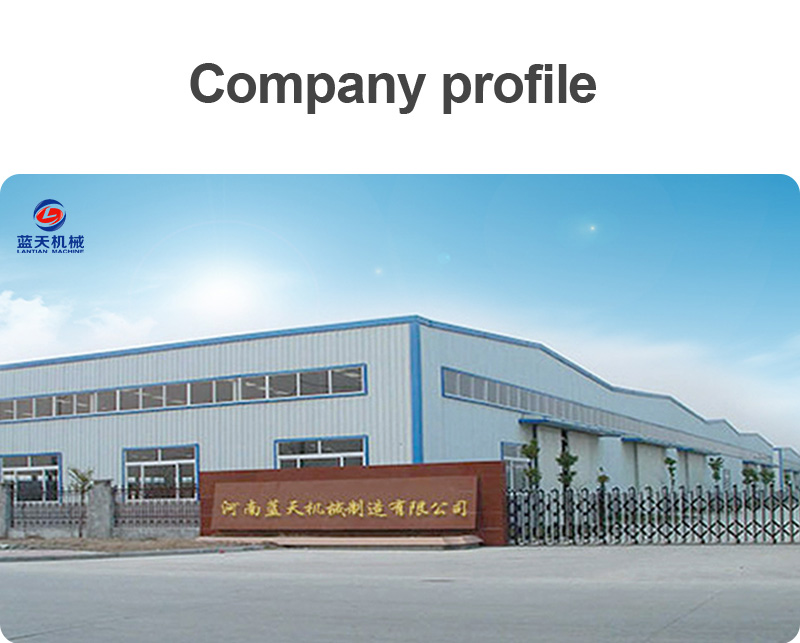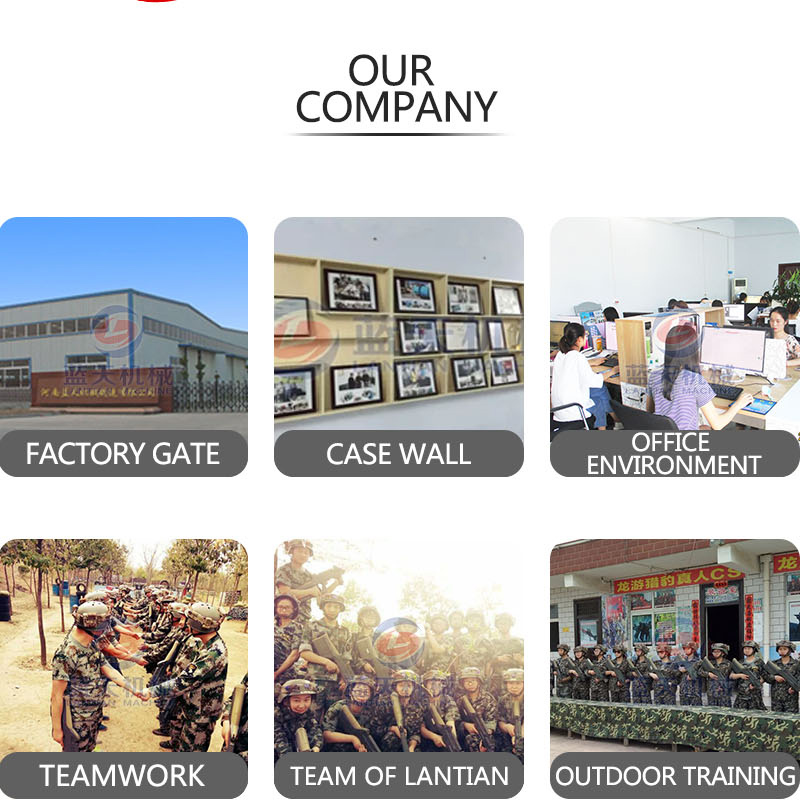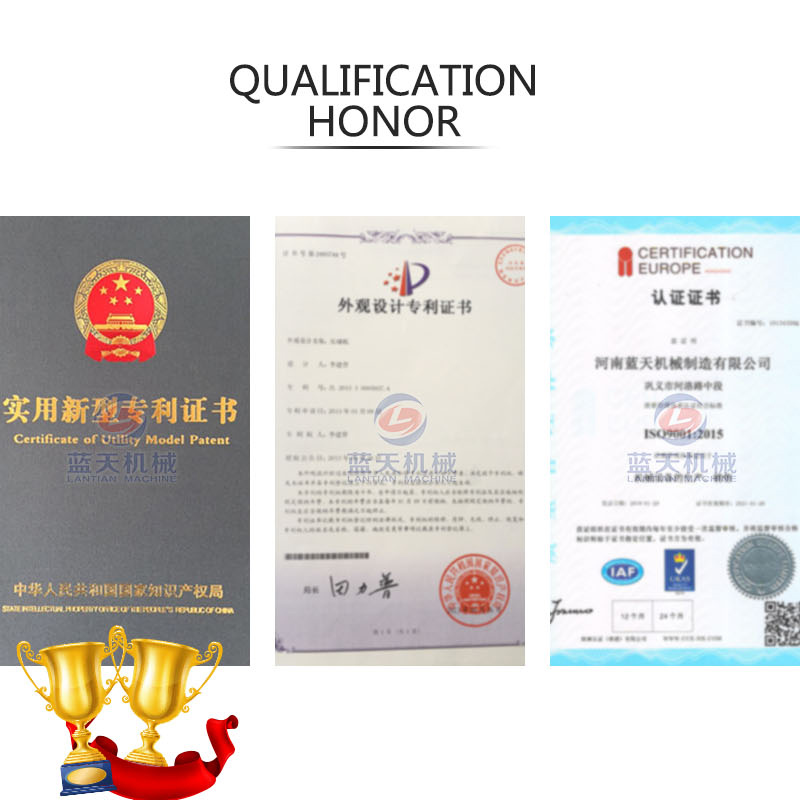 Service Philosophy:
Our staff will design the garlic dryer machine that suits you best according to the basic situation of each customer, and dispatch professional installation personnel to install it for you to ensure that your machine will be put into use in the shortest time.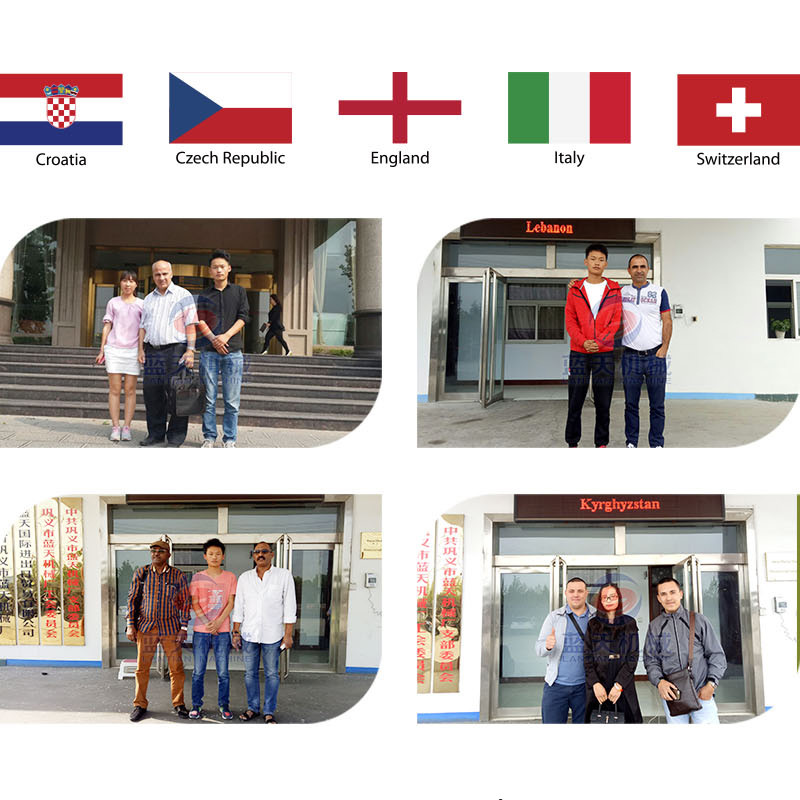 Other Products:
All kinds of crops are ripe all year round. In addition to the hot-selling garlic dryer, our chickpea dryer and cotton seed dryer are loved by many customers. If you need a dryer, please leave a message to us, our customer service. The person will reply to you in the first time.