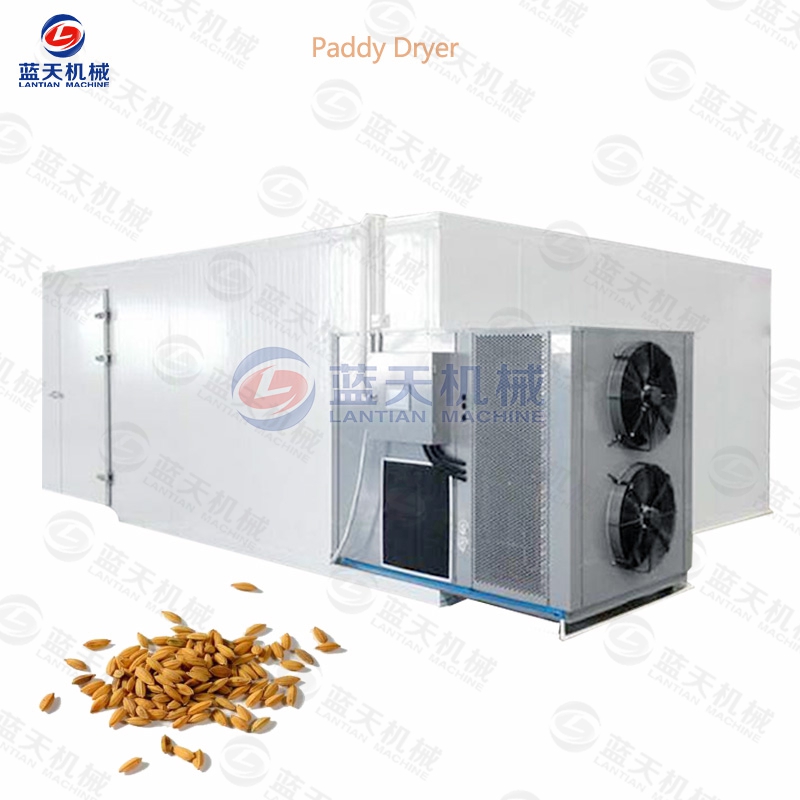 Paddy Dryer Product Introduction:
Our paddy dryer machine is loved by many customers because our machines help growers get the job done faster. The machine adopts intelligent control system, which is more clean and convenient than the old-fashioned drying equipment. You only need to set the temperature and humidity you need on the PLC control panel outside the machine, and the machine will dry it by itself. When the temperature you set is reached, the machine will stop running and there will be no over drying. You don't need to worry about the weather and other external factors during the drying process, which can save you a lot of energy.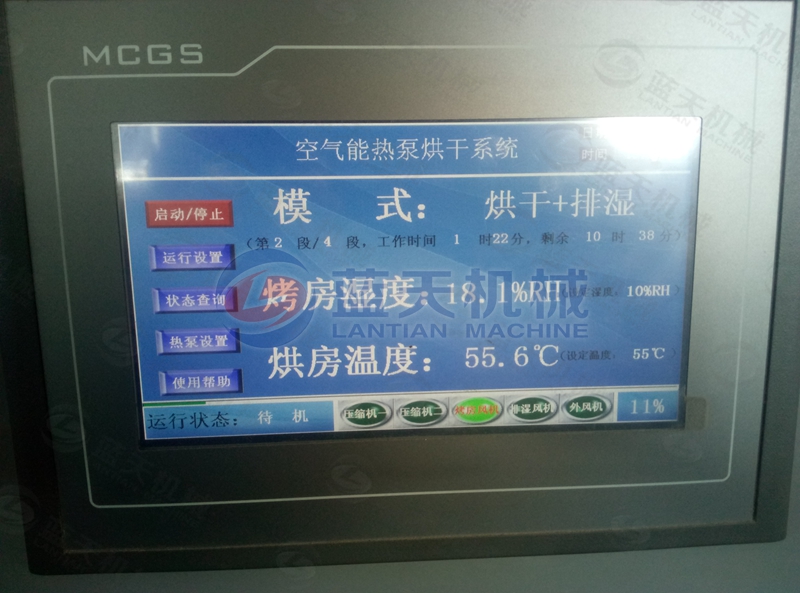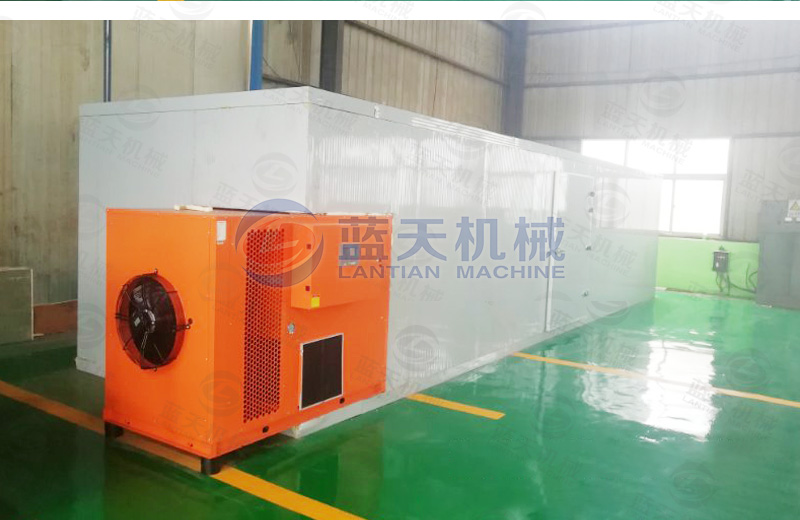 As a qualified paddy dryer manufacturer, we are committed to producing better machines for the convenience of our customers. First of all, the material used in the manufacture of the machine is 304 food grade steel plate, and the clean energy energy is used in operation. You don't have to worry about the machine will produce harmful substances and rust when exposed to high temperature, and you don't have to worry about fuel. The problem will not produce any gas harmful to the environment. The machine is designed in a sealed box, so you don't have to worry about the cleaning problems of the rice during the drying process. The dried rice is recognized by many customers.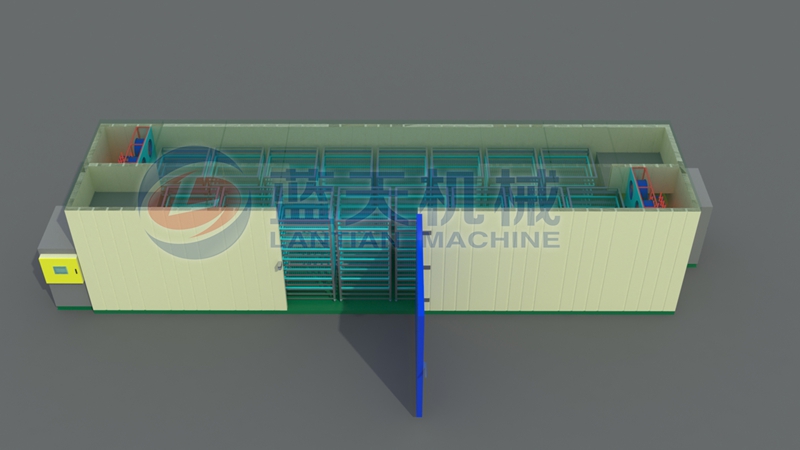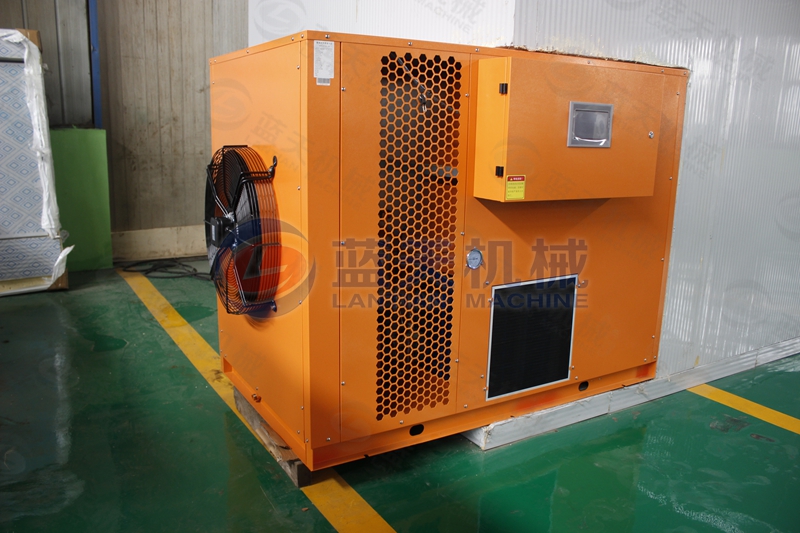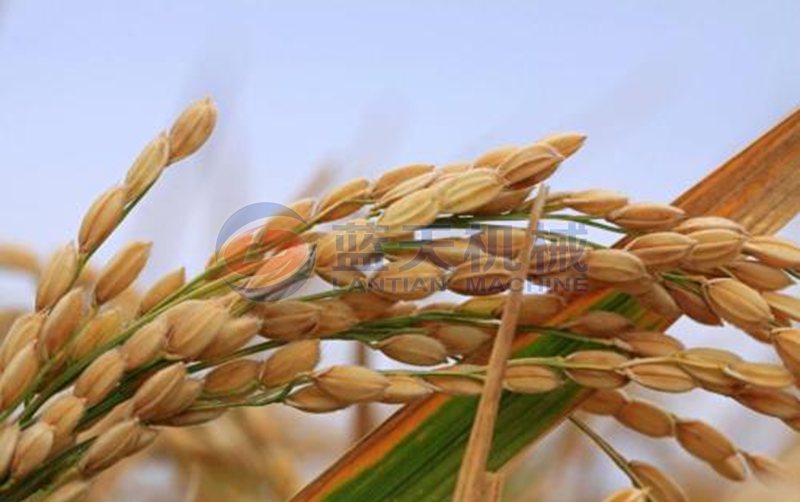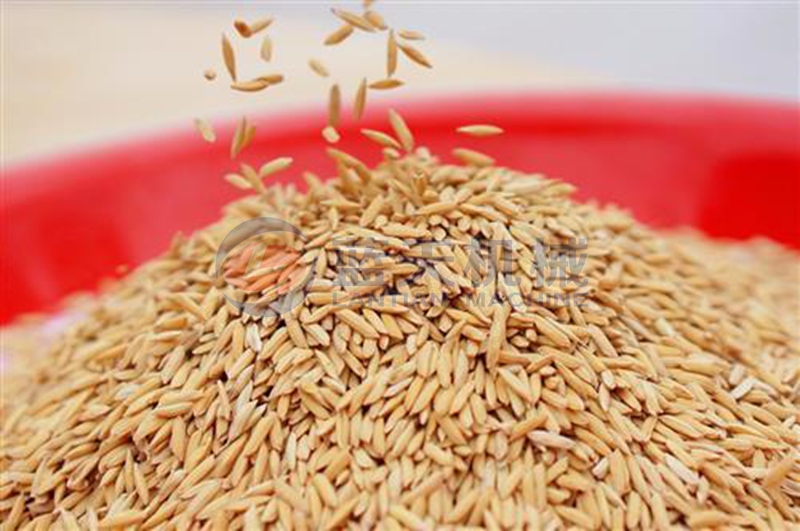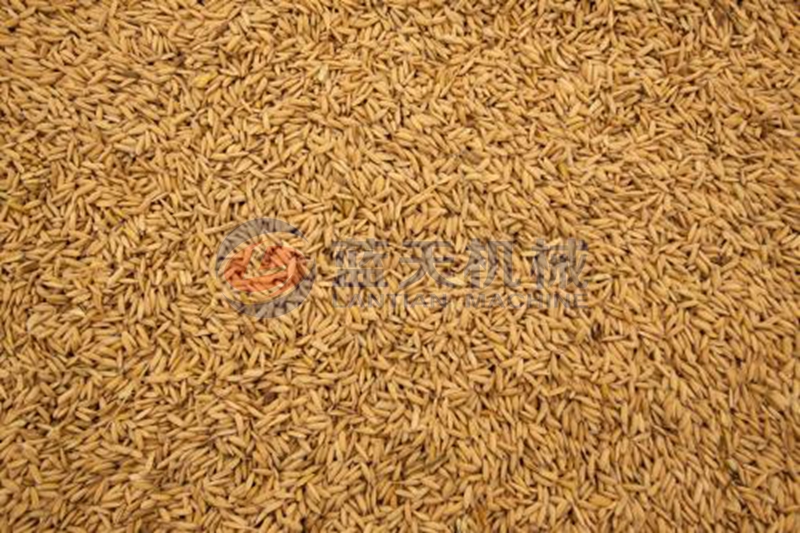 Widely Used:
Our paddy dryer not only can dry a variety of cereals such as rice, but also can dry a variety of materials, which can be said to be multi-purpose. Many customers came to visit our factory and were very satisfied with our machines and the results of trial production, so they were loved by many customers.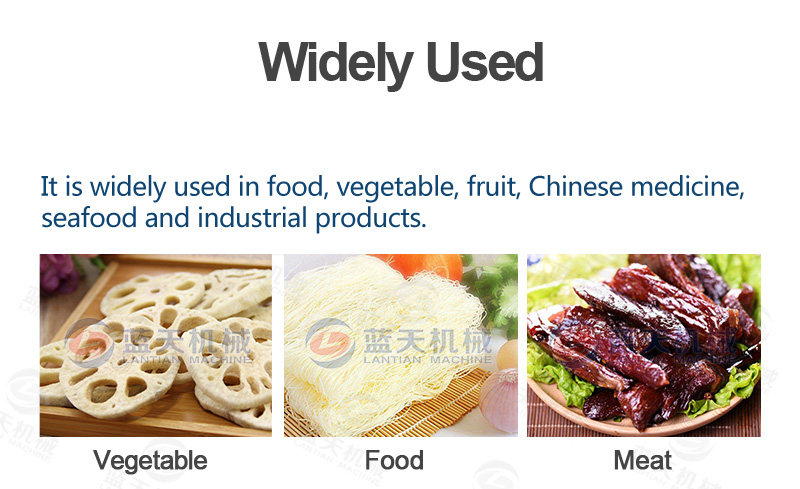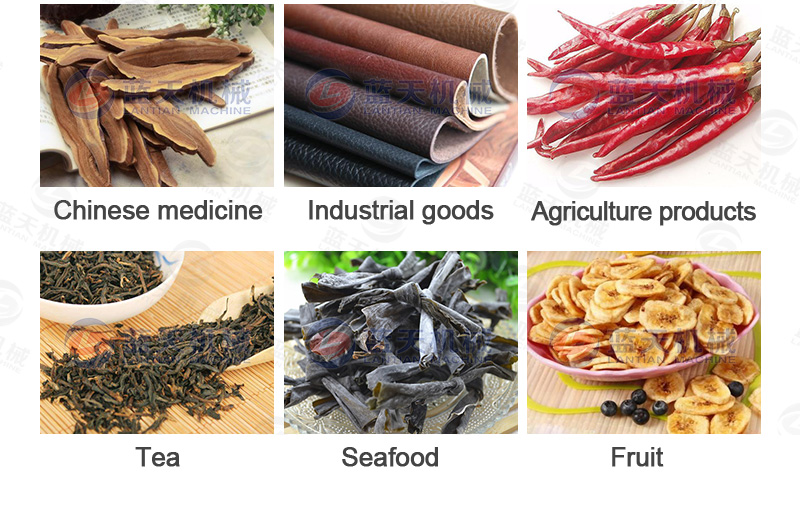 Packaging and Shipping:
We will pack the machine for you and will arrange the delivery as soon as possible. There are three modes of transportation to choose from, road transport, rail transport and ocean transport, ensuring that you receive the paddy dryer machine that will satisfy you in the shortest possible time.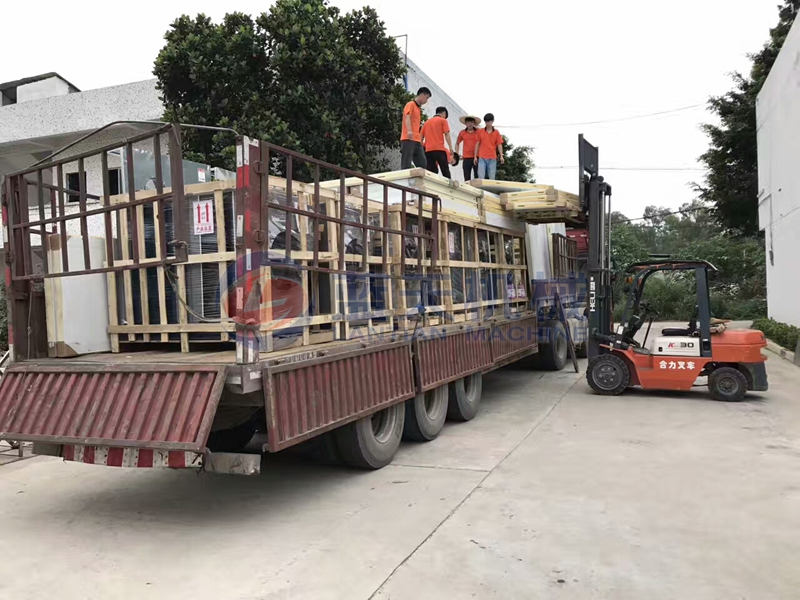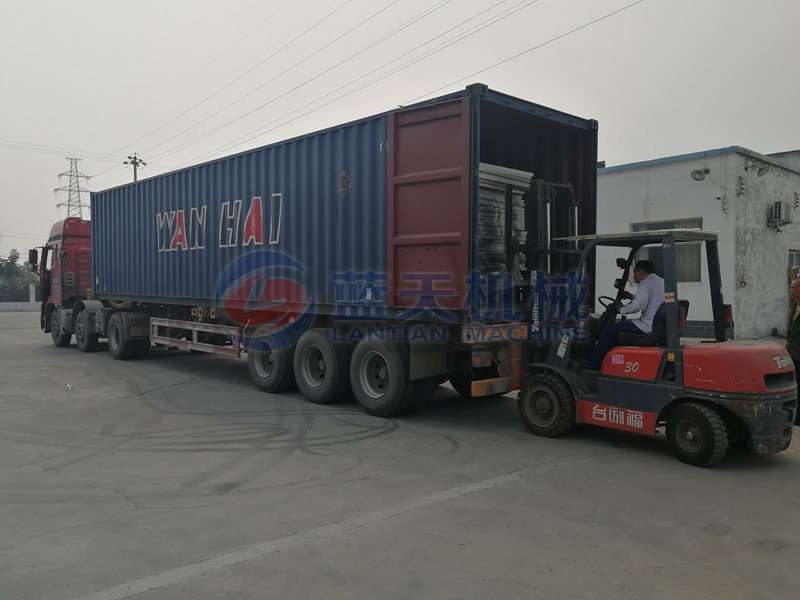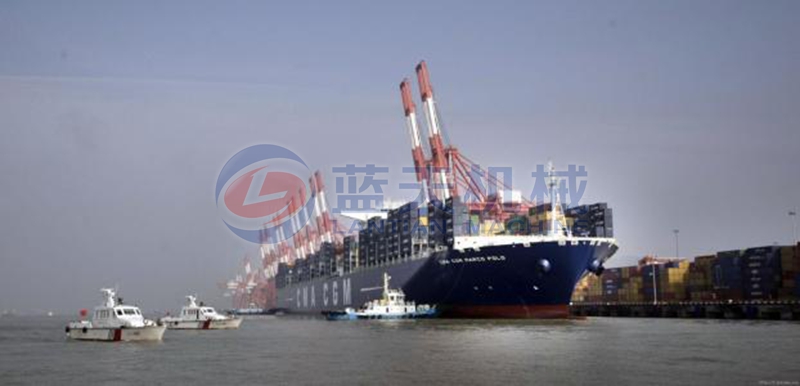 Company Profile:
Lantian Machinery Factory is a professional and responsible paddy dryer manufacturer. Every machine that we bring to our customers is produced with precise design. Whether it is design or material selection, it is strictly controlled. At present, our machines have obtained a number of high quality certifications at home and abroad, and the quality is absolutely guaranteed. It is worth buying and using.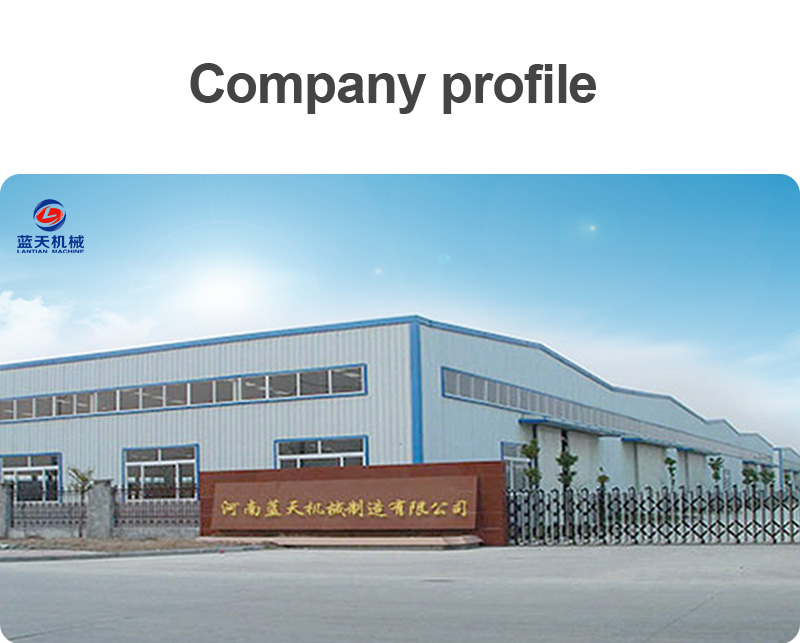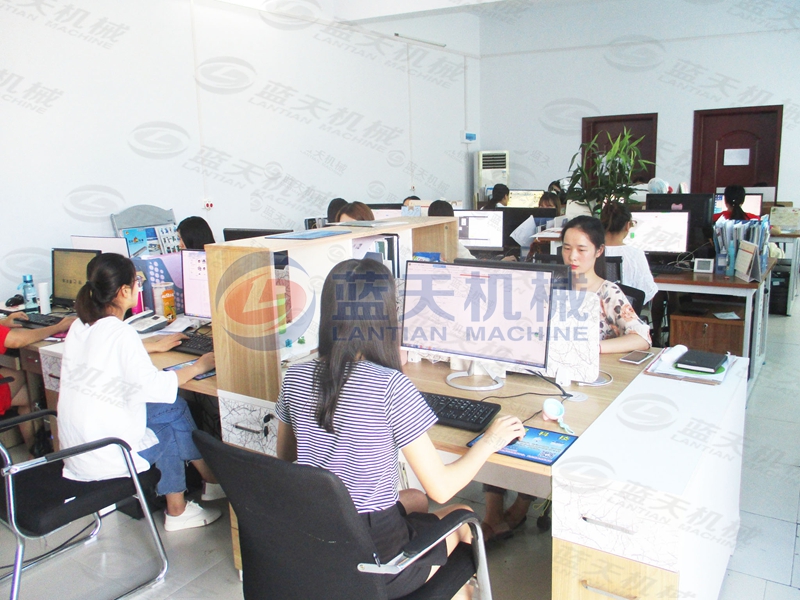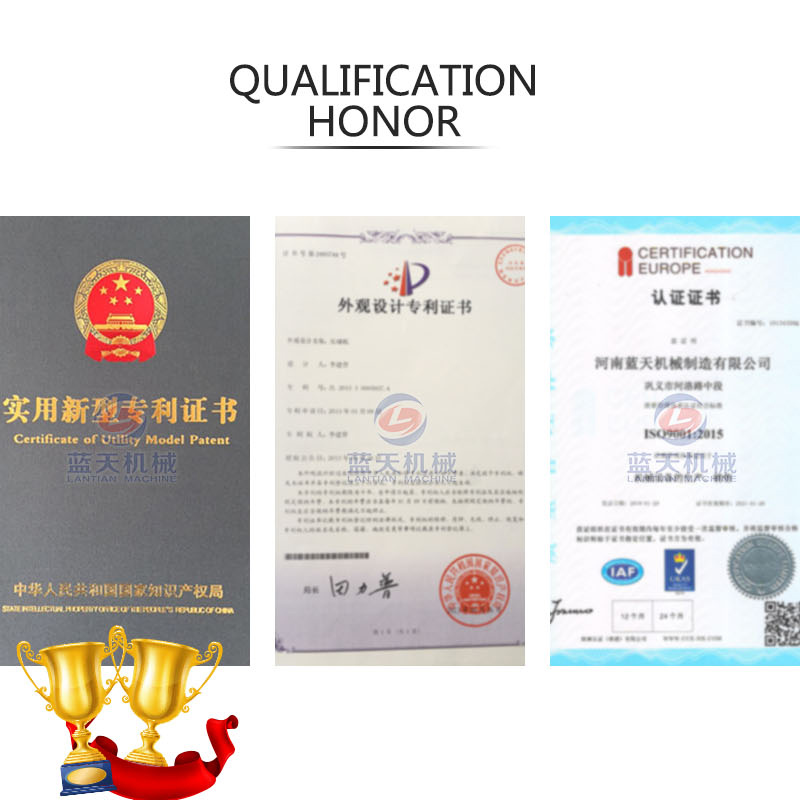 Service Philosophy:
Our designers will design the paddy dryer machine that suits you best based on your production, location and size, and will be installed by a professional installer to keep your machine in the shortest possible time. Put into use internally.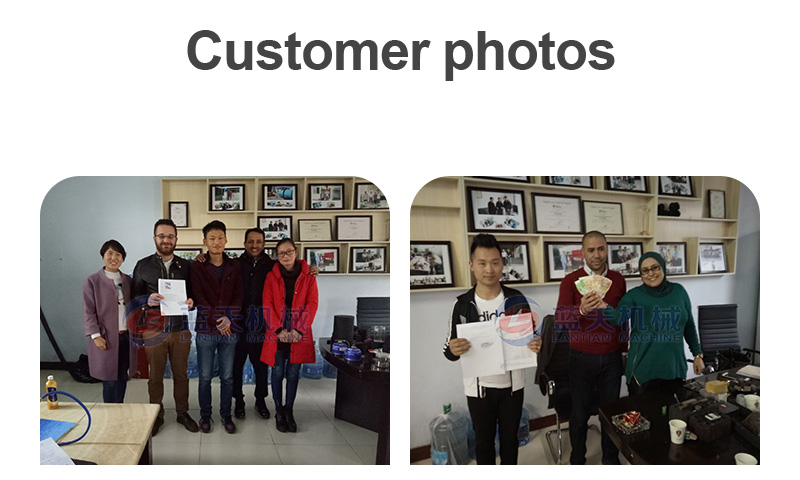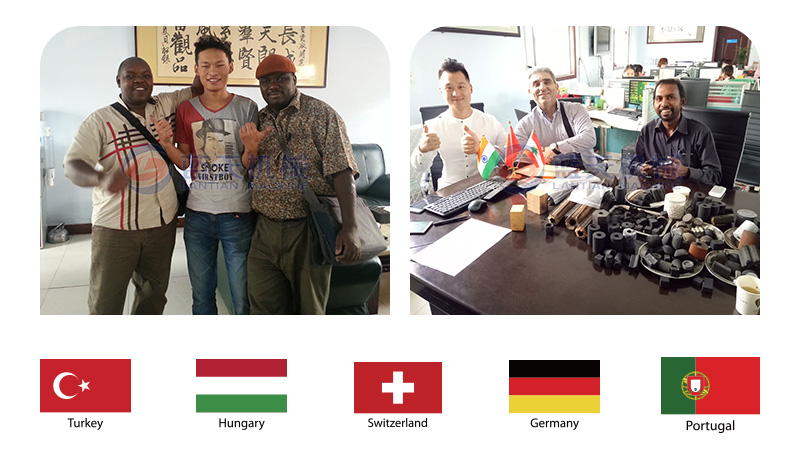 Other Products:
In addition to the hot-selling paddy dryer, our grain dryer and rice grain dryer are also popular with many customers. If you want to know more about the dryer, please leave a message to us, our sales staff will be the first. Time to reply to you.