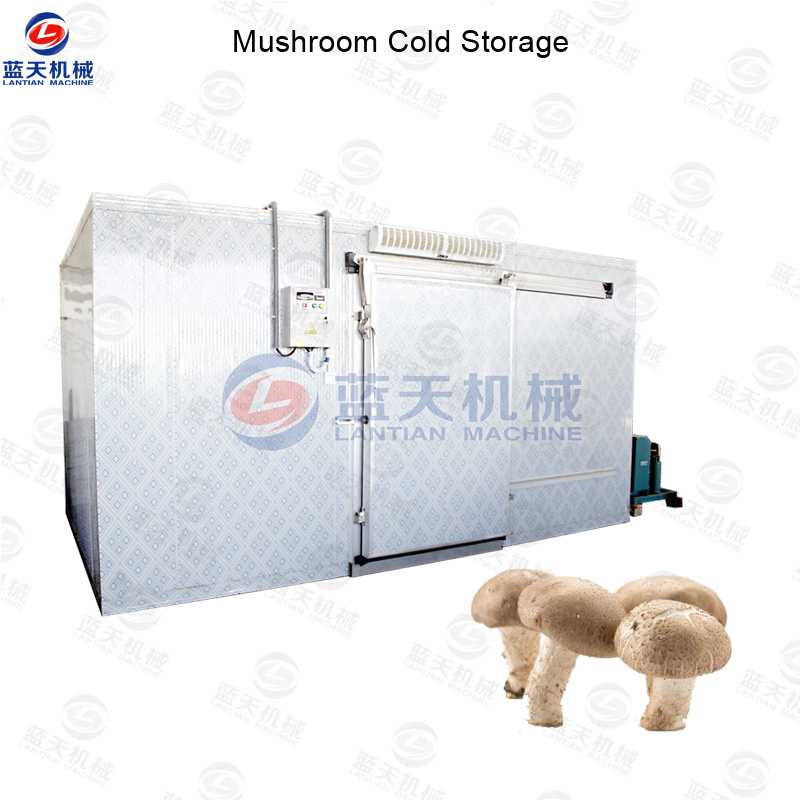 Mushroom Cold Storage Product Introduction:
With the continuous improvement of living standards, our eating habits have also changed a lot. Nowadays, many food processing industries are also rapidly emerging. Mushrooms are also loved by everyone. In order to store seasonal materials for a long time, many factories use the mushroom cold storage room to store mushrooms in a cold storage to avoid deterioration of materials in a short time.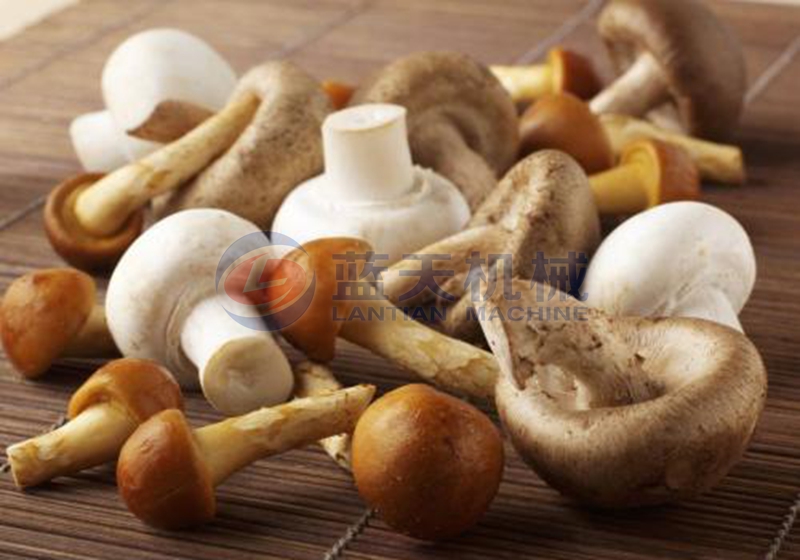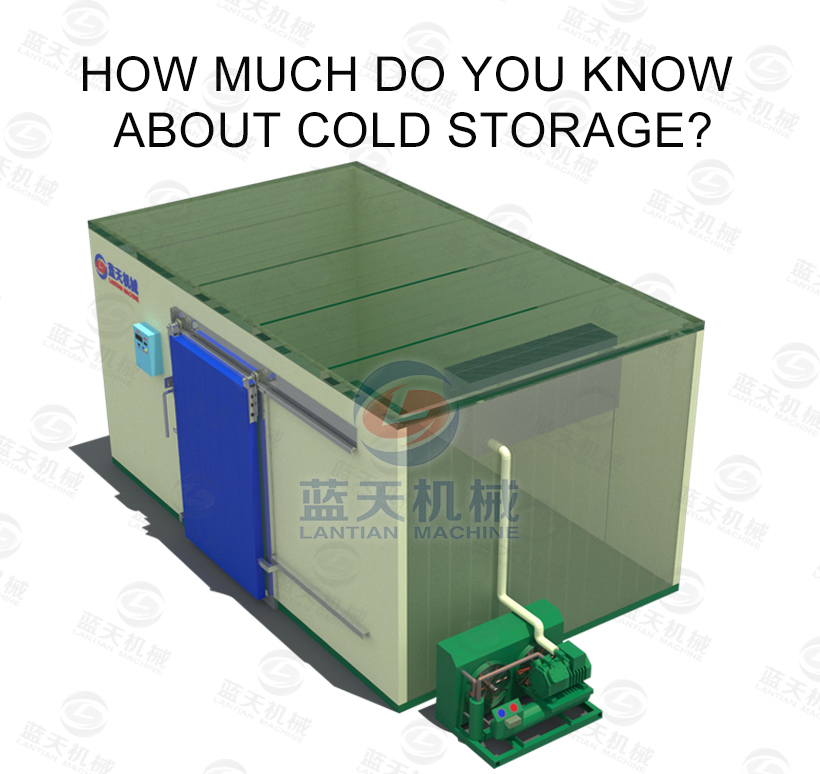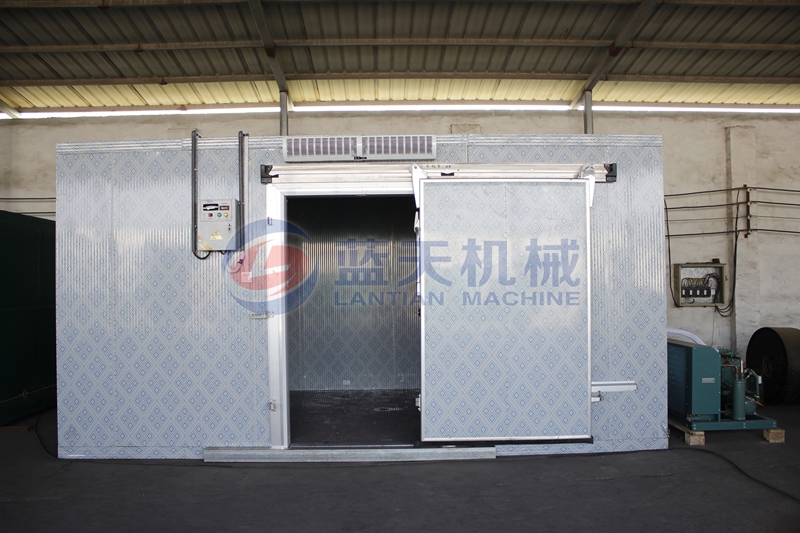 Our mushroom cold storage room price is the cheapest in the industry, but the quality of our machines is recognized by many customers. Our machines are manufactured using 304 food grade steel plates. There is no water rust. The machine uses an intelligent control system. You only need to set the temperature you need on the control panel outside the machine. The machine will automatically Cool down and help you save a lot of energy. The air curtain on the upper part of the machine can help the machine to maintain the internal temperature better, without the sudden rise of temperature. It can store vegetables very well and is loved by many customers.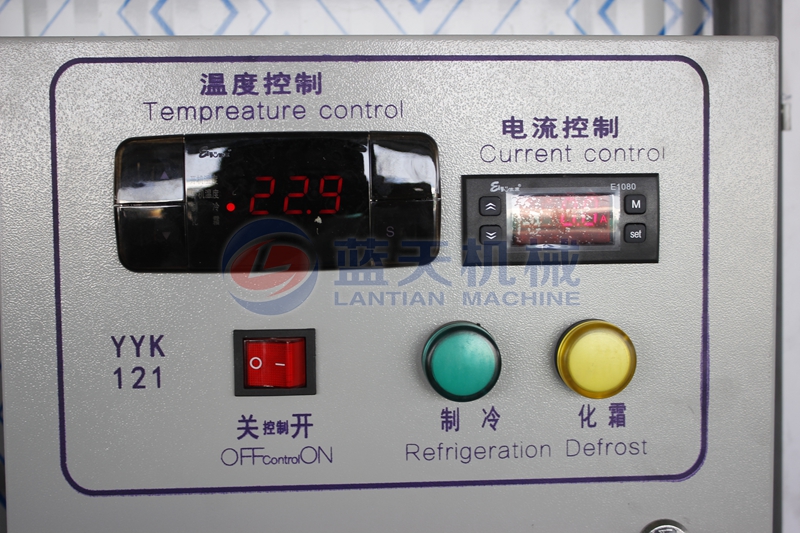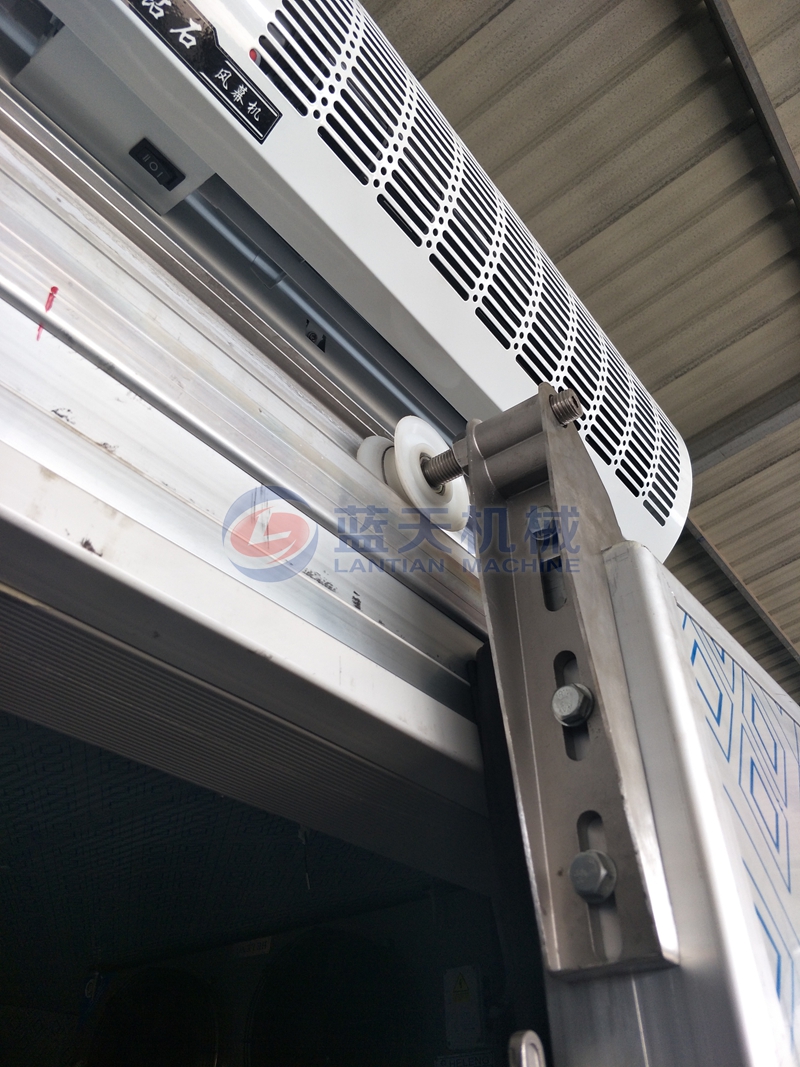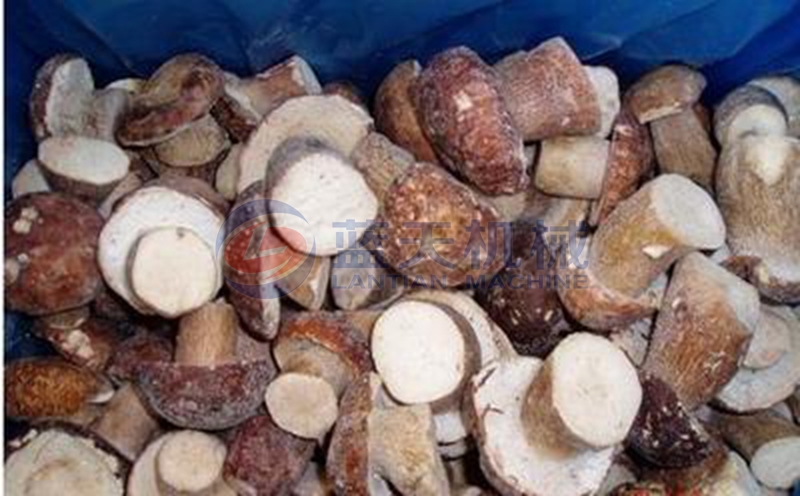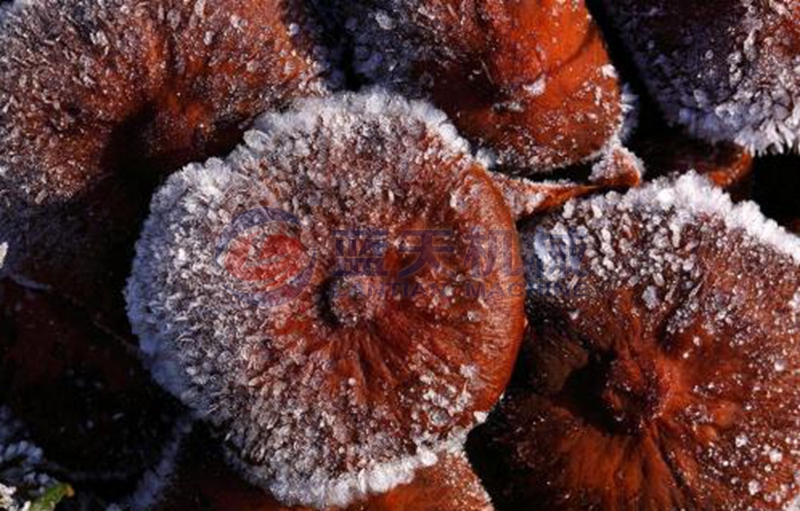 Widely Used:
In addition to refrigerating mushrooms and other vegetables, our mushroom cold storage can also be used for refrigerating our daily consumption of water, meat, and even flowers and herbs. It can be said that it is multi-purpose, so it is subject to many Customer's favorite.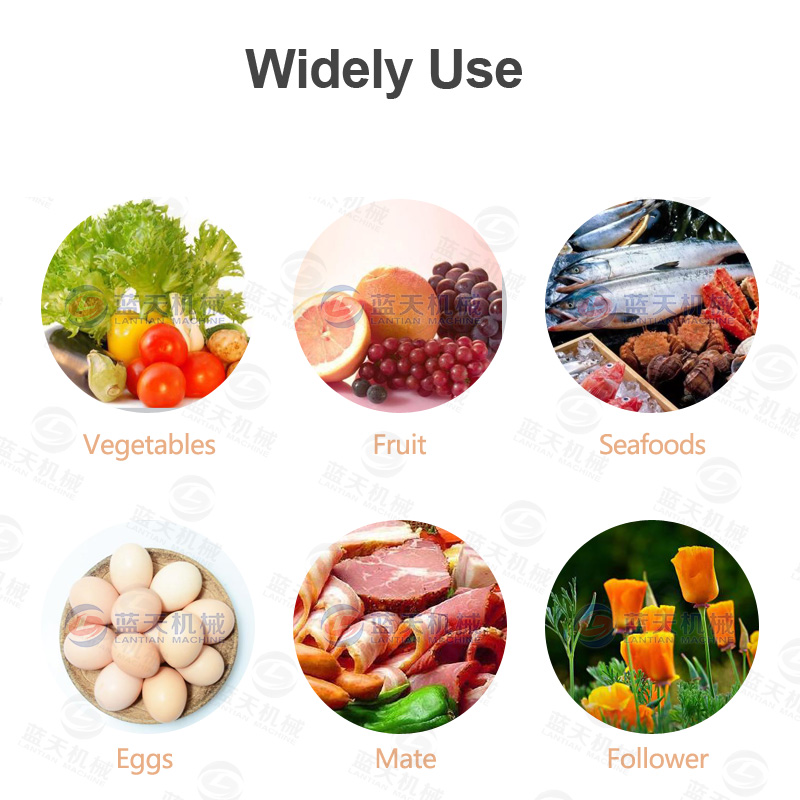 Packaging and Shipping:
We will use wooden frames to fix the machine to avoid damage to the machine due to friction during transportation. There are three ways to choose the mode of transportation, road transport, rail transport and ocean transport, to ensure that you receive the mushroom cold storage room that will satisfy you in the shortest possible time.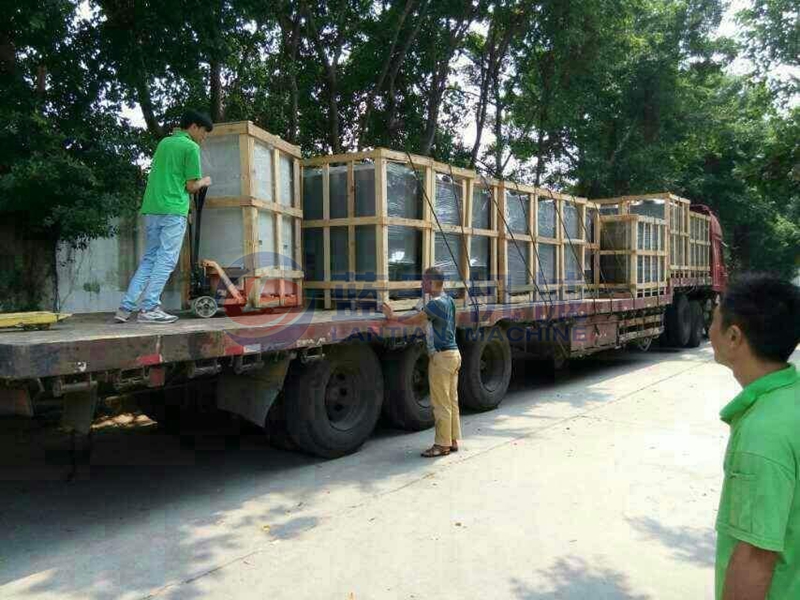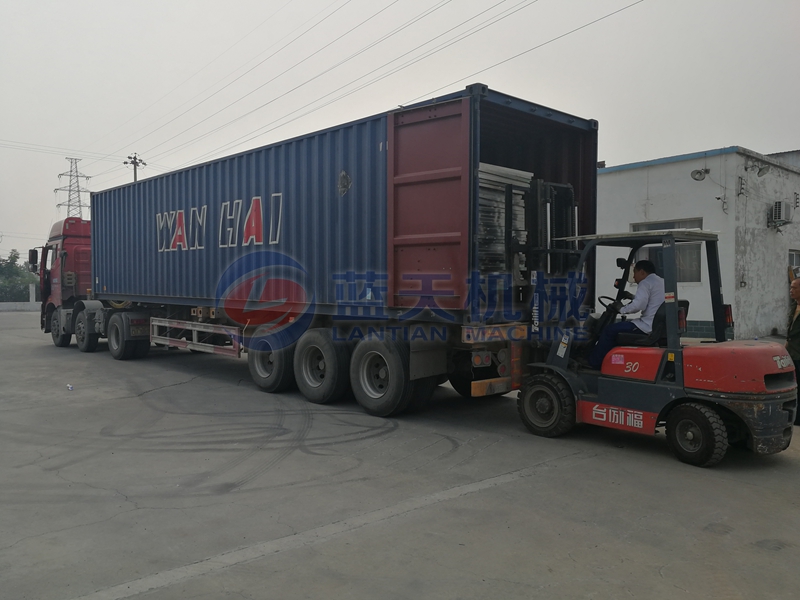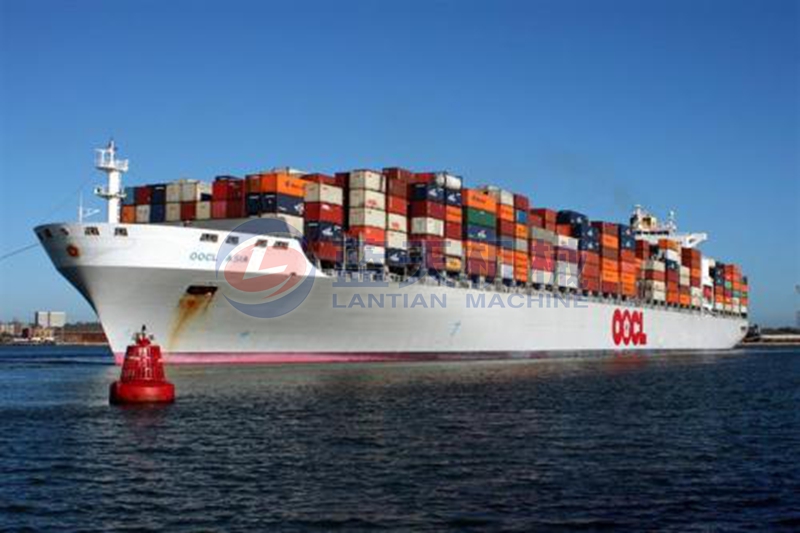 Company Profile:
Lantian Machinery Factory has been specialized in the machinery manufacturing industry for more than ten years. Our mushroom cold storage room price is the lowest, but our machine quality is definitely worthy of your trust. Every production process of our machine has strict control from the selection of materials to the final production molding. At present, our machines have won a number of domestic and international high-quality certification awards, the quality is absolutely guaranteed, it is worth buying and using.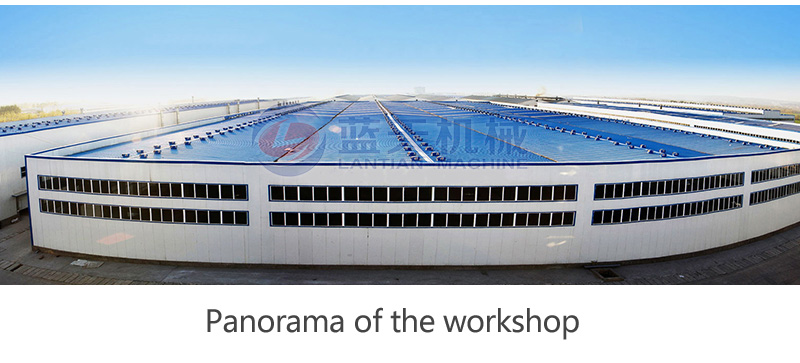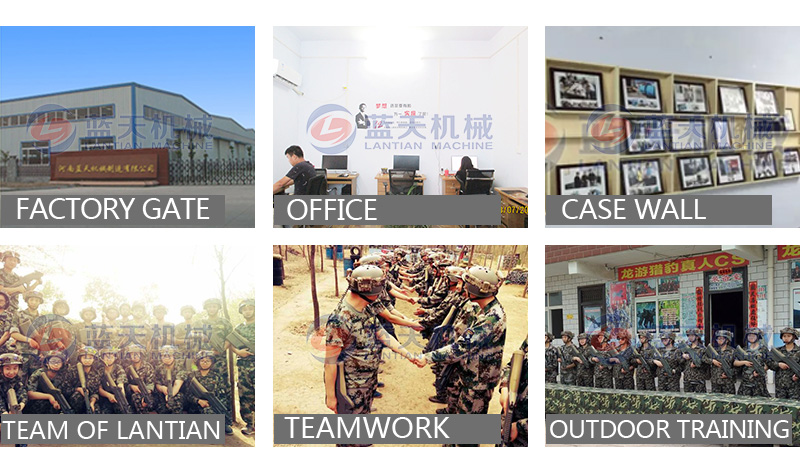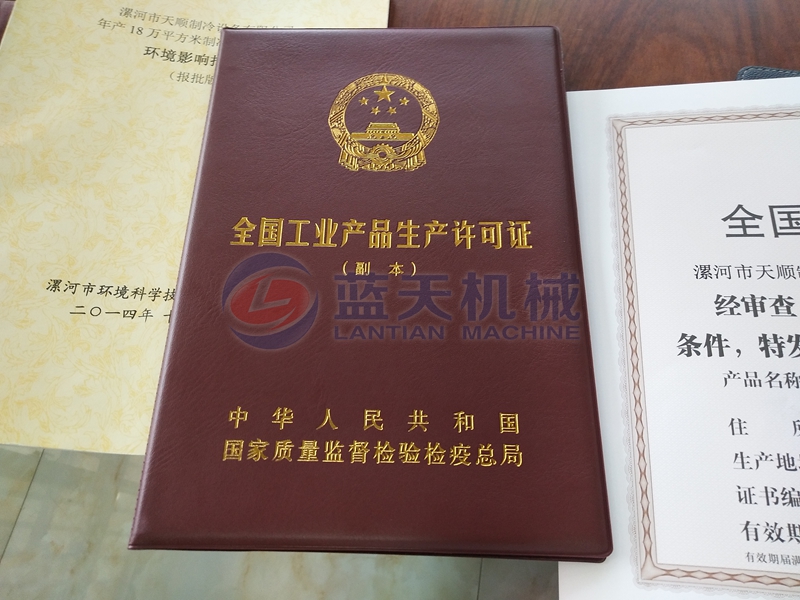 Service Philosophy:
Our designers will design the best cold cold storage room for you according to the basic situation of each customer, and will provide you with good service. There are professional staff to install it for you to ensure your machine is in Receive the machine that will satisfy you in the shortest time and give you a good buying experience.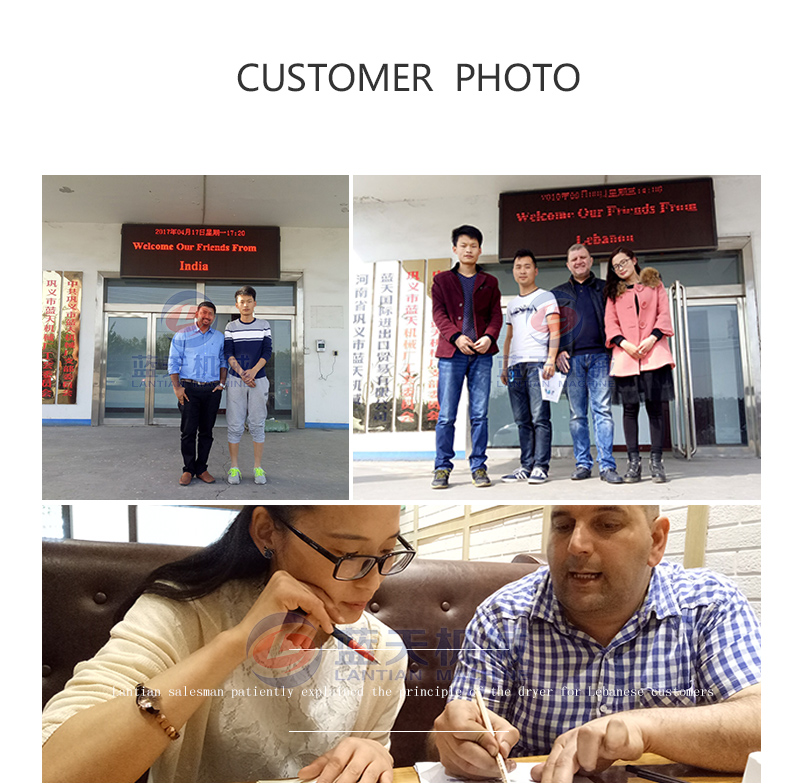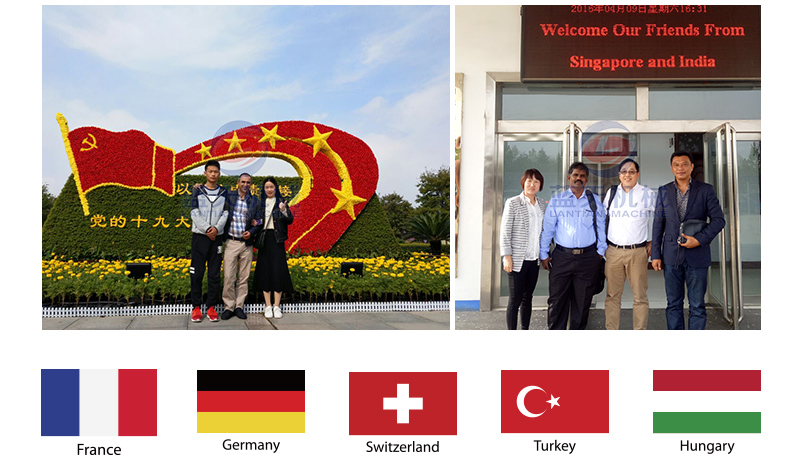 Other Products:
In addition to the popular mushroom cold storage, our tomato cold storage and potato cold storage are also popular with many customers. If you need a freezer, please leave a message to us, our sales staff will reply to you in the first time.