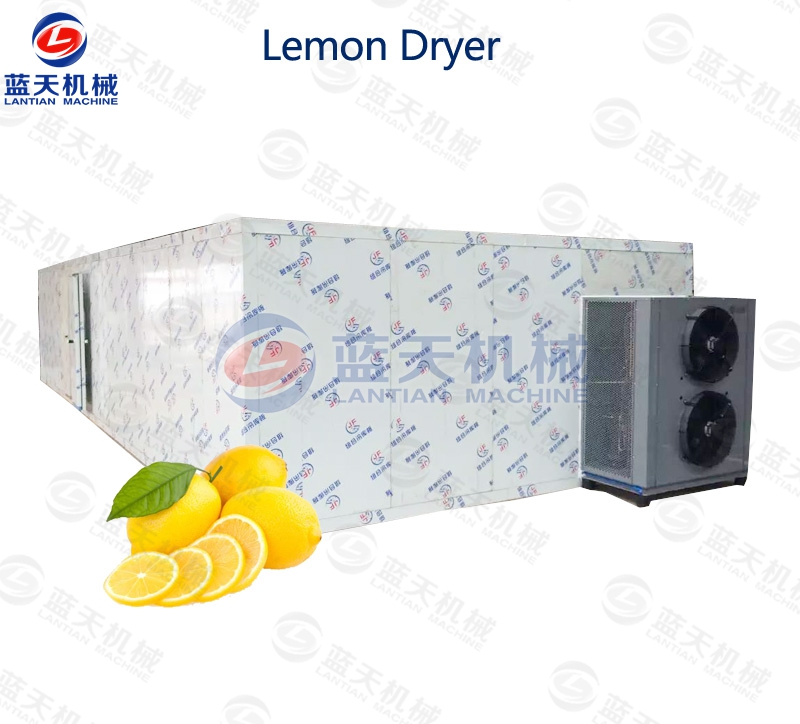 Please click there to watch lemon dryer machine video
Lemon Dryer Introduction:
Lemon has always been loved by many people. We can use it to make tea and drink it. It can also be used to make a variety of delicious cans. More importantly, it can promote metabolism and whiten skin for girls who love beauty. However, the fresh lemon is not easy to carry, so the dried lemon on the market has appeared on the market and has been loved by many people, which has promoted the development of the lemon dryer machine.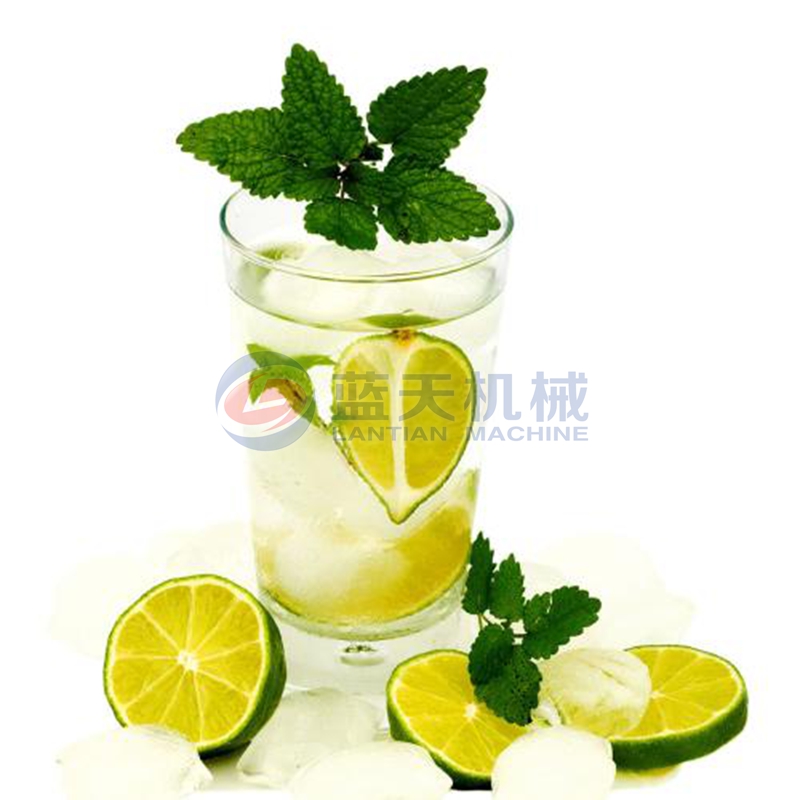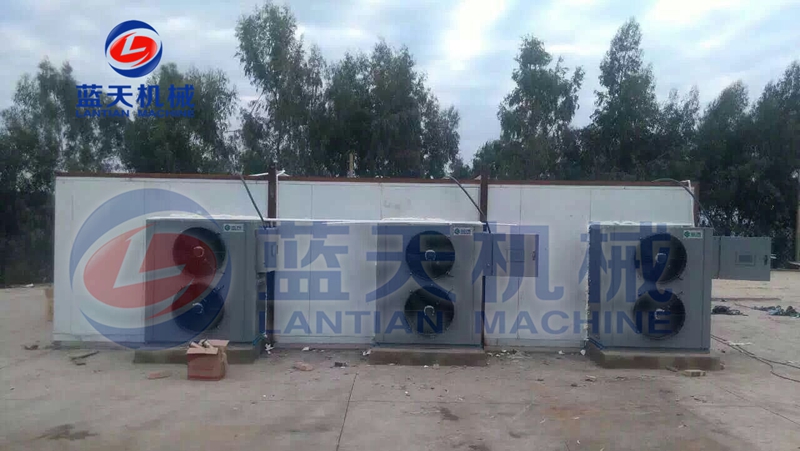 Lemon Dryer Product Description:
The lemon drying machine produced and sold in the Lantian uses the most intelligent control system, which can help you complete your drying work more conveniently and quickly, and will save you a lot of manpower and material resources. You only need to set the temperature and humidity required for drying on the PLC panel outside the machine. The machine will dry it by yourself. You don't need to pay attention to the drying temperature and dryness.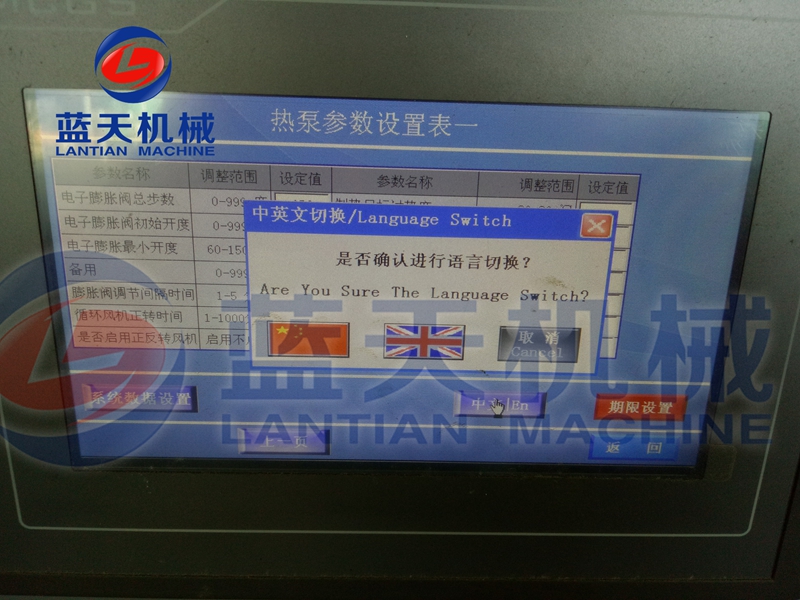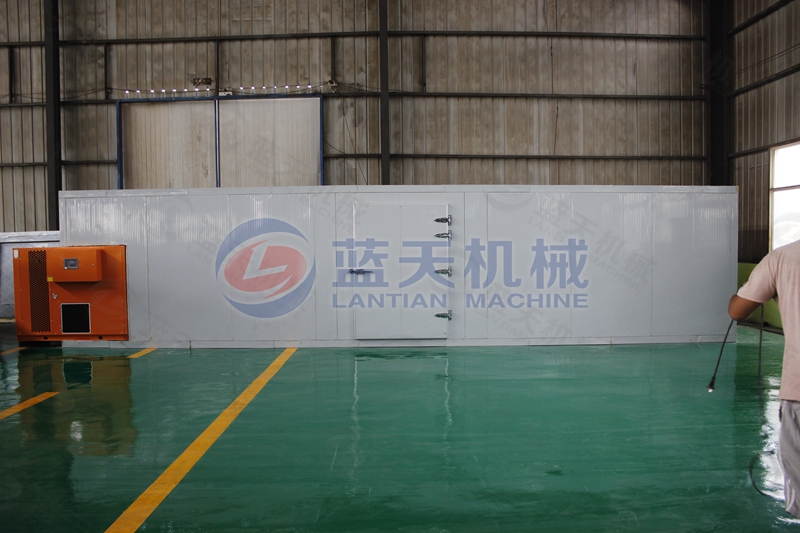 And when you use our machines, you don't have to worry about fuel as you would with an old-fashioned dryer. Our machine is working with clean energy air energy, and the hot air circulation system helps you to dry without any environmentally harmful gases. In addition, our entire machine is designed with a box-sealed type, so you don't have to worry about food deterioration and odor during the drying process. After the lemon is dried, the shape, shape and taste are very textured and can be sold directly.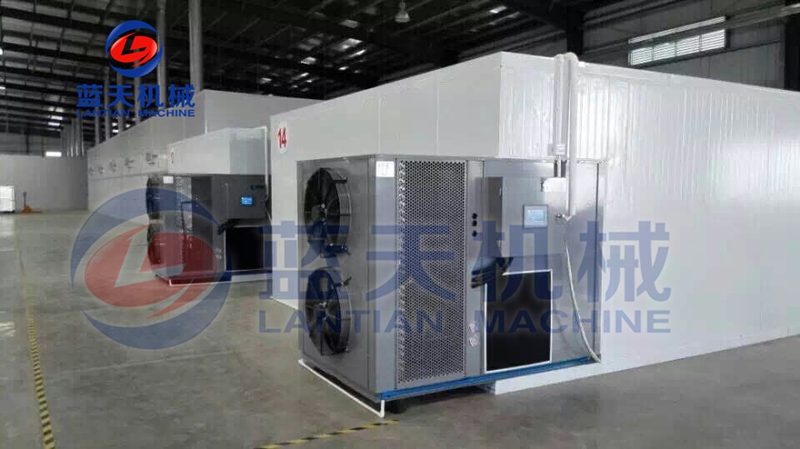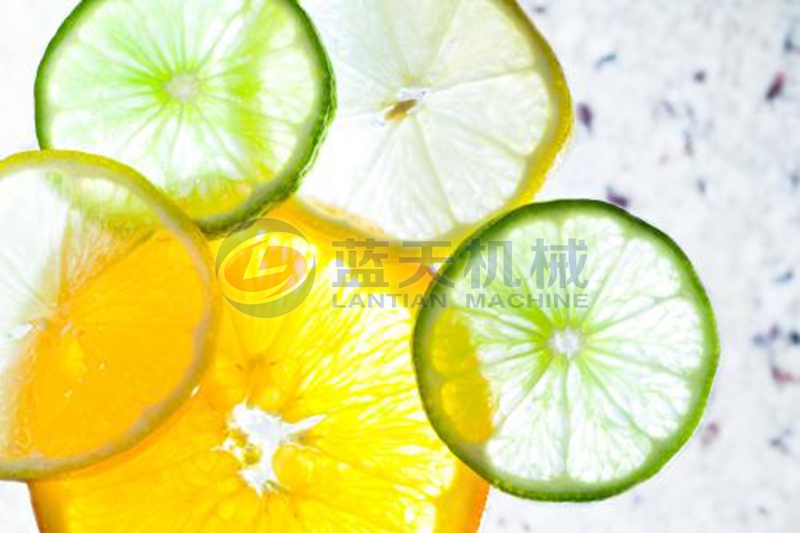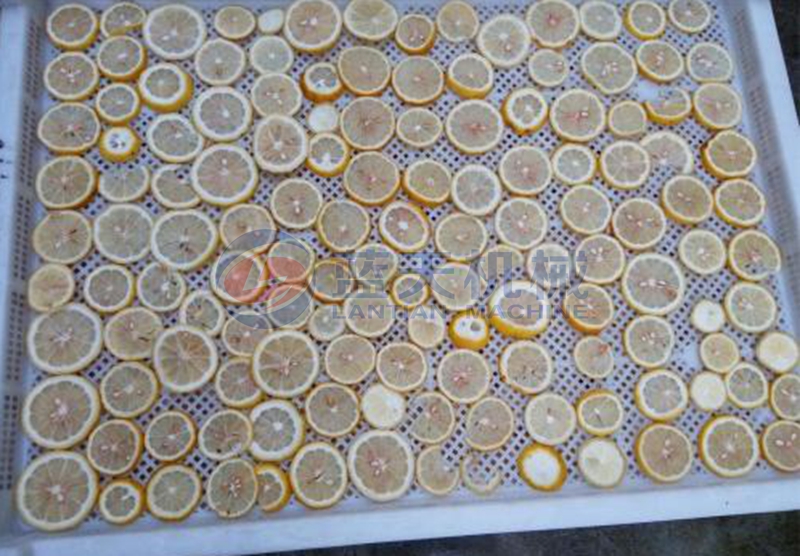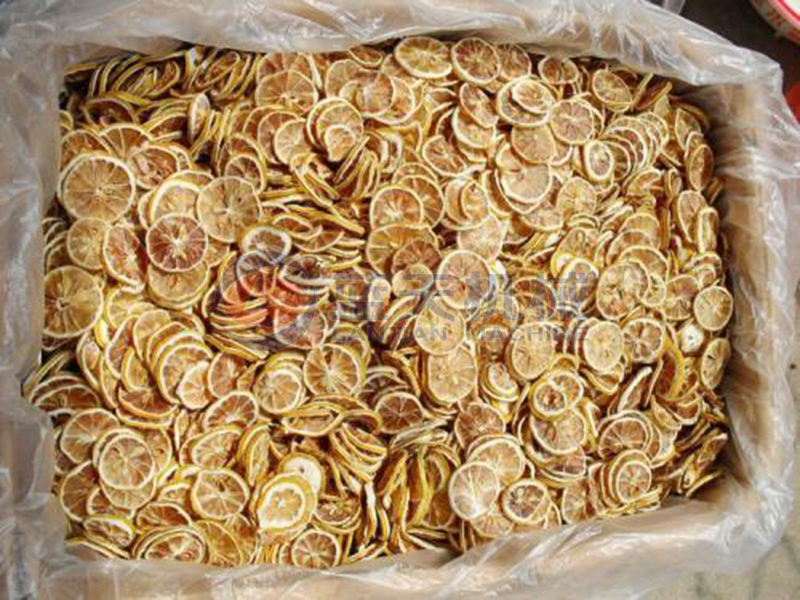 widely used:
We are always working on the production of innovative machines to bring more convenience to your production, so our machine can dry vegetables, nuts, seafood and crops, etc. It can perfectly complete the drying work, and it is really used by many customers.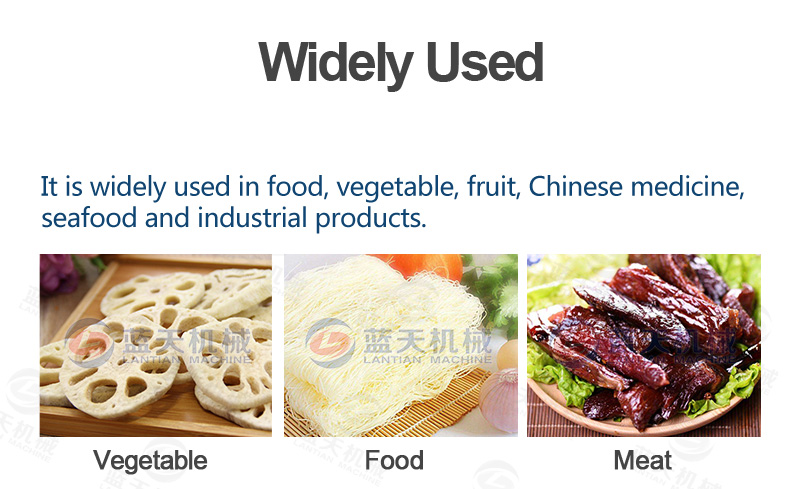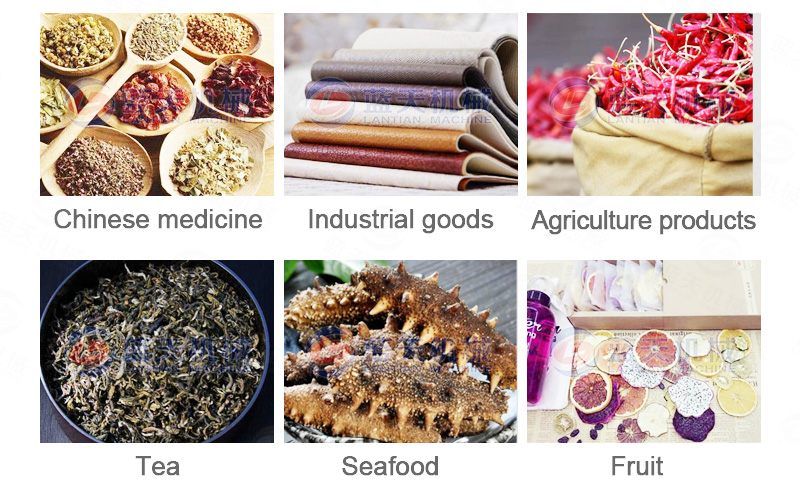 Packaging and Transportation:
In order to enable you to receive the perfect lemon dryer machine, we will use the wooden frame to fix the outside of the machine when packaging, and place the filler between the machine and the wooden frame to avoid the friction during the transportation. And damaged, try your best to bring you the perfect machine. There are three ways to choose the mode of transportation: road transport, rail transport and ocean transport in Qingdao port. We hereby promise that we will deliver the goods to you as soon as possible, and strive to let you receive the goods that satisfy you in the shortest possible time.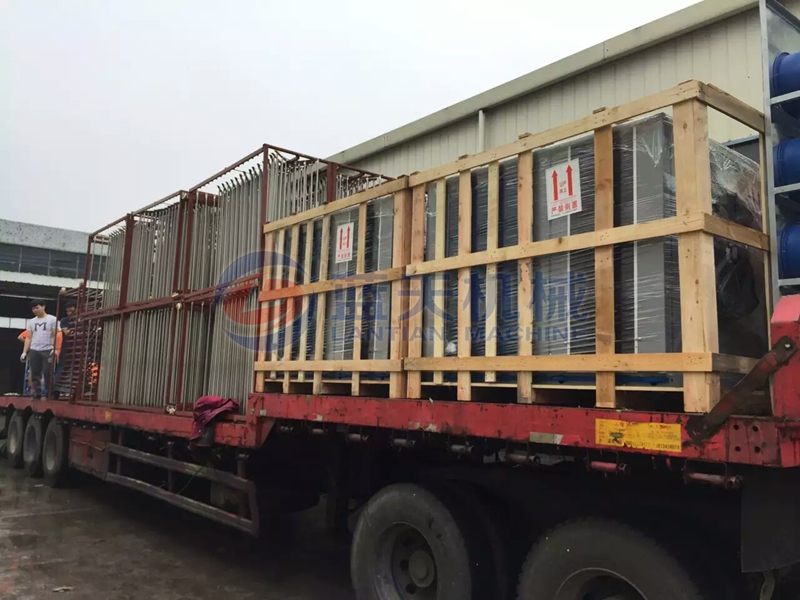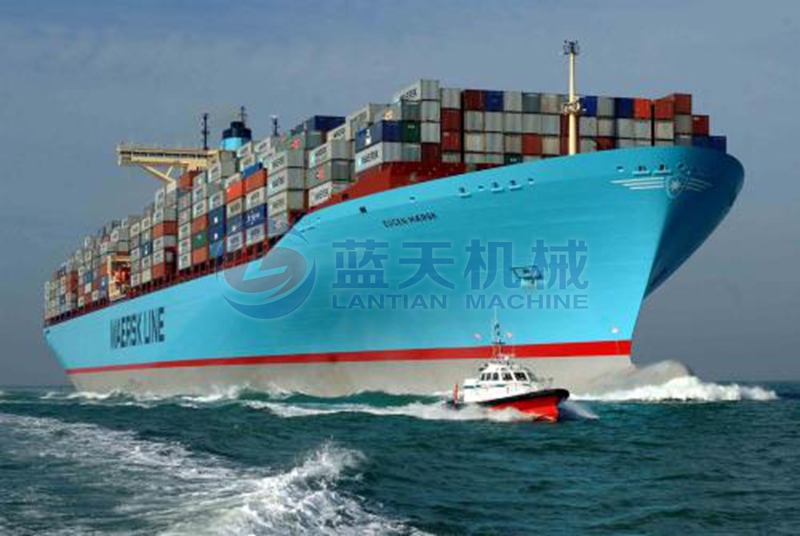 Service Philosophy:
We always put the quality of our products at the forefront of our development, because only high-quality machines can speak for our company, so our staff has been working hard to learn new knowledge and improve their ability, in order to bring you more A quality machine is convenient for your production. We will provide good pre-sales and after-sales service for every customer. Our staff will make the most suitable machine for you according to your material, output, site and scale, and have a professional installation team to come to you. Installation, guaranteed to bring you a good buying experience.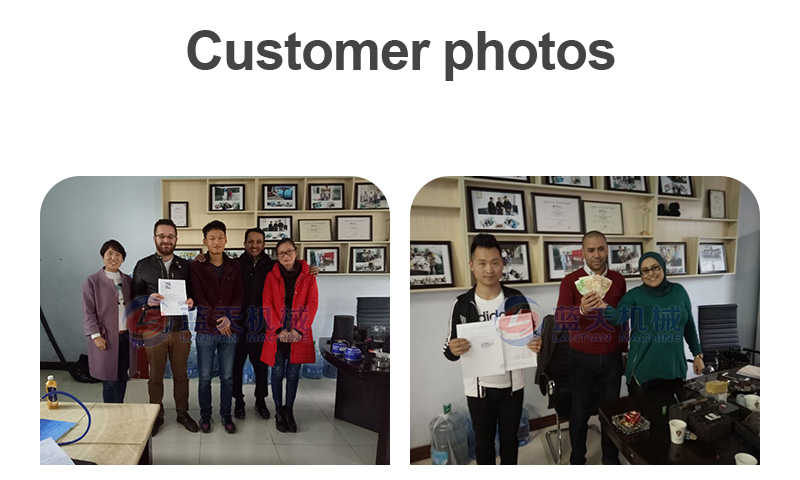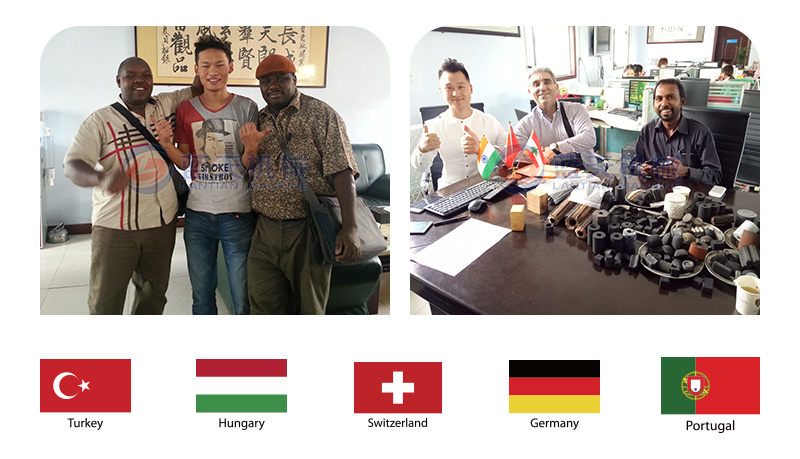 Company Profile:
Lantian Machinery Factory was established in 1986, is a modern manufacturer specializing in the production of dryers and various briquette equipment. It is located in China, Henan Province, Zhengzhou, Gongyi, and is a modern manufacturer. Our factory covers an area of 50 acres and has more than 270 staff members. It is located in the Central Plains and is surrounded by ancient capitals such as Luoyang, Kaifeng, and the hometowns of Du Fu and Shaolin. It is adjacent to the Lianhuo Expressway and the main railway line in the west. . We are one of the largest machinery manufacturers in Gongyi, with sales all over the world, with annual sales of 20 million.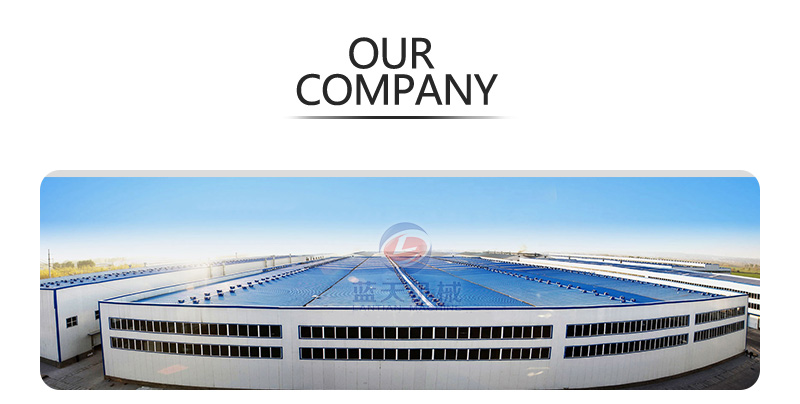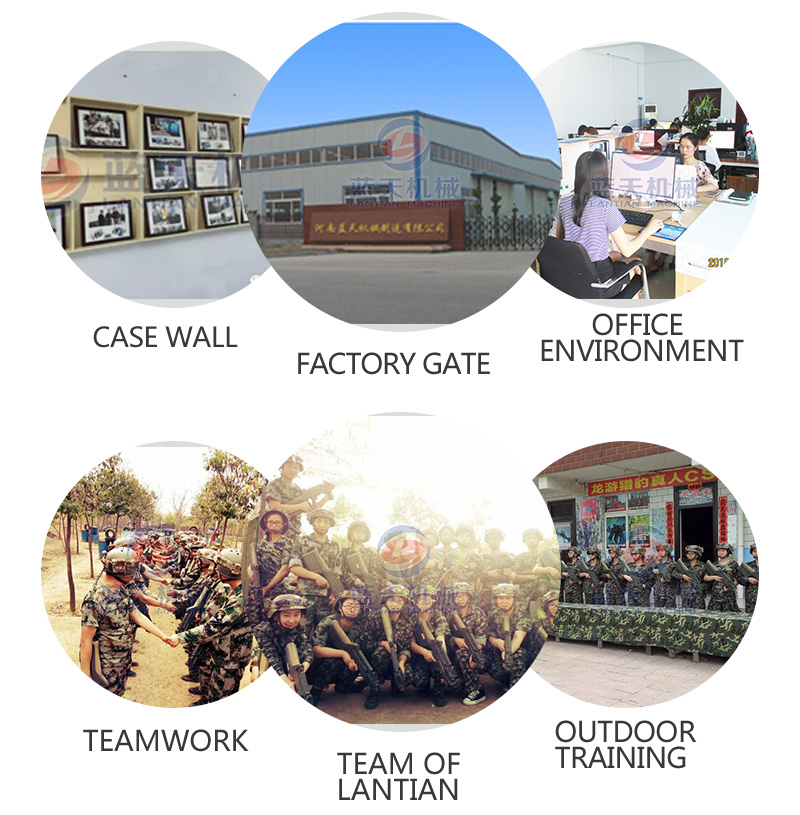 Qualification Certificate:
The quality of the products has always been an important prerequisite for the development of the business. At present, our factory has obtained the domestic ISO9001 high quality certification and the EU CE certification, the product quality is absolutely guaranteed, you are welcome to come to buy.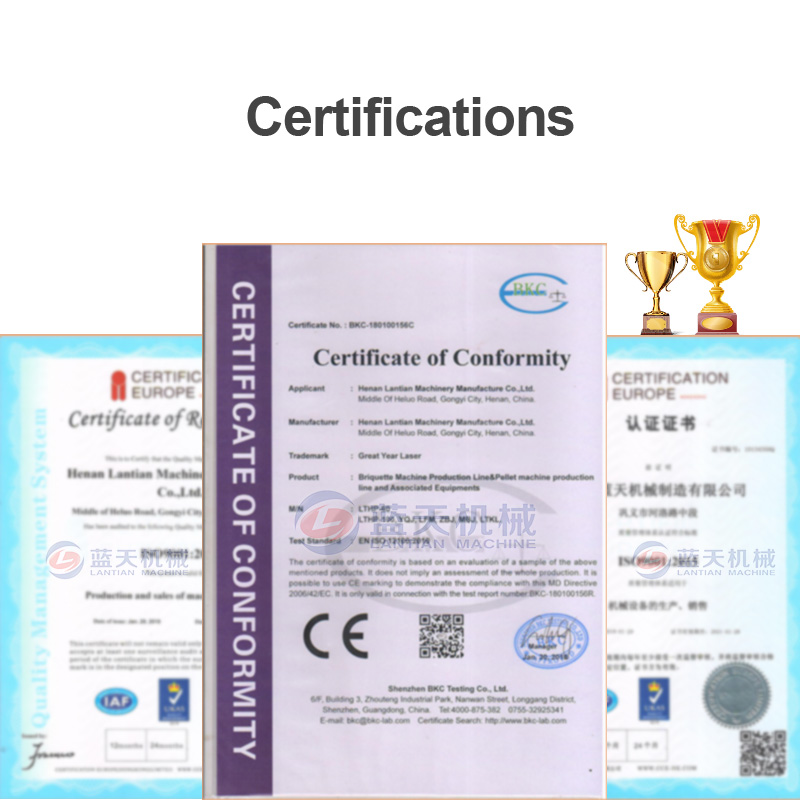 other products:
The dryers we sell are not only popular with lemon dryer, but also apricot dryers and persimmon dryers. If you need a lemon dryer machine or other dryers, please leave a message to us, our staff will reply you within one hour.