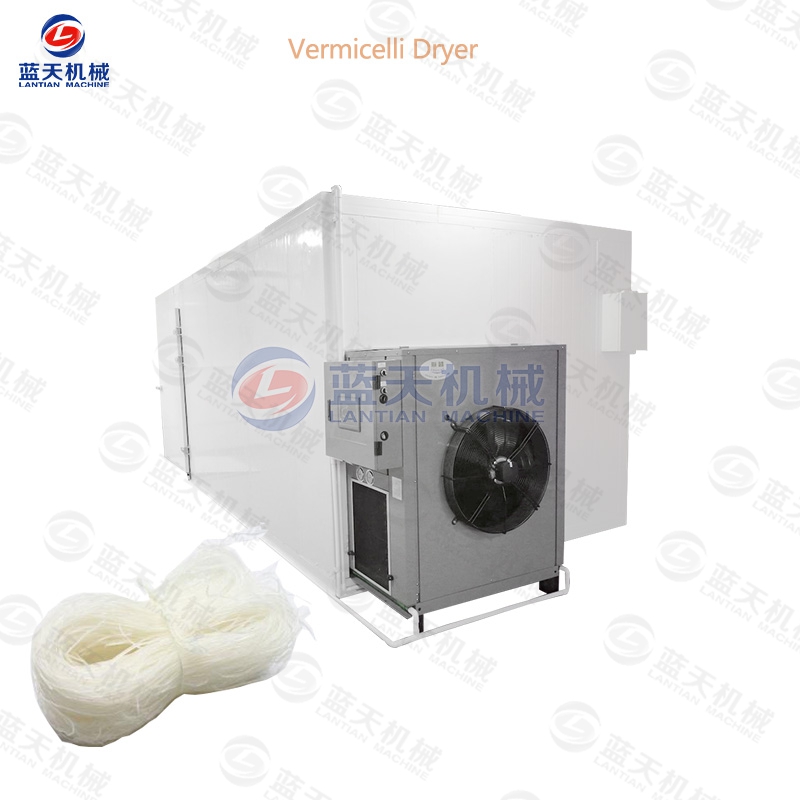 Vermicelli Dryer Product Introduction:
In our daily life, we will eat all kinds of fans with different tastes. They are all stored dry and only use warm water when they are eaten. Because fans can keep it for a long time in dry conditions, so there are also Many manufacturers need to buy a vermicelli dryer machine to help them work faster.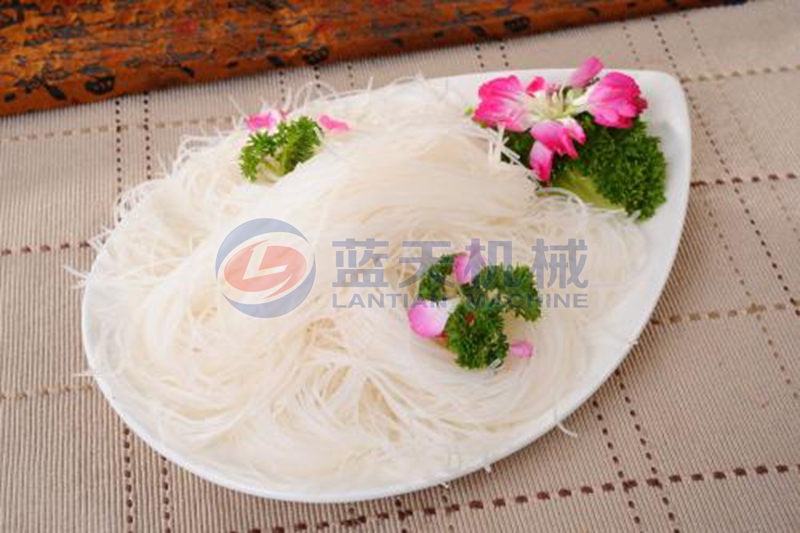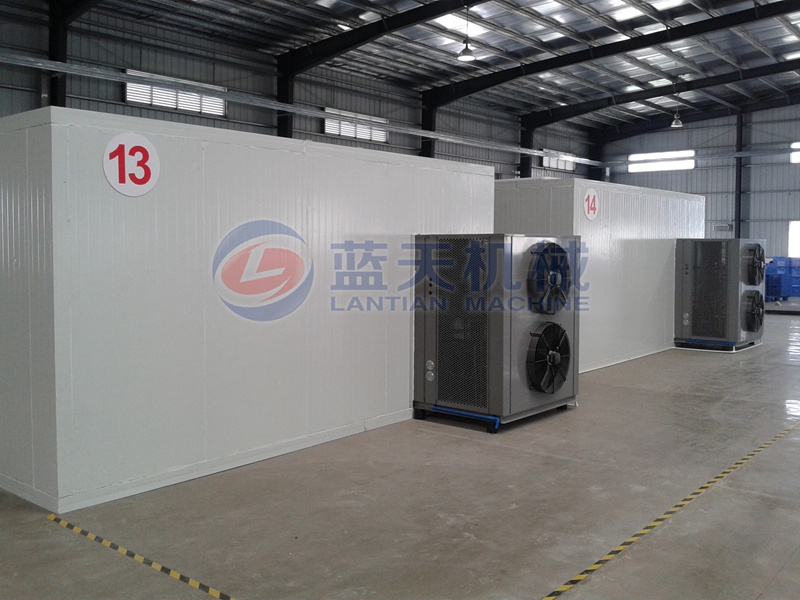 Vermicelli dryers for sale has a lot of customers to support, because each of our machines has always been of high quality, which can help them save more energy in the drying work. Our machine adopts intelligent control system, only need to put fans into the drying room, set the required temperature and humidity on the control panel outside the machine, the machine will dry on its own, and there will be no over drying phenomenon. You don't need to pay attention to the machine during the drying process, and you don't need to worry about the weather and other external factors, which can help you save a lot of energy.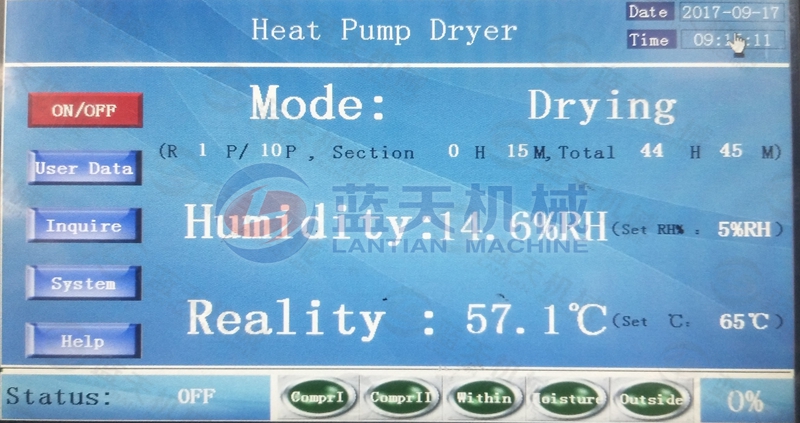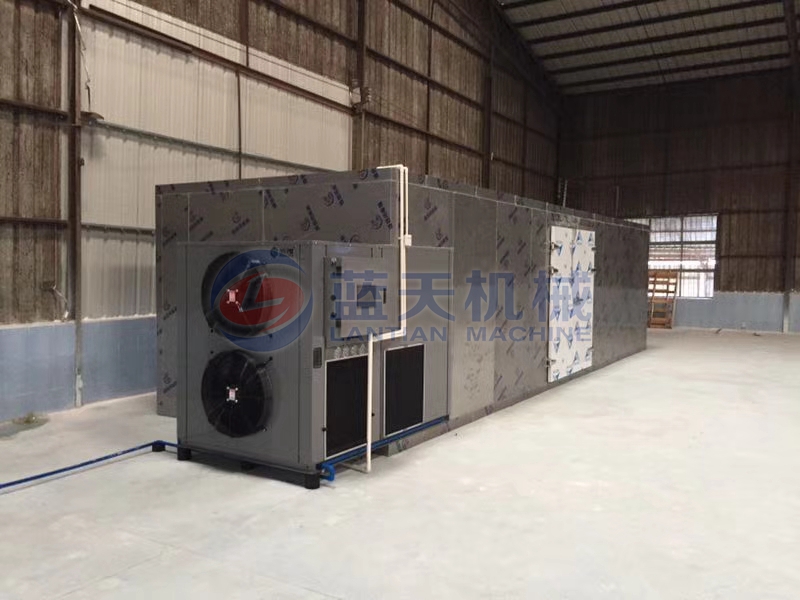 Our vermicelli dryer is cleaner than the old-fashioned drying method. The whole machine is cleaned with clean energy. No other fuel, you don't have to worry about fuel, you can save money. At the same time, it is also in full compliance with the national environmental protection policy. Our machines are manufactured from 304 food grade steel plates. The sealed box design and internal hot air circulation system help you to finish your fans more quickly, and you don't have to worry about the cleaning problems of the fans during the drying process. There will be no rust in water. The dried fans are unanimously recognized by customers regardless of their color or smell.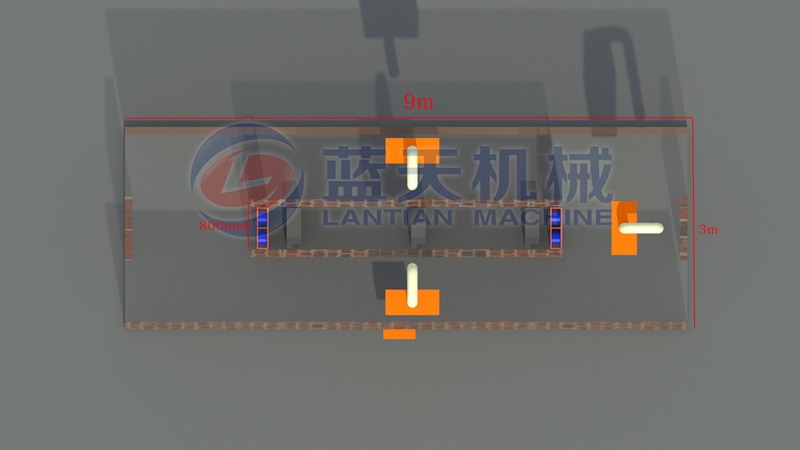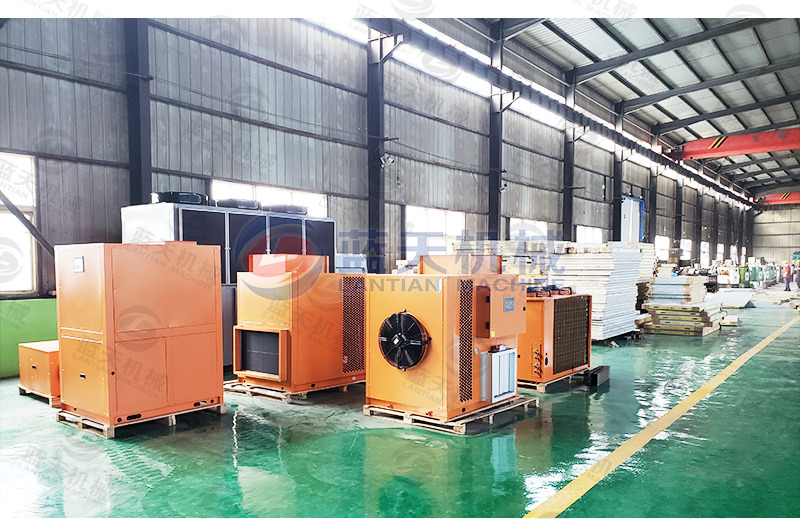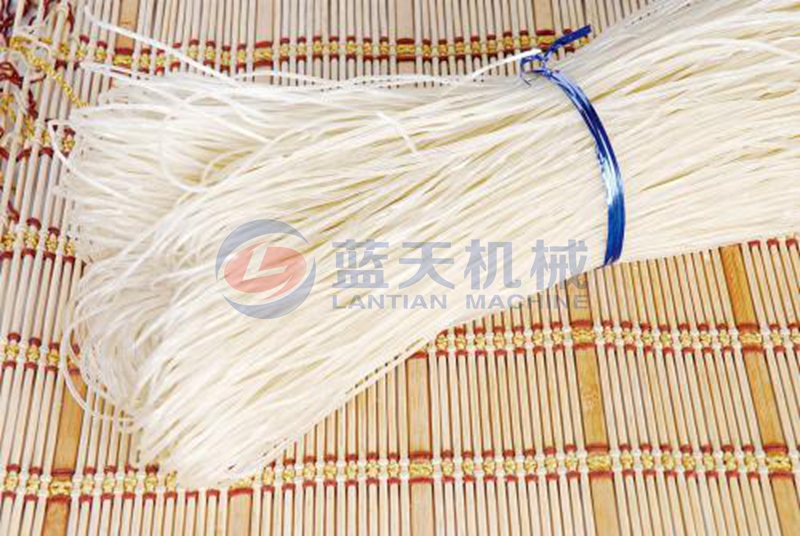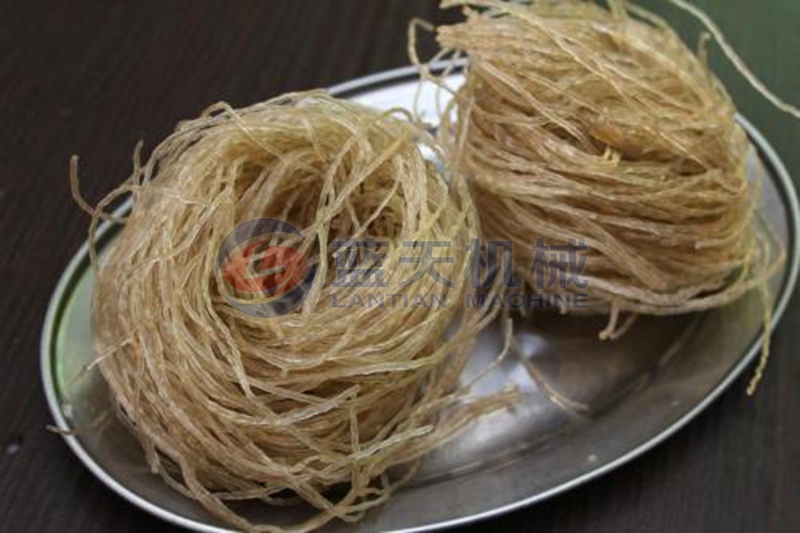 Widely Used:
The quality and performance of the machine is the most important aspect of our development. Our vermicelli dryer machine can dry a variety of different kinds of foods in addition to various foods such as fans. It can be said that it is multi-purpose. Therefore, it has also been favored by many customers.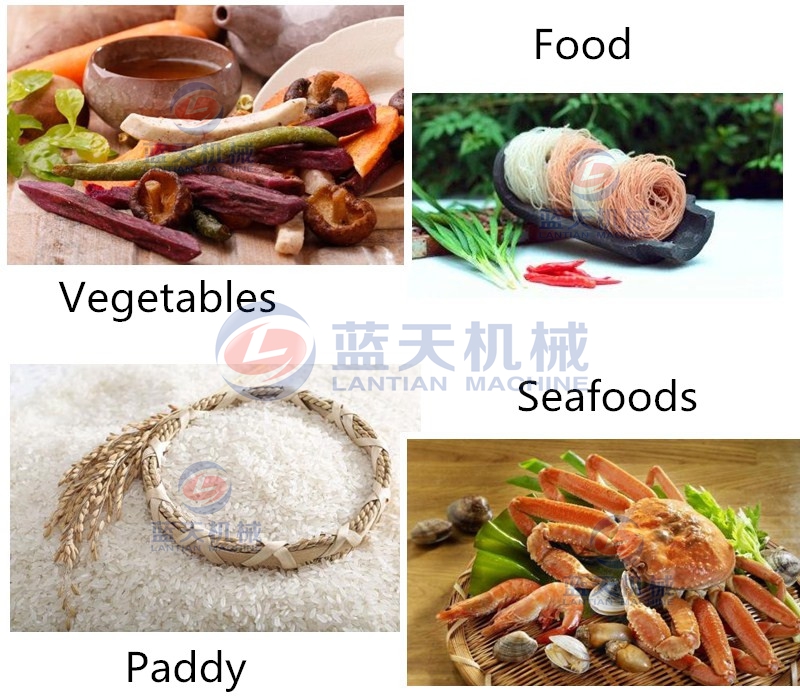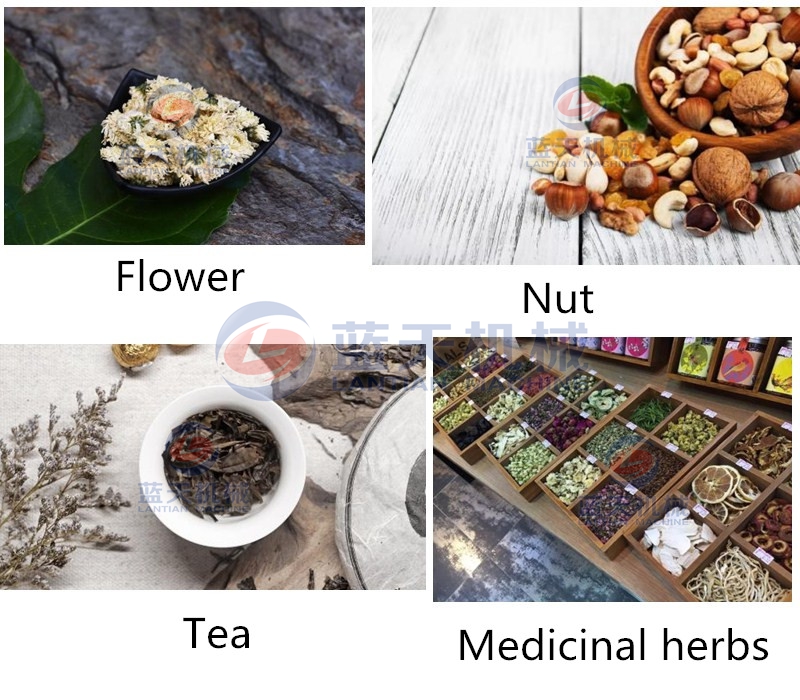 Packaging and Transportation:
We will use a wooden frame to fix the machine to avoid damage to the machine due to friction during transportation. We promise to arrange delivery for you as quickly as possible. There are three ways to choose transportation, road transportation, rail transportation and ocean transportation in Qingdao Port. You are guaranteed to receive vermicelli dryer in the shortest possible time.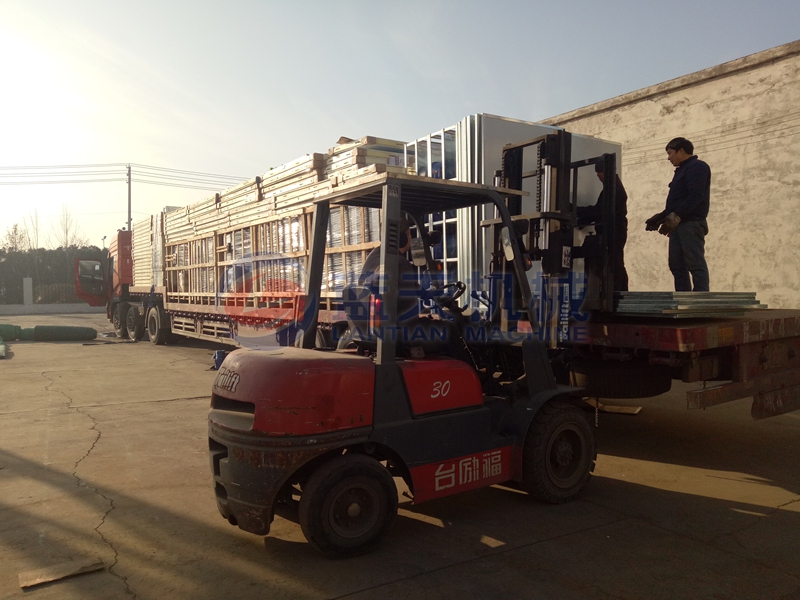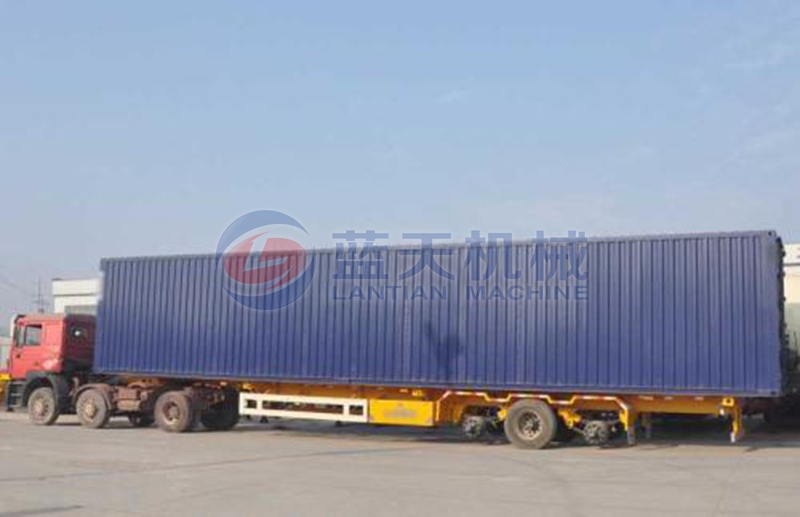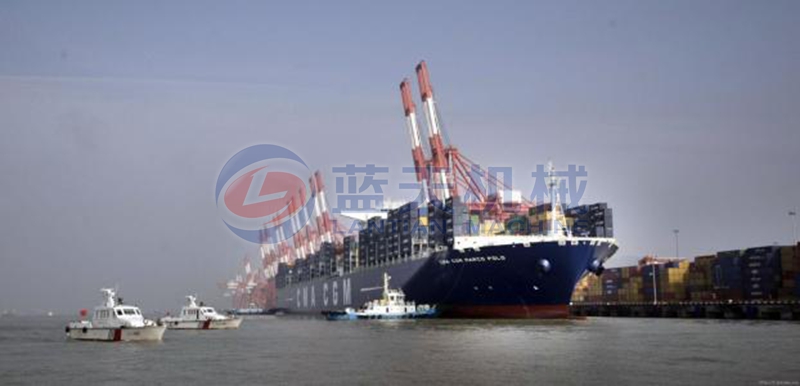 Service Philosophy:
We have been adhering to the concept of integrity management and sincerely cooperate with every customer, so now our vermicelli dryers for sale is so hot. Every machine that we bring to our customers is strictly controlled. Our designers will design the machine that suits you best according to your production, site and size, and will send professional personnel to You come to the door to install. We will also provide you with good after-sales service to ensure you have a good buying experience.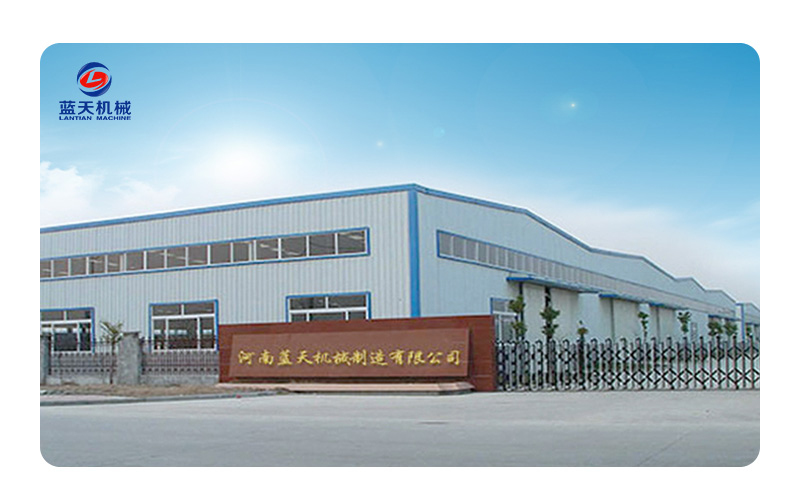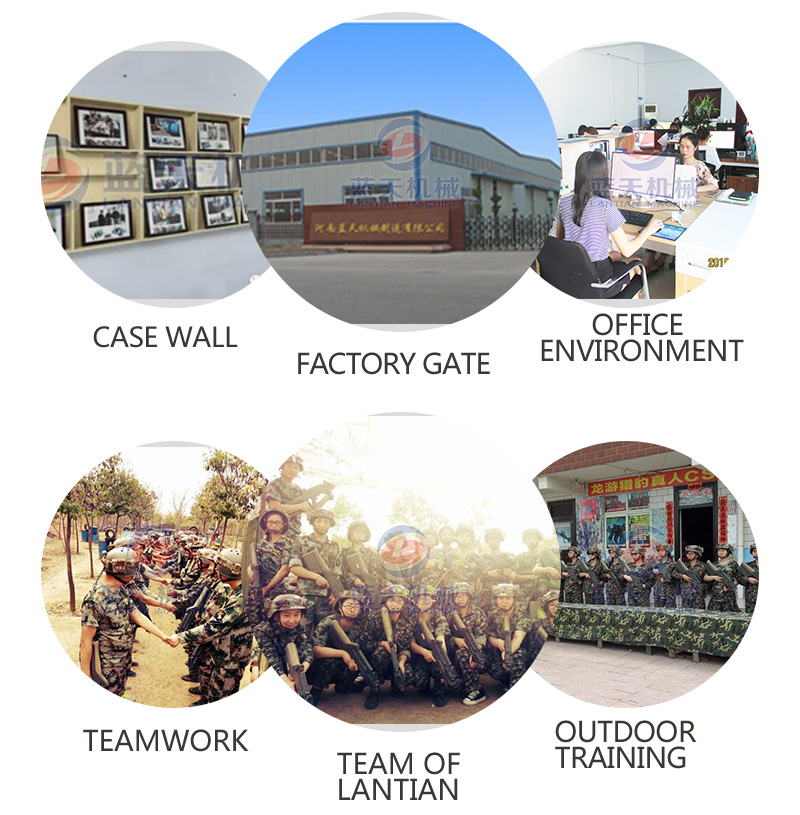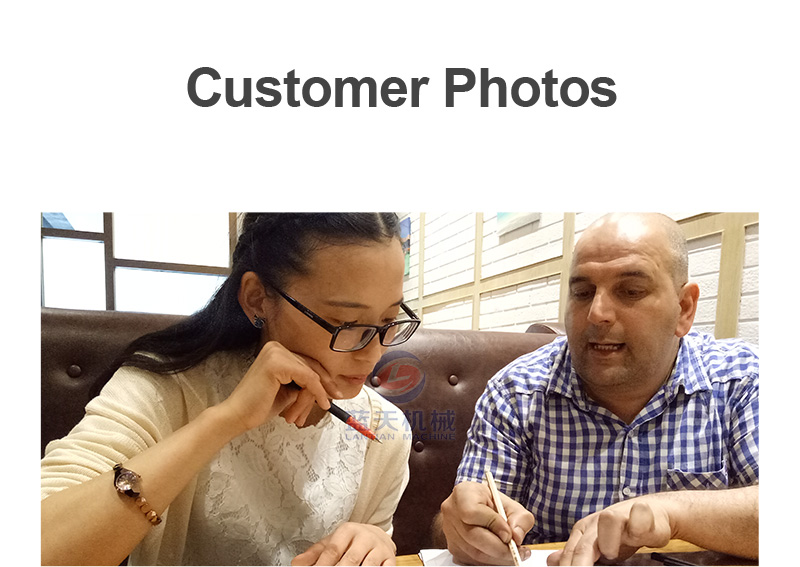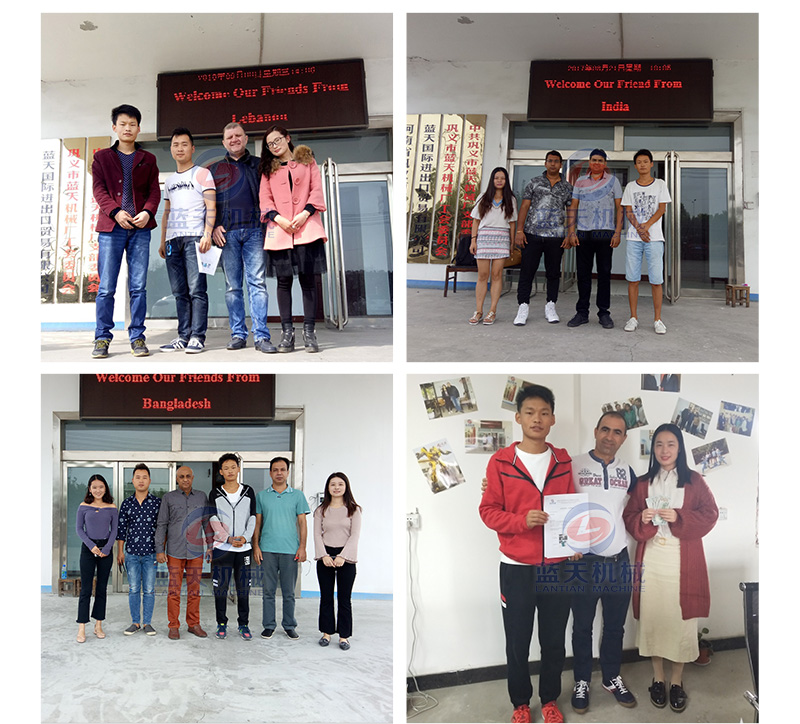 Qualification Certificate:
At present, our vermicelli dryer machine has won the following various awards, the quality of the products is absolutely guaranteed, it is worth buying and using.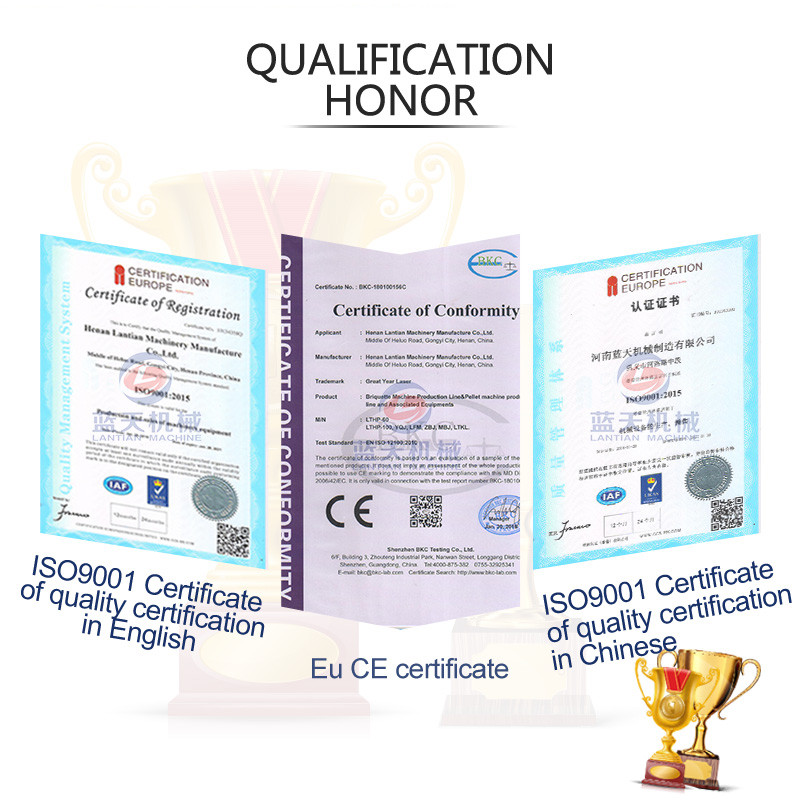 Drying Site: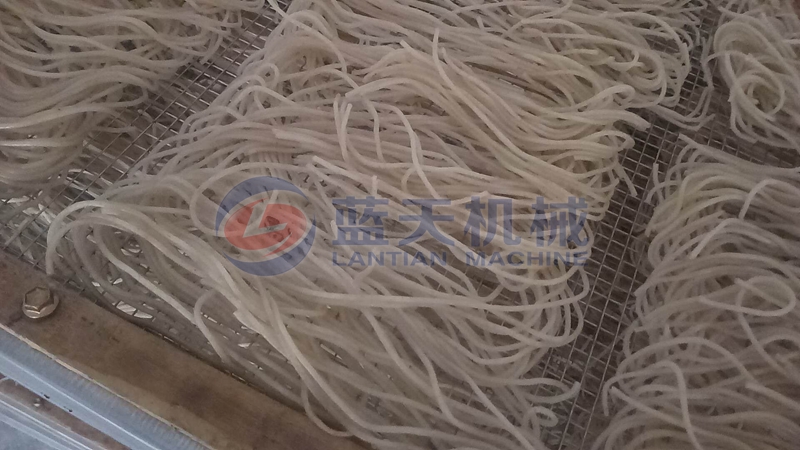 Other Products:
Many of our machines are loved by our customers and come to buy and use. In addition to the popular macaroni dryers, our macaroni dryer, instant noodle dryer and gluten dryer are also popular with many customers. If you need a dryer, please leave a message to us, our customer service staff will reply you in the first time.