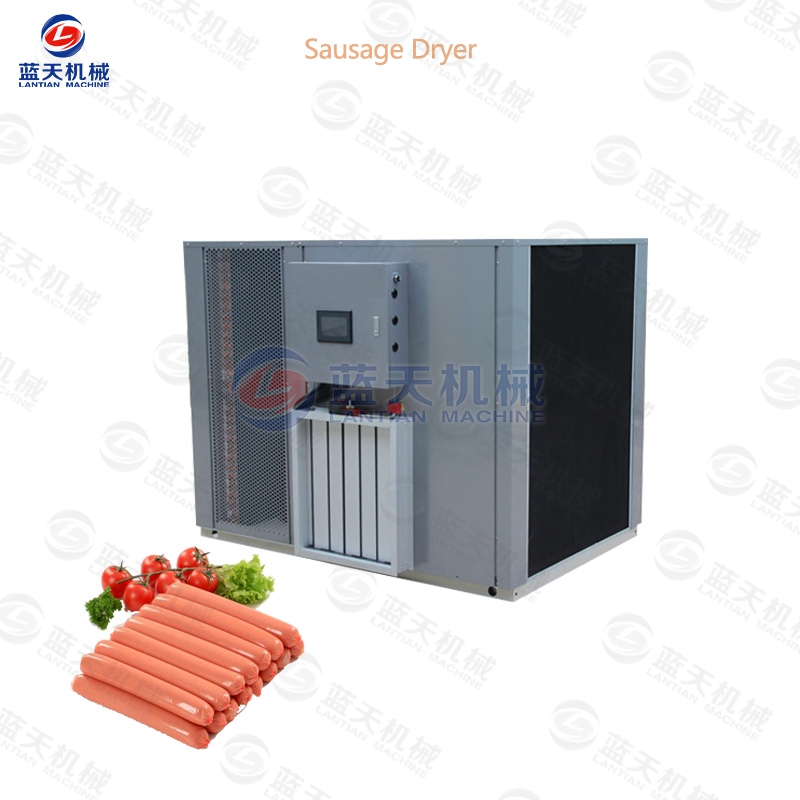 Sausage Dryer Product Introduction:
Our sales dryer machine are sold all over the world and are recognized by many users. Compared with the old-fashioned drying equipment, our machines can make the drying work more fast and help them save a lot of money. energy. Our machine uses intelligent control system, you only need to set the temperature and humidity you need on the PLC control panel outside the machine, the machine will dry it by itself, and when it reaches the temperature you set, the machine will stop automatically. Running, there will be no excessive drying.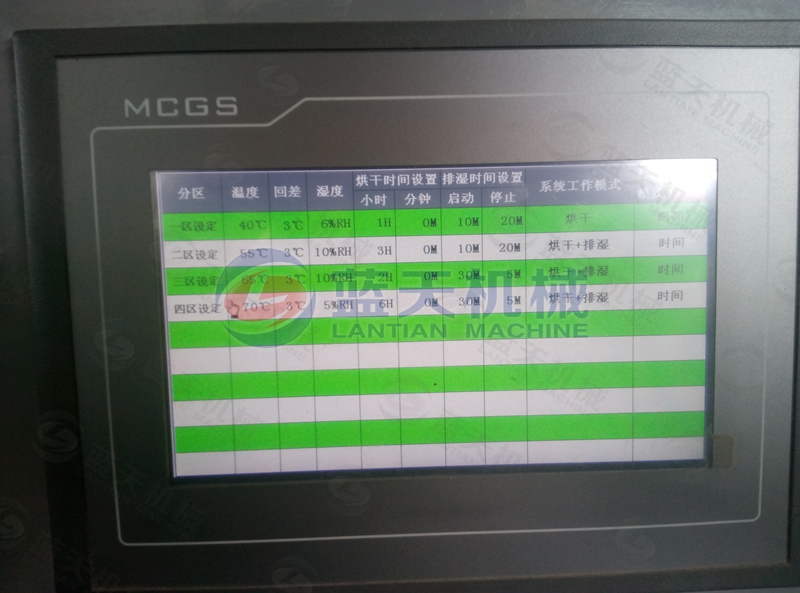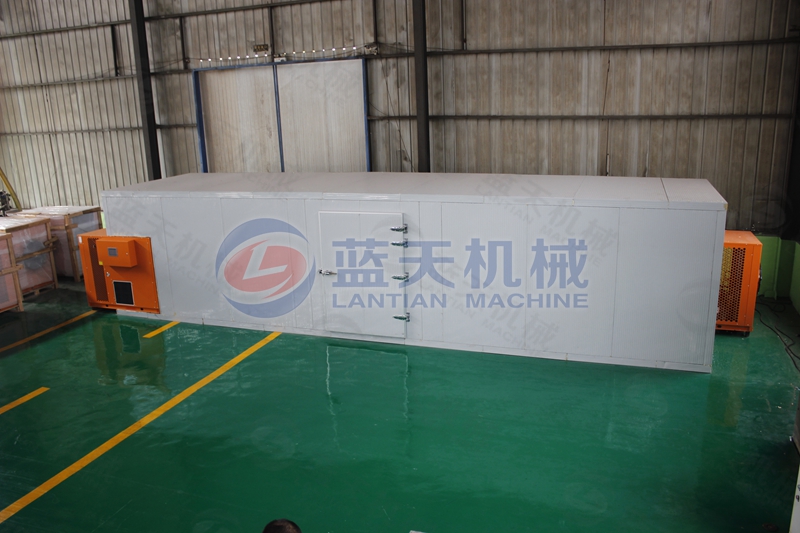 Our sausage dryer machine uses clean energy and energy during operation. Without any auxiliary fuel, you don't need to consider fuel choices like old-fashioned drying equipment, helping you save money while fully complying with national environmental policies. The machine adopts sealed box design and is manufactured with 304 food grade steel plate. You don't need to worry about the hygienic problem of sausage in the drying process. The machine will not have the bad material in the high temperature and the rust in the water. The quality is absolutely Guarantee. The dried sausages are consistently affirmed by customers regardless of their color, taste or shape.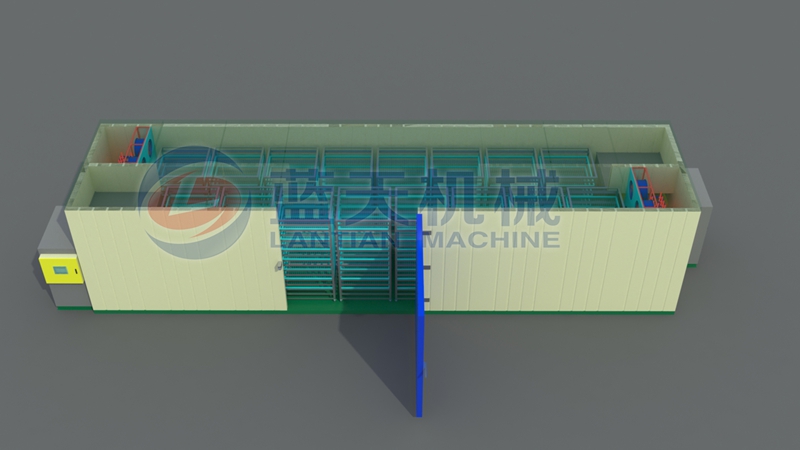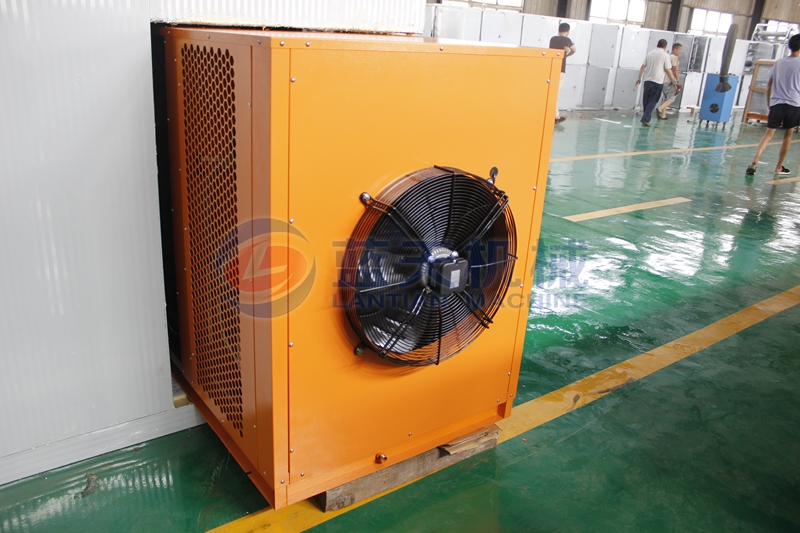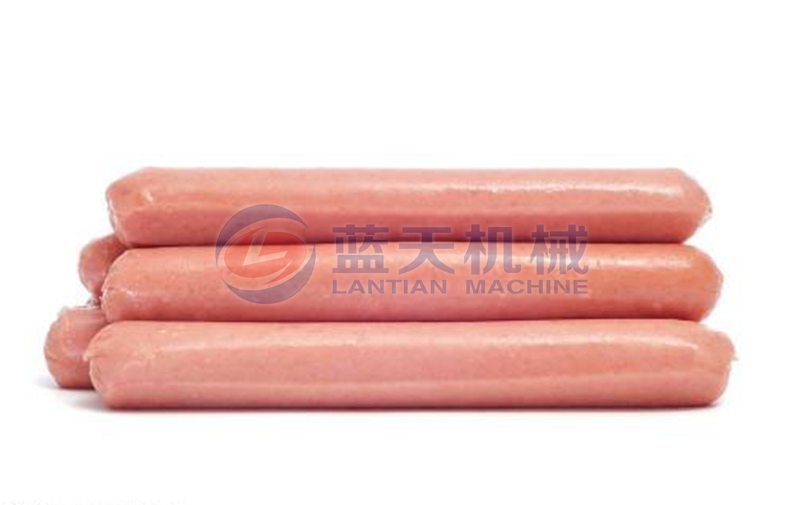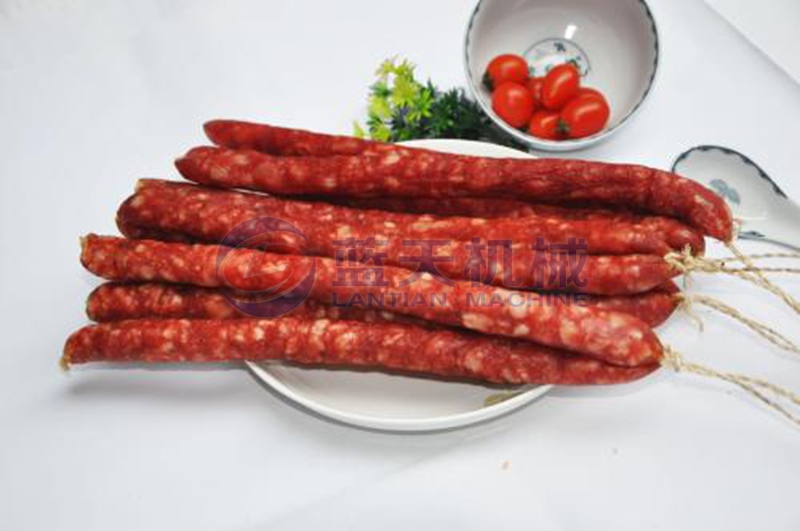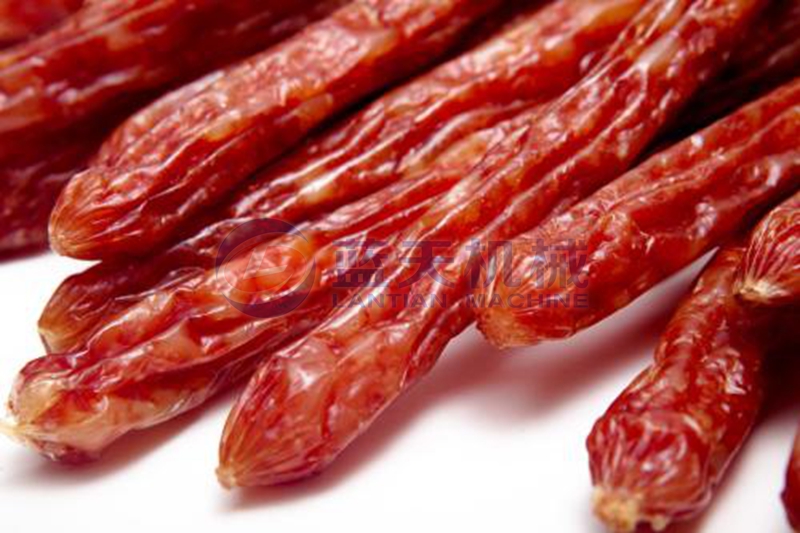 Widely Used:
In the process of development, we have always put the performance of the machine to our first position. Our sausage dryer machine price is cheap, but the quality is very good, in addition to drying sausages and other meat products, It is able to dry the following kinds of materials and is therefore loved by many customers.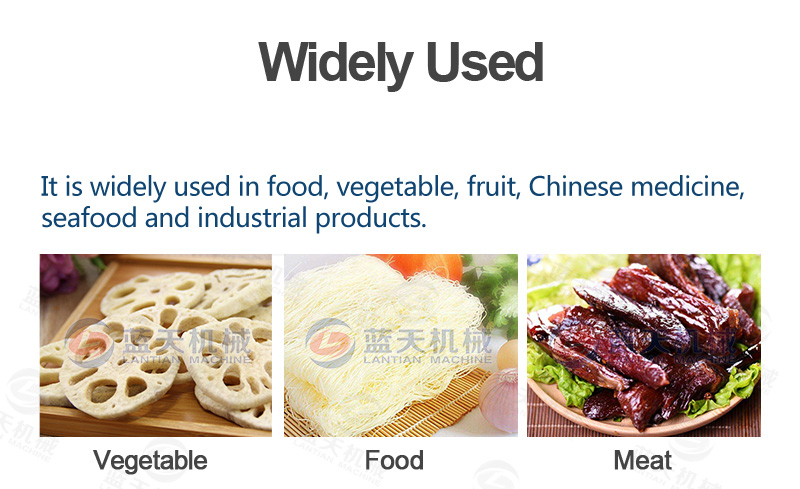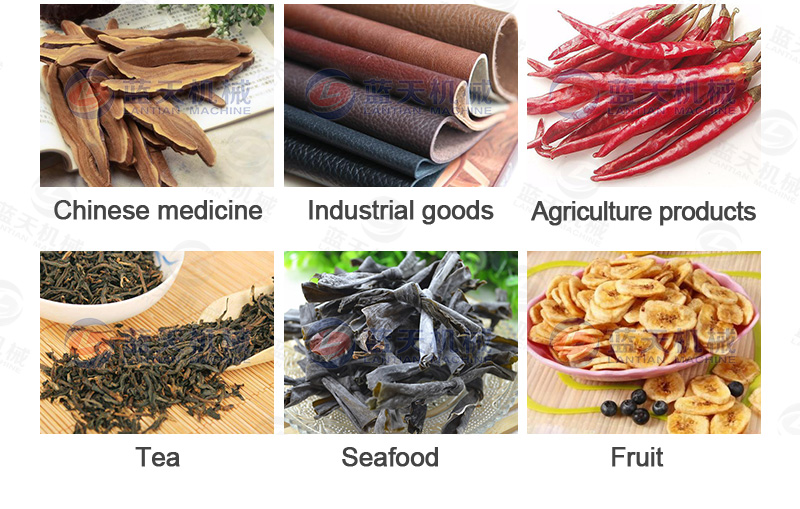 Packaging and Shipping:
In transportation mode, you can choose road transportation, railway transportation and ocean transportation in Qingdao port. In order to ensure that you receive satisfactory sausage dryer in the shortest time, we will carefully package the machine for you and guarantee you the fastest. The speed is arranged for you to ship.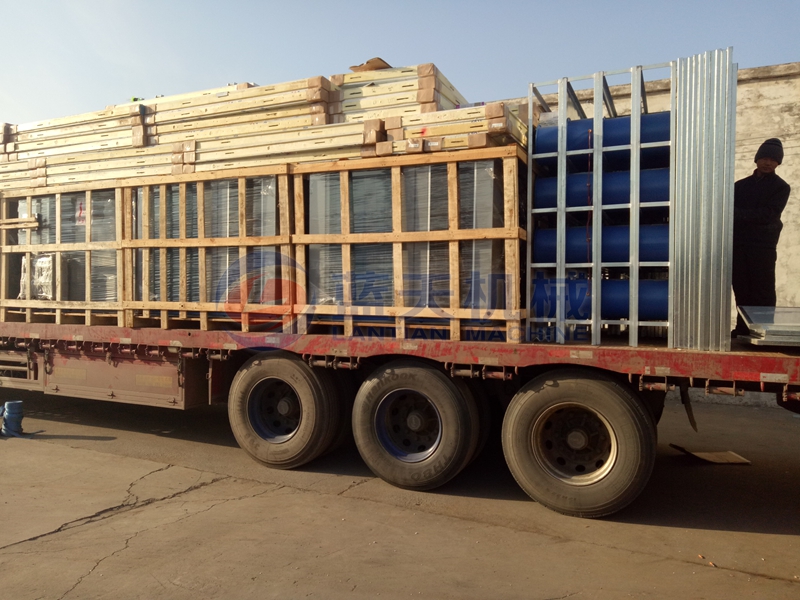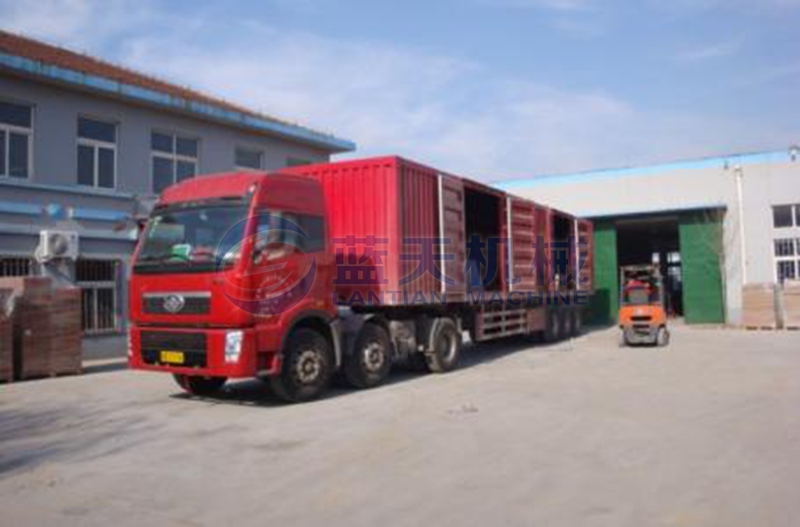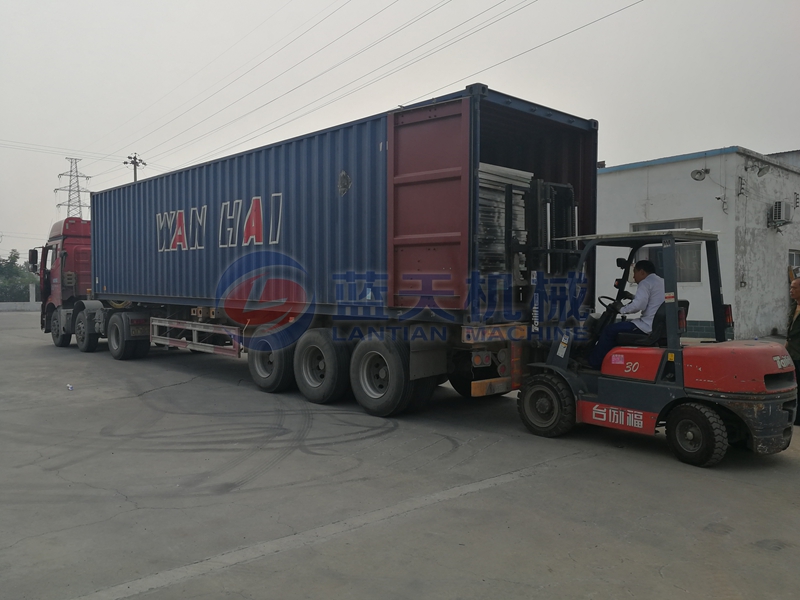 Company Profile:
Lantian Machinery Factory specializes in the production and sale of dryers for more than ten years. We always put the interests of our customers at our top priority, so the sausage dryer machine price we bring to you is the lowest in the industry, and the quality is also very good. We have been learning new knowledge to improve our ability. At present, our machines have obtained domestic ISO9001 high quality certification and EU CE certification, and the quality is absolutely guaranteed.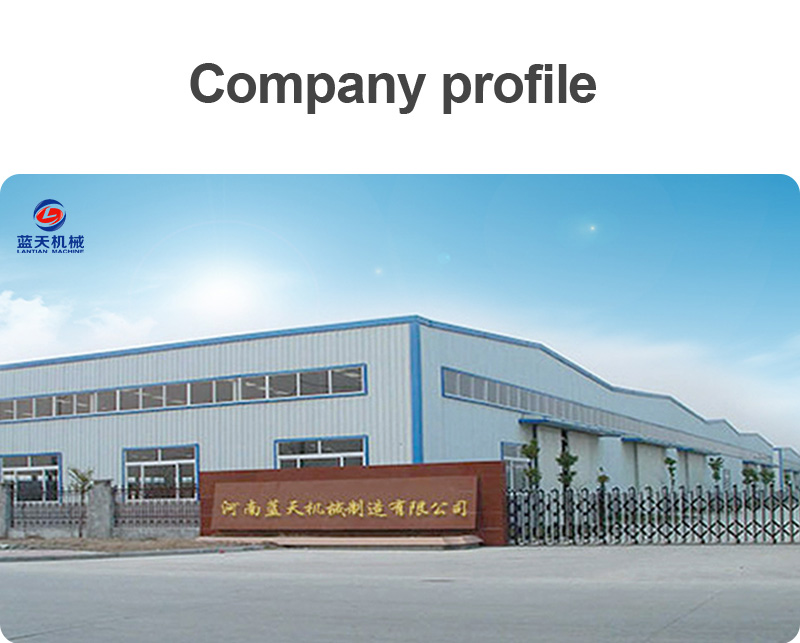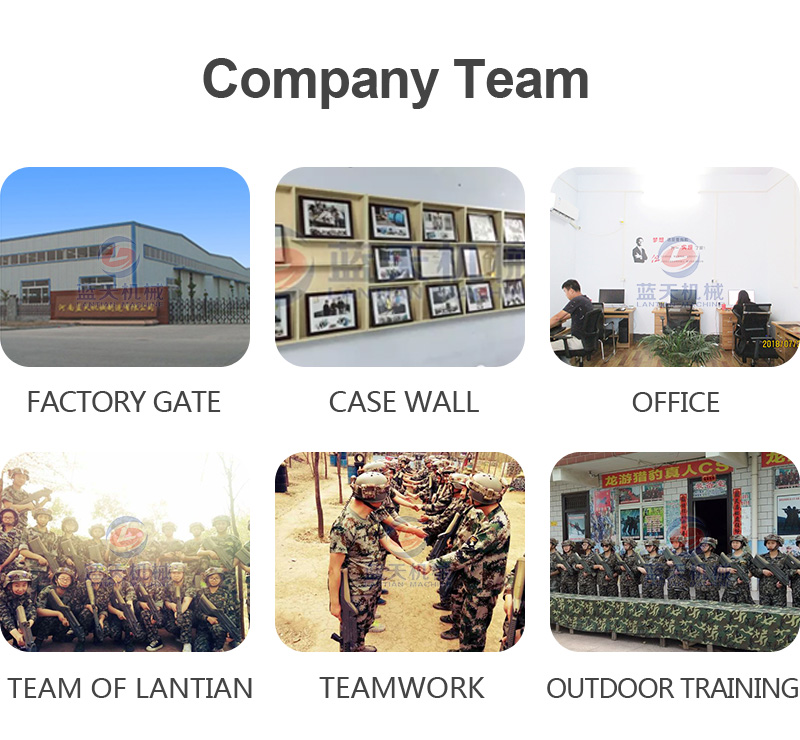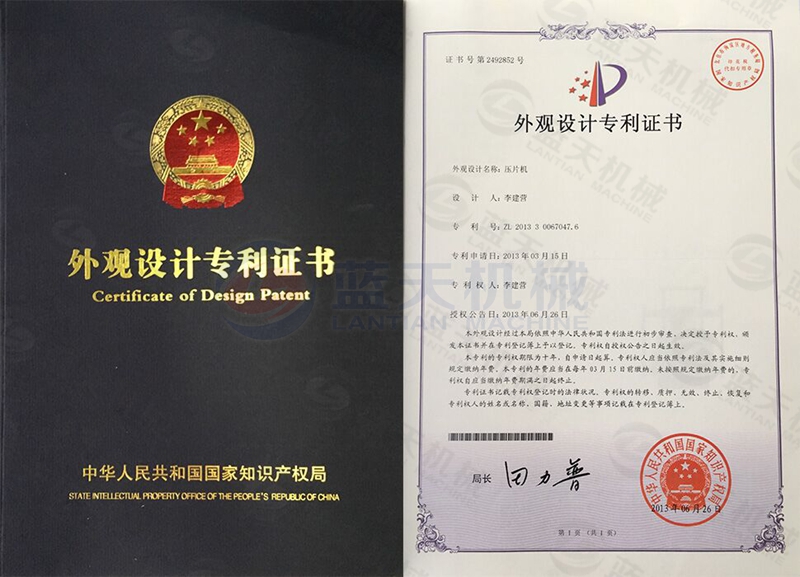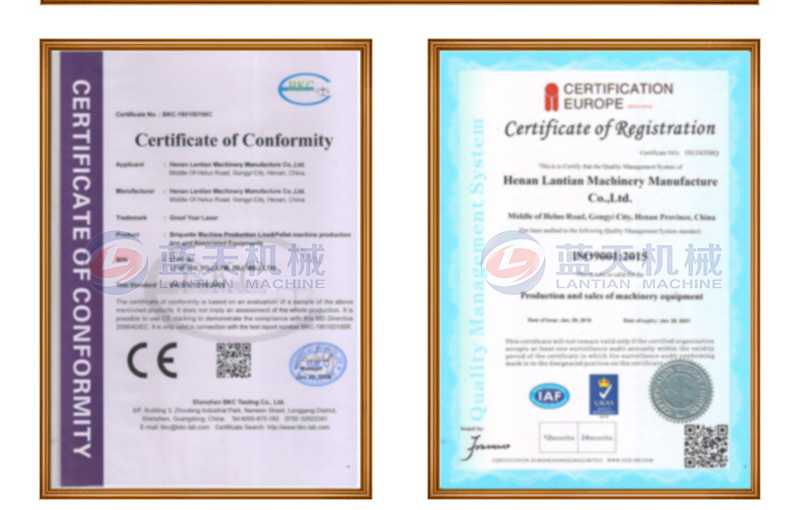 Customer Inspection: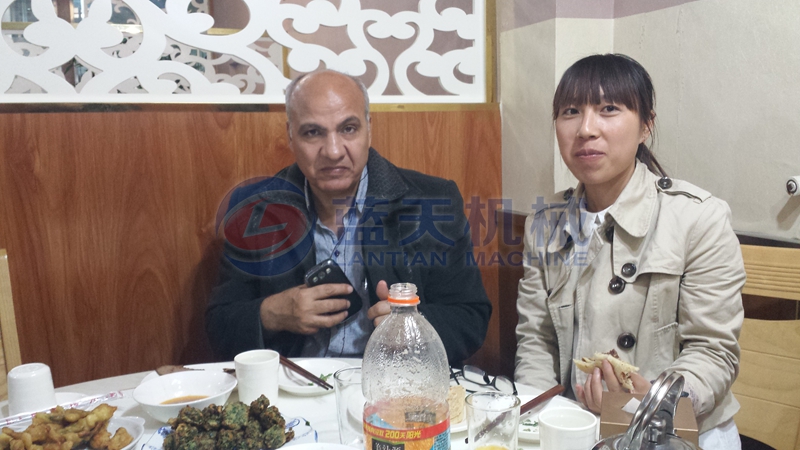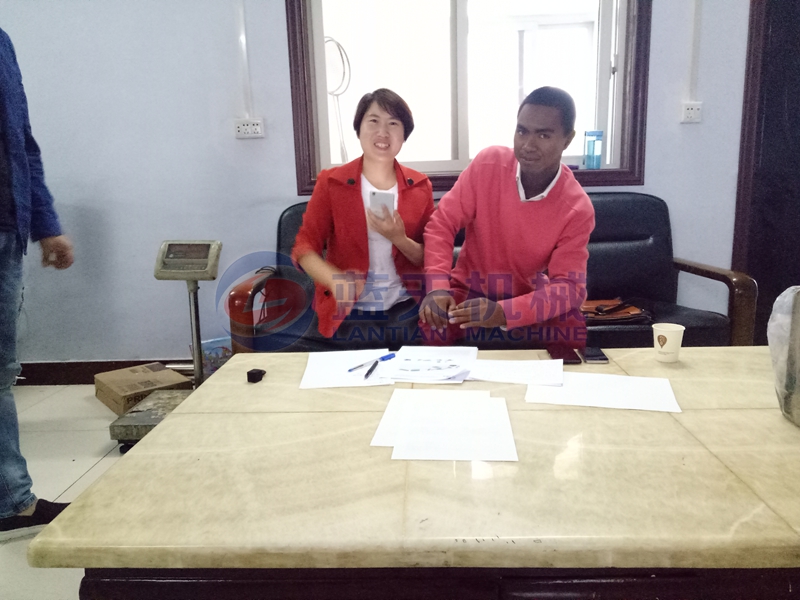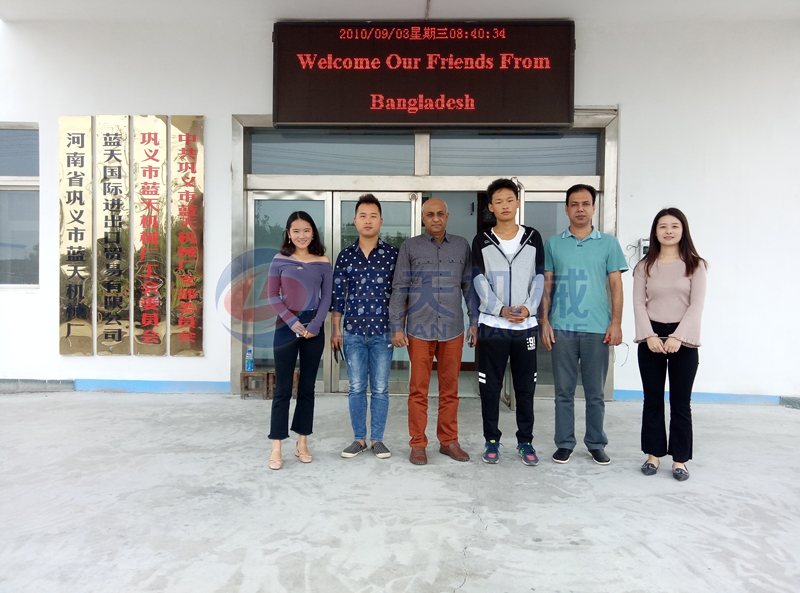 Other Products:
In addition to the popular sauna dryer, our beef dryer and bacon dryer are also popular with many customers. If you need a dryer, please leave a message to us, our customer service staff will reply you in the first time.