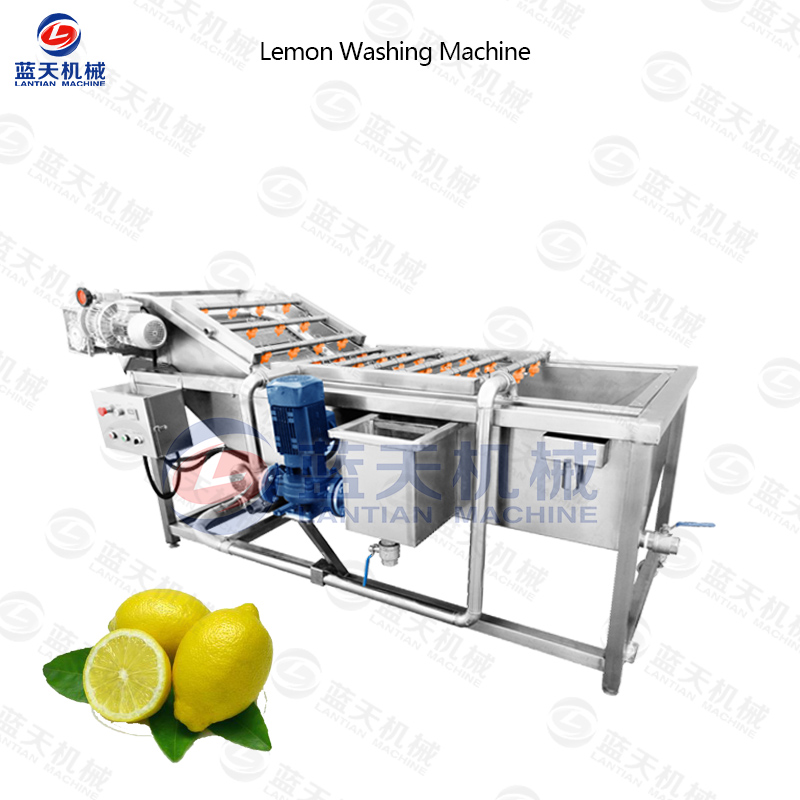 Lemon Washing Machine Product Introduction:
Lemon is one of the most popular fruits nowadays. It can be used to make a variety of fruit teas. It can also be used for tea after drying and storage. It can speed up the metabolism of our body and is therefore loved by many people. For food processing plants, the use of lemons to make a variety of cans requires the first cleaning of the lemons, which has also led to the market development of the lemon washing machine manufacturer.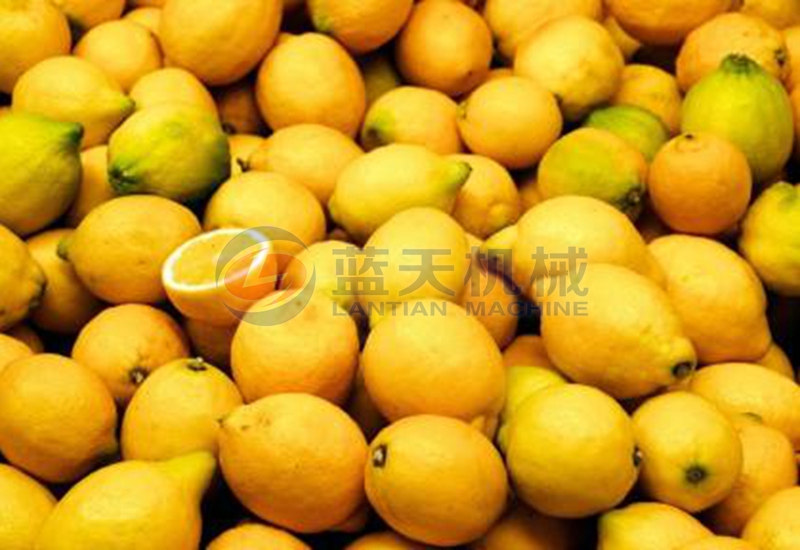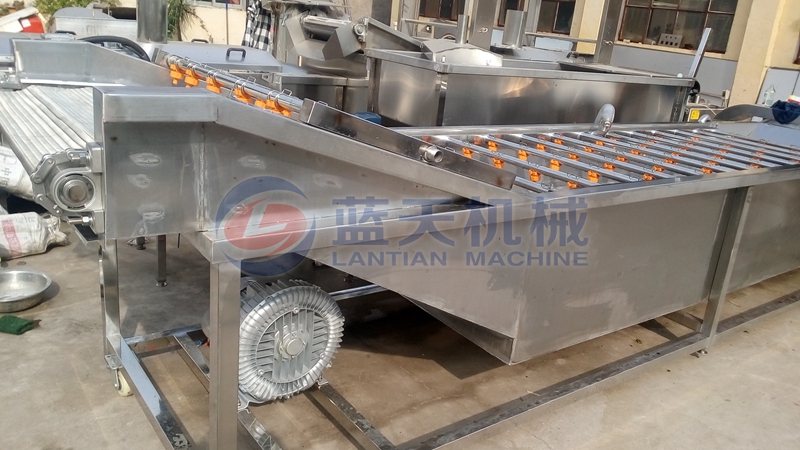 Our lemon washing machine price is cheap, but our machines are highly praised by our customers, not only because our machines are of good quality, but also because our machines help them to do cleaning work faster. The machine uses a combination of high-pressure shower and bubble surfing to make the lemon more thoroughly cleaned. The lemon color is bright and clean, which is highly praised by many customers. And our machine uses electric energy during operation. The motor is equipped with a protective cover device, which will not cause leakage and make your work more secure.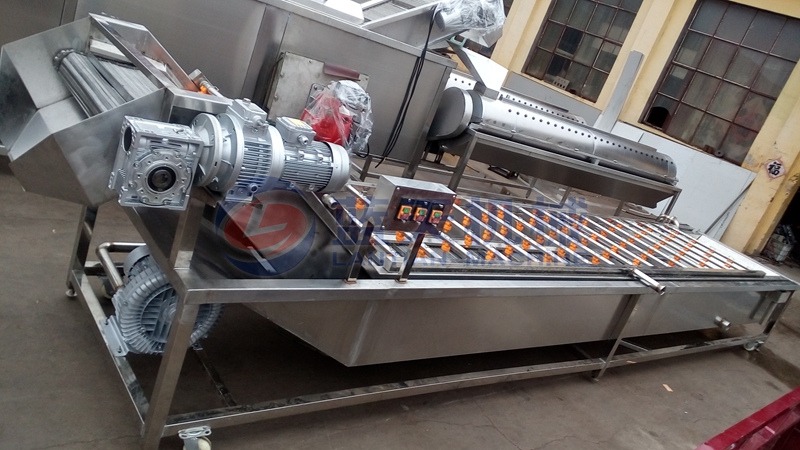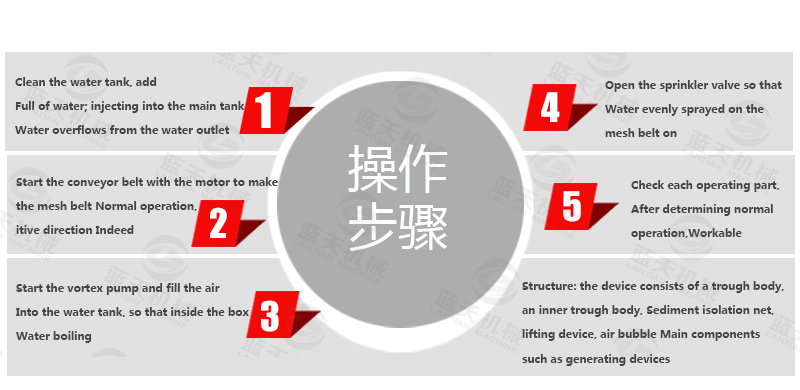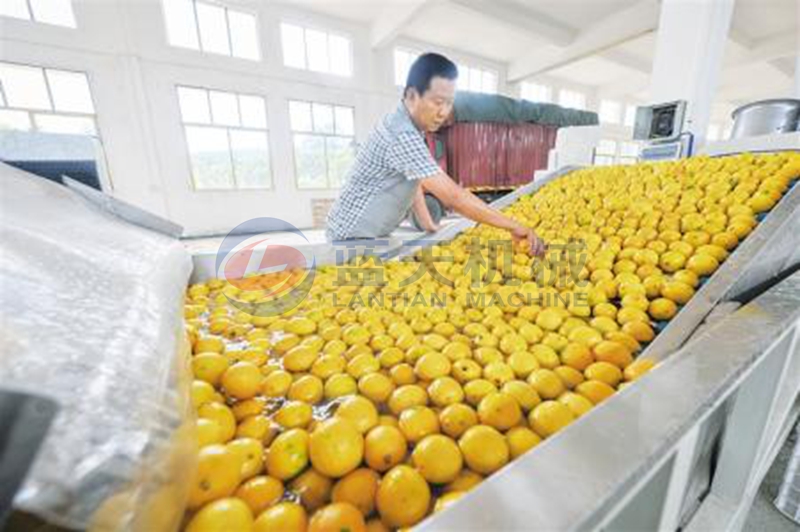 Widely Used:
The practicality of a machine is also an important factor to attract customers. In addition to cleaning a variety of fruits such as lemon, our lemon washing machine can also dry a variety of vegetables. Our daily meat and seafood products can be used. Perfect cleaning, so it is also loved by many customers.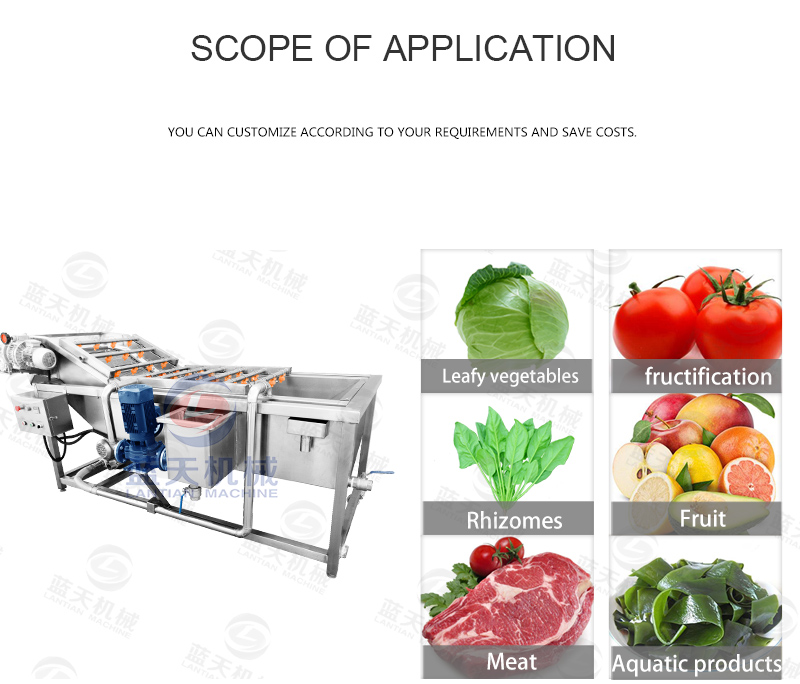 Packaging and Shipping:
We will use a wooden box to rigorously package the machine to avoid damage to the machine due to friction during transportation. There are three modes of transportation available for you to choose from, road transport, rail transport and marine transport. We will arrange the delivery at the fastest speed to ensure that you receive the lemon washing machine that will satisfy you in the shortest possible time.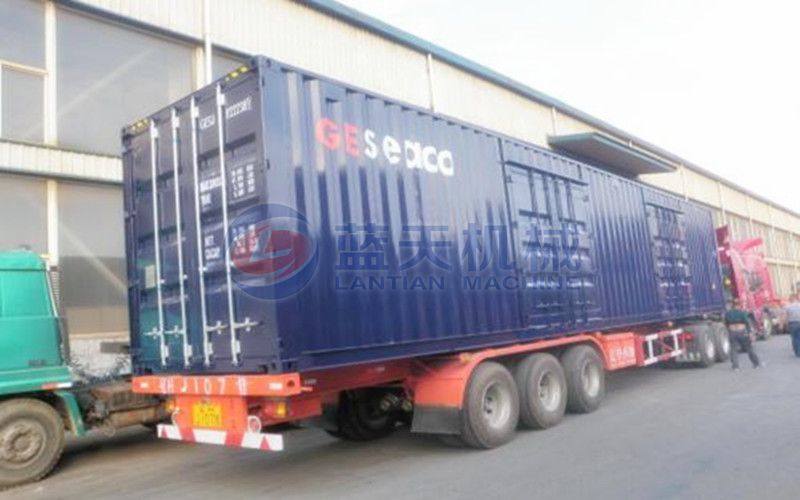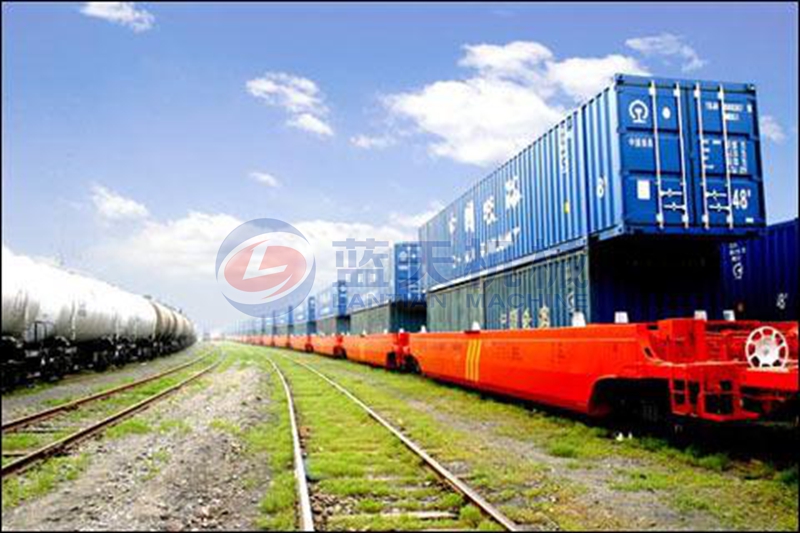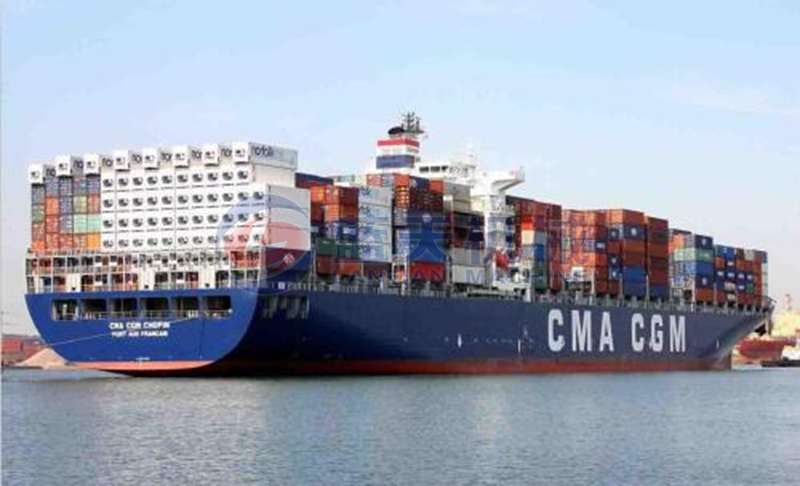 Service Philosophy:
As a professional lemon washing machine manufacturer, we always put the quality of the machine and the interests of our customers at our top priority. Bringing you quality machines and excellent service is our persistent pursuit. Our sales staff will provide good pre-sales service for every customer who comes to buy the machine. If you have any questions about our machine, please leave a message to us, our customer service staff will reply you in the first time.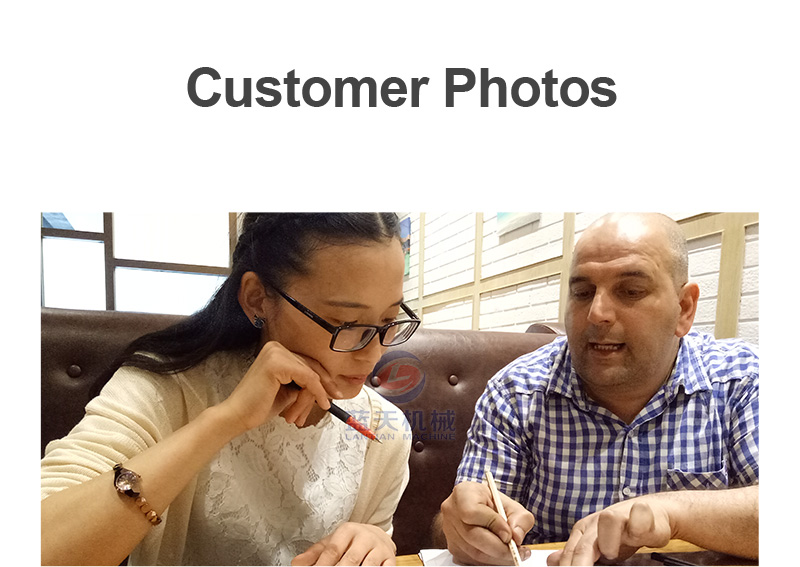 Qualification Certificate:
Although our lemon washing machine price is the cheapest in the industry, our machine quality is also recognized by many customers. Each of our machines is produced under very strict control. At present, our machines have obtained the domestic ISO9001 high quality certification and the EU CE certification. The quality is absolutely guaranteed and it is worth buying.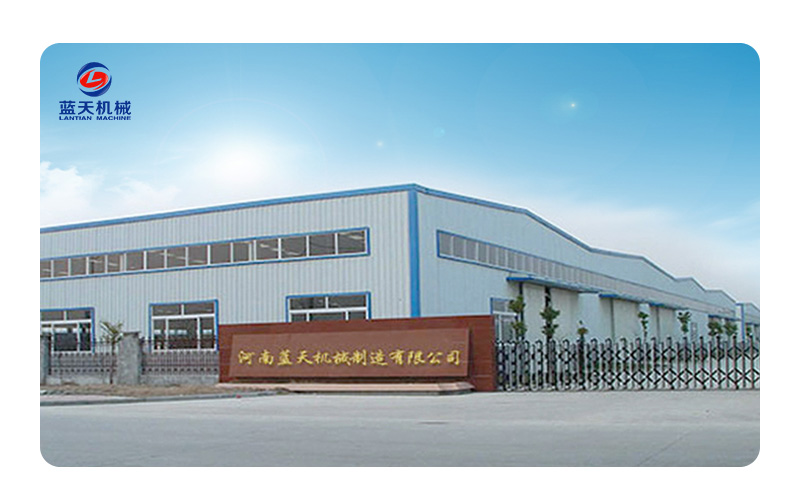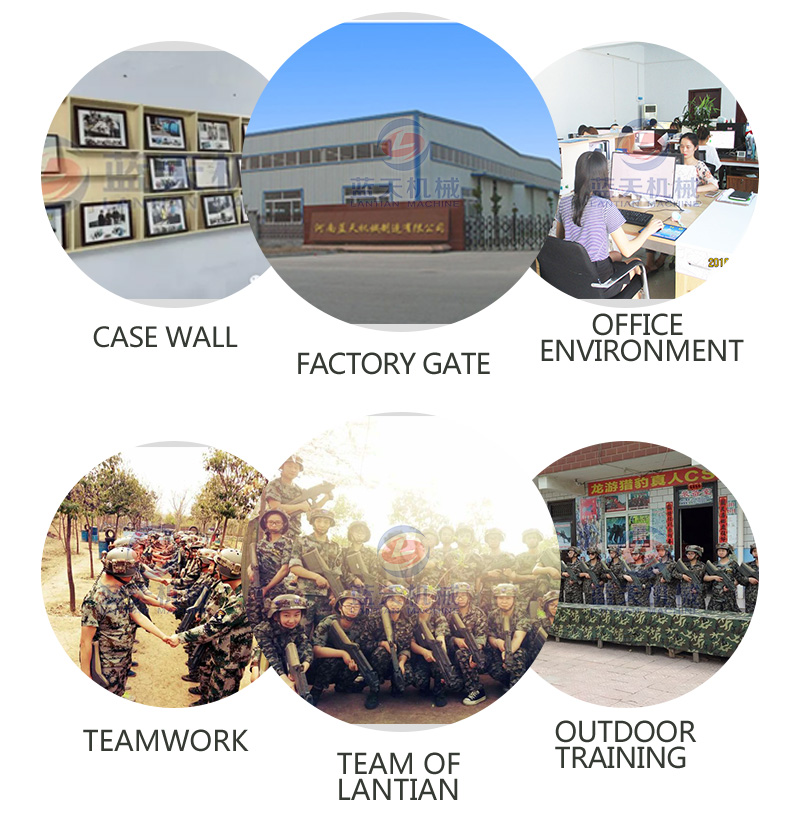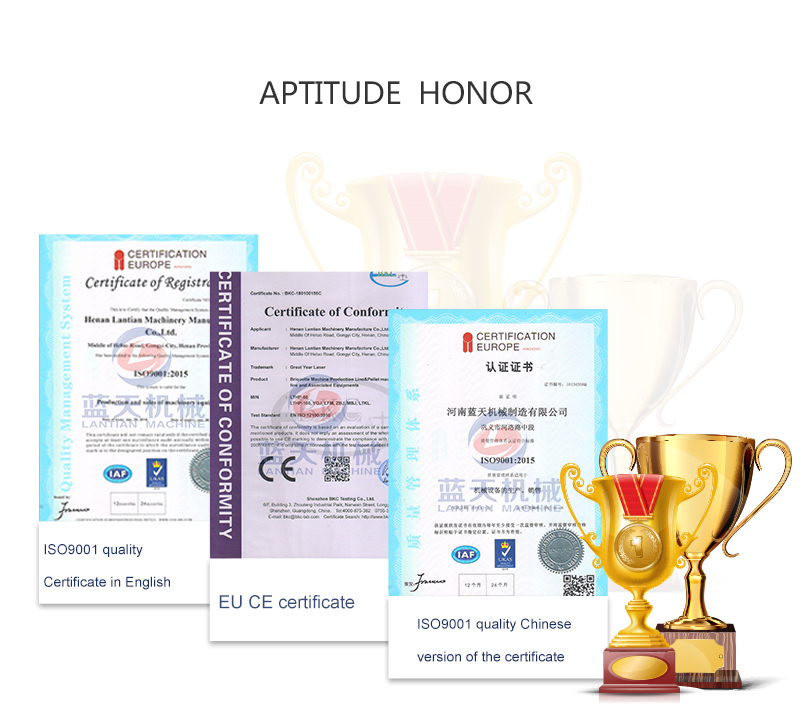 Other Products:
In addition to the hot lemon washing machine, our apricot washing machine and grape washing machine are also popular with many customers. If you need a washing machine or drying equipment, please leave a message to us, our sales staff will be in the first Time to reply to you.