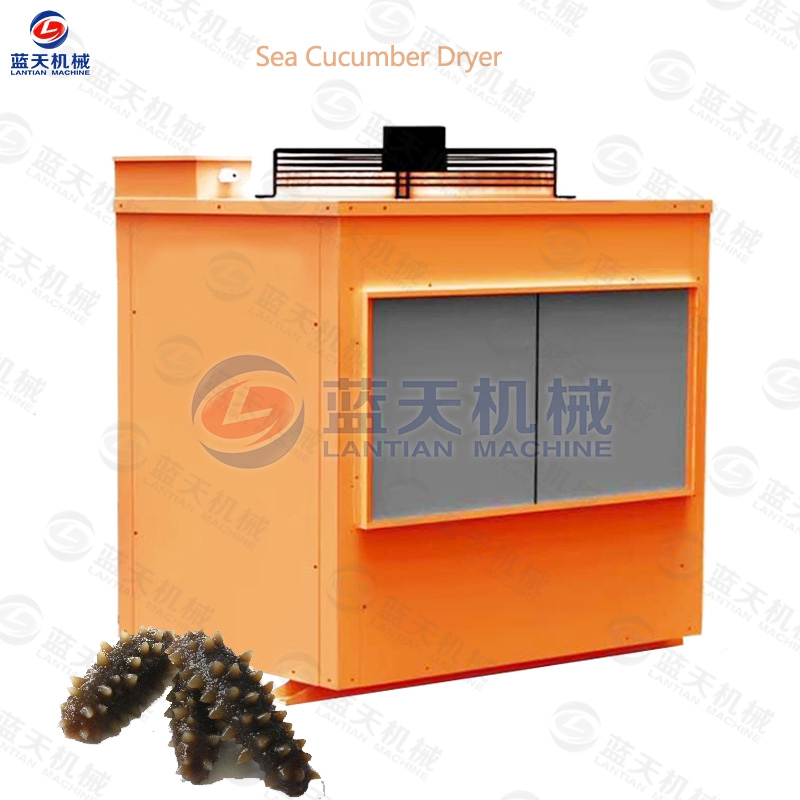 Sea Cucumber Dryer Product Description:
Our sea cucumber dryers are loved by many people because our machines help them to finish the drying of sea cucumber more conveniently and quickly, and help you save a lot of energy and material resources. Our machine uses an intelligent control system, you only need to put the sea cucumber into the drying room, set the temperature and humidity you need on the LCD screen outside the machine, and the machine will dry it by itself. And when you reach the temperature you set, the machine will automatically stop working, and there will be no excessive drying. In order to meet the international users, we have to control the screen to have multiple languages for you to switch.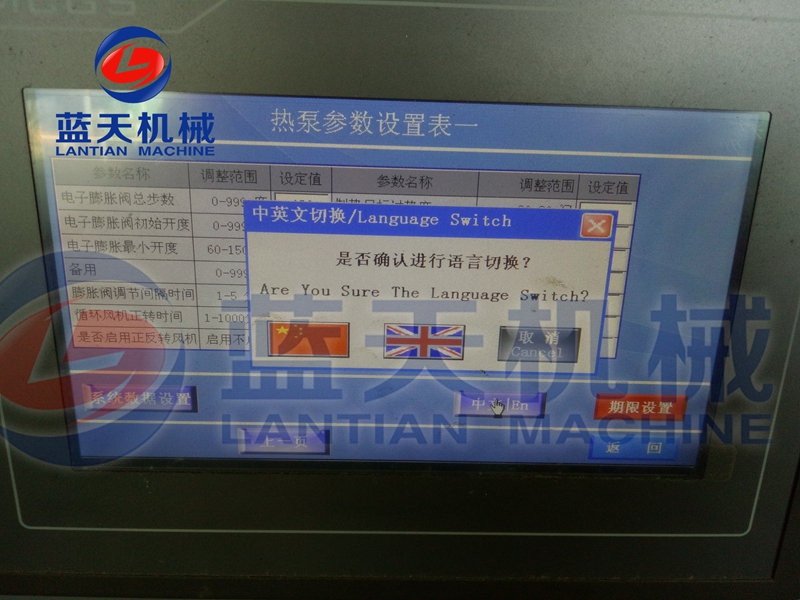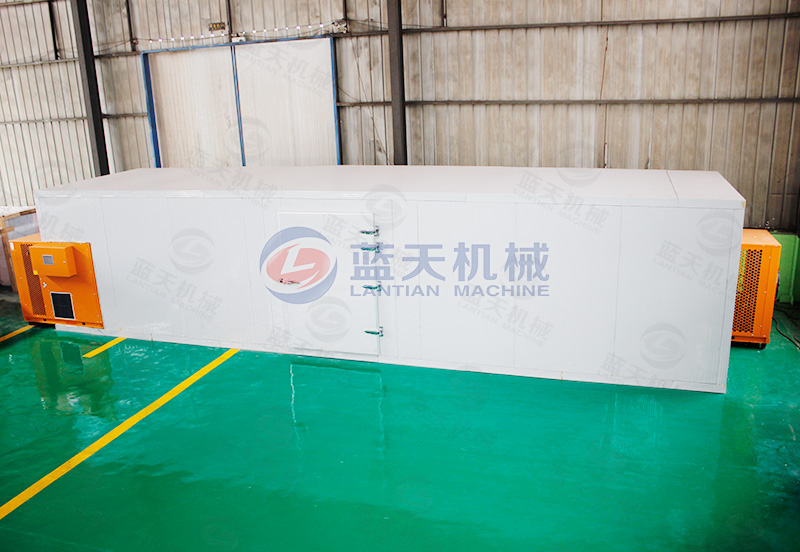 We have been loved by the sea cucumber dryer machine, and because our machines are clean, the machine is running clean energy and no auxiliary fuel, which helps you save a lot of fuel costs. It will produce any gas that is harmful to the environment. The whole machine adopts a sealed box design, and the hot air circulation system helps you to finish the drying work more smoothly and quickly. The dried sea cucumber has no odor, and it is highly praised by customers regardless of color or other aspects.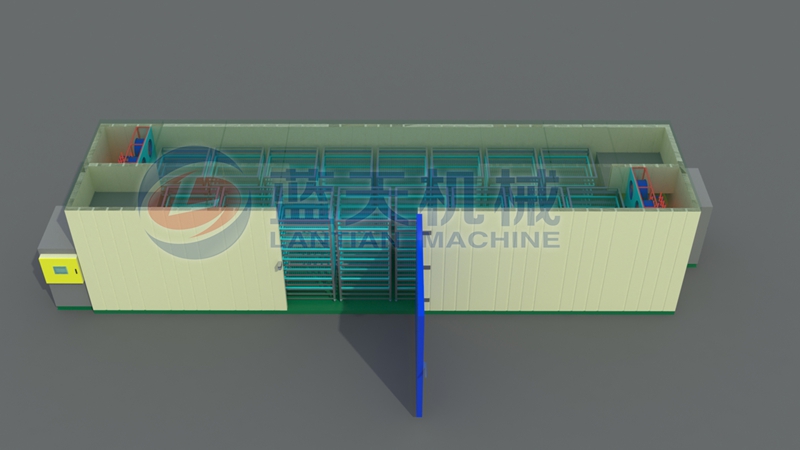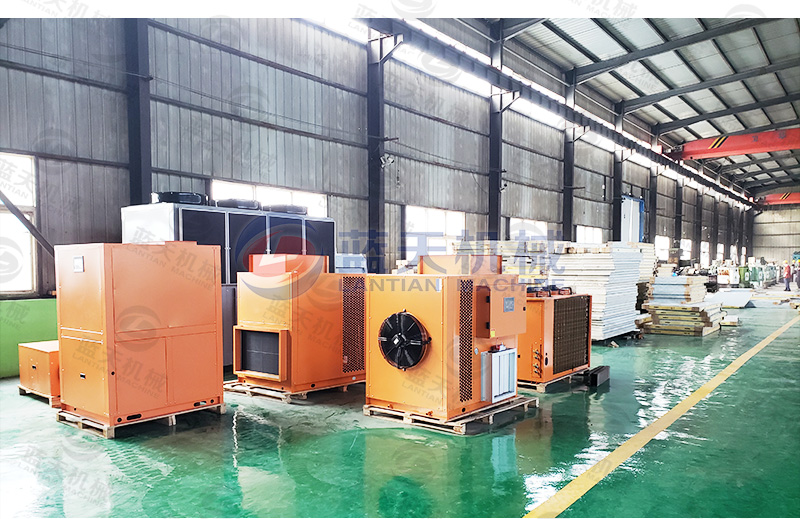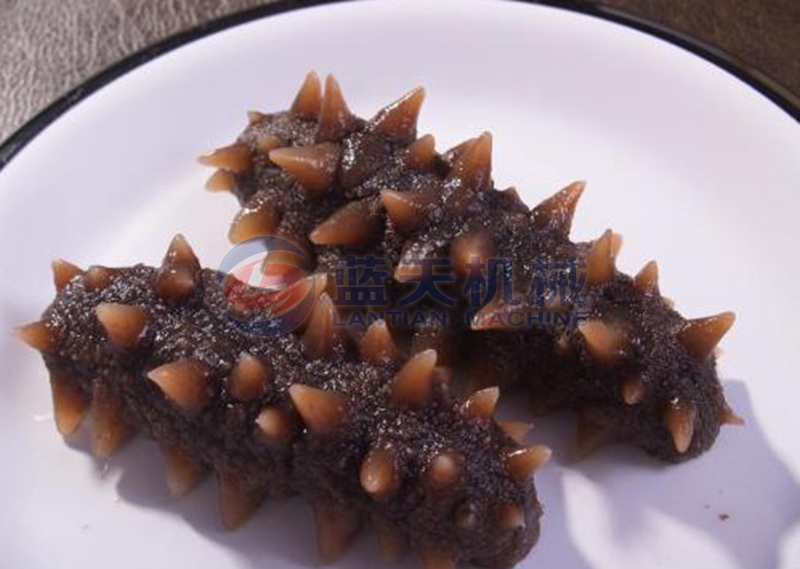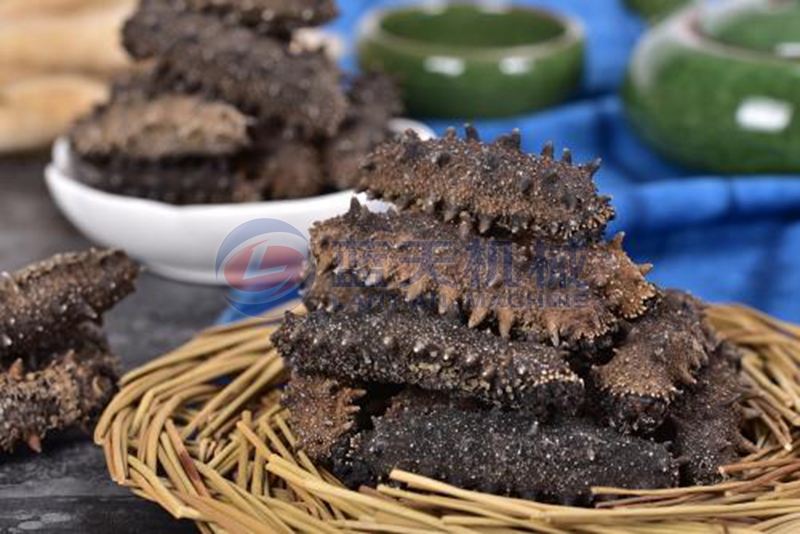 Widely Used:
Our sea cucumber dryer has a strong applicability. In addition to drying sea cucumbers and other seafood, we can also dry all kinds of vegetables, fruits, noodles and nuts that we eat every day. It can be said that The real one is multi-purpose, so it is loved by customers.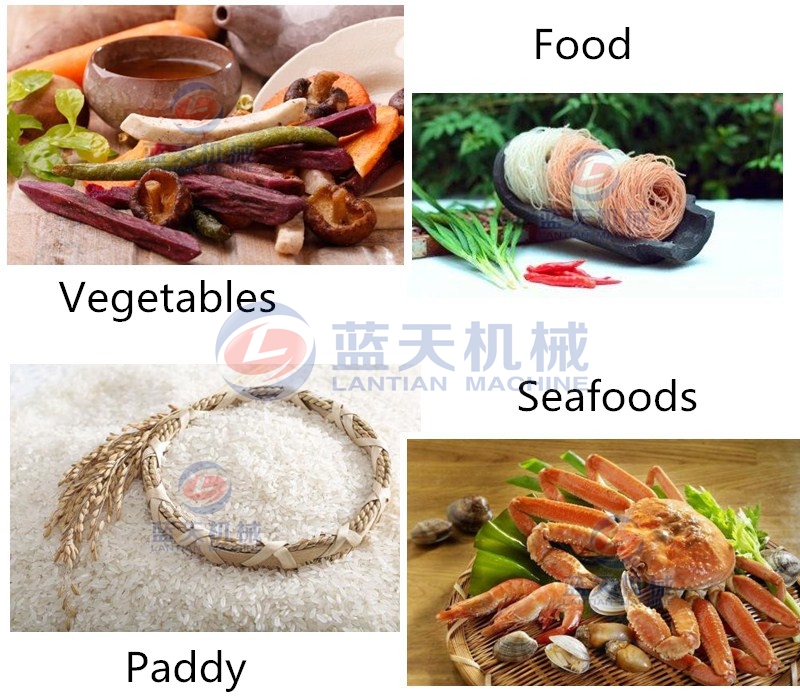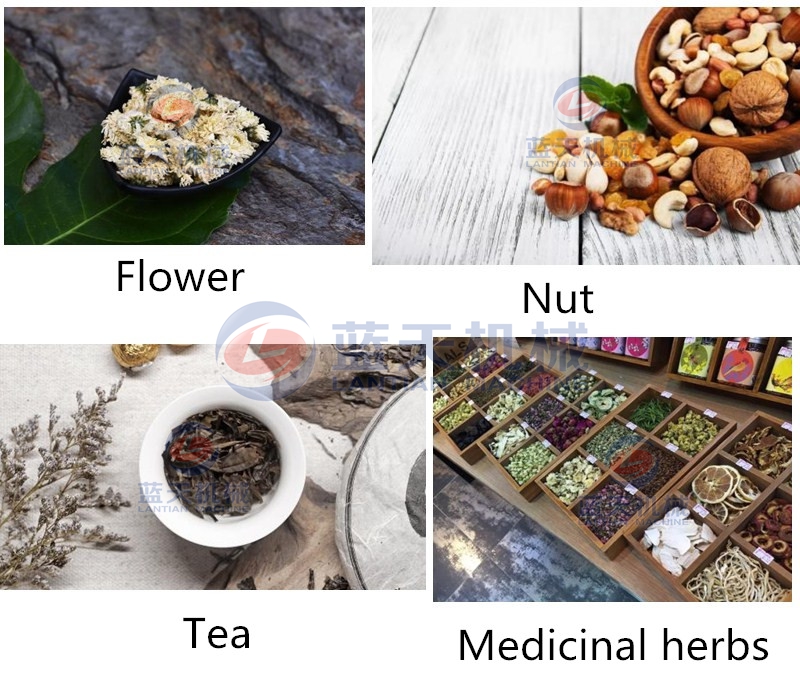 Packaging and Transportation:
In order to ensure that you receive the sea cucumber dryers that will satisfy you in the shortest possible time, we will deliver the goods to you as soon as possible, and will use wooden frames to fix your machine to avoid friction during transportation. And the appearance is damaged. In terms of transportation, you can choose road transportation, railway transportation and ocean transportation in Qingdao port. We will arrange delivery for you in the first time.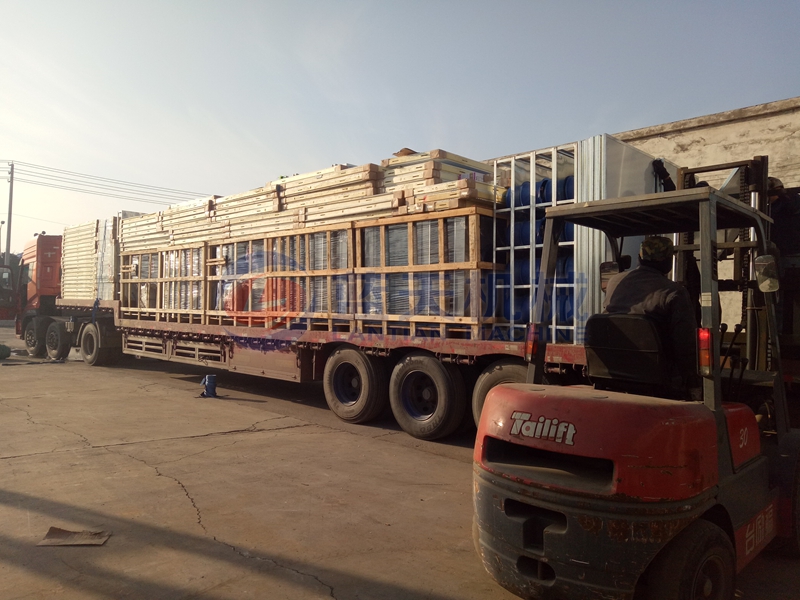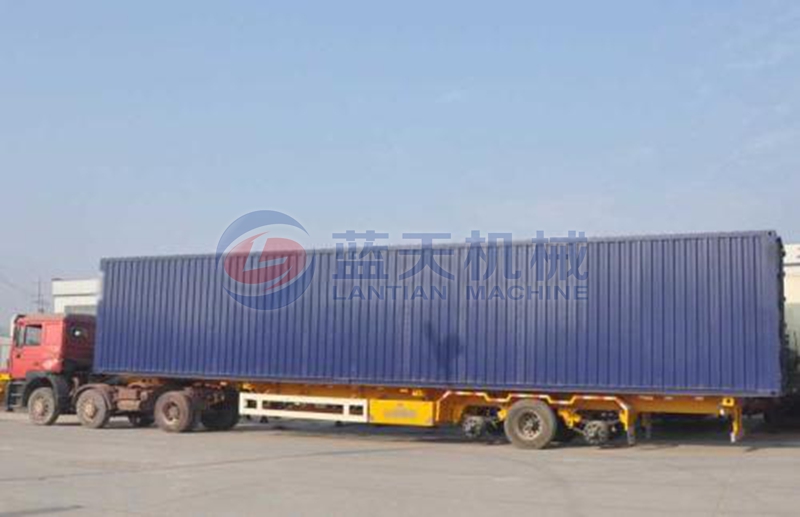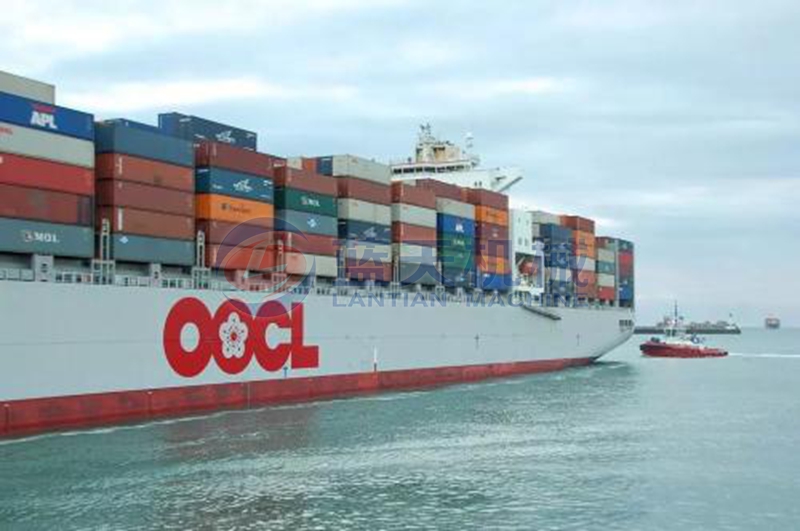 Service Philosophy:
Our designers will design the sea cucumber dryer machine that suits you best according to your basic conditions such as production, site and size, and will have professional technicians to install it for you, ensuring that your machine is in the shortest possible time. Put into use. We always put your interests in our first place, bringing you high-quality machines and excellent service is our service tenet, welcome to buy.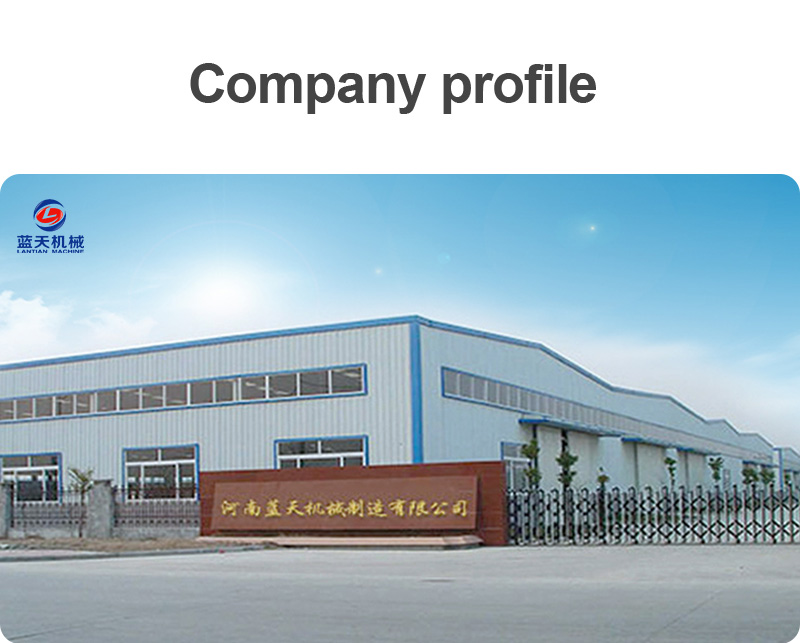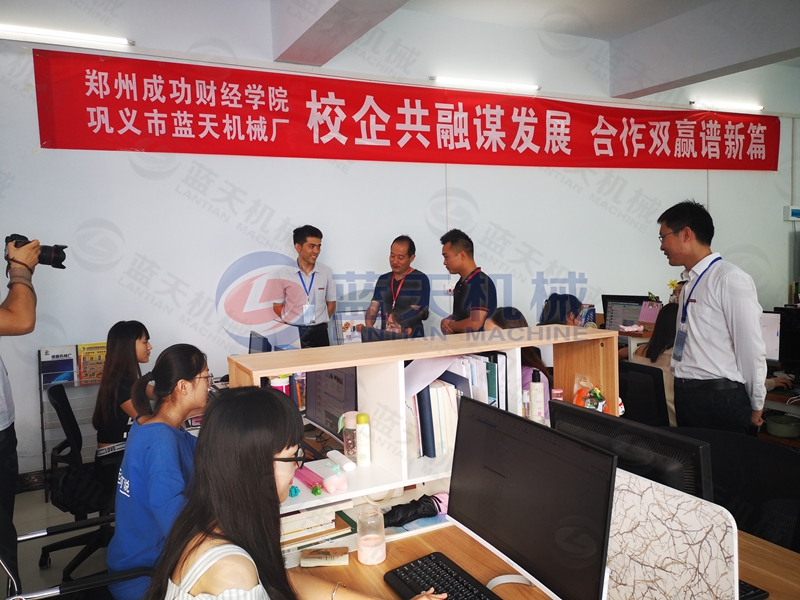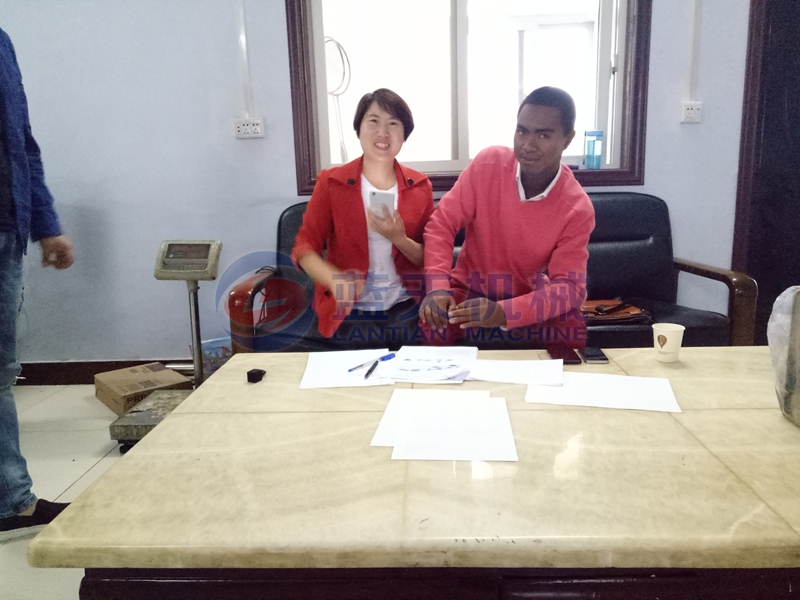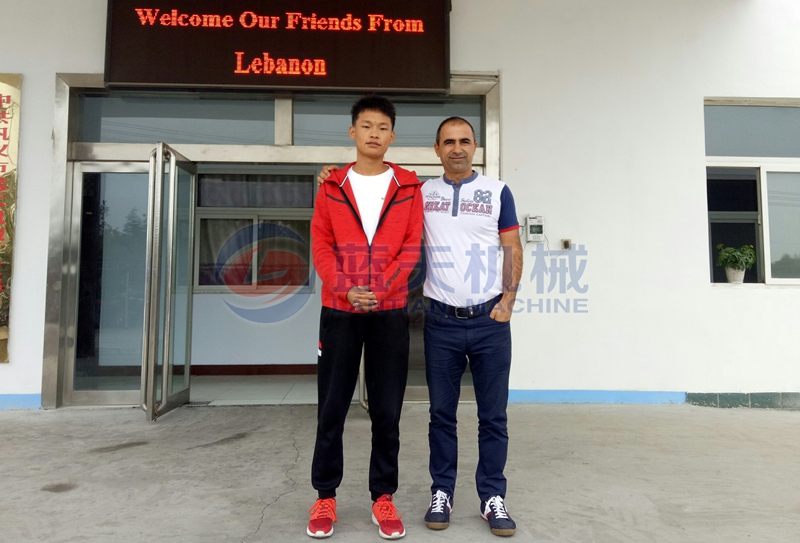 Qualification Certificate:
We have been working hard to improve our own capabilities and create more efficient machines for your production. At present, our machines have obtained domestic ISO9001 high quality certification and EU CE certification, and the quality is absolutely guaranteed.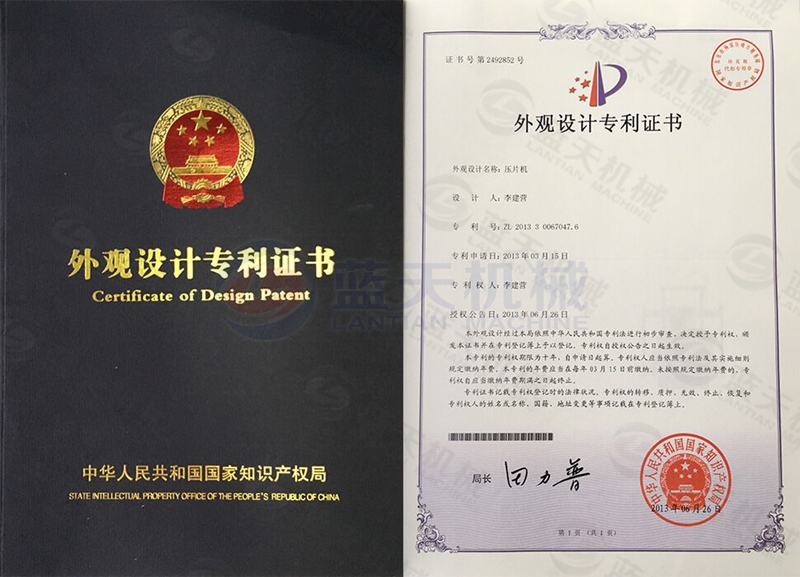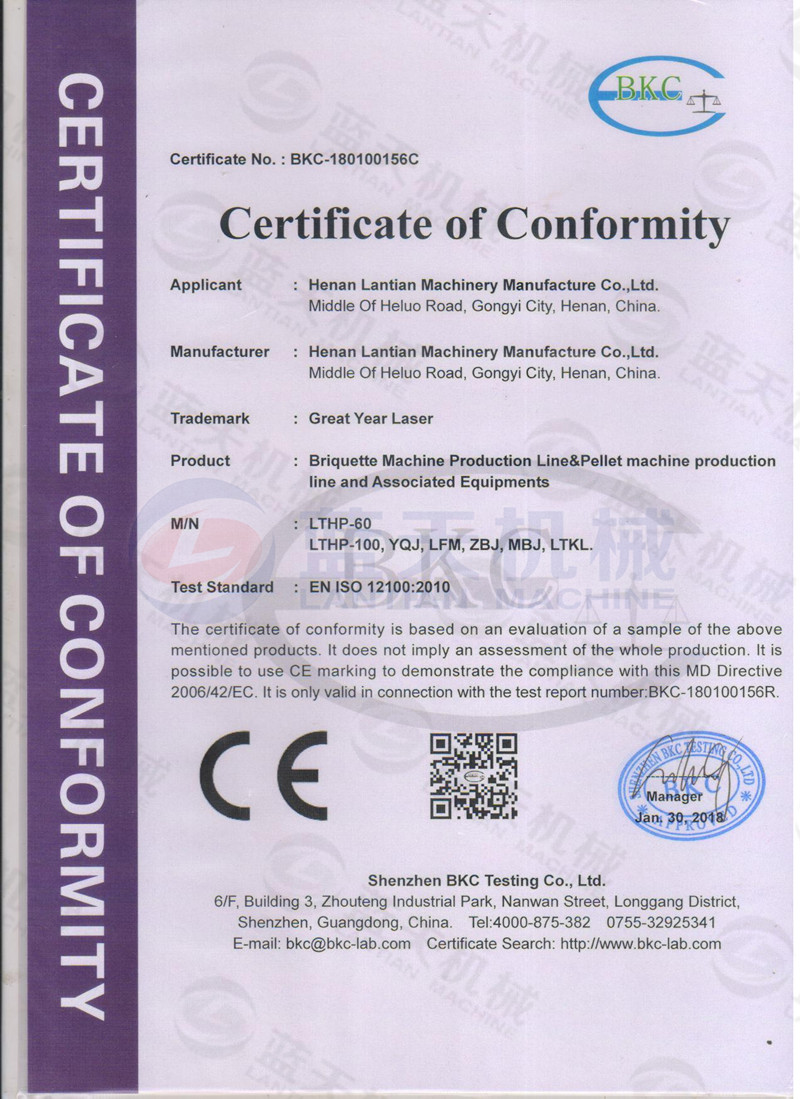 Other Products:
We mainly have a variety of dryers, and the quality is the same excellent, and is appreciated by many people. In addition to the hot-selling sea cucumber dryer, our squid dryer and kelp dryer are also popular with many customers. If you need a dryer, please leave a message to us, our sales staff will reply you in the first time.