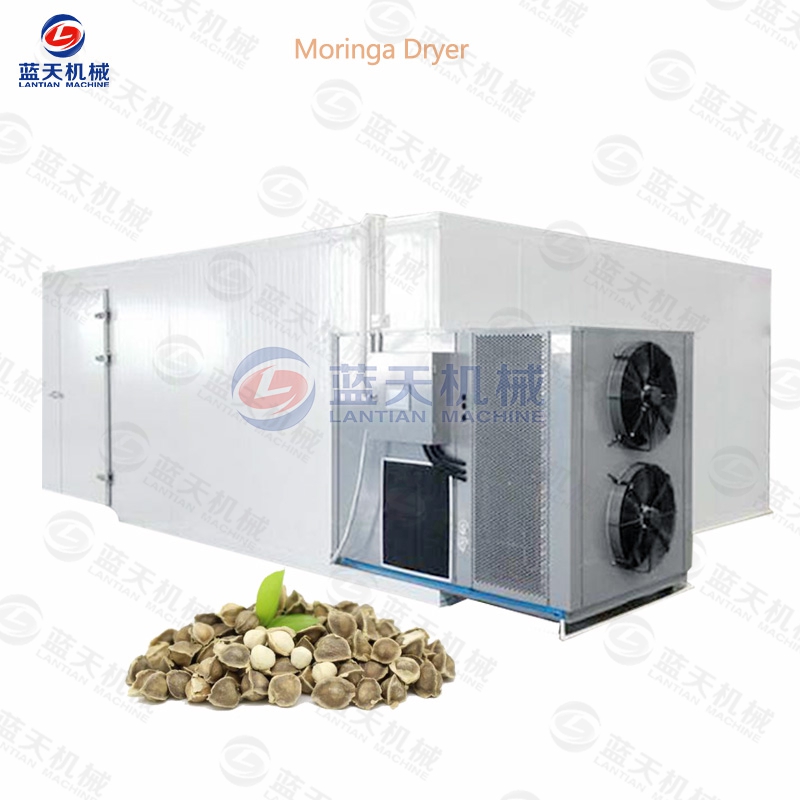 Moringa Dryer Product Introduction:
Moringa is rich in nutrients, and advanced countries in Europe and America have regarded Moringa as a healthy food for the new era. The areas where Moringa tropical and subtropical plants are cultivated are highly valued and recorded in local medicine books to treat various diseases. The use of these traditional medicines can reflect the special ingredients or nutritional value of various parts of Moringa itself. Moringa is one of the many Chinese herbal medicines, and the dry storage is longer, which also promotes the rapid development of the moringa dryer machine.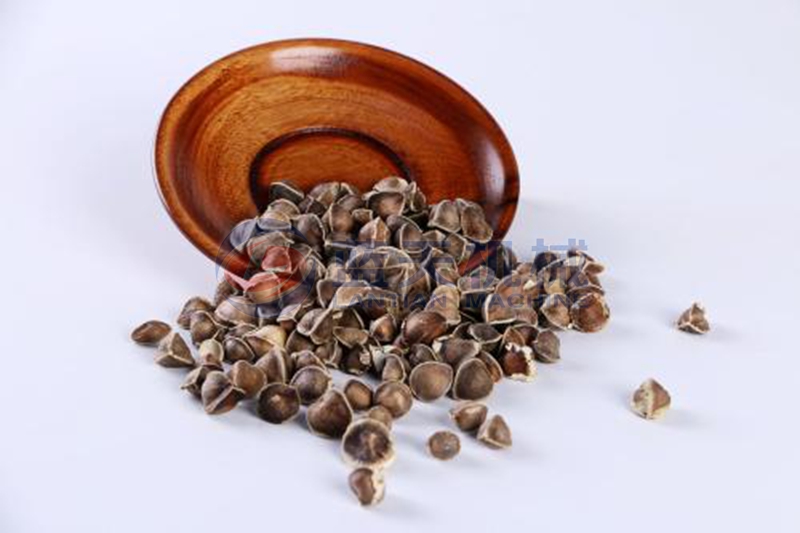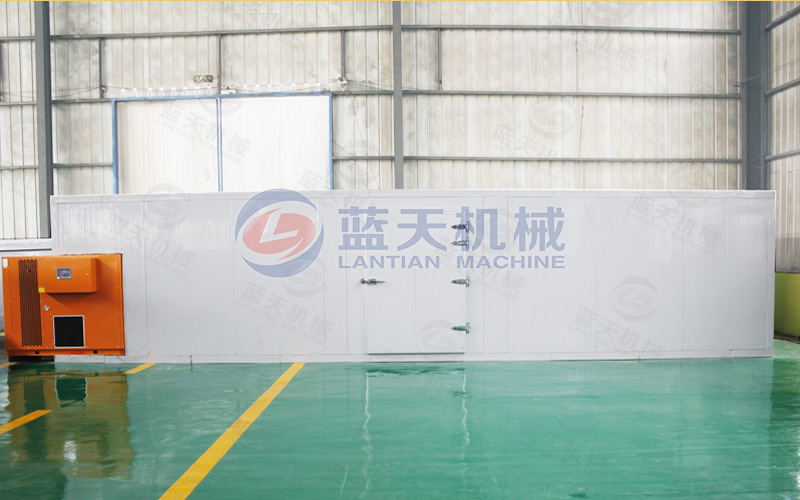 Lantian's moringa dryers for sale has always been known for its high quality and low price. There are many reasons why so many customers choose us. The most important thing is that our machines are of superior quality and superior performance, which can help you to be faster and more convenient. Finish the drying work. The whole machine adopts intelligent control system. You only need to put the material into the drying room, and the machine will dry it by itself. When the temperature value is set, the machine will stop running by itself, and there will be no excessive drying. phenomenon. And in order to meet the needs of nationalization, our PLC panel is equipped with multiple languages for you to switch according to your needs.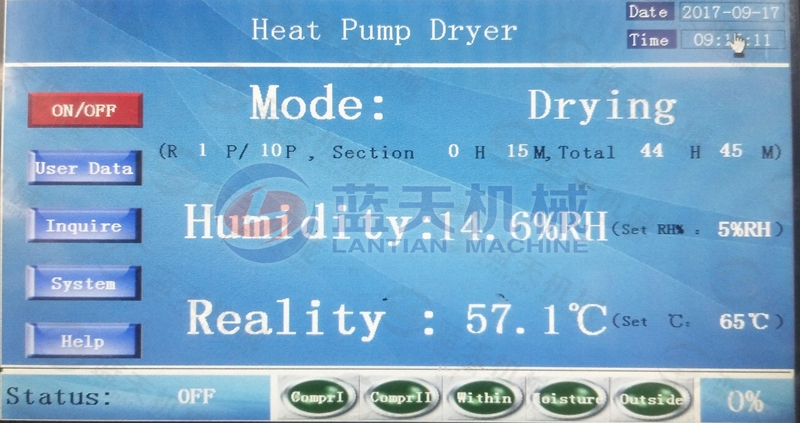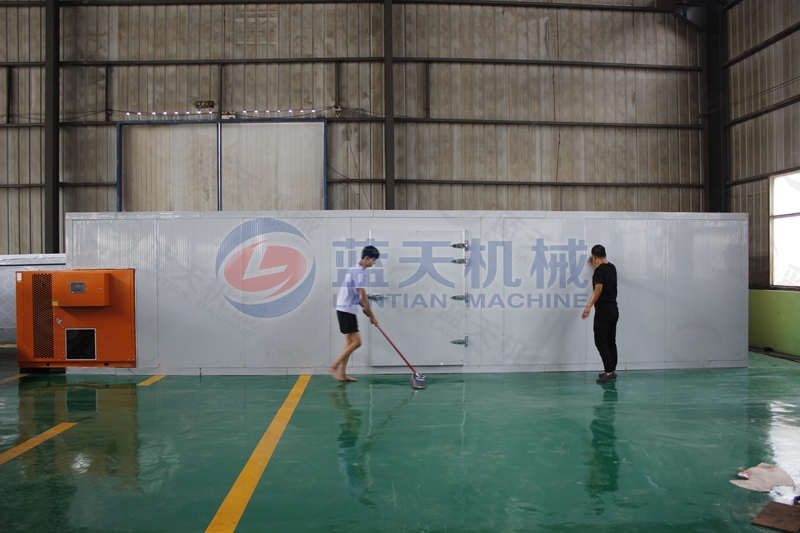 Our moringa dryer is cleaner and faster than traditional dryers. First of all, our machines use clean energy and energy during operation. Without any auxiliary fuel, it will save you a lot of money. It will produce any gas harmful to the environment and fully meet the national environmental protection needs. The entire machine is designed with a sealed box. The hot air circulation system helps Moringa to heat more quickly and evenly, and you don't have to worry about any odor and bacteria in the drying process. Because the customers need to dry the materials mostly for food, our machine is made of 304 food grade stainless steel, you can use it with confidence, and the dried moring wood can be sold directly.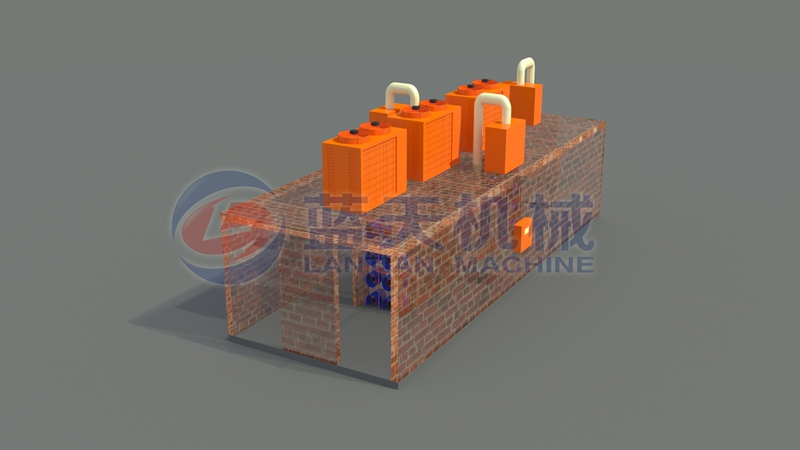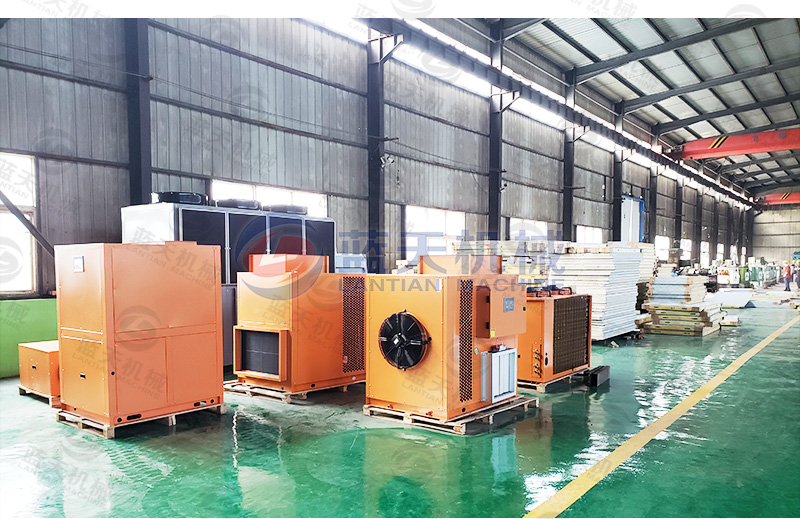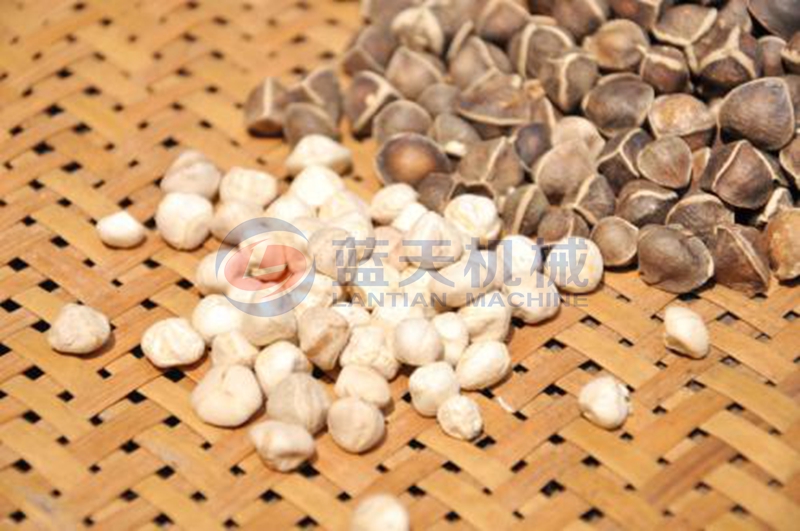 Widely Used:
The practicality of the machine is the most important basic choice of the customer, so we have always attached great importance to the performance of our machine. In addition to drying a variety of herbs such as Moringa, our moringa dryer machine can also dry a wide variety of materials such as vegetables, fruits, noodles, meat products and food, so it is also loved by many customers.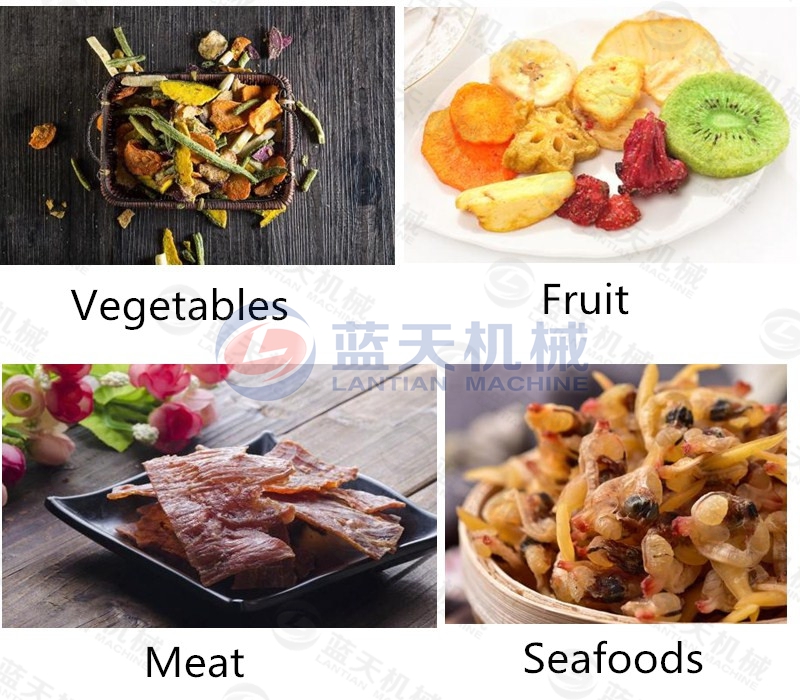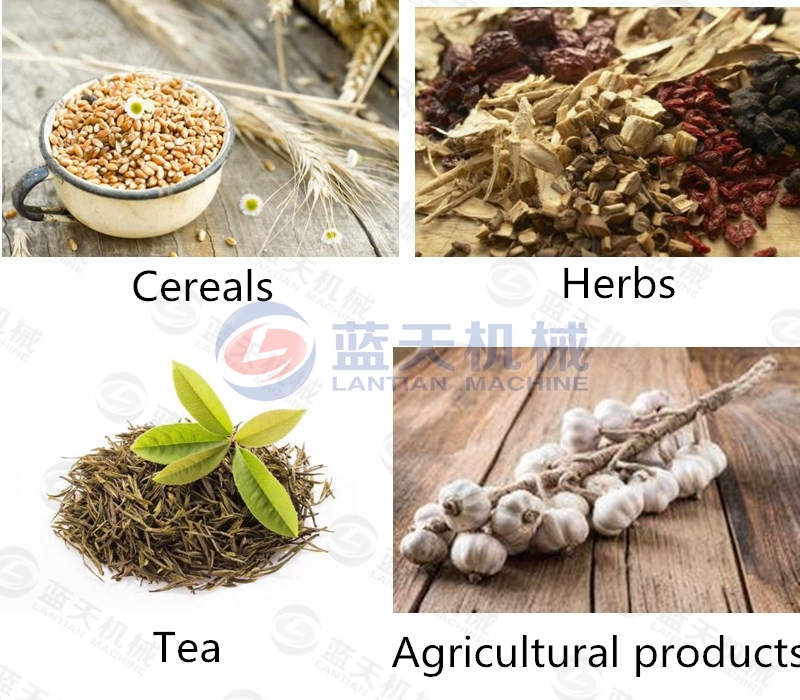 Packaging and Transportation:
We will arrange the delivery for you as soon as possible, we will carefully package the moringa dryer machine for you, to ensure that the machine you receive is perfect. In transportation, you can choose road transport, rail transport and ocean transportation in Qingdao port to ensure that you receive the machine that will satisfy you in the shortest possible time.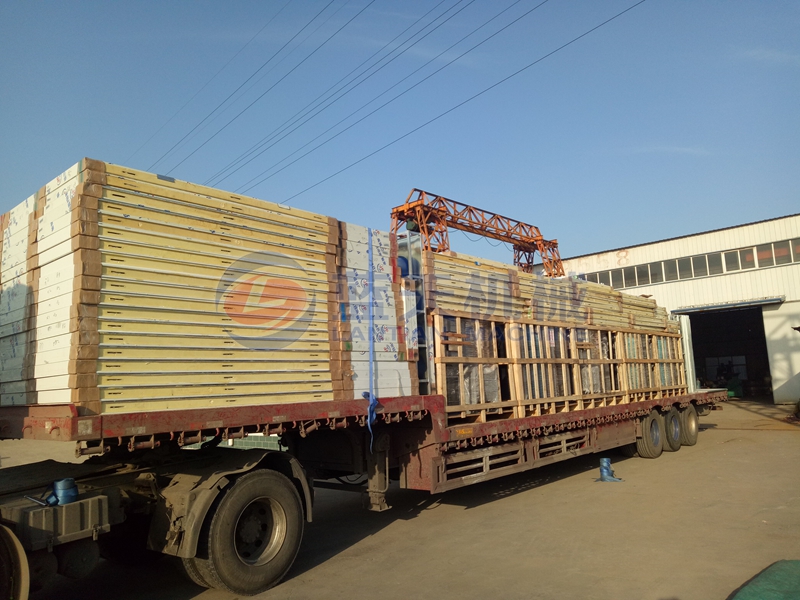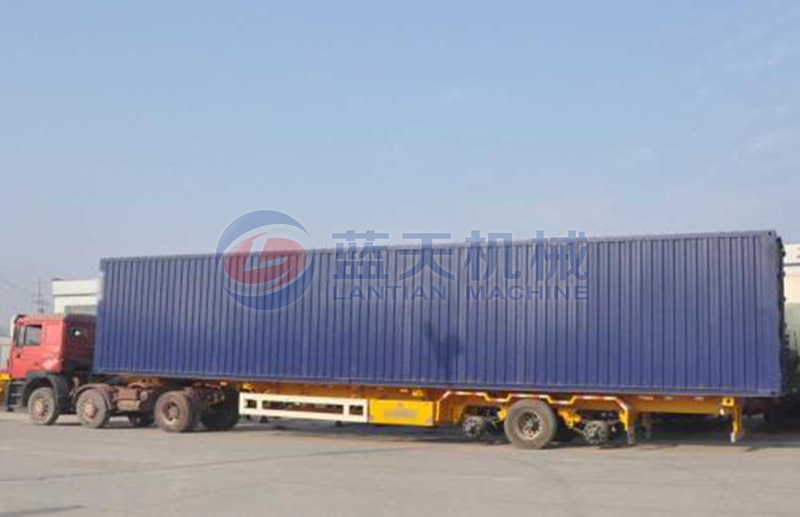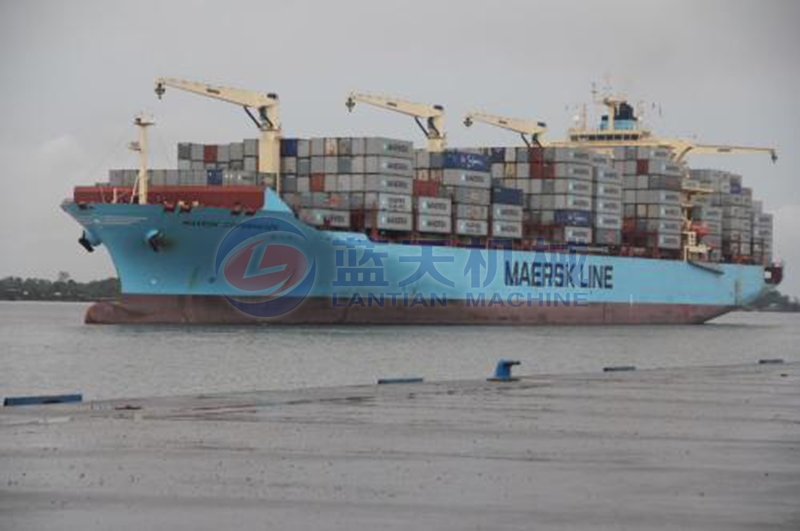 Service Philosophy:
We will provide good after-sales service for every customer who comes to buy the machine. Our staff will design the moringa dryer that suits you best according to the basic conditions of your production, venue and scale, and will have professional The installer installs the door for you to ensure that your machine is put into use in the shortest possible time, giving you a good buying experience.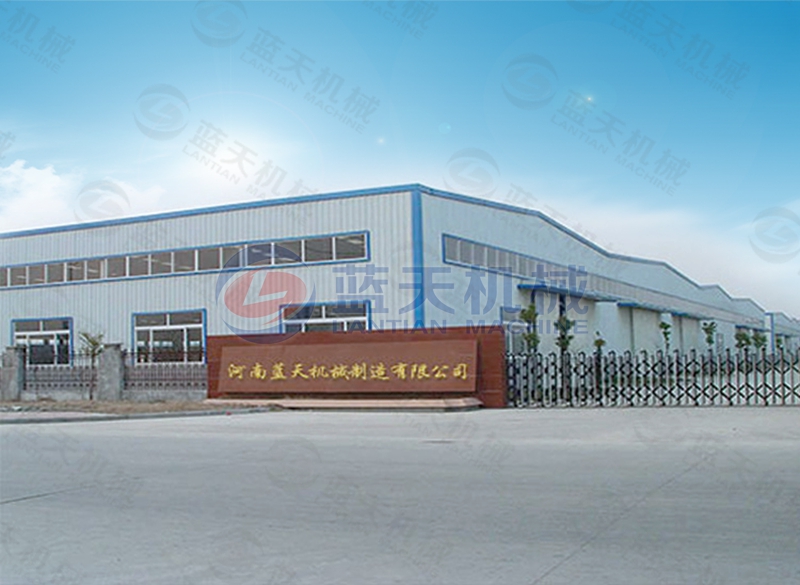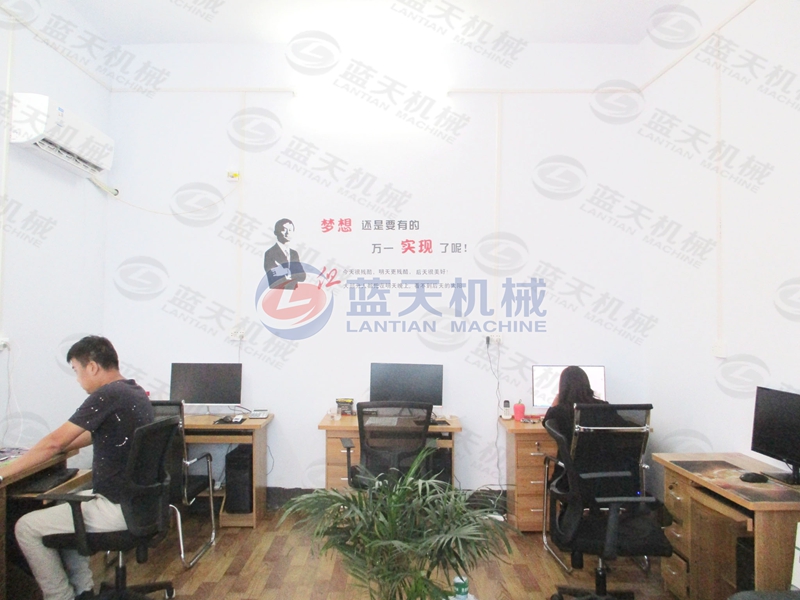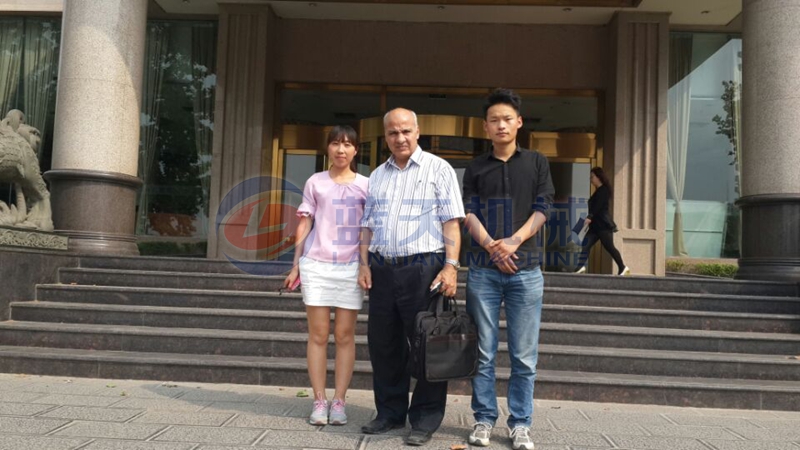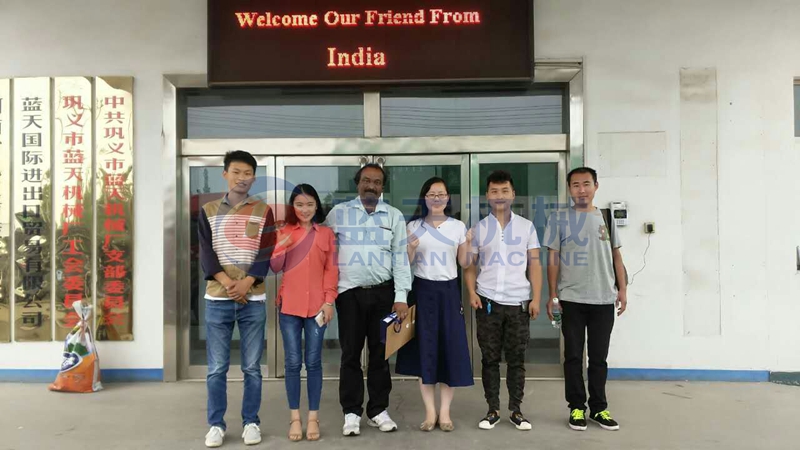 Qualification Certificate:
Our moringa dryers for sale has been well received by so many customers because our machines have the advantage to meet the production needs of our customers and the quality is very reliable. At present, our machines have obtained the domestic ISO9001 high quality certification and the EU CE certification, the quality is absolutely guaranteed, it is worth your purchase.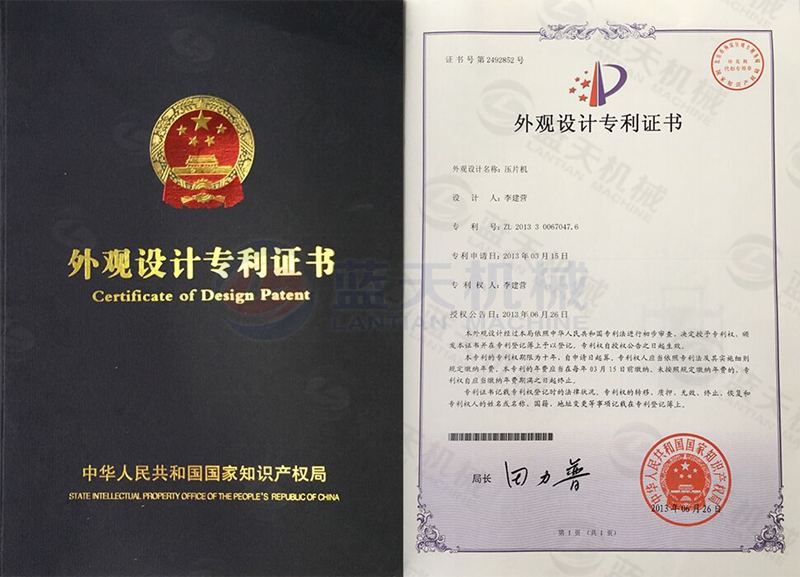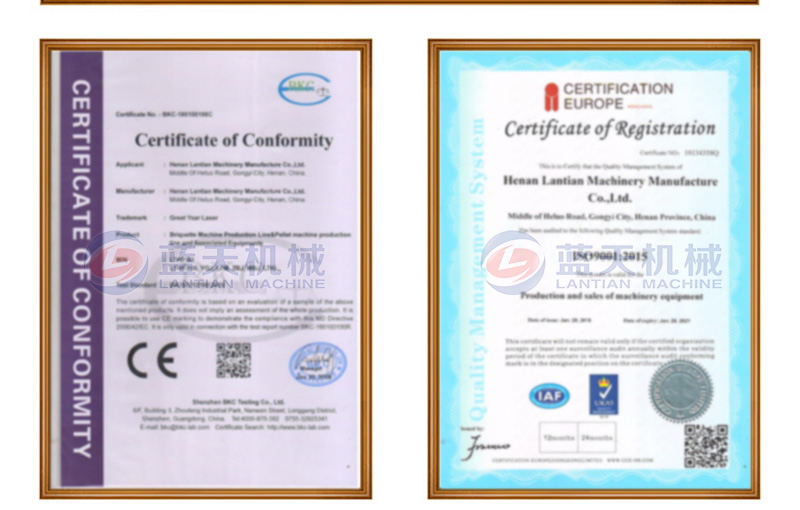 Other Products:
In addition to the popular moringa dryer, our turmeric dryers and saffron dryers are also popular with many customers. If you need a dryer, please leave a message to us, our customer service staff will reply you in the shortest time.