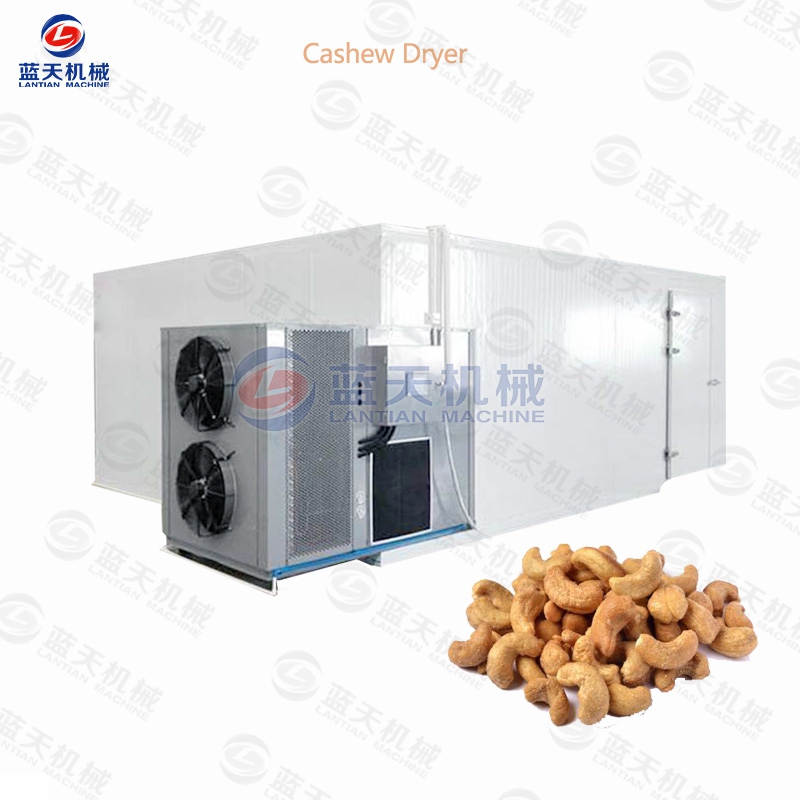 Cashew Dryer Product Introduction:
Our cashew dryer machine are loved by many customers because of their excellent characteristics, because our machines can help them save a lot of energy when they finish the drying work. The machine adopts intelligent control system. You only need to put the cashew nuts into the drying room after processing. Set the temperature and humidity on the PLC control panel outside the machine, the machine will run automatically. When you reach the temperature you set, you will be able to Stop, there will be no excessive drying. In the process of drying, you don't need to spend any time to pay attention to the dynamics of drying, so it is loved by many customers.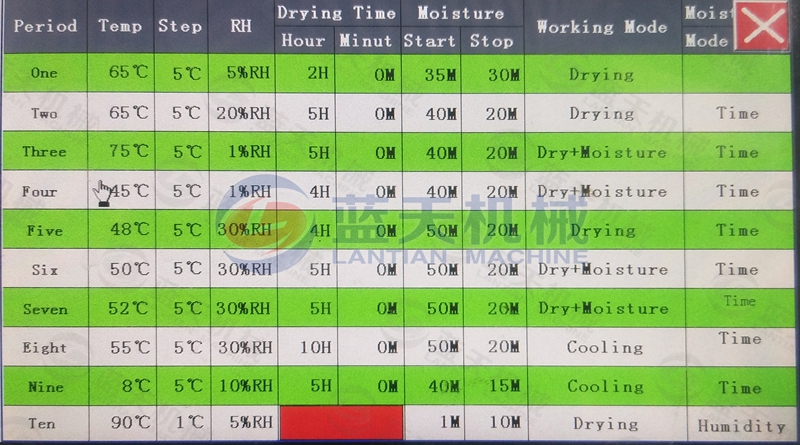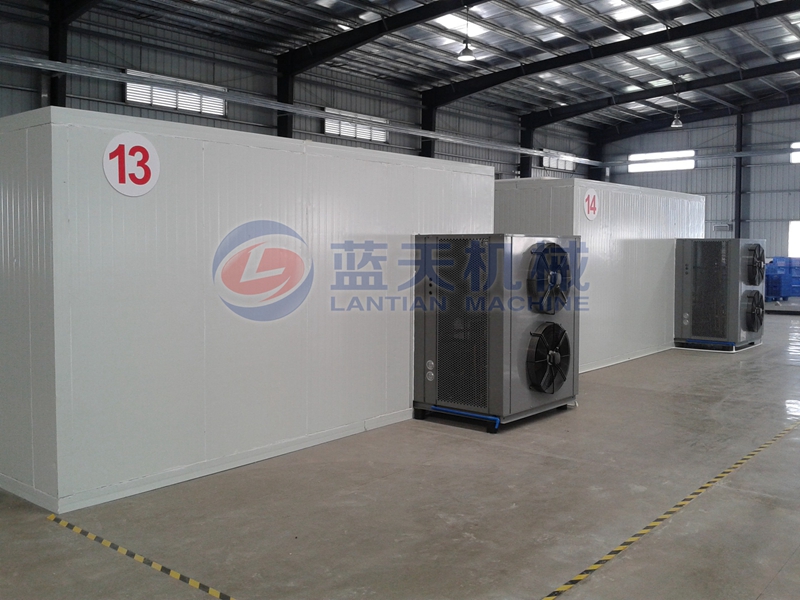 Our cashew dryer machine price is cheap, but the machine's thinking is very good, and is supported by many customers. First of all, our machines use clean energy to dry, without any auxiliary fuel, and will not produce any environmentally harmful gases, which fully meets the national environmental protection needs. Secondly, the machine is made of food grade steel. You don't need to worry about any substances harmful to cashew nuts when you experience high temperatures. You don't need to worry about cleaning. Finally, the hot air circulation system can help the cashew nuts to dry more quickly, helping you save a lot of time, and the dried cashew nuts are loved by many customers.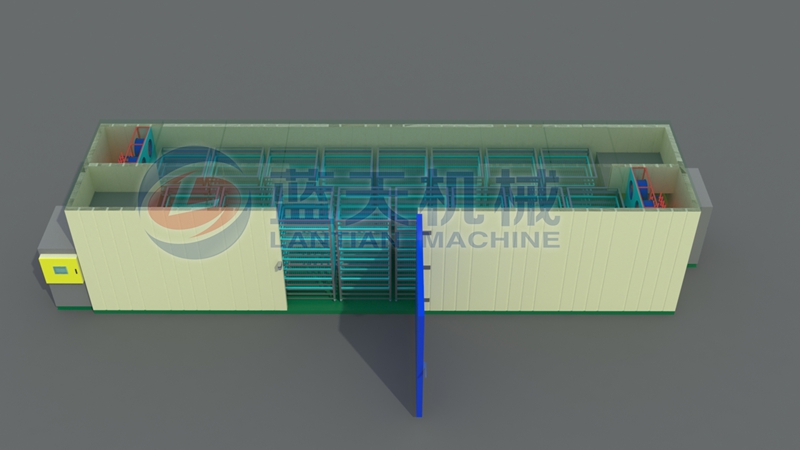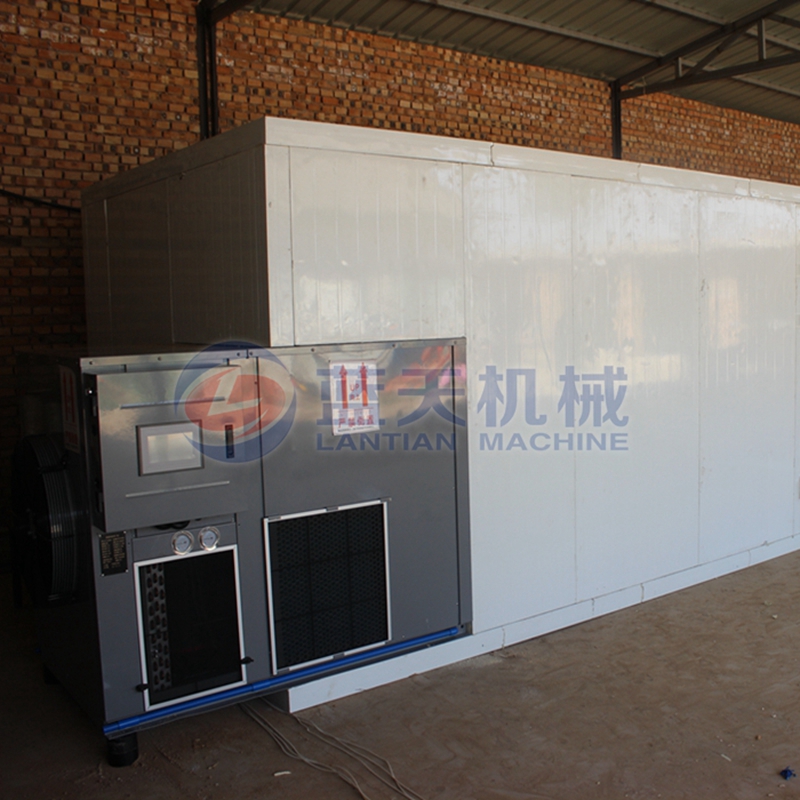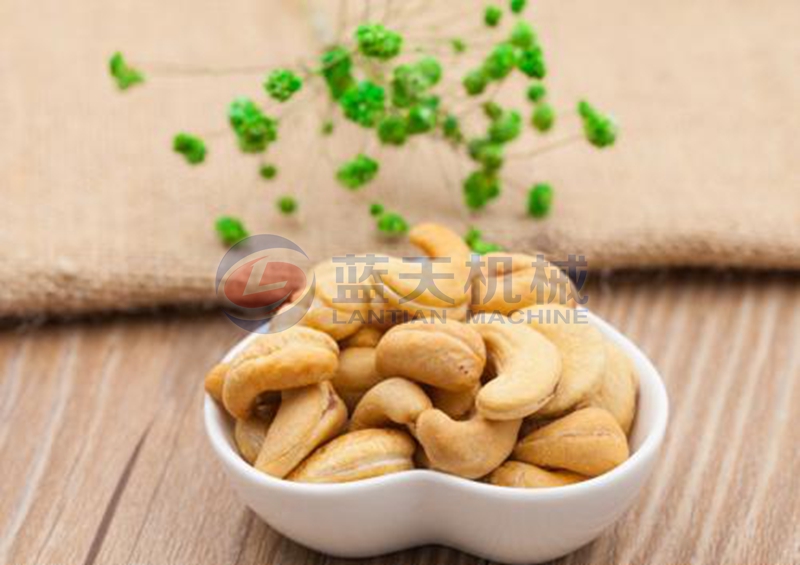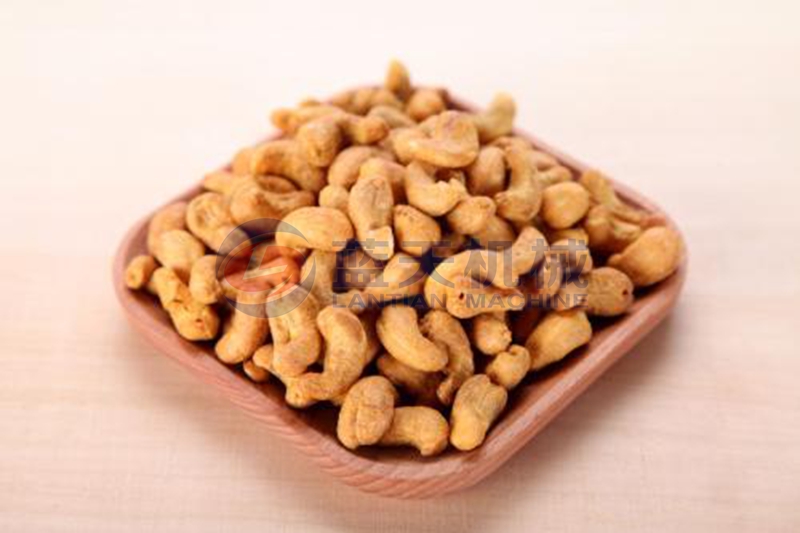 Widely Used:
In addition to drying all kinds of nuts such as cashew nuts, our cashew dryer can also dry vegetables, fruits, meat products, seafood products and industrial products. It can be said that it is multi-purpose, so it is received by many customers. The favor, all come to our factory to buy machines.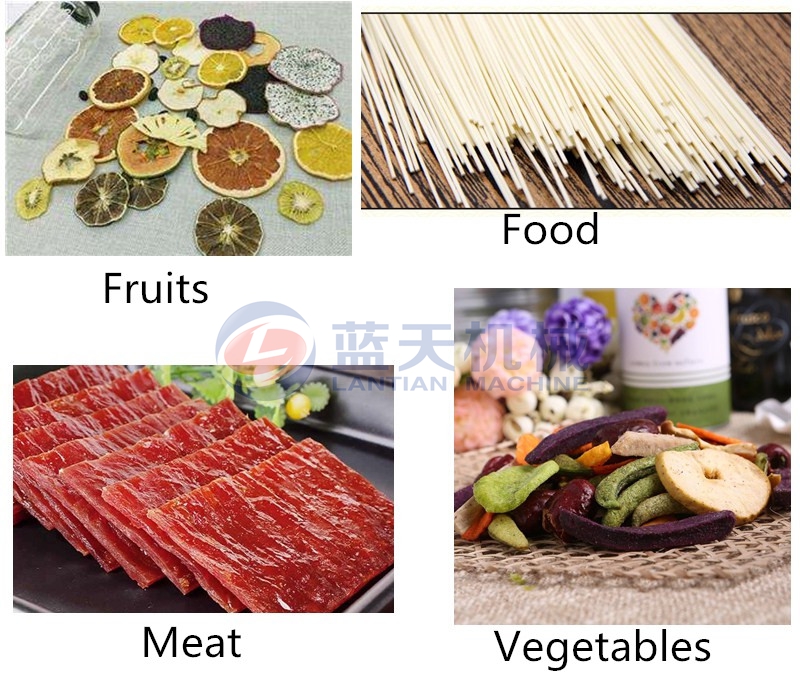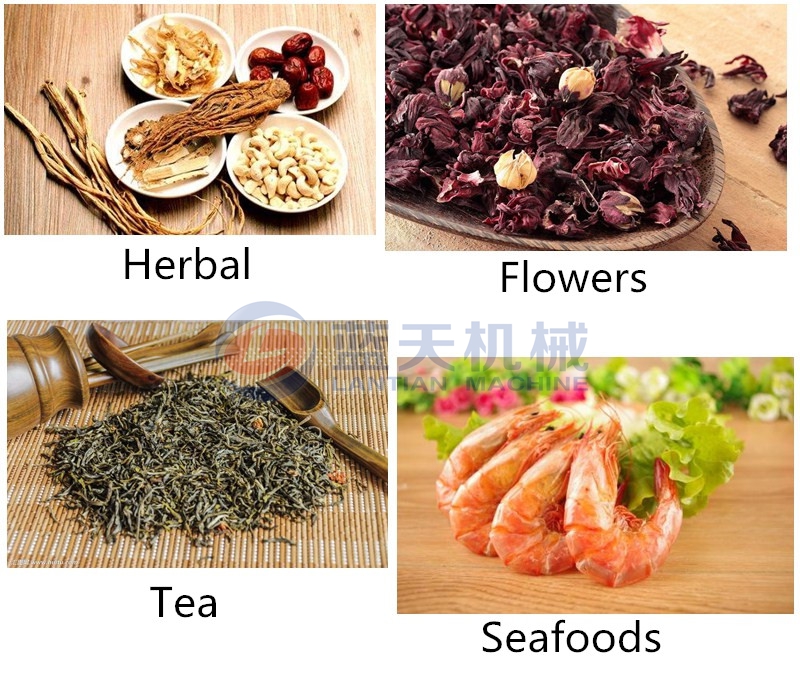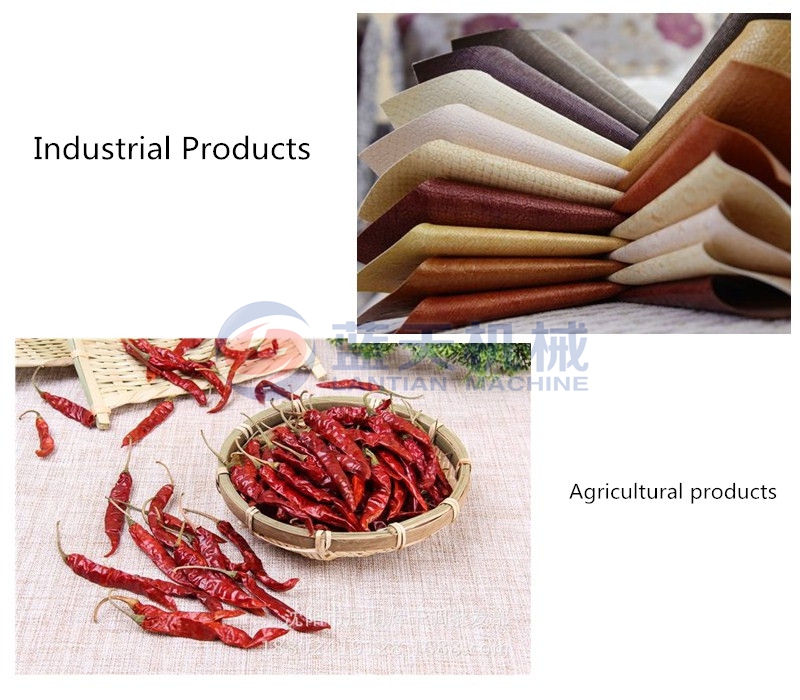 Packaging and Transportation:
In terms of transportation, you can choose road transportation, rail transportation and marine transportation. We will arrange delivery for you in the first time, and we will rigorously package the machine to avoid damage to the appearance caused by friction during transportation. Make sure you receive the cashew dryer machine that will satisfy you in the shortest possible time.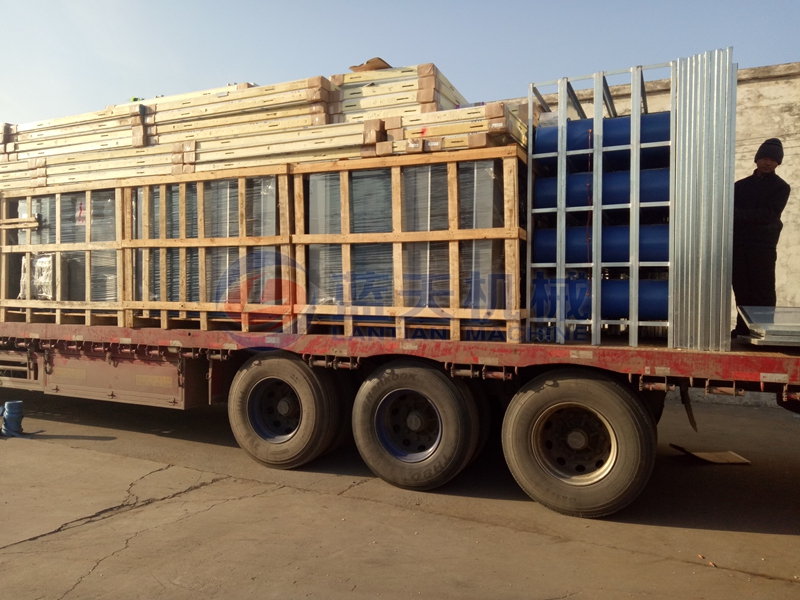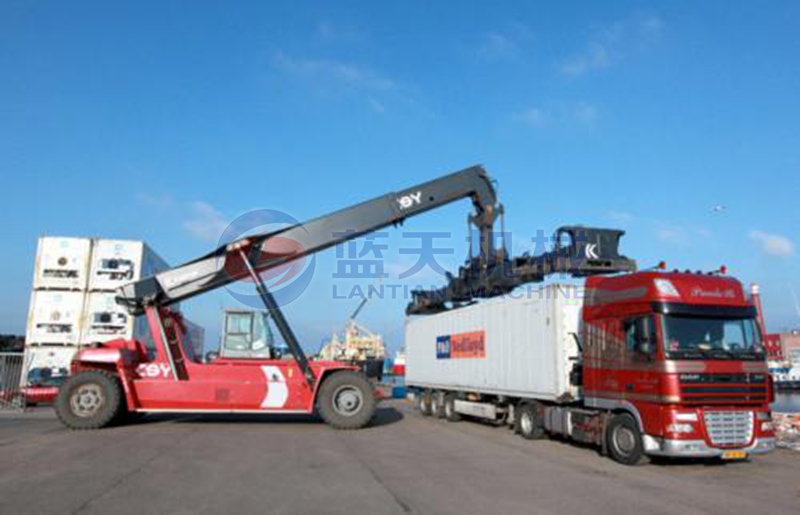 Company Profile:
Blue Sky Machinery Factory specializes in the production and sale of cashew dryer machine price, but our machine quality is a reputation in the industry. Every machine that we bring to our customers is strictly controlled. It is our persistent pursuit to bring high-quality production experience to our customers. At present, our machines have obtained the following high quality certifications at home and abroad. Certificate, quality is absolutely guaranteed.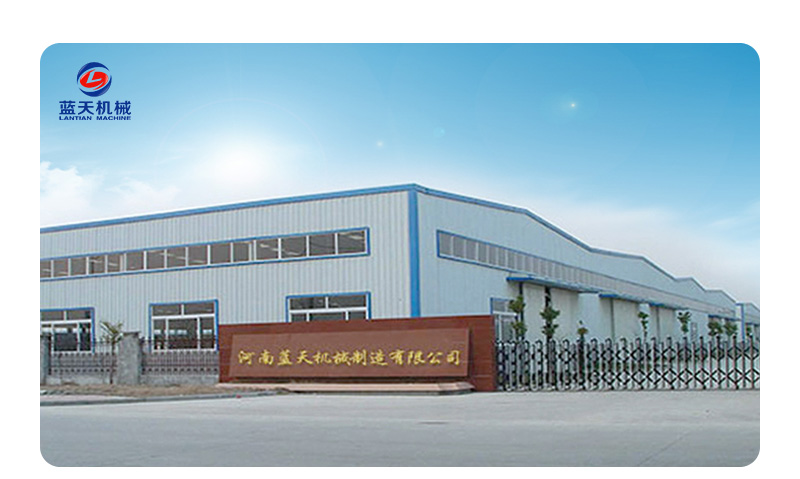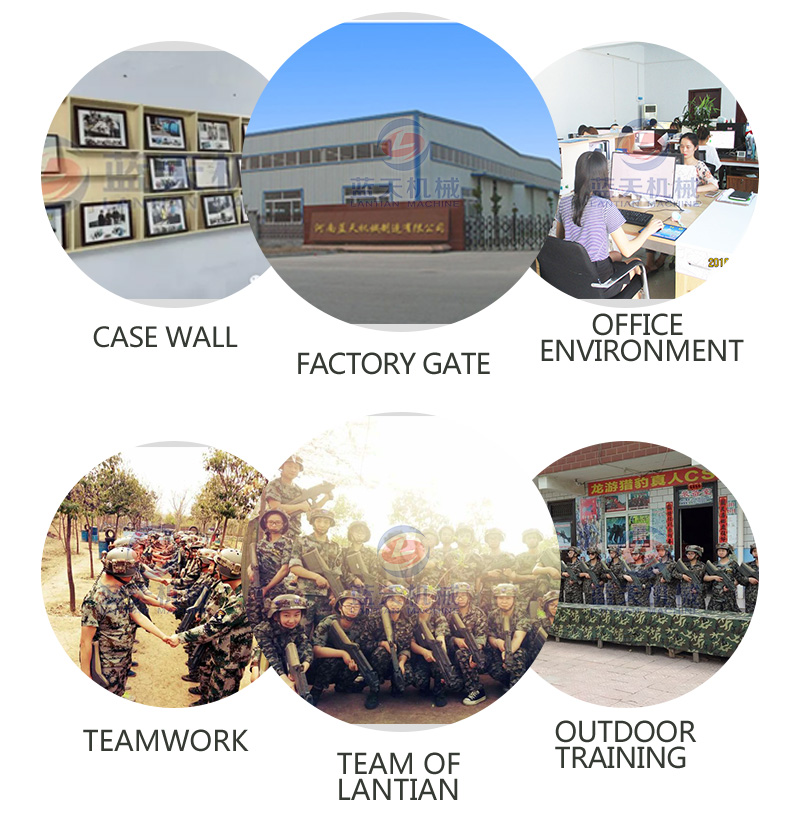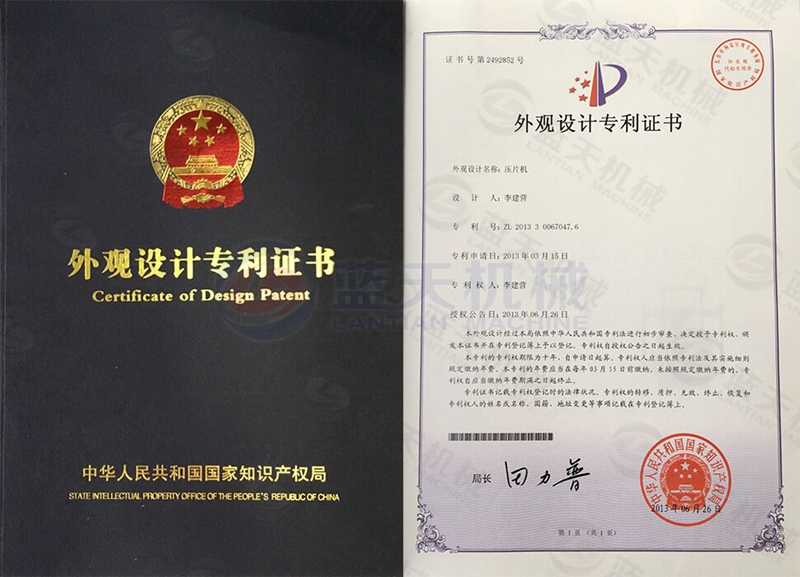 Service Philosophy:
We always put your interests at our top priority, and will provide good after-sales service for every customer who comes to buy the machine, to ensure that you have a good buying experience. Our staff will design the cashew dryer machine that suits you best according to your production, location and size, and dispatch professional staff to install it for you to ensure your machine is put into use in the shortest possible time.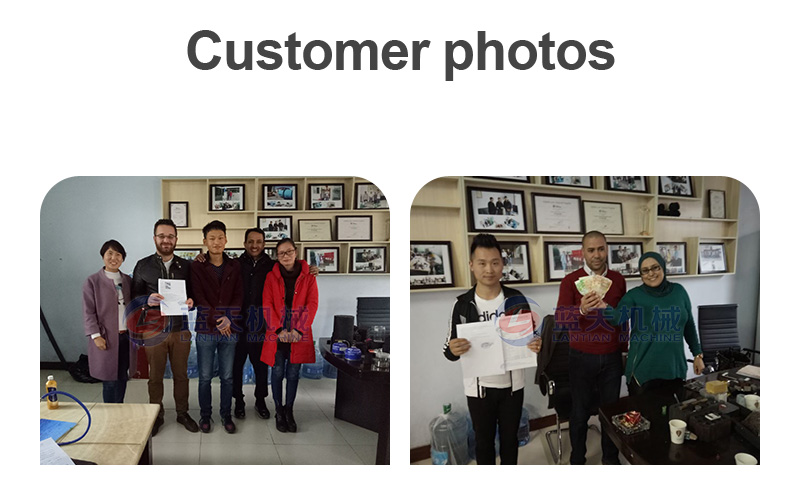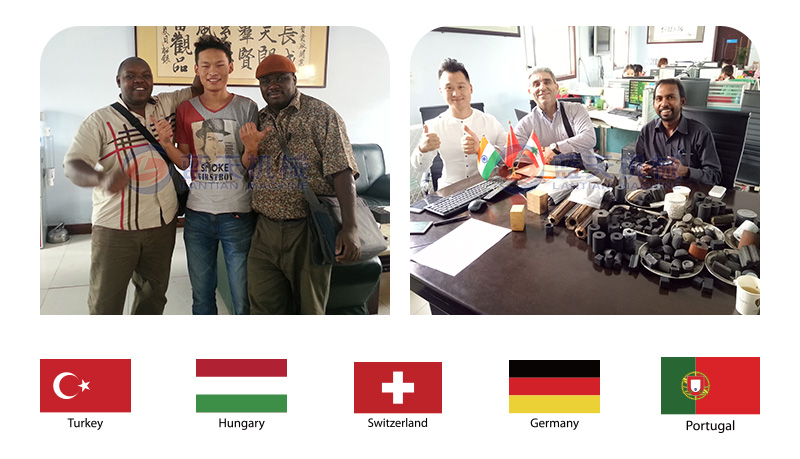 Other Products:
In addition to the popular cashew dryer, our sunflower seeds dryer and pistachio dryer are also popular with many customers. If you need a dryer, please leave a message to us, our online customer service staff will reply you in the first time.