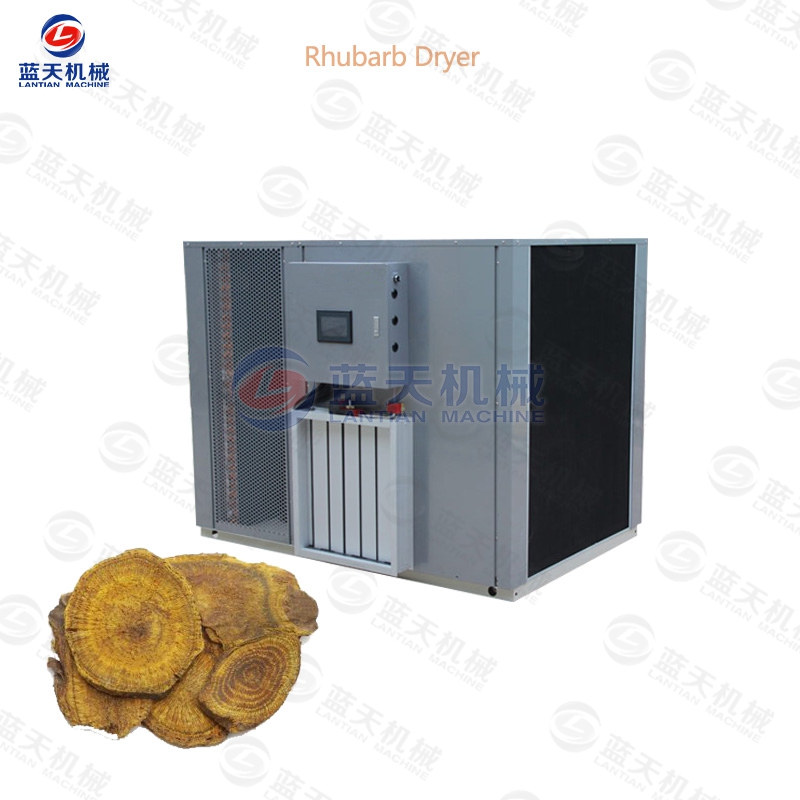 Rhubarb Dryer Product Introduction:
Rhubarb is generally treated by people like this: remove fine roots, scrape off the skin, cut the flaps or segments, wear the string into a string of dry or direct drying, the use value of rhubarb has the effect of stagnation, heat, diarrhea, cooling blood, The effects of sputum and detoxification are the traditional Chinese medicines that we often see in pharmacies. Because of our large demand for it, this has also led to the rapid development of the rhubarb dryer machine in the machinery industry.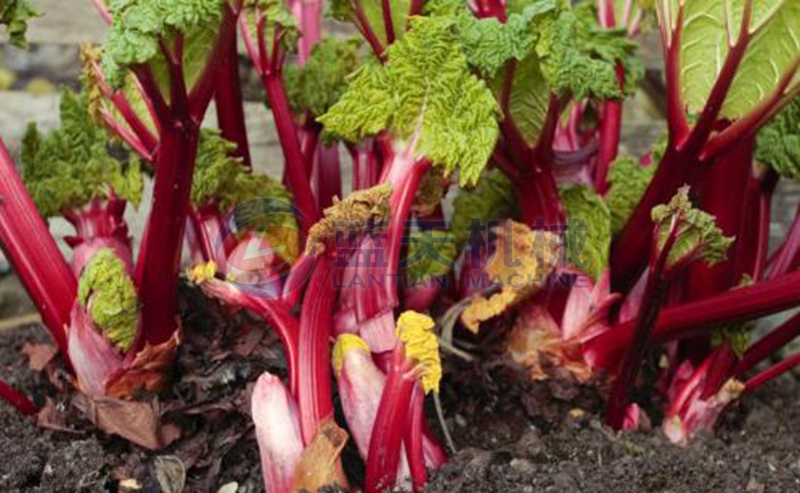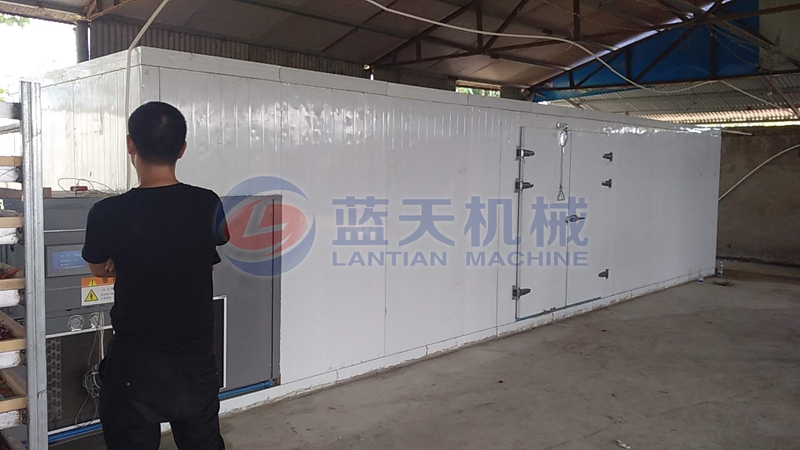 Our rhubarb dryers for sale are recognized by many customers, and our machines help them to do the drying work more easily and quickly, and save a lot of energy. Our machine uses an intelligent control system, you only need to transfer the rhubarb into the drying room, set the temperature and humidity you need on the PLC control panel outside the machine, and the machine will dry it by itself. And in order to meet the needs of national users, we have multiple languages on the LCD screen to switch to your needs.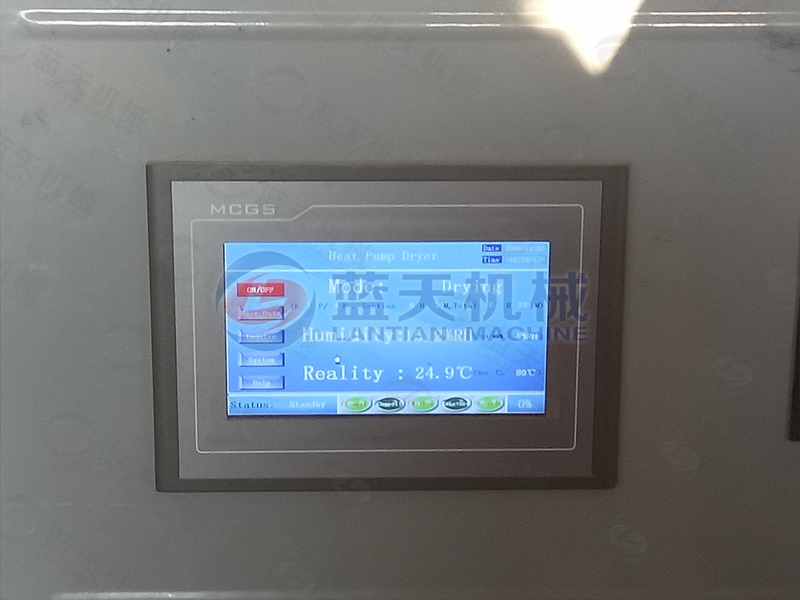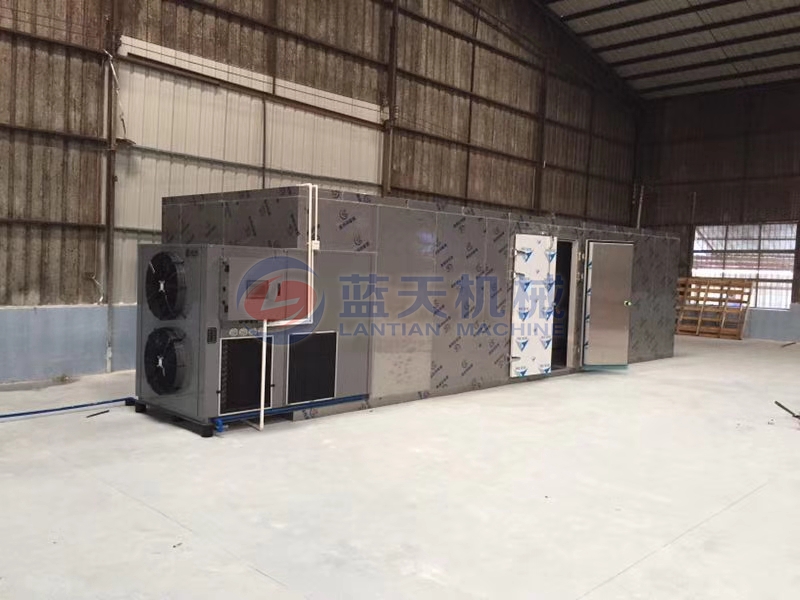 Our rhubarb dryer is cleaner than older drying equipment. The machine uses clean energy, no auxiliary fuel, no harmful gases, and helps you save a lot of fuel. cost. The whole machine adopts a sealed box design, and the hot air circulation system helps the rhubarb to dry more quickly. You don't need to worry about the cleaning problem of the medicine during the drying process. The dried rhubarb is recognized by many medicinal manufacturers and can be sold directly.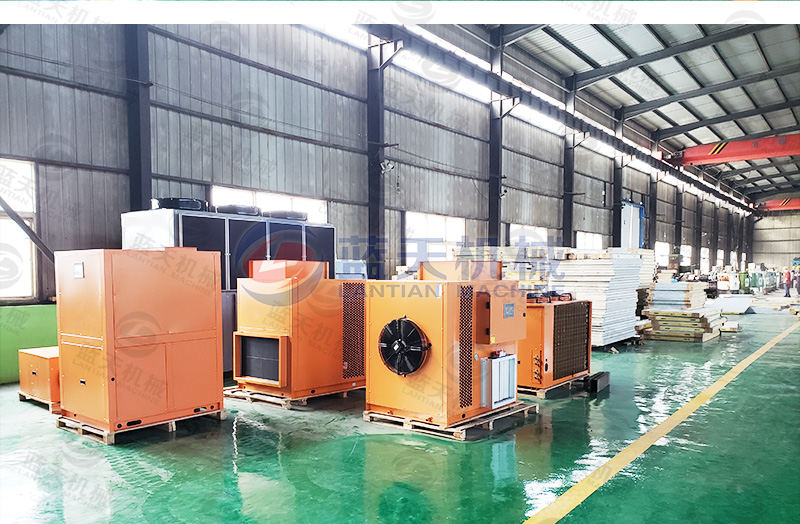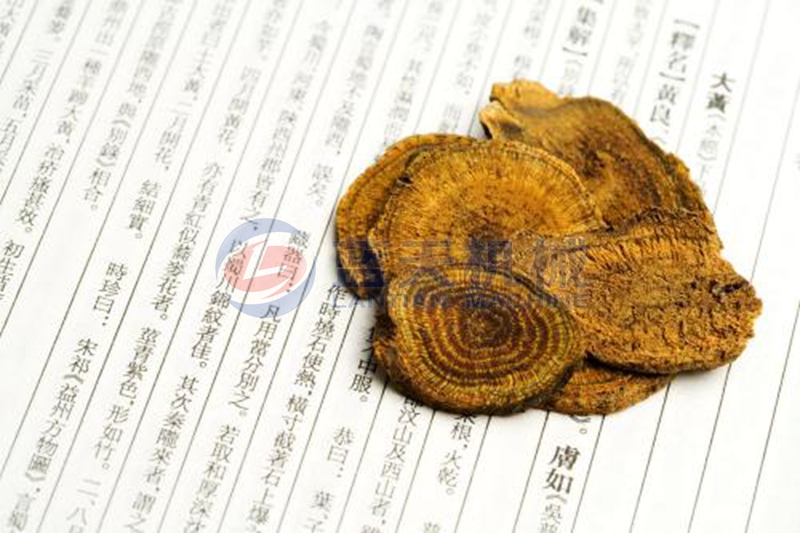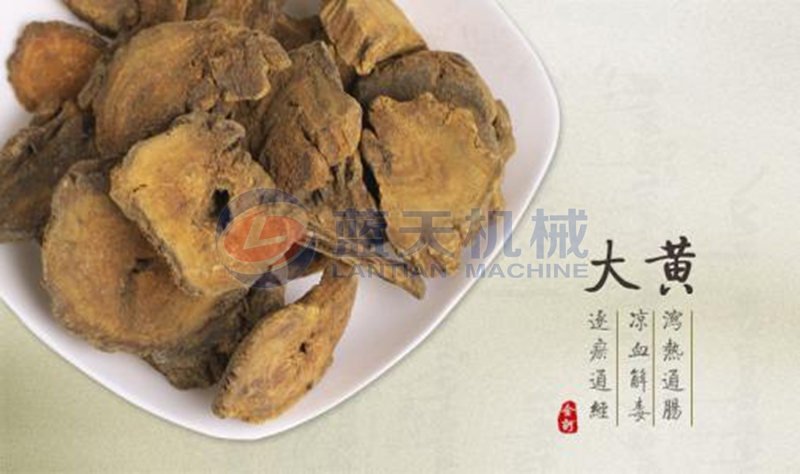 Widely Used:
In addition to drying Chinese herbal medicines such as rhubarb, our rhubarb dryer machine can also dry a variety of materials. It can be said to be multi-purpose, and it is favored by customers because of its versatility.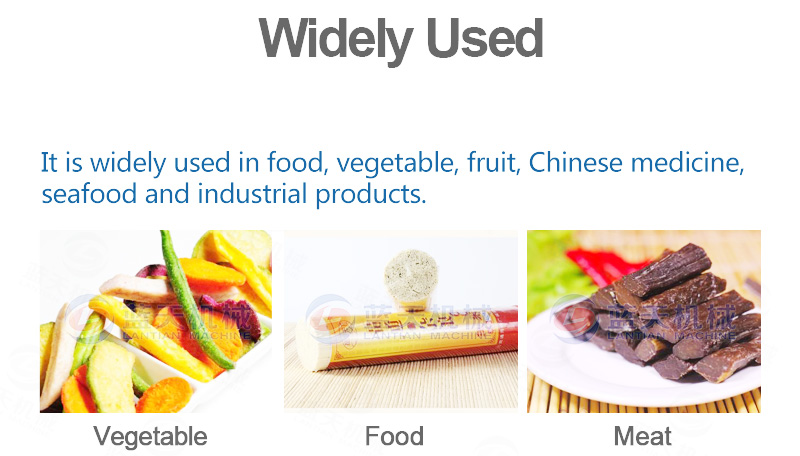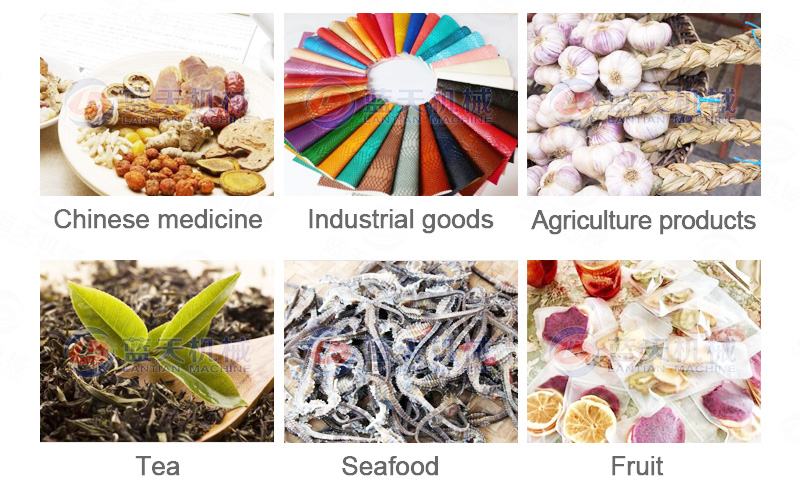 Packaging and Transportation:
In transportation, you can choose road transportation, railway transportation and ocean transportation in Qingdao port. We promise to arrange delivery for you as soon as possible. We will carefully package the machine to avoid damage to the appearance of the machine during transportation, so that you can receive the rhubarb dryer that will satisfy you in the shortest possible time.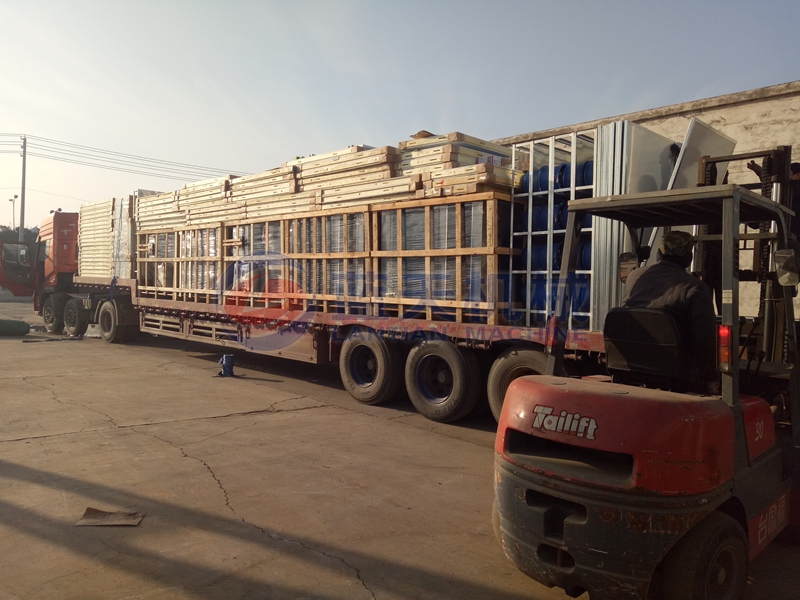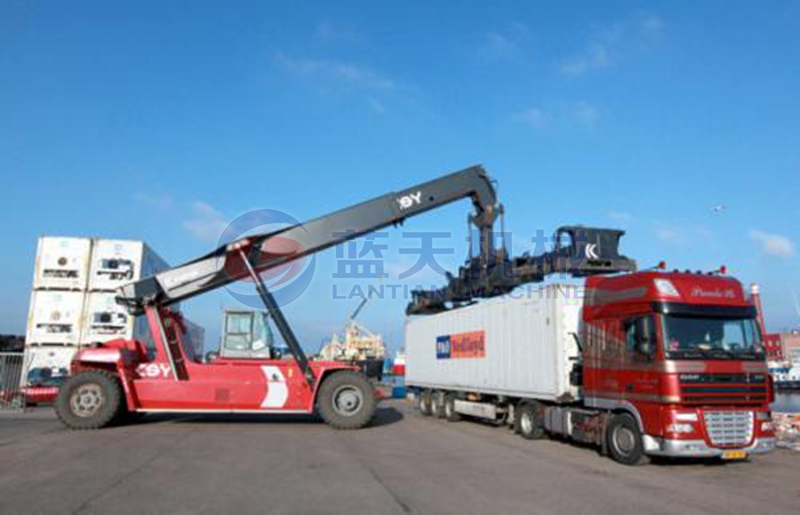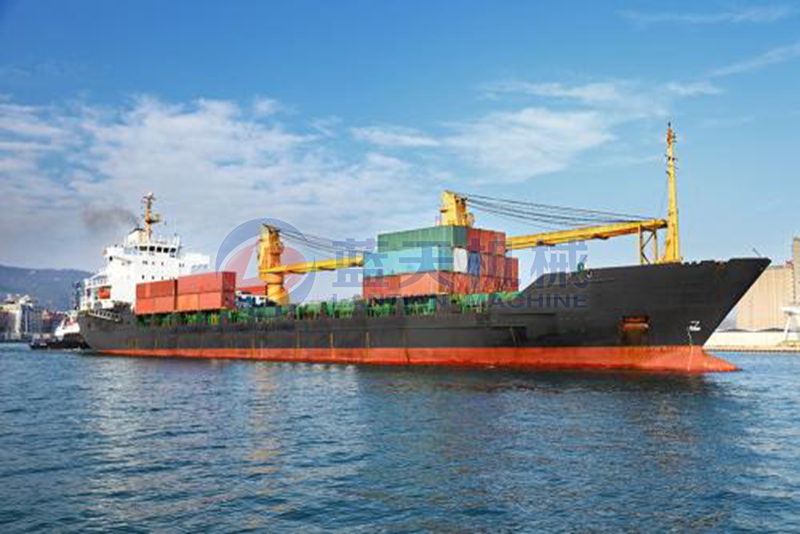 Service Philosophy:
We always adhere to the concept of integrity management and sincerely cooperate with every customer, every machine brought to you is strictly monitored and manufactured. Our designers will design the rhubarb dryer machine that suits you best according to your production, venue and size, and will send a professional installer to install it for you to ensure your machine is put into use in the shortest possible time.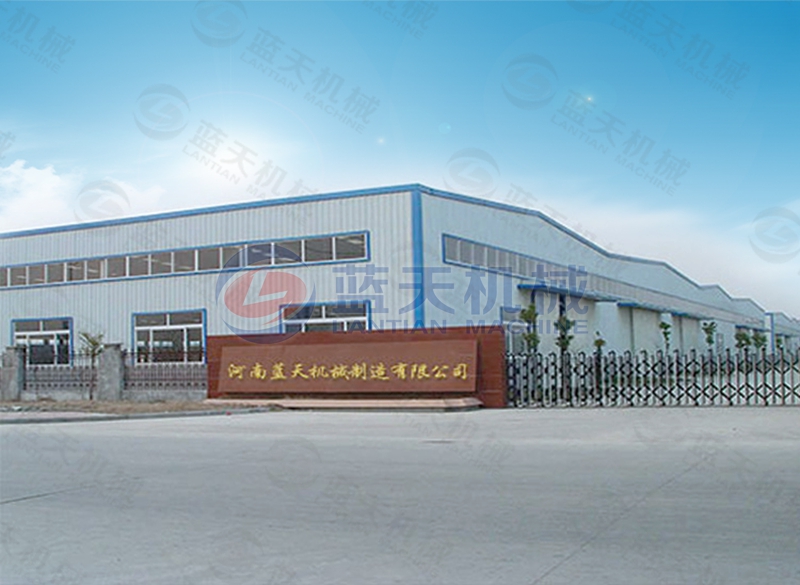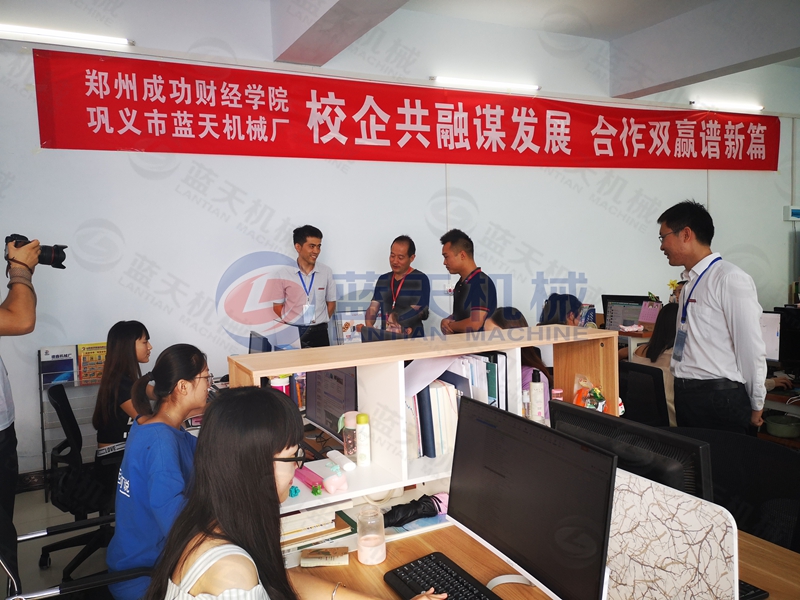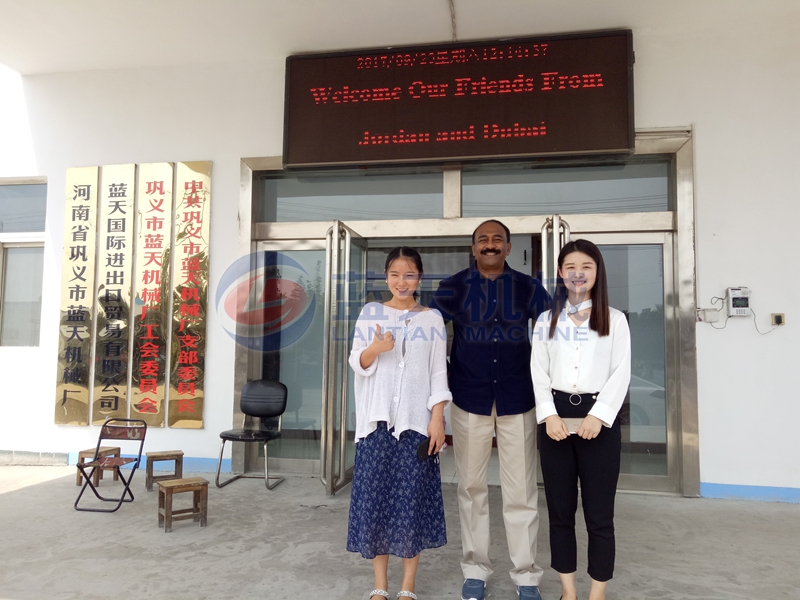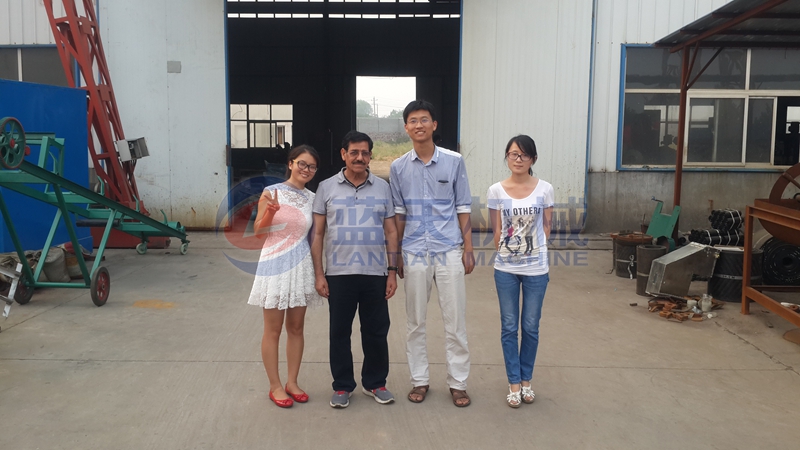 Qualification Certificate:
We are always striving to learn new knowledge and improve our ability, in order to bring you a better machine to facilitate your production. At present, our machines have obtained domestic ISO9001 high quality certification and EU CE certification, and the quality is absolutely guaranteed.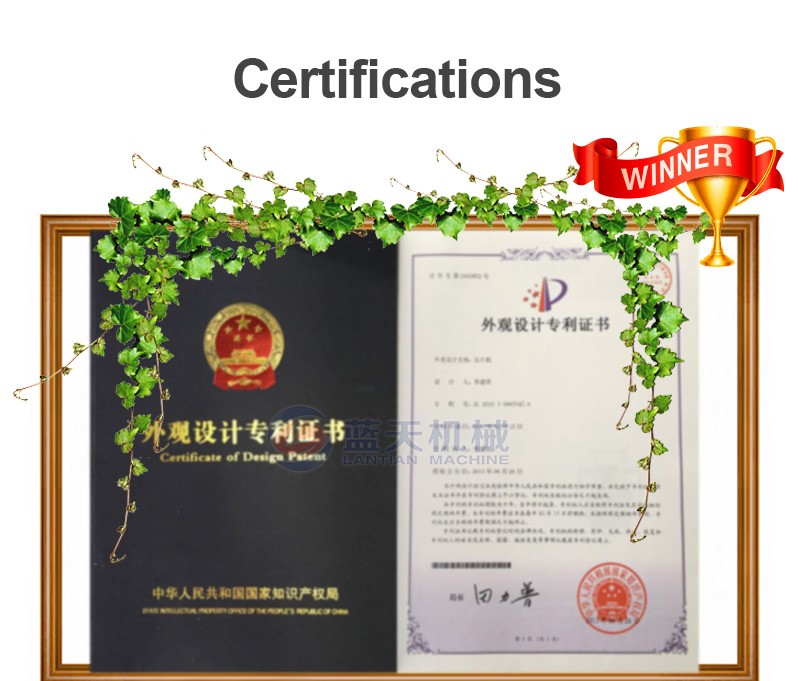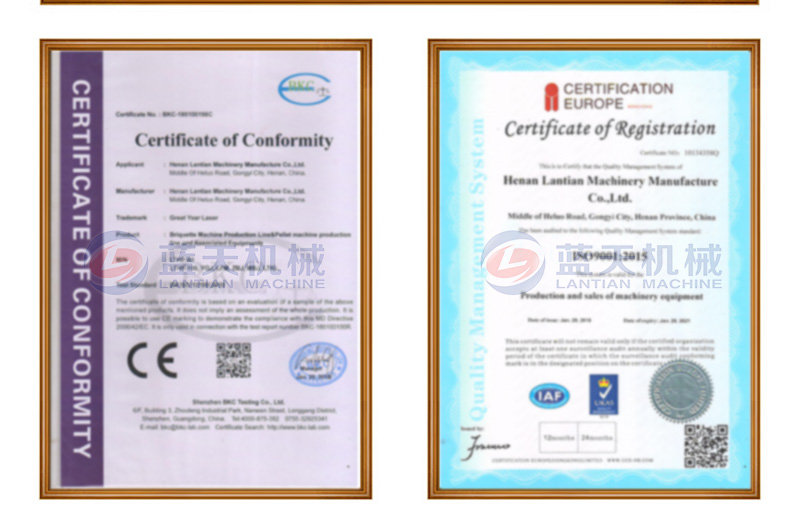 Other Products:
There are many kinds of machines we mainly operate. In addition to the hot-selling rhubarb dryer, our nutmeg dryer is also a favorite product of our customers. If you need a dryer, please leave a message to us, our customer service staff will reply you in the first time.