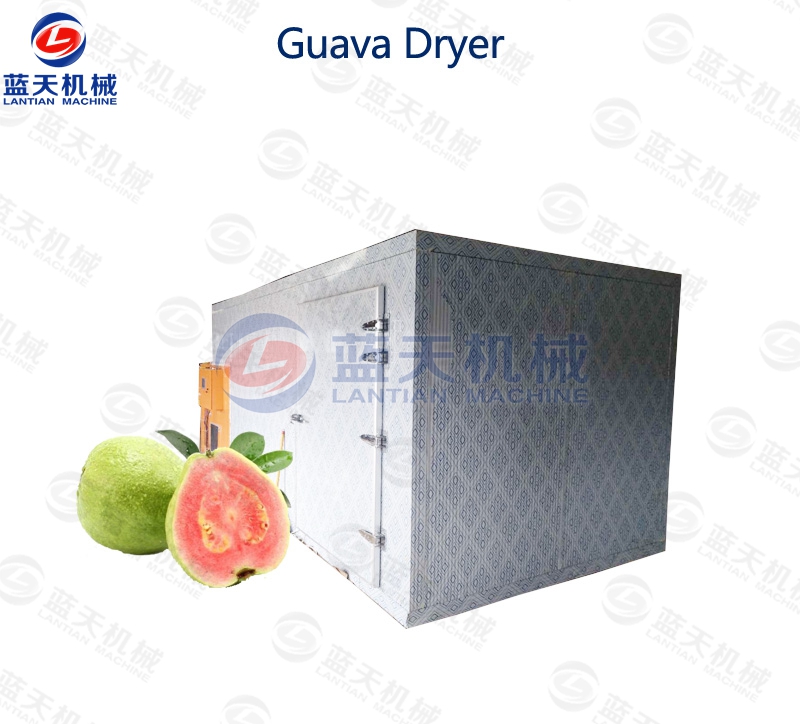 Guava Dryer Product Introduction:
Our guava dryers have always been loved by many customers because our machines help them to do the drying work more quickly and easily. The machine adopts intelligent drying system. You only need to put the materials into the drying room, set the temperature and humidity you need on the PLC control panel outside the machine, and the machine will automatically dry. And considering that our machines are sold all over the world, there are many languages that can be switched on your own to make your operation smoother.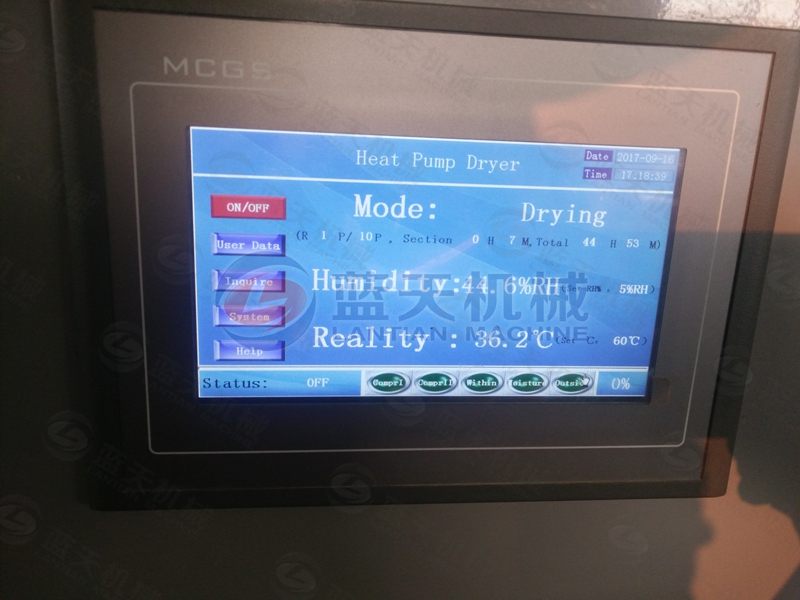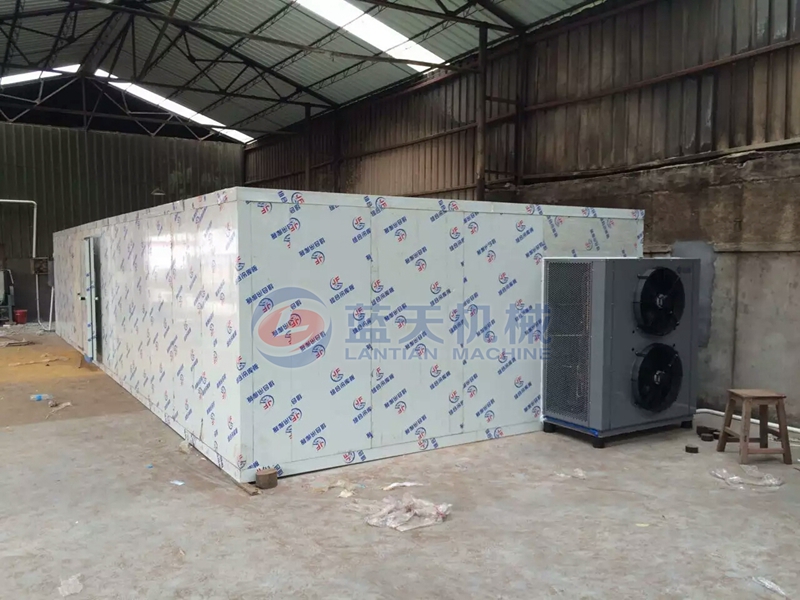 Our guava dryer machine use electrical energy for drying work. The air circulation system helps you to dry food more quickly and safely. You don't have to worry about the smell after the food is dried, and you don't have to worry about food safety. Our machines are designed in a sealed box design that does not have any bacteria ingress and does not contain any auxiliary fuel and does not produce any environmentally harmful gases. The shape of the dried guava is very popular.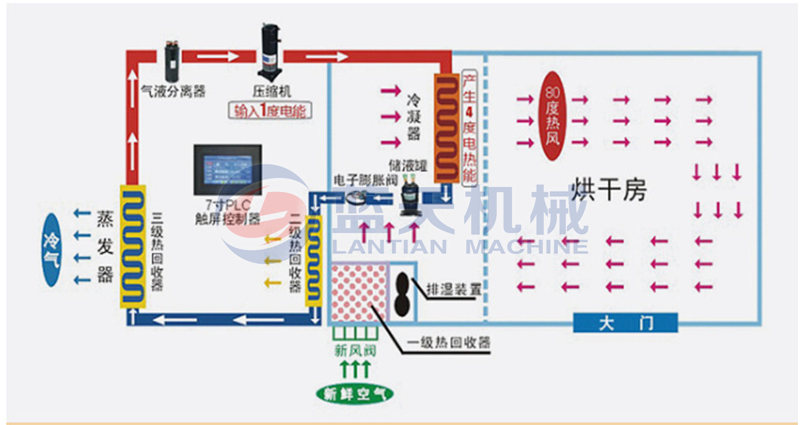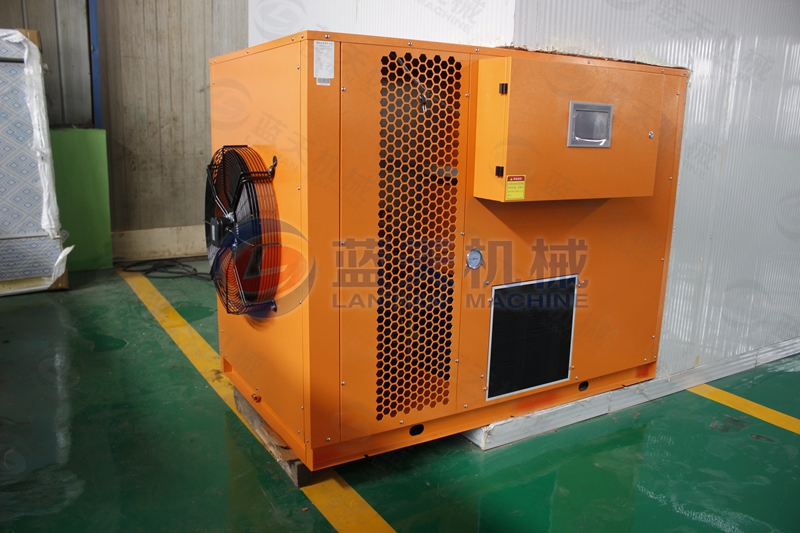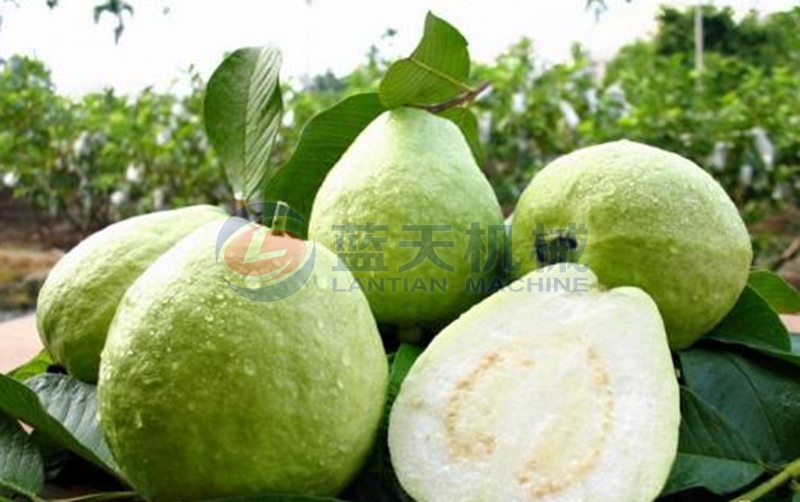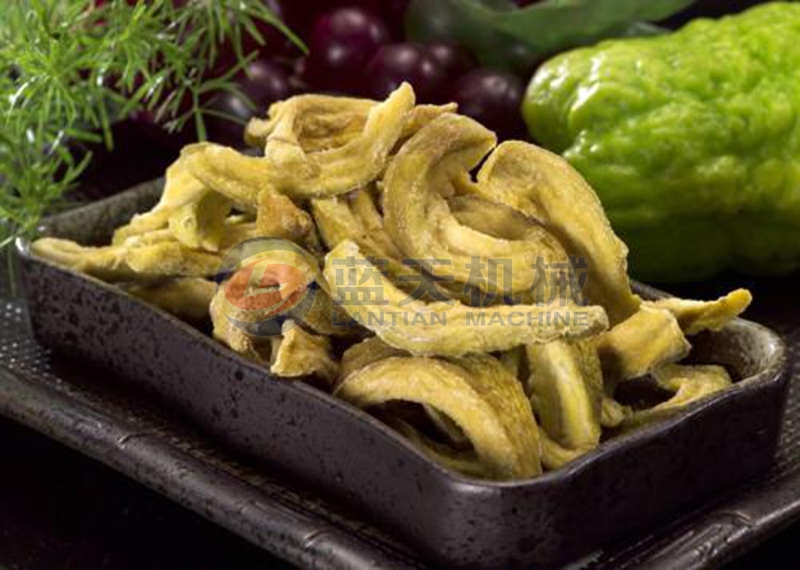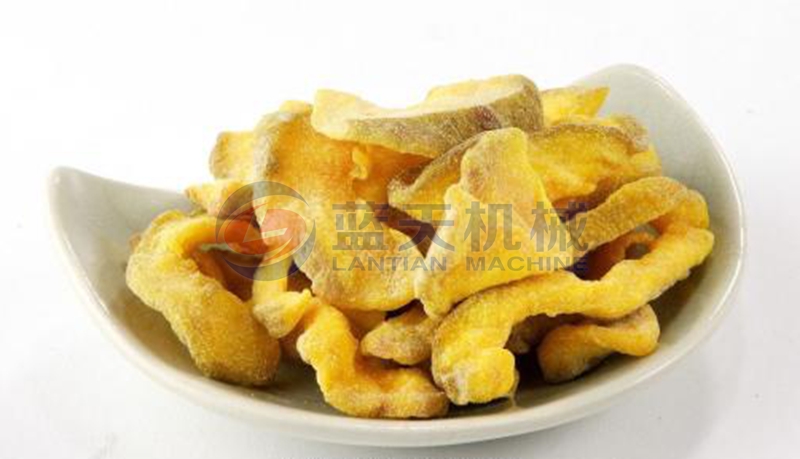 Widely Used:
In addition to drying guava, our guava dryers, such as dragon fruit, apples and dates, can dry well and dry many types of materials.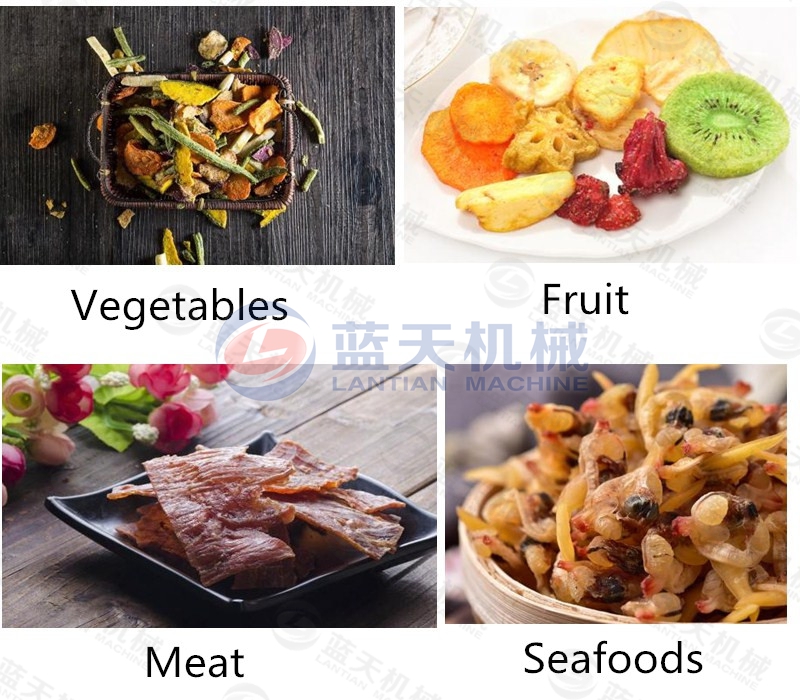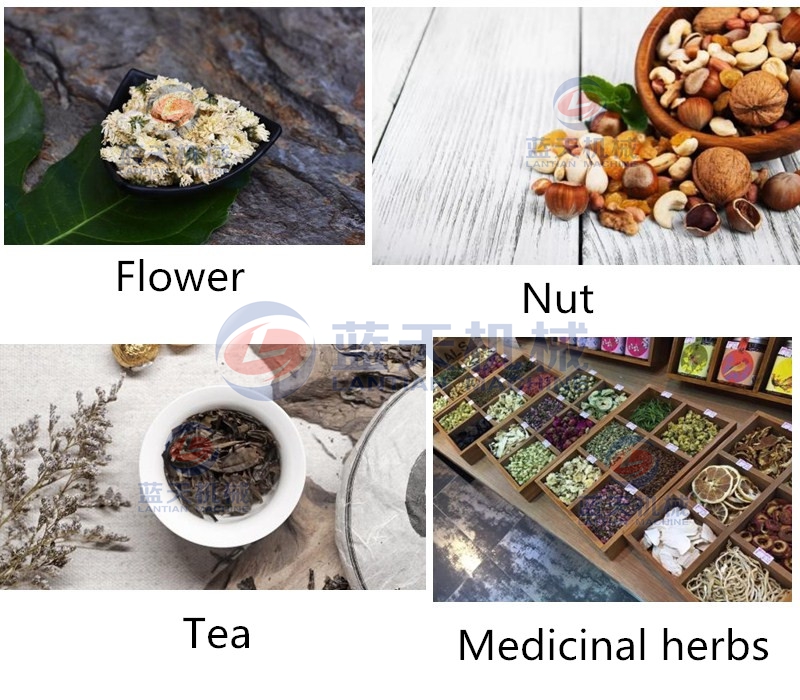 Packaging and Transportation:
In order to ensure that every customer receives the perfect guava dryers, there is a good buying experience, we will arrange delivery for you as soon as possible, and will use the most exquisite packaging to avoid the appearance of the machine due to friction during transportation. damage. There are three ways to choose transportation, road transport, rail transport and ocean transport, to ensure that you receive the machine that will satisfy you in the shortest possible time.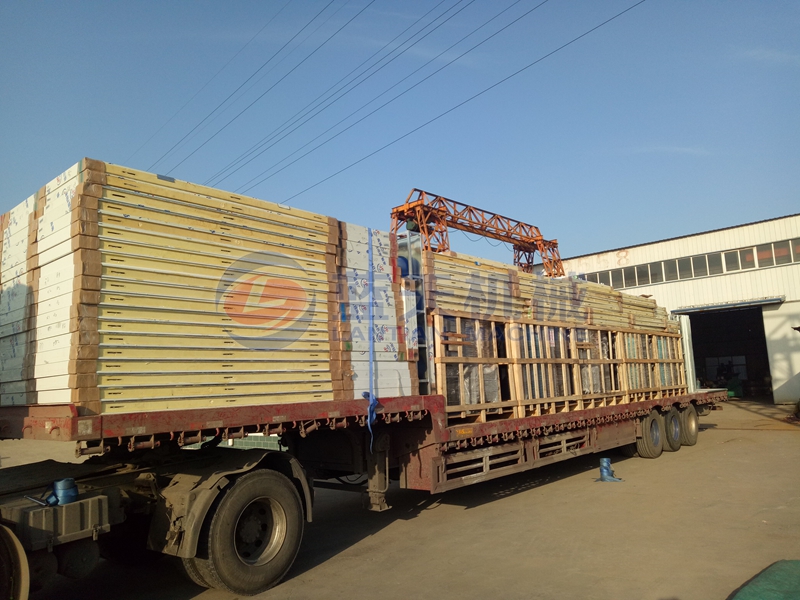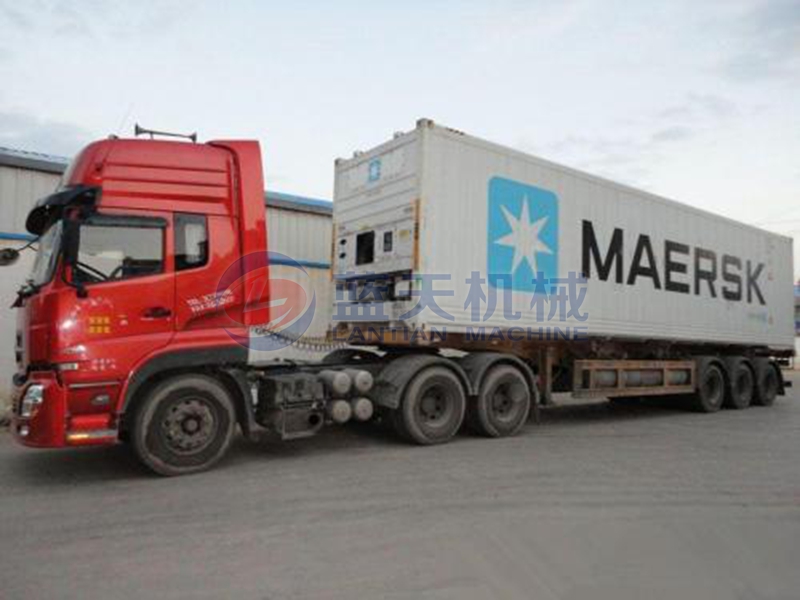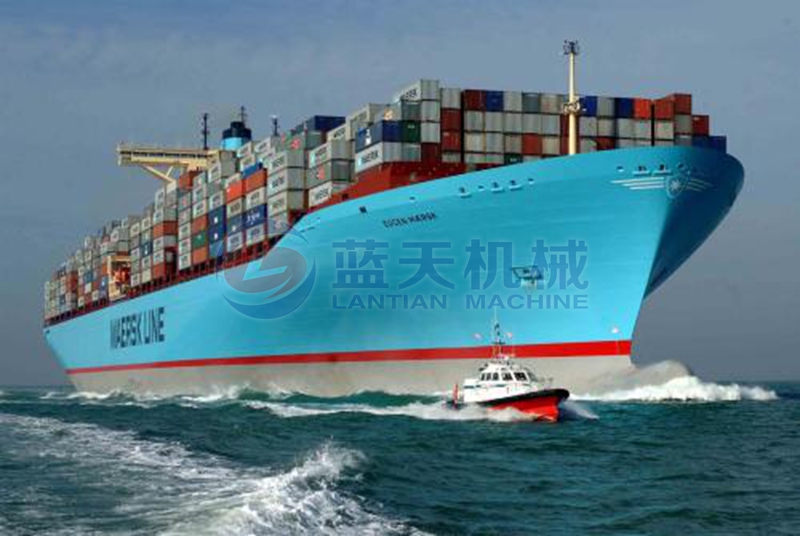 Company Profile:
Lantian Machinery specializes in producing guava dryer machine for more than ten years. We have been learning new knowledge seriously to improve our ability, in order to be able to produce more high-quality machines to facilitate your production. Now our machines are sold in Indonesia, India, Malaysia, North Africa, Vietnam and other countries. We are highly praised by our customers, and now our machines have obtained domestic ISO9001 quality certification and EU CE certification, and the quality is absolutely guaranteed.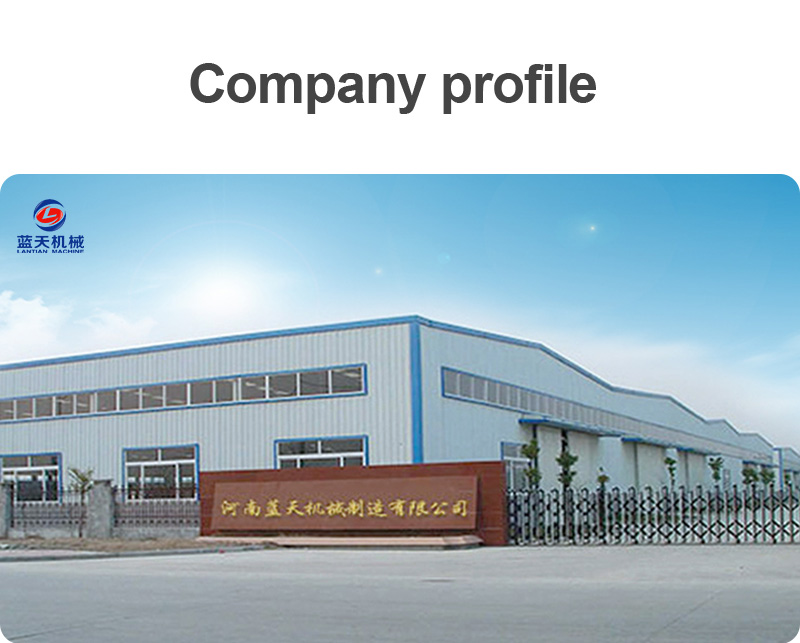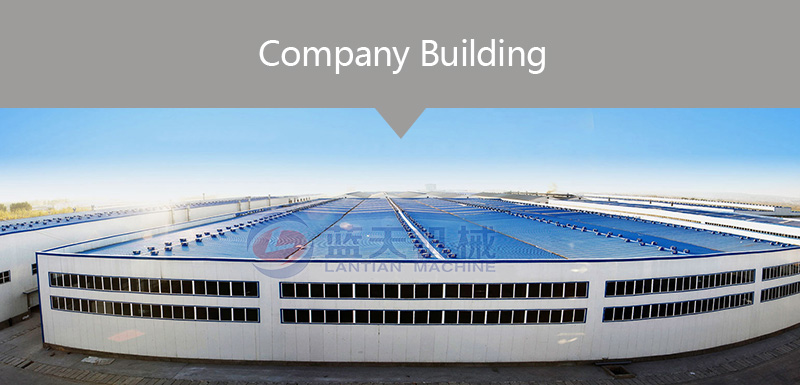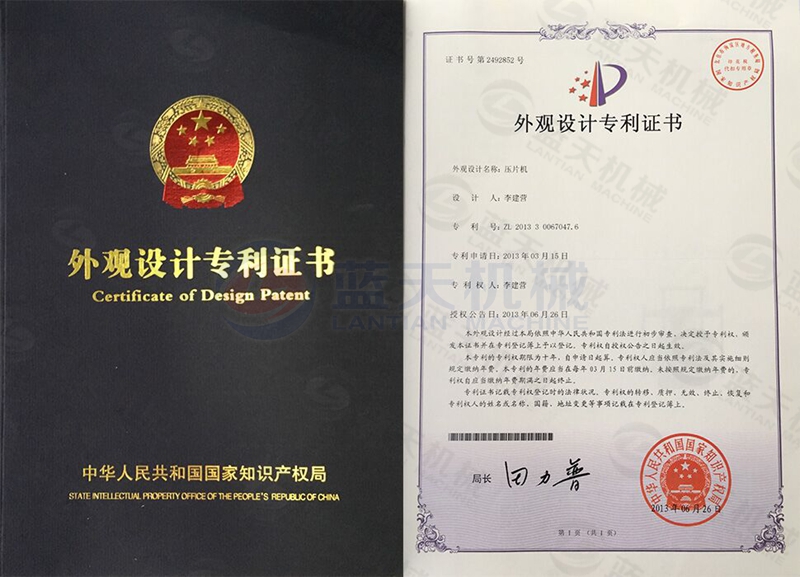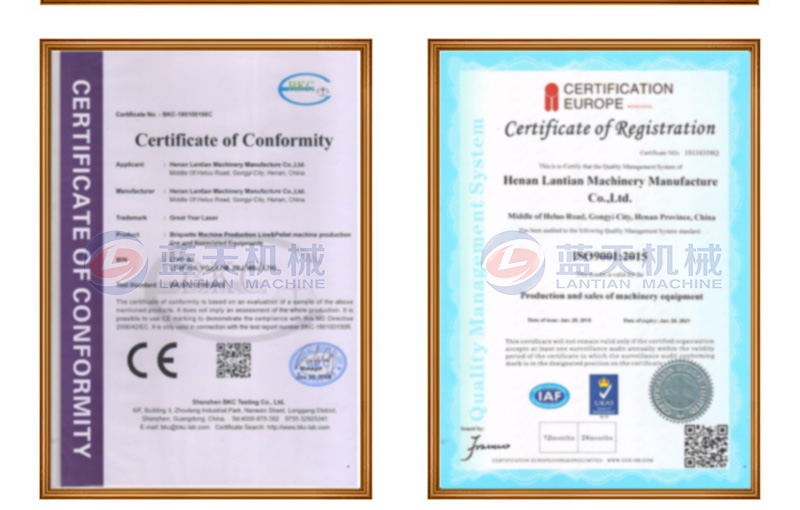 Service Philosophy:
In order to make your production more convenient and smooth, our technicians will manufacture the machine that suits you best according to your production, site and size, and there will be a professional installation team to install it for you. We will provide quality pre-sales and after-sales service for every customer who comes to buy a machine, to ensure that you have a good buying experience.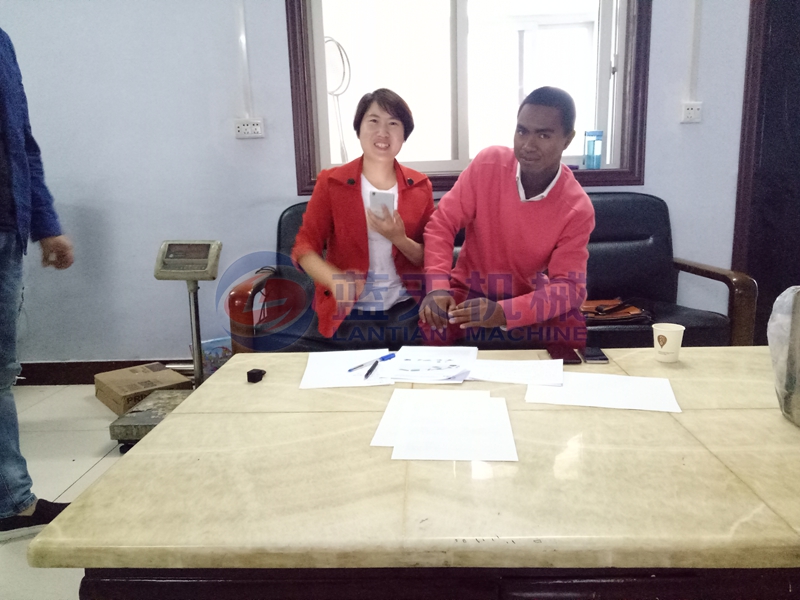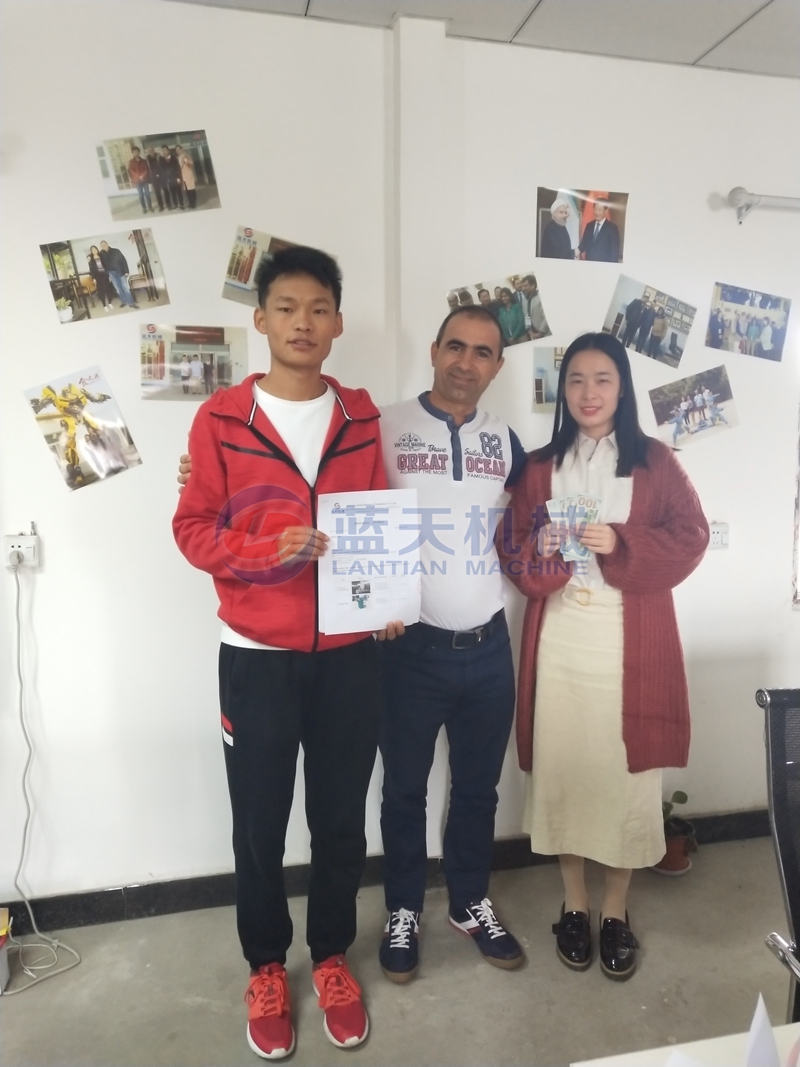 Installation Site Display: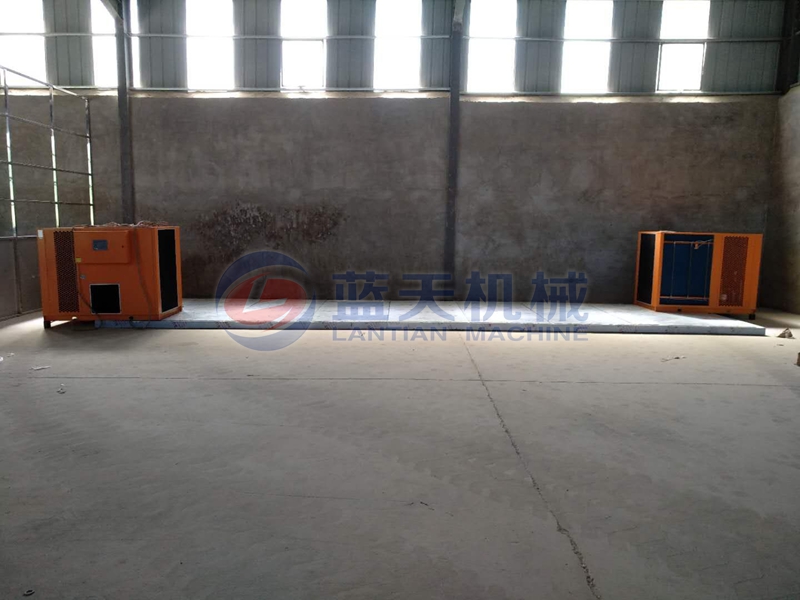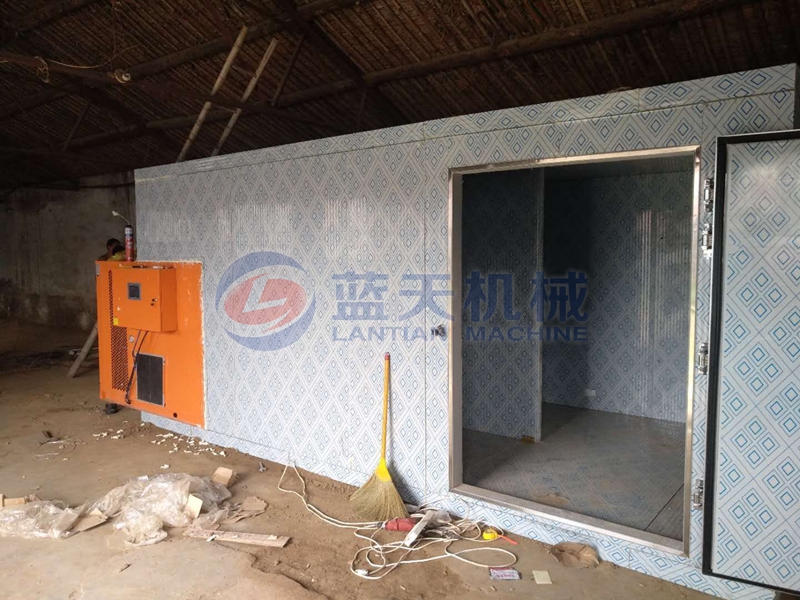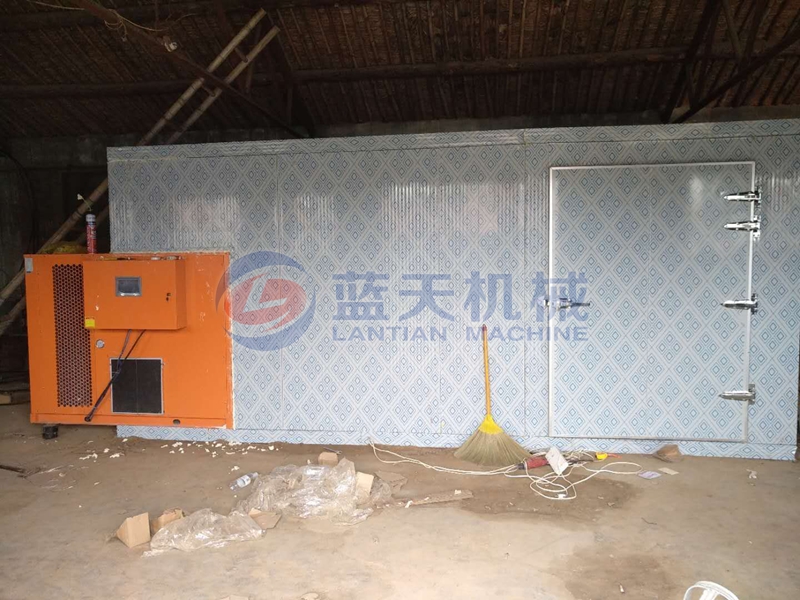 Other Products:
In addition to the guava dryer machine in these areas, there are Citrus dryer and apple dryer machines. If you need a dryer, please come and buy.