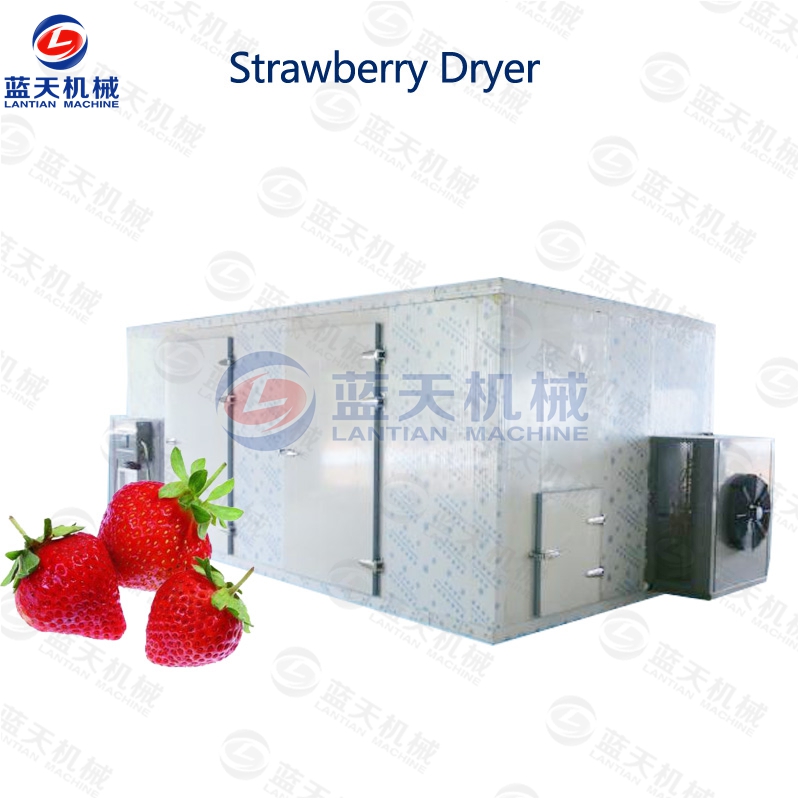 Strawberry Dryer Product Introduction:
Strawberry is loved by many customers because of its cute appearance, sweet taste and rich vitamins. In fact, strawberry stems are also used in many areas of our life, and we use it in our restaurant industry to make desserts. The most memorable thing is the dried strawberry in my breakfast cereal. It tastes sour and sweet. It is probably because it is so popular, which has led to the rapid development of the strawberry dryer machine.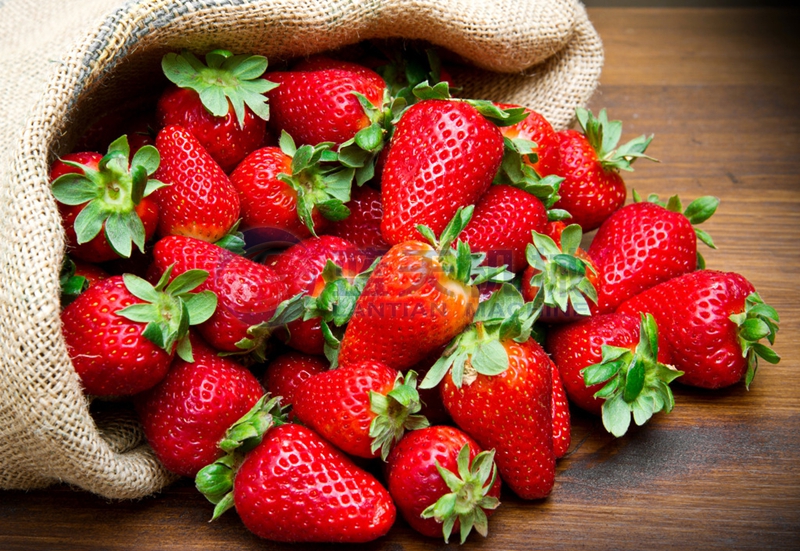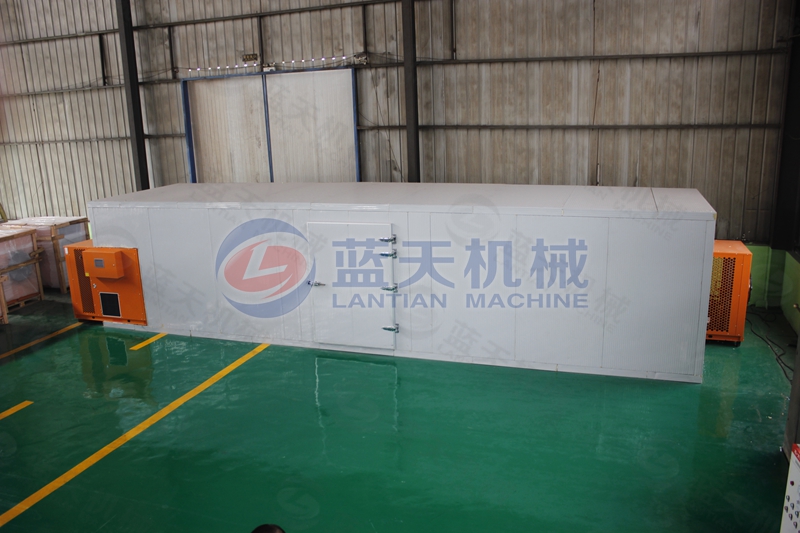 Our strawberry dryer machine price is arguably the cheapest in the industry, but the quality of our machines is definitely superior. The whole machine adopts intelligent drying system, which can help us finish our strawberry drying work more quickly and conveniently. You only need to set the temperature and humidity you need on the LCD screen outside the machine, saving you a lot of money. Time and energy, and because our machines are globally applicable, there are multiple languages that can be switched on the PLC panel.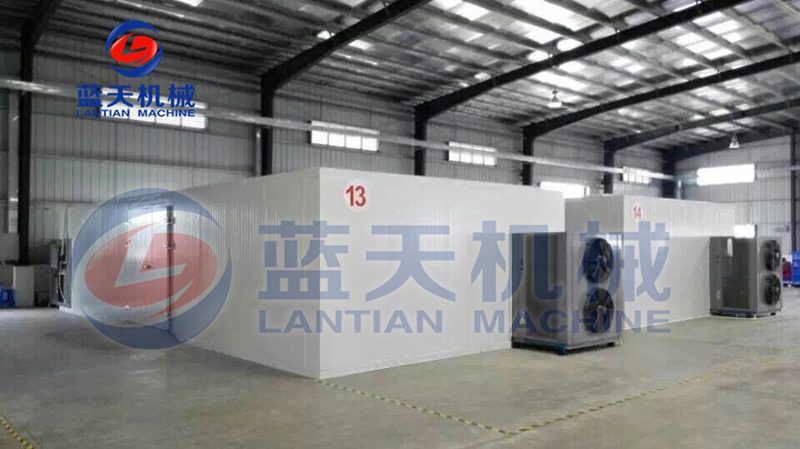 Our strawberry dryer can be loved by so many customers because we have enough of our own, in addition to being intelligent, our machines are cleaner. Today, as environmental protection is increasingly valued, many industries are striving to improve their products. We are no exception. Now our machines use clean energy and electric energy at work. The hot air circulation system helps you to dry and strawberry more cleanly and conveniently. Without any auxiliary fuel, you don't need to worry about the odor of strawberries during the drying process. The dried strawberries are very popular in terms of color, shape and taste.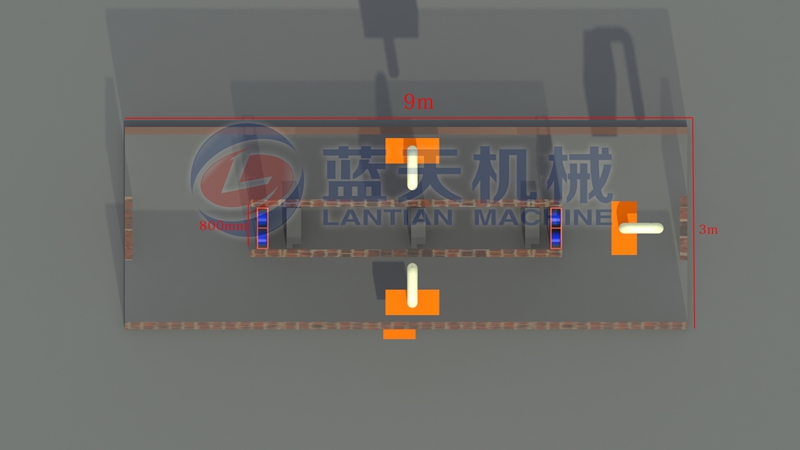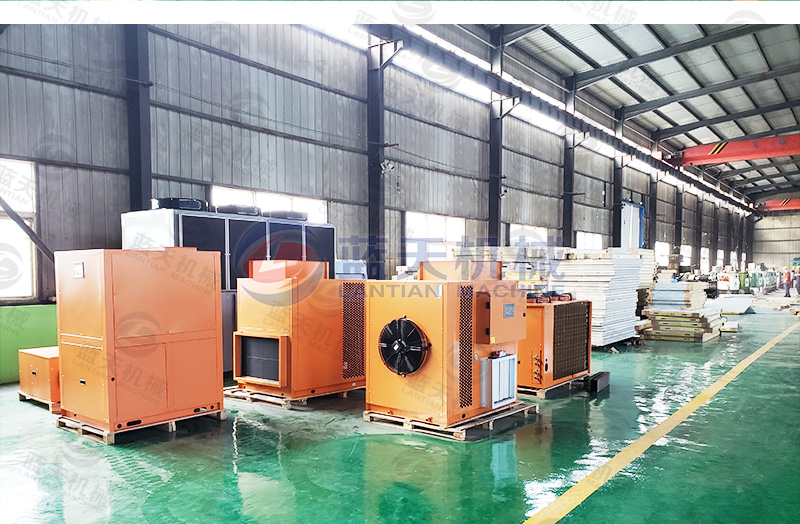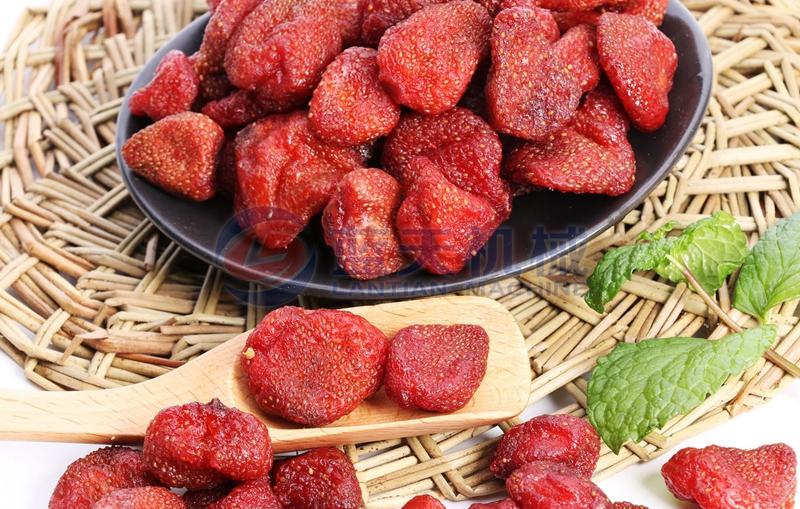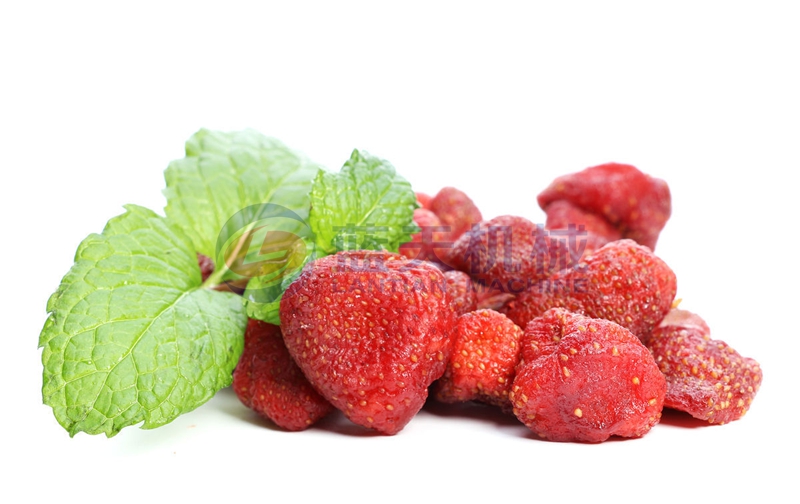 Widely Used:
Our strawberry dryer machine is not only capable of drying strawberries, but also the fruit series. It can be dried, as well as the vegetables, noodles, rice, meat and seafood that we eat. Because of its versatility, it is loved by many customers.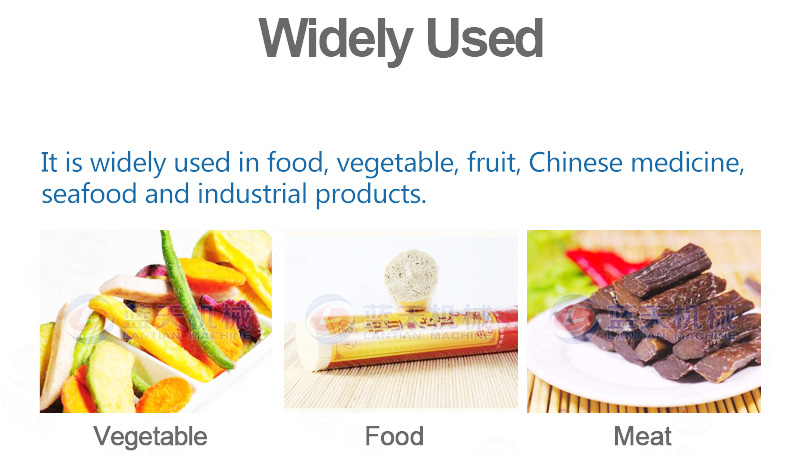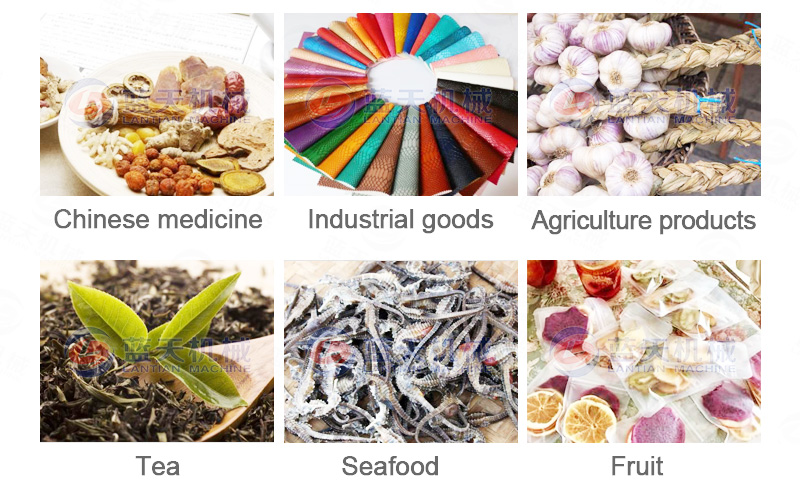 Packaging and Transportation:
In order to ensure that you receive the machine that will satisfy you in the shortest time, we will deliver the package for you as soon as possible. We will use wooden frames to fix the machine to avoid damage due to friction during transportation and strive for perfection. There are three ways to choose transportation, road transport, rail transport and ocean transport in Qingdao port.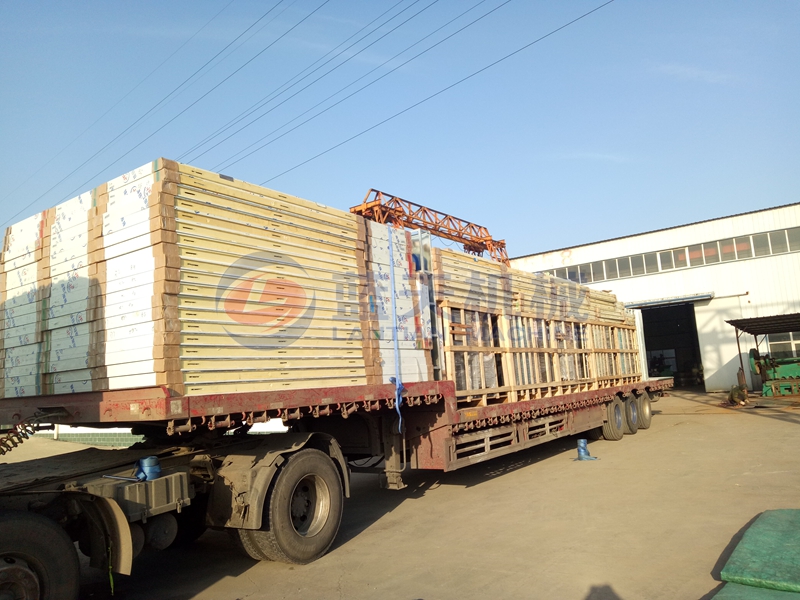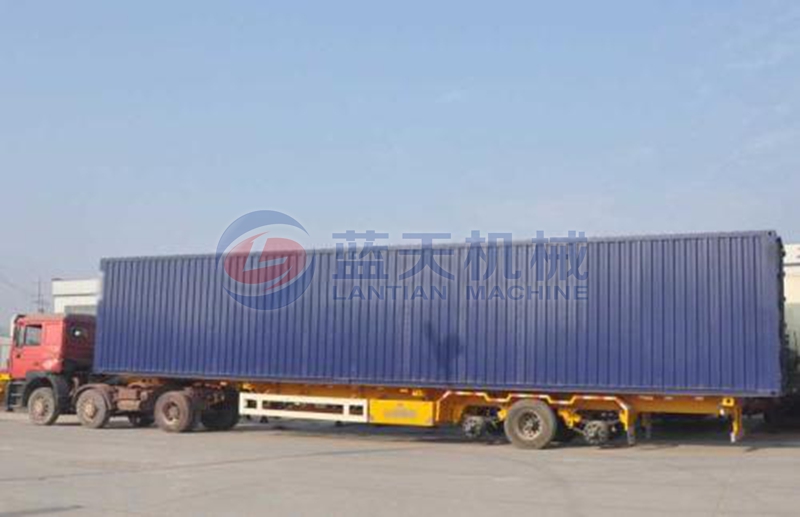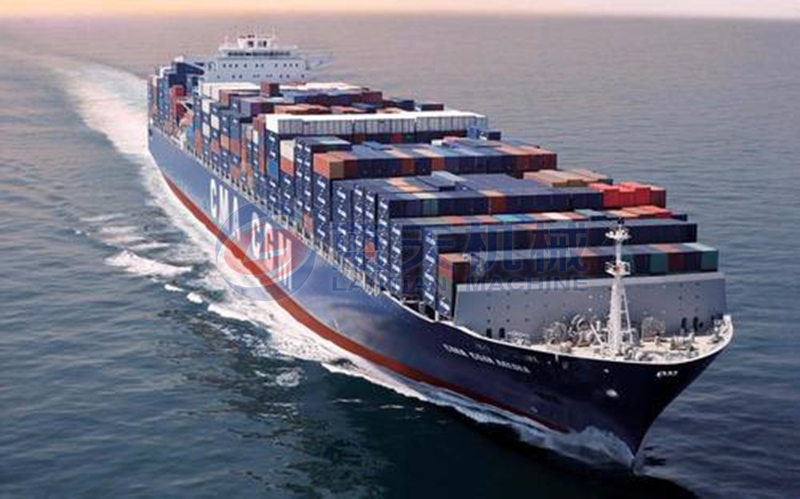 Company Profile:
Lantian Machinery Factory specializes in the production and sale of strawberry dryer for 20 years. Our sales range covers the whole world. The most sold areas are South America and Europe, which are highly praised by customers. We have been working hard to learn new knowledge to improve the quality of our machines. Now our machines have obtained domestic ISO9001 high quality certification and EU CE certification, and the quality is absolutely guaranteed.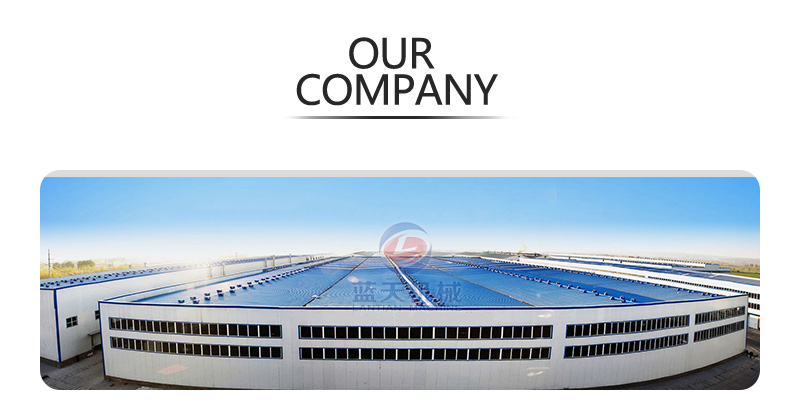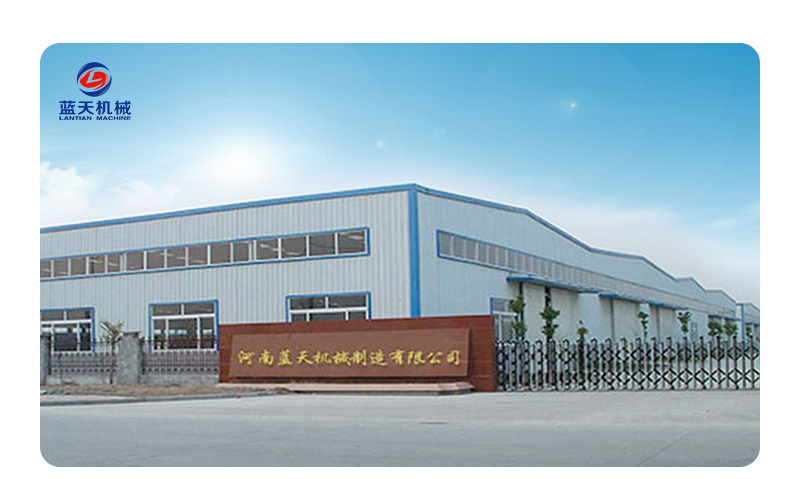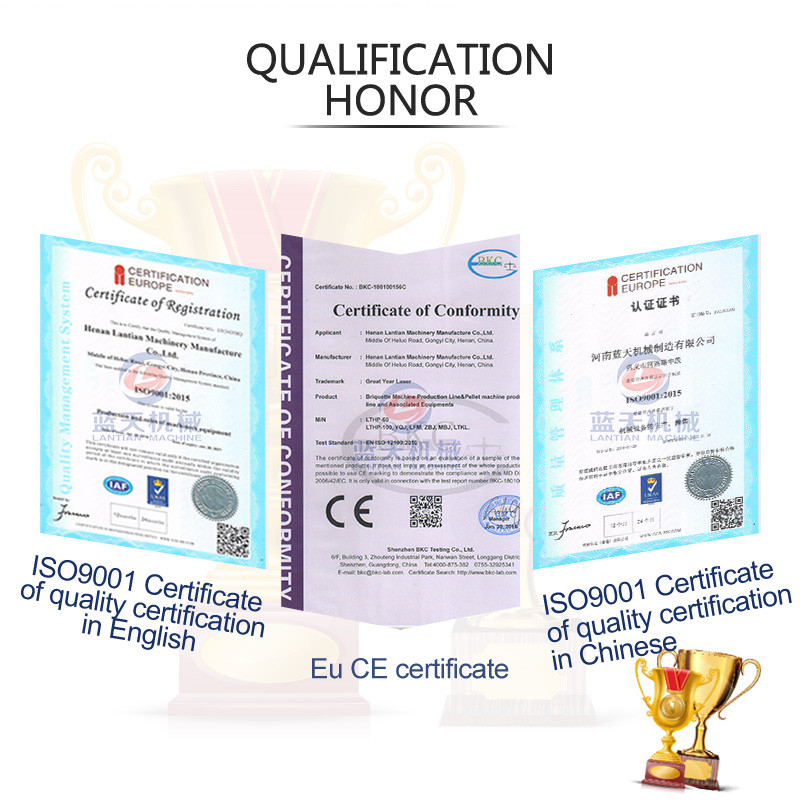 Service Philosophy:
We design the machine that suits you best according to the situation of each customer, and have a professional installer to install it for you, to ensure that the strawberry dryer machine you purchased is put into use in the shortest time. We will also provide good pre-sales and after-sales service for every customer who comes to buy the machine, to ensure that you have a good buying experience, you are welcome to come to buy.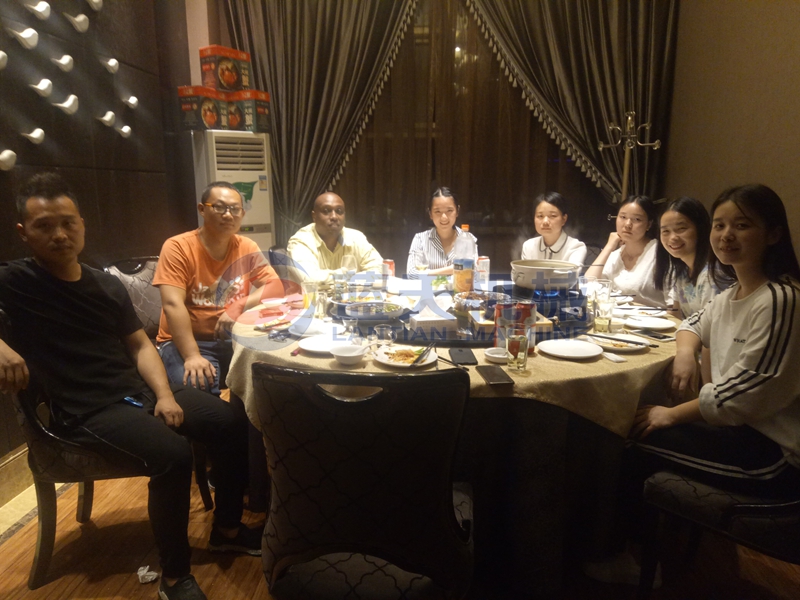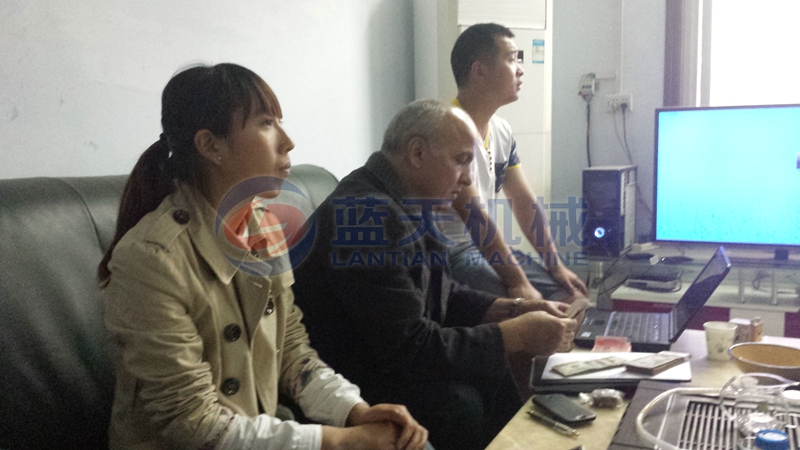 Other Products:
In addition to the now popular strawberry dryer, the peach dryer and actinidia dryer are also the machine we are currently focusing on, and it is also a cost-effective machine. If you need a dryer, please leave a message to us, our customer service staff will reply you in the first time.