Pork Cold Storage Product Introduction:
Pork is one of the most commonly preserved meat products in major food processing factories and major restaurants. It is the most popular item in daily life, but like many meat products, it is easy to spoil and rot in high temperature environment. Therefore, in the industry of pork food processing, the pork cold storage room is used for frozen storage of muscles.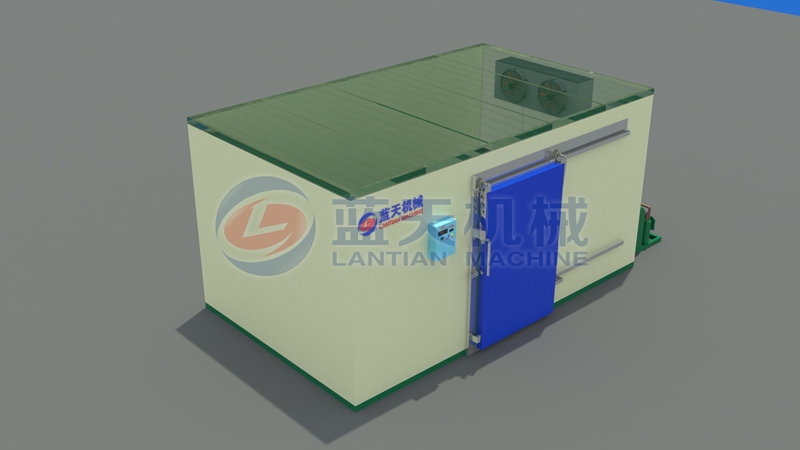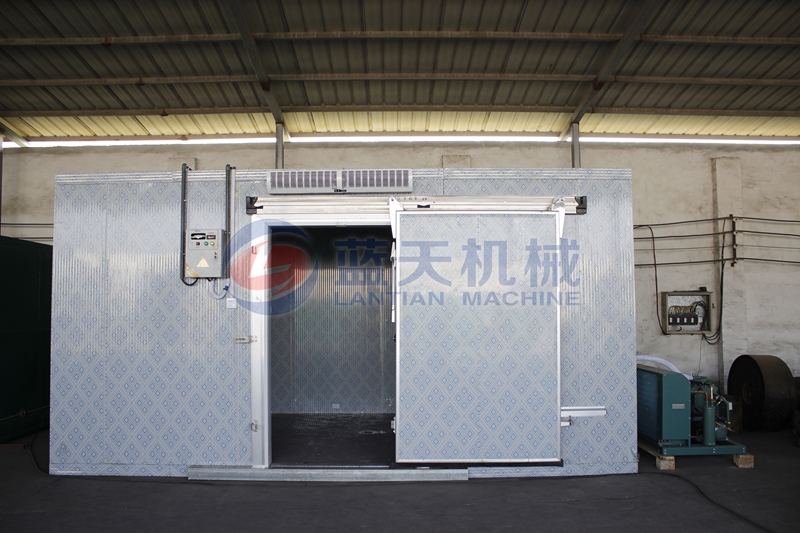 Our machine is loved by many customers, our pork cold storage room price is the cheapest in the industry, but our machine quality is also very guaranteed. Our machines are manufactured using 304 food grade steel plates that do not produce any harmful substances to the pork. The machine uses an intelligent control system to help you save a lot of energy in the freezing work, easy to install and use at runtime. It is clean energy and does not produce any harmful gases. Many customers come to our factory to visit and inspect our machines.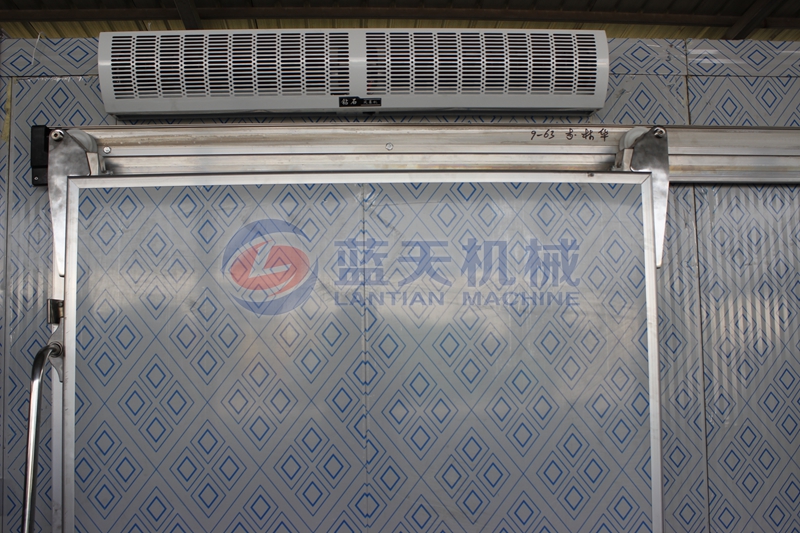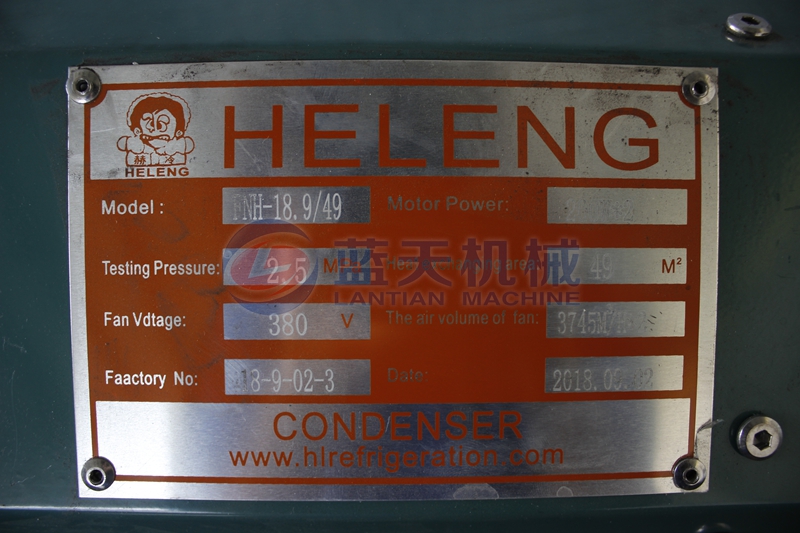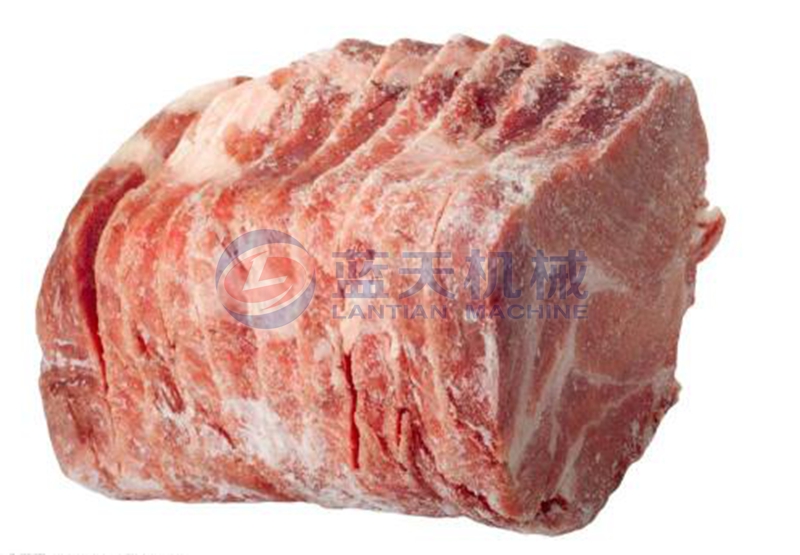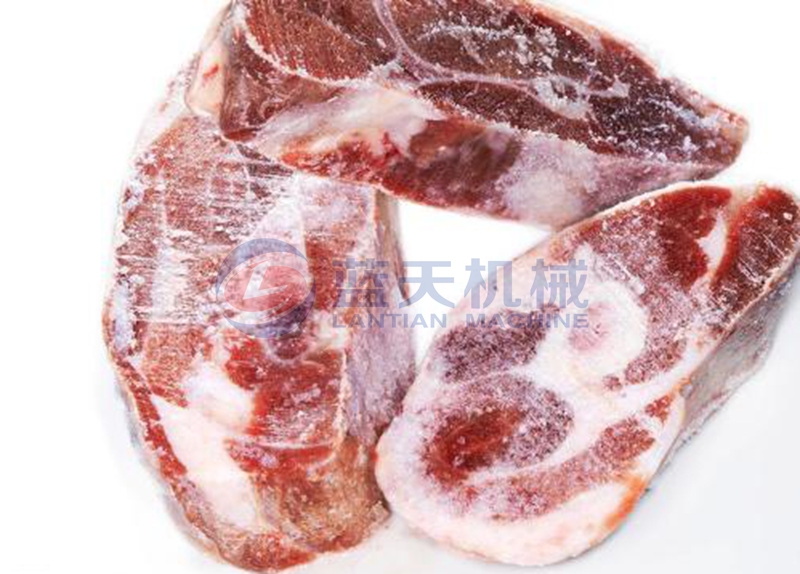 Widely Used:
We have always attached great importance to the practicality of our machines. In addition to the very convenient refrigeration of pork, our pork cold storage can also refrigerate our vegetables, fruits and flowers, because of their versatility. Loved by many customers.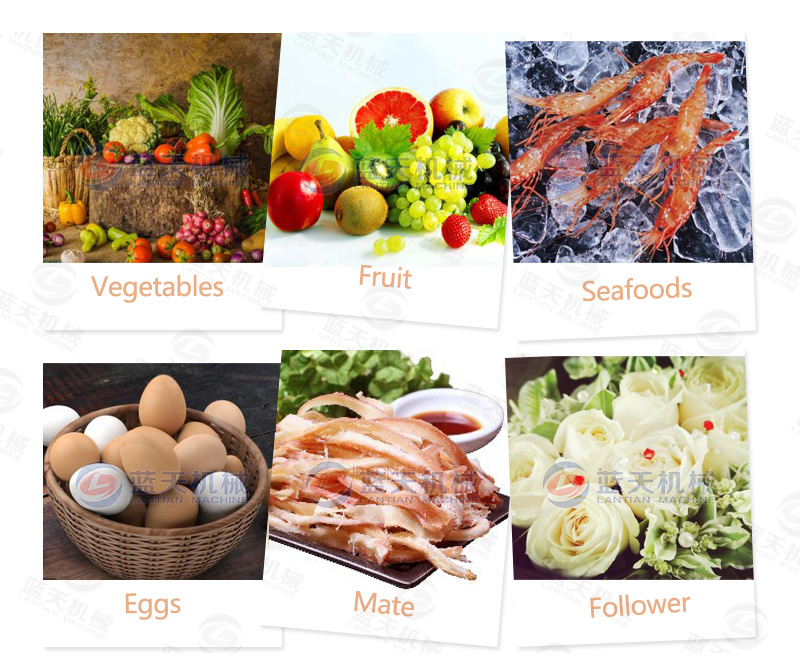 Packaging and Shipping:
We will use a wooden frame to fix the machine to avoid damage to the appearance of the machine due to friction during the transport of the pork cold storage room. We will arrange the delivery at the fastest speed. There are three modes of transportation that you can choose according to your needs. There are road transport, rail transport and ocean transportation in Qingdao Port, so that you can receive the machines that satisfy you in the shortest possible time.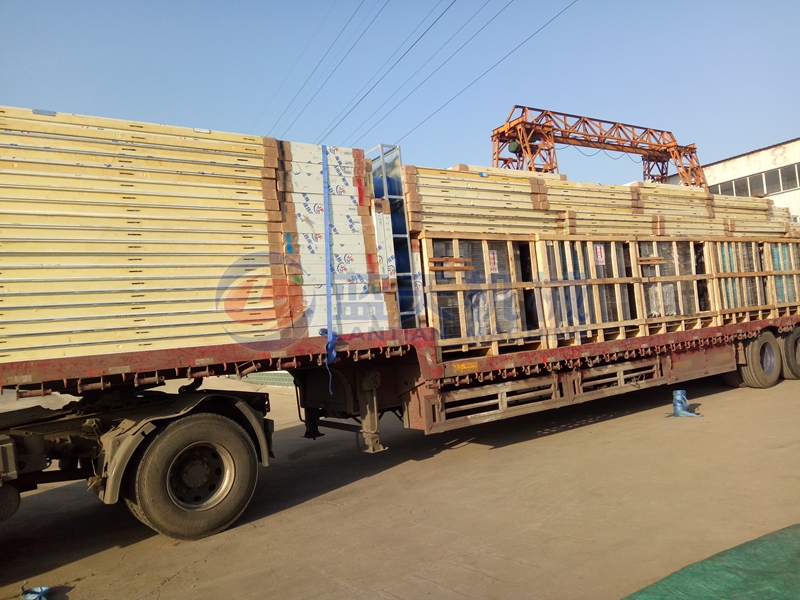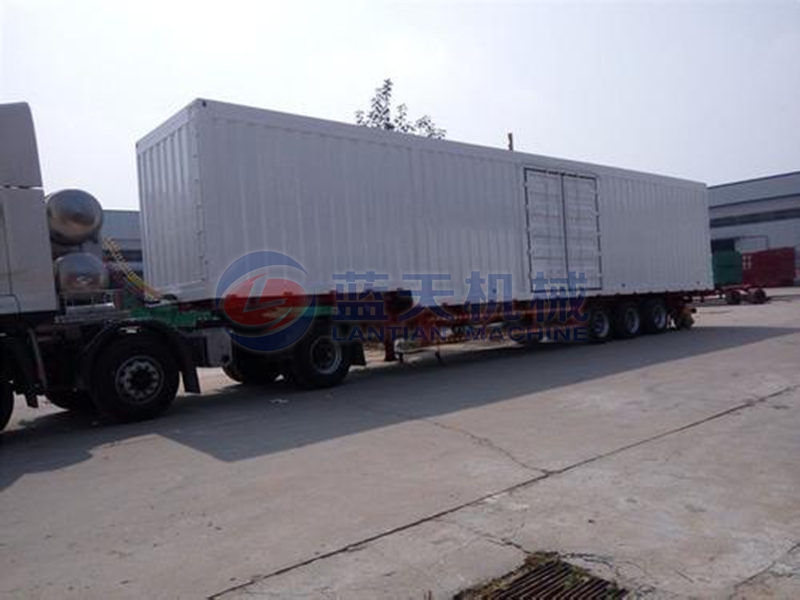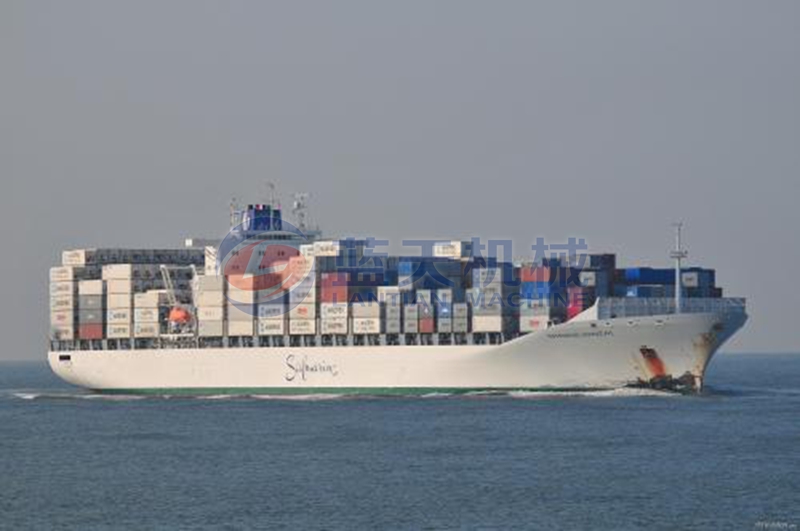 Service Philosophy:
We always adhere to the concept of integrity management and sincerely cooperate with each customer. We have been working hard to learn new knowledge and improve our ability in order to bring you more quality machines to facilitate your production. Our designers will design the best cold cold storage room for you according to your production, venue and scale, and there will be professional staff to install it for you to ensure your machine is put into use in the shortest possible time.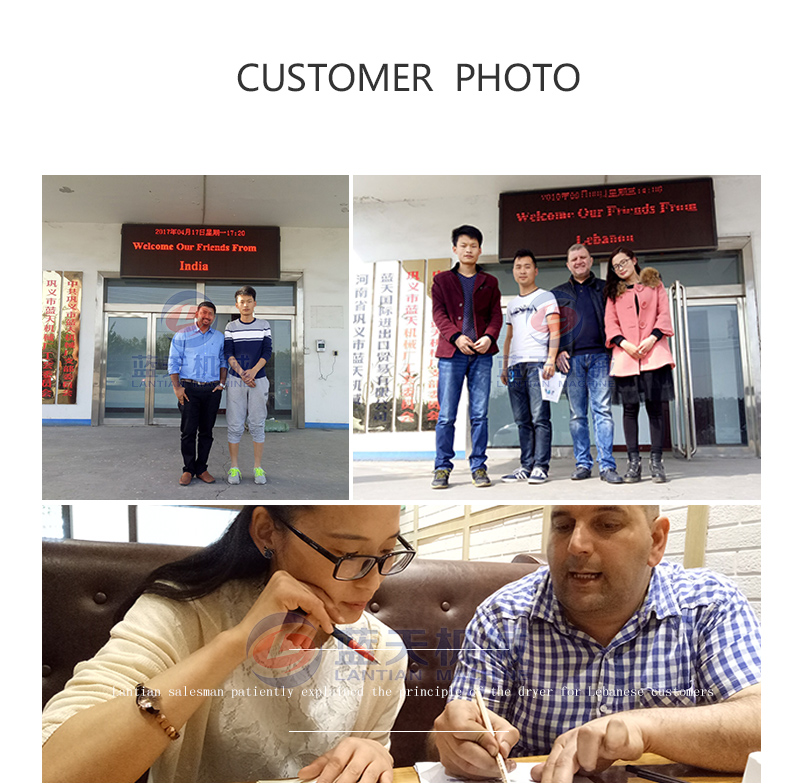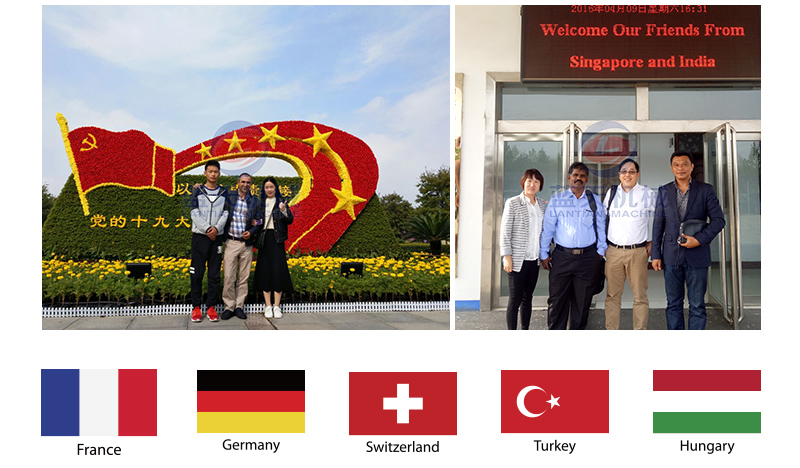 Qualification Certificate:
Our pork cold storage room price is the cheapest in the industry, but the quality of the machine is also very trustworthy. Each of our machines has been produced with precision design. At present, our machines have obtained the domestic ISO9001 high quality certification and the EU CE certification, the quality is absolutely guaranteed, it is worth buying and using.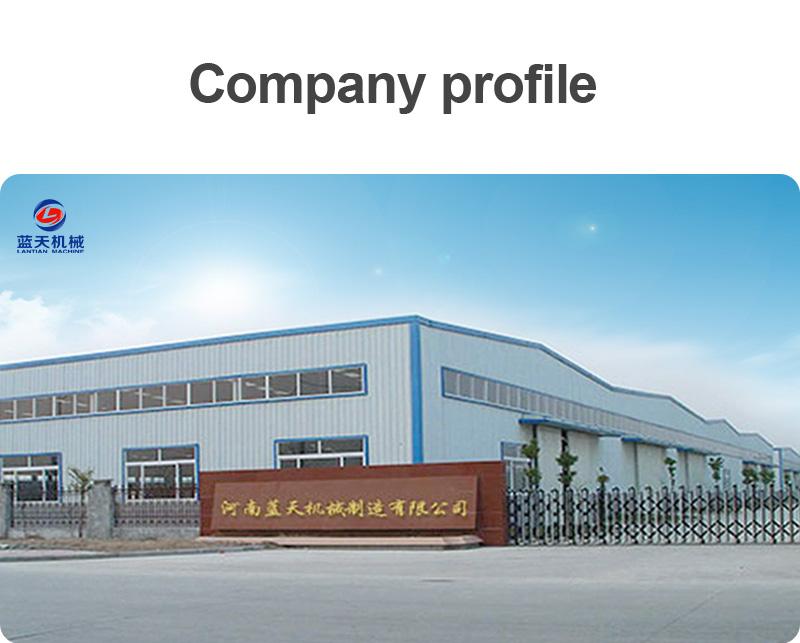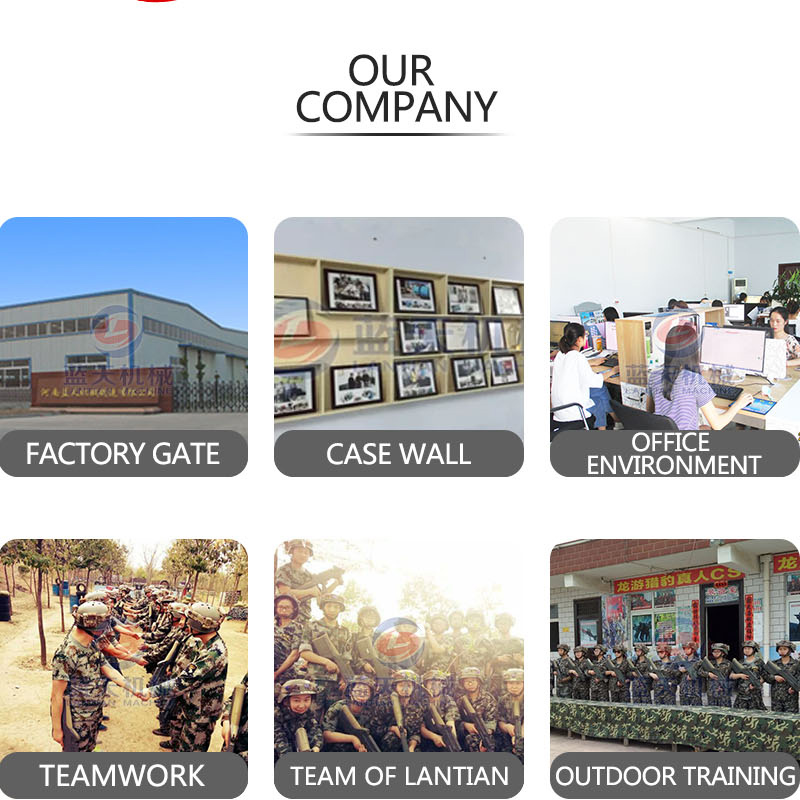 Other Products:
In addition to the popular pork cold storage, our egg cold storage and chicken cold storage are also loved by many customers. If you need a cold mail welcome message, our sales staff will reply you in the first time.