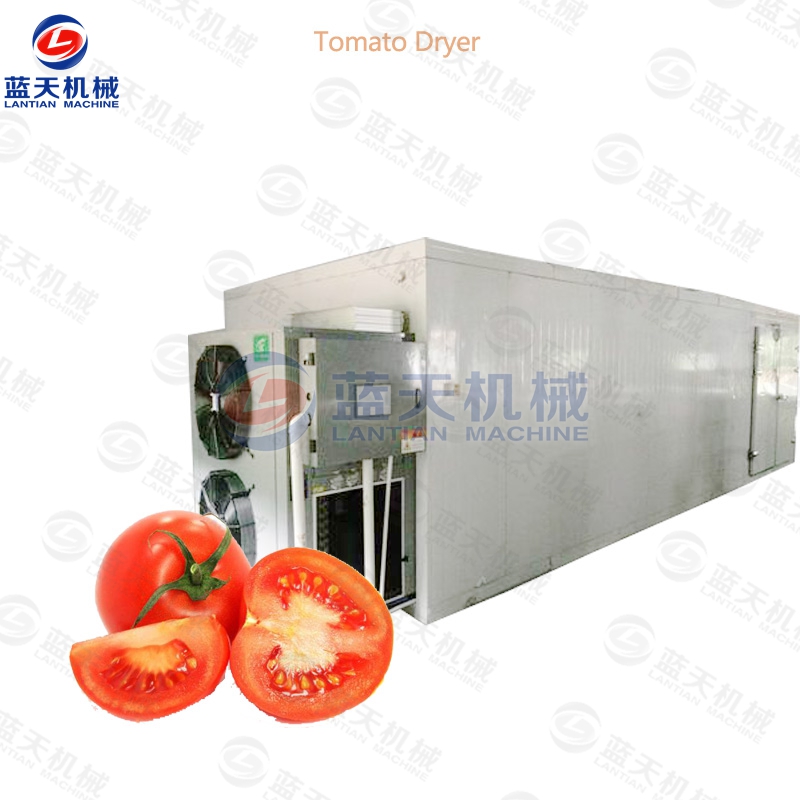 Tomato Dryer Product Introduction:
Tomato is a vegetable that many of us like. In our daily life, we always love a lot of tomato-flavored snacks. It tastes sweet and sour. It attracts us, tomato sauce, tomato-flavored potato chips. And so on are the snacks that many young people like now. Because tomatoes are a seasonal vegetable, many people have begun to use the tomato dryer machine to dry the tomatoes in order to preserve the tomatoes for a longer period of time.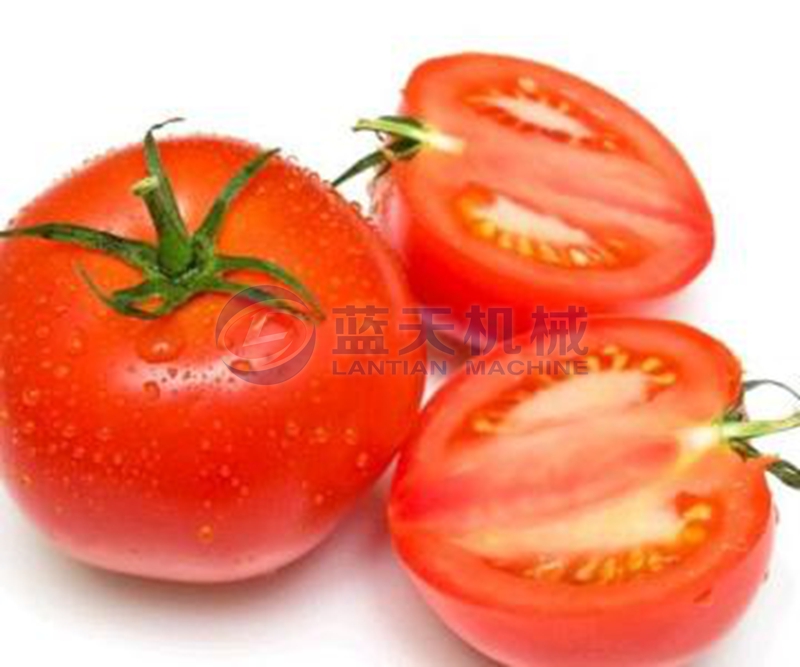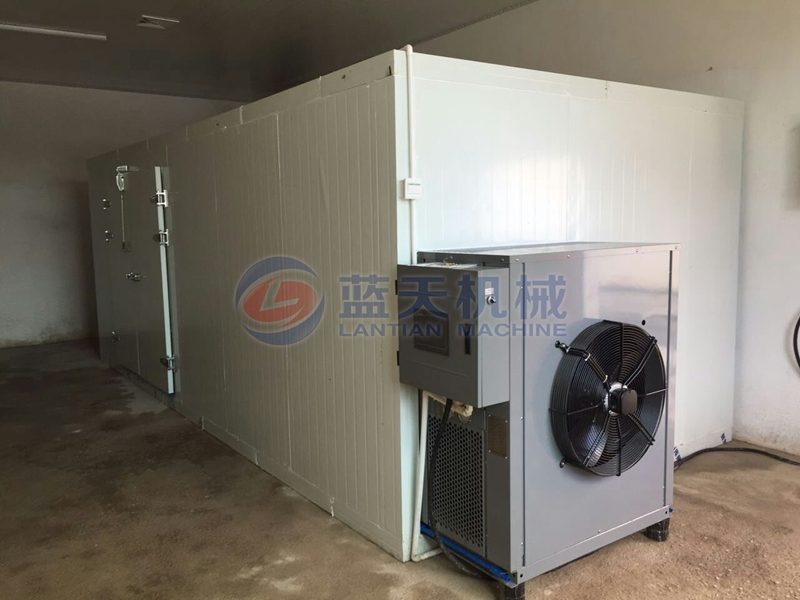 Our tomato dryer machine price is cheap, but the quality is very high quality. Now our machine is more popular with customers because of the intelligent control system, automatic drying of tomatoes, you do not need to spend a lot of energy to carry out Drying work. You only need to put the tomato into the drying room and set the temperature and humidity you need on the LCD screen outside the machine. The machine will dry on its own and can be switched in multiple languages. The demand for customer nationalization is loved by many customers.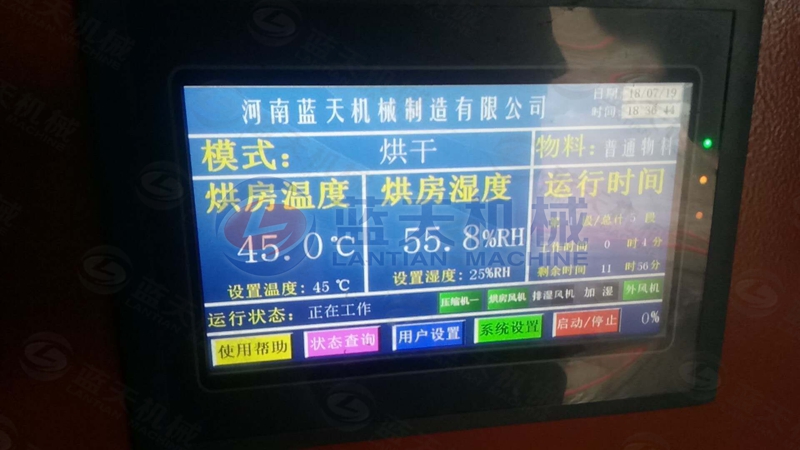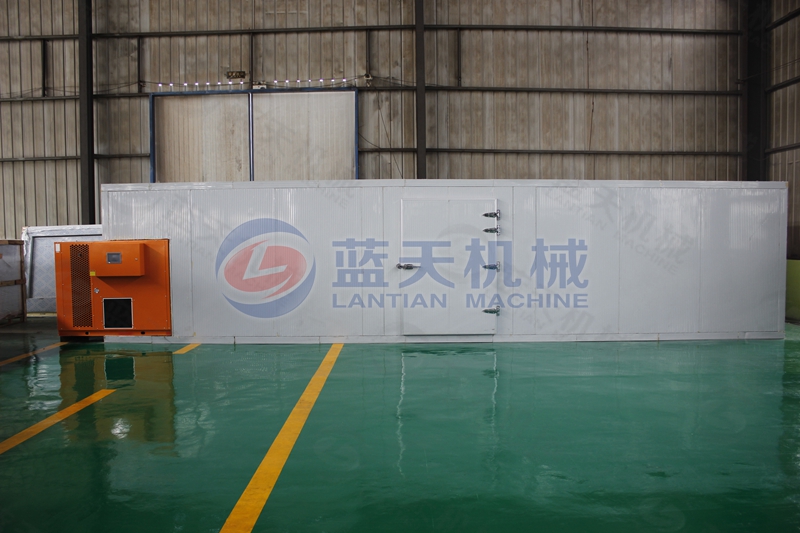 Our tomato dryer is also strongly supported by the country, because our machines use clean energy and energy when working, which saves you a lot of fuel compared to old-style drying, not only saves money, but also does not produce any Environmentally harmful gases. The machine uses a hot air circulation system to dry the tomato, and the heat is evenly distributed, which greatly reduces the drying time, and the dried tomato does not change in quality, does not change color, and has no taste, and is favored by many customers.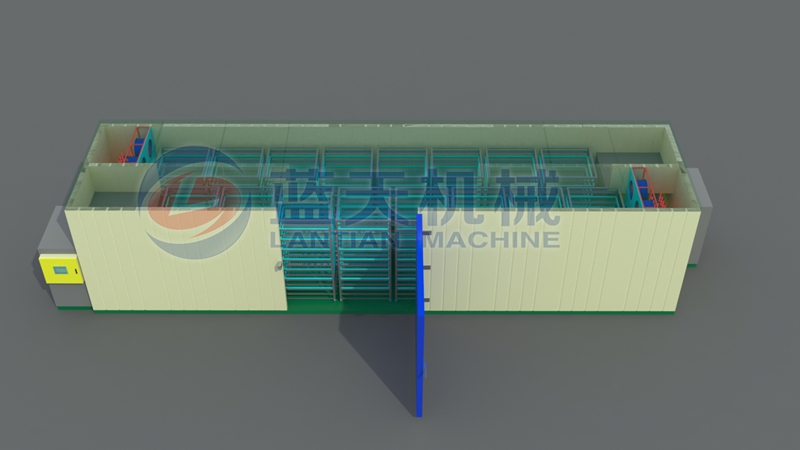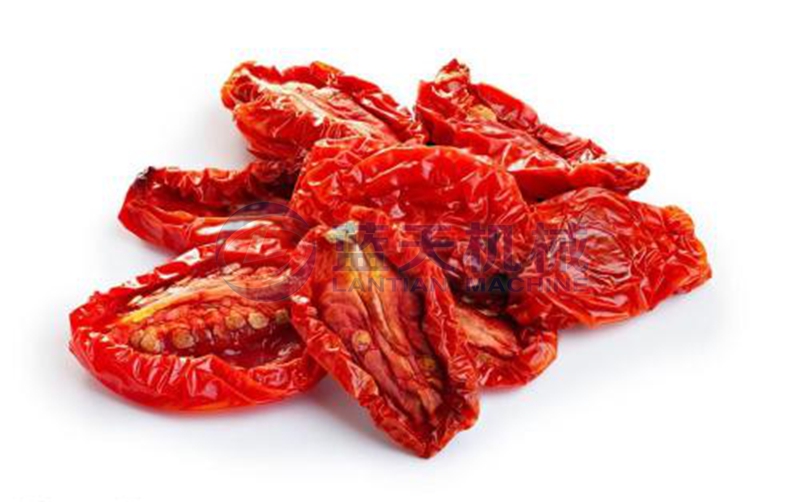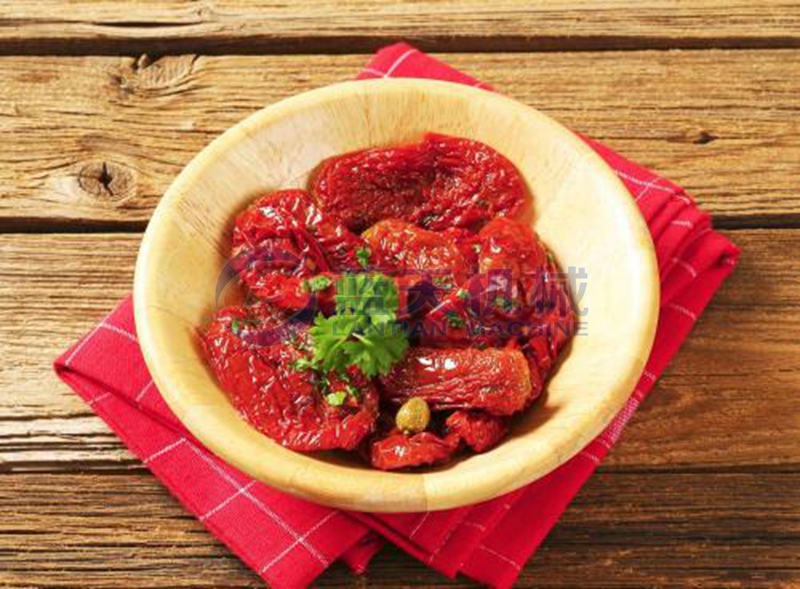 Widely Used:
Our tomato dryer machine can be said to be a real multi-purpose machine, which is loved by many customers. In addition to drying tomatoes and other vegetables, it can also dry fruits, meat products and seafood. Industrial products such as crops and even leather, its excellent characteristics are also the essence of customers choosing it.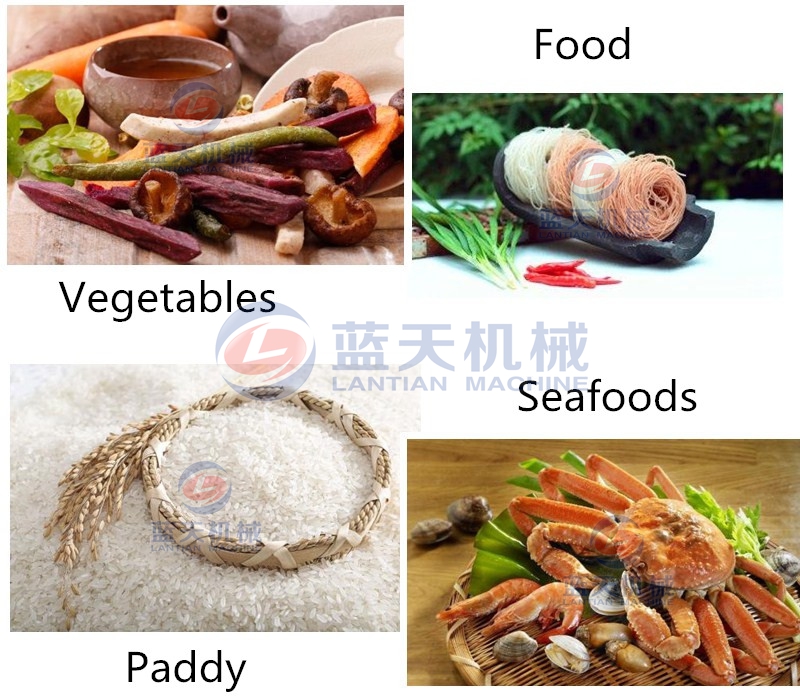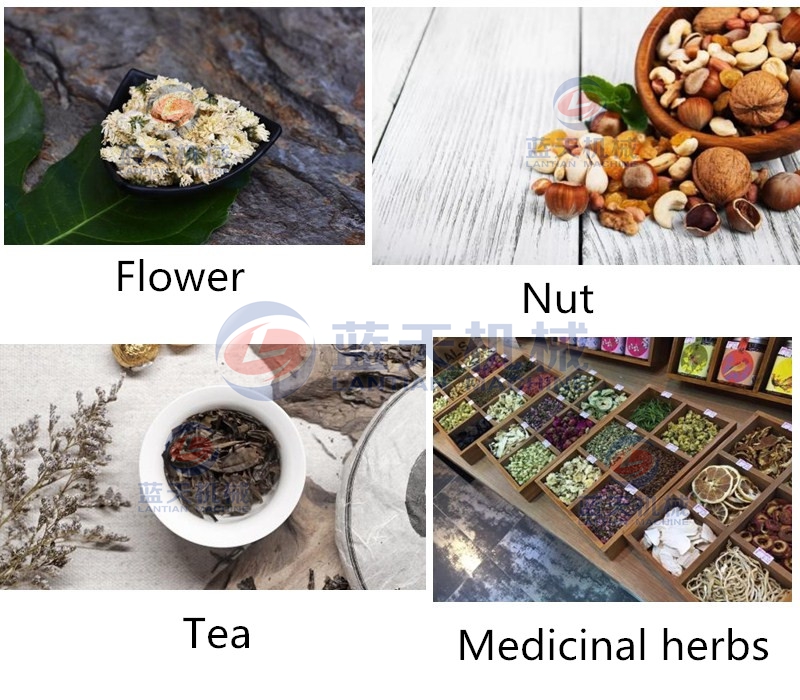 Packaging and Transportation:
In terms of transportation, we offer three options: road transport, rail transport and ocean transport in Qingdao port. We will carefully package each machine for you and deliver it to you as quickly as possible, ensuring that you receive the tomato dryer that will satisfy you in the shortest possible time.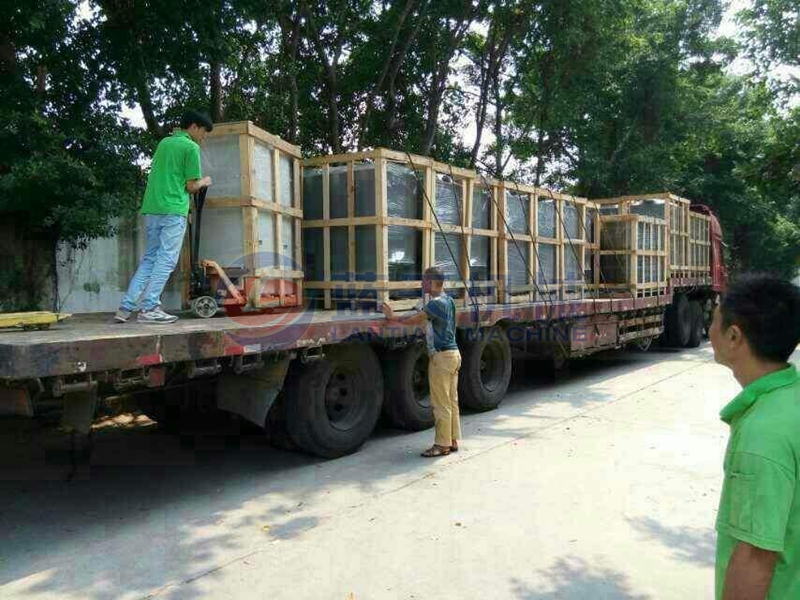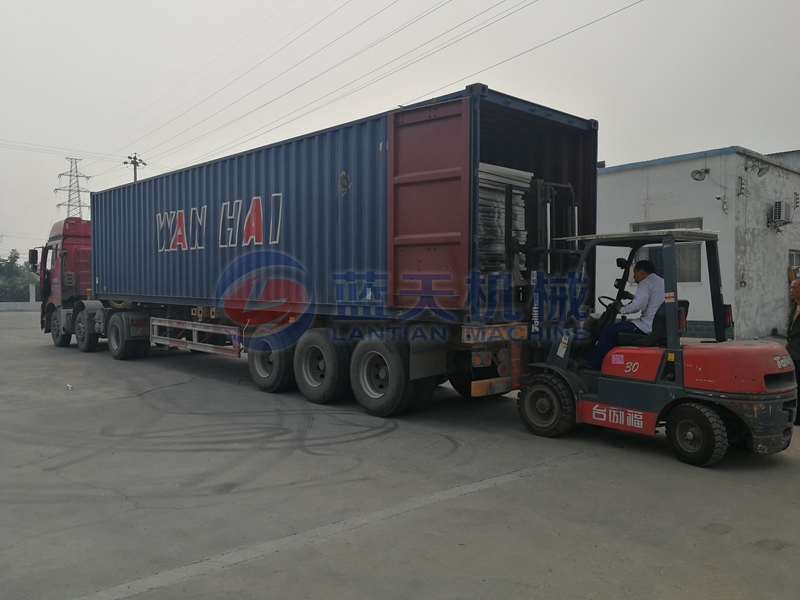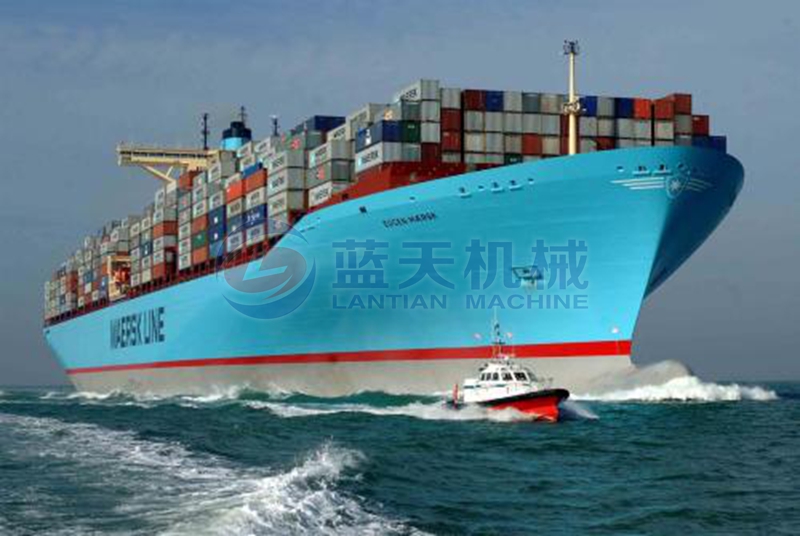 Service Philosophy:
We always put your interests at our top priority, bringing you high-quality machines and excellent service is our persistent pursuit. We will provide good pre-sales and after-sales service for every customer who comes to buy the machine, to ensure that you have a good buying experience. Our designers will design the most suitable tomato dryer machine for you according to your production, venue and scale. There will also be a professional installer to install it for you.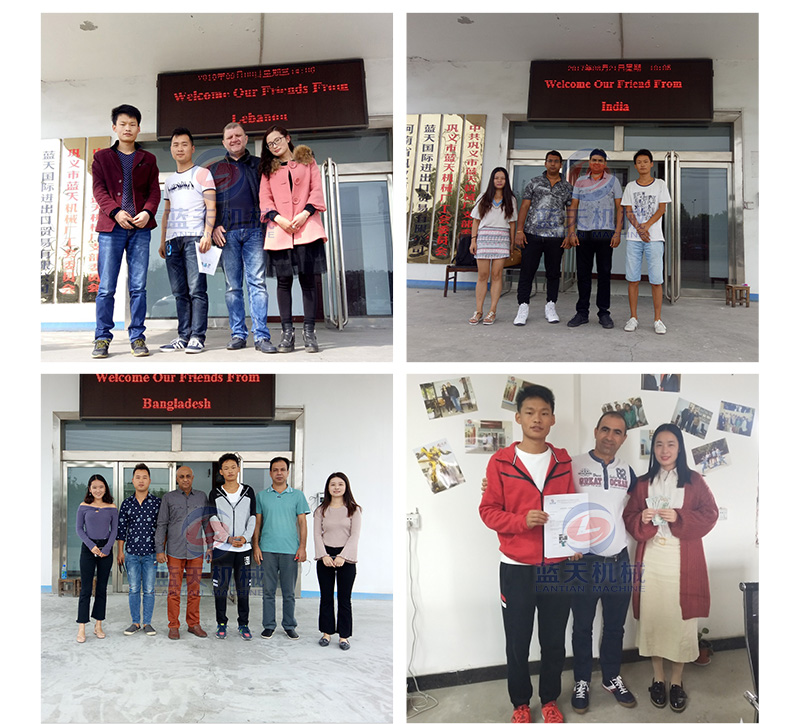 Qualification Certificate:
We always believe that quality is the key to retaining customers, so we have been working hard to improve our ability to continuously improve our machines. Now our tomato dryer has obtained domestic and EU certification, the quality is absolutely guaranteed, and is loved by many customers.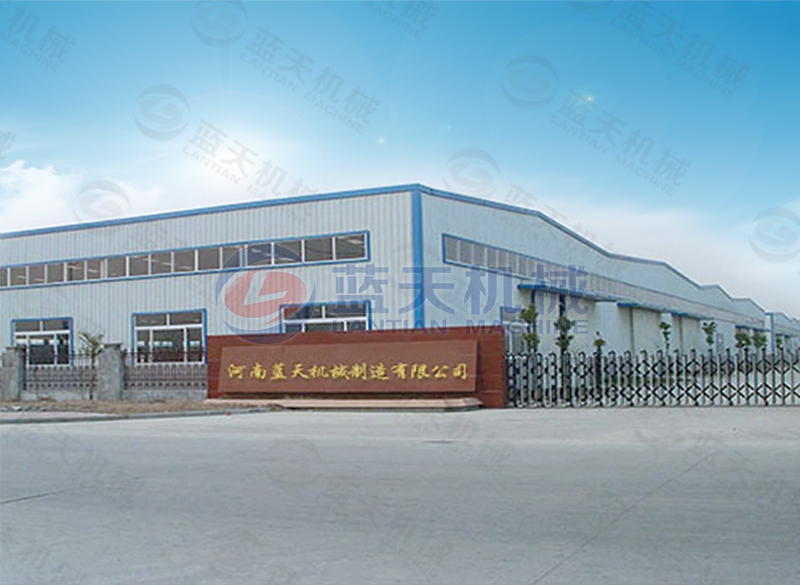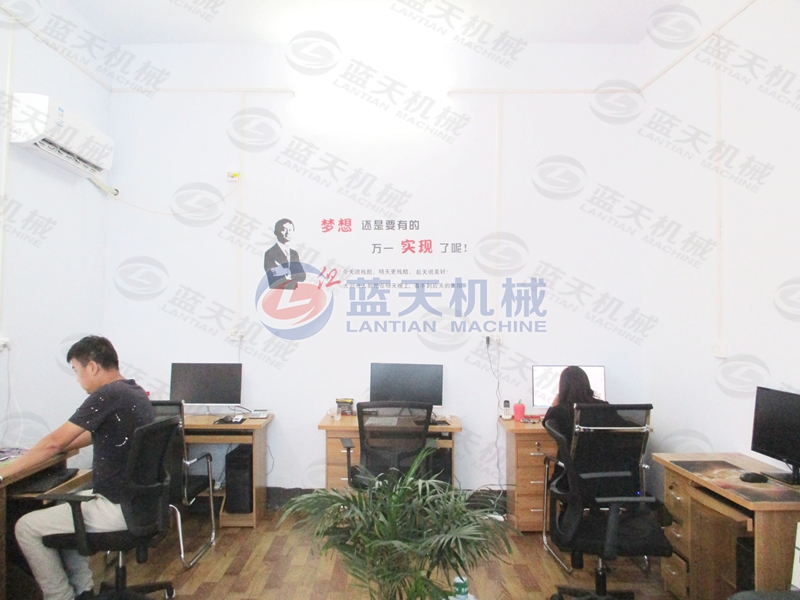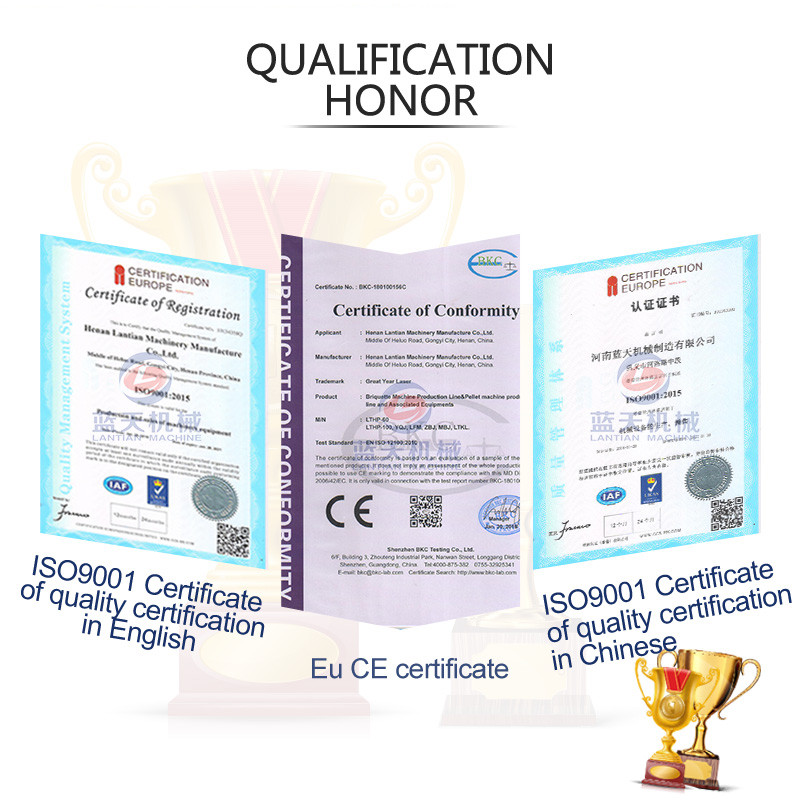 Other Products:
Because of the continuous improvement of our living conditions, we are paying more and more attention to the diet. In addition to the hot-selling tomato dryer machine, our sweet potato dryer and agaric dryer are also popular among many customers. If you need a dryer, please leave a message to us, our sales staff will reply you in the first time.