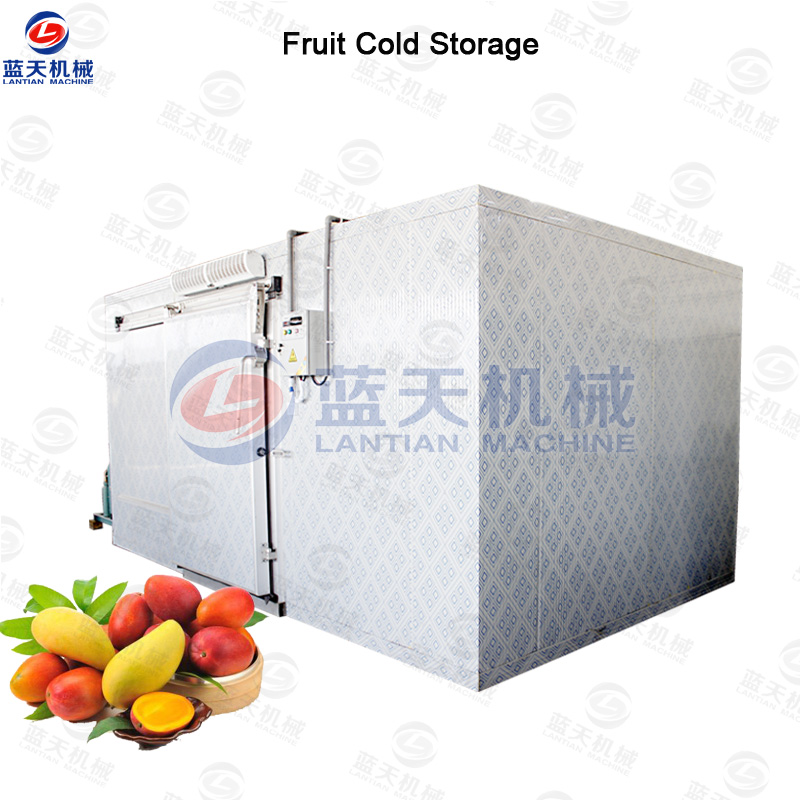 Fruit Cold Storage Product Introduction:
Fruit is an indispensable part of our daily life. It covers almost every aspect of our lives. As our eating habits change, many of our drinks, snacks and cans are made from fruits, some foods. The processing plant also stores large amounts of fruit to supply production. In order to ensure that the fruit does not deteriorate, most manufacturers use the fruit cold storage room to preserve the fruit.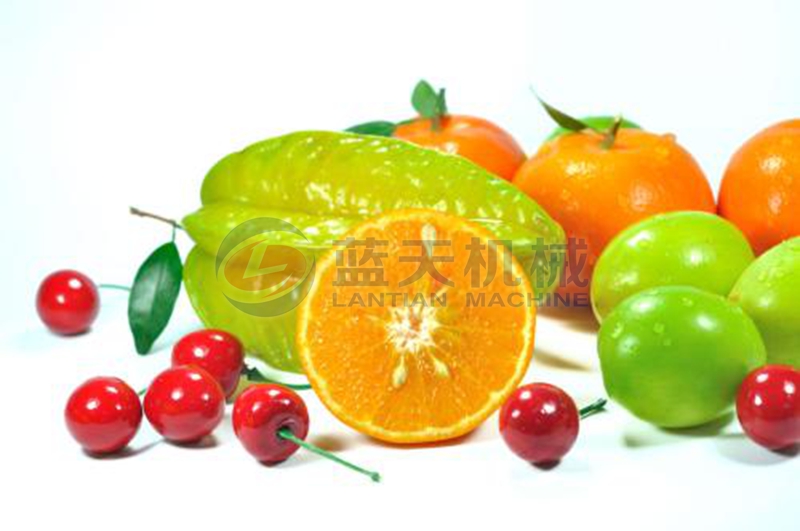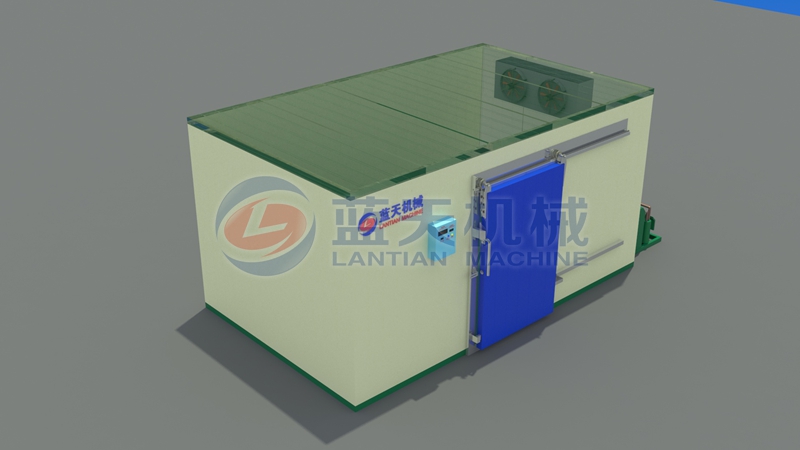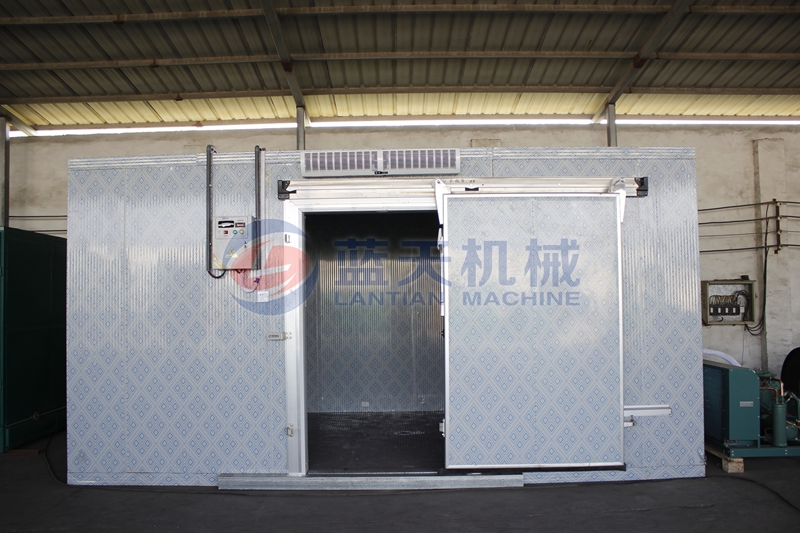 Lantian Machinery Factory stands out among many fruit cold storage manufacturers and is loved by many customers because our machine quality is worthy of everyone's trust. Our machines are manufactured with 304 food grade steel plates to ensure that no harmful substances are produced. The machine uses an intelligent control system that uses electricity during operation. You only need to set the temperature and the machine will run by itself. When it reaches the temperature you set, it will stop running automatically and maintain a constant temperature. The upper part of the machine is equipped with an air curtain to ensure that the temperature loss inside the machine is slower, which provides more convenience for your fruit storage.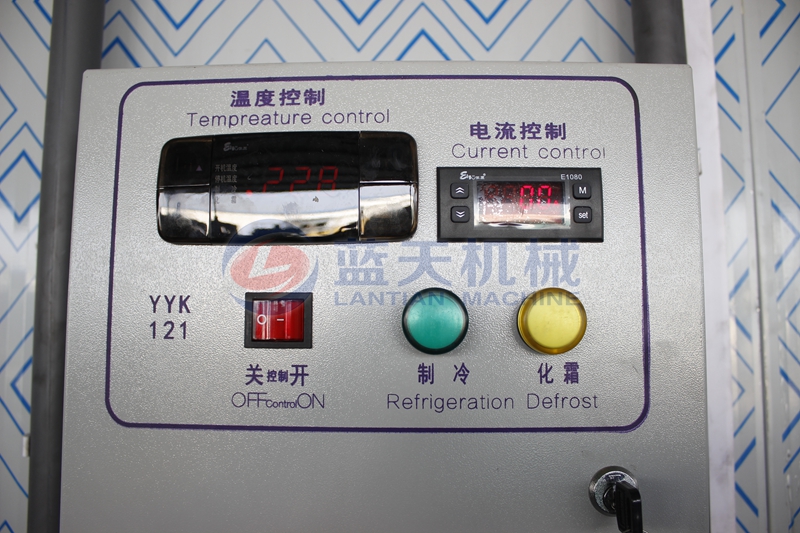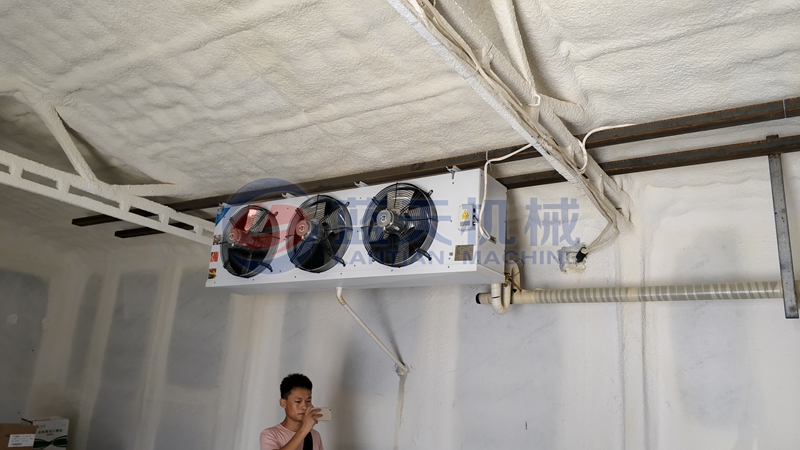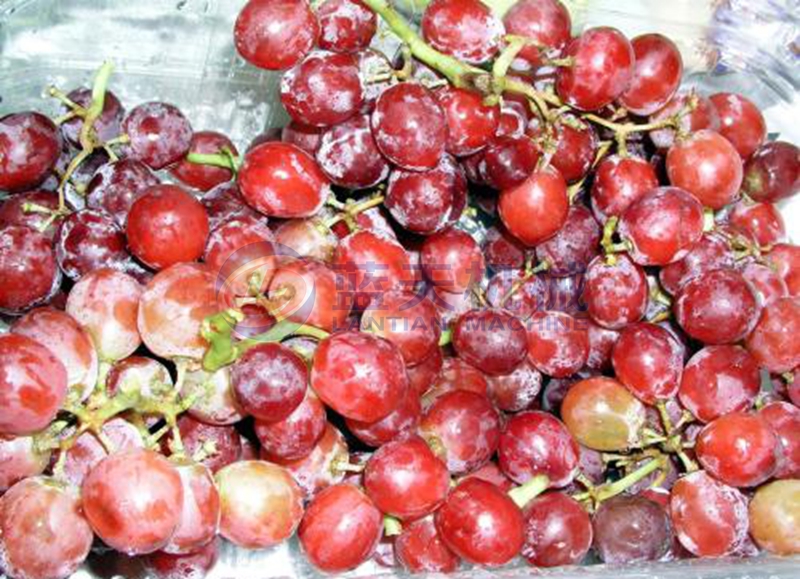 Widely Used:
In addition to refrigerating fruits, our fruit cold storage room can also refrigerate the vegetables, meat and seafood that we eat in our daily lives, helping you to store materials better. Our machines are also because of their own Multi-use is favored by many customers and comes to our factory for purchase.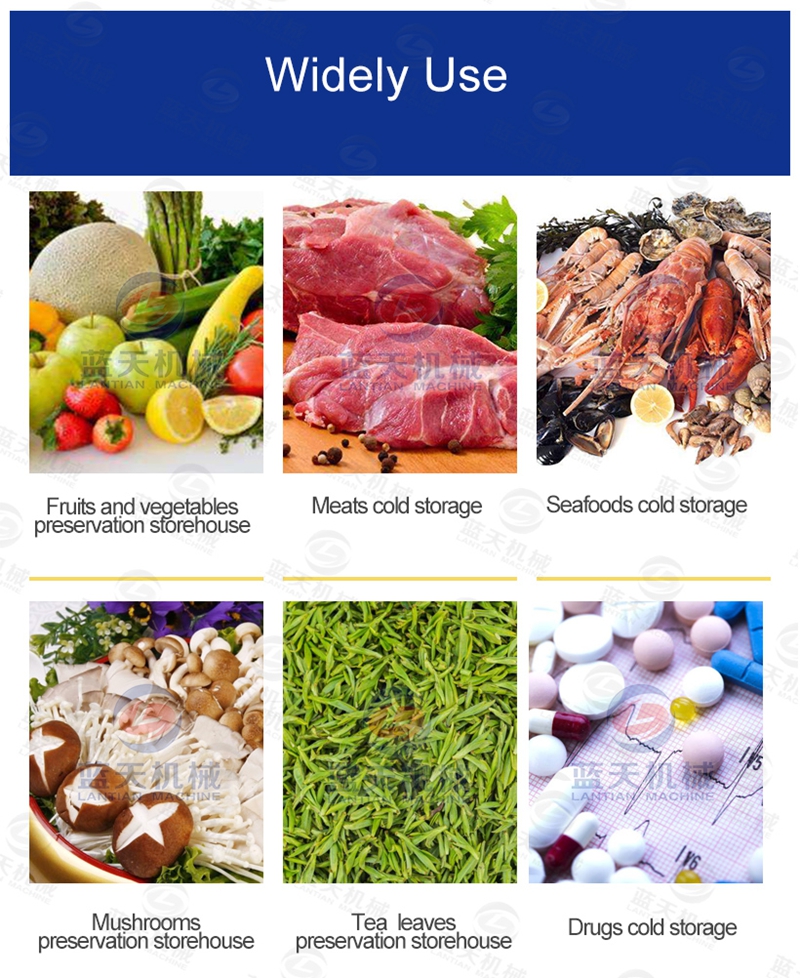 Packaging and Shipping:
We will use wooden frames to fix the machine to avoid damage to the machine due to friction during transportation. There are three ways to choose the transportation mode. There are road transportation, railway transportation and ocean transportation in Qingdao Port. We will arrange delivery for you at the fastest speed to ensure that you receive the perfect fruit in the shortest time. Cold storage.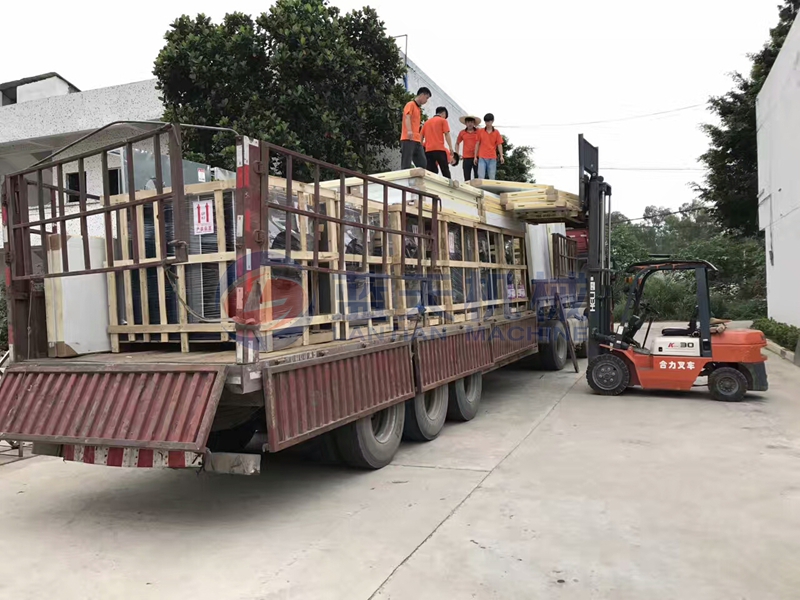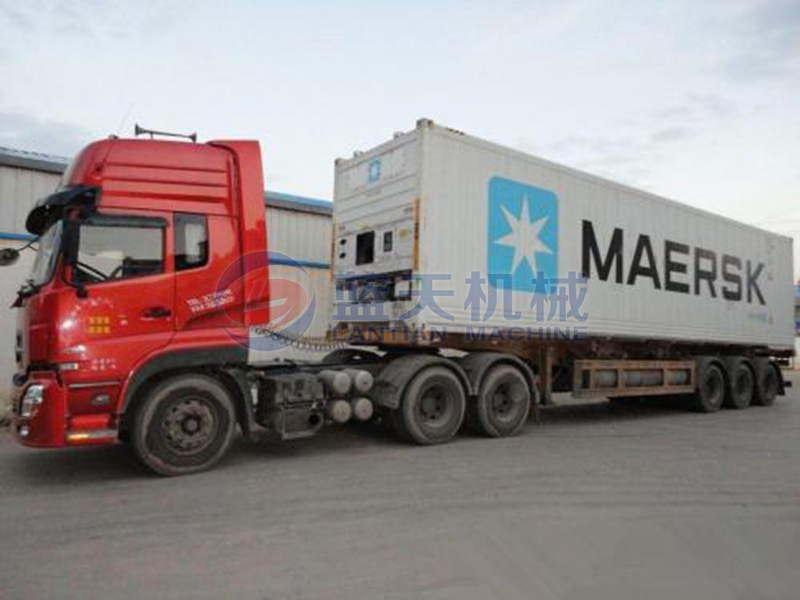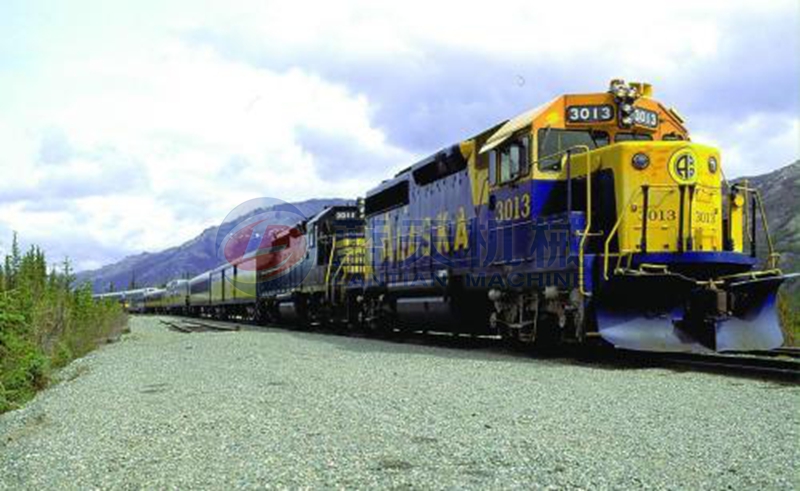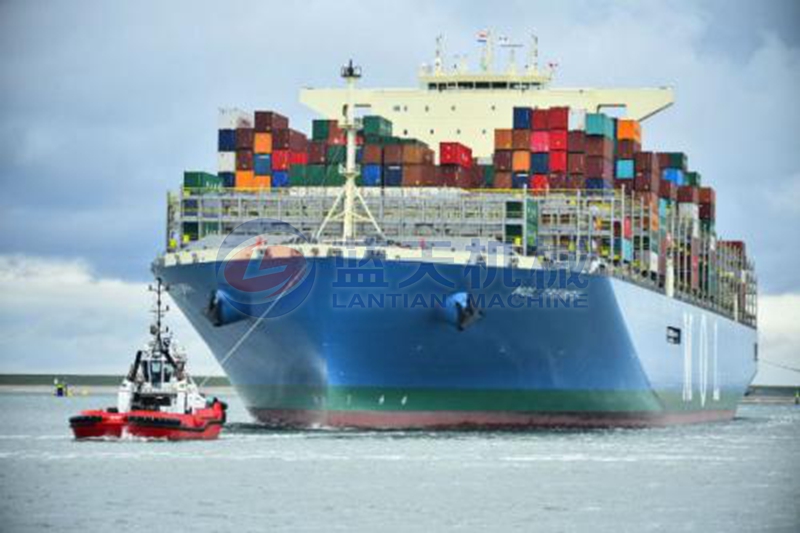 Company Profile:
Lantian Machinery Factory is one of the largest machinery manufacturers in the fruit cold storage manufacturers in Henan Province. We have a variety of main machines, and each type of machine is recognized by customers. Because in the process of development, we always put the interests of our customers and the quality of our products to our first place. Each of our machines has been produced with precision design. At present, our machines have obtained the following The quality of domestic and international high-quality certification awards, the quality is absolutely guaranteed, you are welcome to come to buy and use.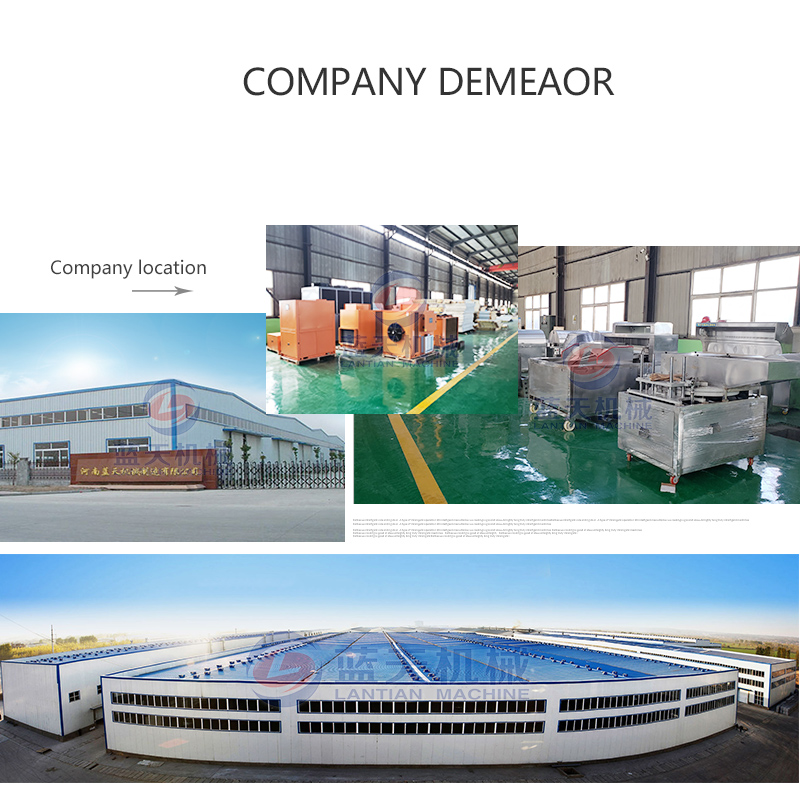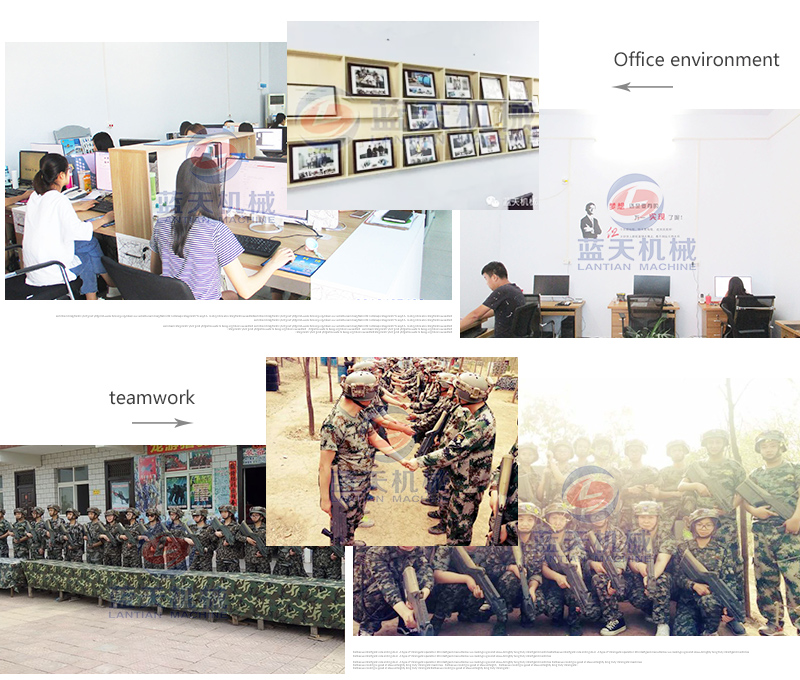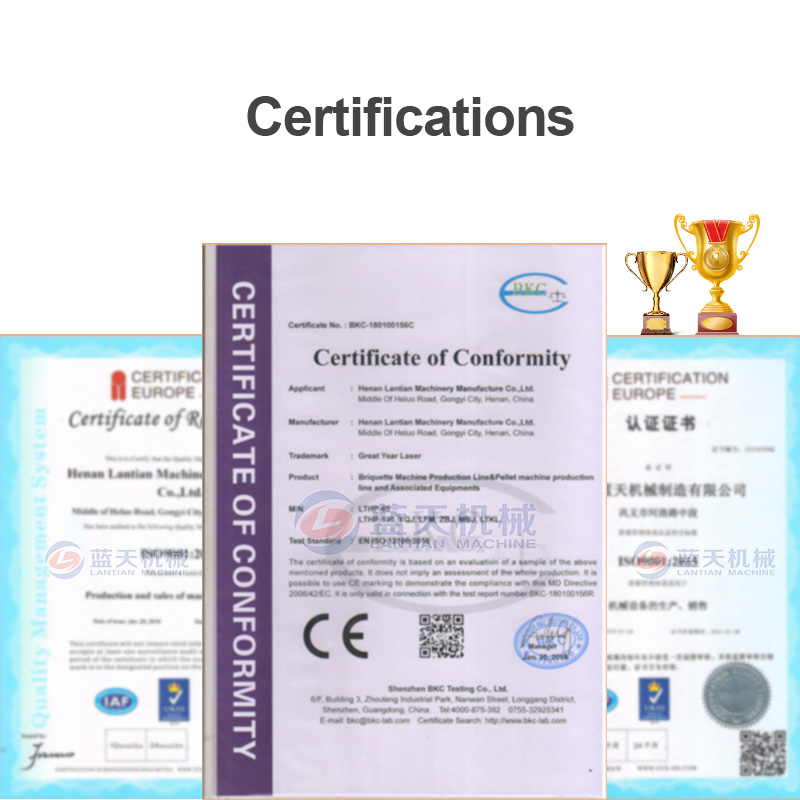 Service Philosophy:
We will provide a good service for every customer who comes to buy a machine, to ensure that you have a good buying experience, our designers will design the best fruit cold for you according to the basic situation of each customer. Storage room, and there will be professional staff to install it for you, to ensure that your machine is put into use in the shortest possible time.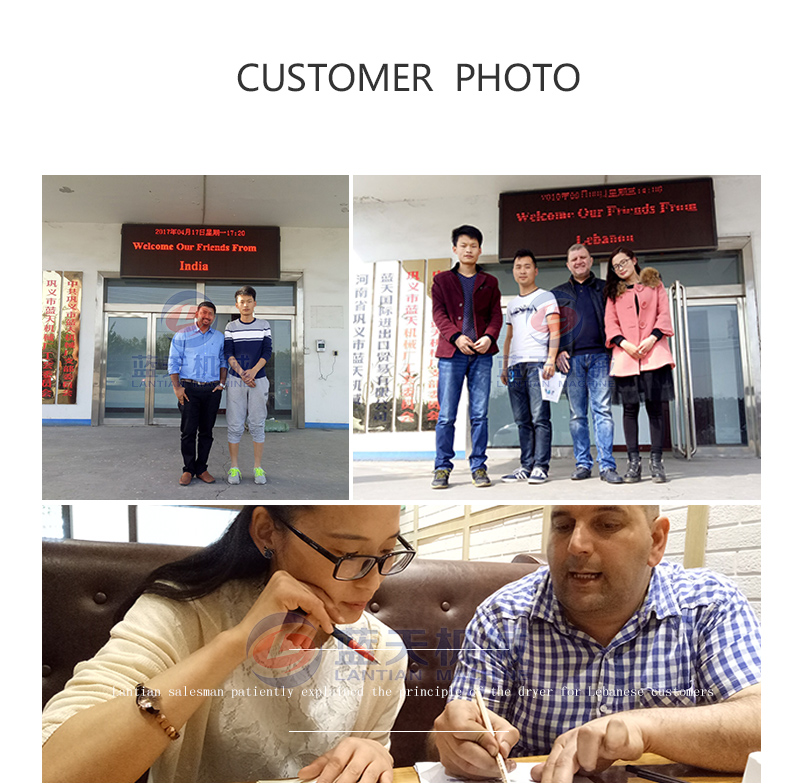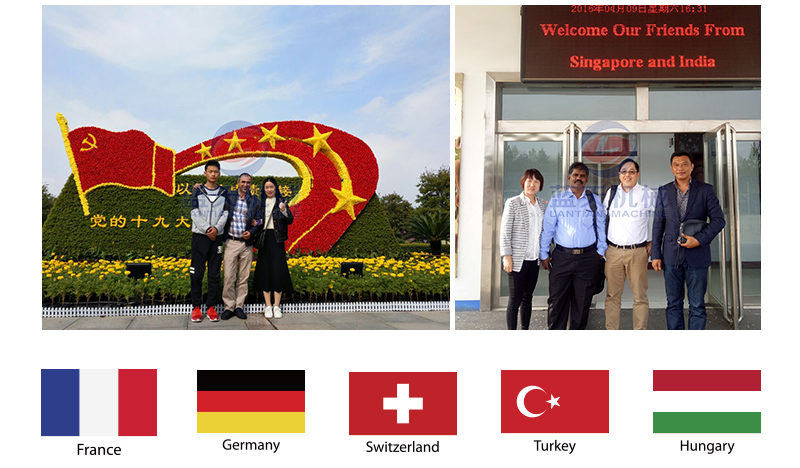 Other Products:
In addition to the hot fruit cold storage, our vegetables cold storage is also loved by many customers. If you need a cold mail welcome message, our sales staff will reply you in the first time.