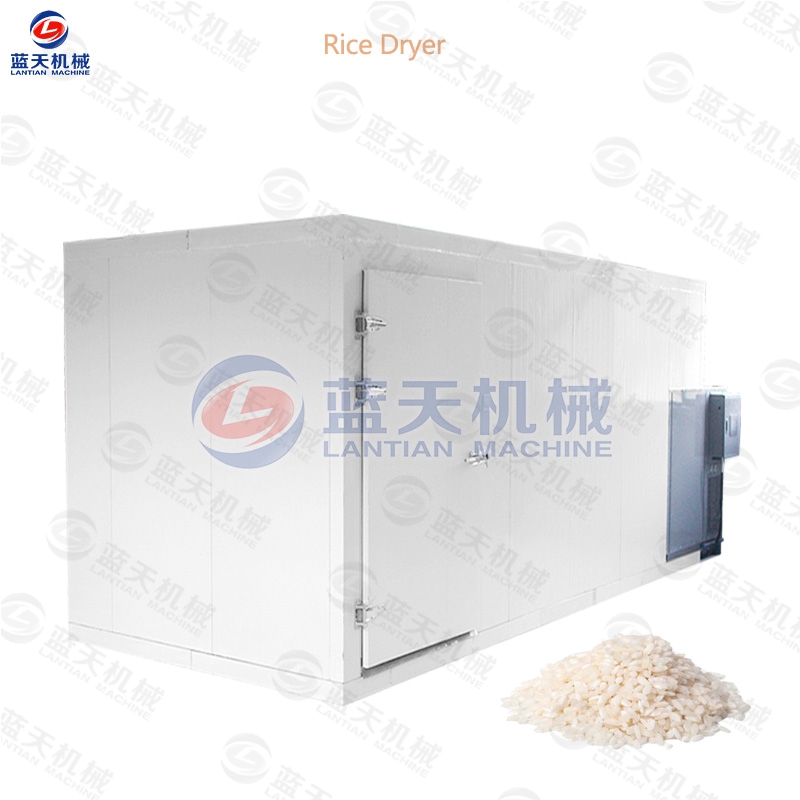 Rice Grain Dryer Product Introduction:
Rice grain dryers are something that many growers need because cereals are easier to store only when they are dry, and machines are more convenient and faster than older drying equipment. You don't need to worry about the weather like the outside world. factor. Our machine adopts intelligent control system. You only need to set the temperature and humidity you need on the PLC control panel outside the machine. The machine will dry it by itself, and you don't need personnel to guard the whole process, saving you a lot of energy.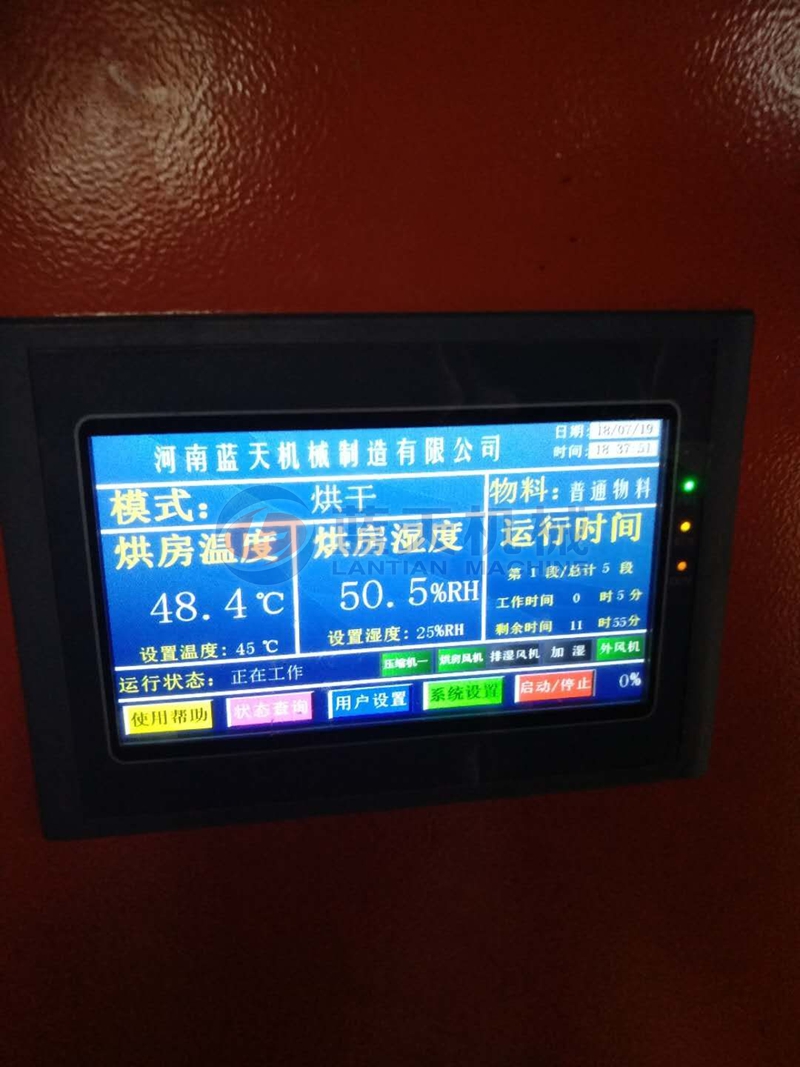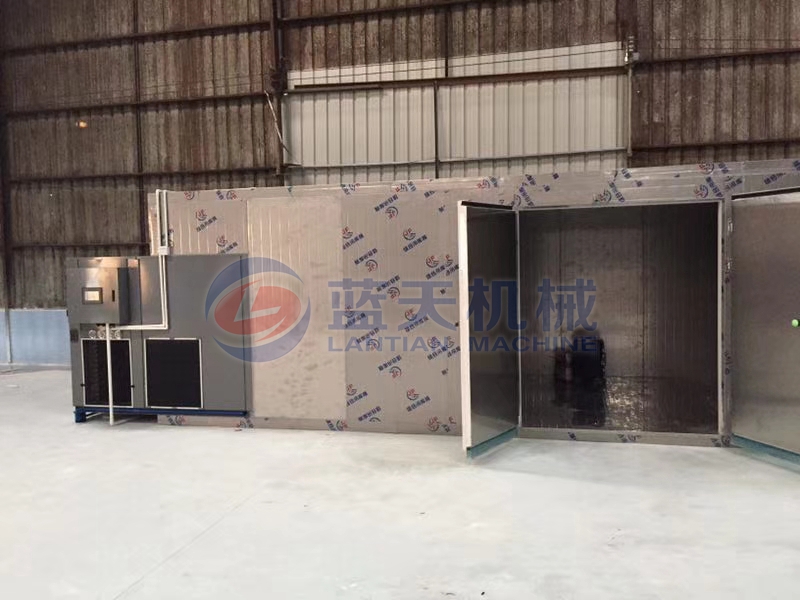 Our rice grain dryer machine uses clean energy and energy during operation. It does not require other auxiliary fuels. It can be said that it is a real cleaning operation, which can help you save a lot of money and fully comply with the national environmental protection policy. The machine adopts a sealed box design, you don't need to worry about the cleaning problem of rice grains in the drying process, there will be no outside bacteria entering the drying room, and the hot air circulation system will help you finish the drying work more quickly. A lot of customers came to visit our factory and were very satisfied with our machines and the results of trial production.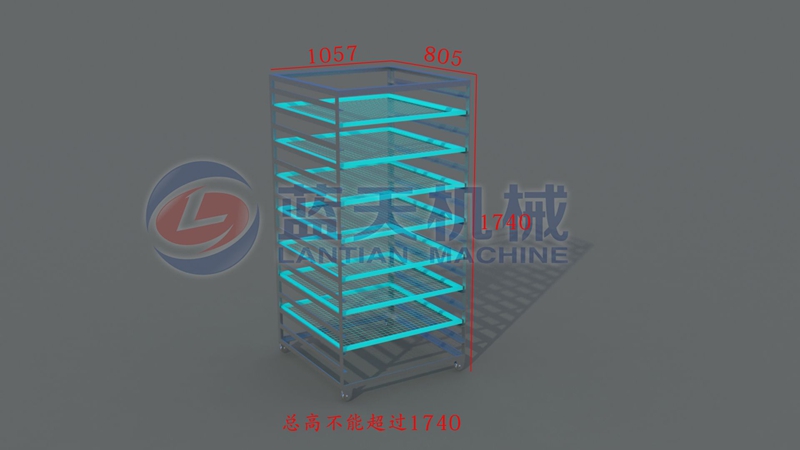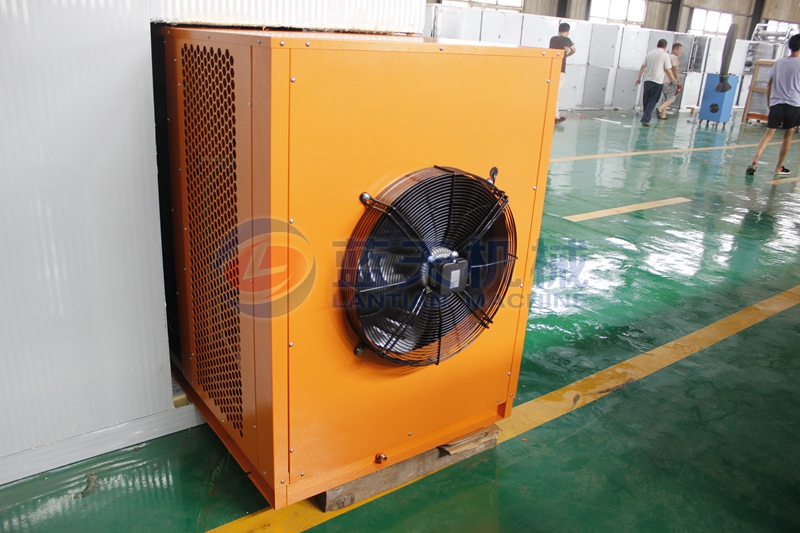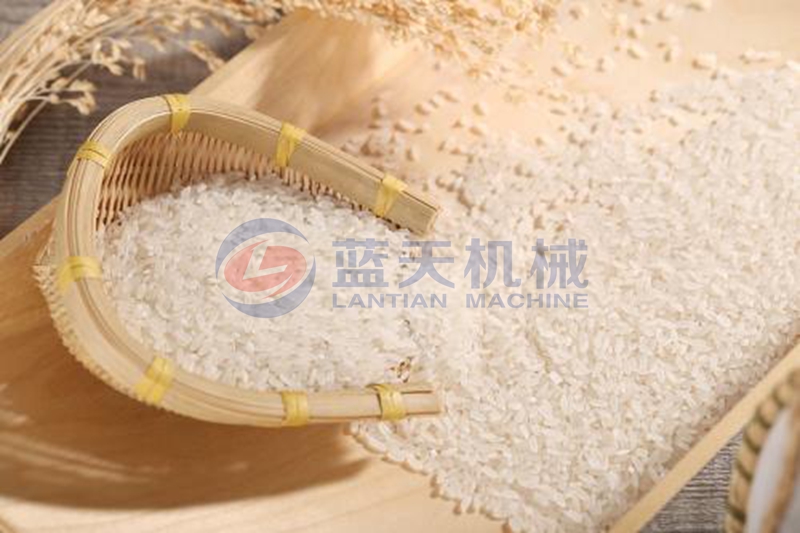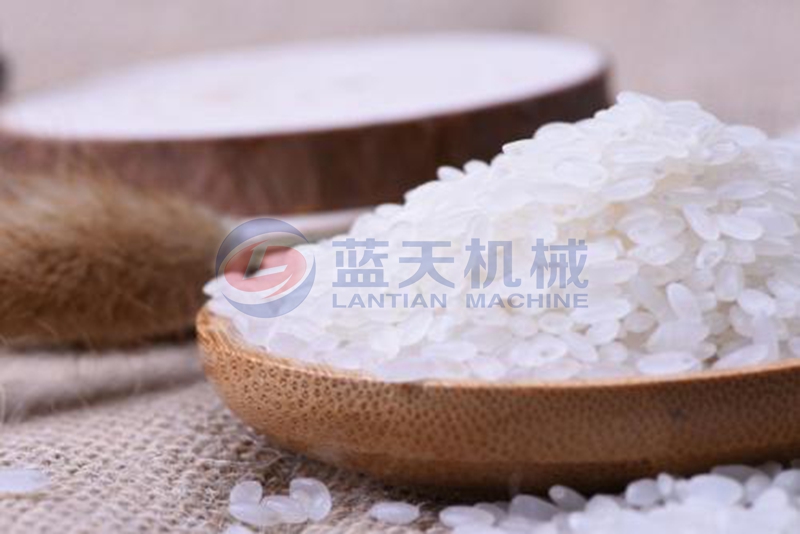 Widely Used:
Our rice grain dryer has a very good performance, so it is also favored by many customers. In addition to drying various grains such as rice grains, our machines can also dry vegetables, fruits, seafood and meat products. The material can be said to be multi-purpose.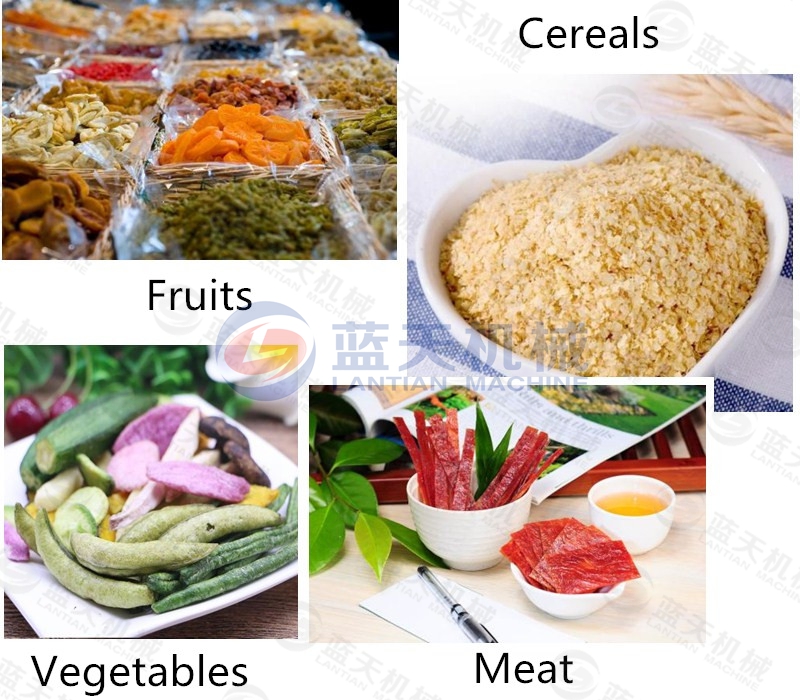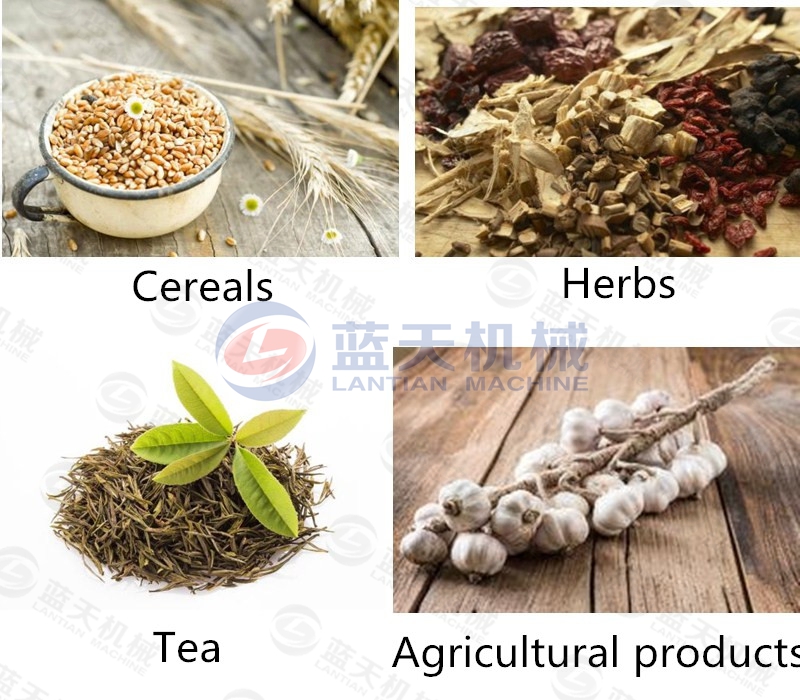 Packaging and Shipping:
There are three ways to choose your transportation, road transport, rail transport and ocean transport at Qingdao Port. We will rigorously package the machine and promise to arrange the delivery at the fastest speed to ensure that you receive the rice grain dryers that will satisfy you in the shortest possible time.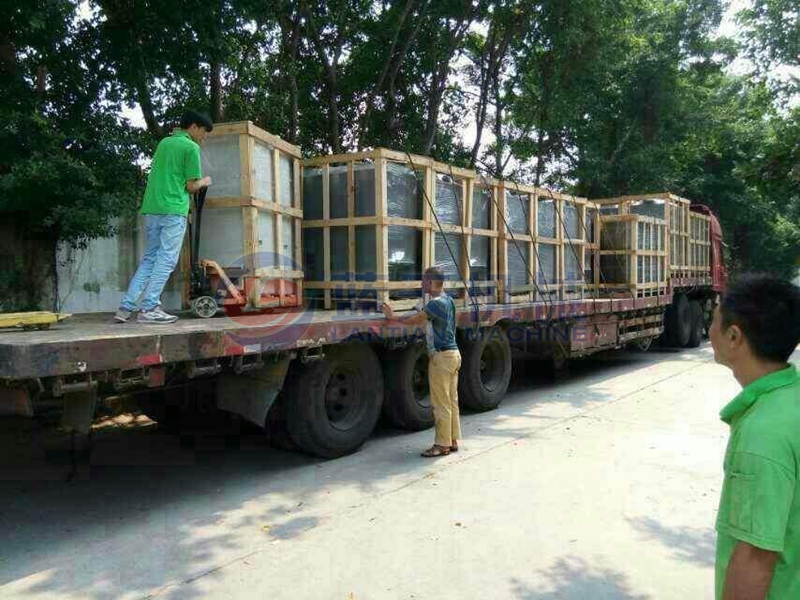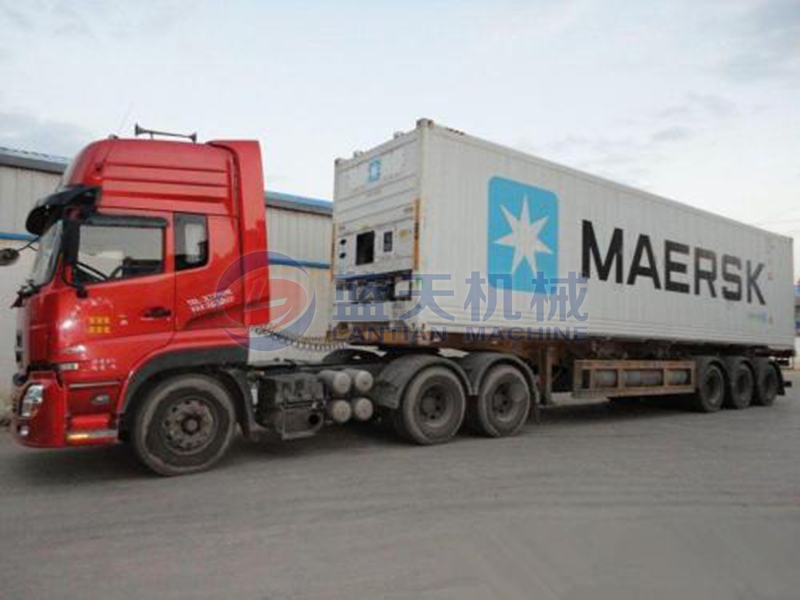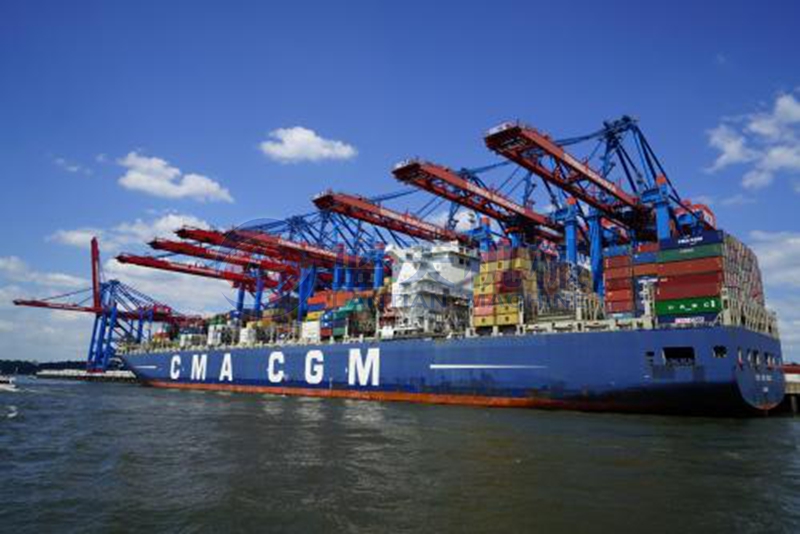 Service Philosophy:
We always adhere to the concept of integrity management and sincerely cooperate with every customer, bringing you high-quality machines and excellent service is our persistent pursuit. Our designers will design the rice grain dryer machine that suits you best according to your basic situation. It will also send a professional installer to install it for you, so that you can put it into use in the shortest time.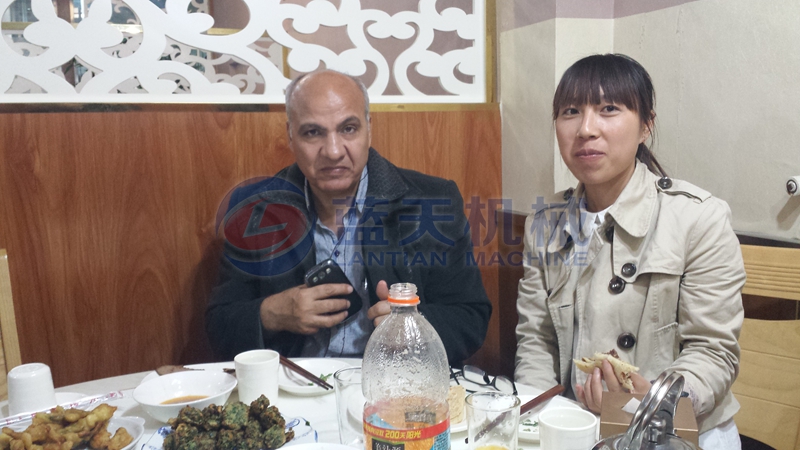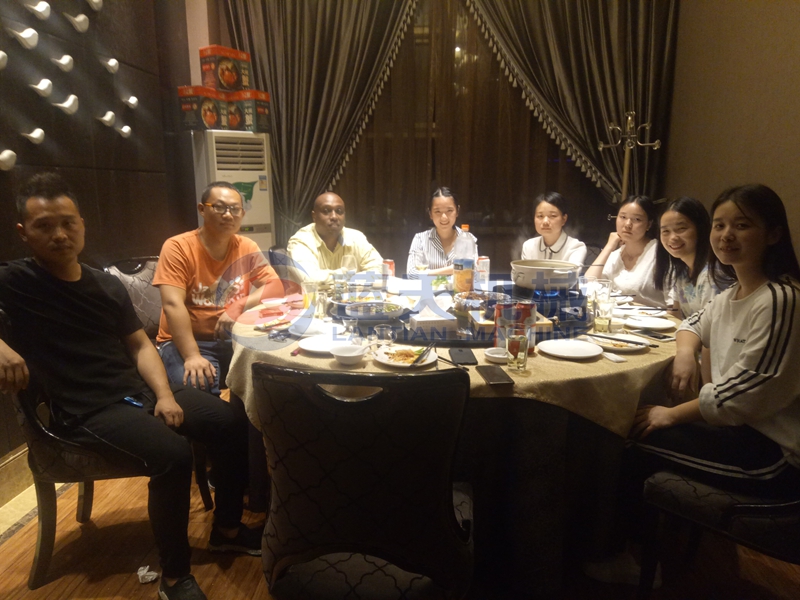 Qualification Certificate:
Each of our machines is produced with strict design and care. We strictly control every production process, which is to produce more high-quality machines to facilitate your production. At present, our ice grain dryers have obtained the domestic ISO9001 high quality certification and the EU CE certification, and the quality is absolutely guaranteed.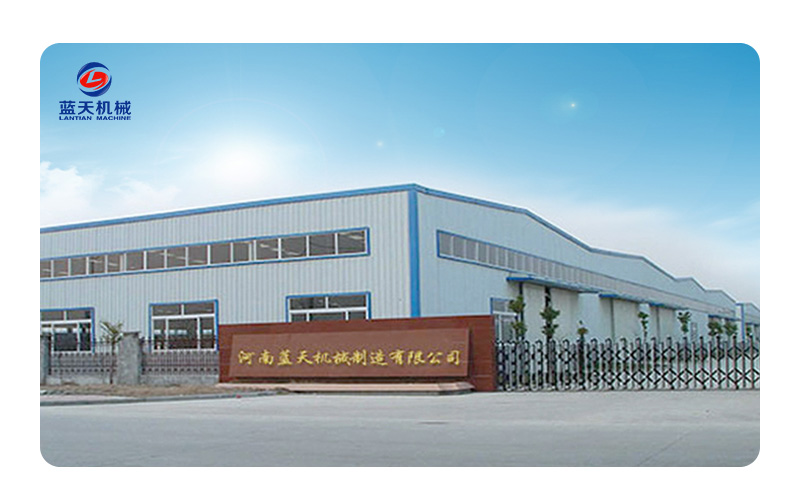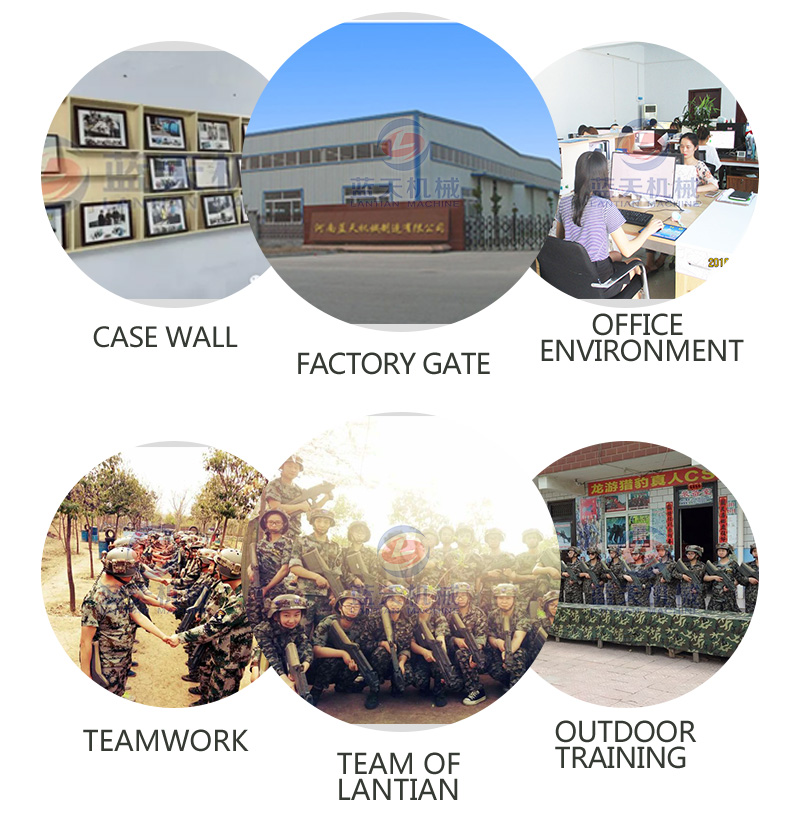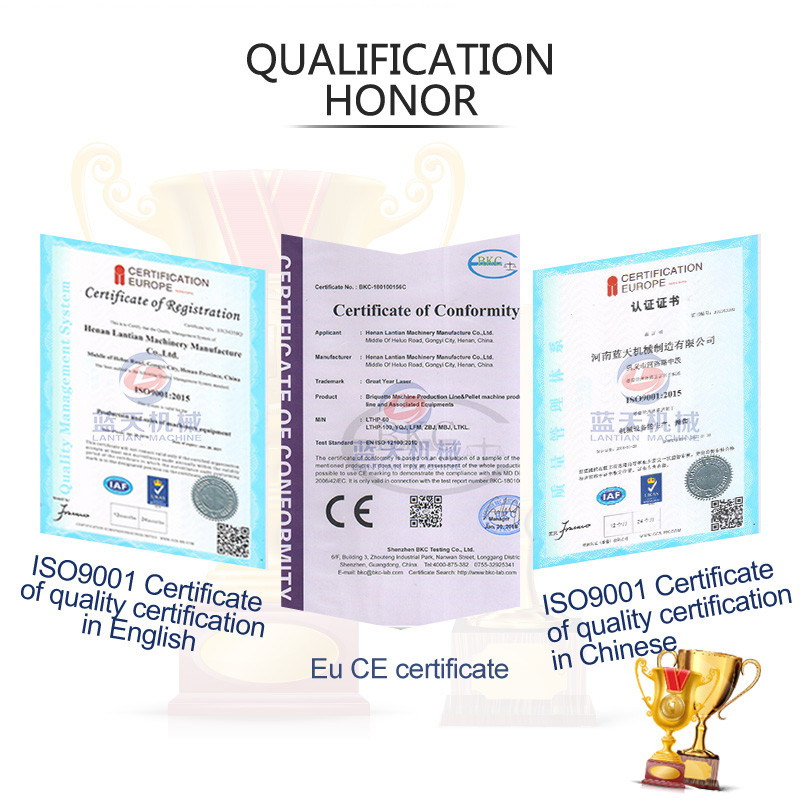 Other Products:
In addition to the hot rice dryer, our grain dryer and paddy dryer are also popular with many customers. If you need a dryer, please leave a message to us, our sales staff will reply you in the first time.