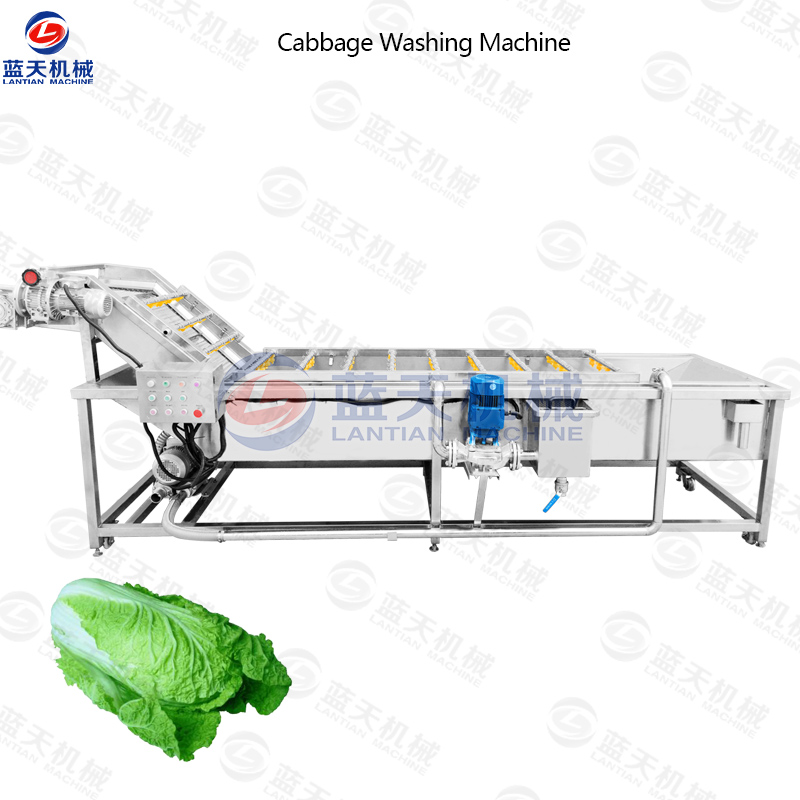 Cabbage Washing Machine Product Introduction:
Cabbage is one of the most commonly eaten vegetables in people's daily life. It can also be used to make kimchi of various flavors for people to eat, so we can often see processed cabbage in major supermarkets. Cabbage needs to be cleaned before it is processed, so most factories will buy machines that will help them to complete the cleaning work more quickly, which also brings more development opportunities for the cabbage washing machine for sale market. This machine is also popular among many customers because of its small footprint, energy saving, high efficiency and easy installation.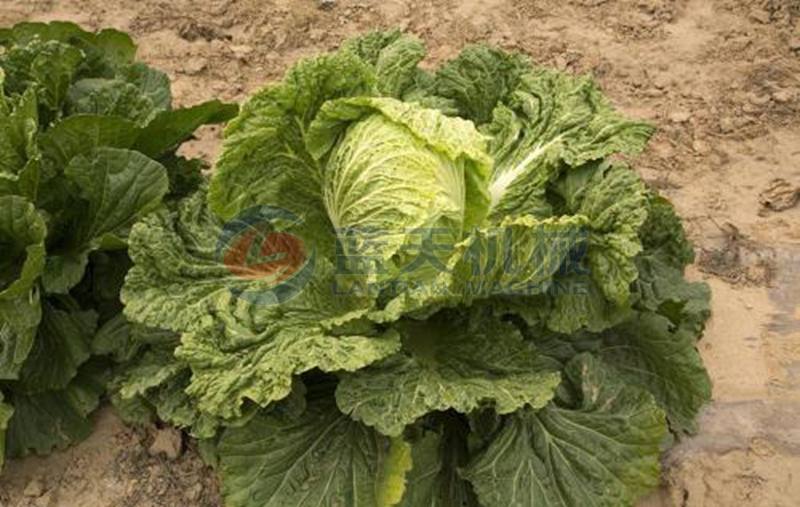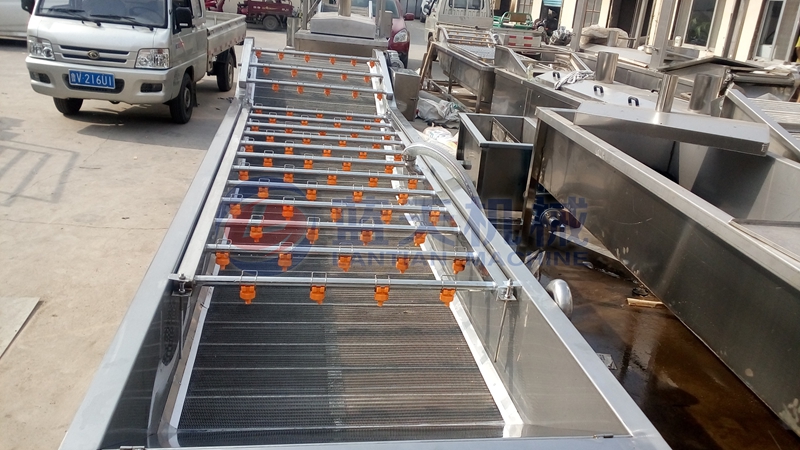 Our cabbage washing machine price is the cheapest in the industry, but the quality of our machines is very good. The product is made of 304 food grade steel plate and is durable. This machine uses high pressure water flow and bubble generating device to impact the surface of the object to be cleaned. The energy generated by the rupture of the bubble when it comes into contact with the object will act as an impact and brush on the surface of the object to be cleaned. The surface of the object to be cleaned will be brushed, and the object to be cleaned will be cleaned without any damage to the cabbage leaf. The cabbage leaves are very clean and can be directly marinated.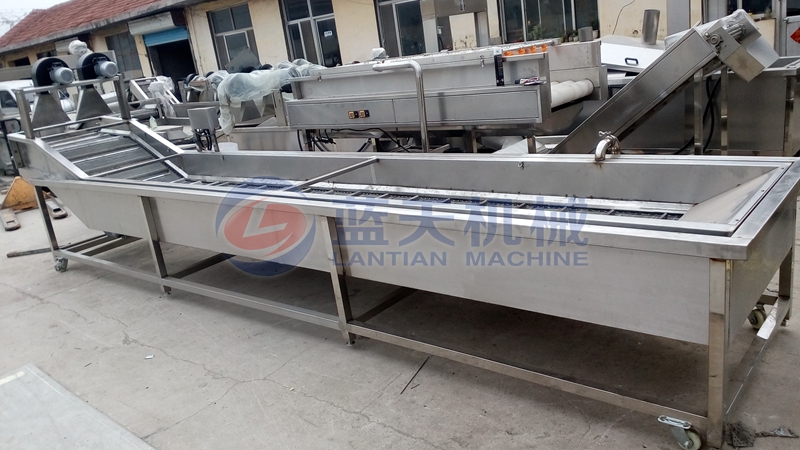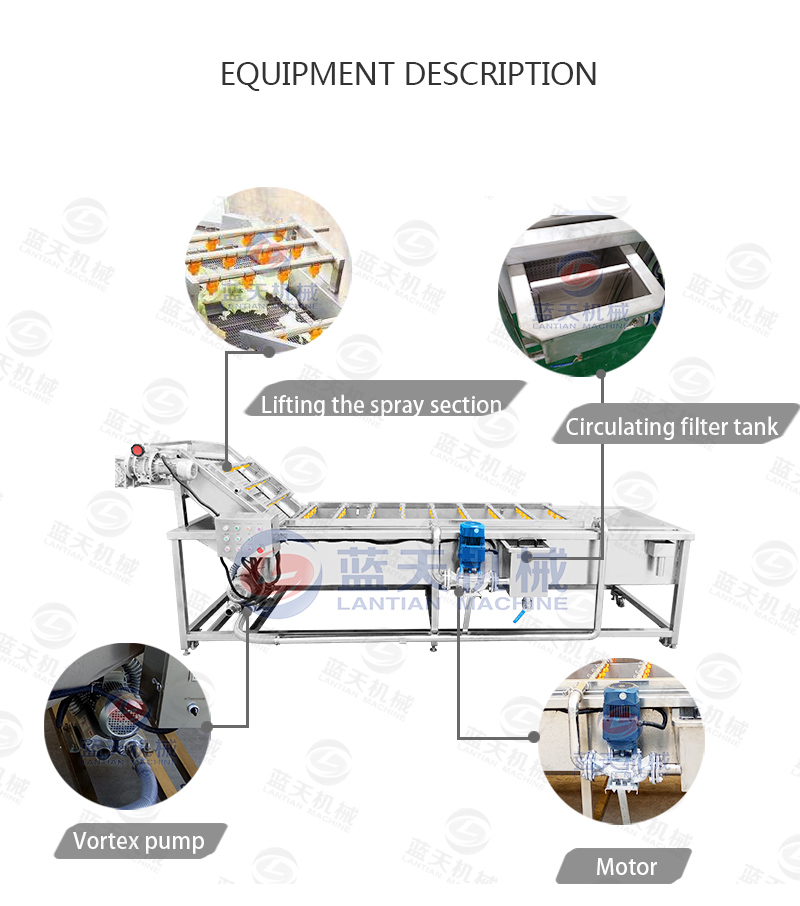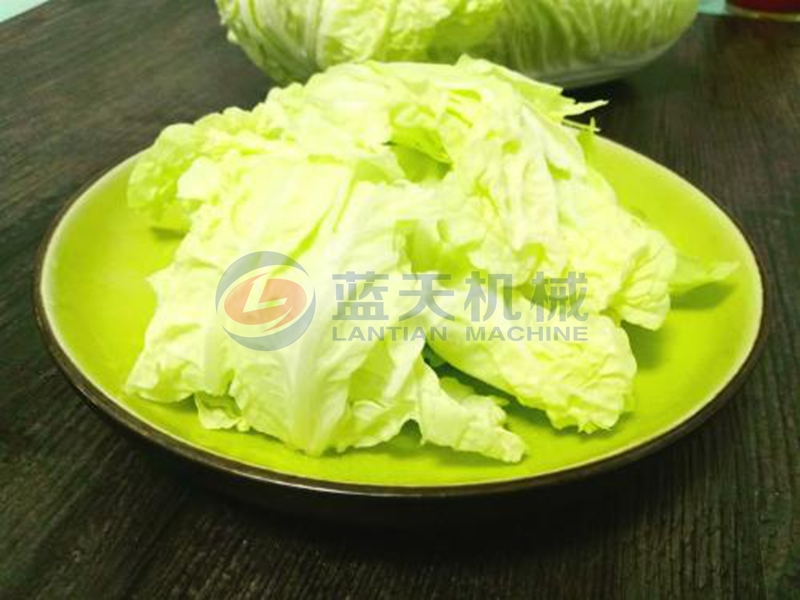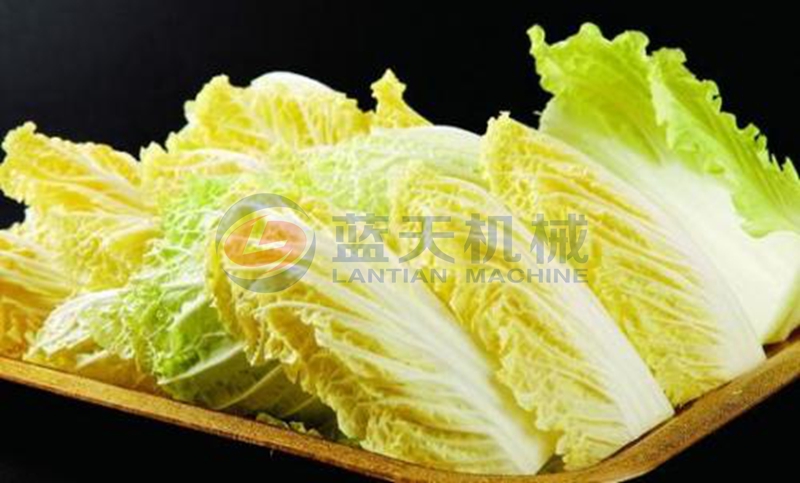 Widely Used:
We have always attached great importance to the practicality of our machines. In addition to the perfect cleaning of leafy products, our cabin washing machine can also be used in many other vegetables and fruits we eat in our daily life. Perform a perfect cleaning. This machine is also loved by customers because of its versatility.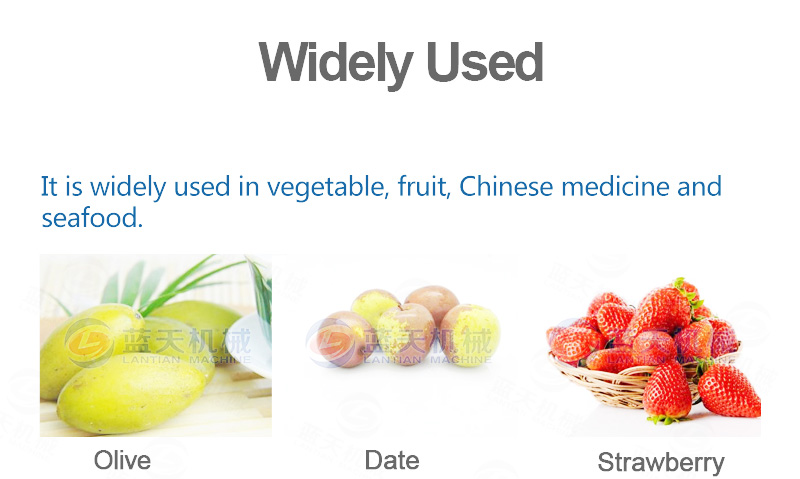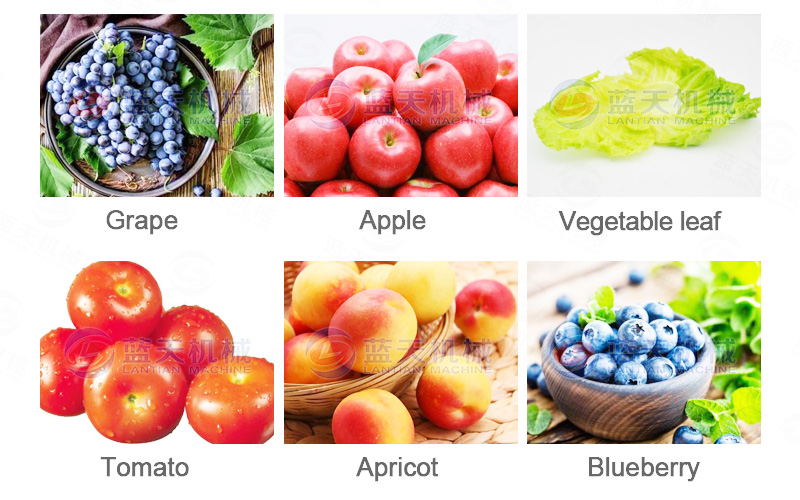 Packaging and Shipping:
For our cabin washing machine for sale, we have always been adhering to the sincerity of 12 points. We will carefully package the machine you purchased for each customer, avoiding the damage of the machine due to friction during transportation. To ensure that the machines you receive are perfect. You can choose from three modes of transportation: road transport, rail transport and ocean transport at Qingdao Port.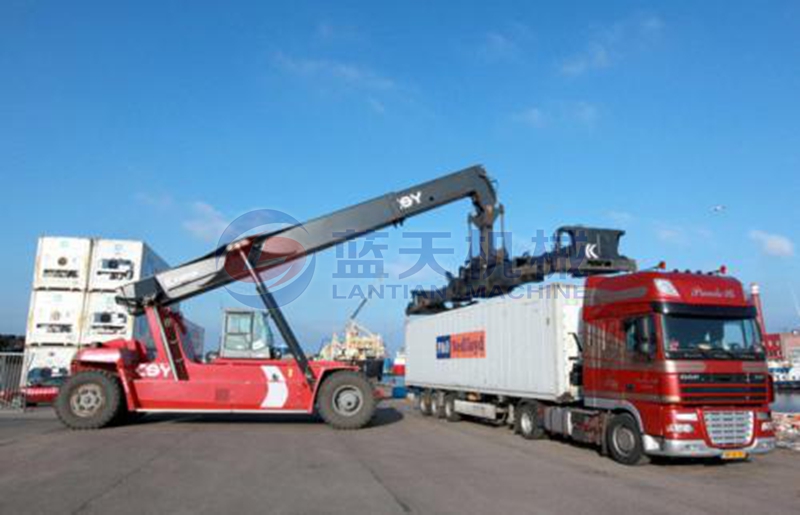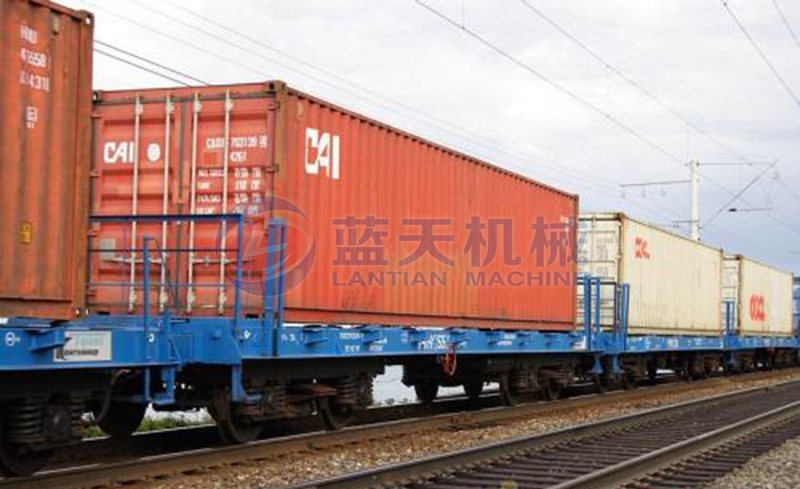 Company Profile:
Lantian Machinery Factory is a modern enterprise specializing in the production and sale of food machinery. Our products are sold all over the world. Each of our machines is strictly controlled and the quality is absolutely guaranteed. The cabin washing machine price we bring to our customers is also the cheapest in the industry. Many customers are very recognized for our machines. . At present, our machines have won a number of domestic and international high quality certification awards, which are worthy of your purchase.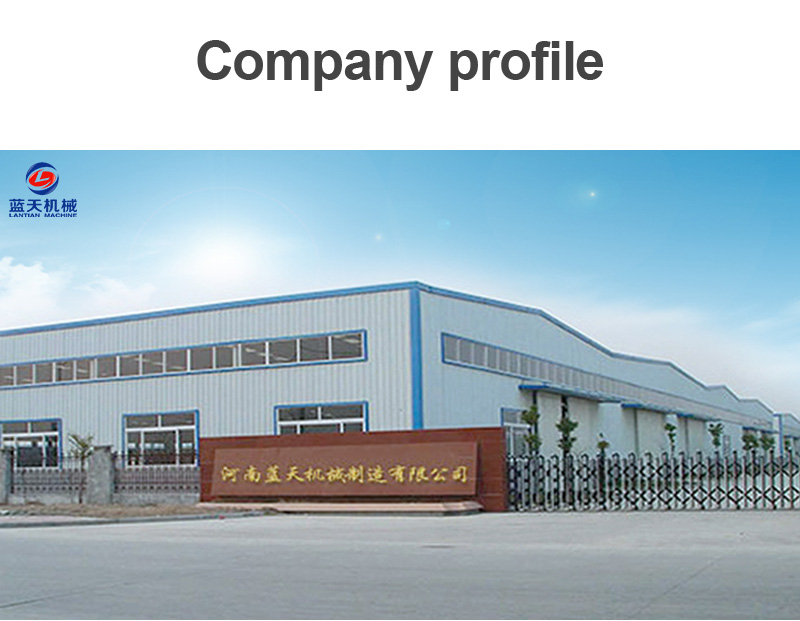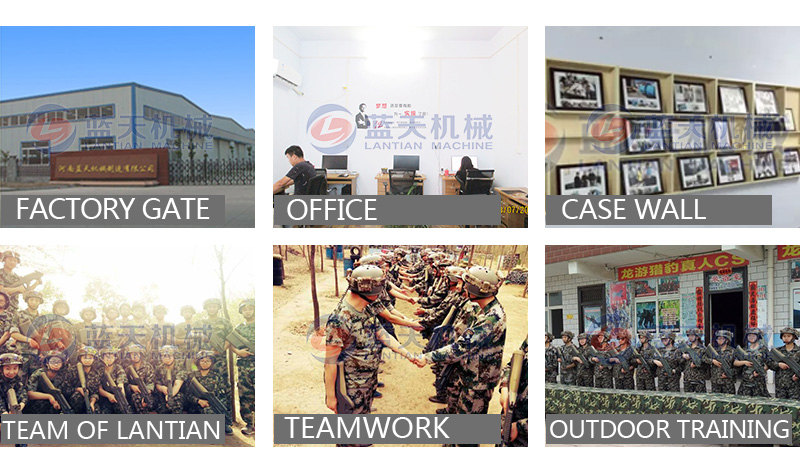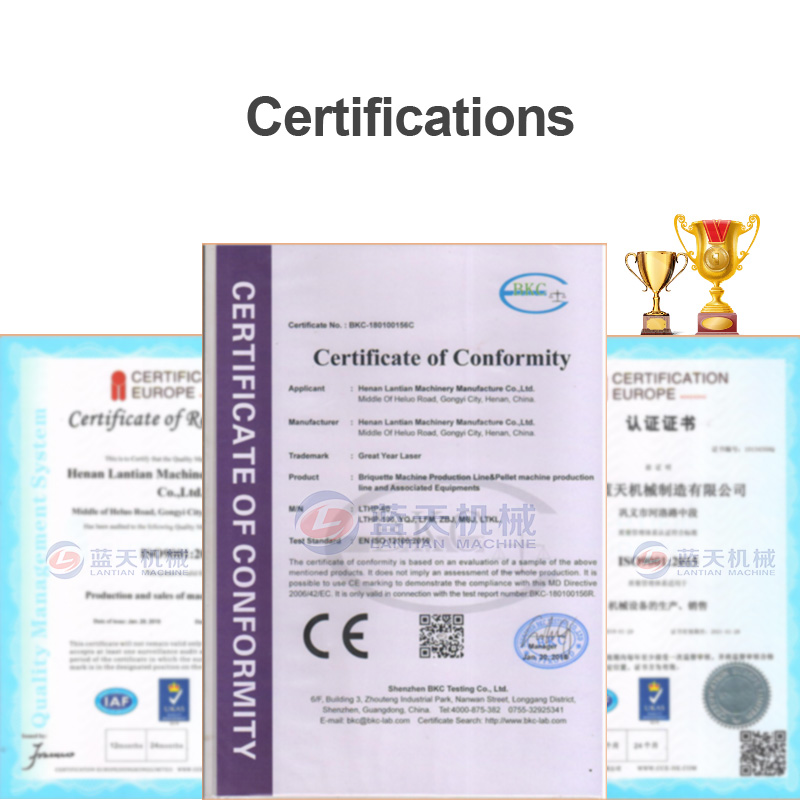 Service Philosophy:
We have always been adhering to the concept of integrity management and sincerely cooperate with every customer, bringing you high-quality machines and excellent service is our persistent pursuit. Our sales staff will carefully answer your doubts about our machines, and will provide good after-sales service for every customer who comes to buy the machine, to ensure that you have a good buying experience.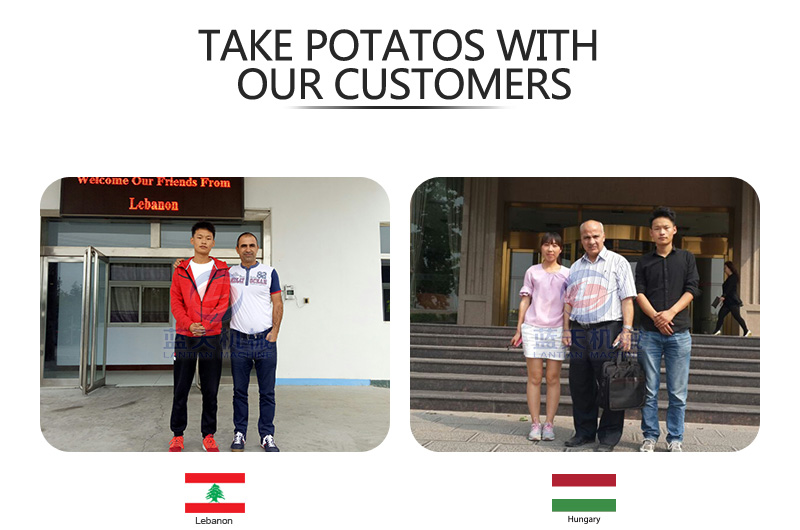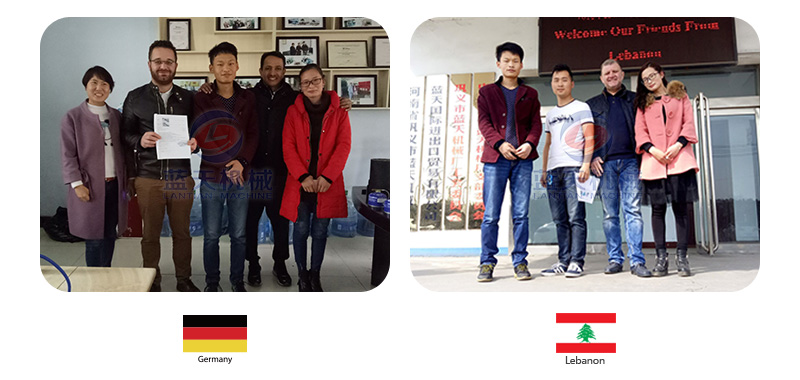 Other Products:
In addition to the hot potato washing machine, our mushroom washing machine and celery washing machine are sold to many factories. If you need to clean the equipment or dry the production line, please leave a message to us, our sales staff will reply you in the first time.